Affiliate Disclosure: This Old House's Reviews Team is committed to delivering honest, objective, and independent reviews on home products and services. To support this business model, This Old House may be compensated if you purchase through links on our website.
You work hard to maintain and improve your home, so it's only natural to spend time and enjoy your living space. This year's Prime Day includes a variety of practical products to help you get more out of your home. To find the next gadget, gizmo, or everyday-use product for your house and your family, check out the This Old House Review Team's top Prime Day picks.
Keurig K-Elite Coffee Maker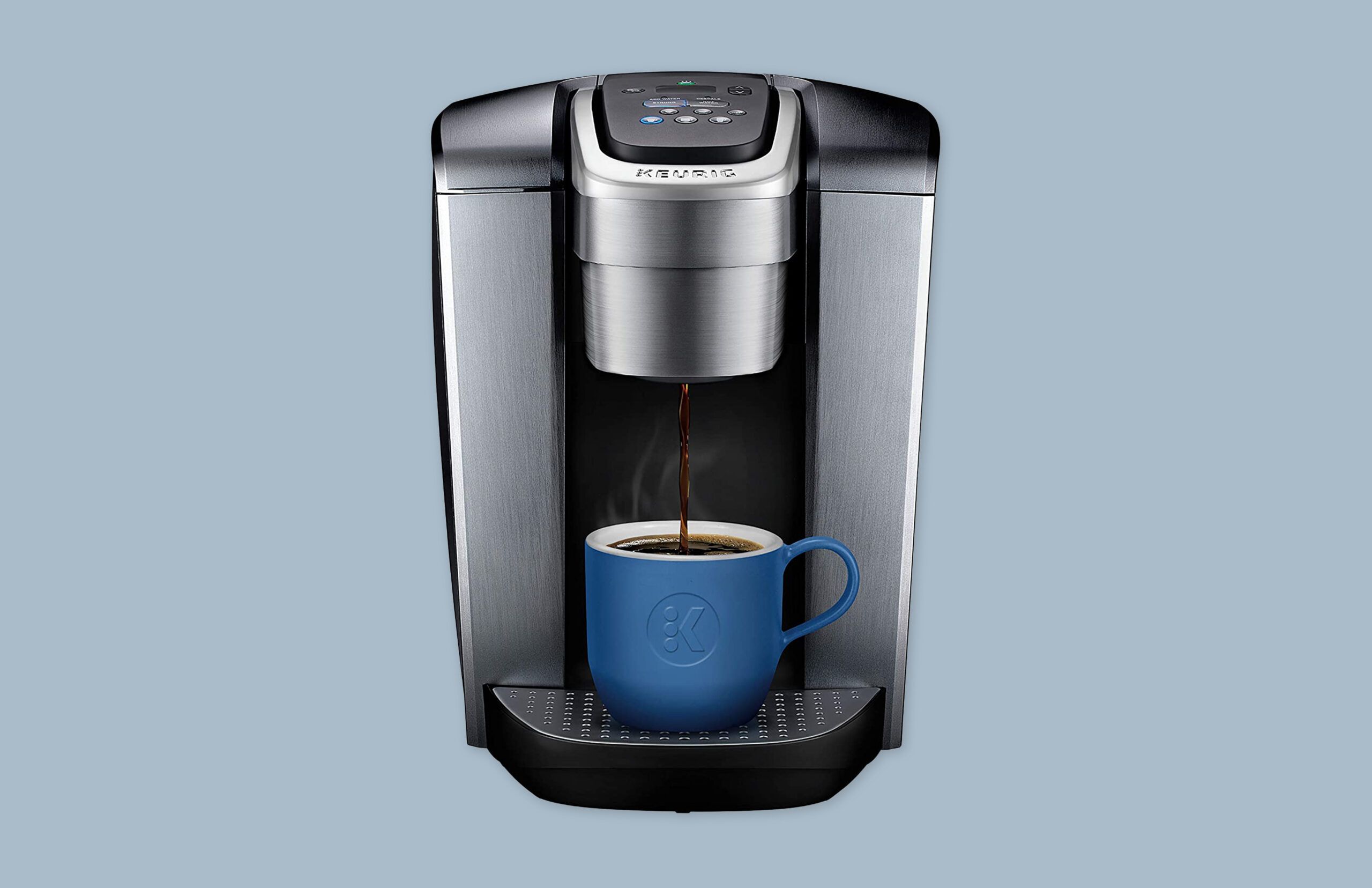 Brewing single cups of coffee in less than a minute, you can enjoy a gourmet cup of joe at home using this coffee maker. The machine is designed to brew single-use coffee pods but also works using the included My K-Cup Universal Reusable Coffee Filter for those who want to reduce plastic waste. Those who enjoy an intense cup of coffee will appreciate the strong brew option.
Instant Pot Omni Plus Air Fryer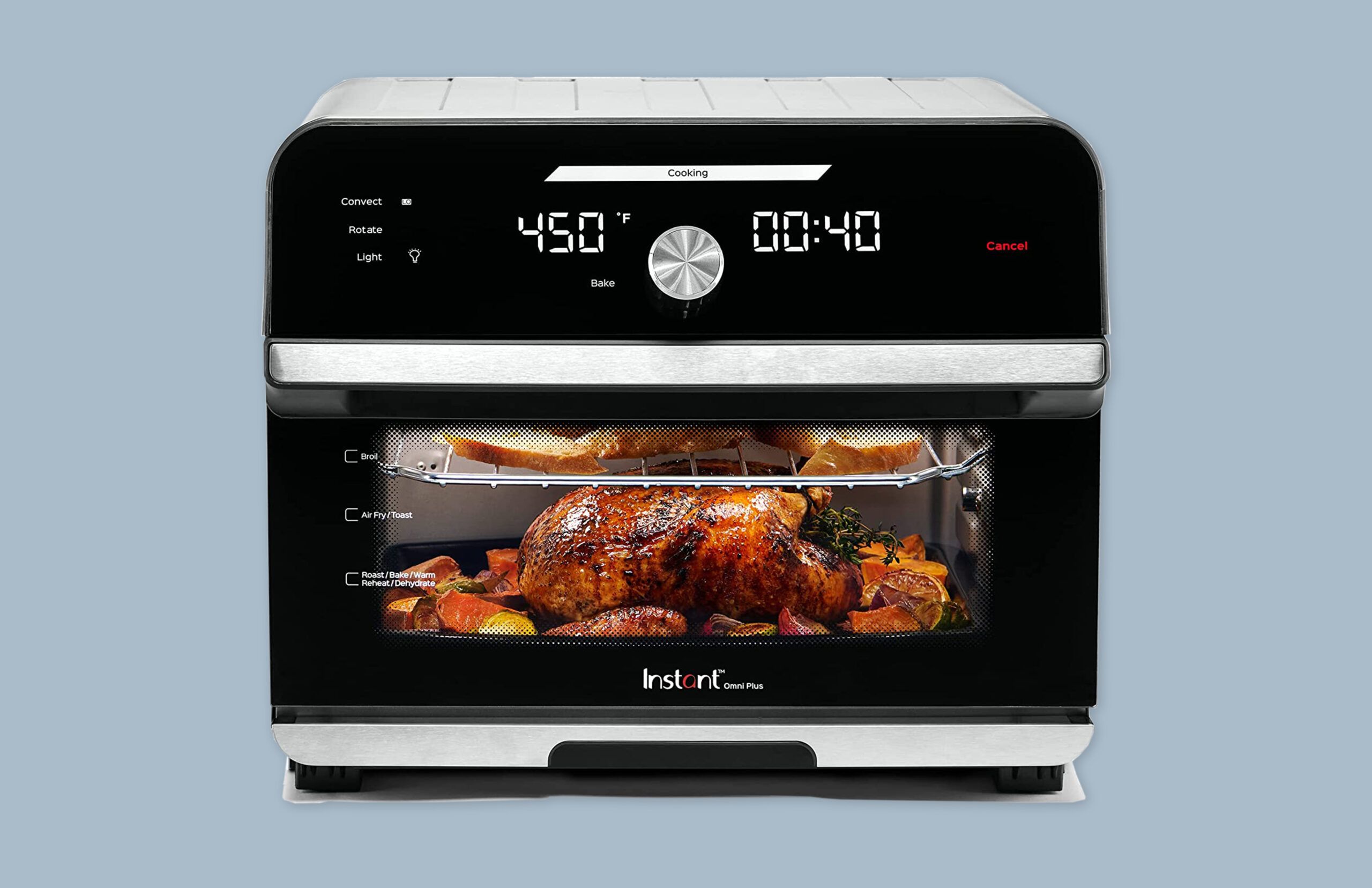 If your traditional toaster oven is nearing the end of its life, it's worth upgrading to an air fryer. Complete with 10 distinct cooking functions such as broiling, baking, roasting, toasting, and air frying, you can make leftovers taste delicious or cook a variety of dishes using a single machine.
As a bonus, this model is lightweight and takes up the same amount of countertop space as a regular toaster. Despite its compact size, it's also large enough to accommodate a 12-inch pizza.
Ninja Foodi Power Blender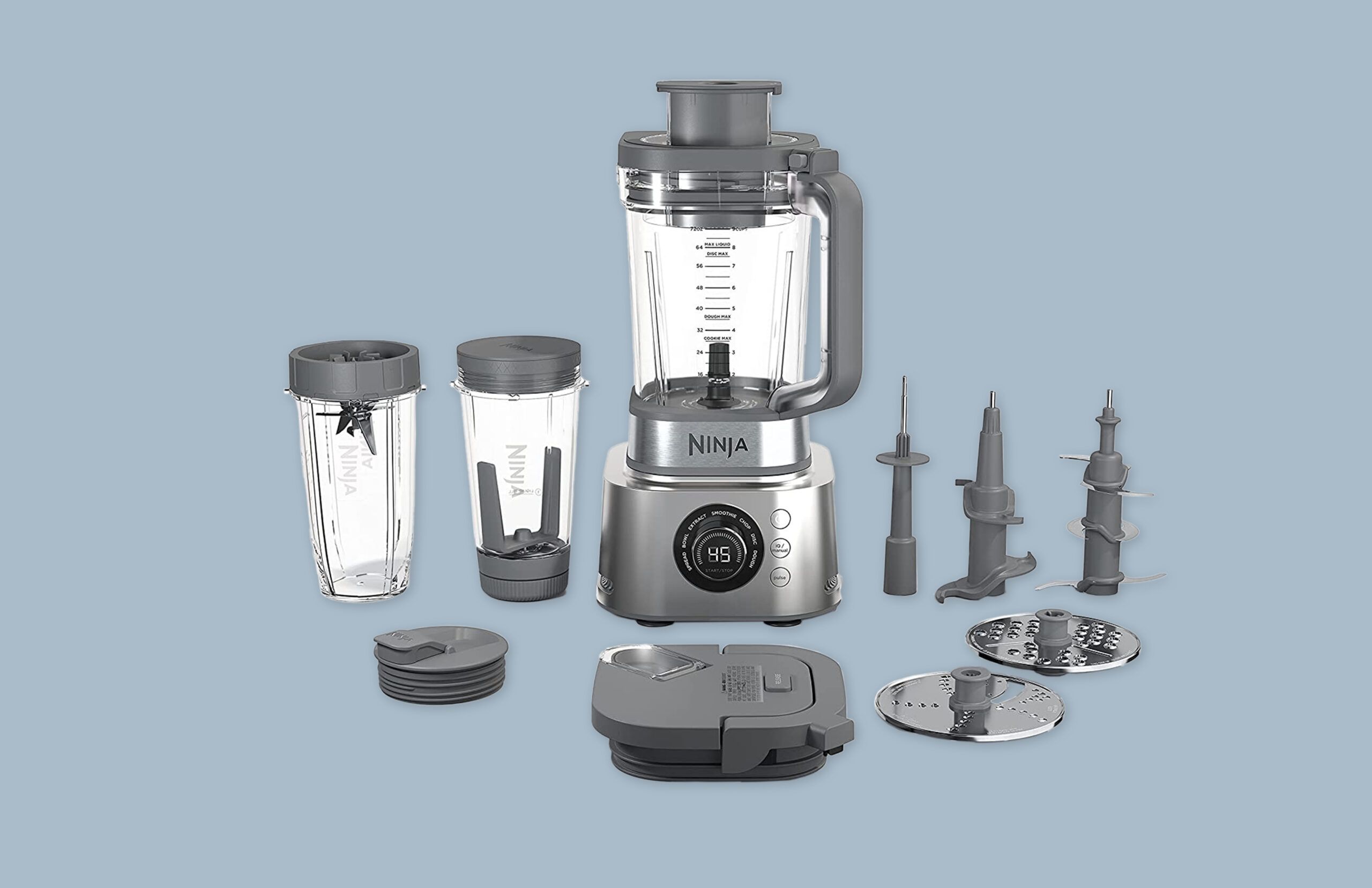 Using a high-powered blender at home means enjoying more healthy drinks and wasting less produce. This model has a 1,600-watt motor capable of slicing, shredding, grating, blending, and pulsing, and it also has a handy food processing function to make different spreads and dips. You'll also find the nutrient exaction cup convenient, which helps create healthy, nutrient-dense concentrates for various beverages and dishes.
Worx Cordless String Trimmer and Edger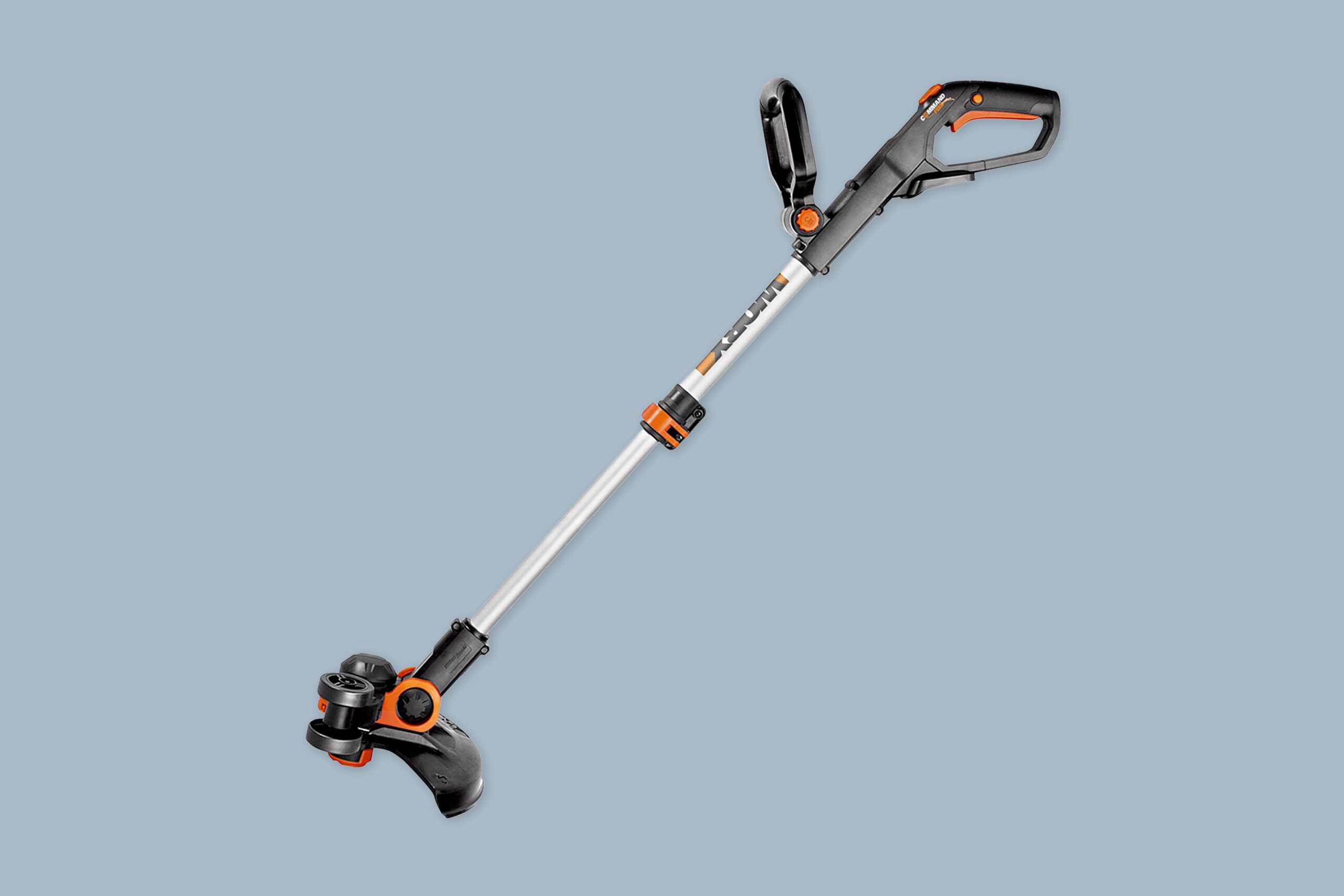 Using this cordless string trimmer and edger, you can manicure your lawn from any angle without worrying about being near a power outlet. The command feed spool system is a nice touch, allowing homeowners to feed the line instantly with the press of a button. Plus, the manufacturer offers free spools for the life of the product.
We also like the handle of this string trimmer and edger. It adjusts into seven different positions for an ergonomic feel that makes yard work feel less cumbersome.
Generac Portable Inverter Generator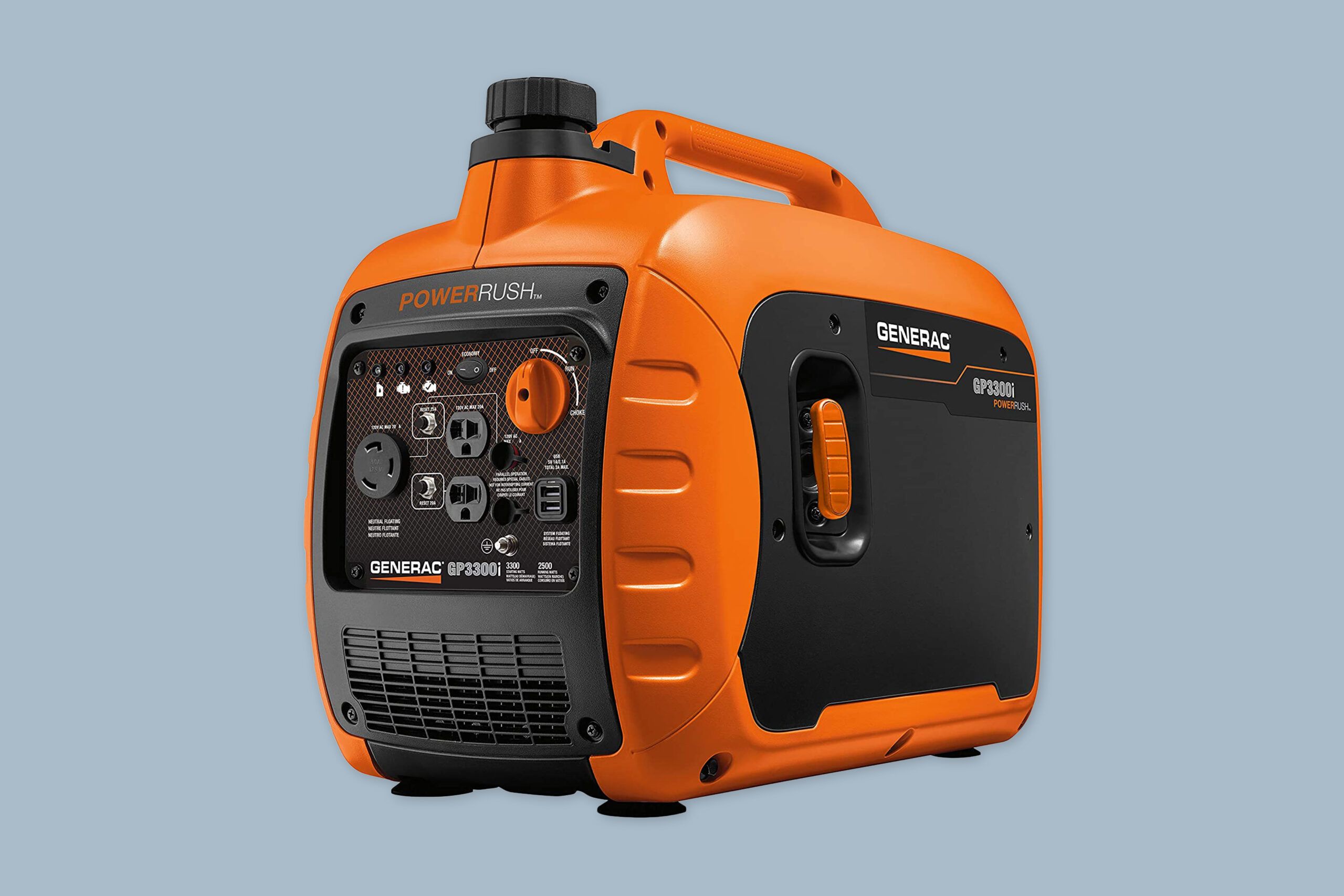 You can use power tools no matter where you are with the help of this portable inverter generator. The generator is cleaner and quieter than other power generators and has a lightweight design with a built-in carrying handle to make it truly portable.
This inverter generator can also supply power to various electronics and appliances. The dial control on the front of the generator is easy to use and requires little to no technical knowledge to operate.
DEWALT Oscillating Multi-Tool Kit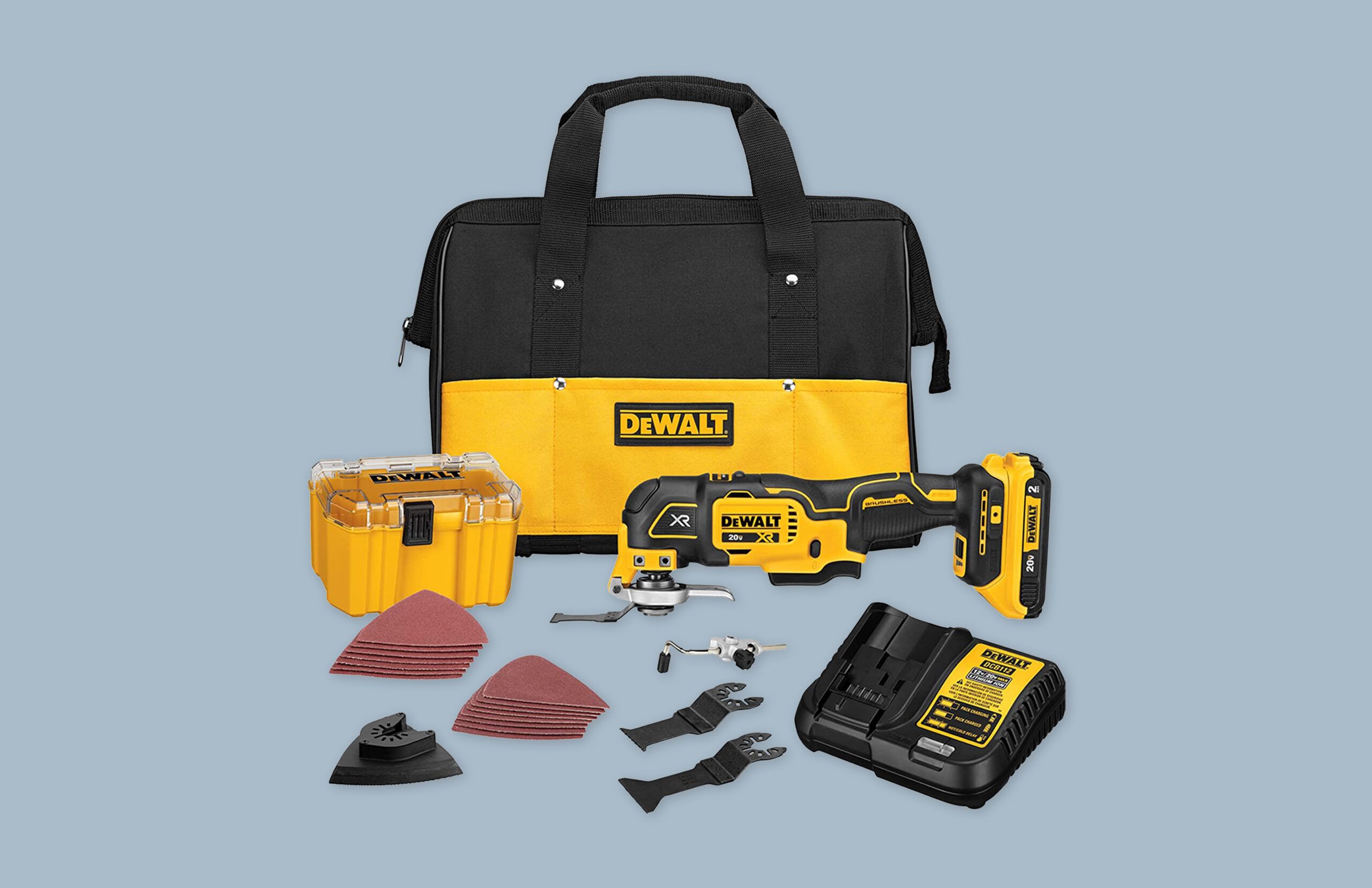 Able to oscillate blades, sanders, or other accessories, this multi-tool kit is a versatile and valuable set for woodworkers, carpenters, or avid DIY homeowners. You can choose between three different speed settings to fit the job at hand using the intuitively-placed speed selector, and a convenient LED light is fixed at the front of the tool to work in low-light conditions. Since this oscillating multi-tool is cordless, you can work freely without tangling power cords.
BLACK+DECKER Line Laser With Stud Finder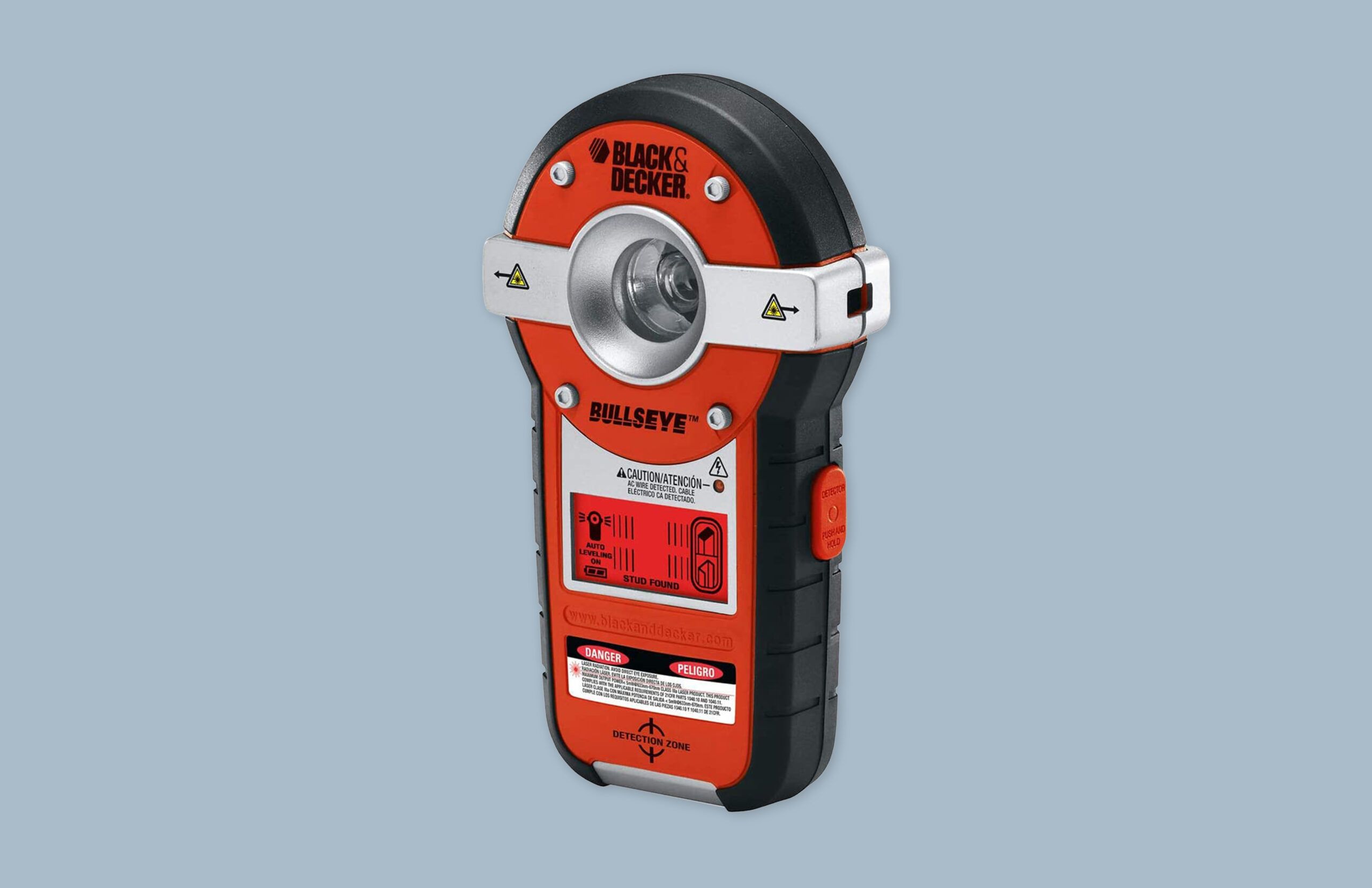 Hang pictures, orient furniture, and decorate your home accurately and confidently using this line laser and stud finder. Its two-in-one functionality makes it quick and easy to identify where studs are within your walls while creating an even line to measure before you hang something.
The sensitive, high-powered stud sensor detects metal and wood studs and any live A/C wires.
iRobot Roomba i7+ Robot Vacuum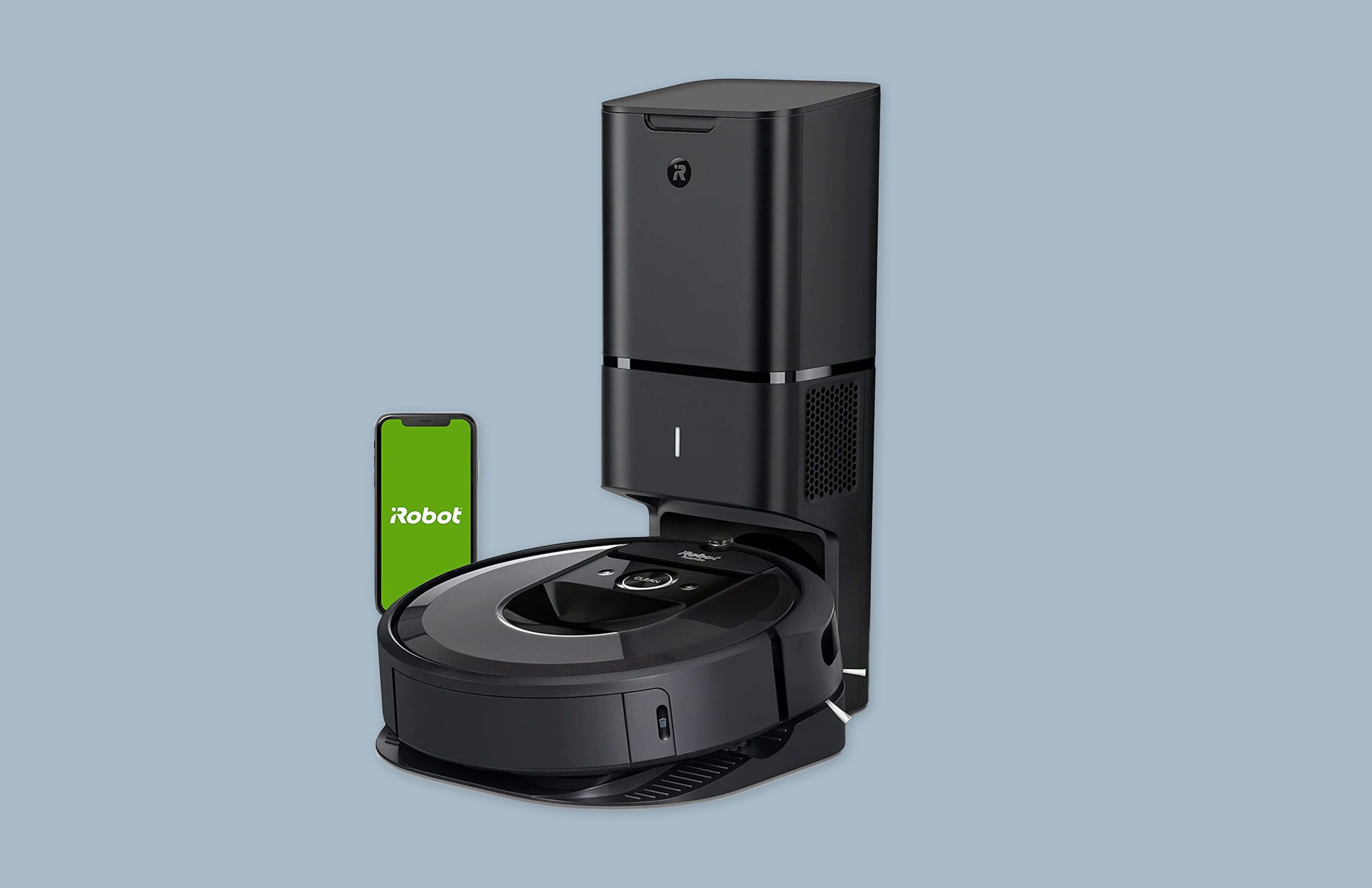 Now is a great time to purchase a robotic vacuum to do the cleaning for you. This model's clever navigation system can quickly map your home's layout while avoiding objects and staying within a predetermined perimeter.
This robotic vacuum will clean based on your schedule and responds to voice commands to clean any messes right on the spot. Conveniently, it empties itself after every use, and the bag can last for about 60 days.
Amazon 50-Inch Fire TV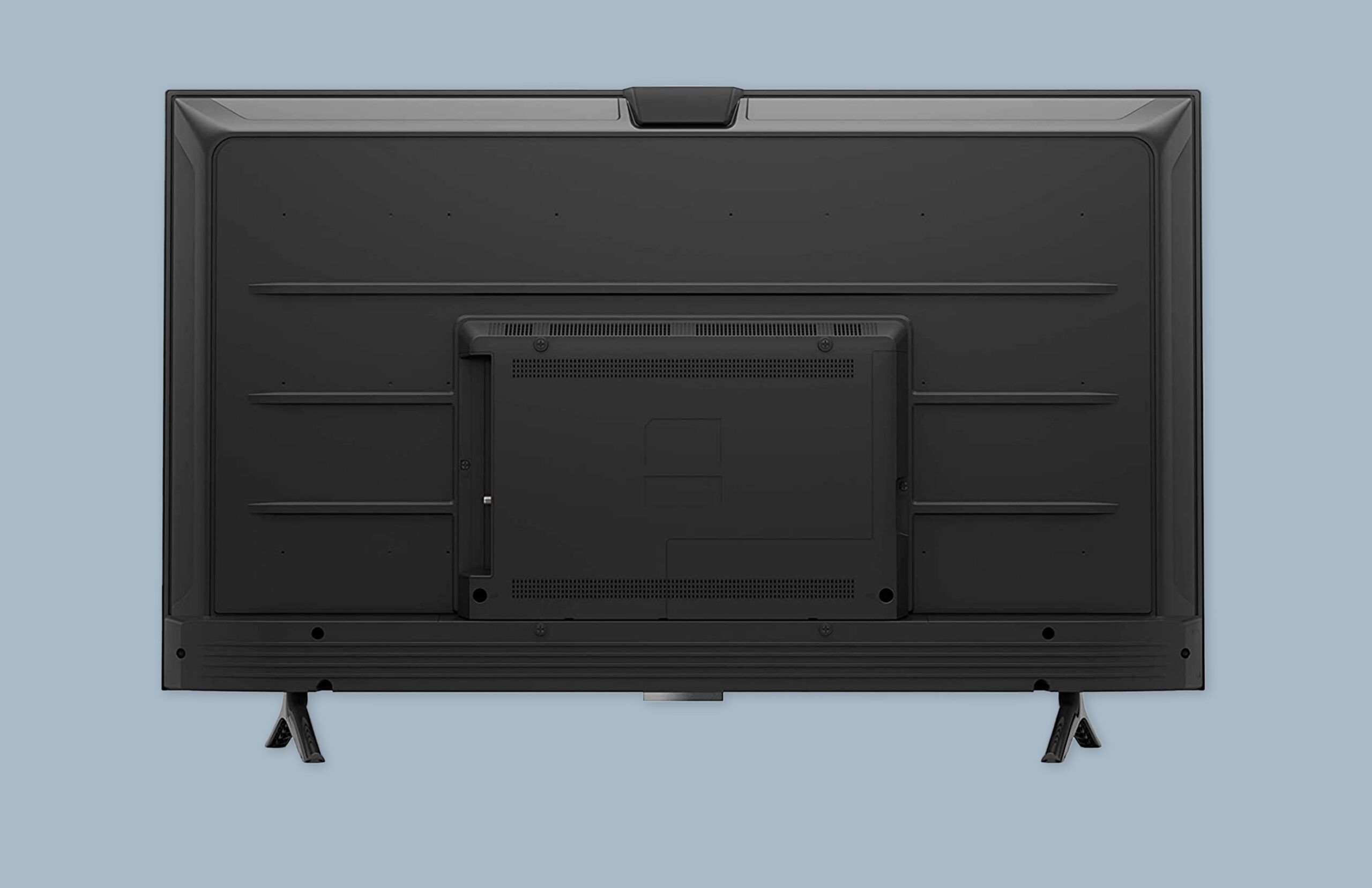 Enjoy a variety of streaming services from one device using this 50-inch Amazon Fire TV. Available at a great price, it can also be controlled by voice through an Amazon Alexa device, so you don't need another remote control on hand. An HDMI eARC port is also built into the TV, so you can add optional audio equipment for a theater-like experience.
To share feedback or ask a question about this article, send a note to our Reviews Team at reviews@thisoldhousereviews.com.