Affiliate Disclosure:This Old House's Reviews Team is committed to delivering honest, objective, and independent reviews on home products and services. To support this business model, This Old House may be compensated if you purchase through links on our website.
The feeling of using a brand-new tool is practically unbeatable, especially if you frequently work on home improvement projects. To replace any old and worn-out tools or finally pick up your dream power tool, check out the This Old House Review Team's picks for the top tools to shop for Prime Day.
DEWALT Oscillating Multi-Tool Kit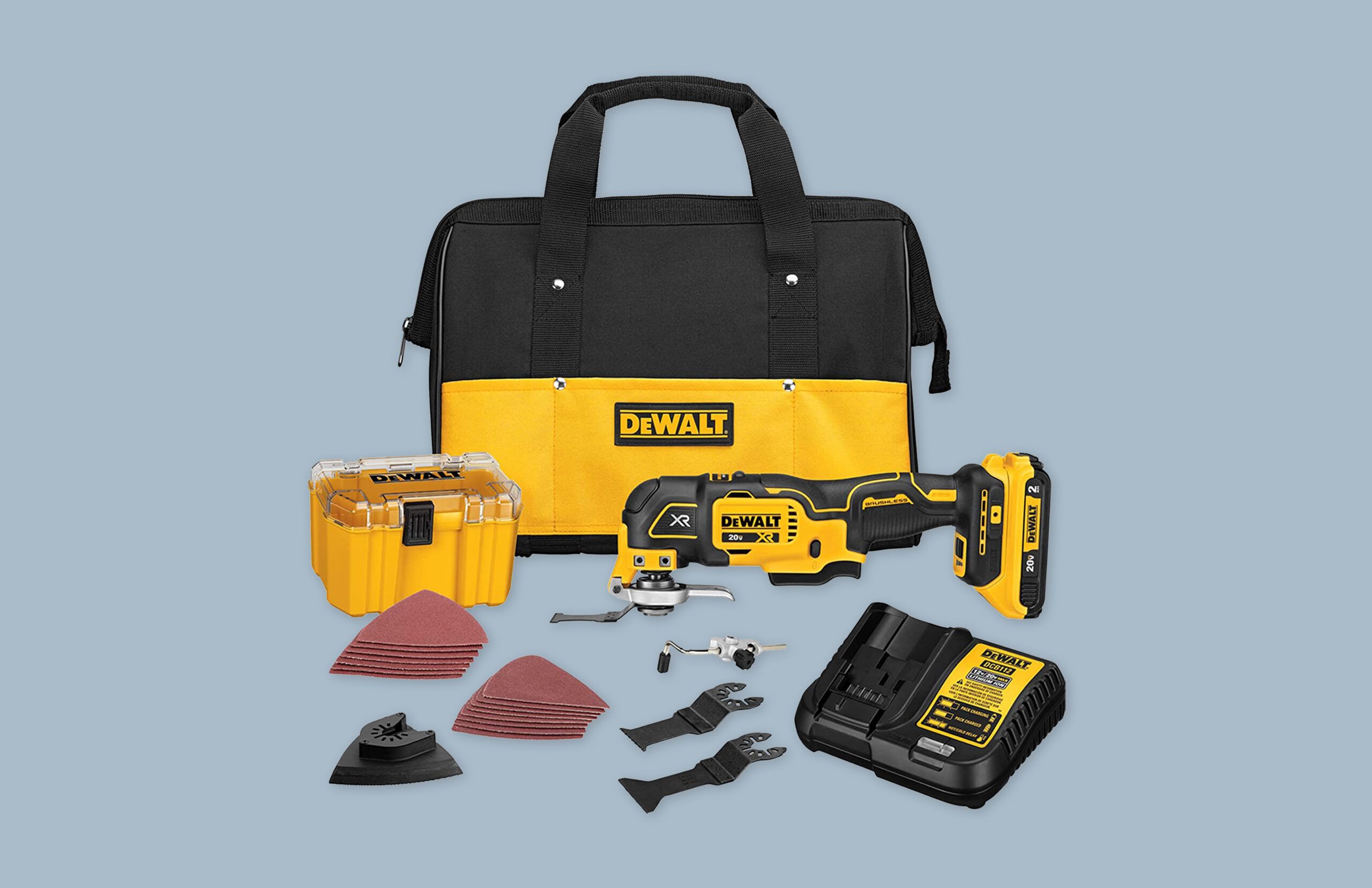 This oscillating multi-tool kit is a versatile and cordless power tool. It includes a universal accessory adapter to easily attach different blades, sanders, or other accessories to serve various project needs.
A bright LED light is fixed to the head of the multi-tool to help you work in dark spots, and the convenient three-speed selector is located near the end of the tool.
CRAFTSMAN Impact Wrench Kit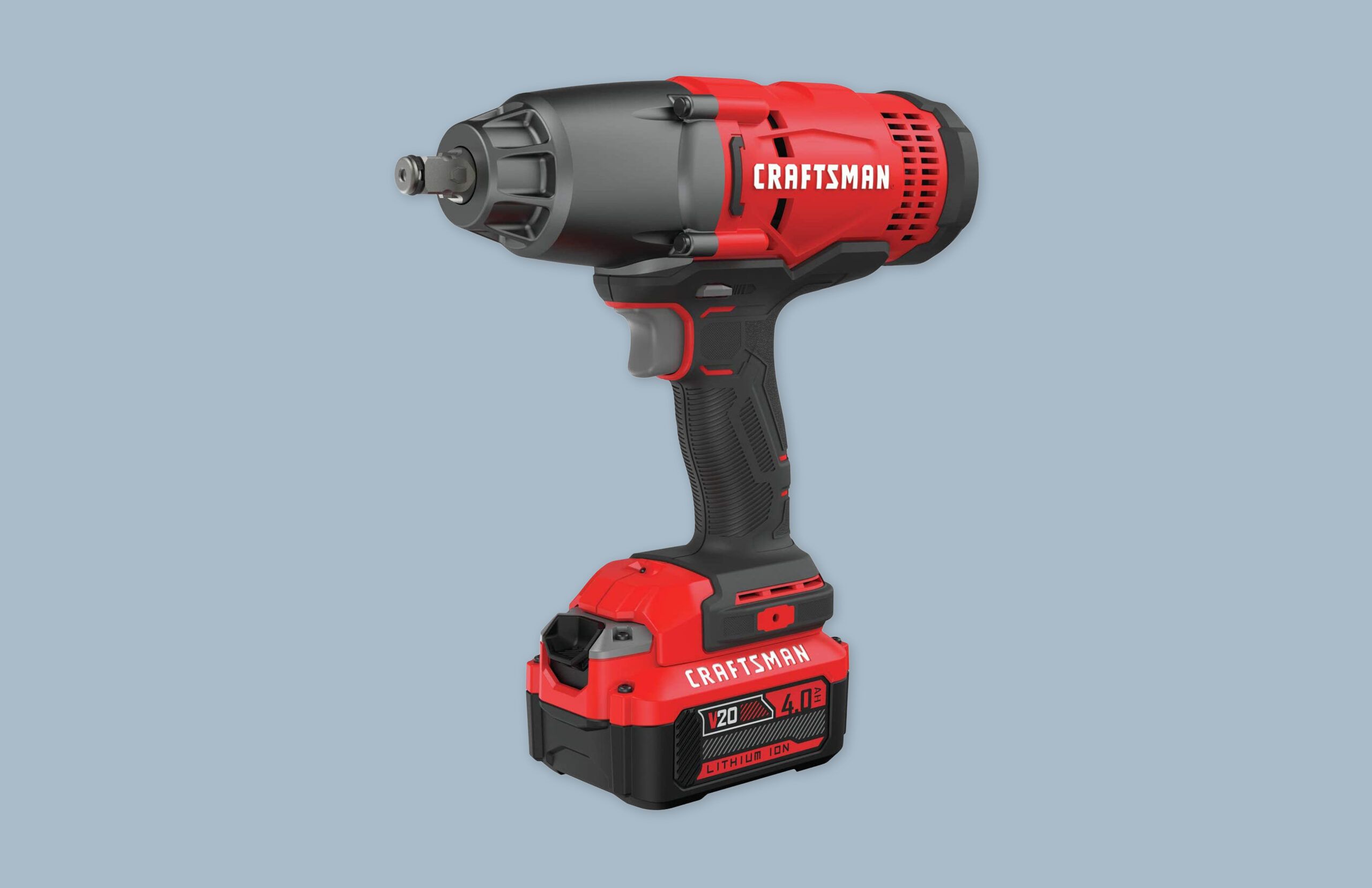 An impact wrench is a powerful tool to have on hand. Whether you want to replace your old impact wrench or simply need a new one, this kit comes with an impact wrench and a rechargeable lithium-ion battery and charger to make removing fasteners easy and efficient around the home. The hog ring anvil design on the front of the impact wrench also allows for quick socket changes.
Bosch Angle Grinder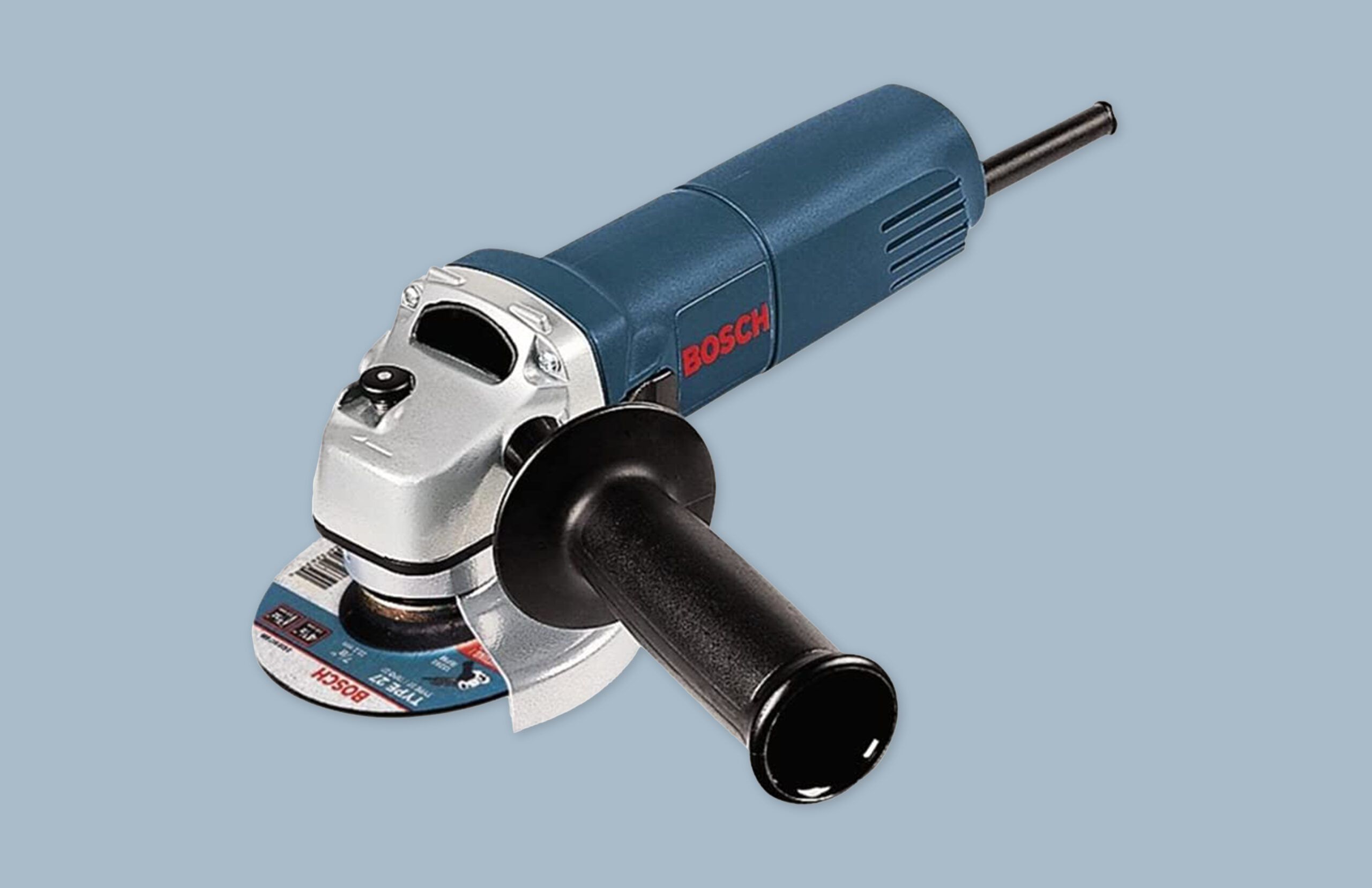 Available at a great price for a limited time, you can add this reliable angle grinder to your arsenal of power tools. The corded electric design provides continuous and steady power to the unit, which weighs less than four pounds. Besides its weight, this angle grinder is also ergonomic and comfortable to use based on its two-position side auxiliary handle, which places the user's hand in a safe and relaxed position.
General Tools Digital Moisture Meter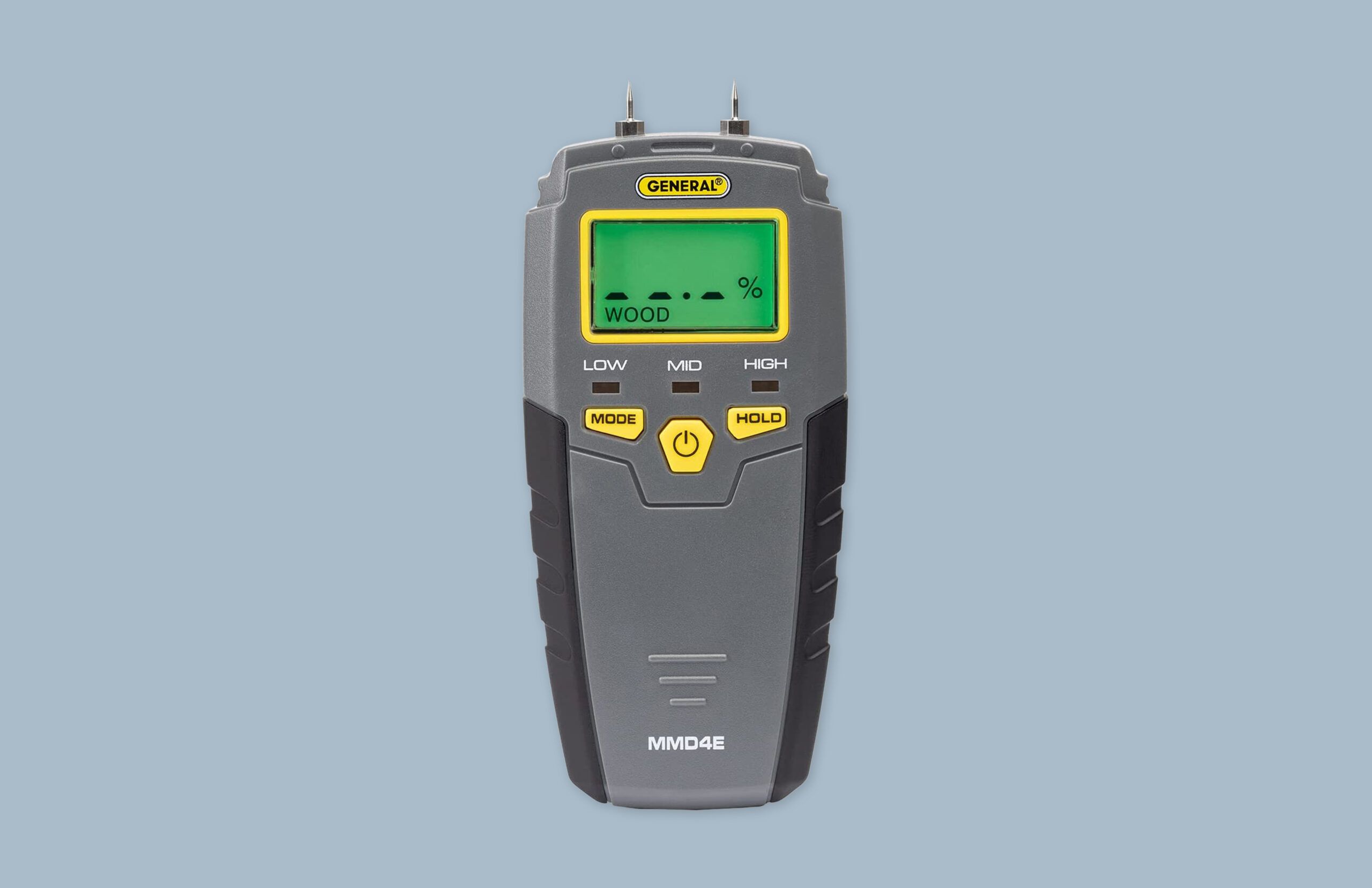 Whether you're a contractor or a homeowner that's concerned about potential mold or mildew in their walls, you need a reliable instrument to measure moisture. This digital moisture meter does exactly that by providing you with a precise readout of the moisture content in your home's studs, drywall, wooden floors, and other surfaces. The moisture meter also has a mildew function that measures and displays the mildew content in these areas.
CRAFTSMAN Screwdriver Set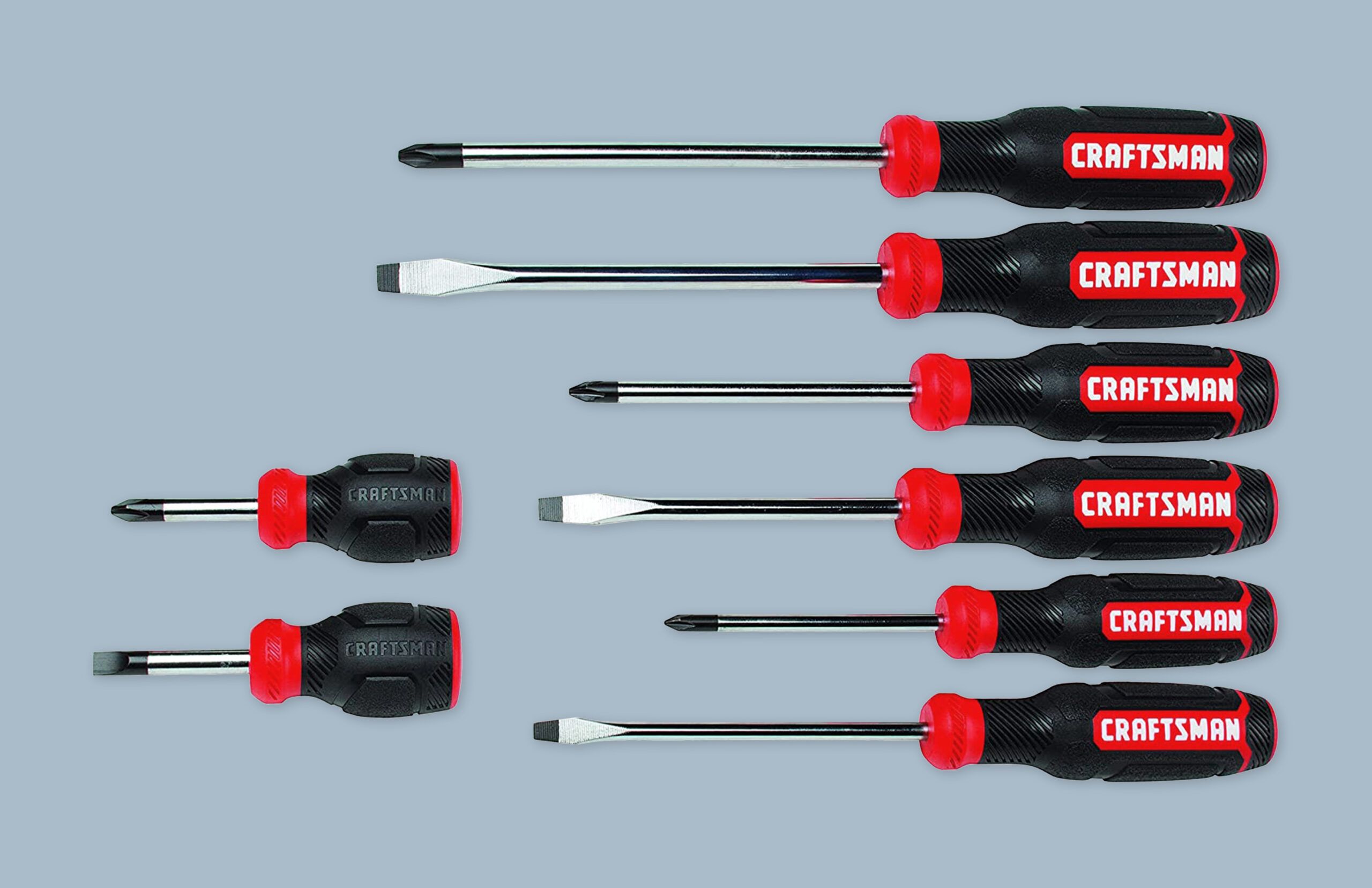 A standard screwdriver set is one of the most commonly used household tools. This basic eight-piece set is steeply discounted for a limited time to provide homeowners with a brand-new set of Phillips and flathead screwdrivers, including two mini screwdrivers to access tight spots.
The black oxide tip of these screwdrivers makes them durable and grippy while fitting tightly onto the screw head. The torque zone and speed zone of each screwdriver provide ample grip and quick rotation control.
BLACK+DECKER Line Laser With Stud Finder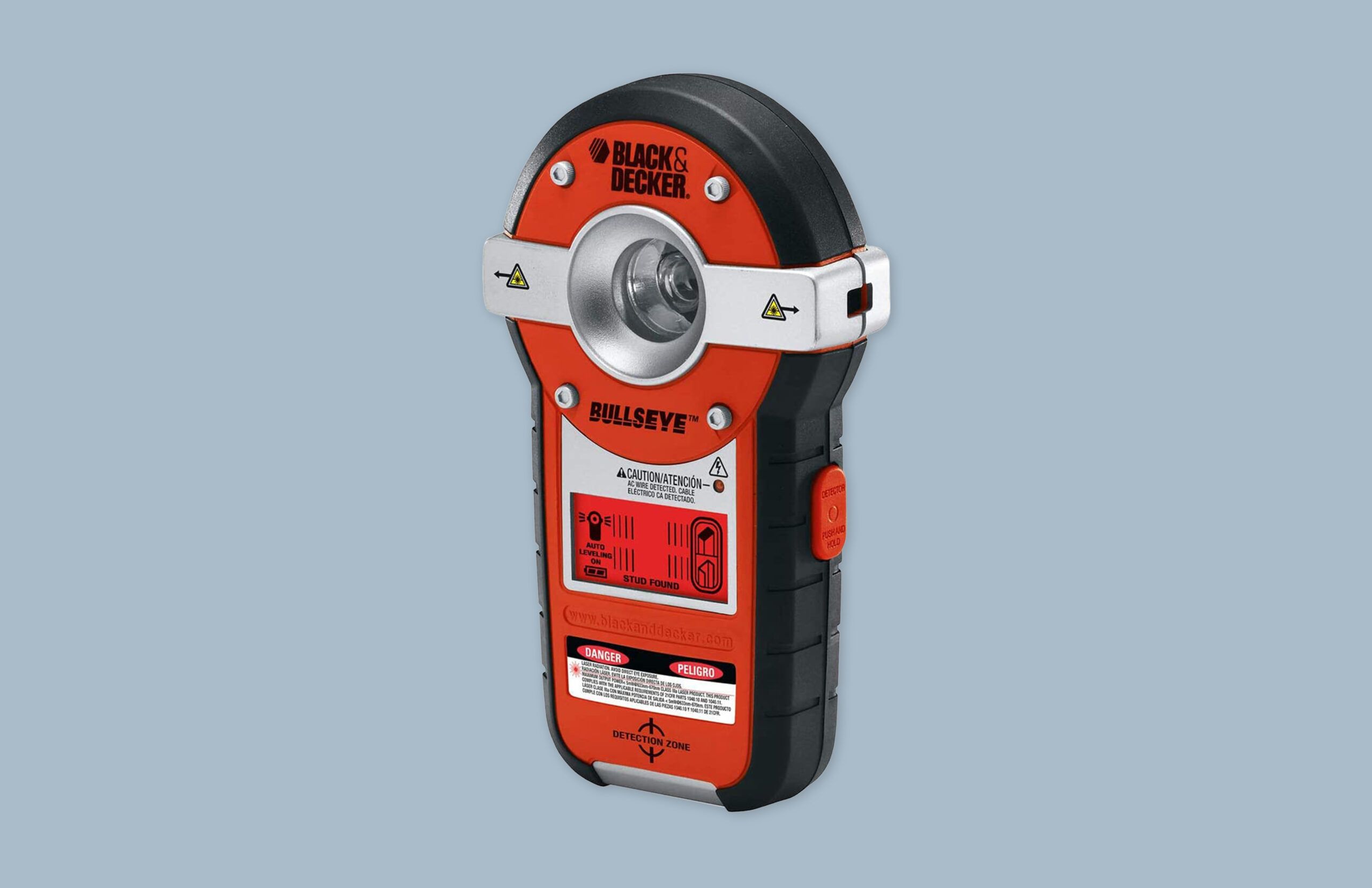 Guessing where your studs are could result in costly drywall damage. This line laser and stud finder-hybrid is going for a great price and offers homeowners two-in-one accuracy. The stud finder function quickly and accurately identifies where your studs are, and the line laser allows for reliable straightening when hanging decorations, shelves, artwork, or other objects.
DEWALT Jigsaw, Tool Only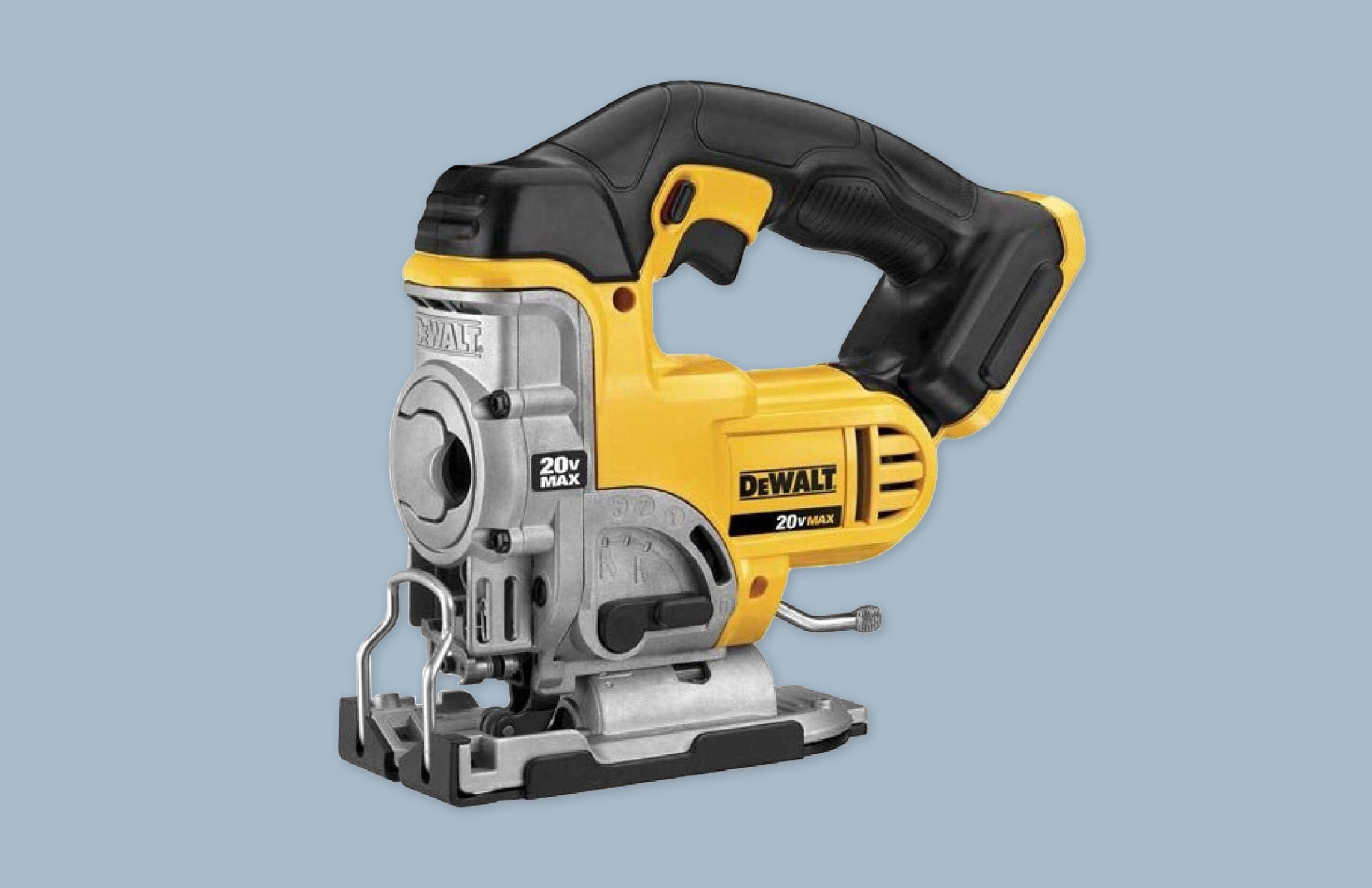 Heavy-duty woodworking calls for a reliable jigsaw. This battery-powered model provides variable speeds from zero to 3,000 SPM so woodworkers can use the speed that works best for the material they're using in their specific application. For quick and safe blade changes, the all-metal, lever-action system is keyless and lets the user confidently swap blades in a matter of seconds.
Bosch Wood Router Tool Combo Kit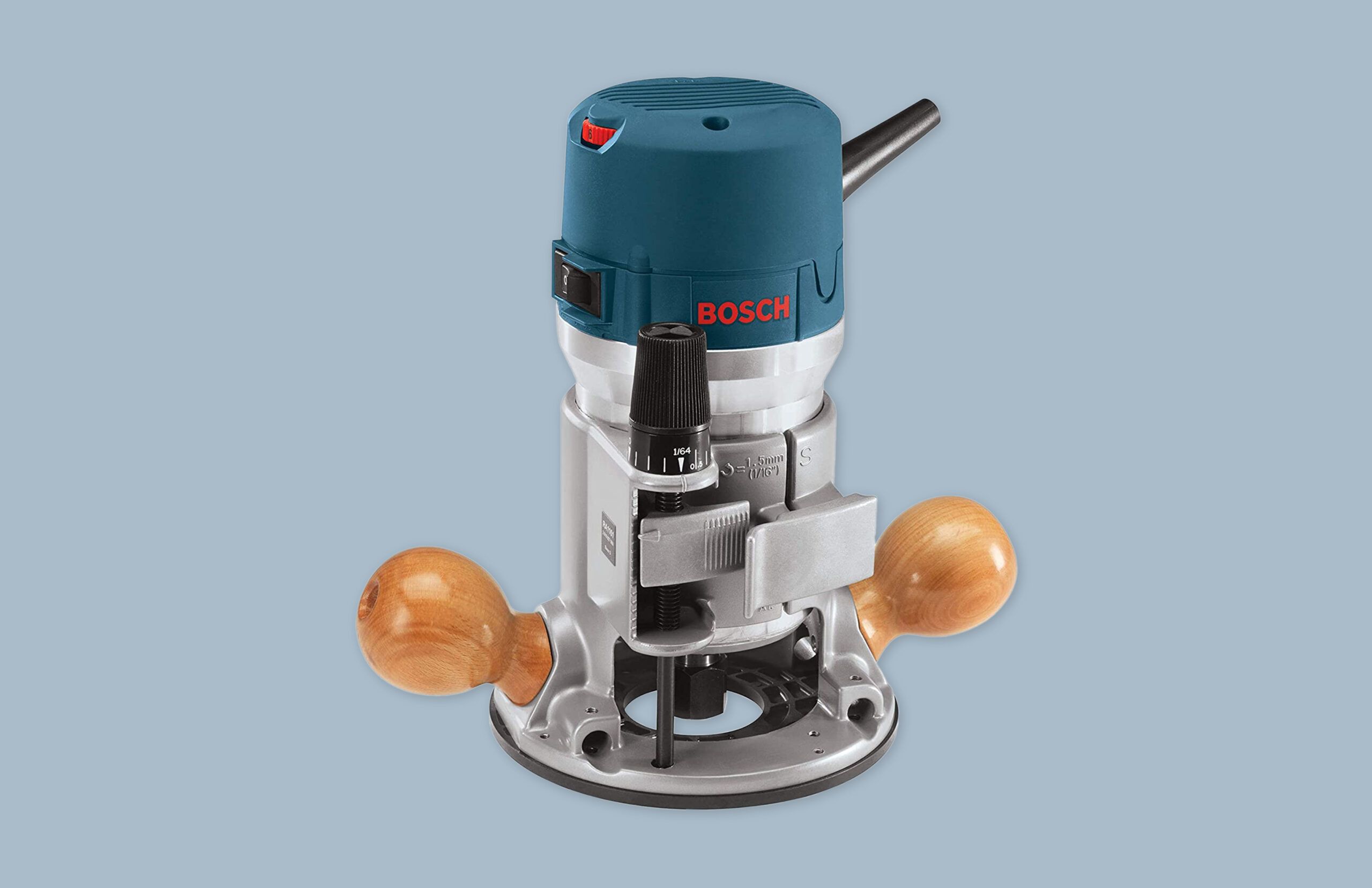 This wood router combination kit is built for precise bit plunging, edge forming, slot cutting, laminate trimming, and other uses, making it one of the most versatile woodworking tools on the market. The router is designed to maintain a constant speed throughout the duration of your cut to produce accurate and clean results.
Included in the kit are a plunge base, fixed base, quarter and half-inch collet chunks, a shaft wrench, a collet nut wrench, chip shields, and a carrying case.
Akro-Mils 44-Drawer Hardware and Craft Cabinet
Staying organized is a challenge, especially when dealing with screws, nails, and other fasteners. This 44-drawer hardware container comes with 12 larger drawers and 32 smaller containers, as well as 16 additional dividers, to organize and separate hundreds of small hardware or craft components to your liking. The cabinet can stack securely on top of other storage cabinets and can also be mounted to a garage wall to save space.
Our first pick above sold out through Amazon on Day 1 of Prime Day, but here are our top 3 alternatives:
To share feedback or ask a question about this article, send a note to our Reviews Team at reviews@thisoldhousereviews.com.