Affiliate Disclosure:This Old House's Reviews Team is committed to delivering honest, objective, and independent reviews on home products and services. To support this business model, This Old House may be compensated if you purchase through links on our website.
Any time of year is a great time to try and cook new dishes from your home, but these steep discounts on kitchen products won't last long. To upgrade your arsenal of kitchen tools, check out the This Old House Review Team's picks for the top items for your kitchen this Amazon Prime Day.
---
Keurig K-Elite Coffee Maker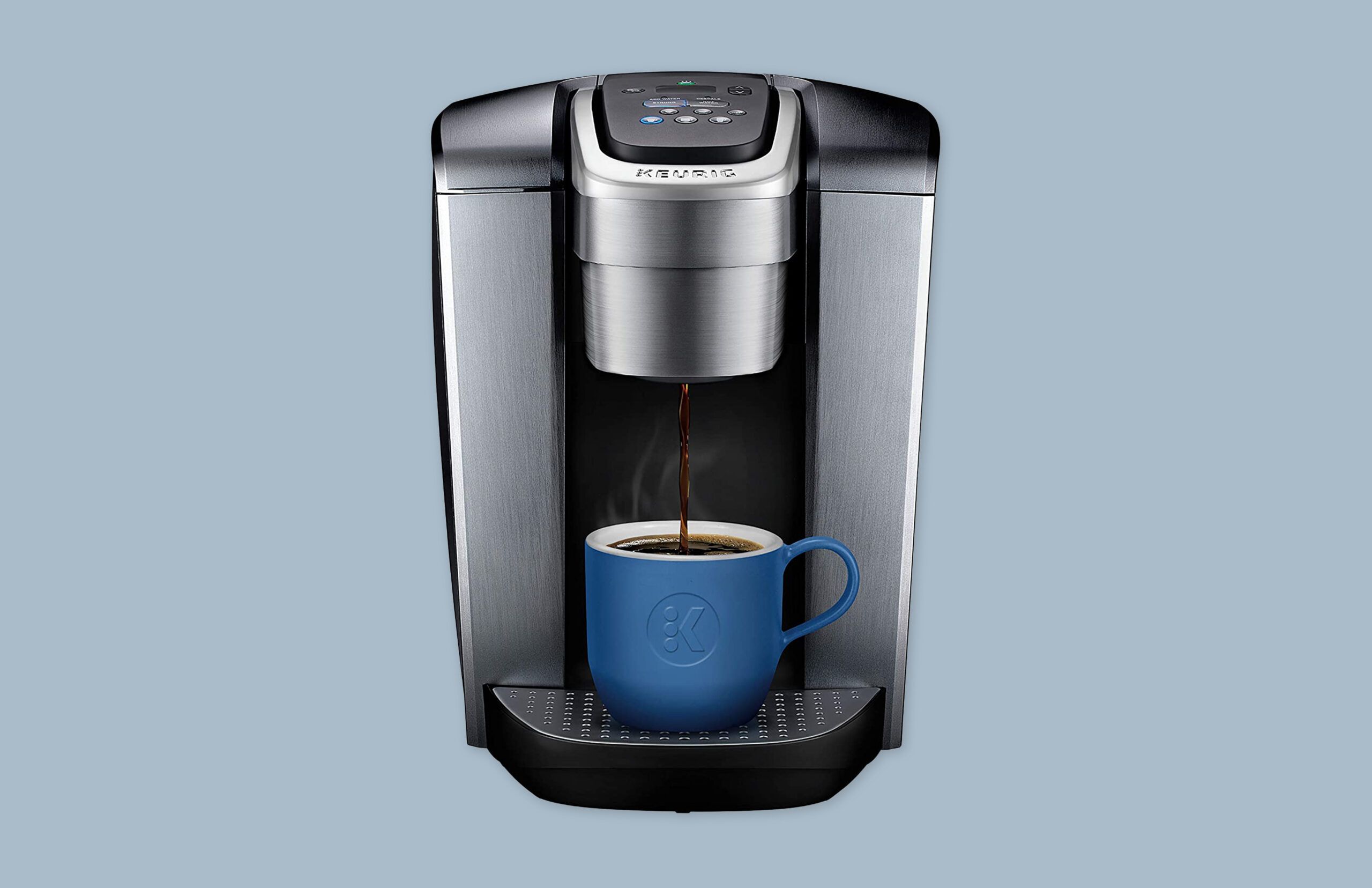 Save money on coffee and brew single cups at home using this simple single-serve coffee maker. It allows you to choose between five different cup sizes and also brews full-flavor iced coffee to enjoy a cup of joe on warm days. The coffee maker brews your cup of coffee in less than one minute and is also compatible with the My K-Cup Universal Reusable Coffee Filter, which means you can use your own coffee grounds.
Instant Pot Omni Plus Air Fryer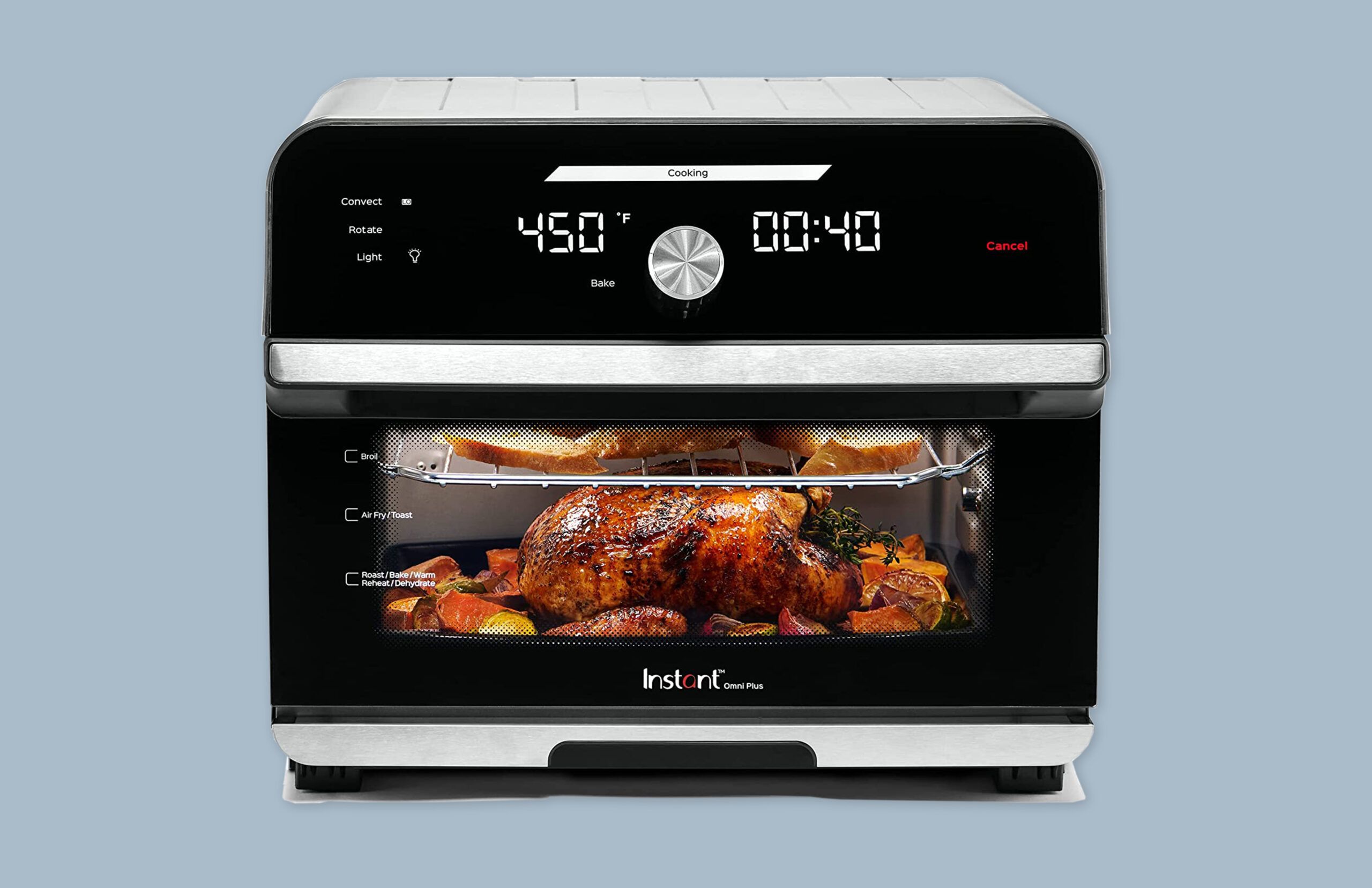 If you're interested in cooking with the convenience of an air fryer, now is a great time to try one out. This model comes with five accessories and 10 different cooking functions to air fry, broil, bake, roast, toast, and more. Its capacity is large enough to fit a 12″ pizza to feed the whole family, and it takes little to no time to preheat.
This lightweight model also fits nicely on the average kitchen countertop and is built with dishwasher-safe parts to make cleaning a breeze.
Our first pick sold out on Day 1 of Prime Day, but here are our top 3 alternatives:
Ninja Foodi Power Blender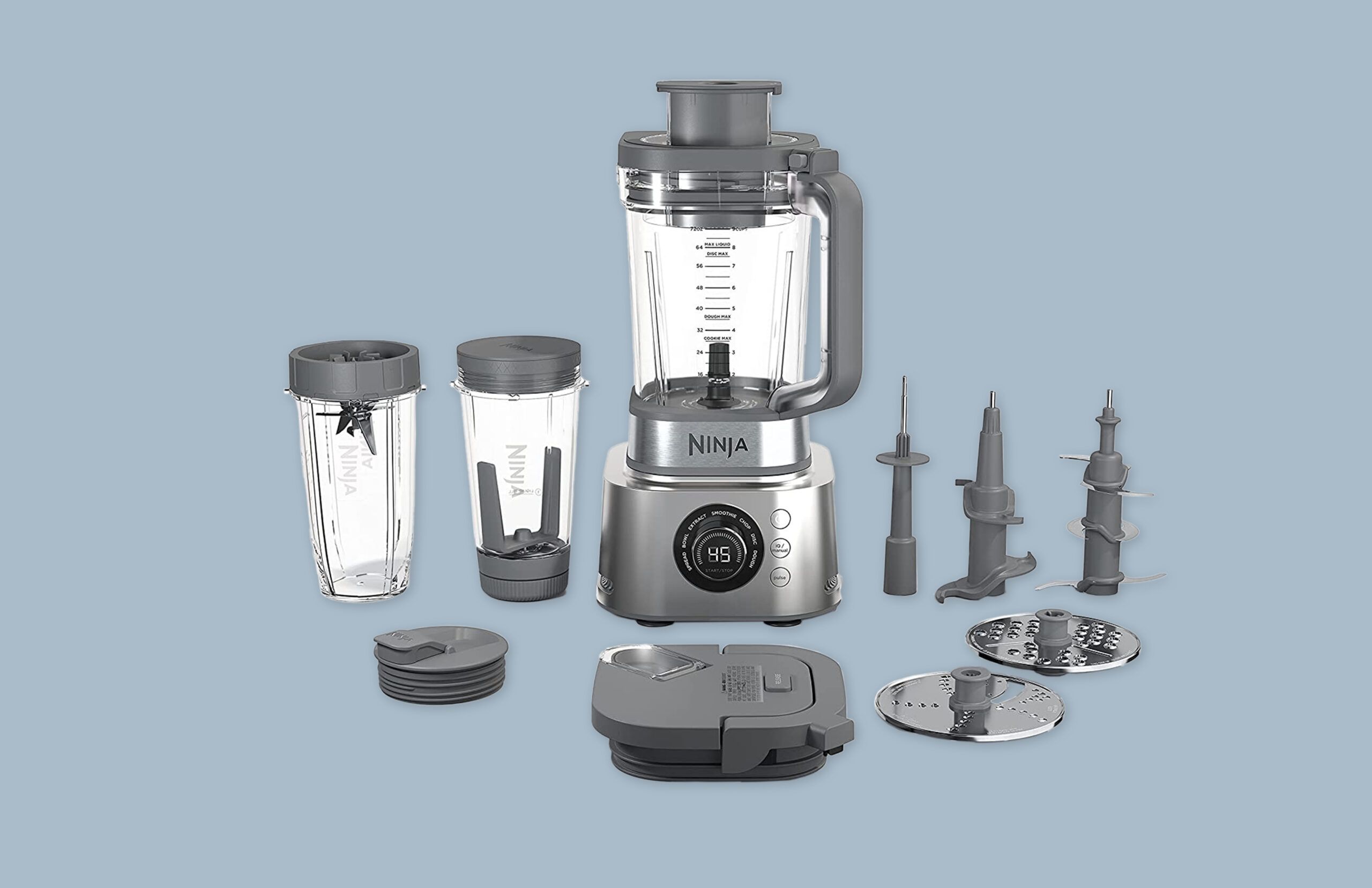 Want to blend different smoothies and healthy drinks at home? Utilize your overripe produce with the help of this blender and food processing system. The XL-sized pitcher and smoothie bowl maker, paired with its 1,600-watt motor and seven preset programs, make blending and processing a variety of food and drinks easy and satisfying. The included nutrient extraction cup even lets you create a concentrate containing vitamins and nutrients from fruits and vegetables.
Amazon Basics Food Storage Container Set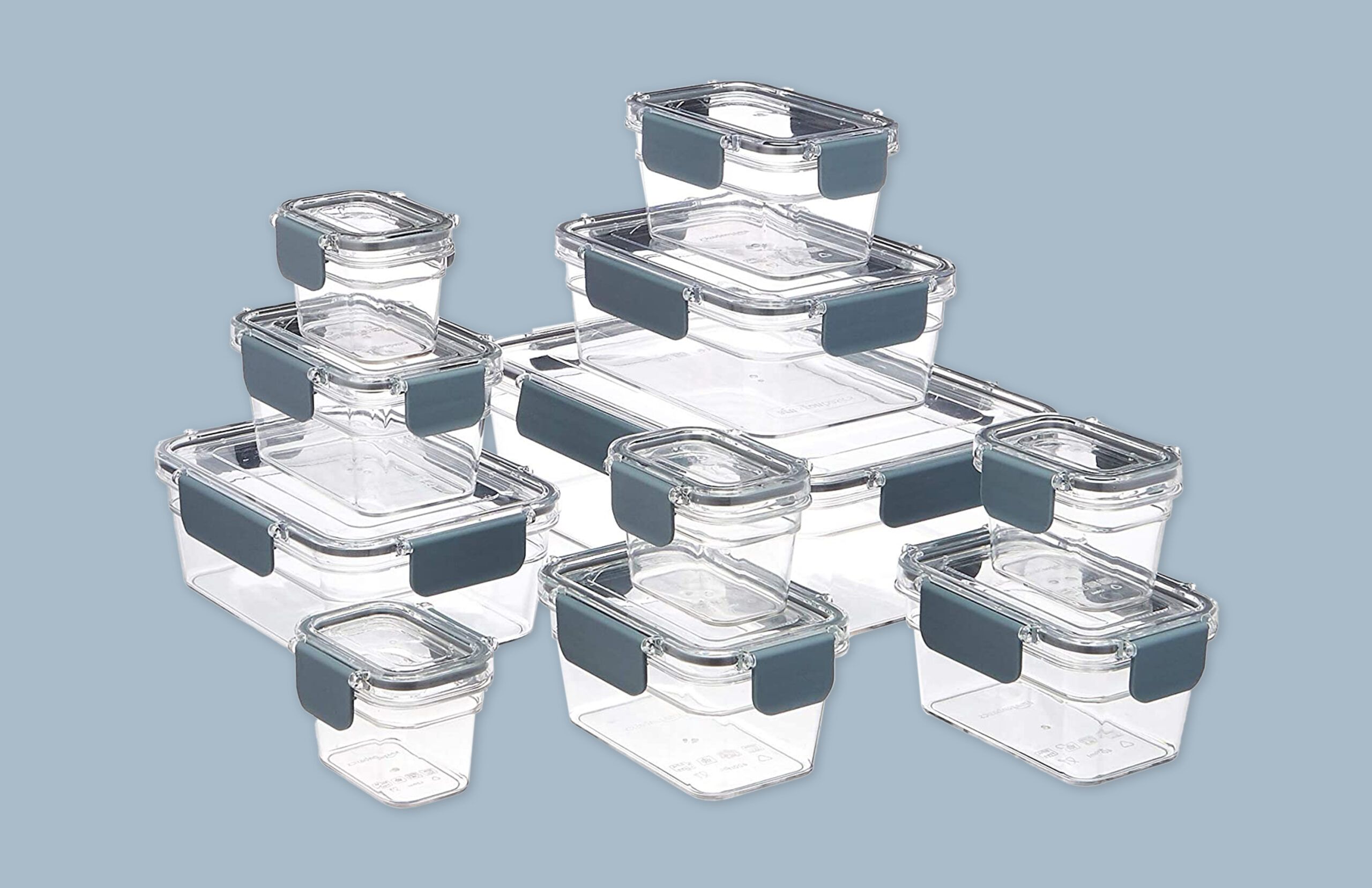 Ideal for storing leftover food, portioned lunches, ready-to-eat snacks, or anything else you want to keep separated and contained, this 22-piece locking container set is an ally to any busy homeowner. The containers and lids are made of durable plastic and are safe to use in the microwave, freezer, and even the dishwasher for fast cleaning. The locking lids offer an air-tight and leak-proof seal to keep your food items fresher for longer.
Our first pick sold out on Day 1 of Prime Day, but here are our top 3 alternatives:
GreenLife 16-Piece Pots and Pans Set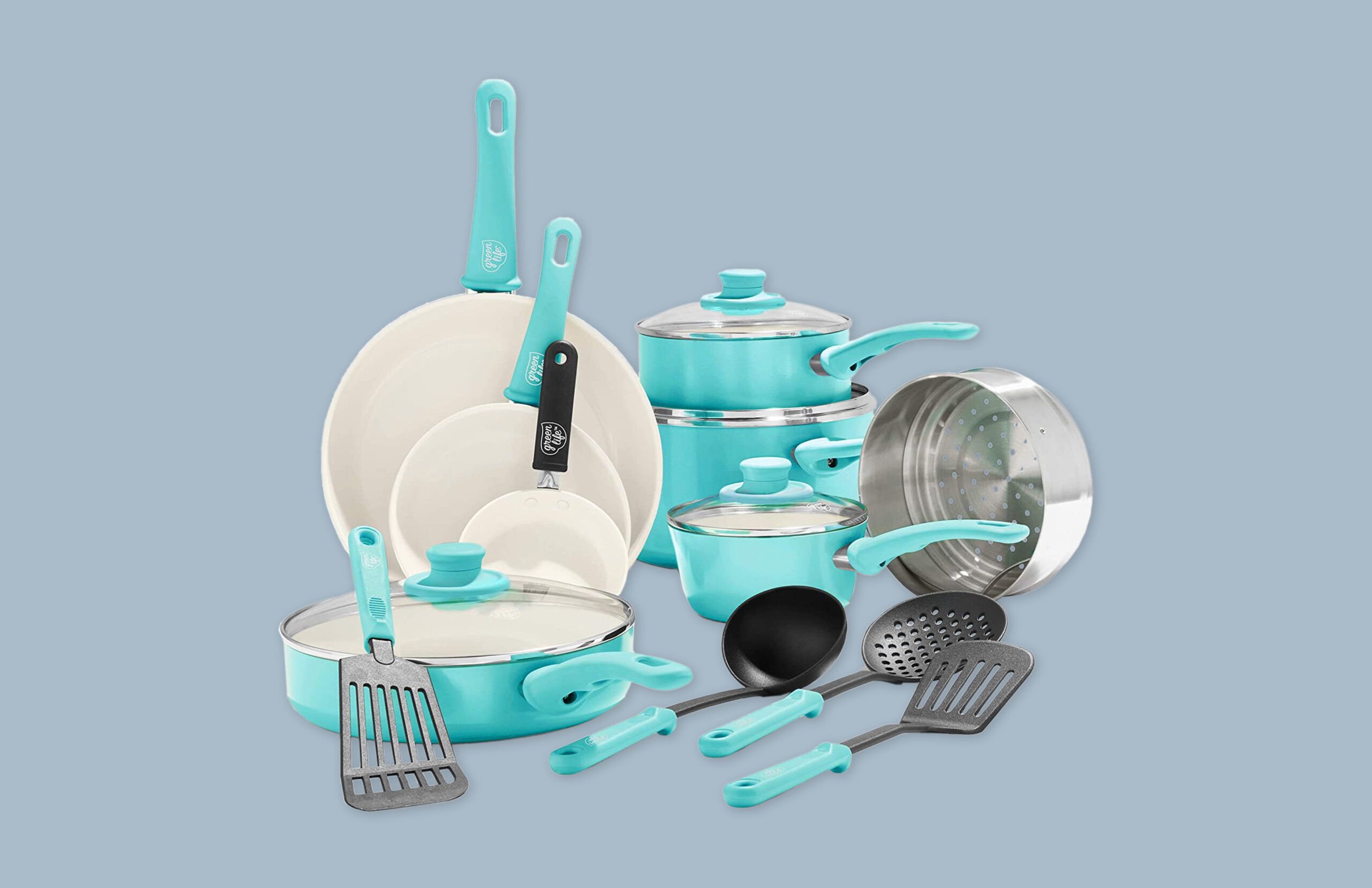 Every well-equipped kitchen needs a robust cookware set, and this discount makes it easy to get most of what you need in a single purchase. Included in this set are three frying pans, two saucepans with lids, a steamer, and four versatile kitchen utensils.
The PFOA-free ceramic nonstick coating minimizes the amount of butter and cooking oil necessary to cook your favorite meals, and you can rest easy knowing the nonstick material is also free of PFAs, cadmium, and lead.
Crockpot Electric Lunch Box
Bringing the same cold lunches to school or work can grow tiresome very quickly. To spice up your favorite lunchtime meals or even bring a hot dish to a pot-luck or picnic, we recommend this electric lunch box. It functions as a portable food warmer and contains a removable 20-ounce insert that's dishwasher-safe and the perfect size to reheat leftovers or other dishes on the go.
Instant Pot Electric Precision Dutch Oven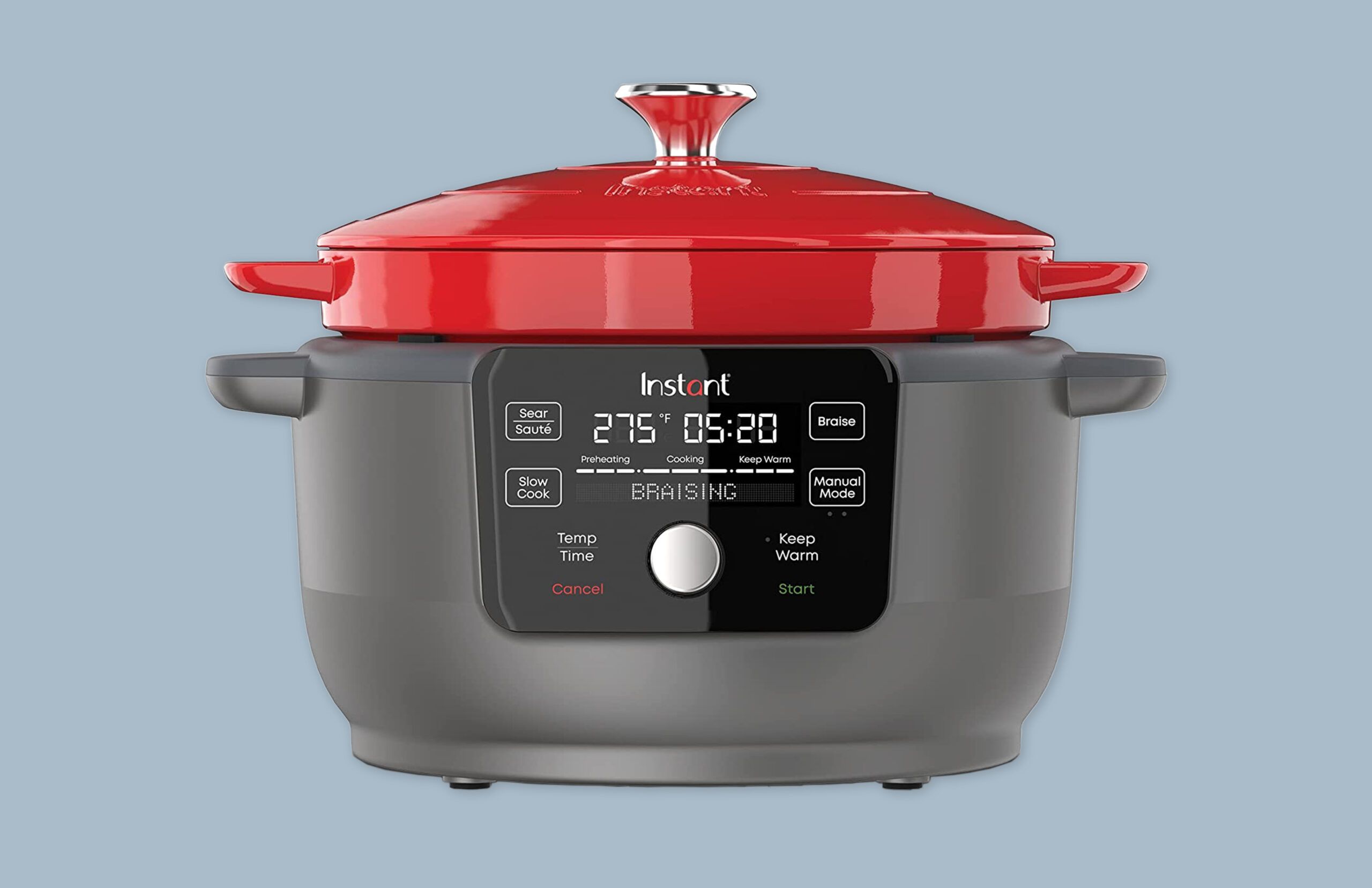 Dutch ovens are a versatile cooking tool, and this one can be had at a steep discount during Prime Day. It features different preset programs to take the guesswork out of cooking various meals and also includes five basic cooking functions including saute/searing, braising, slow cooking, manual cooking, and keeping the food inside warm.
The high-quality enameled cast iron pot on the inside of the cooker comes in multiple colors to add a stylish element to your kitchen. You can also handle the cast iron pot with confidence using the included silicone handle covers and protective pad.
GreenLife Ceramic Rice, Oats, and Grains Cooker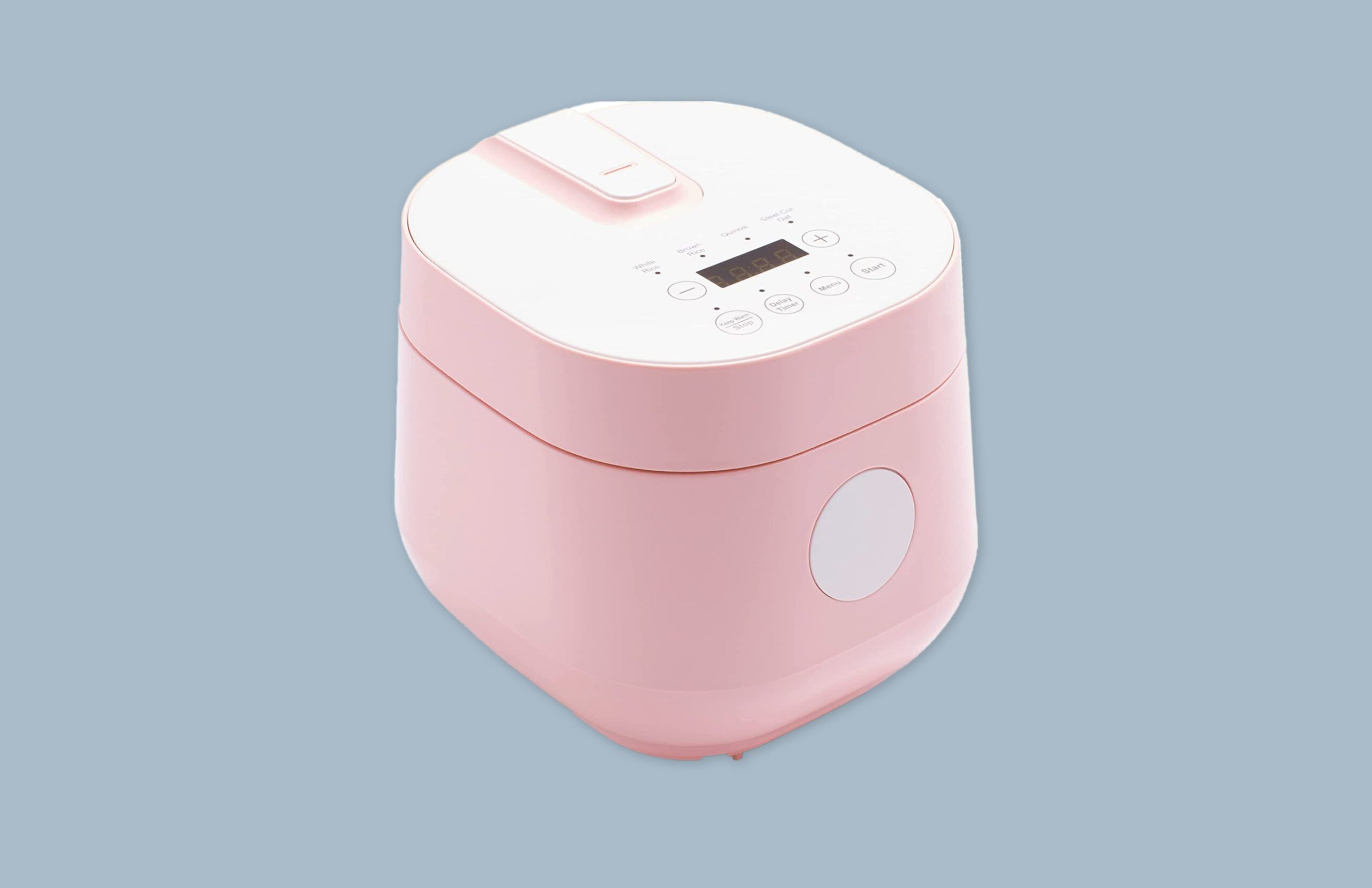 If you've tasted the difference between instant oatmeal or rice versus cooked oatmeal and rice, then you know it's worth the effort to make it. Speeding up cooking time and simplifying the process, this machine adds to the versatility of a traditional rice cooker by making different types of oatmeal and grains. The no-guess preset functions are easy to use, and clean-up is also quick, thanks to its dishwasher-safe parts.
SodaStream Terra Sparkling Water Maker Bundle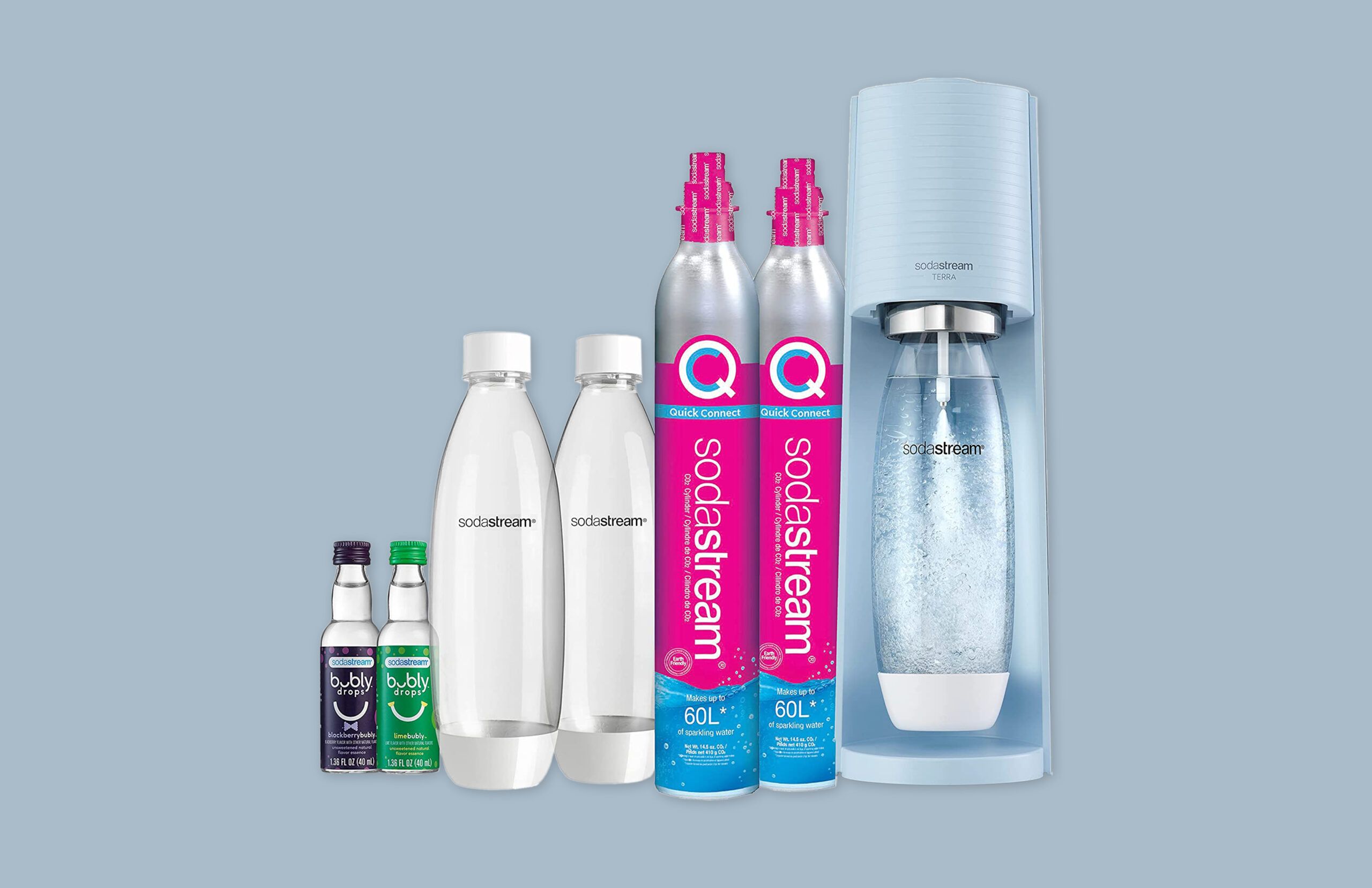 This sparkling water and soda maker allows you to enjoy a variety of tasty and refreshing beverages at home. The bundle includes a sparkling water maker, two carbon dioxide cylinders, three dishwasher-safe reusable carbonating bottles, and two small bottles of flavoring drops. If you're an avid soda or sparkling water drinker, now is a great time to make these drinks at a fraction of the price. Plus, the sparkling water maker is eco-friendly since there is less plastic waste.
Ninja NeverDull Premium Knife System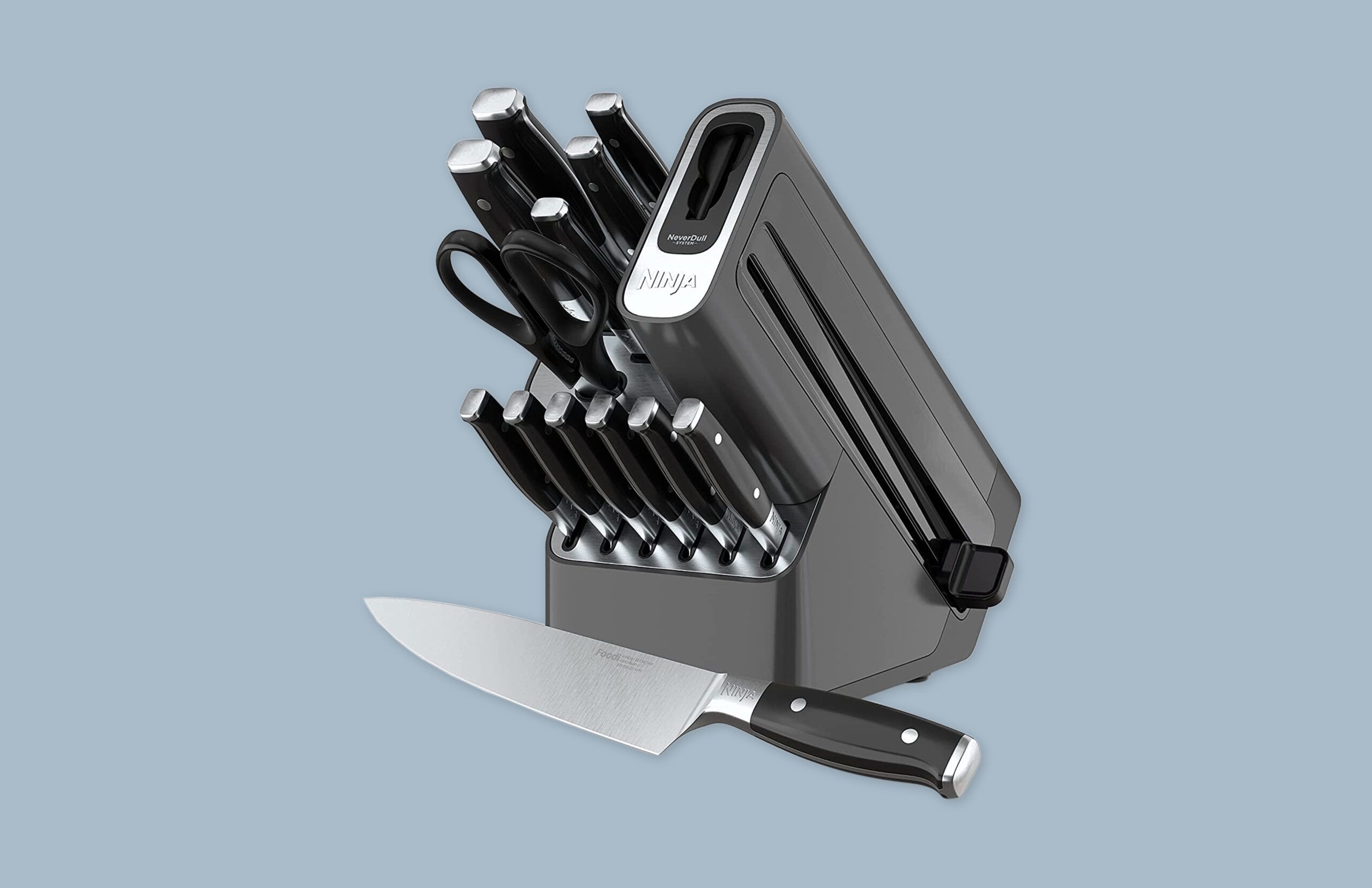 With a fully-equipped knife block set and knife sharpener all in one, you'll never have to worry about using dangerous, dull knives when prepping food items. The sharpener is built-in on the side of the knife block and uses a simple swiping motion to safely and instantly sharpen the knives.
Included in the robust 14-piece knife set are six steak knives, a chef's knife, a bread knife, a Santoku knife, a boning knife, a utility knife, a paring knife, shears, and the knife block with a built-in sharpener.
Our first pick sold out on Day 1 of Prime Day, but here are our top 3 alternatives:
To share feedback or ask a question about this article, send a note to our Reviews Team at reviews@thisoldhousereviews.com.