Affiliate Disclosure:This Old House's Reviews Team is committed to delivering honest, objective, and independent reviews on home products and services. To support this business model, This Old House may be compensated if you purchase through links on our website.
If you have a friend or family member who owns a pet and don't know what to get them for the holidays or other special occasion, the This Old House Reviews team is here to help. We looked into some of the top pet-related products on Amazon and came up with 15 of the best gifts for pet lovers.
Want to save these ideas for later? Create your own holiday gift list to share gift ideas with family and friends.
Outward Hound Fun Feeder Slo Bowl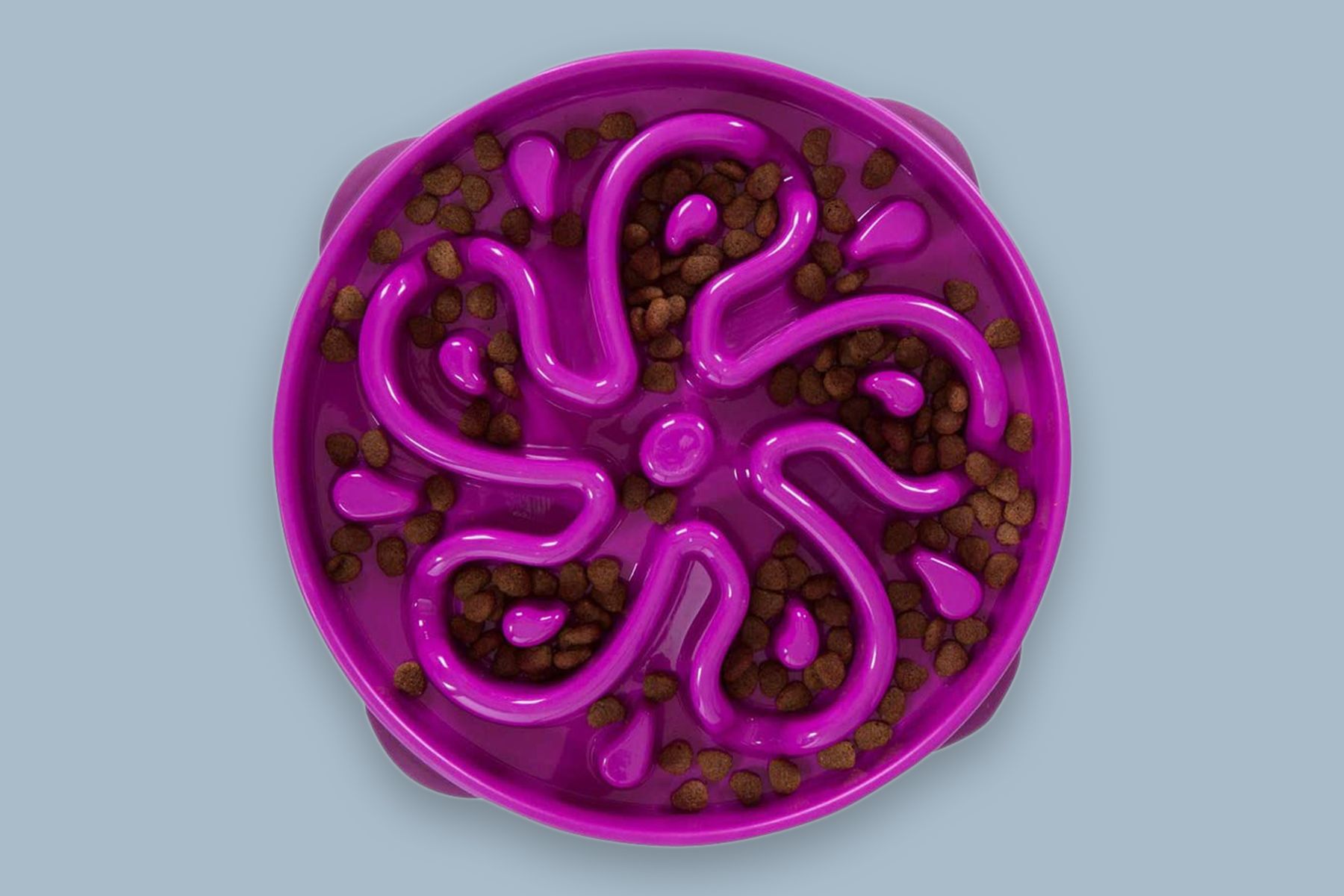 If your dog finishes its meal before the food bag is even put away, you may want to consider a slow feeder bowl. This bowl has a maze on the bottom, slowing down the dog's ability to pick up the pieces of food. This slower eating method aids in digestion and prevents bloating.
MalsiPree Dog Water Bottle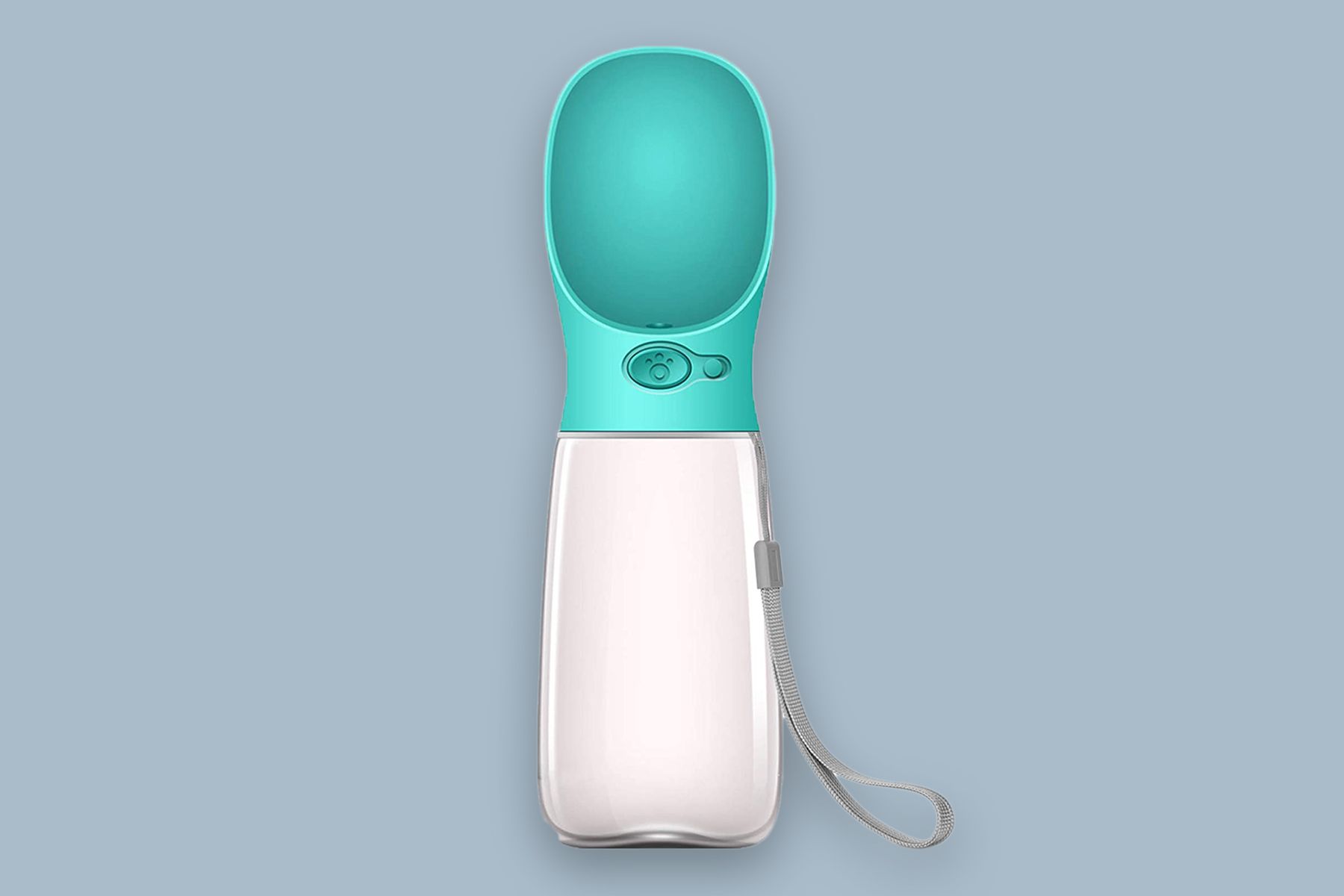 After a long walk around the neighborhood, your dog will likely be thirsty and tired. Instead of waiting until you get back home to give your dog some water, bring this water bottle along with you so that your dog can stay hydrated throughout its workout. The bottle has a button that releases water into a bowl-shaped cap for the dog to drink from, which eliminates the need to carry a separate bottle and bowl.
Bone Dry Lattice Collection Pet Bowl & Canister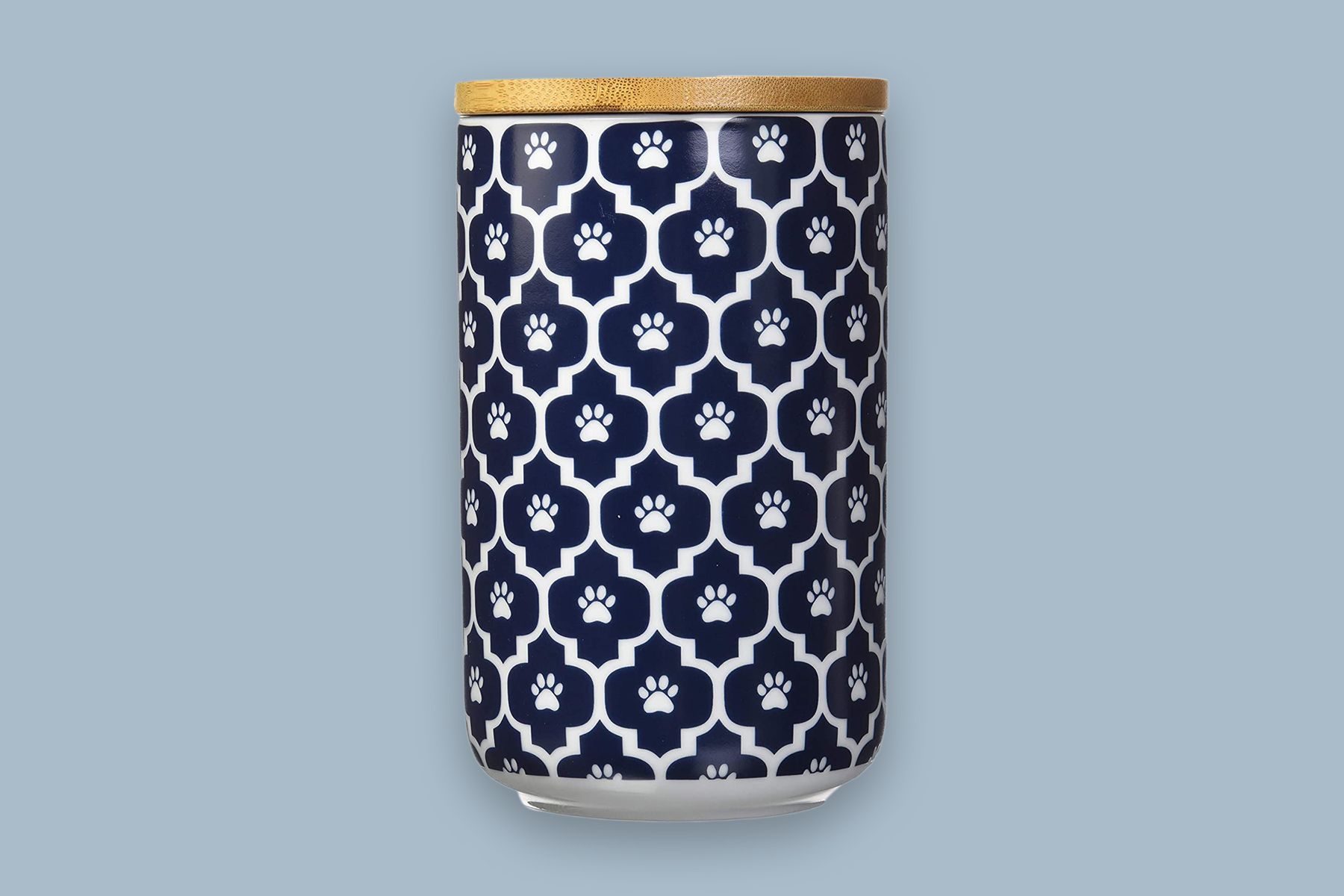 Instead of digging around in a bag the next time you want to give your pet a treat, you can open the lid of this ceramic canister and pull out a treat in seconds. Because of its attractive design, you can leave this canister on your counter for easy access.
Embark Dog DNA Test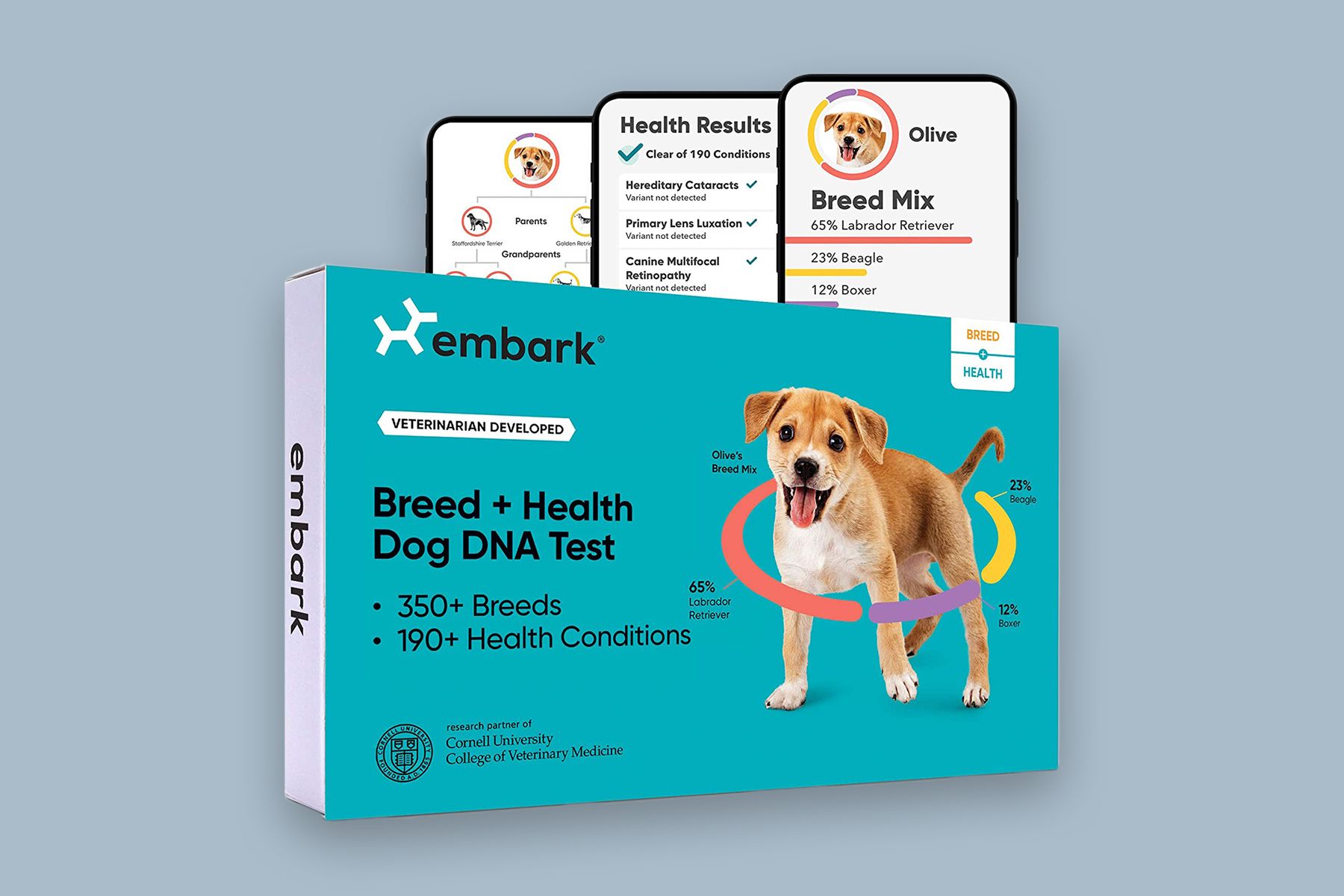 If your friend rescued their dog from an adoption agency, they may not know the exact breed of the dog. This dog DNA kit allows you to safely determine a dog's breed by swabbing the dog's mouth and sending it to Cornell University's College of Veterinary Medicine. The test also screens for over 190 genetic diseases and gives you results in just three to five weeks.
Best Pet Supplies Pet Tent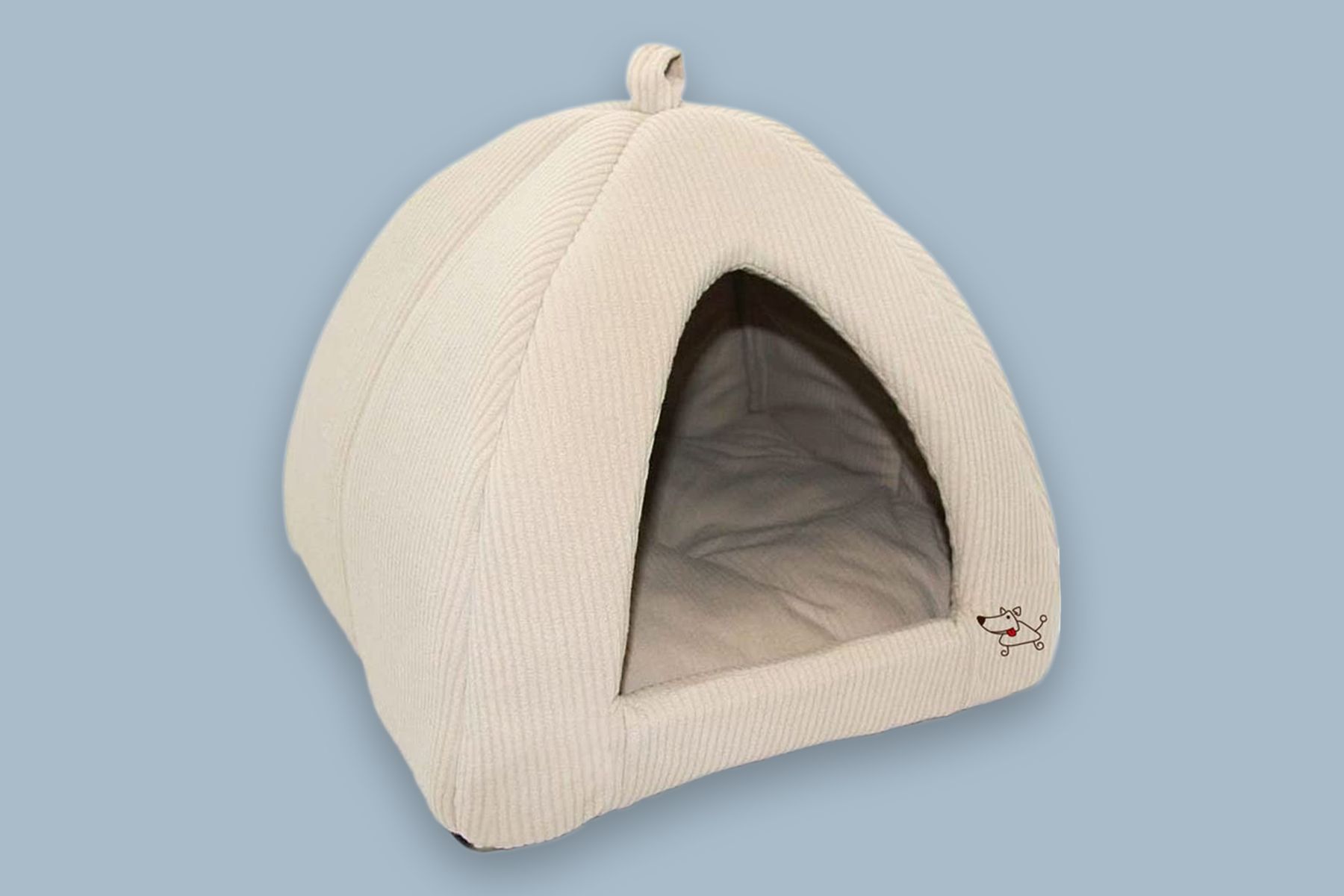 This pet tent is more than just a bed for your dog or cat. It has a triangle-shaped roof over a cushioned bottom, allowing your pet to sleep in peace without the fear of being disturbed. It's available in three sizes to accommodate both small and large pets and comes in several colors to match the decor of any home.
WOPET Automatic Pet Feeder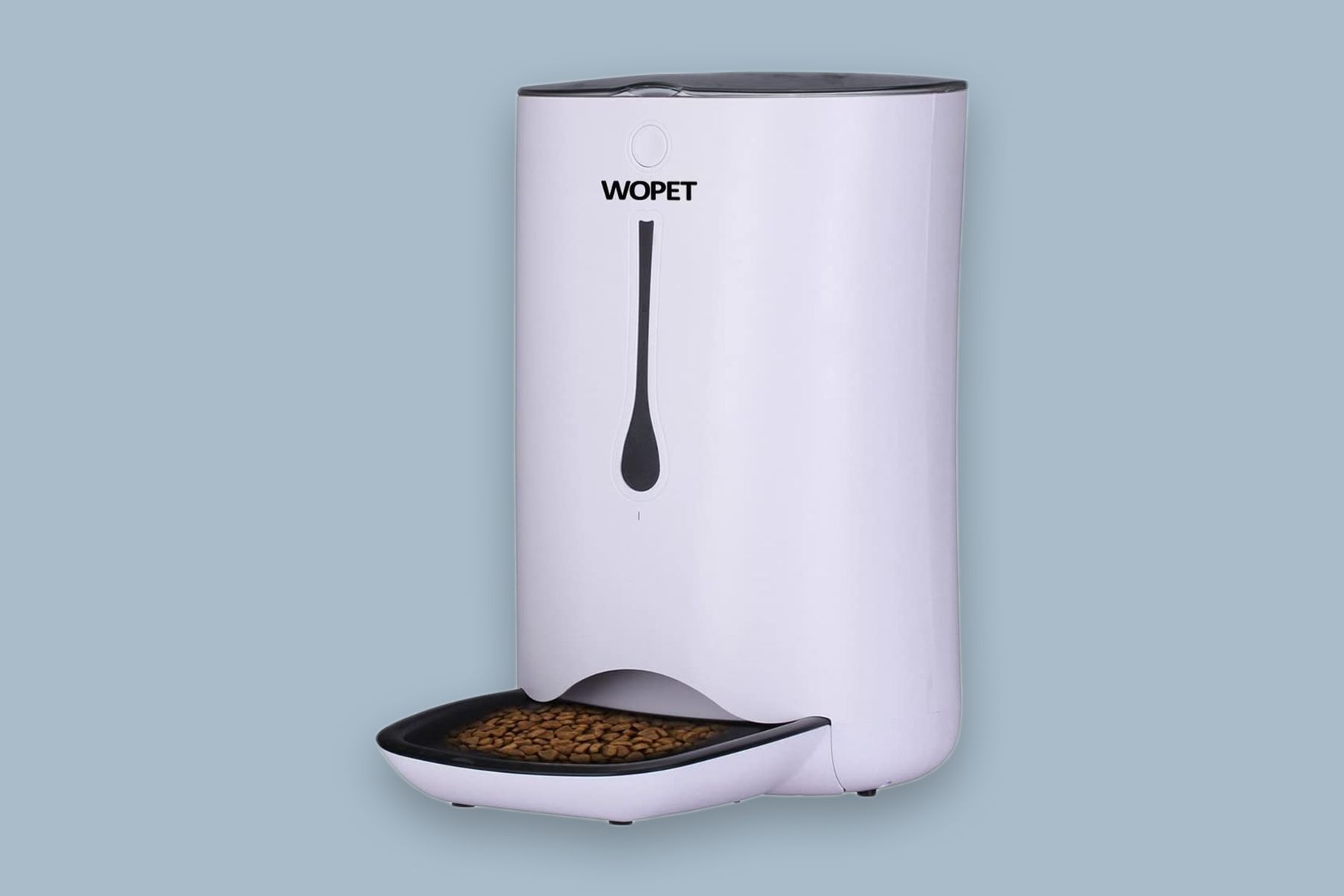 This feeder allows you to feed your pets while you're away. You can schedule up to four feedings in one day and control how much food the feeder dumps out. The feeder even has a record function that allows you to record a message for your pet to hear every time food is dispensed.
iRobot Roomba 692 Robot Vacuum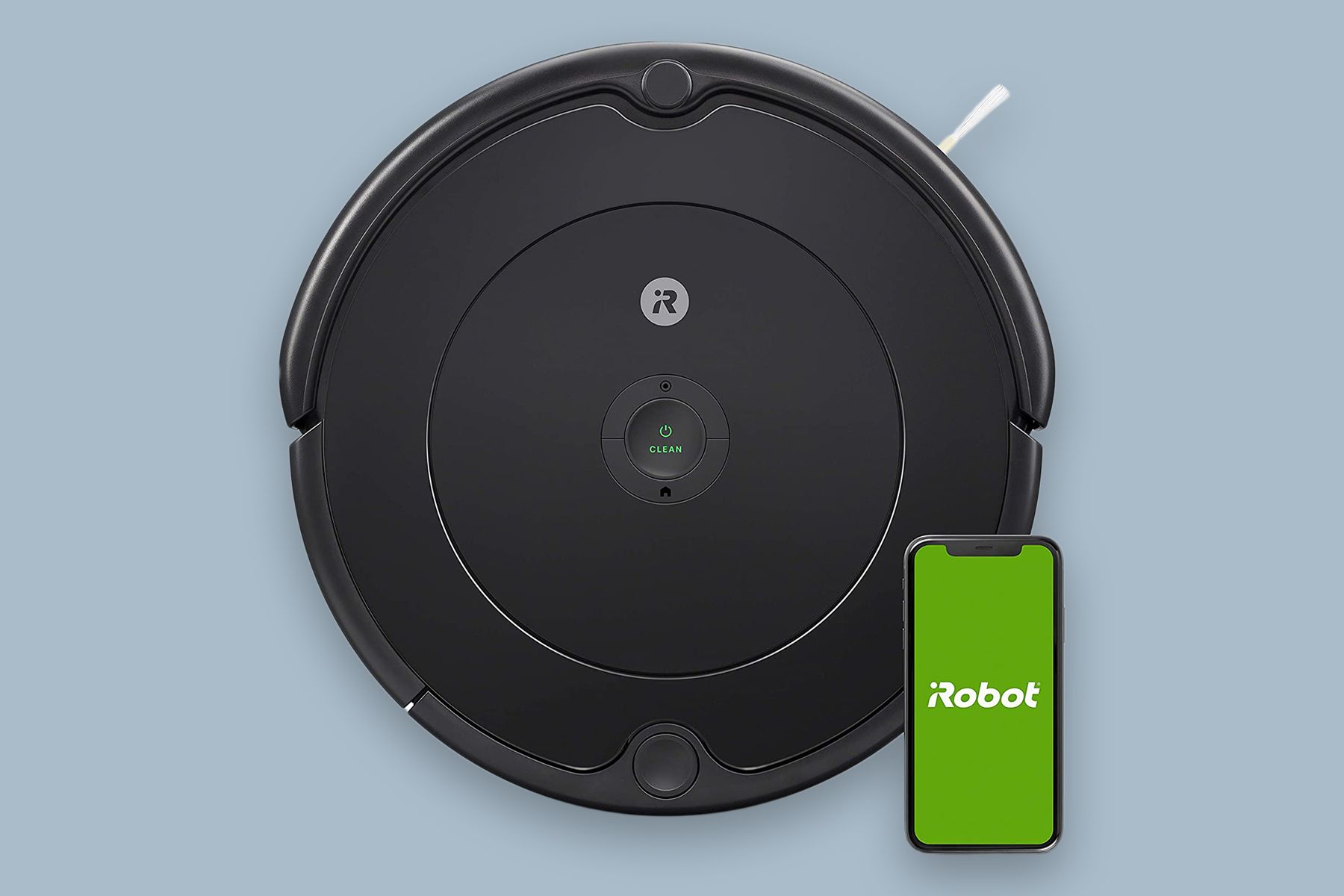 If you have a pet that constantly sheds, this robot vacuum may be a good investment. It automatically cleans your home for you, so you don't have to pull out your heavy vacuum cleaner or sweep your floors every day. You can even schedule cleaning times for the robotic vacuum and alert it to high-trafficked areas that require extra attention.
Dexas MudBuster Portable Dog Paw Washer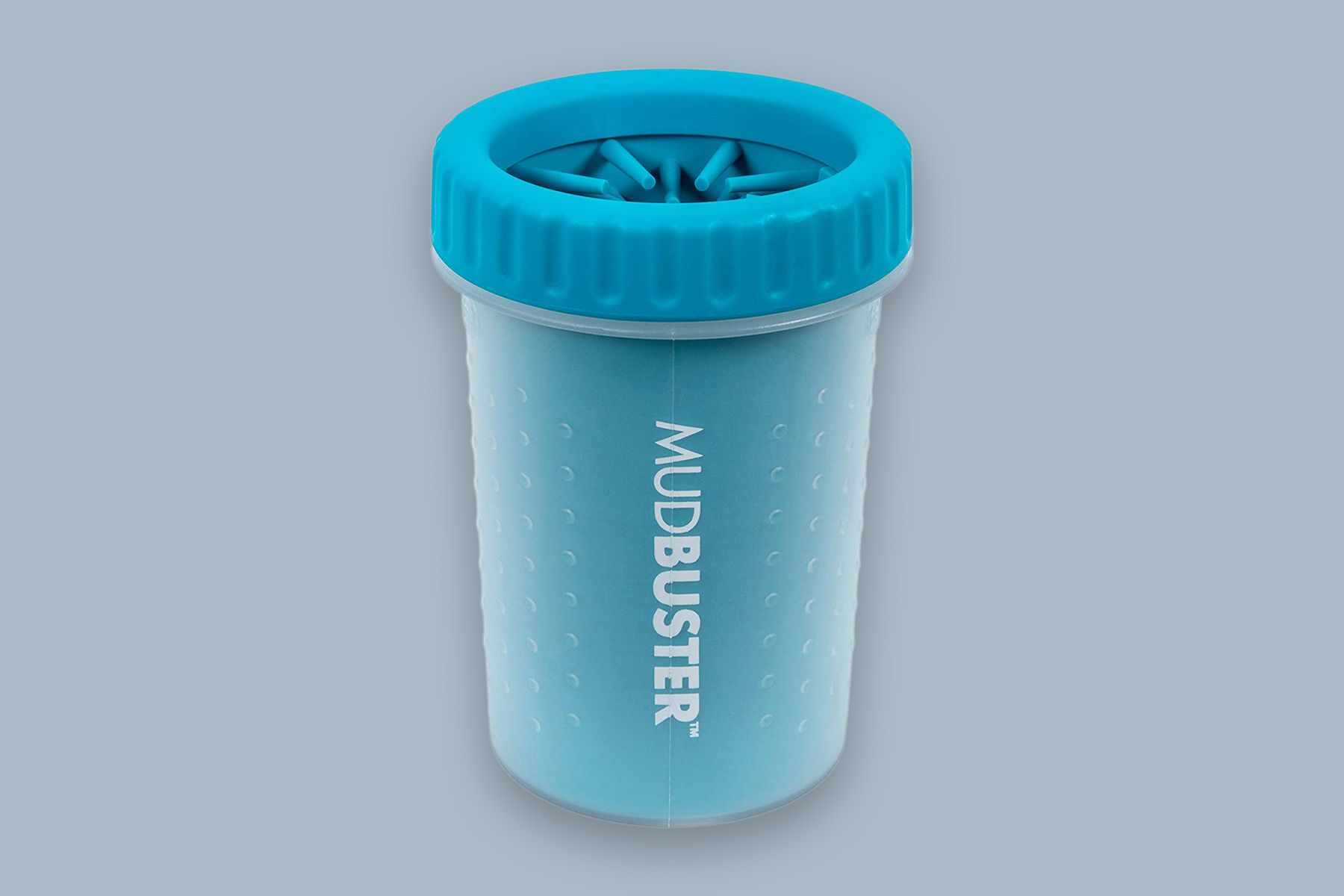 Dogs love playing in muddy puddles, but you don't want that mud dragged into your home. Instead of cleaning your dog's paws with a towel that will inevitably become stained, use this paw cleaner to gently remove dirt and debris. Simply fill the canister with water and stick your dog's paws inside one at a time—the bristles along the sides of the washer will wipe off any mud.
One Fur All Soy Wax Candle Pet Odor Eliminator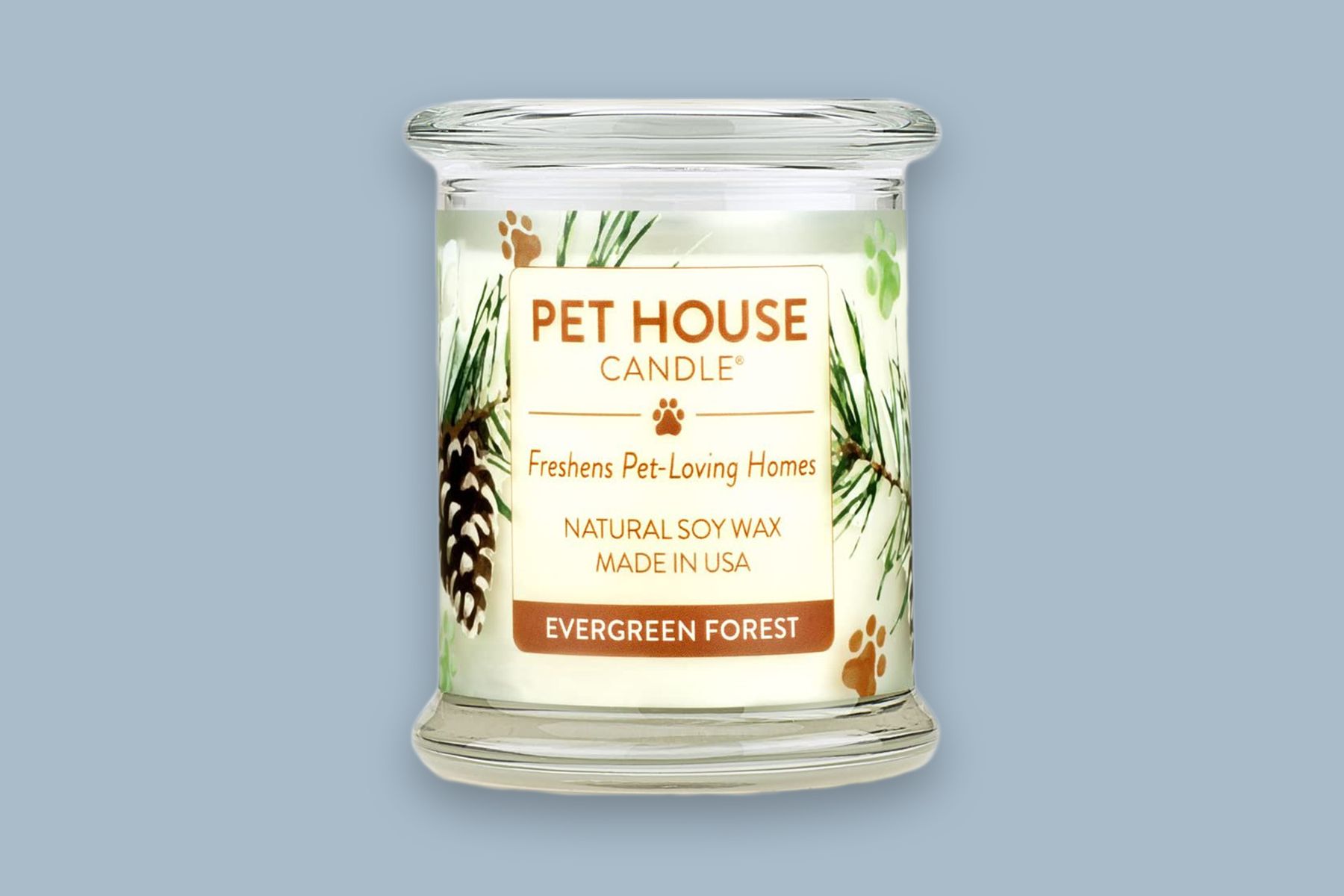 Whether you're having friends over or just want a fresh-smelling home, this candle will cover up any odors your pets leave behind. It's designed to eliminate scents like cat urine and wet dog, it's made of 100% natural soy wax, and it's available in 25 scents.
Outward Hound Treat Tumble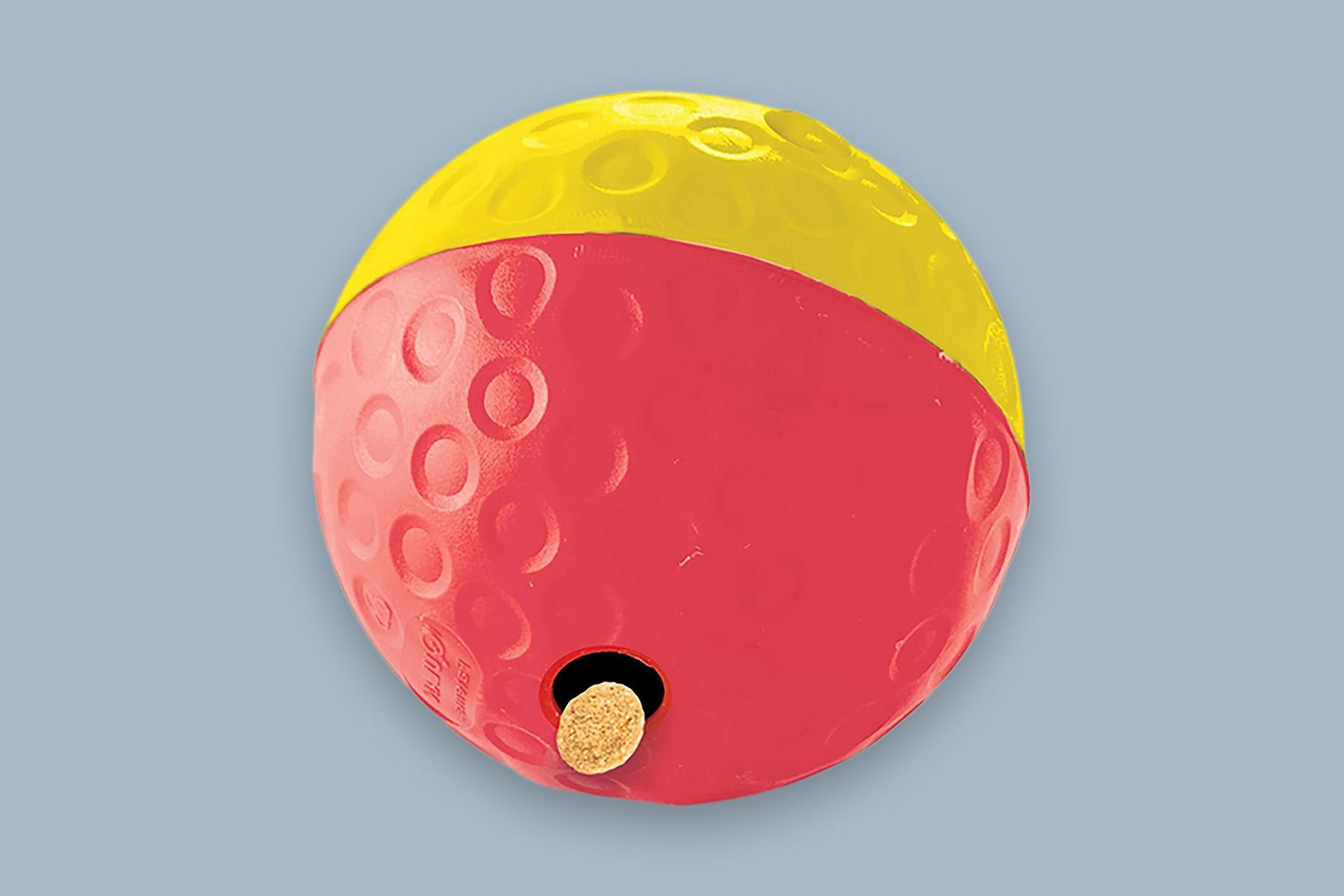 Make your pets work for their biscuits with this hollow ball that can be filled with treats. As your cat or dog pushes the ball around the room, it will empty treats from its holes, giving them something to play with and snack on at the same time. If your pet becomes an expert at this toy, you can purchase intermediate, advanced, and expert versions.
BONDOGLAND Original Adidog Pet Clothes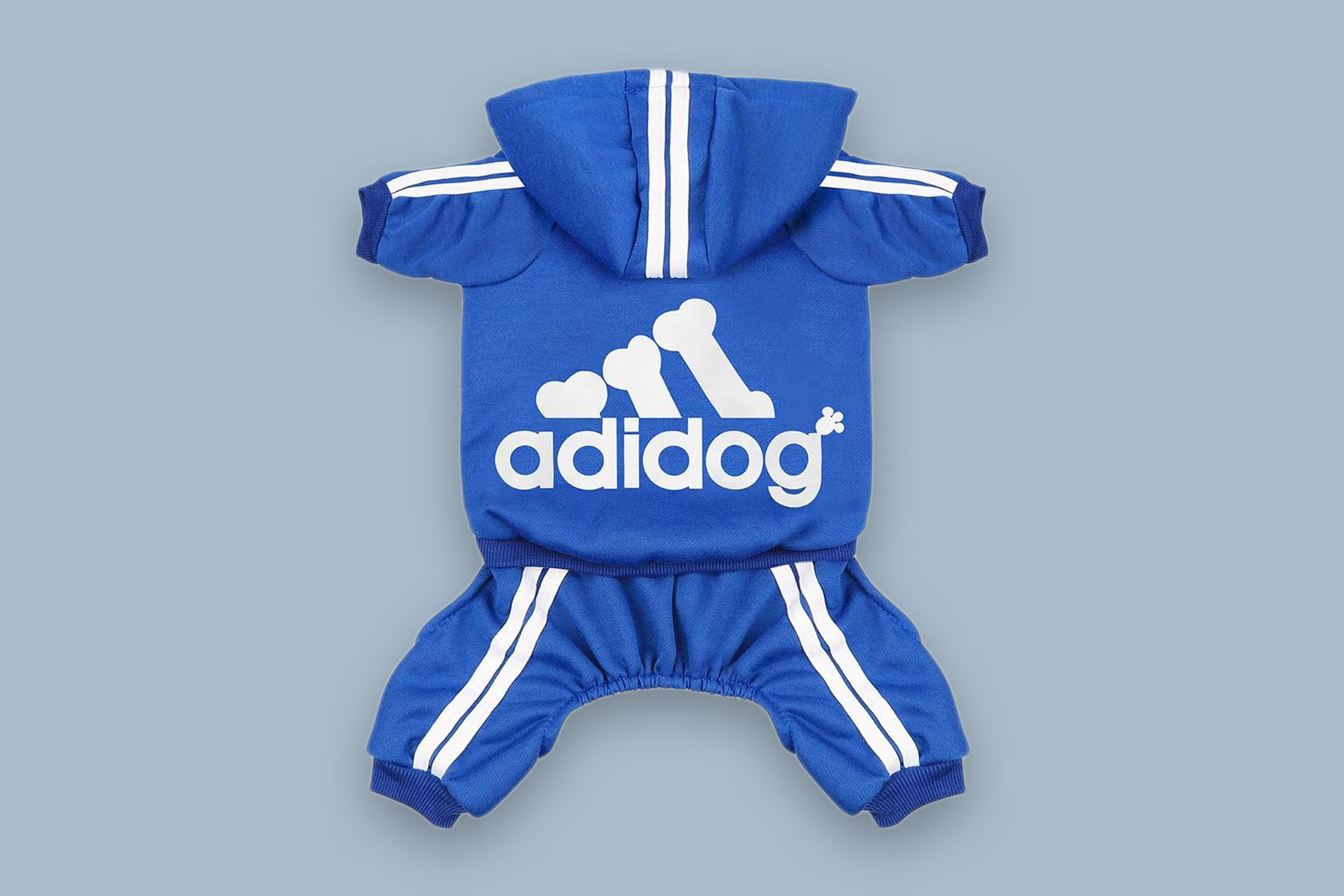 These pet clothes are made of a soft material and have long sleeves and a hood, keeping smaller or short-haired animals warm in the winter. The sweats come in sizes between small and XXL, so that dogs and cats of all sizes can wear them.
rabbitgoo Cat Harness and Leash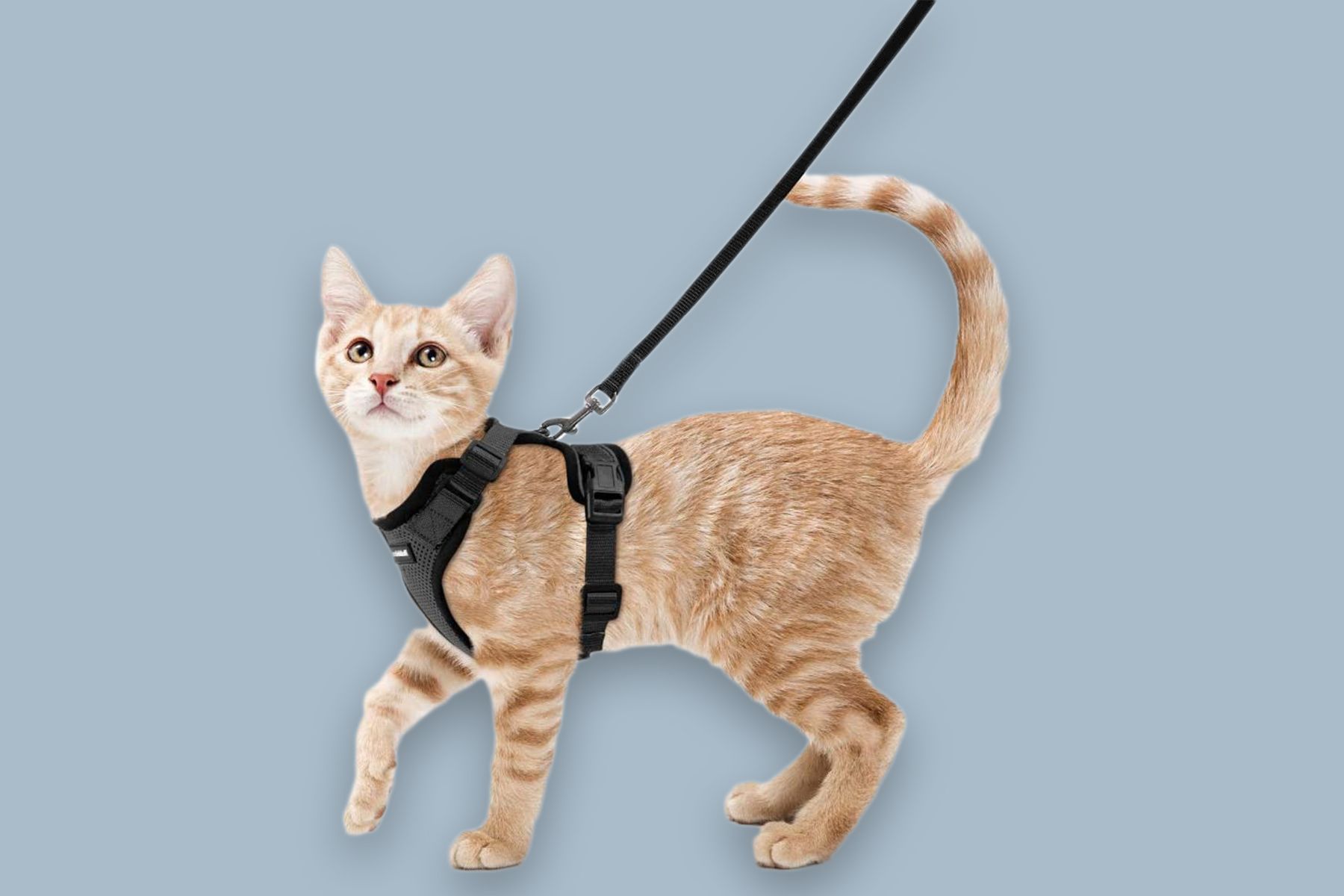 With this cat harness and leash, you can take your cat on a walk around the park or neighborhood. The harness comes in two sizes and has adjustable straps, allowing you to firmly fit it around your cat's chest. It also has breathable mesh, keeping your cat cool during walks, and has a vest-style design to distribute leash pressure.
YUDODO Pet Sling Carrier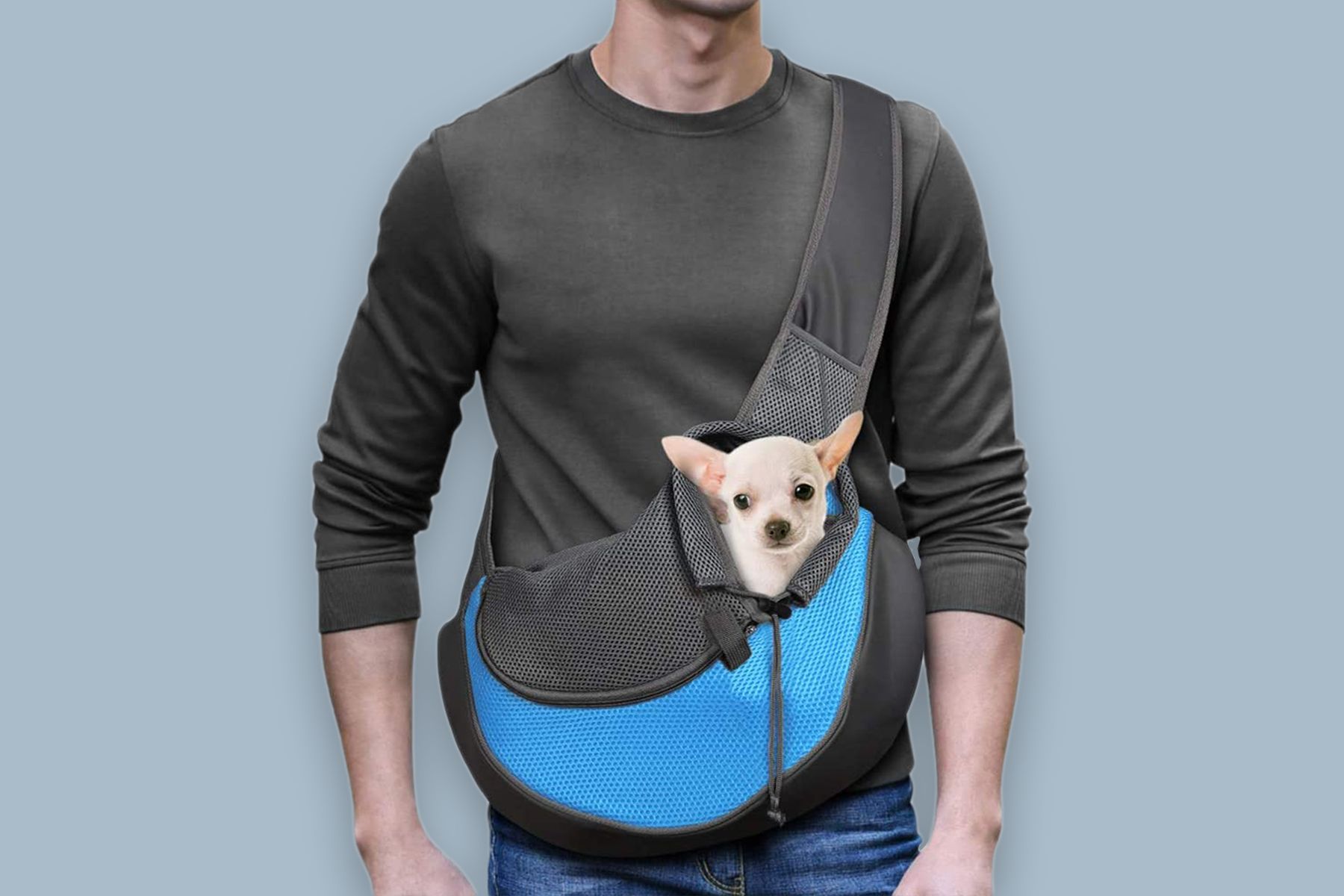 As opposed to a traditional carrier that goes on your shoulder or in your hand, this carrier acts as a cross-body bag and is large enough to fit cats and small dogs. Because you don't have to worry about holding this carrier, you can keep your hands free to carry other items, like a suitcase or carry-on, while you travel.
Why Trust The This Old House Reviews Team
This Old House has empowered homeowners for more than four decades with top-notch home improvement content in the form of television programs, print media, and digital content on its website and social media platforms. The This Old House Reviews Team focuses on creating in-depth product and service review content to help inform your purchasing decision for just about any item or resource that you might need for your home. The This Old House Reviews Team has written over 1,000 reviews on products in the home space, from cordless drills to kitchen trash cans, lawn mowers, and dining room decorations.
We recommend products in each review using an intensive research process, spending hours combing through the best available models on Amazon. For a product to make our list of top picks, it must hold a solid sales record on Amazon, have consistently positive customer reviews, and offer unique features, among other factors. After narrowing down our list of recommendations, we conduct additional research and sometimes in-person testing to ensure that the products meet our standards. Once we conclude the research phase, we craft a well-rounded, user-friendly article that includes our recommended products and additional information to help homeowners like you make the right purchase.
To share feedback or ask a question about this article, send a note to our Reviews team at reviews@thisoldhousereviews.com.