Affiliate Disclosure:This Old House's Reviews Team is committed to delivering honest, objective, and independent reviews on home products and services. To support this business model, This Old House may be compensated if you purchase through links on our website.
Shopping for a handyman this Christmas? We have you covered. Whether your handyman has a budding tool collection or a garage full of equipment, there's always room for a new gift this holiday season. To help you surprise the DIYer in your life, the This Old House Reviews Team has rounded up 20 gift ideas that are sure to help your handyman get the job done.
Want to save these ideas for later? Create your own holiday gift list to share gift ideas with family and friends.
Gift a This Old House Insider Membership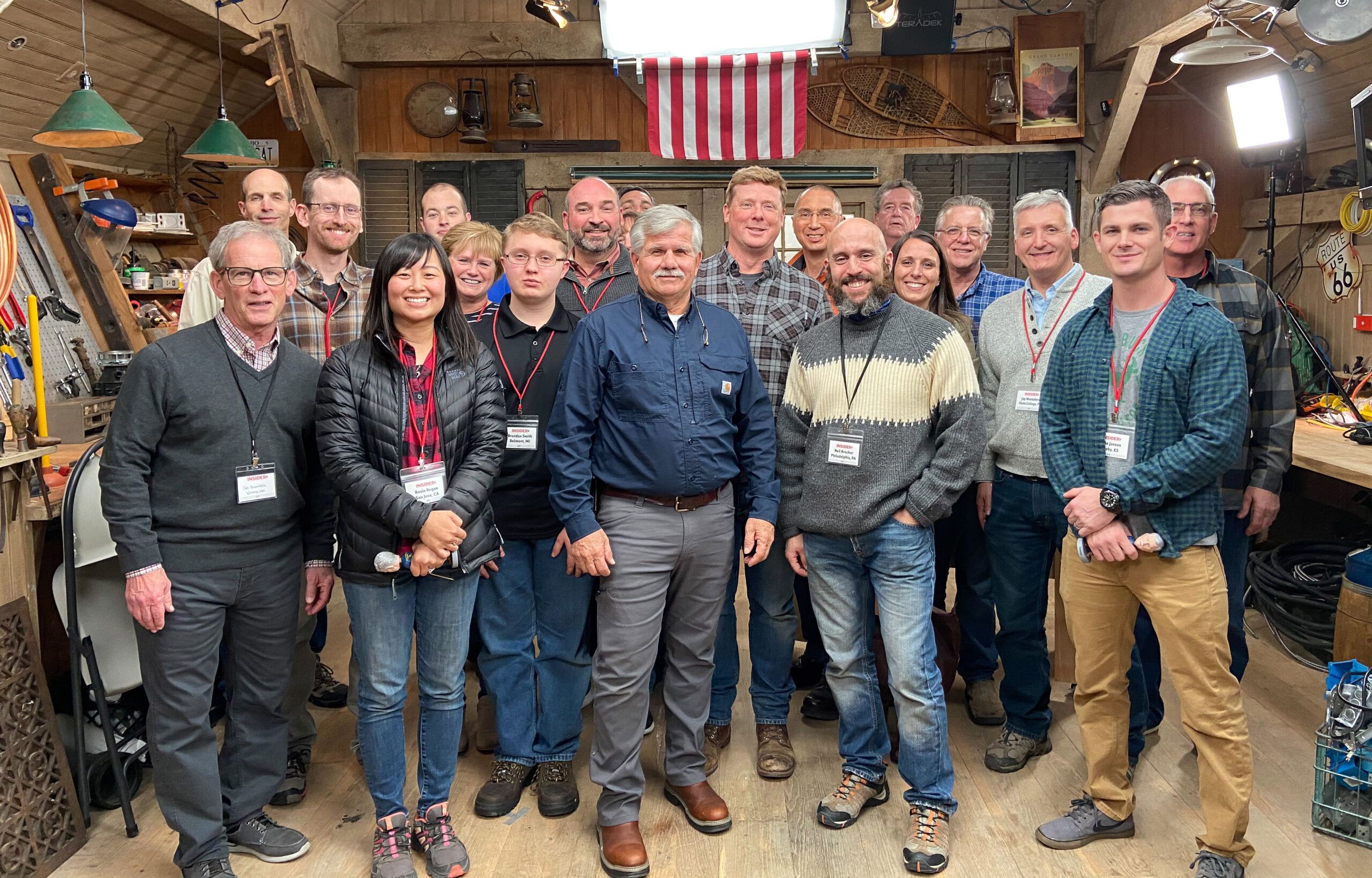 Know someone who is a This Old House fanatic? If so, then there's no better gift than giving them VIP access to all things This Old House. Membership includes commercial-free streaming of every episode ever made of This Old House and Ask This Old House, live Q&As with our experts, access to special deals and discounts, and more!
---
IRWIN Vise-Grip Adjustable Wrench Set
---
Rite in the Rain Weatherproof Top-Spiral Notebook
---
LEATHERMAN Wave Plus Multitool
---
CRAFTSMAN 25-Foot Tape Measure
---
Bucket Boss Builder's Tool Belt
---
DEWALT 14-Piece Drill Bit Set
---
Vaughan 15-Inch Multifunction Demolition Tool
---
KUSONKEY Universal Socket Tool Set
---
WORX Pegasus Multifunction Work Table and Sawhorse
---
PAFOWO Two-Piece Durable Air Wedge Bag
---
RAK Magnetic Wristband
---
Custom Leathercraft Handyman Flex Grip Work Gloves
---
3M WorkTunes Connect Hearing Protector
---
PORTER-CABLE Cordless Brad Nailer
---
DEWALT Portable Four-Gallon Wet/Dry Vacuum
---
Amazon Basics Tool Bag
---
CRAFTSMAN Screwdriver Set
---
Why You Can Trust Us
This Old House has empowered homeowners and DIY-ers for more than four decades with top-notch home improvement advice in the form of television programs, print media, and digital content.
Our team focuses on creating in-depth product and service review content. To date, we've published over 1,600 reviews on products in the home space, from doorbell cameras and backyard fencing to pool vacuums and snow blowers.
Once we conclude our research, we craft a comprehensive, user-friendly article of recommended products and additional information to help our readers make the right purchase.
Questions or Comments?
To share feedback or ask a question about this article, send a note to our Reviews Team at reviews@thisoldhousereviews.com.