Affiliate Disclosure:This Old House's Reviews Team is committed to delivering honest, objective, and independent reviews on home products and services. To support this business model, This Old House may be compensated if you purchase through links on our website.
We all have that one friend or family member who loves to cook. When it comes time to buy them a gift for their birthday or the holiday season, it can be difficult to know what to get.
Whether shopping for a housewarming gift, an upgrade for an often-used gadget, or a holiday present, you'll want to choose something that's both useful and beautiful. That's where the This Old House Reviews Team comes in—we've researched the best kitchen gifts on Amazon and put together this guide to help you find the right present for your friend or family member.
---
Want to save these ideas for later? Create your own holiday gift list to share gift ideas with family and friends.
Smirly Cheese Board and Knife Set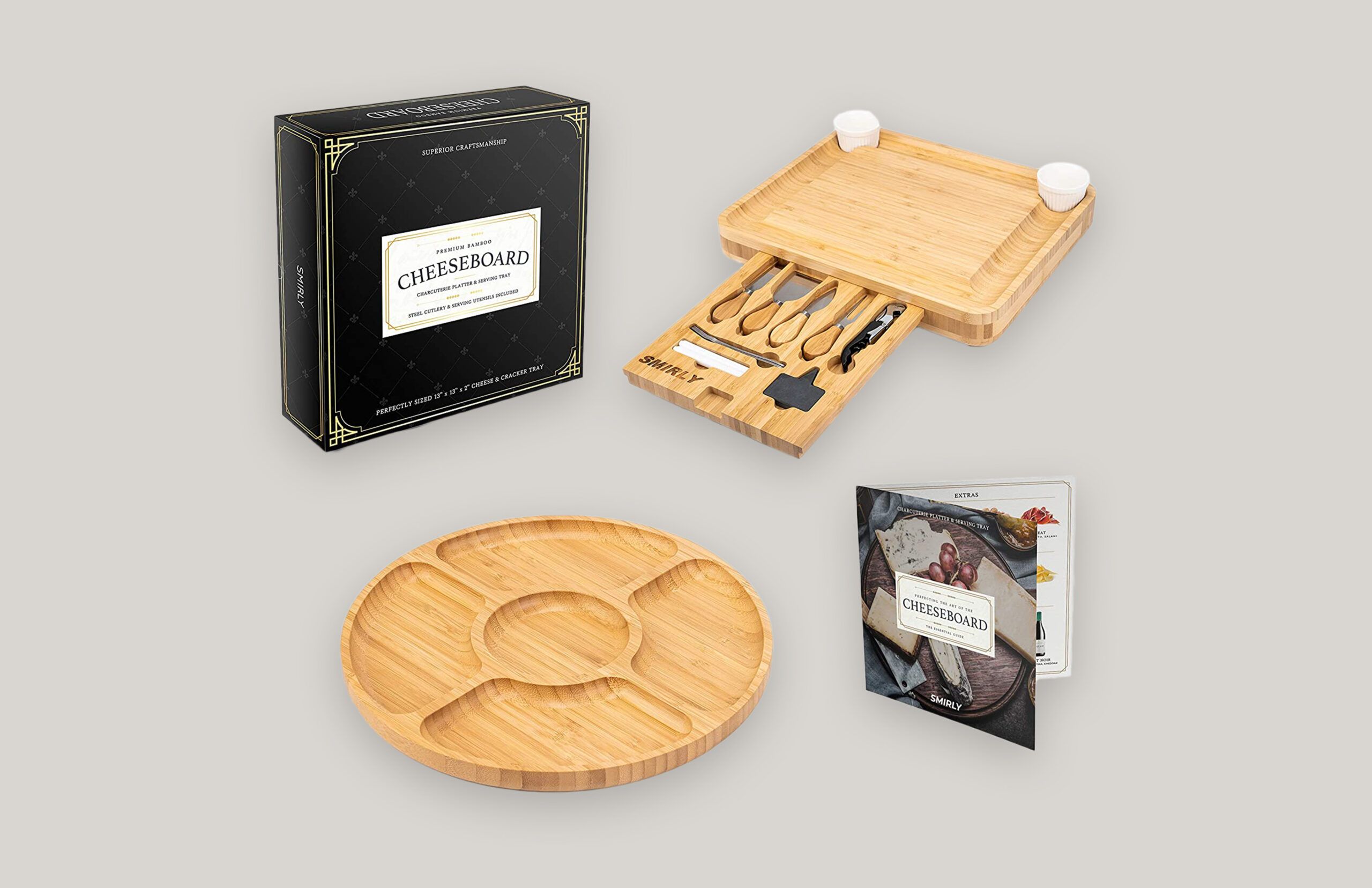 This charcuterie board set comes with everything you need to class up a party. Along with a round plate that features five sections for fruit, bread, nuts, and other finger foods, you'll receive a matching board for meat, cheese, and crackers. This board slides out on both sides to extend your serving space and slides out underneath to reveal knives, labels, markers, forks, and other tools. It also comes with a book with tips on how to organize your board and two bowls to fill with dipping sauce.
Umite Chef Kitchen Cooking Utensils Set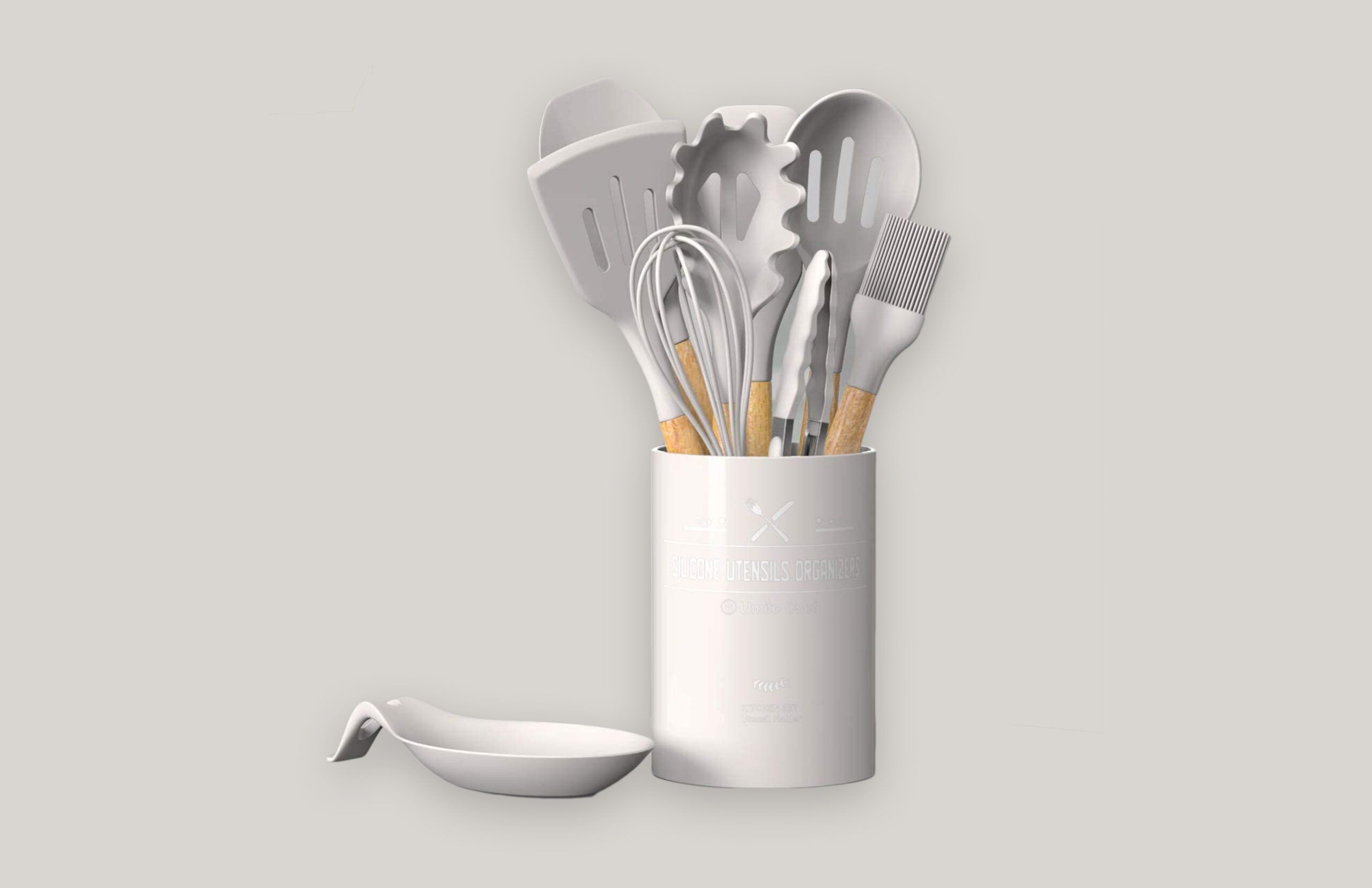 This is the perfect housewarming gift—it includes a variety of kitchen utensils, including tongs and a spatula, as well as a tall holder and a set of hooks to store the items on your kitchen counter or wall. With their bamboo handles and silicone tips, these kitchen utensils are both modern and functional.
Instant Pot Duo Mini Seven-in-One Electric Cooker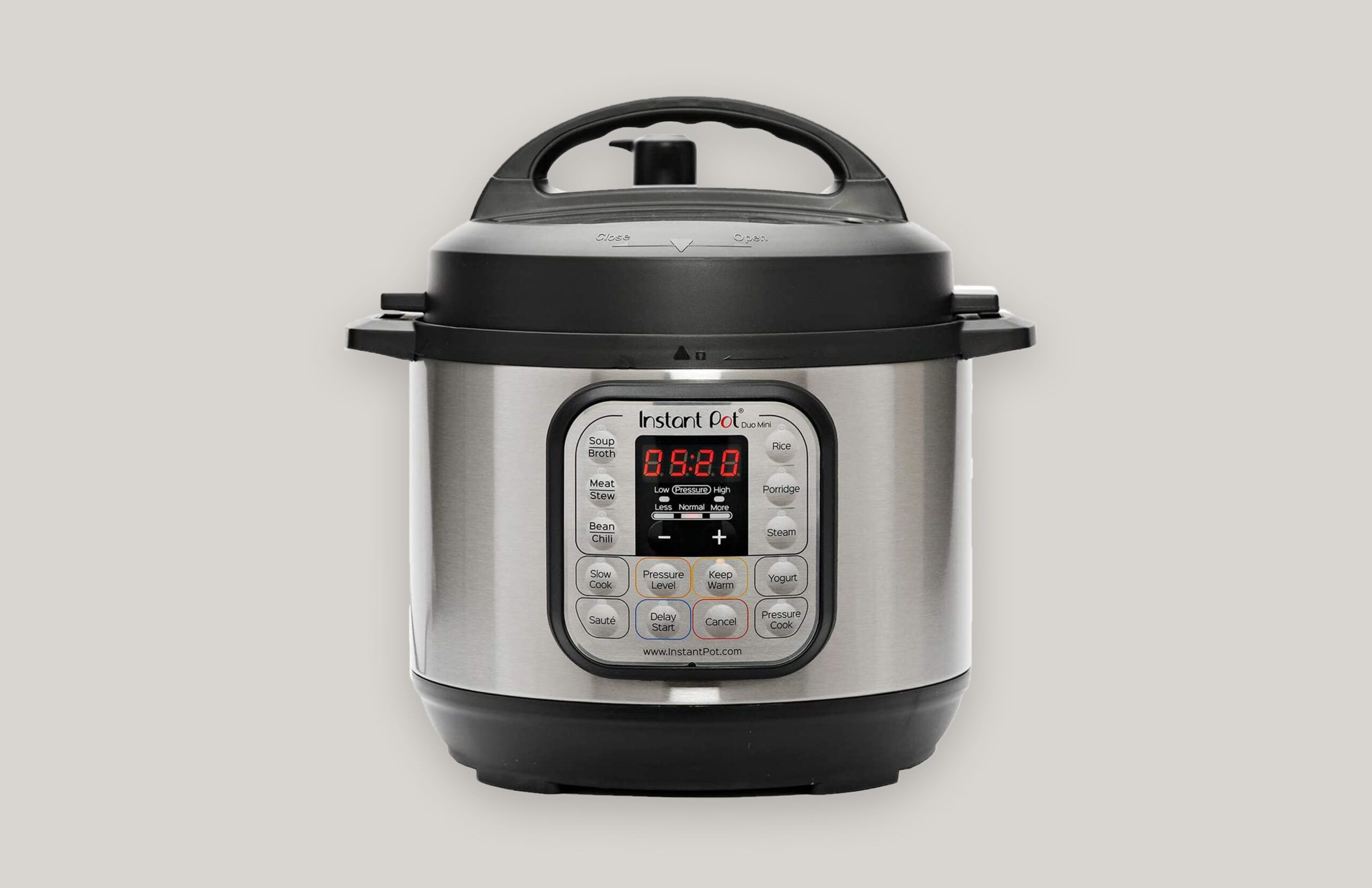 This cooker replaces seven kitchen appliances, including a pressure cooker, slow cooker, rice cooker, steamer, saute pan, yogurt maker, and warmer. You can choose the temperature you want to cook at or use the preset options that allow you to cook soup, meat, chili, porridge, or rice with the push of a button. Because of its compact three-quart size, you can place it on your counter or store it in your pantry without worrying about it taking up too much space.
Cuisinart Double Belgian Maker Waffle Iron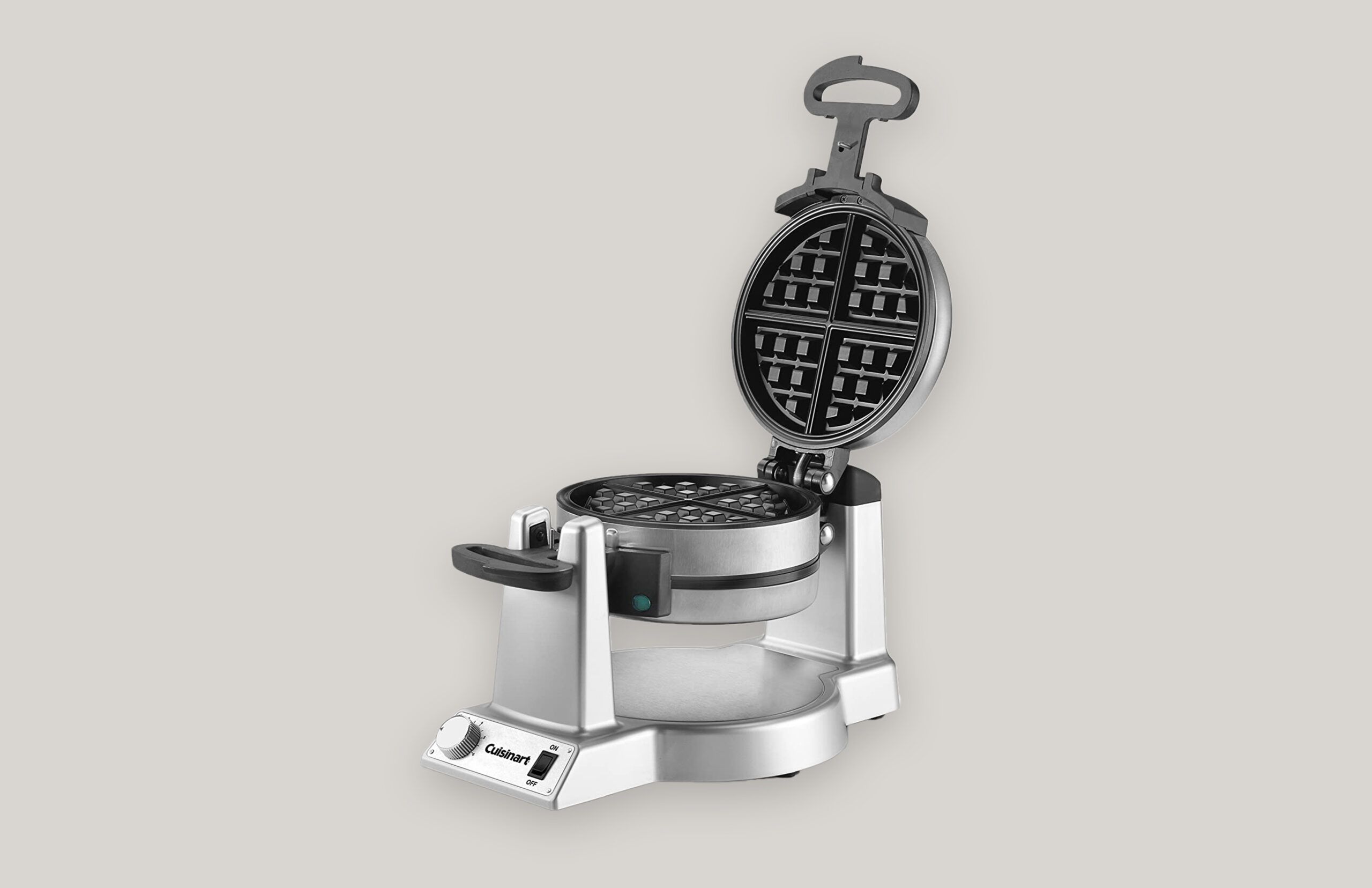 This gift is for the breakfast lover who wants to make professional-grade waffles from the comfort of their own home. Its double-sided design allows you to make two waffles at once to shorten the amount of time you spend cooking for you and your family. It also has a coating to prevent the batter from sticking to the iron and six heat levels to choose how crispy you want your waffles to be.
Cuisinart 15-Piece Knife Set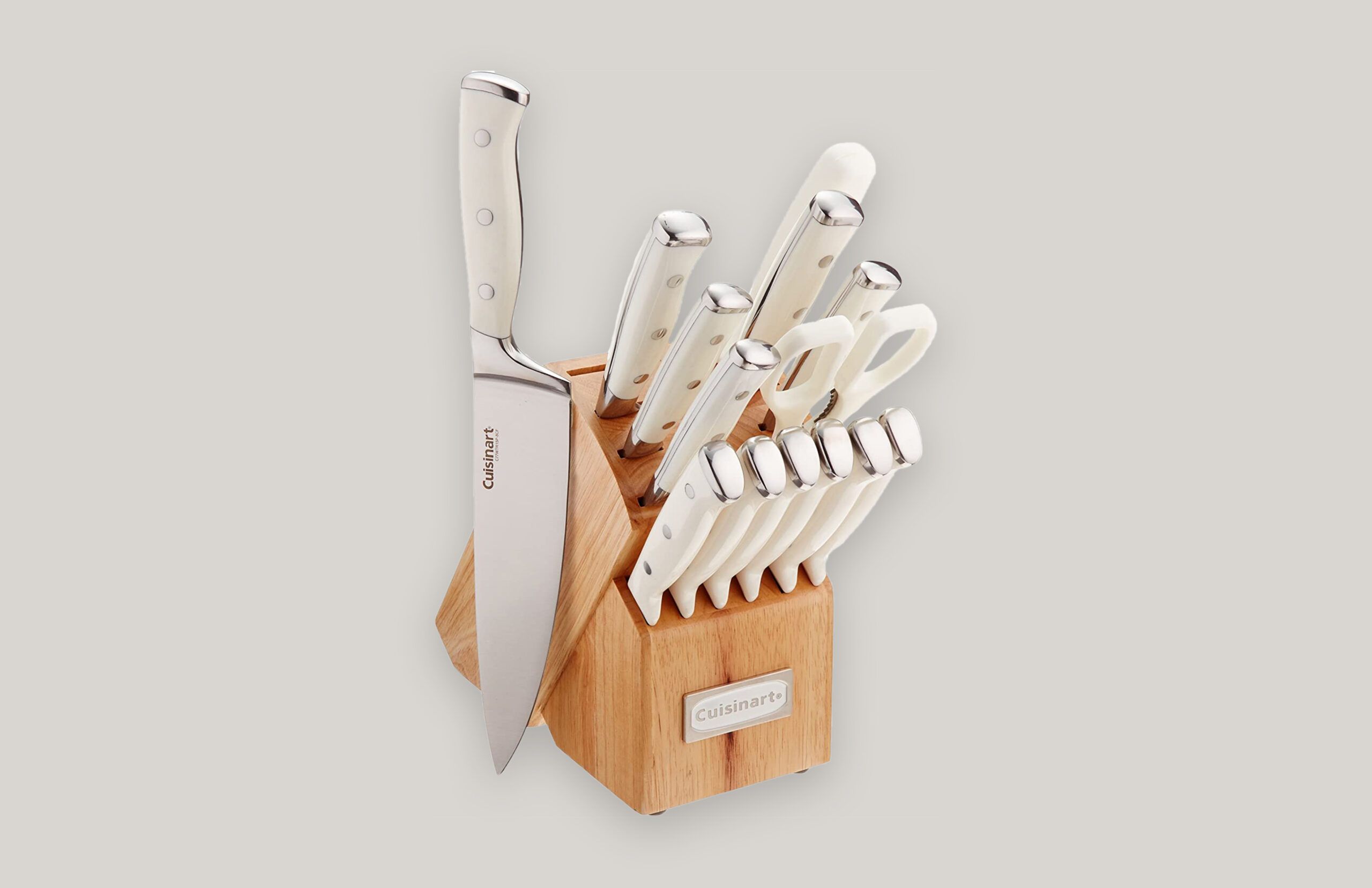 Every chef needs a set of knives for preparing cauliflower, garlic, and other ingredients for meals. This set includes 13 knives, a pair of scissors, a sharpening stick, and a wooden block to store all of the items. It's perfect for the friend or family member who doesn't have knives or whose knives are stored loose in a drawer.
Modern Mixology Bartender Kit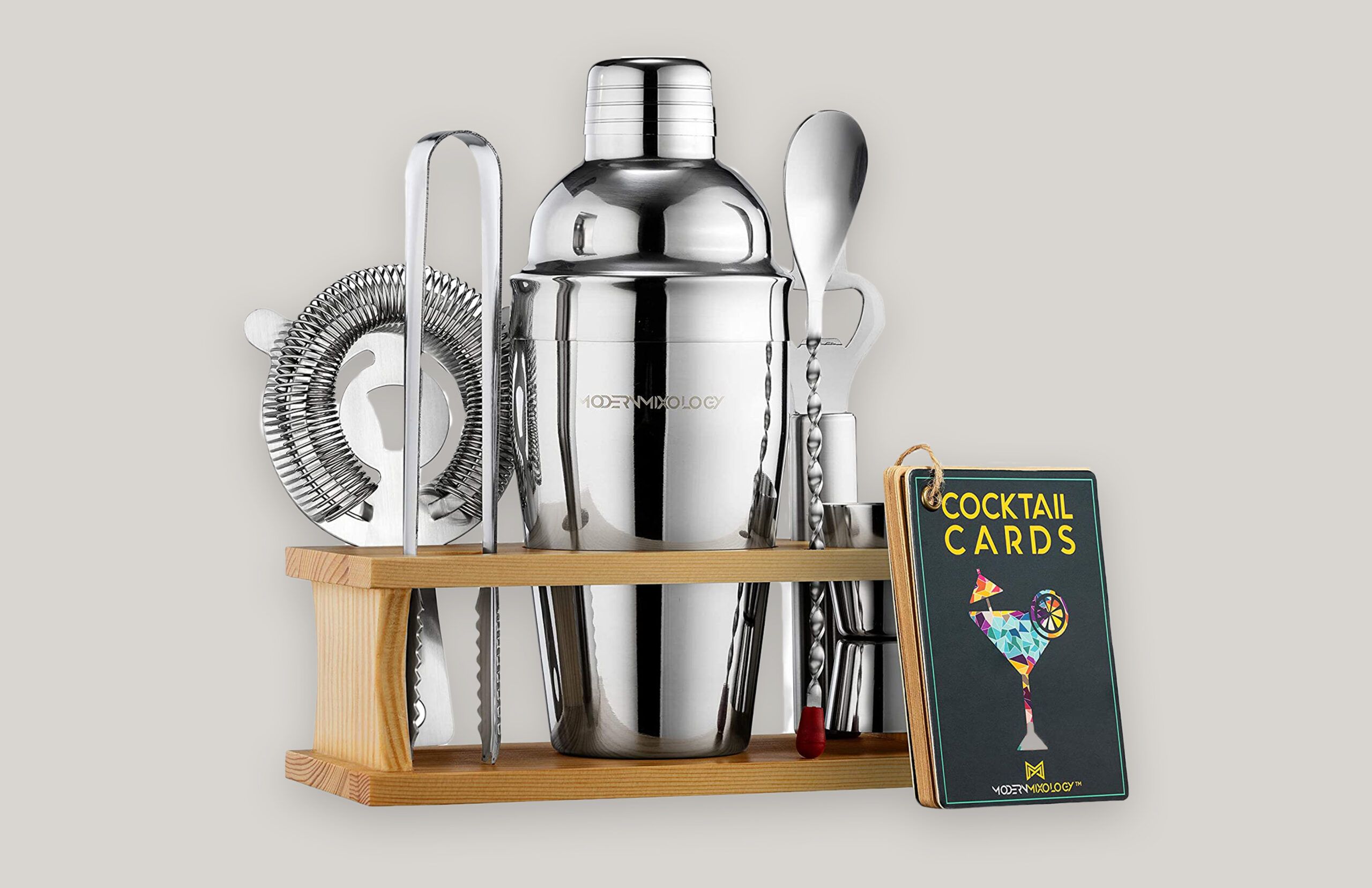 This gift is great for the person who likes fancy cocktails but doesn't want to go out and pay high prices to get them. This kit comes with a bottle opener, mixing spoon, cocktail shaker, ice tongs, hawthorne strainer, double jigger, and storage stand. It also includes recipe cards for popular cocktails, allowing you to master basic drinks before switching to more complicated ones.
Lodge Cast Iron Skillet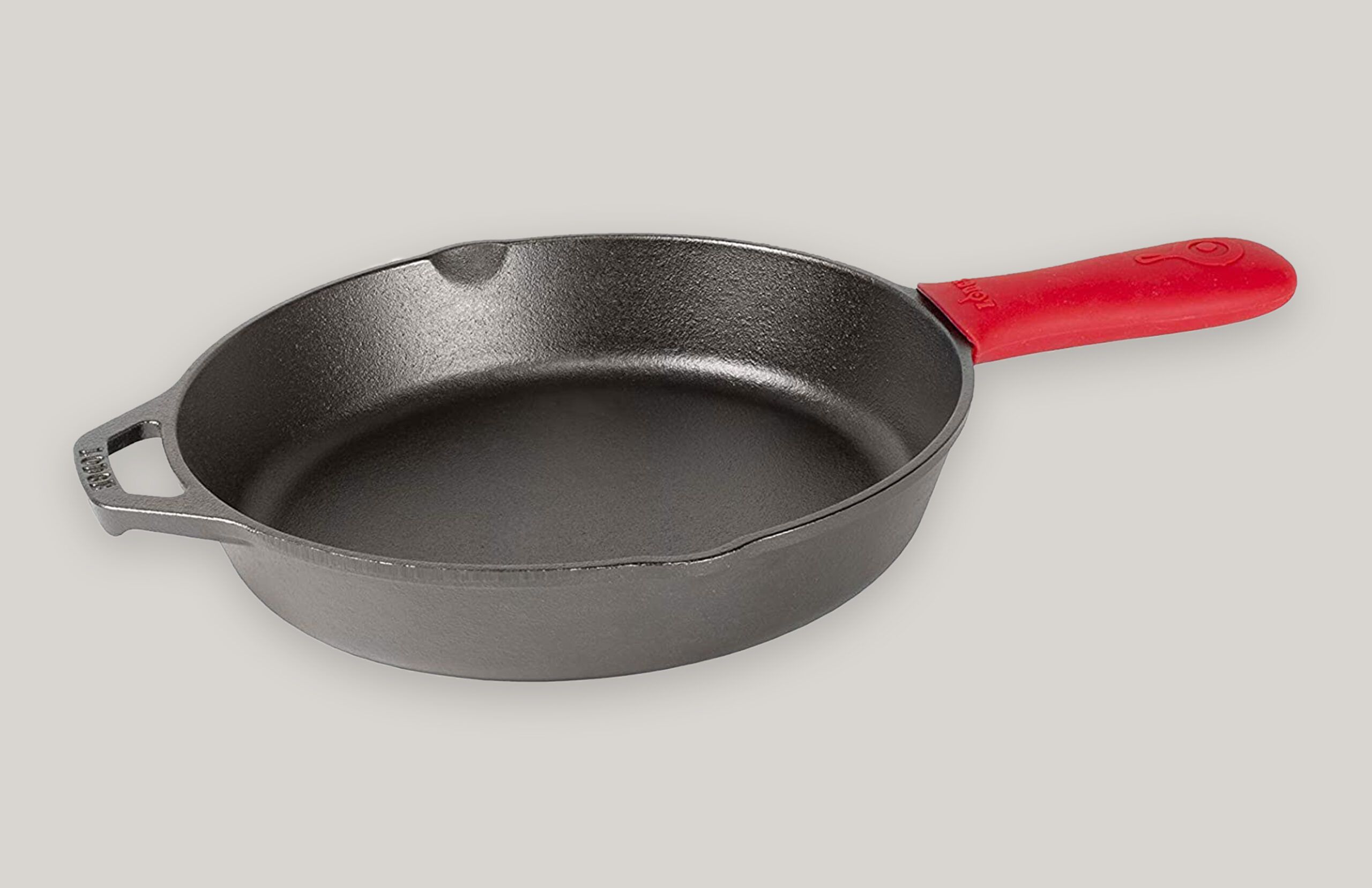 A lot of cooks swear by a cast iron skillet because it evenly cooks foods and doesn't need to be cleaned after every use. In fact, it's recommended that you only lightly rinse your iron skillet after using it, leaving some of the oil and seasoning behind to give your next meal an added layer of flavor. This particular skillet has a diameter of 10.25 inches and comes with a silicone handle holder so that you don't burn your hand when you're moving it around your kitchen.
Secura Electric Wine Opener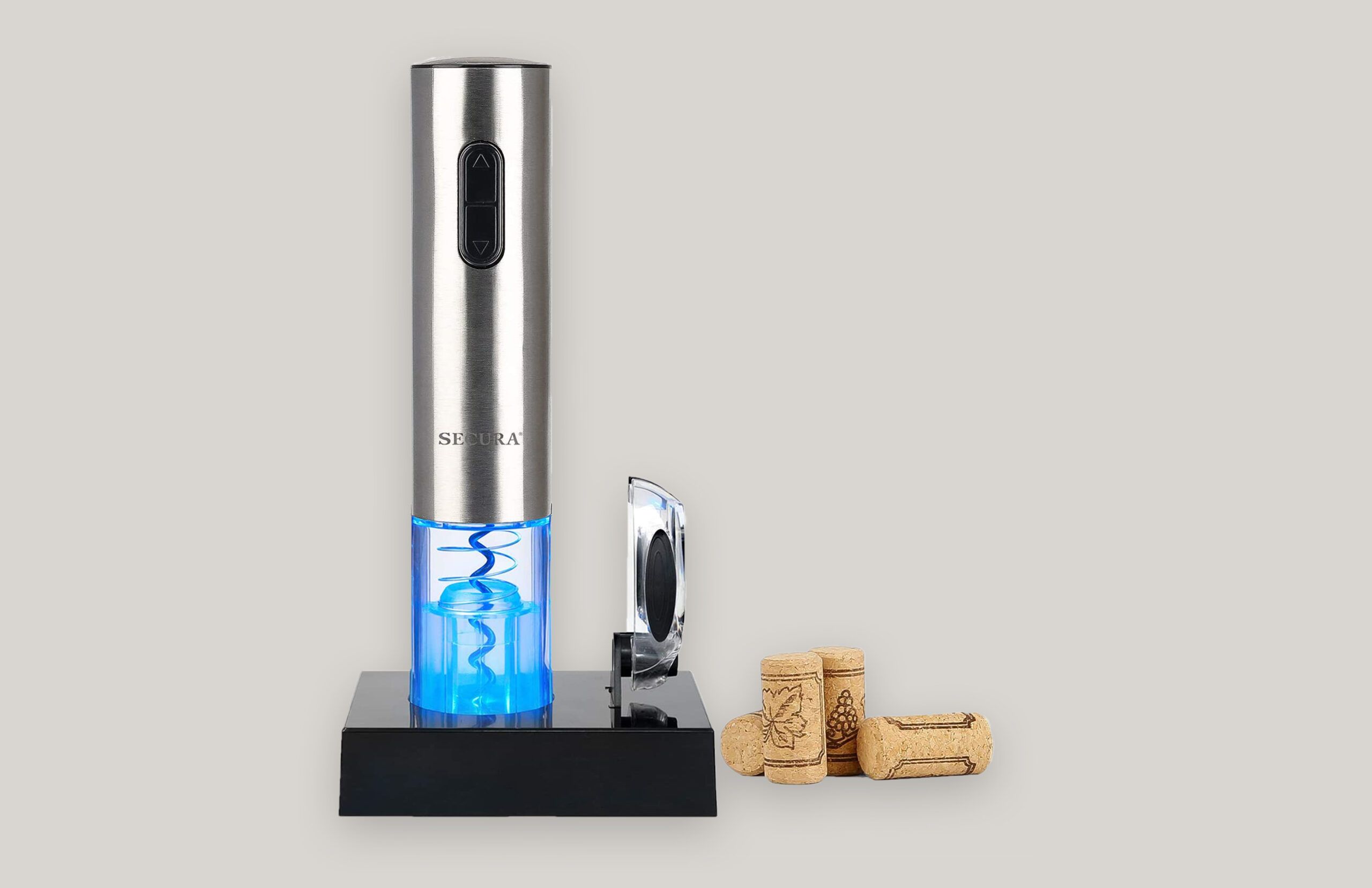 Instead of opening a corked bottle by hand, use this electric wine opener that does the work for you. The opener features up and down buttons that push a wire through the cork and pull the cork out. It also comes with a foil cutter and a charger. Additionally, the wine opener's stainless steel design gives it a modern look while sitting on your counter.
Qinline Reusable Storage Bags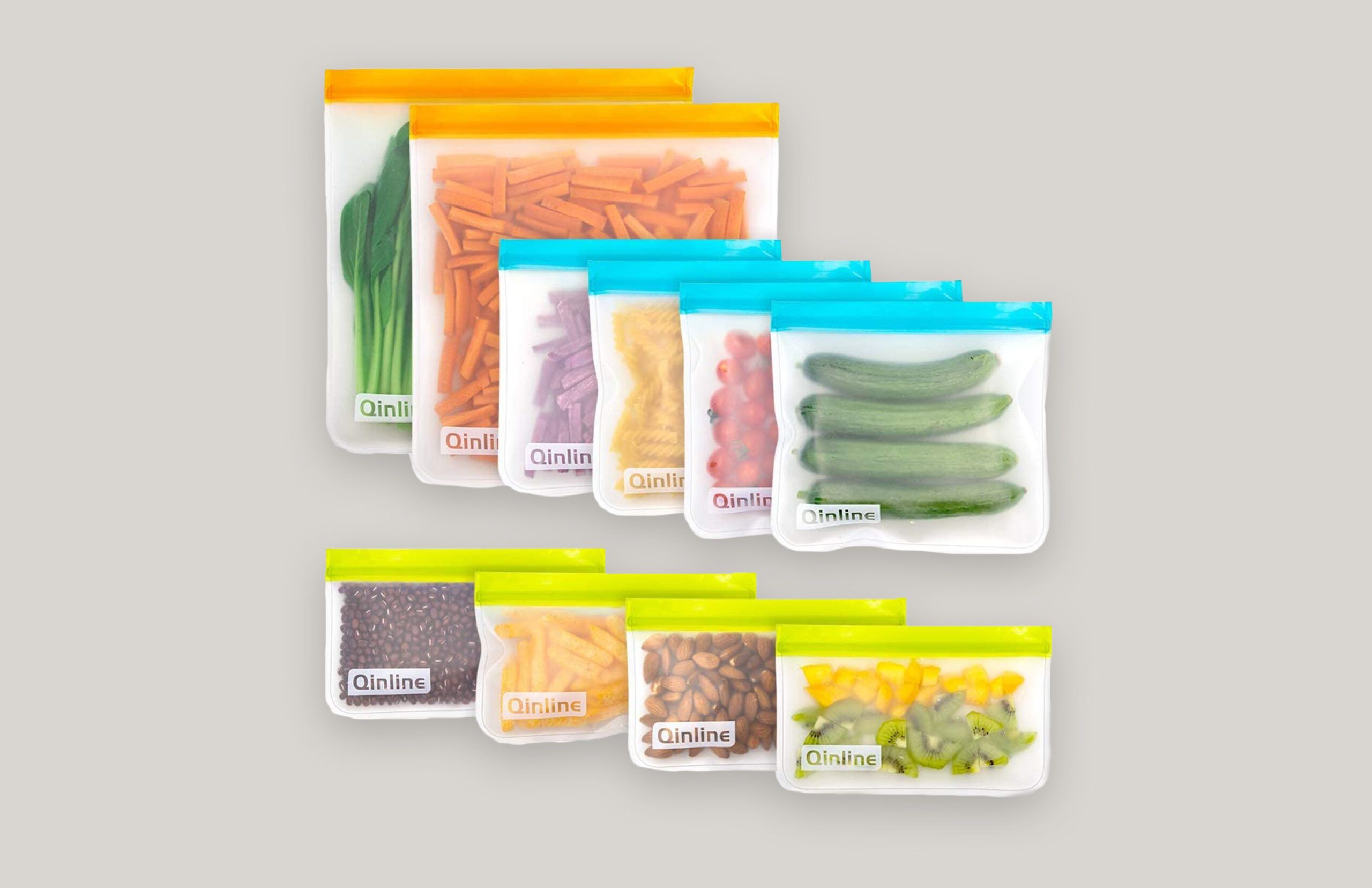 If you're searching for a gift for your environmentally conscious friend, consider buying these reusable storage bags that get rid of single-use Ziploc bags. This set comes with four snack bags, four sandwich bags, and two-gallon bags that can be washed and reused.
Instant Pot Vortex Air Fryer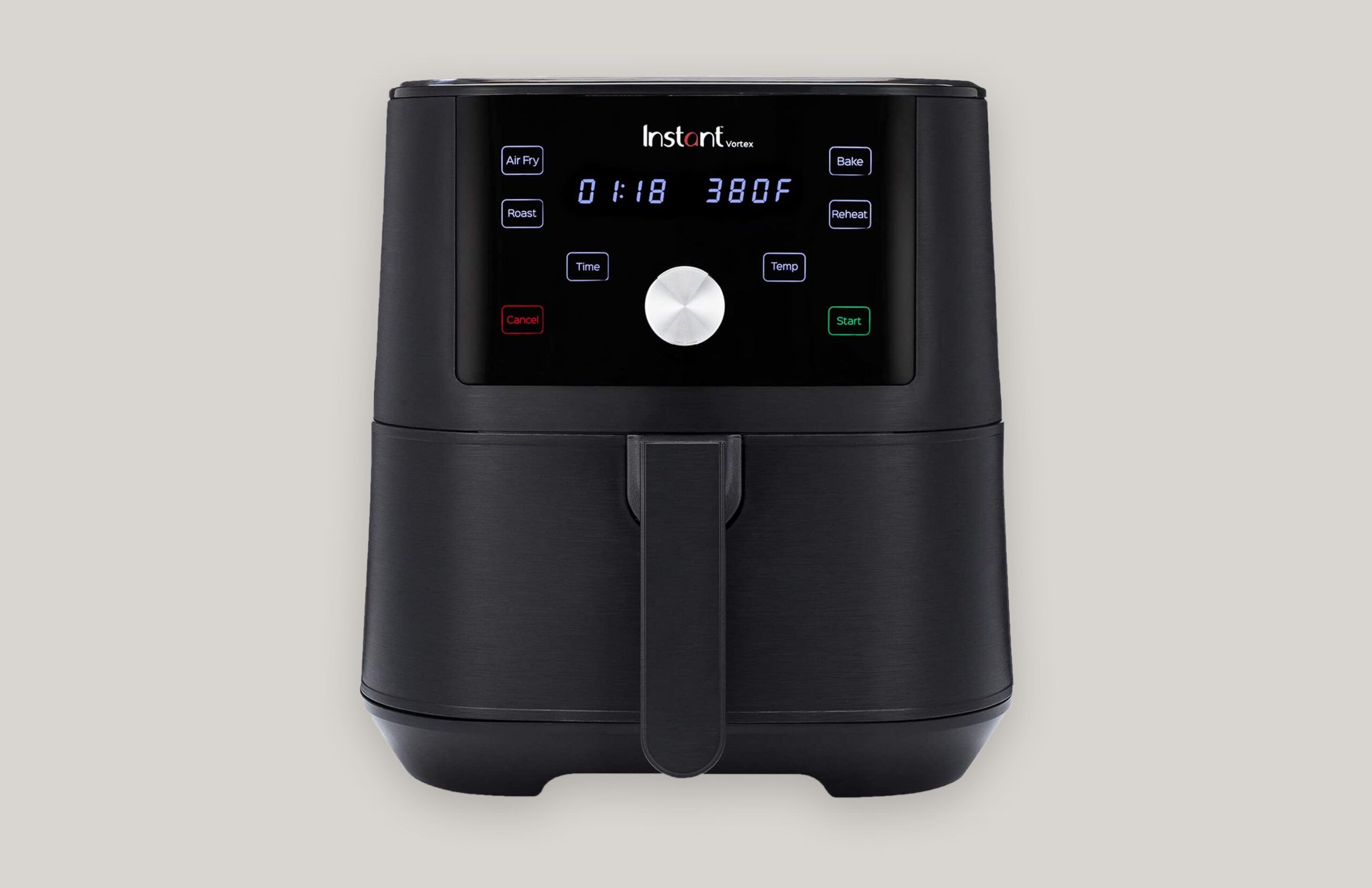 Air fryers use less oil and require less attention than traditional deep fryers. In addition to frying, an air fryer can also roast, bake, and reheat your food, giving you a versatile appliance to add to your kitchen repertoire.
W. INNOVATIONS Modern Silicone Spoon Rests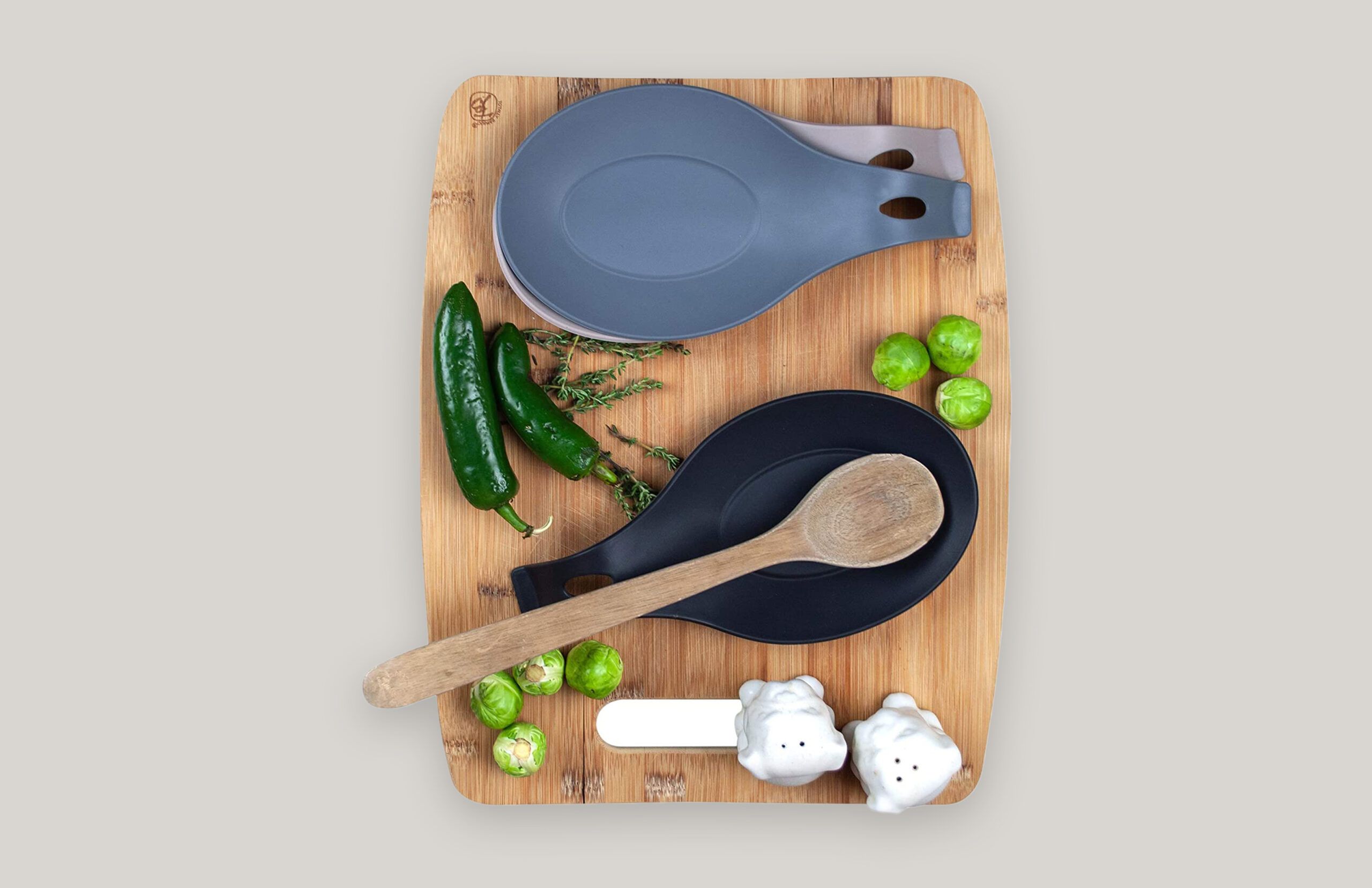 This set of three silicone spoon rests gives you a place to put your utensils while you're cooking. This prevents you from having to wipe your counters to get rid of sauce spills after preparing a meal.
Carrotez Chef Apron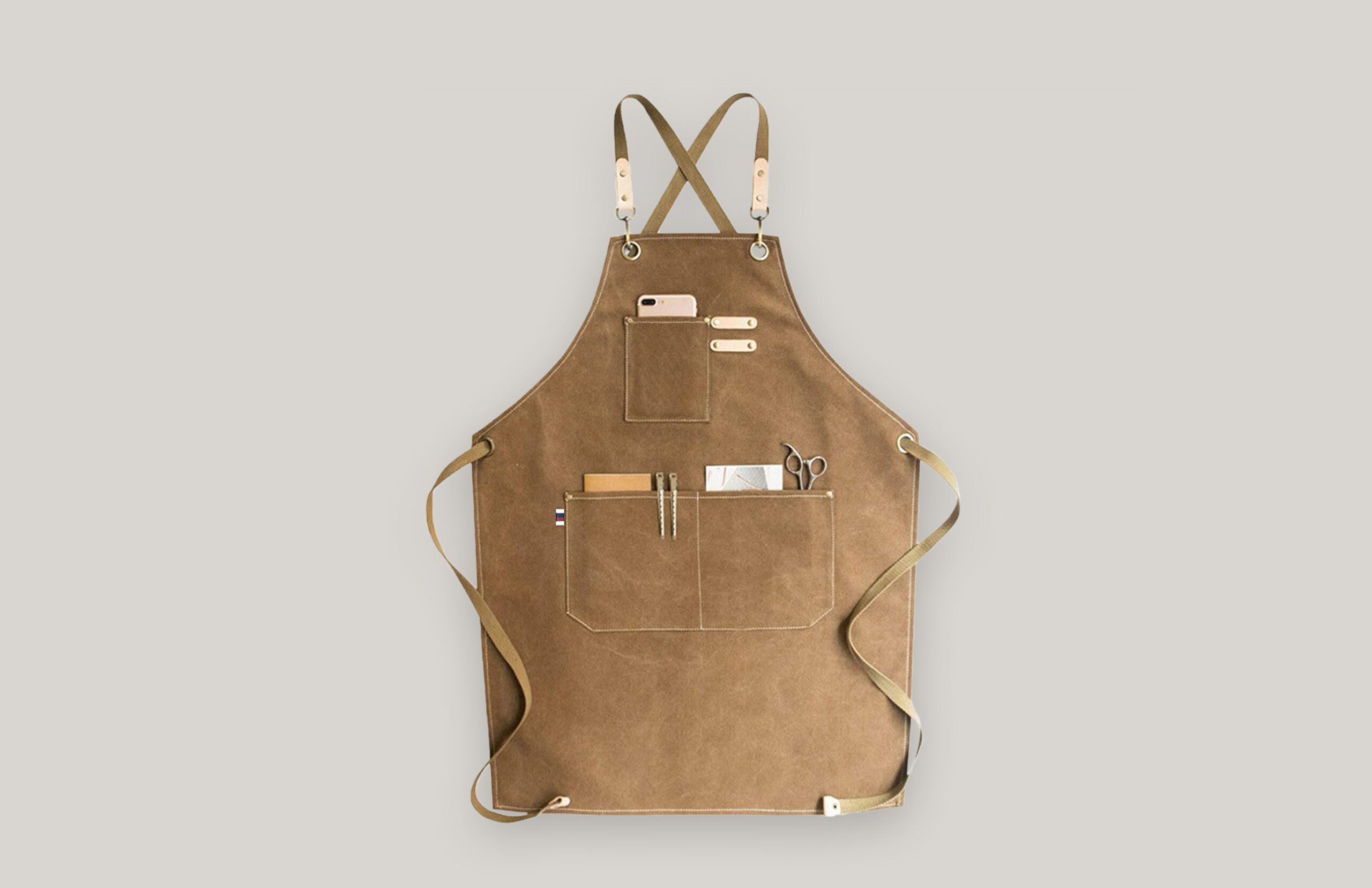 With this unisex apron, you can keep your clothes clean while you're cooking. This apron comes with three pockets to store your phone and cooking utensils. It has adjustable straps that cross over your head and tie in the back, allowing it to accommodate a variety of body types.
Secura Automatic Soap Dispenser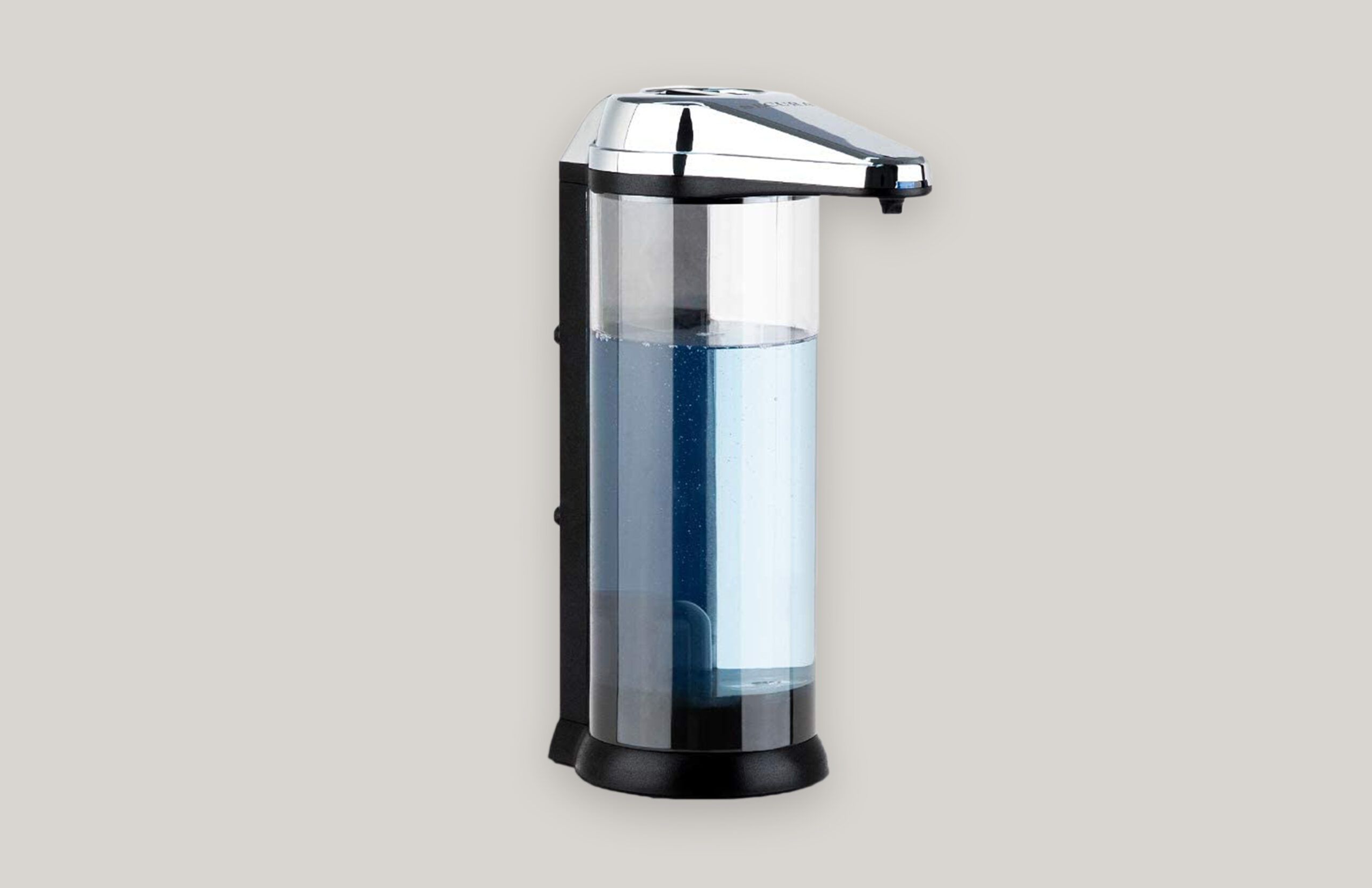 After handling raw meat or touching oil, you don't want to transfer that residue to your soap dispenser when you go to wash your hands. This soap dispenser senses when there are hands below it, automatically squirting a blob of hand soap. You can adjust the amount of soap that comes out of this dispenser. Plus, it's clear, allowing you to see when it needs a refill.
Kitchen Mama Electric Can Opener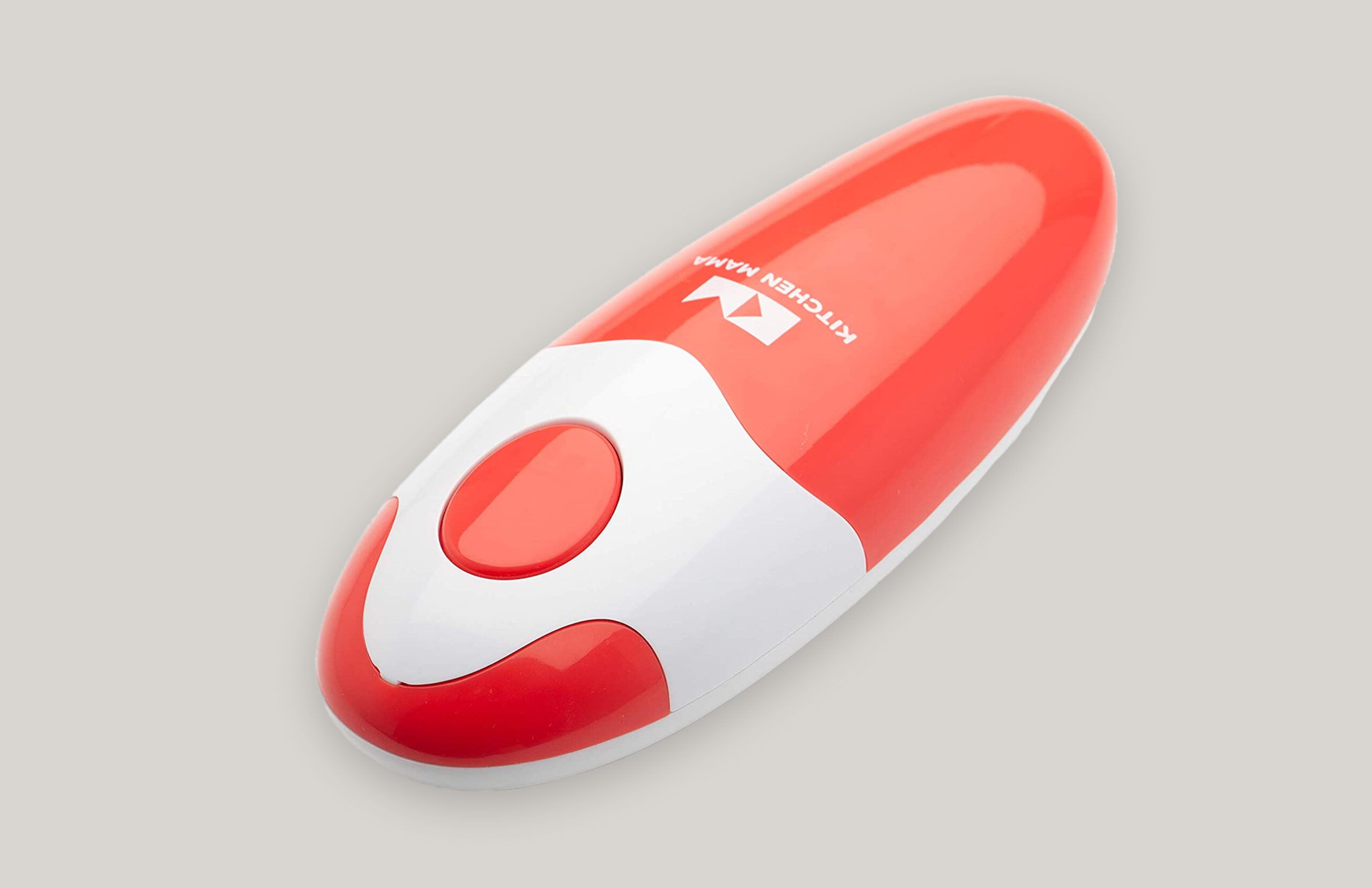 To use this electric can opener, simply place it on the can you want to open, press the button on the top, and watch while the opener goes around the rim of the can. This can opener doesn't leave sharp edges where the lid was removed, making it safe to use.
CHEW FUN Gravity Electric Salt and Pepper Grinder Set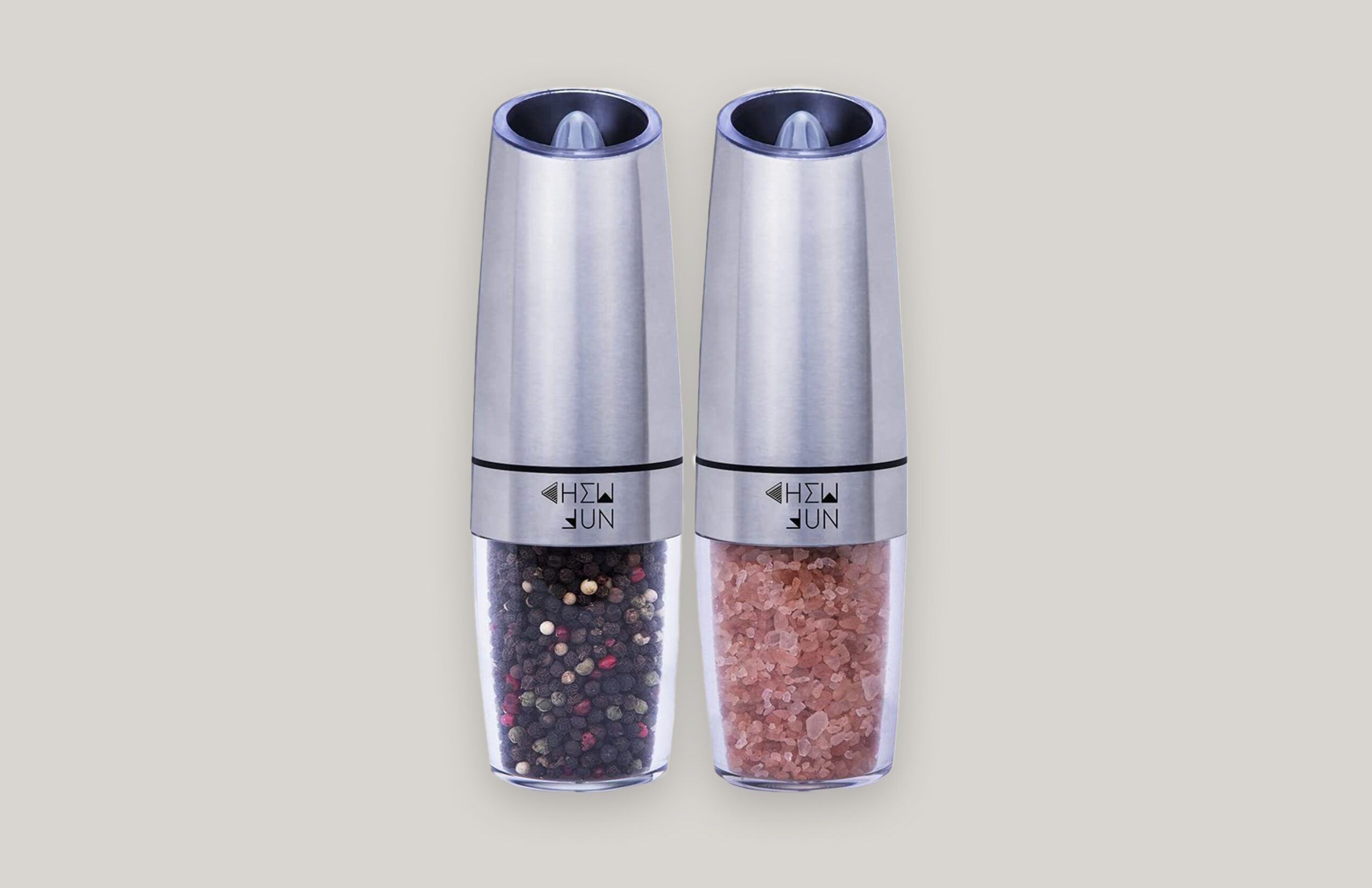 These electric salt and pepper grinders prevent you from having to manually season your food. To use these grinders, tip them over, and watch them light up and start grinding. You can even adjust the size of the salt and pepper granules, with larger granules working better for seasoning meat and smaller granules working better for table use.
Magic Bullet Blender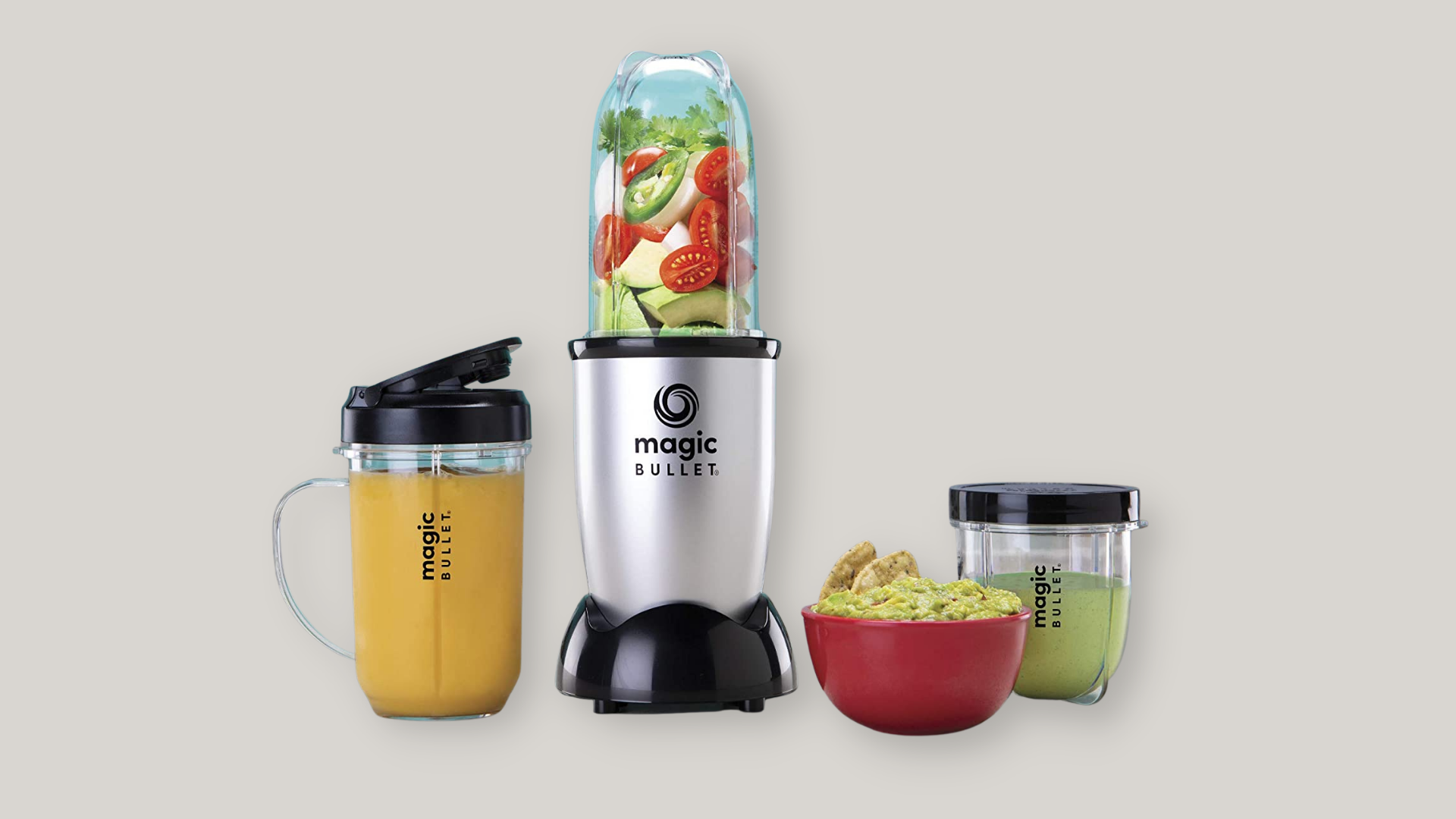 This 11-piece blender set chops, mixes, blends, whips, and grinds your food. It makes creating omelets, smoothies, sauces, and more easy thanks to its 250-watt motor. It also includes a recipe book to help spark new meal ideas.
Hamilton Beach Dual Breakfast Sandwich Maker
This appliance can cook two custom breakfast sandwiches simultaneously; it only takes five minutes and four simple steps. This product is also dishwasher-safe, making for easy cleanup after use.
Chef's Path Airtight Food Storage Containers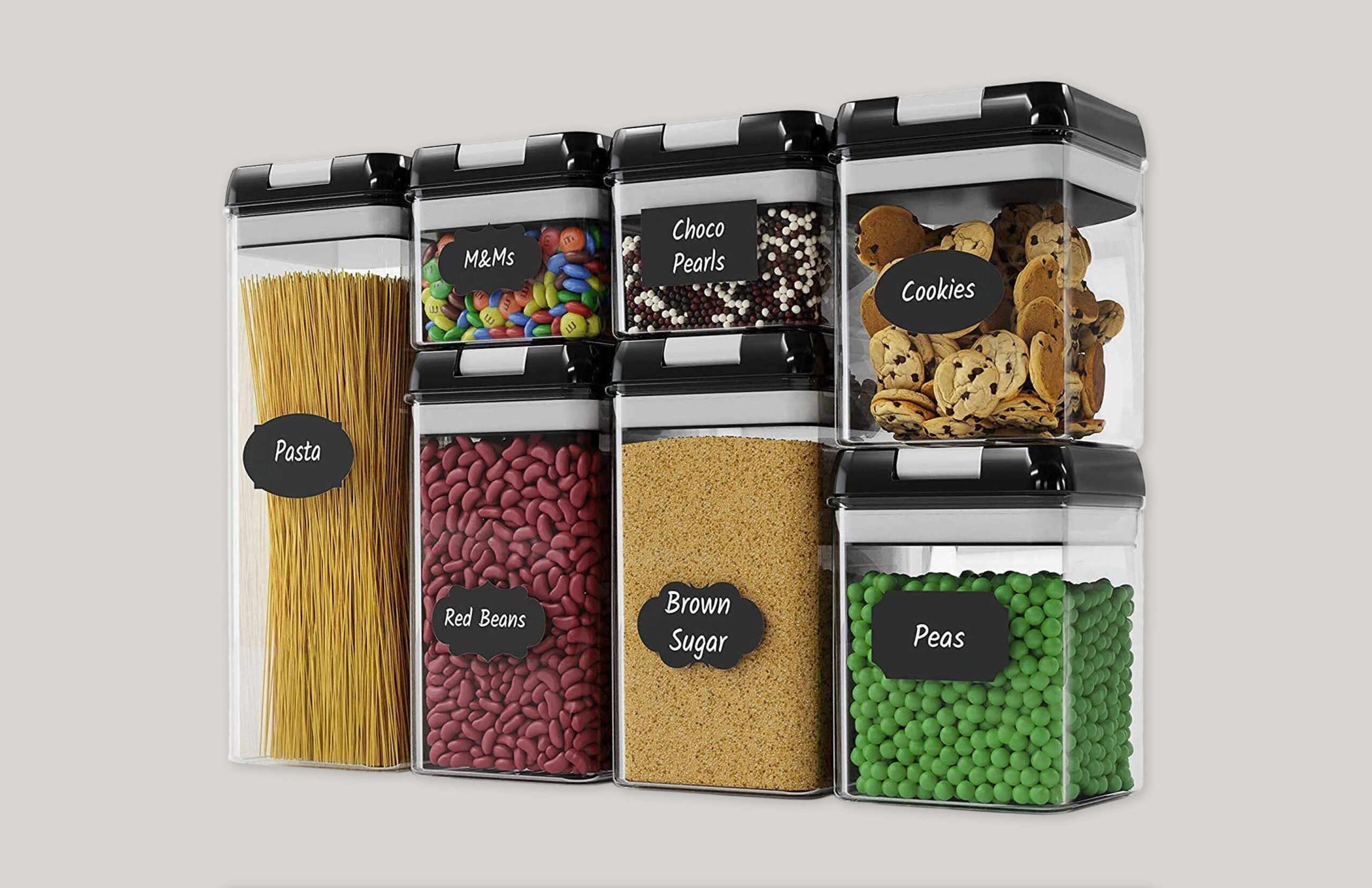 These food storage containers store snack items, reducing clutter in your pantry. They are made with ABS plastic for long-lasting use and have a lid-lock mechanism that keeps your items fresh. This pack also comes with labels and a chalkboard marker for identifying what snacks are in what containers.
Kizen Digital Meat Thermometer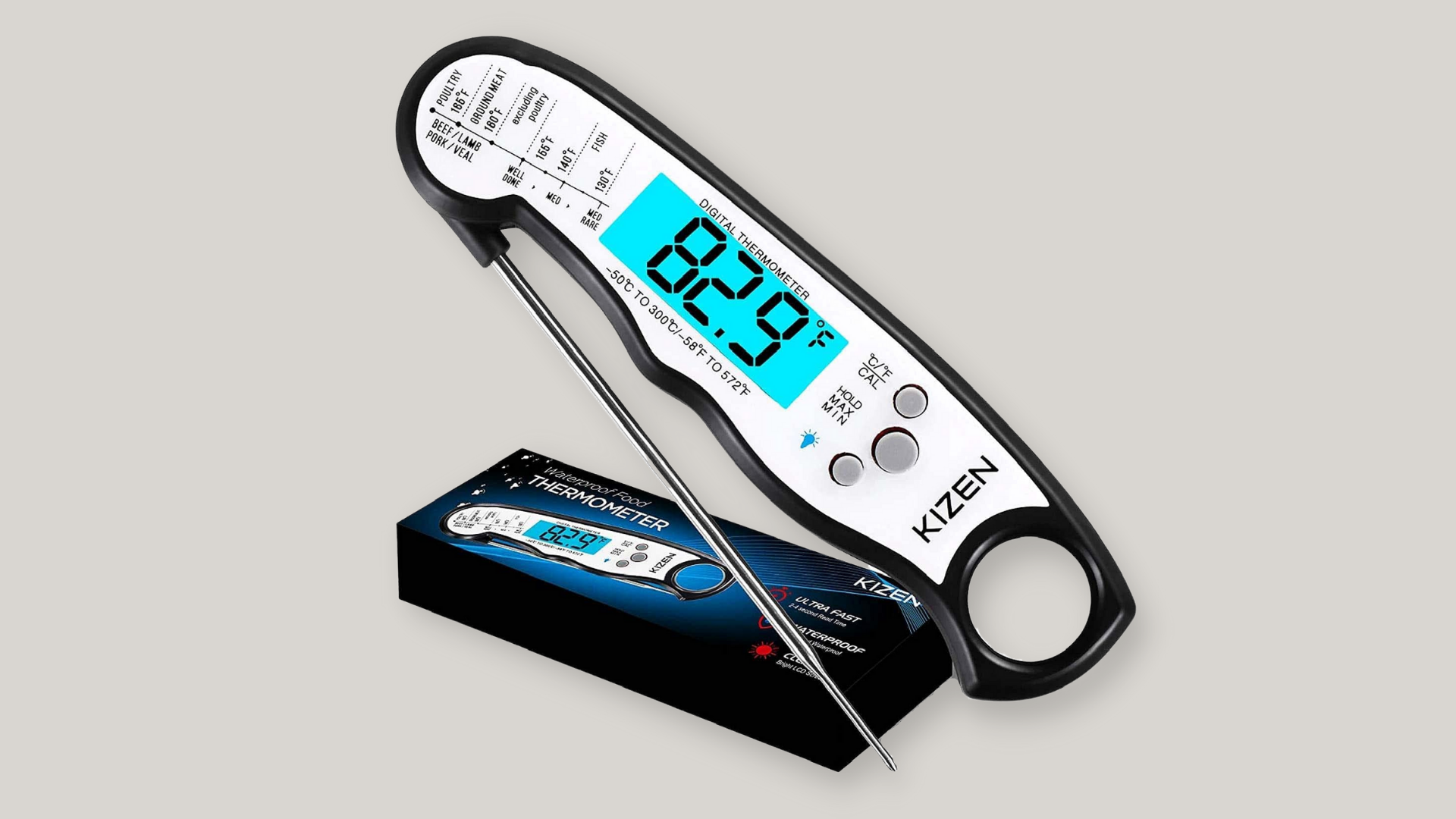 Making sure meats are cooked to the proper temperature can be a hassle, but this digital thermometer makes it easier than ever. This product reads temperatures in as little as three seconds and displays the measurements on a brightly lit LCD screen. It also has a waterproof design and multiple color options.
Why Trust The This Old House Reviews Team
This Old House has empowered homeowners for more than four decades with top-notch home improvement content in the form of television programs, print media, and digital content on its website and social media platforms. The This Old House Reviews Team focuses on creating in-depth product and service review content to help inform your purchasing decision for just about any item or resource that you might need for your home. The This Old House Reviews Team has written over 1,000 reviews on products in the home space, from cordless drills to kitchen trash cans, lawn mowers, and dining room decorations.
We recommend products in each review using an intensive research process, spending hours combing through the best available models on Amazon. For a product to make our list of top picks, it must hold a solid sales record on Amazon, have consistently positive customer reviews, and offer unique features, among other factors. After narrowing down our list of recommendations, we conduct additional research and sometimes in-person testing to ensure that the products meet our standards. Once we conclude the research phase, we craft a well-rounded, user-friendly article that includes our recommended products and additional information to help homeowners like you make the right purchase.
To share feedback or ask a question about this article, send a note to our Reviews Team at reviews@thisoldhousereviews.com.