French Country Patio
In the south of France, cheery alfresco terraces are as commonplace as the sunflowers that dot the landscape. But you don't have to hop the pond to create an American version of Provence here at home. Take this shady spot, which homeowner Kim Rawlins, owner of Phoenix's Sweet Salvage monthly market, put together for an impromptu party in her backyard. Weathered white bistro chairs and a welcoming round table provide a charming backdrop for colorful accessories. Read on for more ways to feel like you're under the Provencal sun.
Drink Dispenser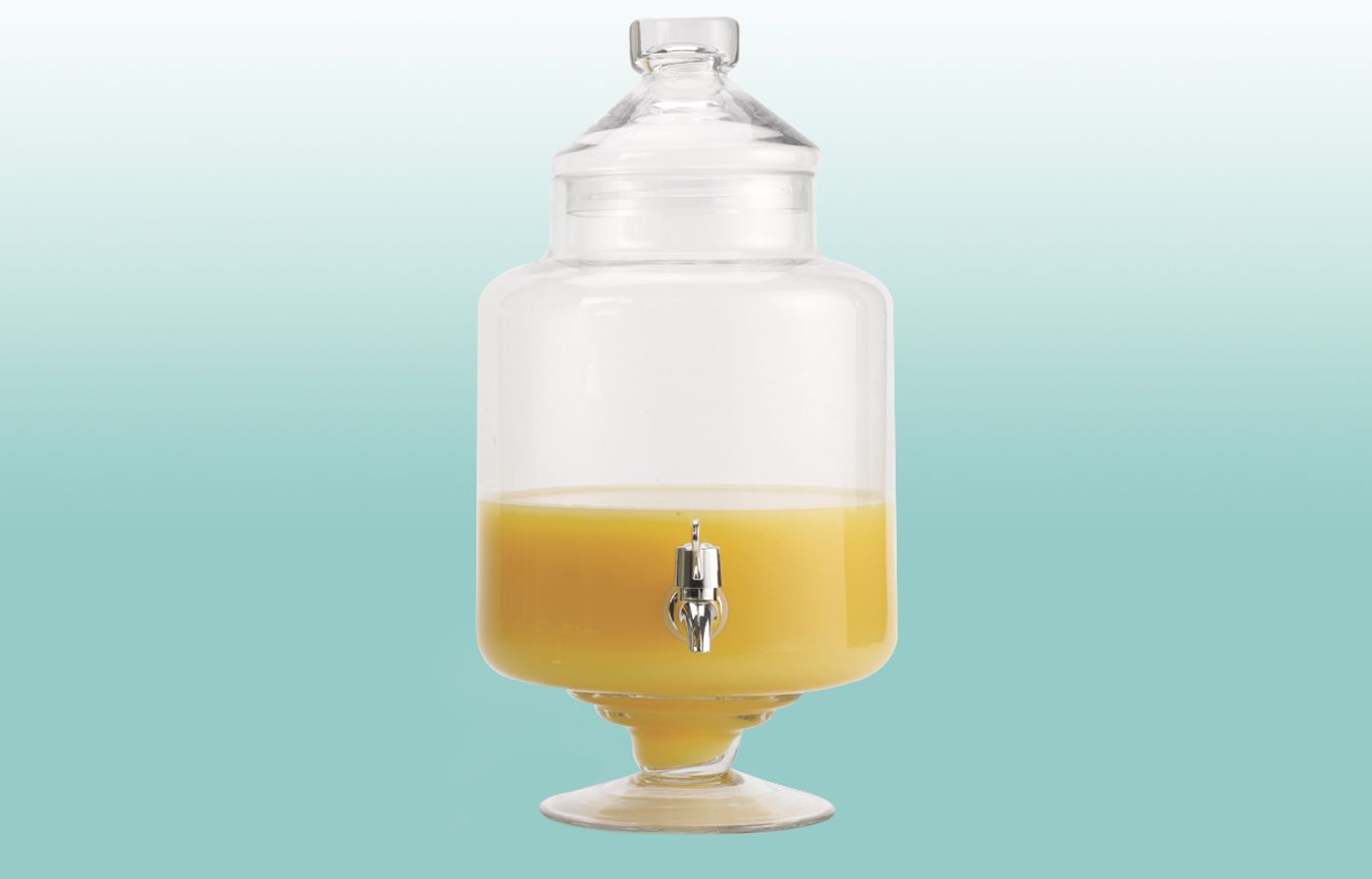 Serve up the beverage of your choice from this sophisticated holding tank inspired by antique apothecary jars.
About $30; Cost Plus World Market
Watering Can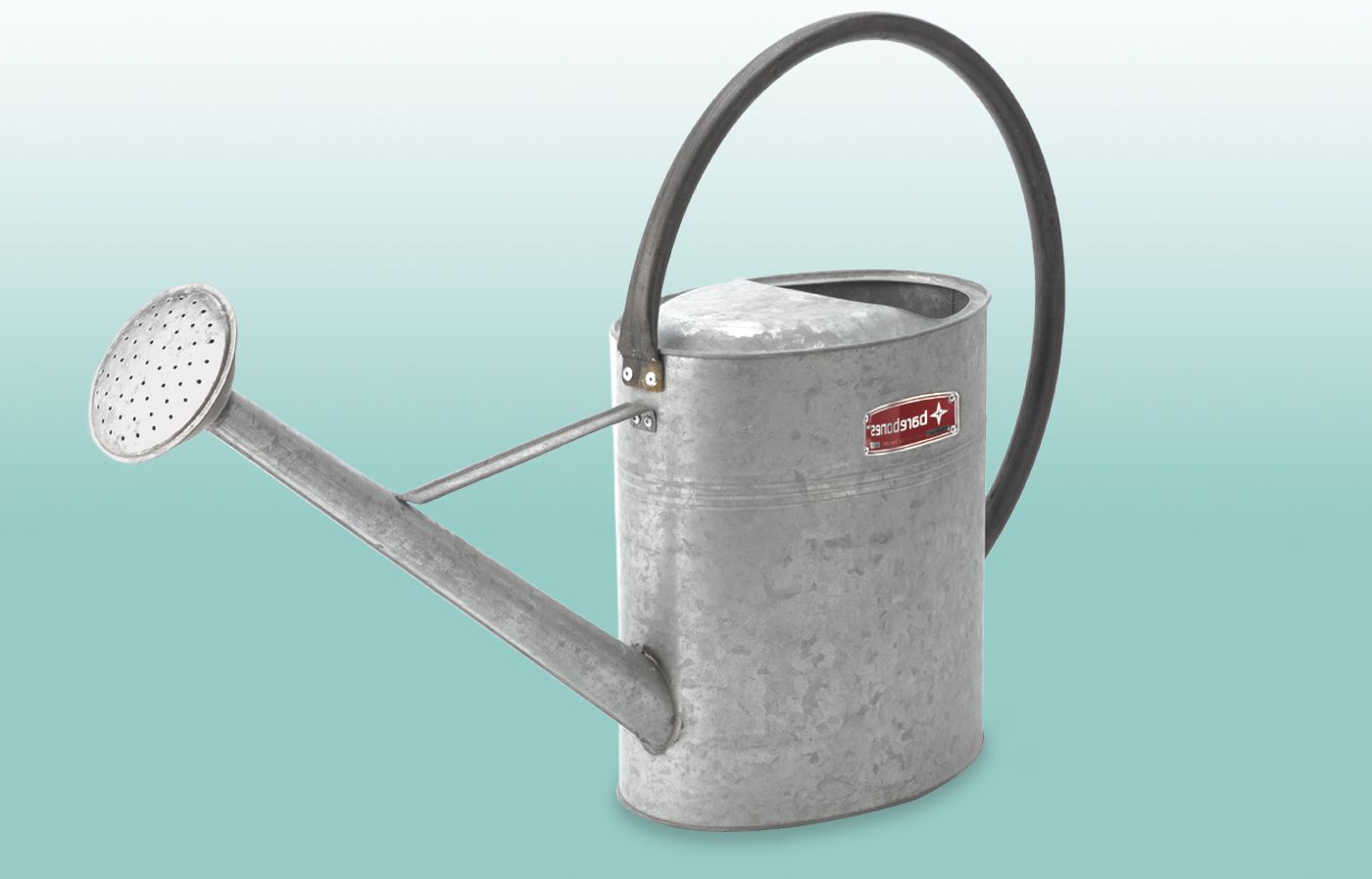 Comb flea markets for galvanized classics or invest in a sturdy tool, such as this handsome hoop-handle model.
About $35; Barebones
Colorful Rug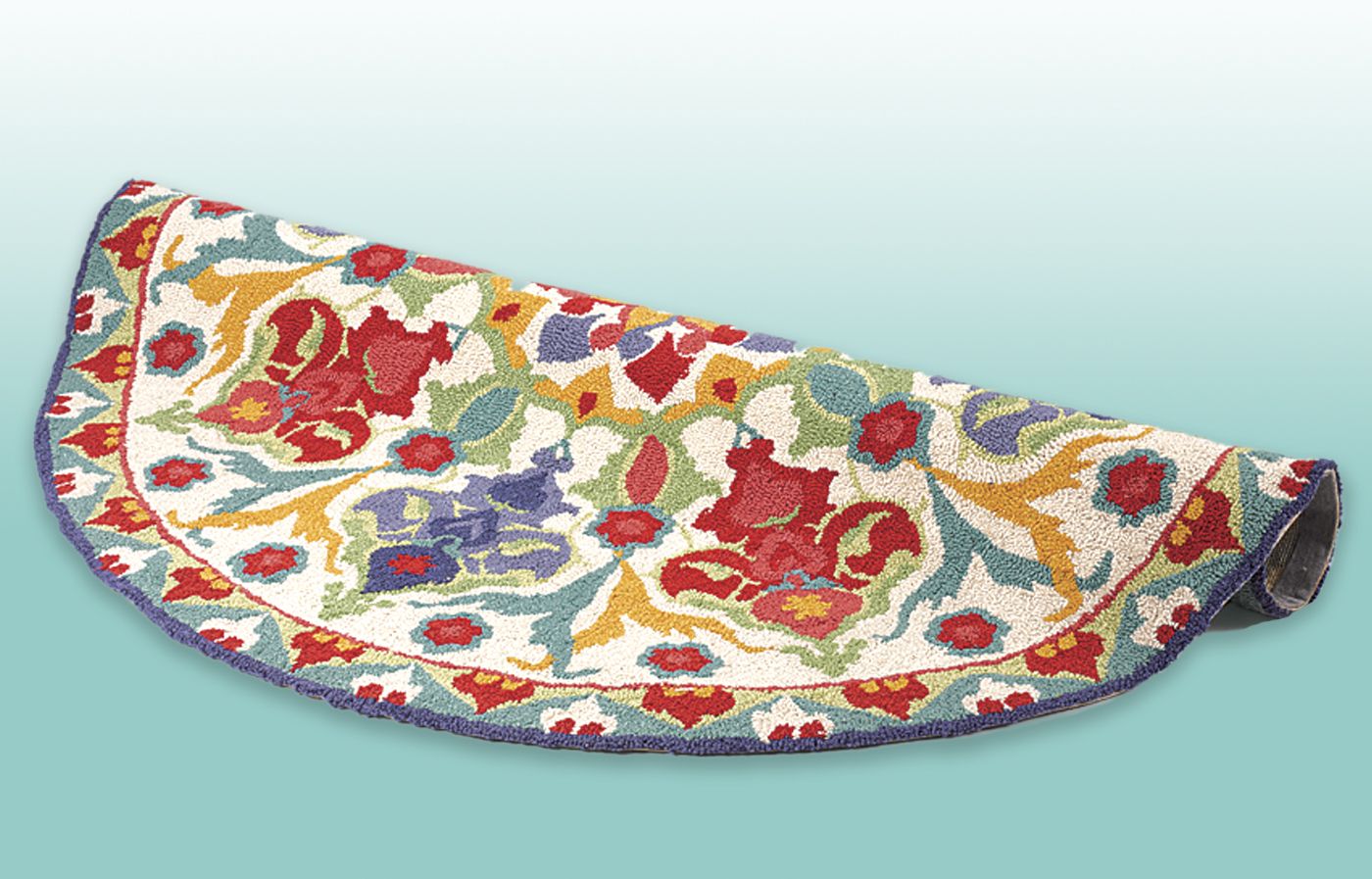 Add personality and softness to a poured-concrete patio with this round patterned rug made of durable polyester for outdoor use.
6-foot-diameter rug, About $300; Pier 1 Imports
Woven Basket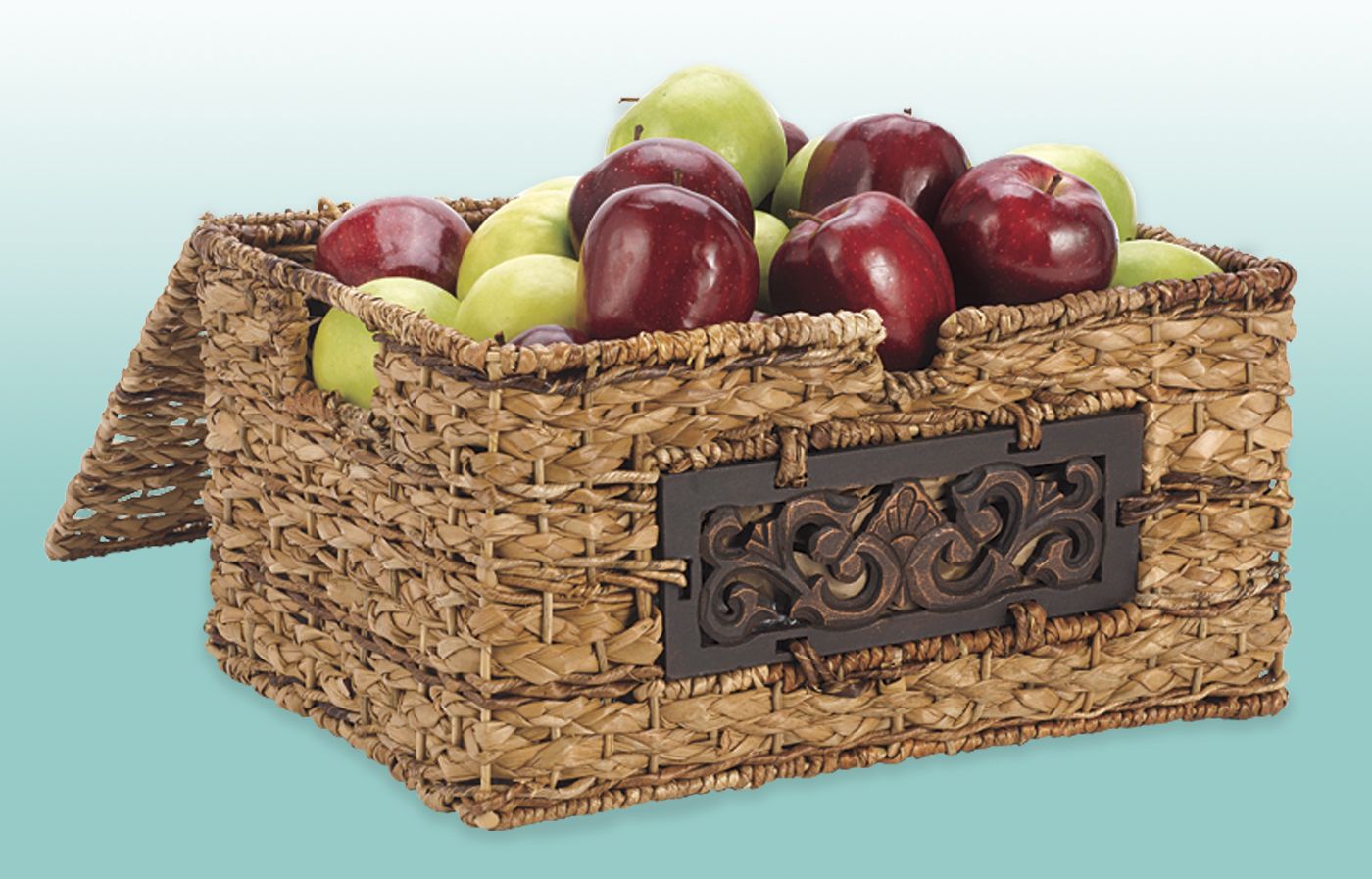 A lidded jute hamper brimming with fruit brings a farmers' market feel to your backyard.
About $17; HomeGoods for stores
Bottle rack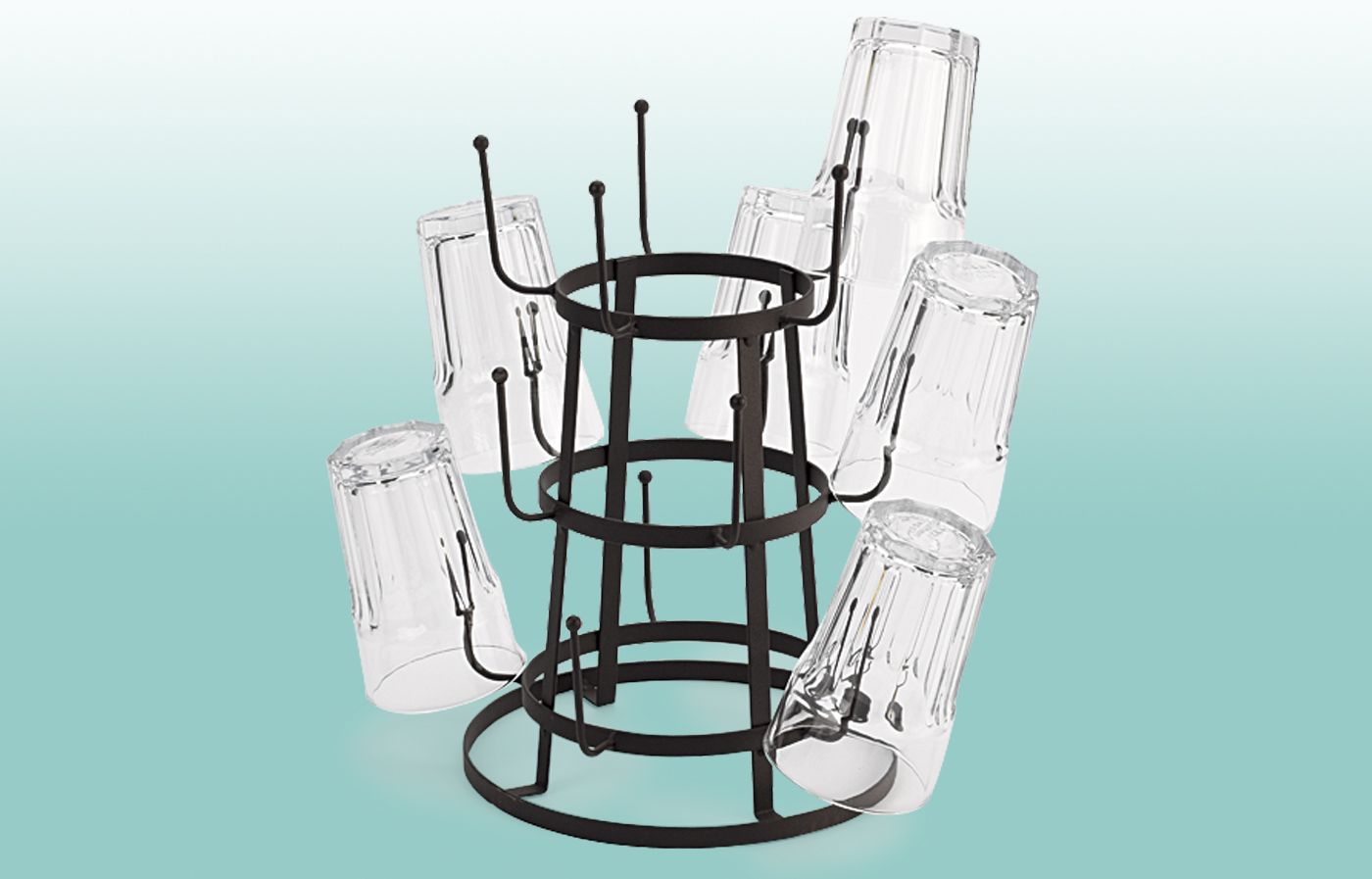 Once used to dry bottles in French wineries, herisson bouteilles—or "bottle hedgehogs," so called for their prickly form—make a prime perch for freshly washed glassware.
About $15; Cost Plus World Market.
Glasses, about 89 cents each; IKEA
Metal Table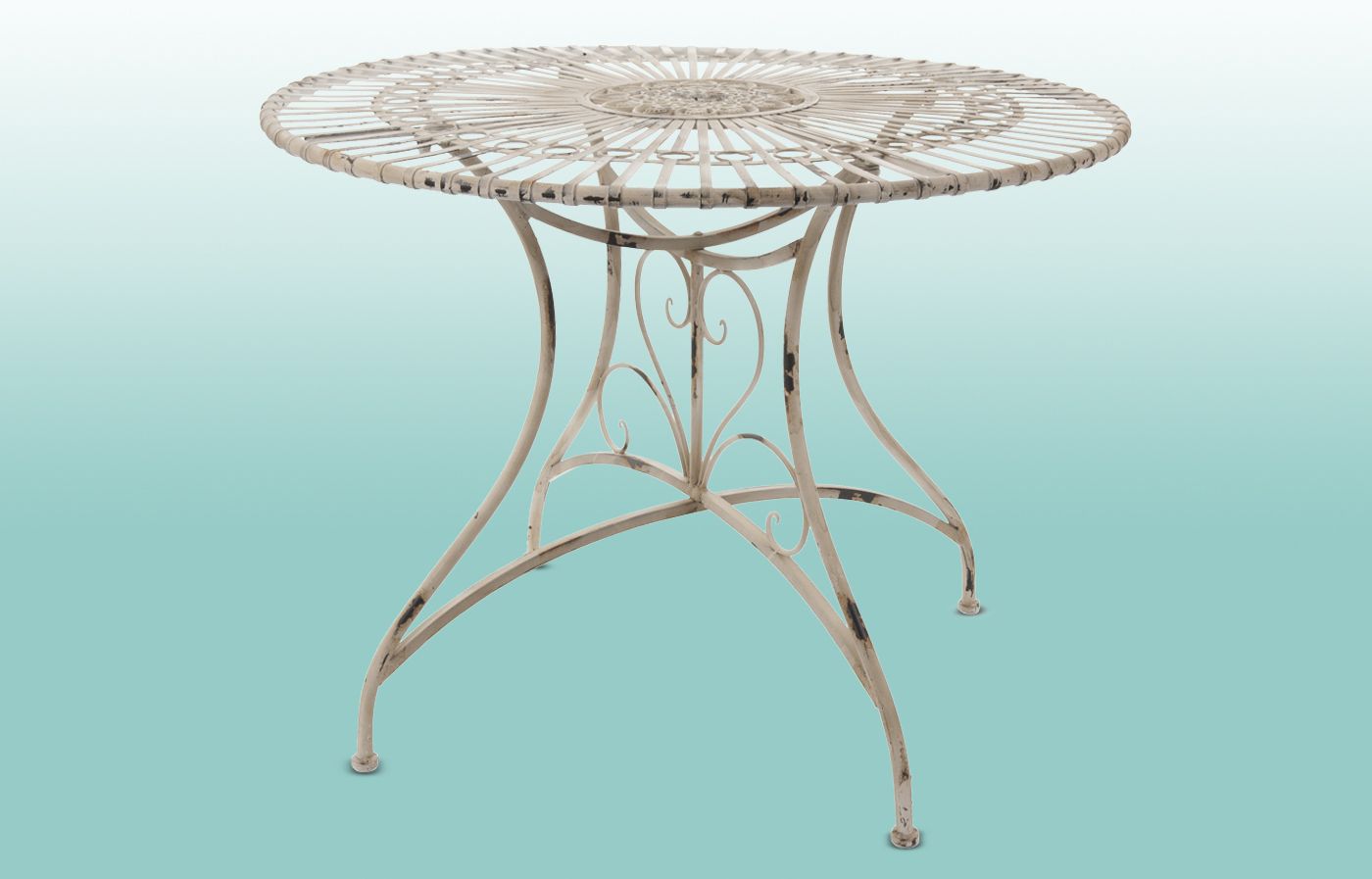 Pick up a well-worn table at a yard sale or opt for this wrought-iron one, with its elegant curves and hand-distressed finish.
About $239; Oriental Furniture
1950s-Style Linens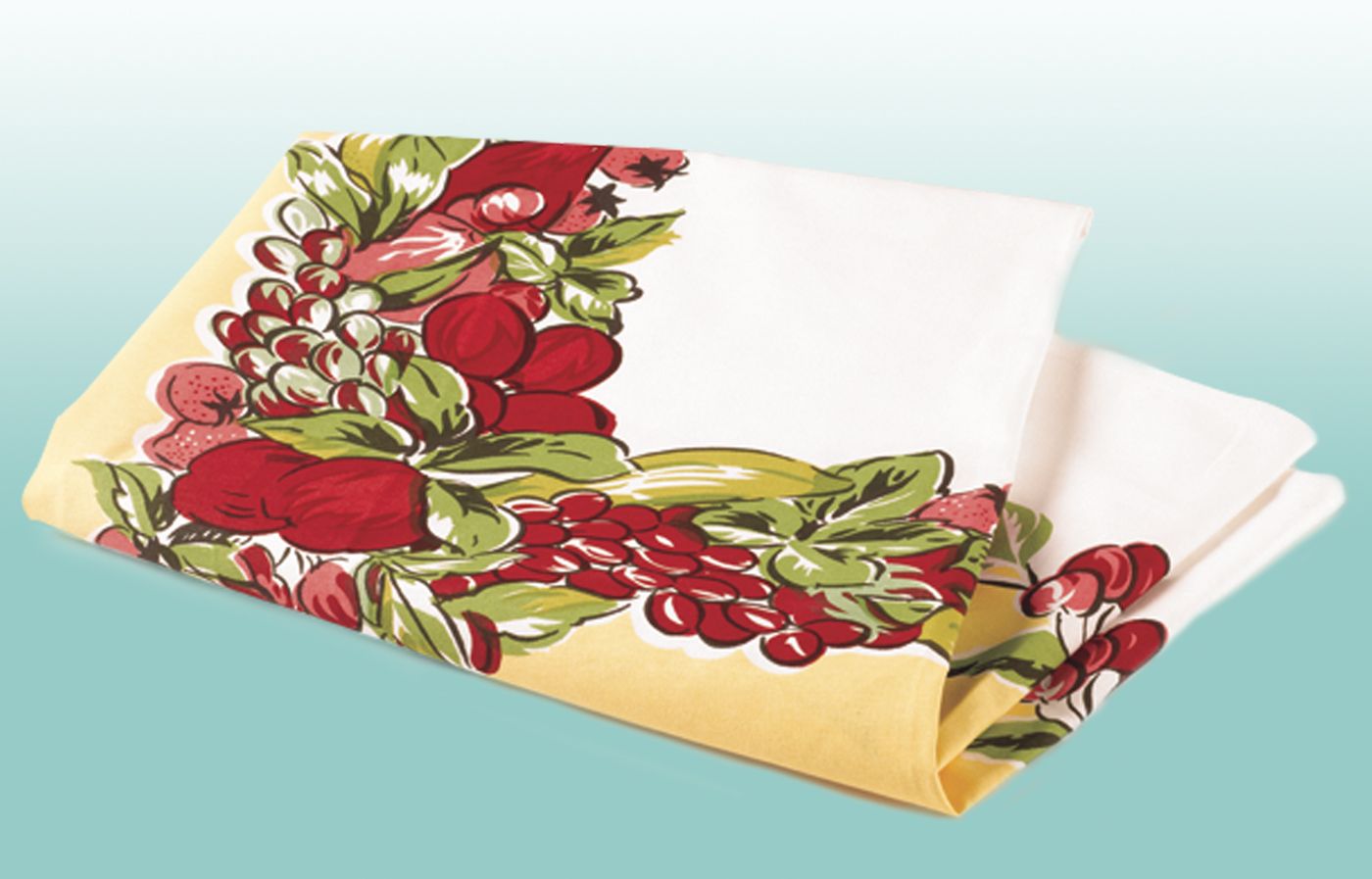 Soft, colorful cotton makes any tabletop summery; this red-and-yellow design jibes with the homeowner's version.
About $44; AntiqueKitchen.com
DIY Patina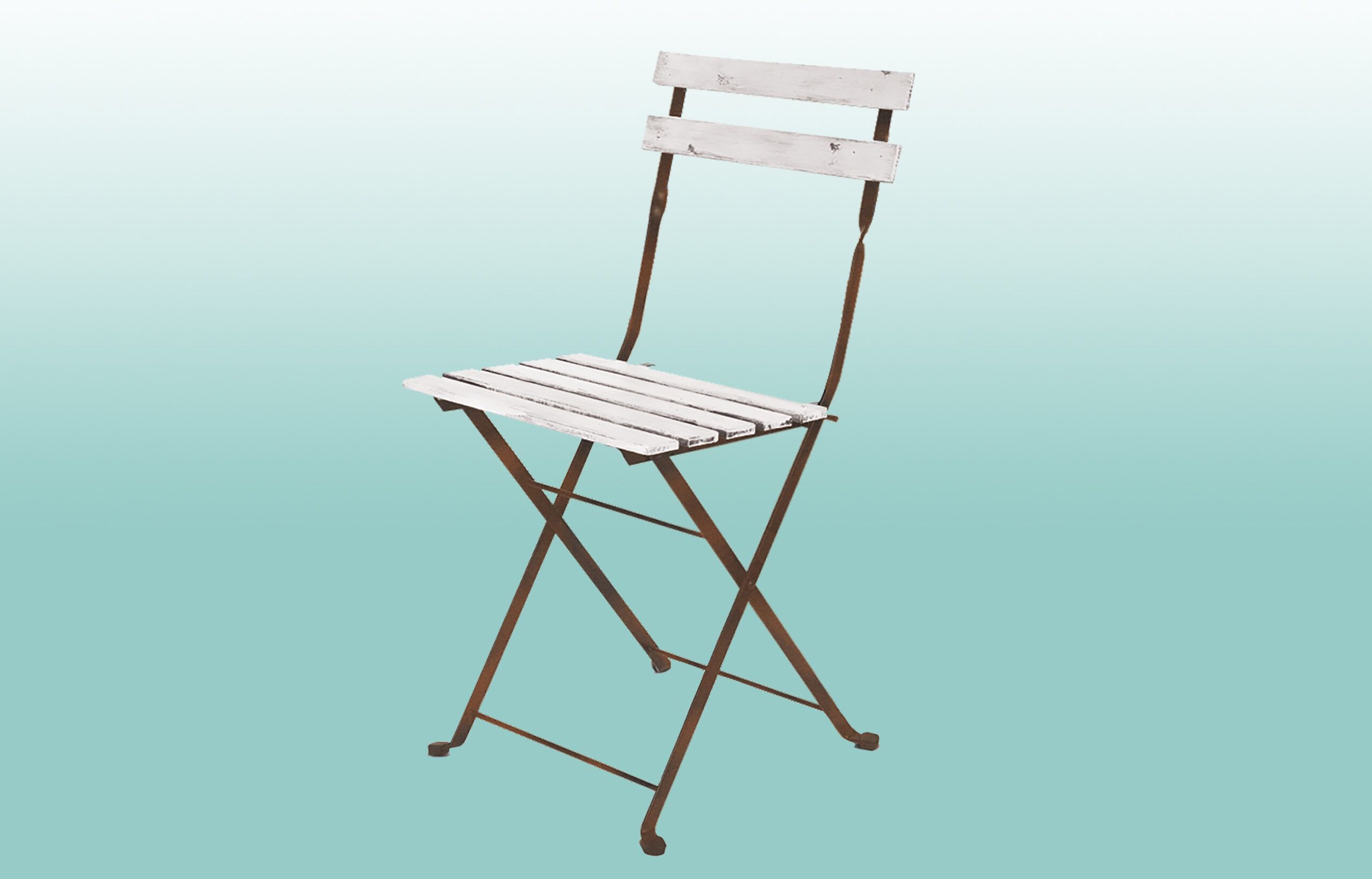 The homeowner's vintage seats were fashioned after 19th-century Parisian bistro originals. We whitewashed a bargain acacia-wood folding chair, then distressed it with sandpaper and a few jabs with the point of a screwdriver. Age the steel legs and frame by painting them with a rust antiquing kit from Sophisticated Finishes.
Chair, about $15; IKEA.
Rust antiquing kit, about $13; Dick Blick Art Materials
Marmalade-Jar Storage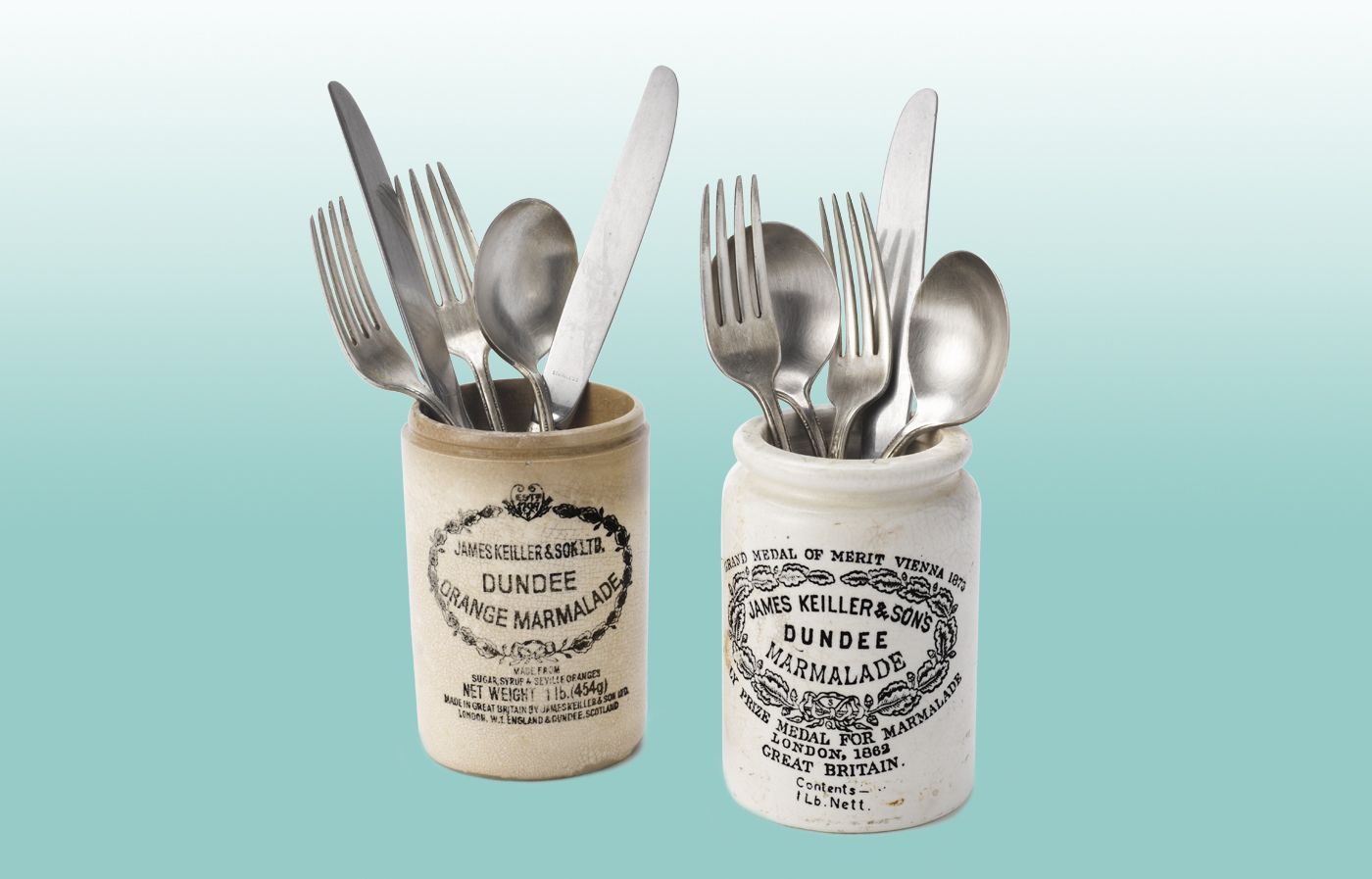 The citrus spread was developed by the Keiller family in the 1700s, in Dundee, Scotland, and you can still spot their stoneware jars at antiques shops.
We found our decades-old beauties on eBay for about $16 (left) and about $13 (right).
Glass Container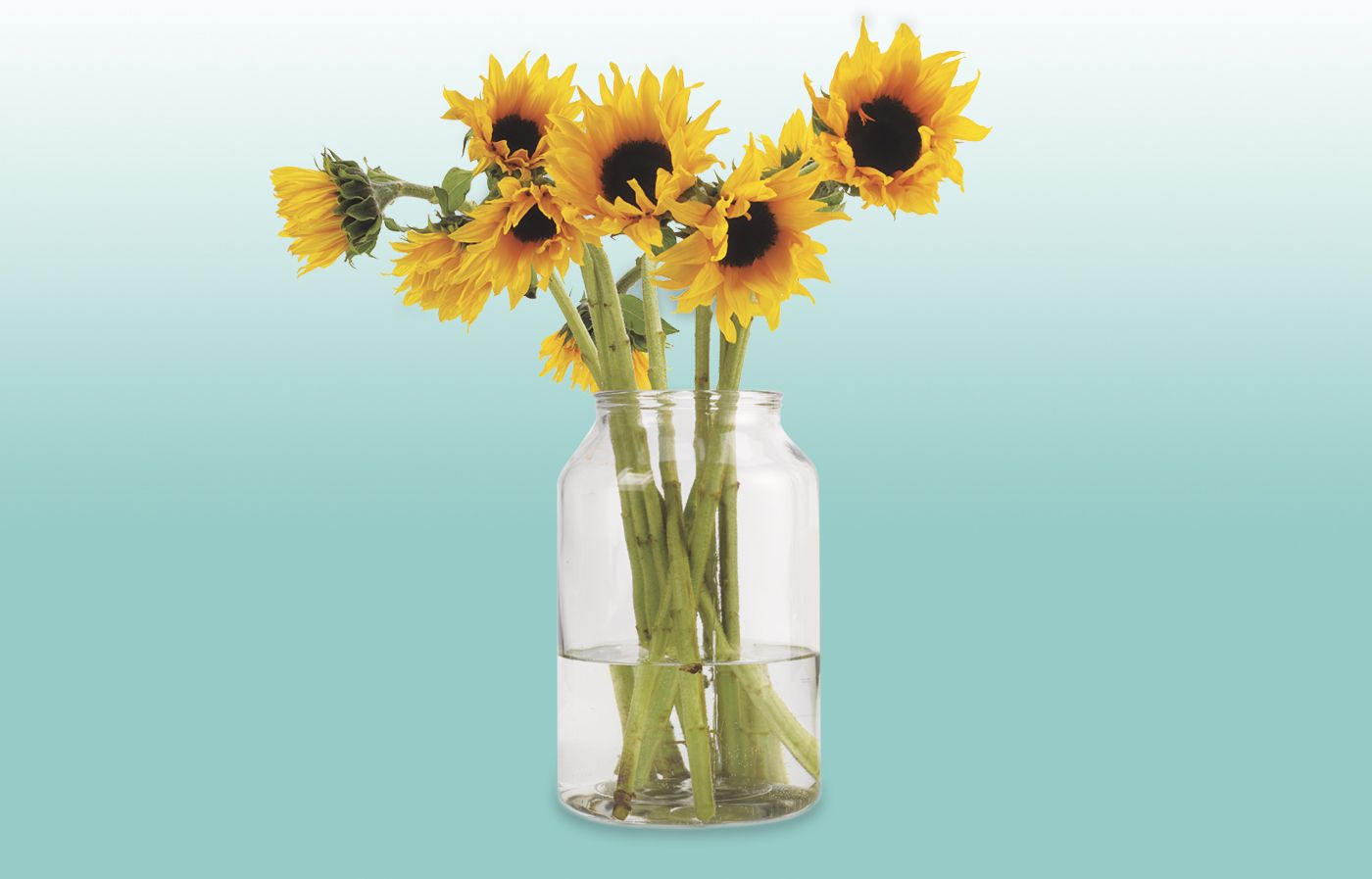 An oversize glass jar makes a sturdy vase for top-heavy blooms.
About $6.99; HomeGoods for stores
Stylish Tableware
Flour-sack stripe dish towels and fleur-de-lis-rimmed ceramic plates—what's more iconically French?
Towels, from about $3.99 per set; plate set, about $9.99; HomeGoods for stores
Washtub Planter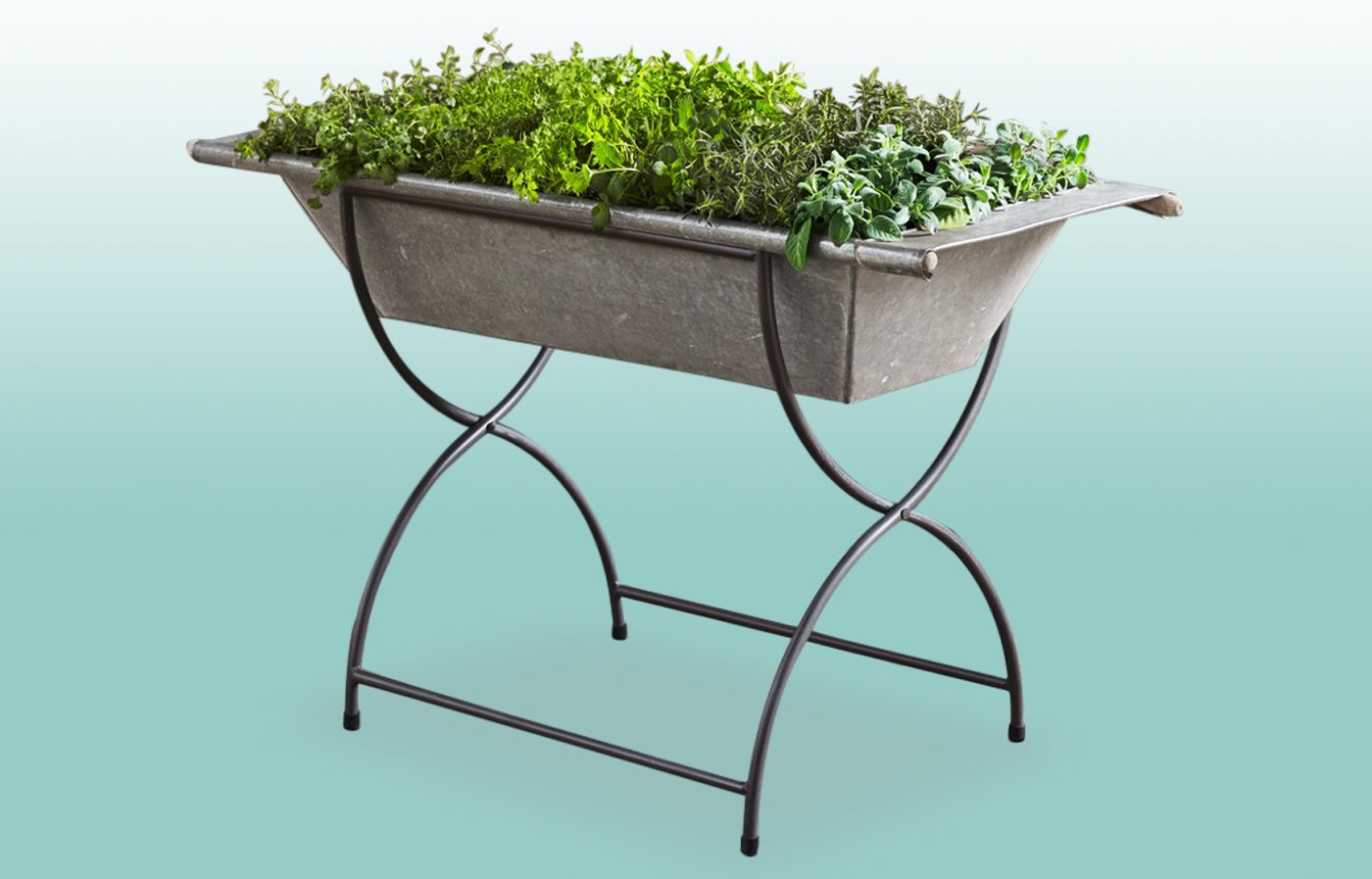 An authentic 1940s European laundry tub makes a charming container for a backyard herb garden—especially when set on a modern metal stand.
About $280 for tub and stand; Williams-Sonoma
Cherry-Red Pillows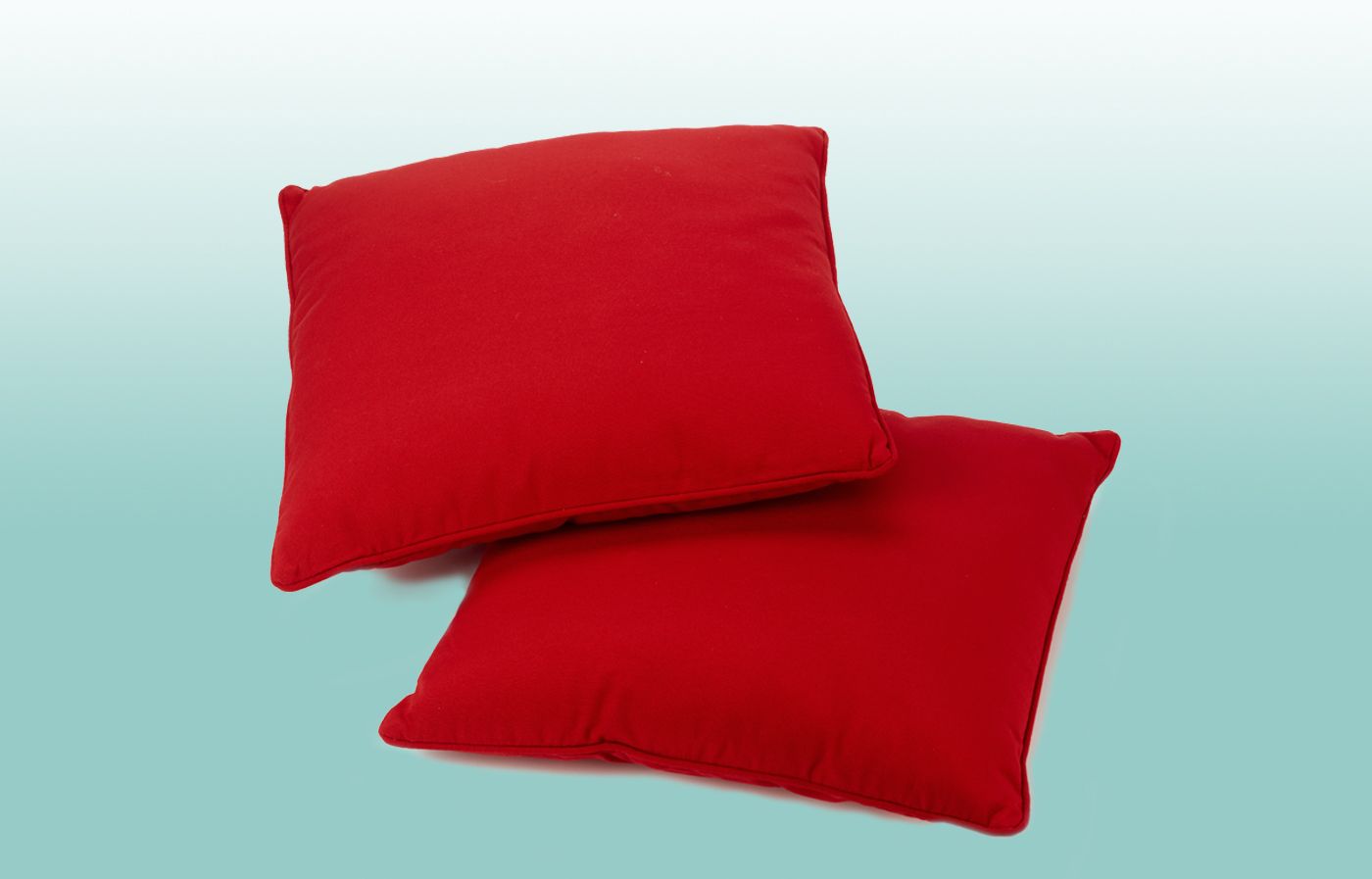 Add a pop of color—and comfort—to your seating with a pair of indoor/outdoor polyester pillows.
About $20; Pier 1 Imports