1. Nail Loose Boards or Shingles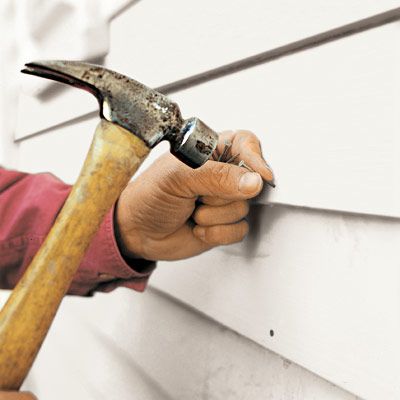 That untethered shingle you previously ignored could create a domino effect if ripped off by the storm, allowing water to get under the ones around it. Once you refasten it, apply a dab of roofing sealant under the shingle and over the nailheads to guard against leaks.
2. Board Up Windows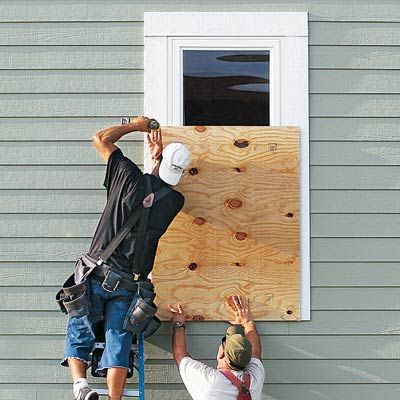 You can easily board up lower windows from the outside with a single sheet of ½-inch or thicker plywood. But for those on the second and third floors, cut the wood in half to make it easier to lift when you're on a ladder.
3. Bring in Patio Furniture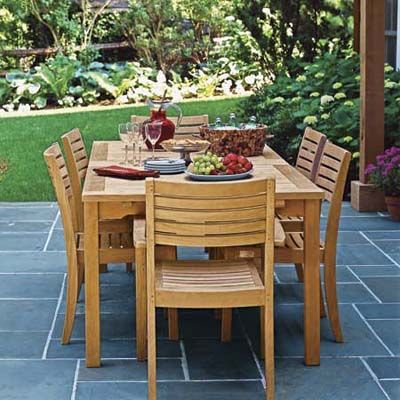 Unsecured objects in your yard, from the grill to kids' toys, can become dangerous projectiles when winds pick up. The same holds true for your neighbor's patio set. Look around at four or five adjacent yards and make sure everything gets cleared out or contained.
TRACK HURRICANES AND OTHER ACTIVE STORMS VIA WEATHER.COM