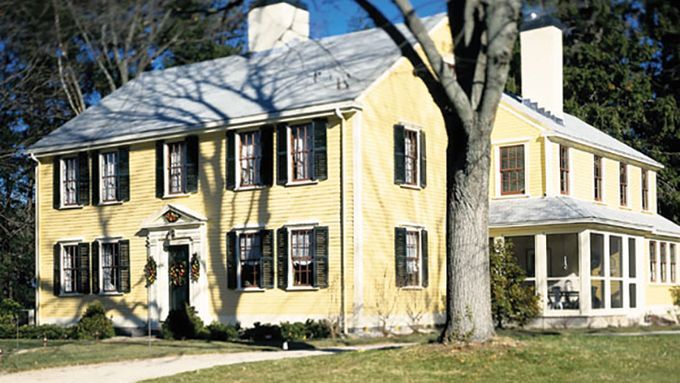 With the help of Julia Child, Marian Morash, Ethan Allen and Laura Ashley, to name a few, This Old House turned an Antique Colonial farmhouse into a dream house.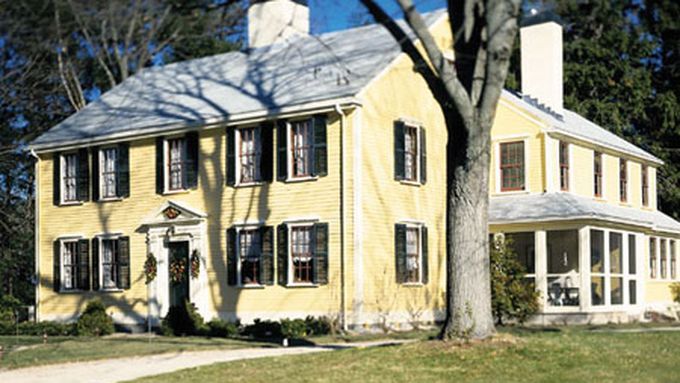 Thoroughly insulating a house will hold in the heat, but it will also hold in all the moisture. That could promote rot.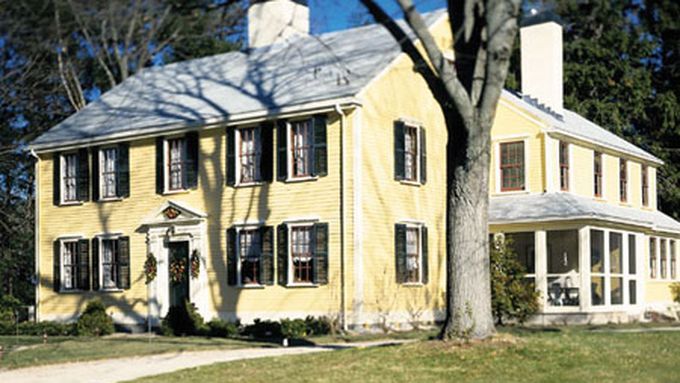 The secret to the perfect paint job? Preparation, preparation, preparation...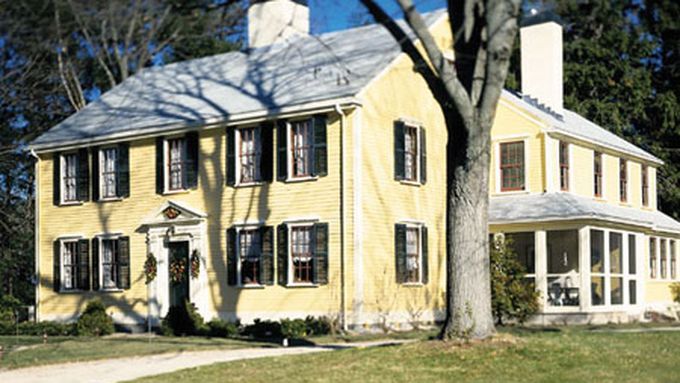 Old-growth wood found in some of our oldest homes stands up to time and the elements.