Meet the Makers
The Makers Channel features today's top creators. Follow along as these master craftspersons and inventors get to work, sharing their expertise—and mishaps—encouraging and inspiring us along the way.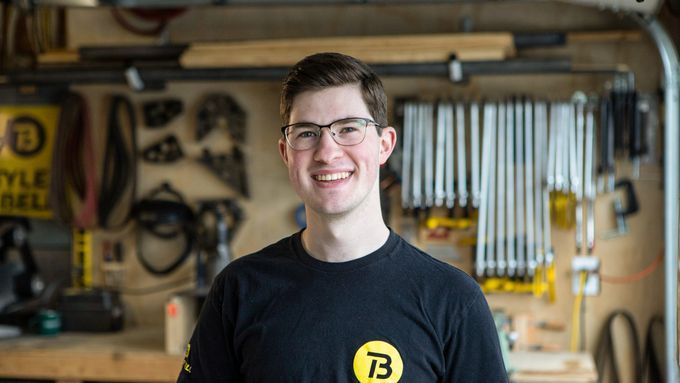 From his small garage workshop in Seattle, WA, Tyler Bell creates projects that challenge others to learn beyond what they think is capable.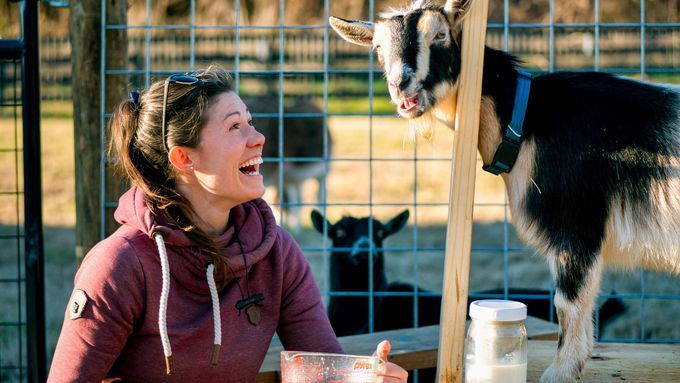 Self-taught farmer, woodworker, and educator Anne Briggs blends disciplines into a distinctive and holistic approach.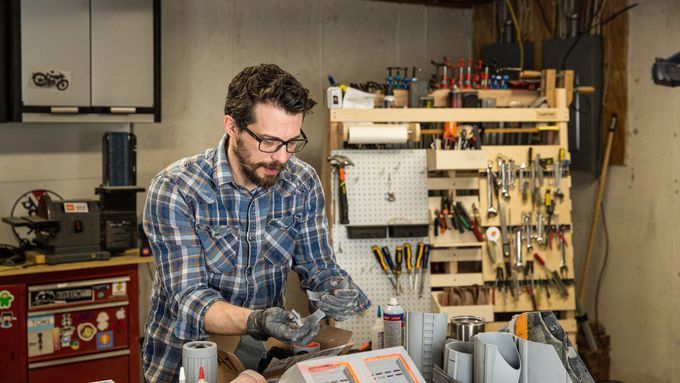 Bob Clagett takes on complex projects, from robots and film props to video game consoles and metalworking projects.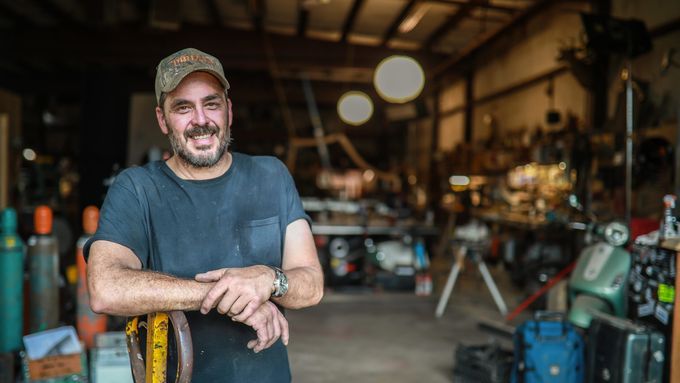 Master craftsperson Jimmy DiResta grew up working alongside his dad—a Long Island handyman—who urged him to keep experimenting and learning.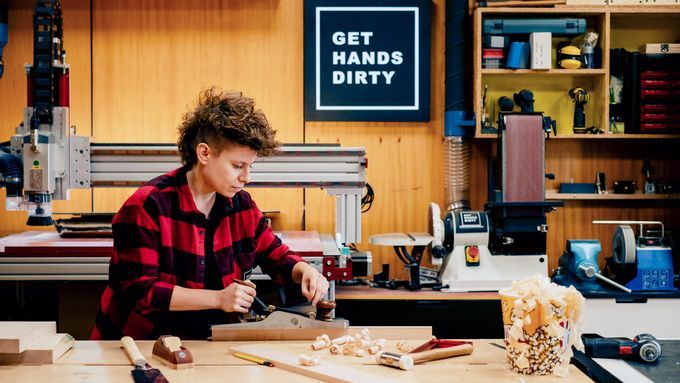 Watch Cristiana Felgueiras, a multidisciplinary artist who inspires others and revels in the learning curve, on the Makers Channel.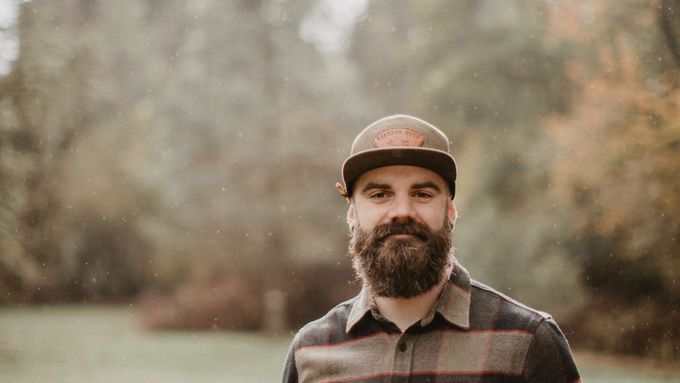 Craftsman and woodworker Jason Hibbs makes custom cabinetry, furniture, and fixtures with a purpose through his woodworking company, Bourbon Moth.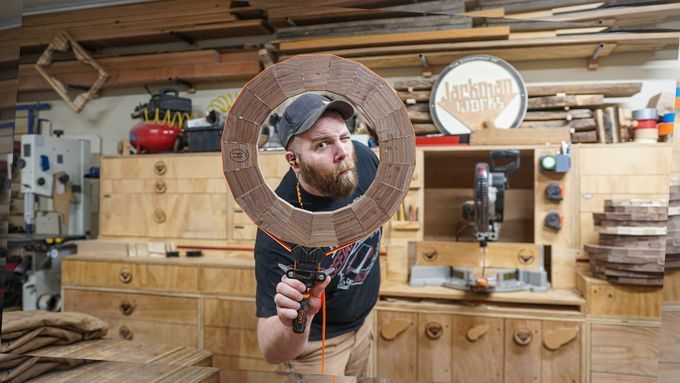 Paul works from his shop in Eastern Massachusetts, using a mix of materials, typically focusing on high-end reclaimed and upcycled projects.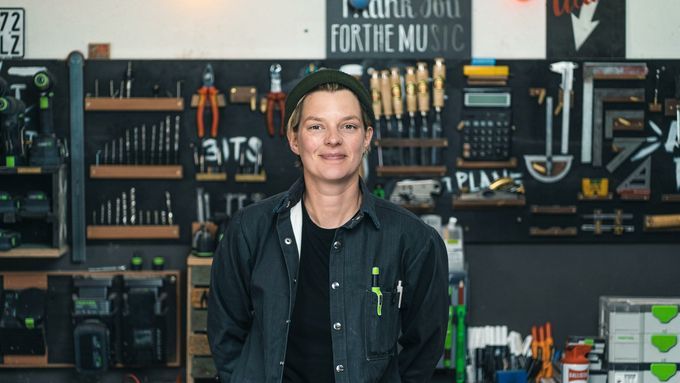 Maker and designer Laura Kampf uncovers creativity and inspiration while in her workshop in Cologne, Germany.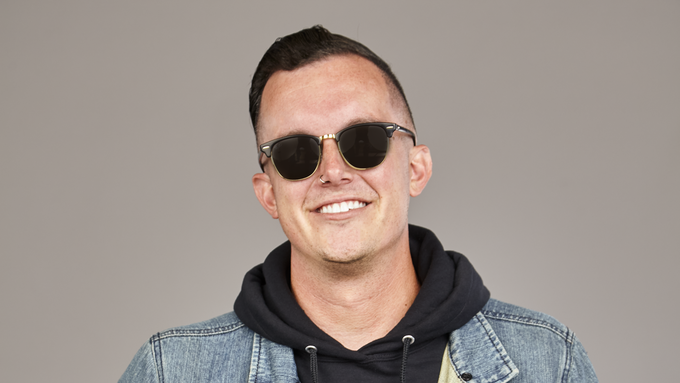 Justin Mabie of Call Me Mabie fell into the maker community solely by chance when a tool company hired him as a videographer.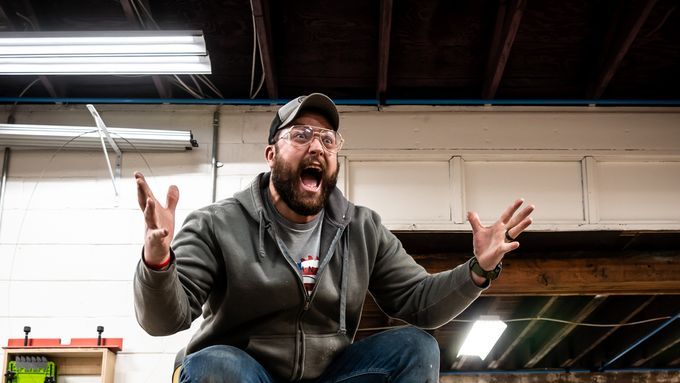 Former NFL lineman turned professional woodworker and craftsman John Malecki shares his deep passion for building through his videos online.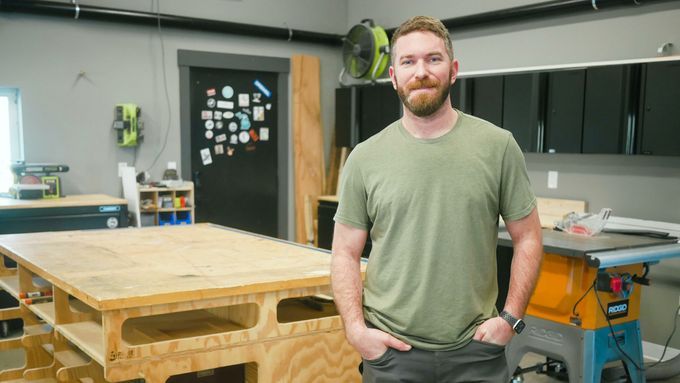 From home improvement projects to DIY furniture builds, aerospace engineer and family man Jamison Rantz of Rogue Engineer uses 3-D modeling expertise to craft beautiful, original designs for everyday use.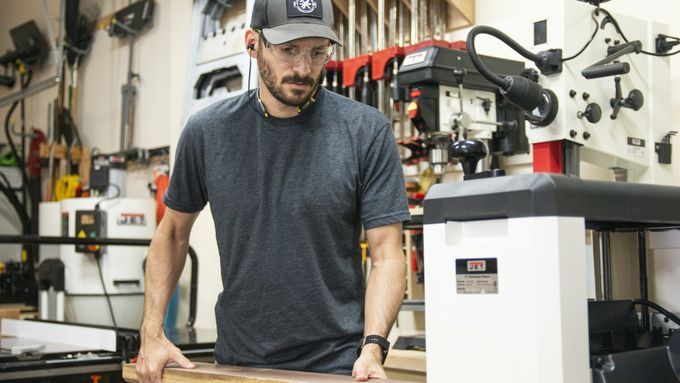 Not afraid to take on new projects, Brad Rodriguez loves trying new things and encourages beginners to get out there and build something awesome.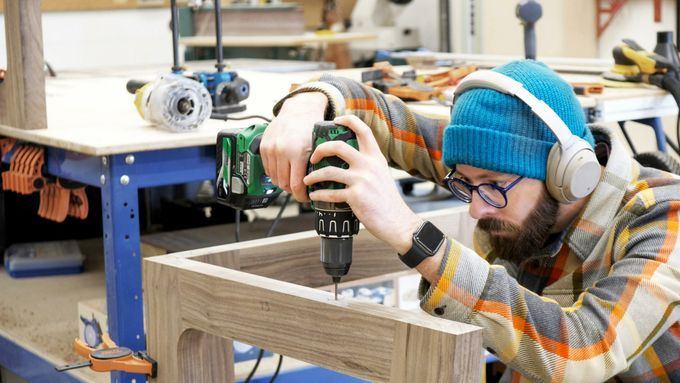 Chris Salomone takes just as much pleasure in the design phase as in the art of the build. Chris breaks down the math and provides in-depth details from start to finish. His Foureyes Furniture projects are created out of necessity, discovery, and fun.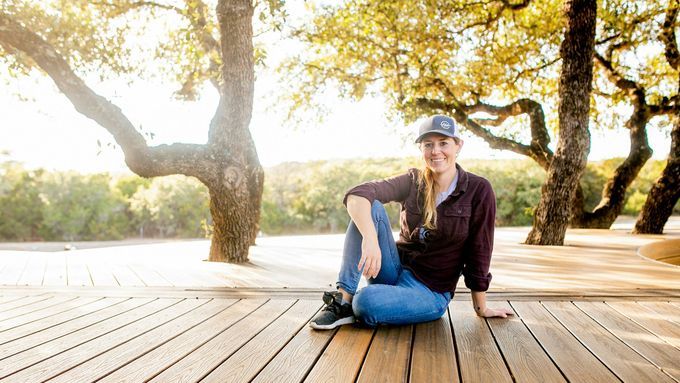 April Wilkerson, a highly-skilled craftsperson, woodworker, and welder, working from her wood shop in the Texas Hill Country, builds everything in her home entirely from scratch.