This article appeared in the Spring 2021 issue of This Old House Magazine. Click here to learn how to subscribe.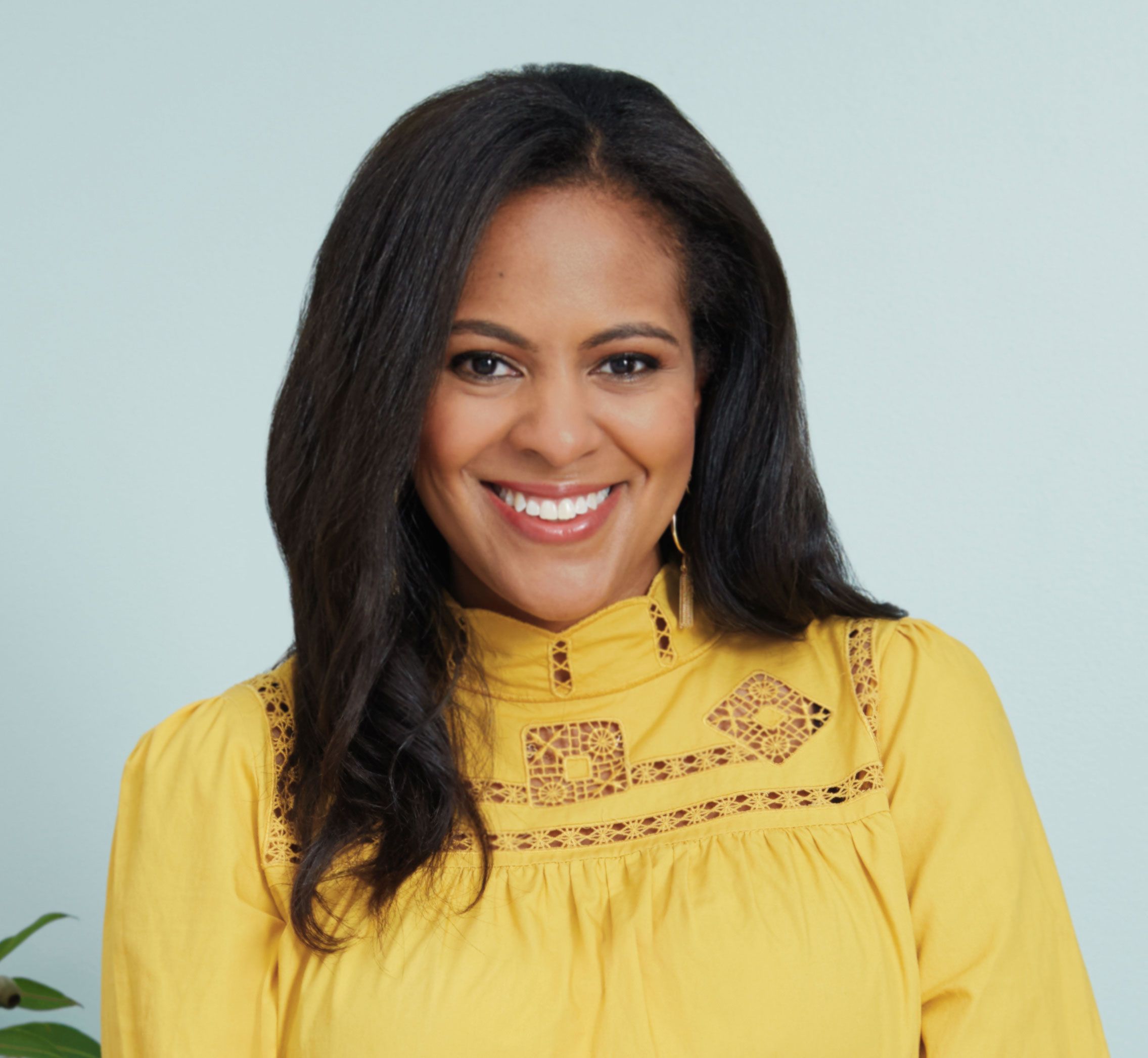 When you're renovating, there's one pesky thing that always stands in the way of creating the home of your dreams: the budget! Your home is one of the biggest investments you'll ever make, and while creating a budget and sticking to it is important, know that you don't have to spend a fortune to achieve great style.
It's all about spending smart—and knowing which upgrades are going to deliver the most value in the long run and make the most impact. I suggest splurging on the foundational pieces in your home that will get the most use. In your living room, that means a great sofa; in your bedroom, an upholstered bed or headboard.
Those are important investments in your comfort. Coming up: some more ways to balance spending and saving.
Any suggestions for kitchen floors?
—Jim kelly, Bowdoin, ME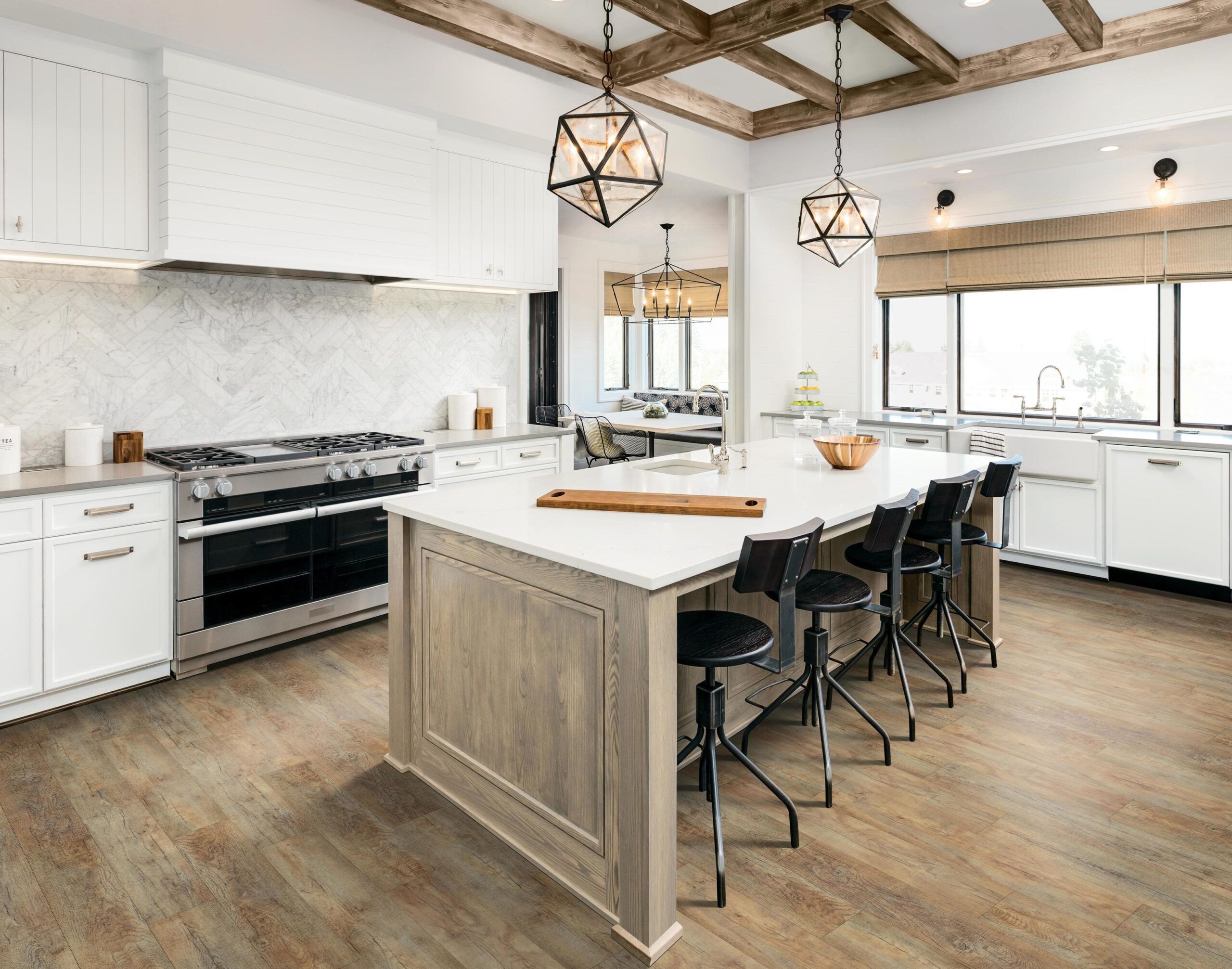 As open-concept living has become popular, so has having the same flooring run throughout, including in the kitchen—which often means wood. Solid hardwood is a timeless choice that adds wonderful warmth and beauty to your home, and will increase your resale value, too.
Protect it with a clear coat, wipe up spills as they happen, and it'll last a lifetime. On a budget? You can achieve the hardwood look for a fraction of the cost with vinyl planks. They may not deliver the same return on investment, but they can still deliver a beautiful look, and they're inexpensive, easier to install, highly durable­—and waterproof.
Shown: Vinyl planks come in many different looks, from rich walnut to whitewashed wood to rustic pine. Thatcher planks in Salem, $3.79 per square foot; Mohawk
What's a wallet-friendly way to create a big impact on a wall?
—Alexa and Dave Briggs, Portland, OR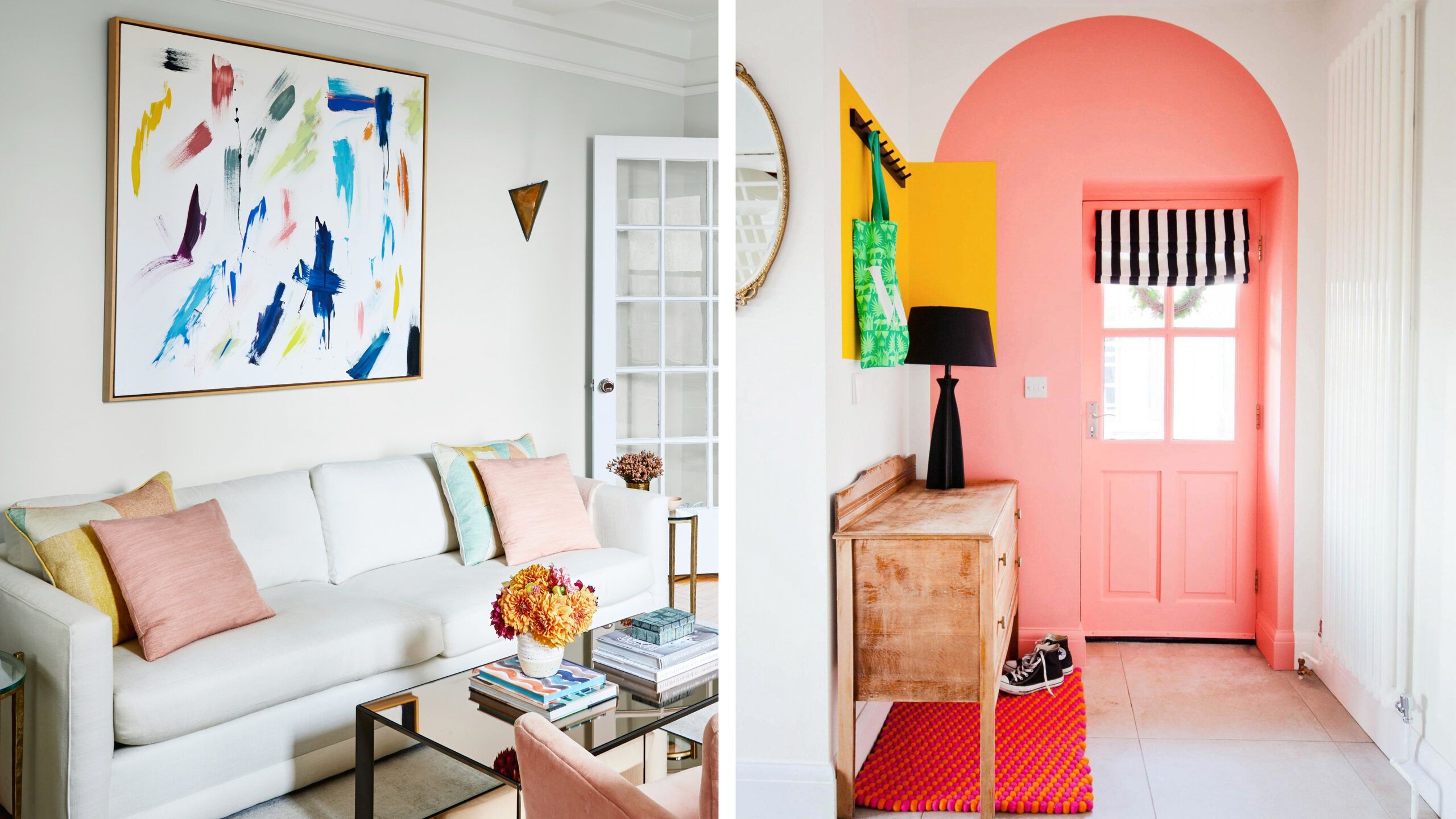 I love the idea of painting your own DIY canvas art. You can buy a large, inexpensive canvas from your local crafts store and go to town with abstract strokes of your favorite colors. You could even repurpose leftover paint you have on hand.
The beautiful piece of canvas art shown here, above my sofa, is by my friend Nicole Cohen, a professional artist. But I think it's a great inspiration for creating one of your own. Another favorite paint trick: Instead of an accent wall, try a painted arch. It's a unique way to add architectural interest and a pop of color that feels fresh and interesting.
Shown left: Paint an abstract art piece with brushstrokes on canvas. You can even use your leftover latex.
Shown right: Create a focal point and "lift" the ceiling with a painted arch in a fun color around a window or doorway.
What are some well-priced, well-designed furnishings you rely on?
—Suzanne Schneider, Tubac, AZ
I'm all about the high/low mix, combining high-end pieces and one-of-a-kind vintage items with budget-friendly finds from mass retailers. Here are a few of my go-to's, tried-and-true pieces that I use again and again.
Wishbone chair

The Hans Wegner original is an icon of mid-century design. Its sculptural shape and surprising comfort make it suitable as a dining or desk chair. I rely on this replica.
Modway Amish Mid-Century Chair, $214; Amazon
Natural fiber rug
Much less expensive than wool, these rugs are a great choice for elevating a space by adding tons of texture.
Safavieh 8×10 Handmade Jute Rug, $234; Overstock
Modern nightstand
This stylish nightstand is relatively small, so it saves space, and it mixes well with more traditional elements like an ethnic rug and classic bedding.
Mid-Century Nightstand, from $349; West Elm