They Made a Farmhouse Fresh
When the McAfees bought their 1920s Montana farmhouse, they gutted every single surface down to the old, frayed wiring and redid things their way. "We sacrificed two years of a social life and ski seasons, but it was well worth it," Felesha says. The result? A laid-back getaway that epitomizes farmhouse style, and on a shoestring budget, too. Jerimiah volunteered at a salvage yard to get wood (and the corrugated steel for the ceiling) for free; Felesha hand-painted old-fashioned signs. These TOH readers also scoured thrift shops for colorful tableware for the open shelving Jerimiah made. "We even found that stainless-steel farmhouse sink at a garage sale for $200!" To get their down-home look in your own kitchen, read on.
"You can save thousands by doing it yourself!" —Jerimiah and Felesha McAfee, Bigfork, Montana
Glass Gourds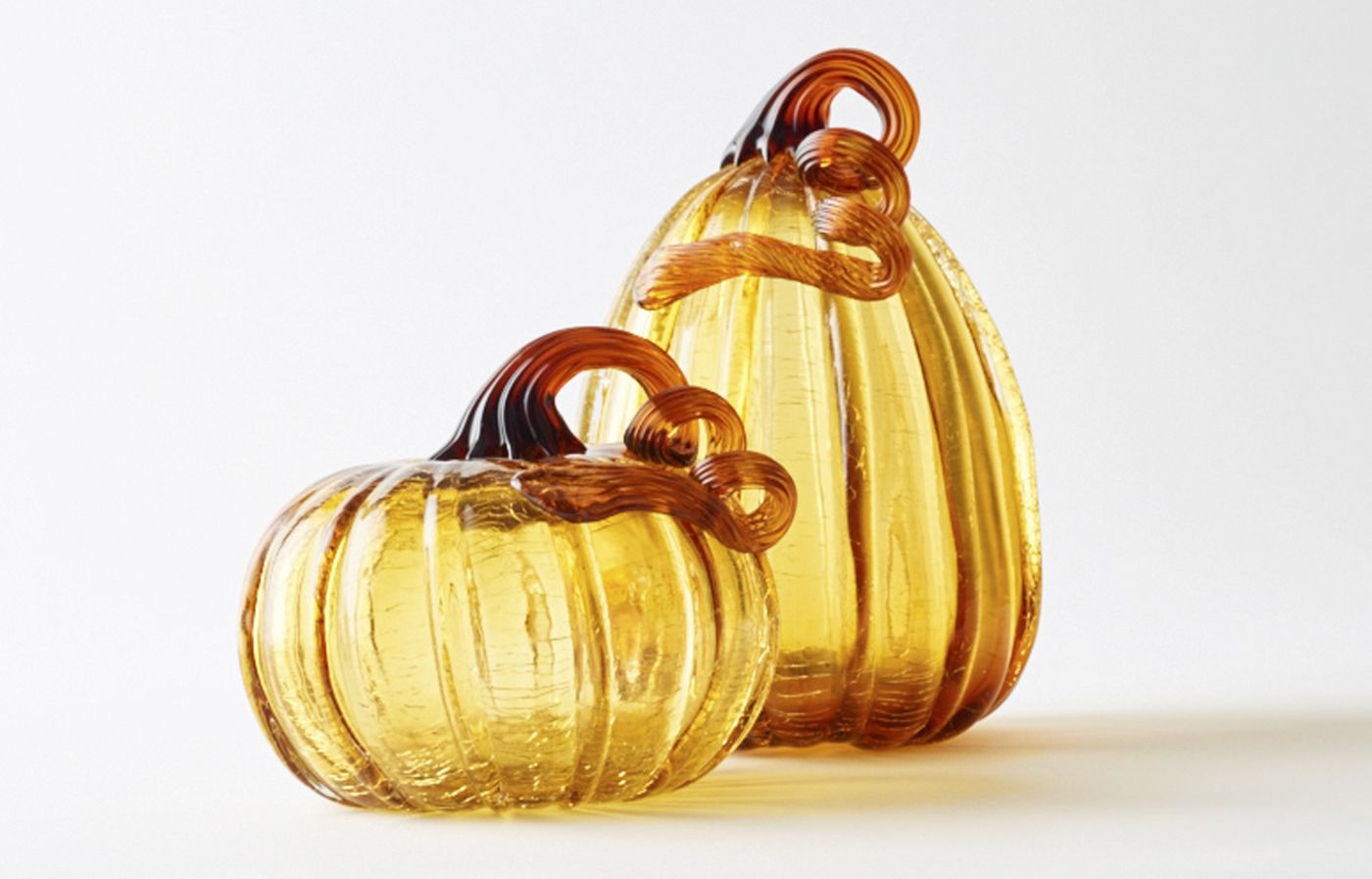 "I inherited my pumpkins from a beloved family friend; they're my favorite decor items," Felesha says. The hand-blown versions at right have instant-heirloom potential. About $13-$30; pier1.com
Striped Runner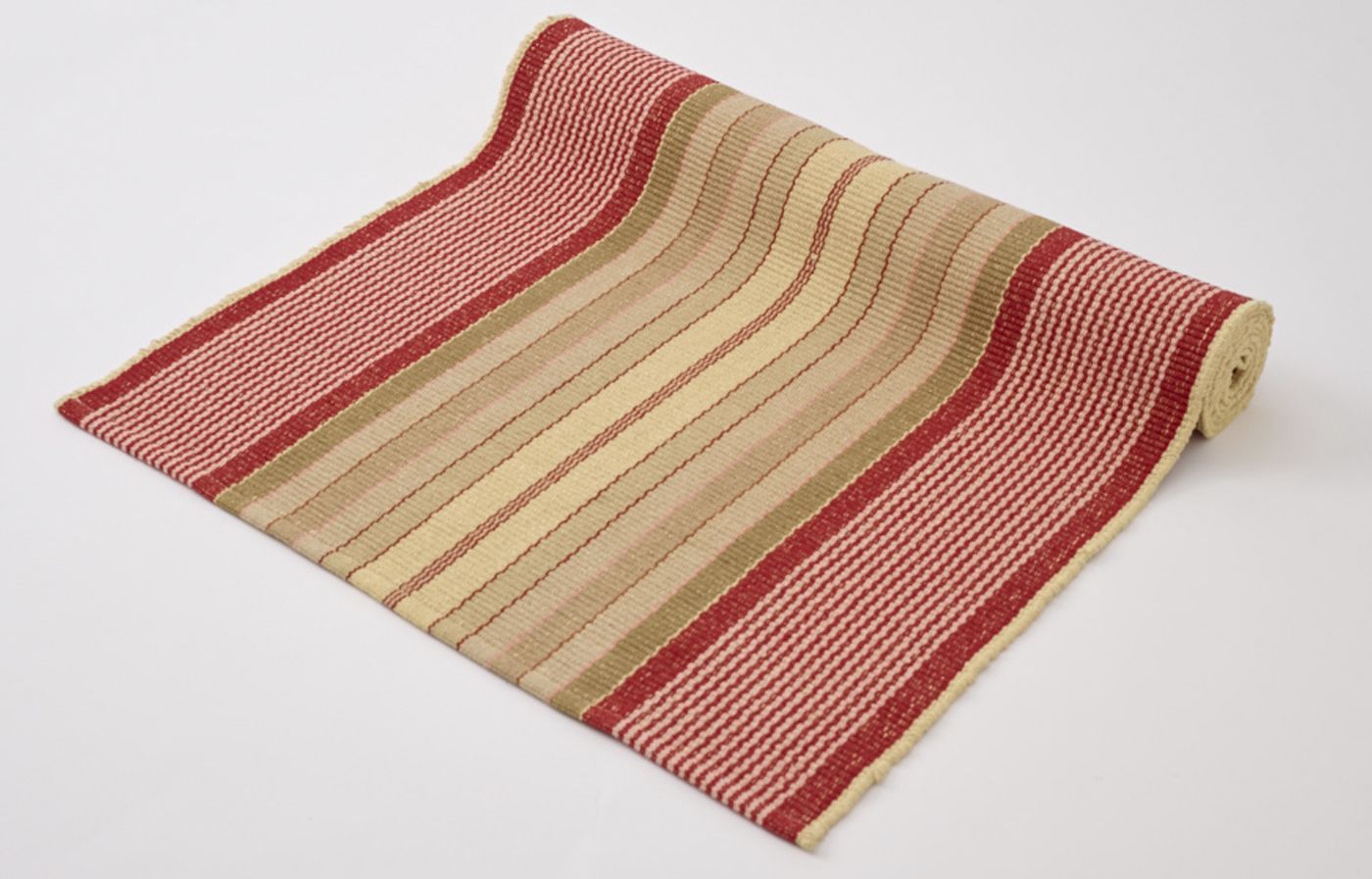 A colorful cotton rug brightens up dark salvaged flooring and adds softness underfoot. 2½-by-8-foot rug, about $90; dashandalbert.annieselke.com
Whitewashed Island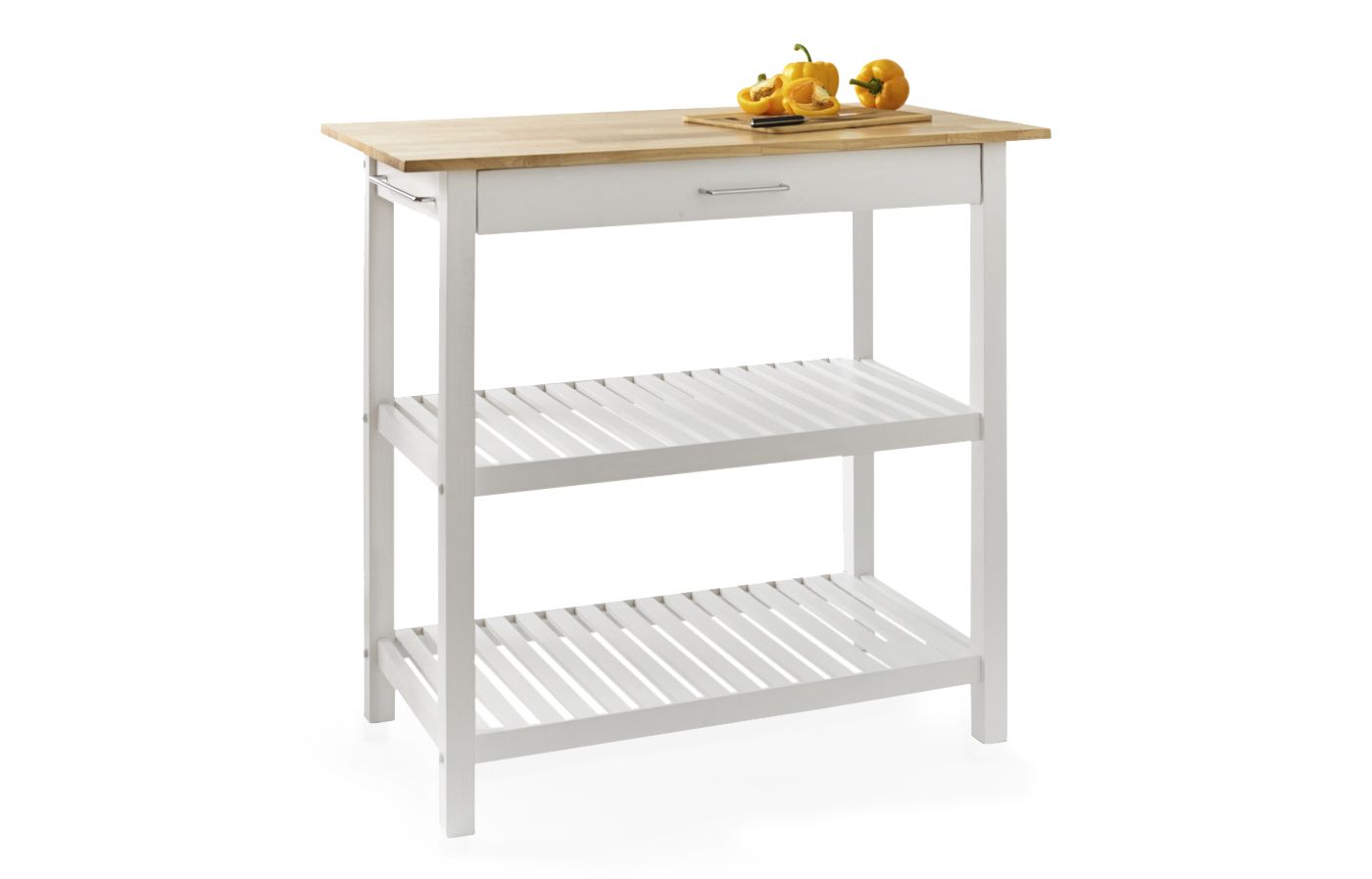 Felesha found their handmade worktable at a local antiques shop; this new one offers ample storage and a sturdy beech top. About $168; overstock.com
Vintage Tin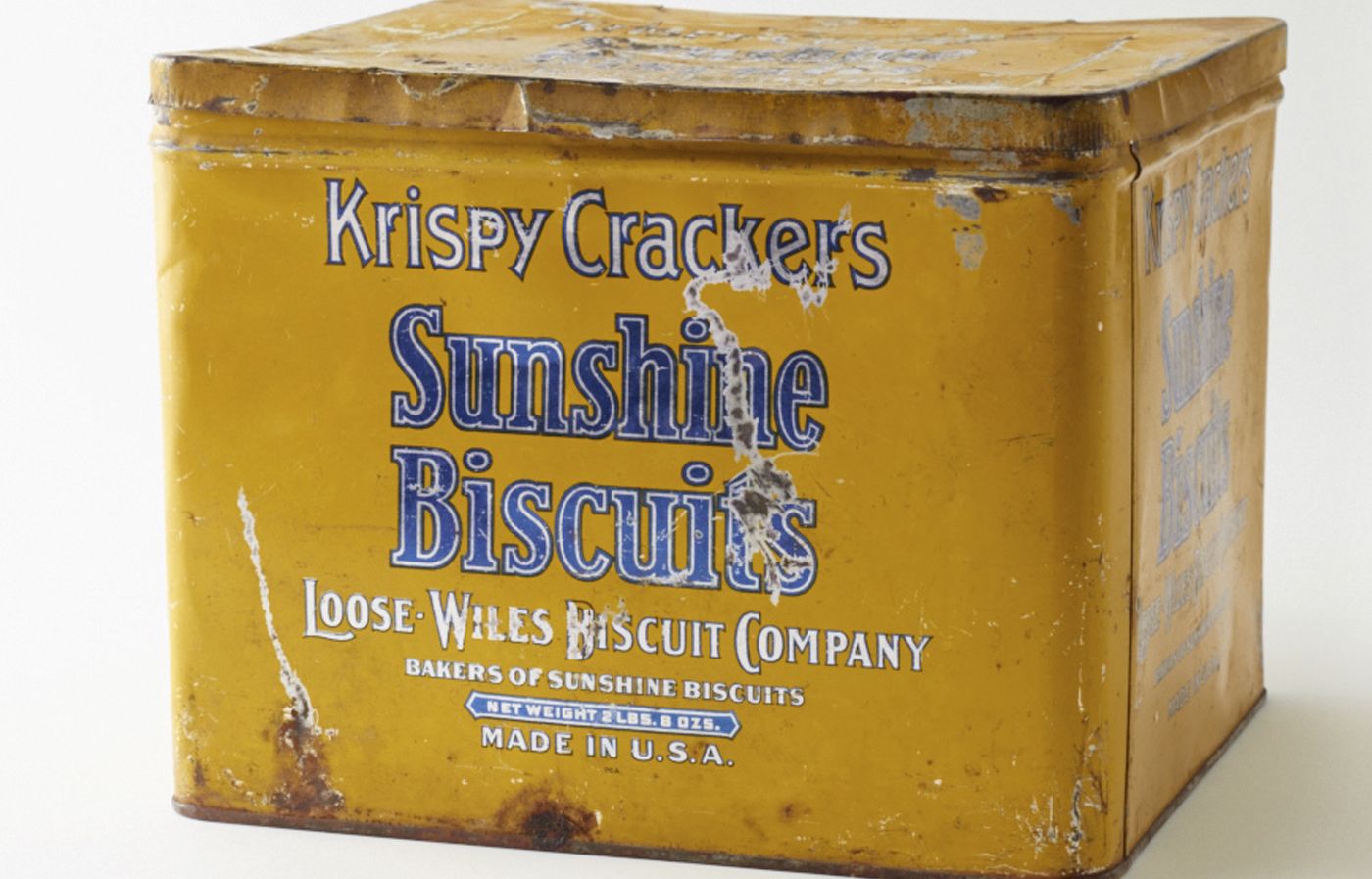 A container from yesteryear nods to kitchen icons of the past—and it's a great place to stash coffee or tea. We bought this well-loved tin on Etsy for about $32.
Caged Pendant Light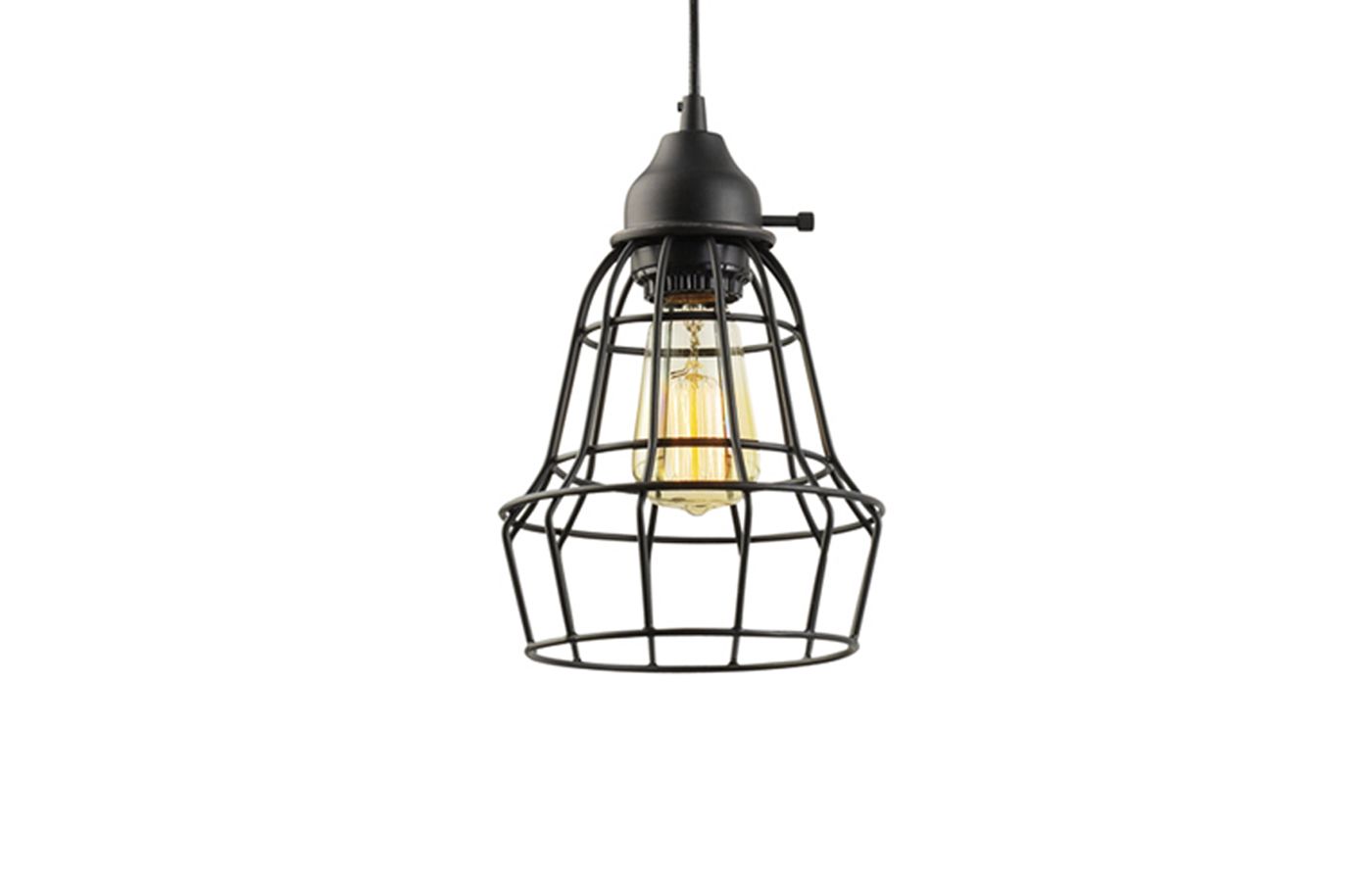 Use an Edison bulb in this oil-rubbed-bronze fixture for a soft, old-timey glow; its metal cage protects the glass from any accidental damage. About $30; homedepot.com
Shapely Pitchers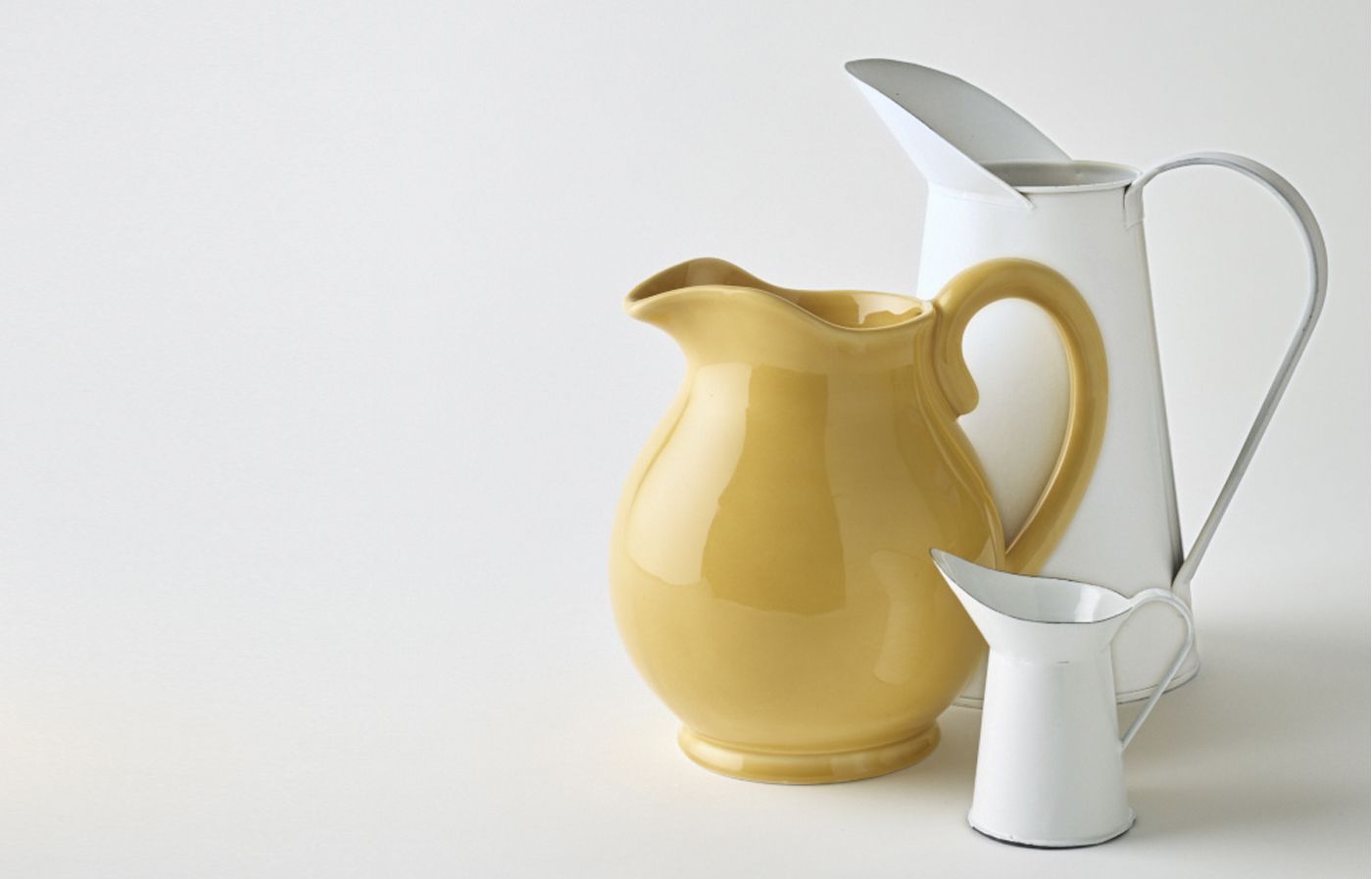 These throwback silhouettes add vintage charm. Enamel pitcher, $9.99; tin pitcher, $19; amazon.com. Ceramic pitcher, about $13; homegoods.com for stores
Homespun Signs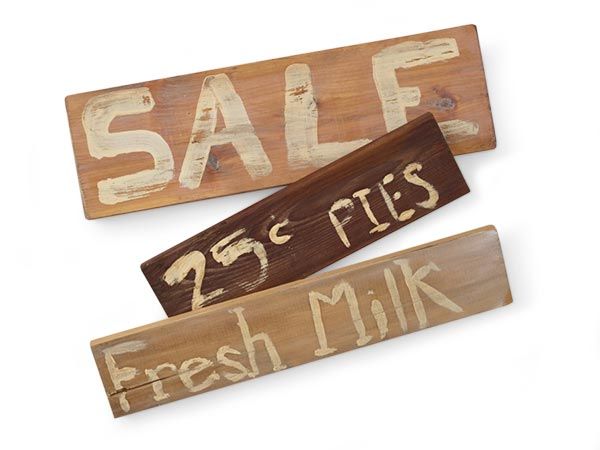 We painted wood scraps to match Felesha's designs, sanded them down, and added antiquing wax here and there for a worn effect. Wax, about $15; missmustardseedsmilkpaint.com
High-Arc Faucet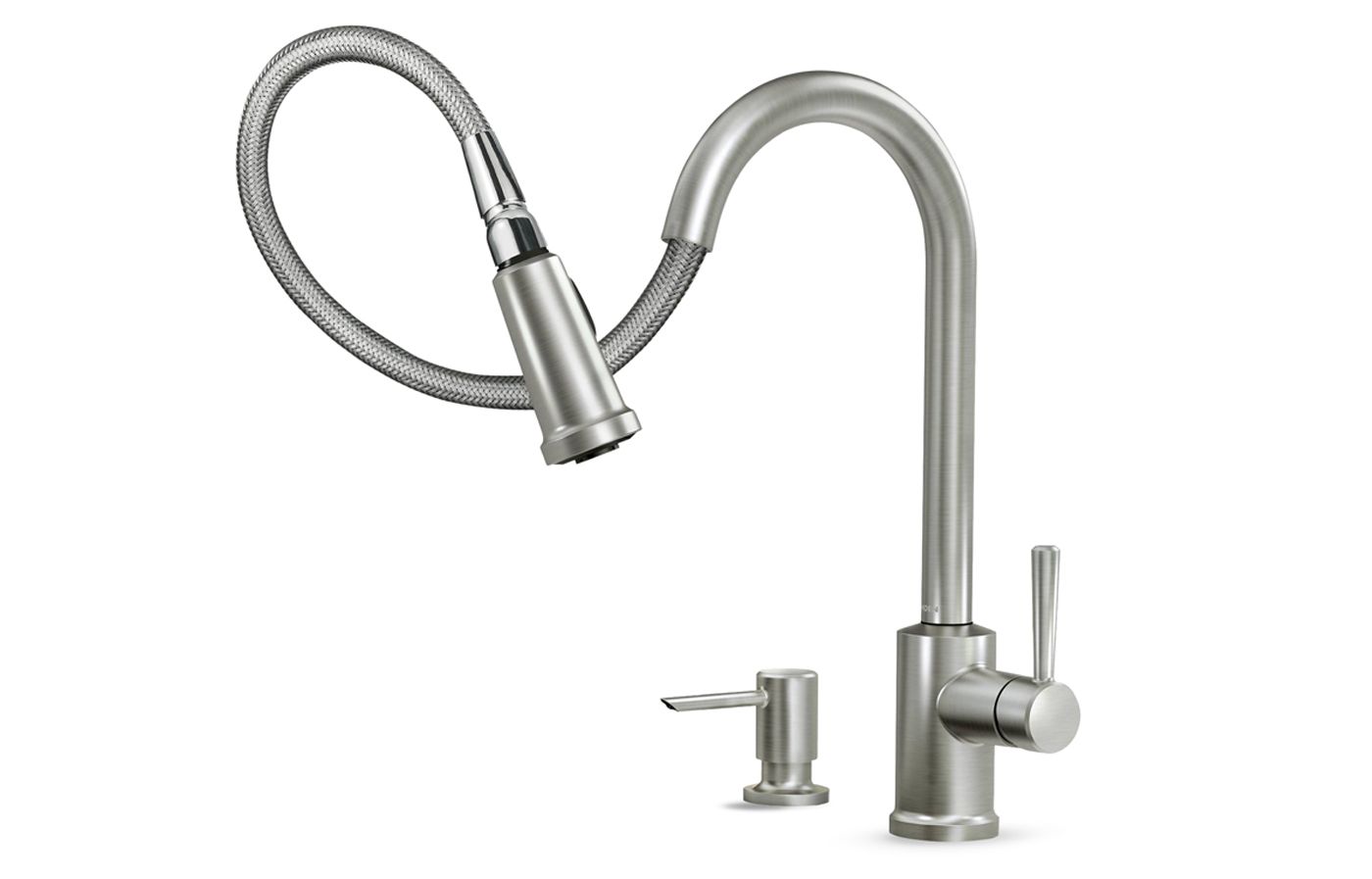 Smartly designed in spot-resistant stainless steel, it has a pull-down head and an antimicrobial finish that keeps germs at bay. About $582; moen.com
Colorful Mixing Bowls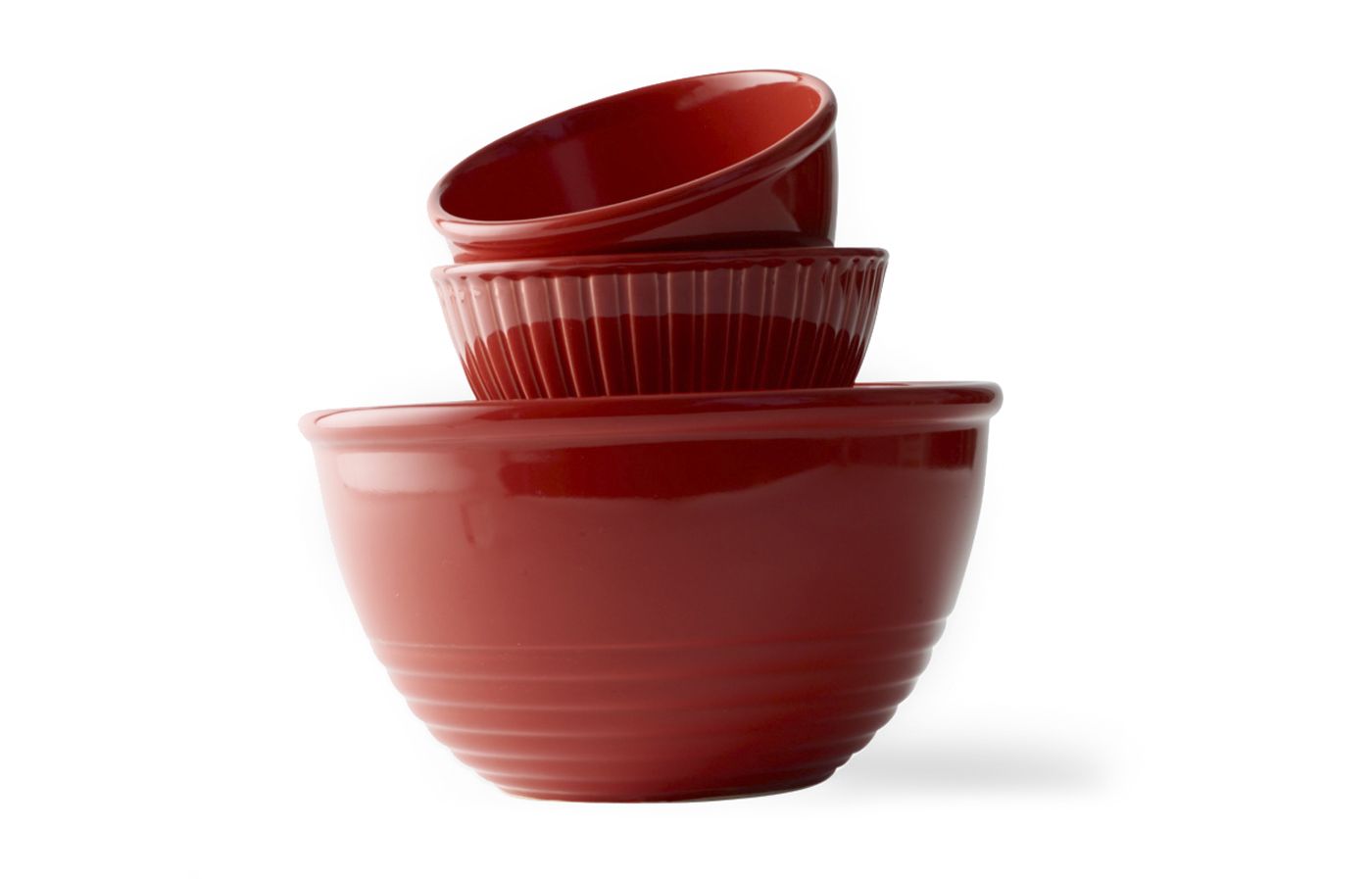 Barn red is a classic farmhouse hue; on ceramic dishes, it perks up any home cook's task. About $3.99–$7.99; homegoods.com for stores
Pie Stand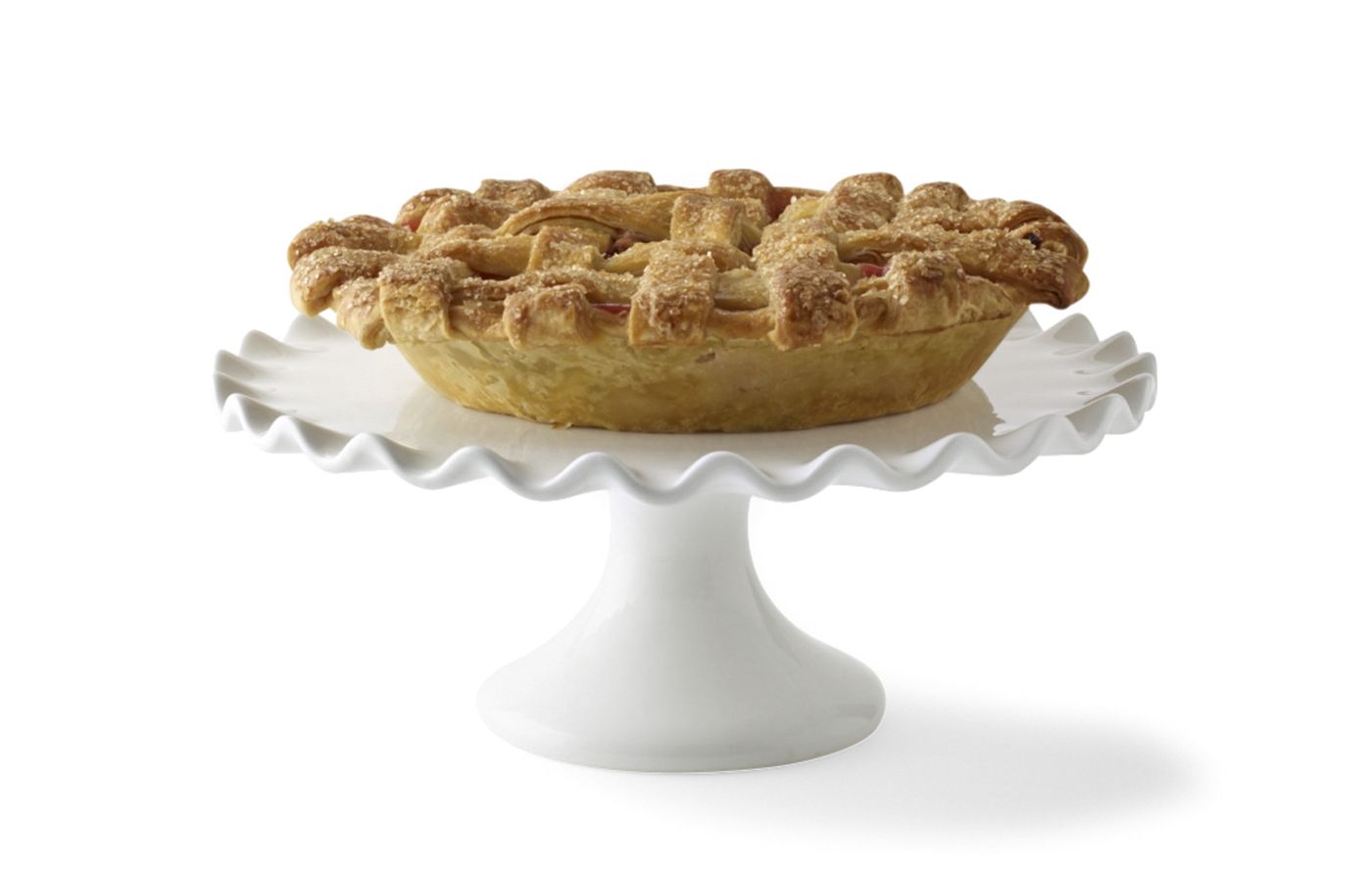 Elevate the humble pie with a ceramic stand; ruffled edges give this one a sweet look. 11-inch cake plate, about $20; pier1.com
Corrugated-Steel Roof Panel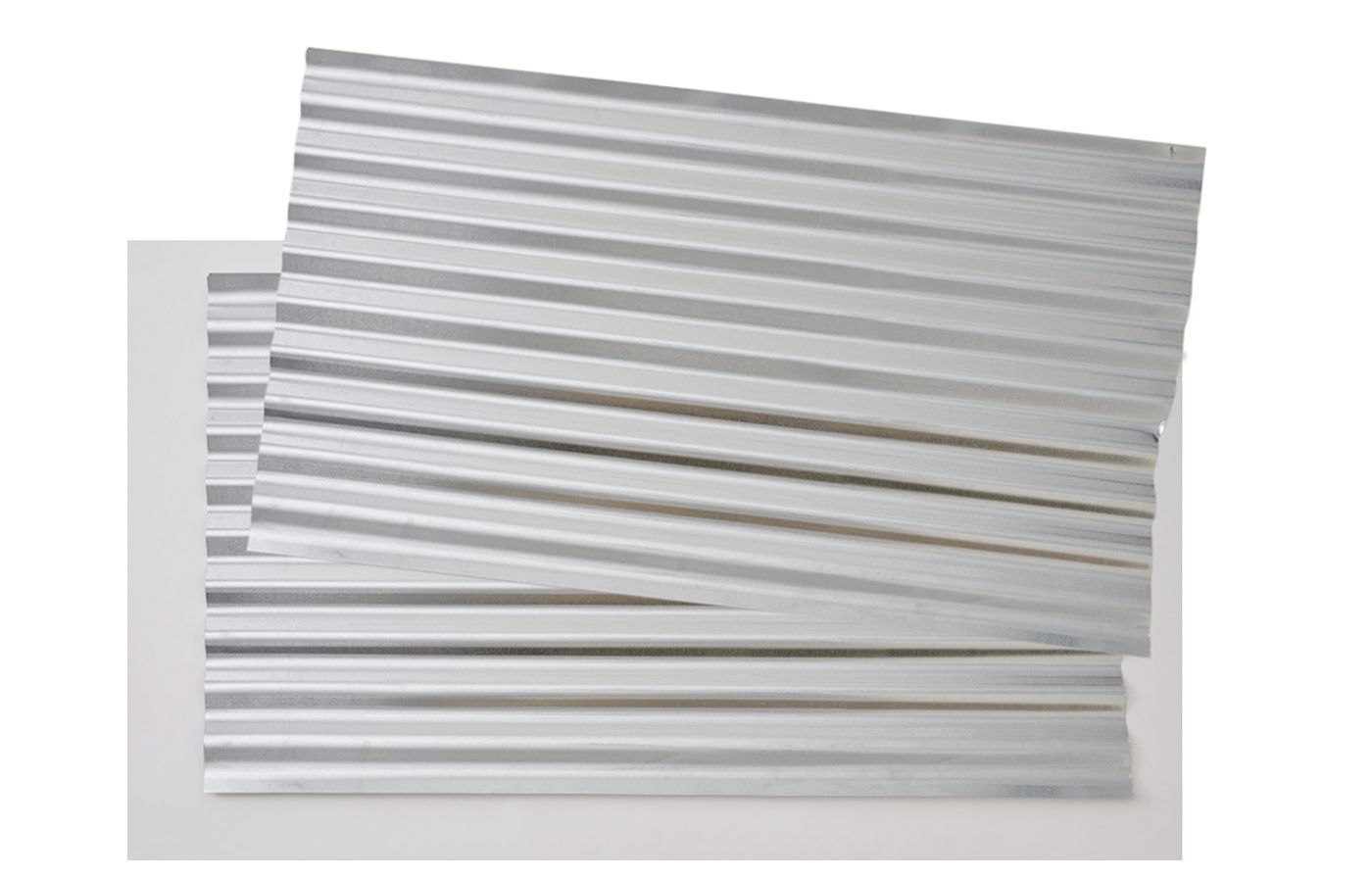 The McAfees brought this symbol of ranch life indoors by lining their ceiling with salvaged panels; we think it gives the space a nice industrial feel. 2.16-foot-by-12-foot panel, about $30; lowes.com
Wire Basket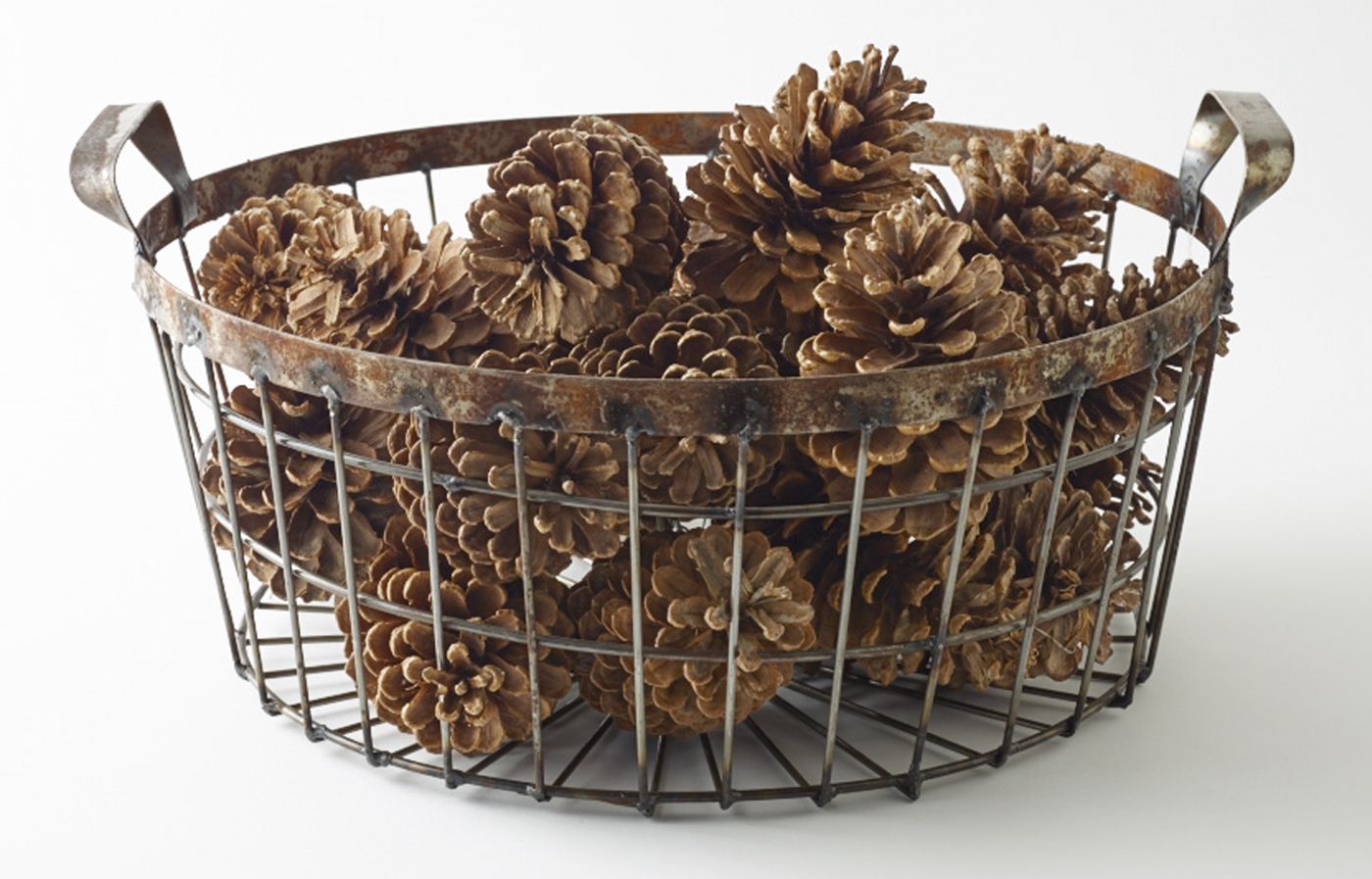 The McAfees collect Ponderosa pinecones on hikes to display on an out-of-reach perch. Weathered wire basket, about $9.99; homegoods.com for stores
Reclaimed-Wood Shelving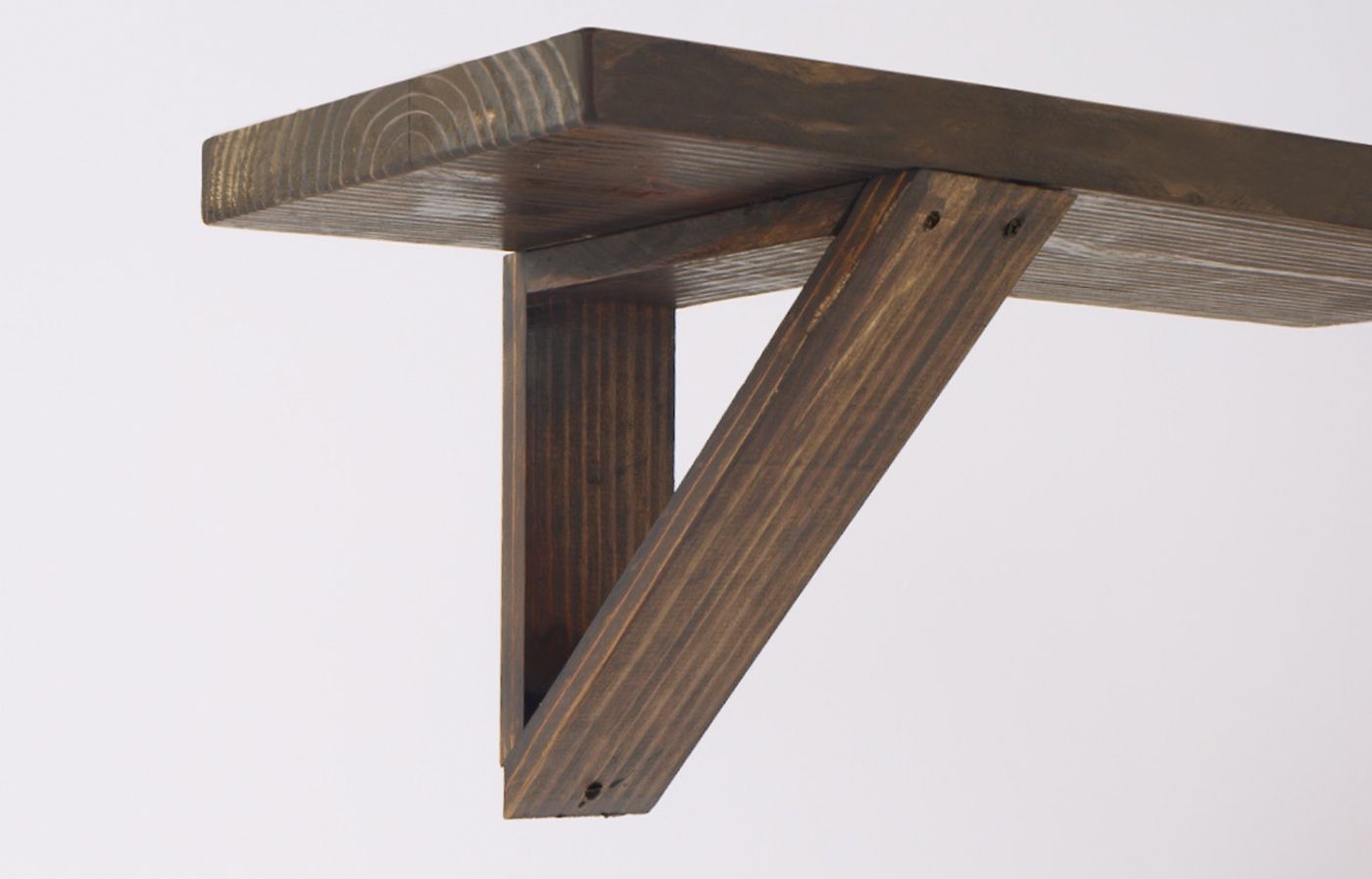 To re-create Jerimiah's handmade open shelves, we started with a nice piece of 1½-inch-thick salvaged heart pine for the top. To fashion the simple bracket, we cut 1×3 pieces at 45-degree and 90-degree angles, then used wood glue and 2-inch-long wood screws to fasten it all together. Thoroughly sanded edges and a coat of stain give them aged patina.