Growing Green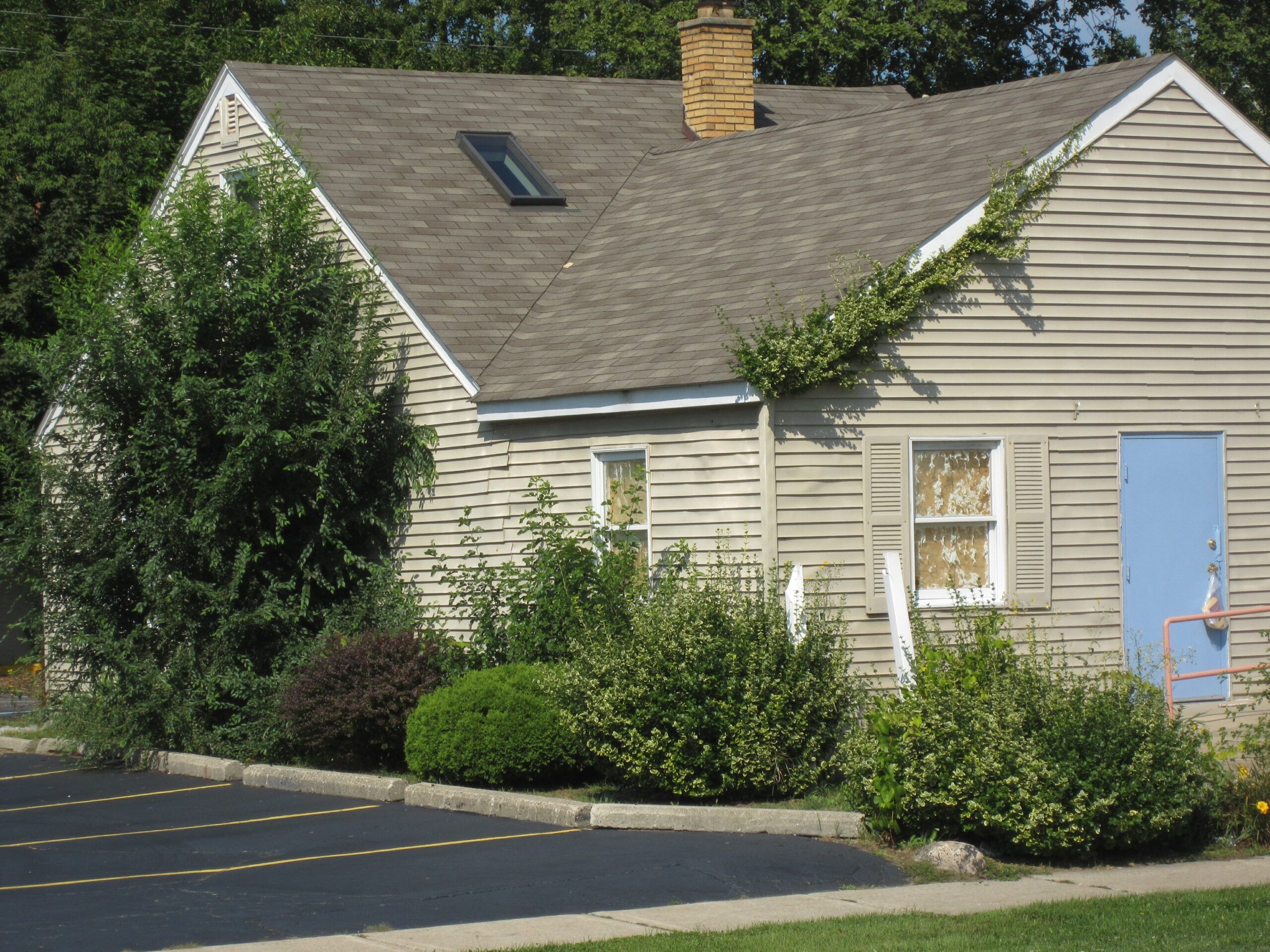 This is one good reason to keep [vines] away from siding.
Lon Grossman
Technihouse Inspections, Inc.
Bloomfield Hills, Mich.
New Definition of "Raised Garden"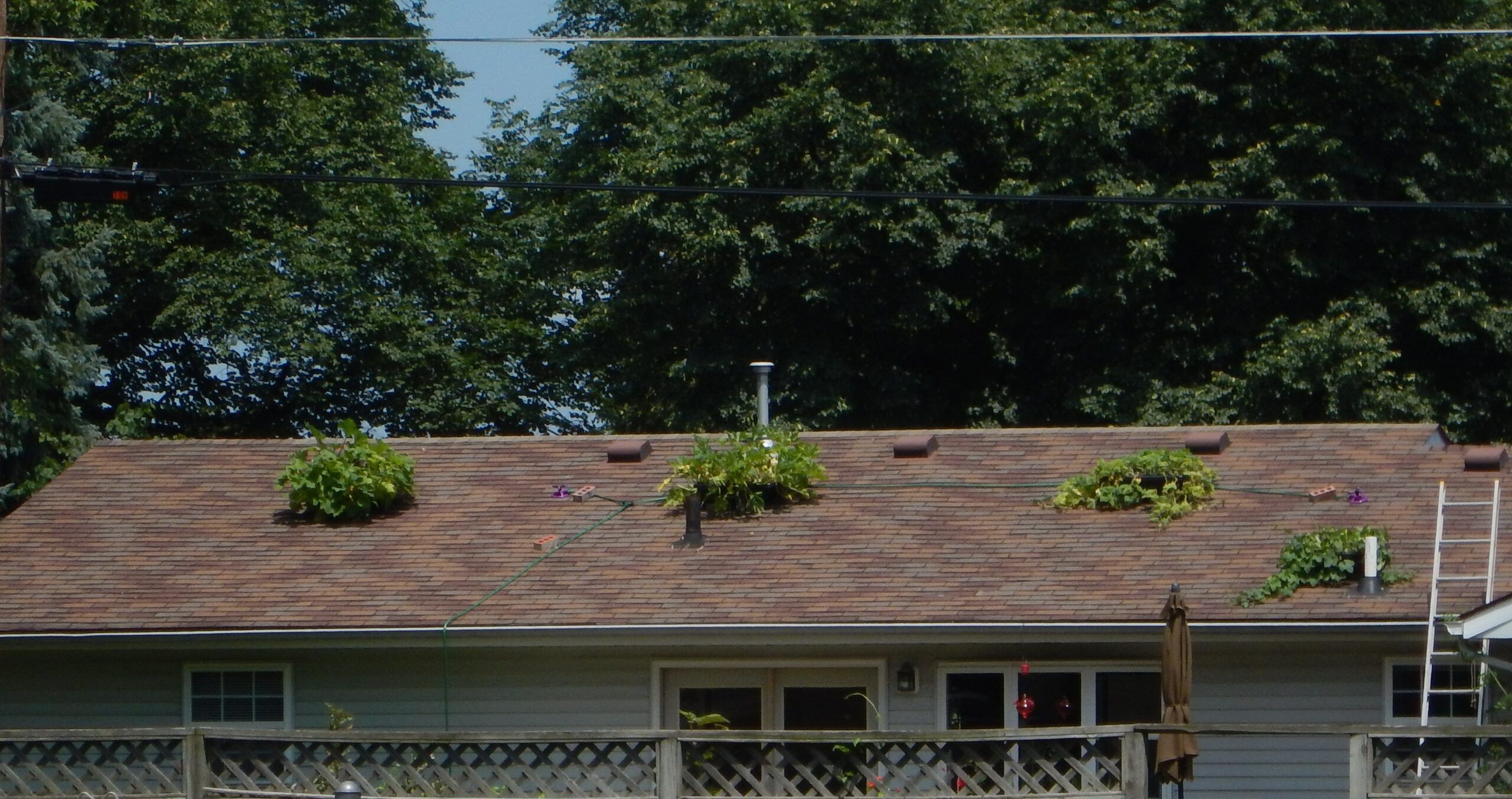 Note the rooftop sprinkler system. The roof only leaks when the plants are watered.
Jim White
Superior Home Inspections
Homer, Ill.
Pop! There's Corn in the Roof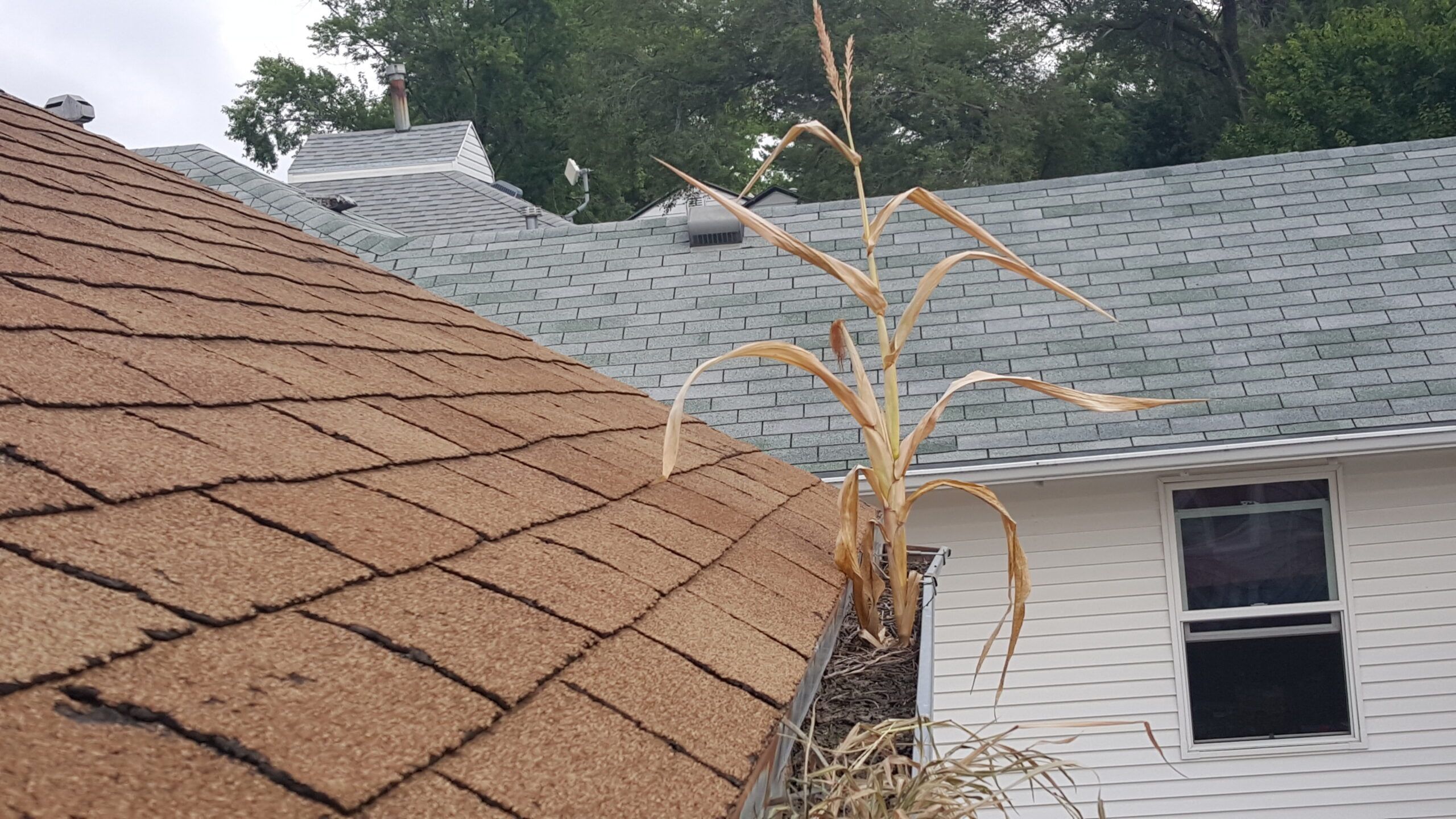 This proves corn can grow anyplace in Nebraska.
Ted Rabenberg
Advanced Home Inspections
Fairmont, Neb.
Gutter Garden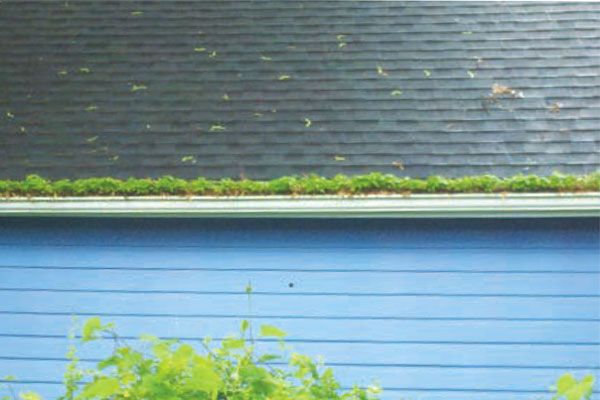 First came window boxes, now look up!
Thomas Dabb
Immaculate Home Inspections
Plainfield, NJ
Fernished Home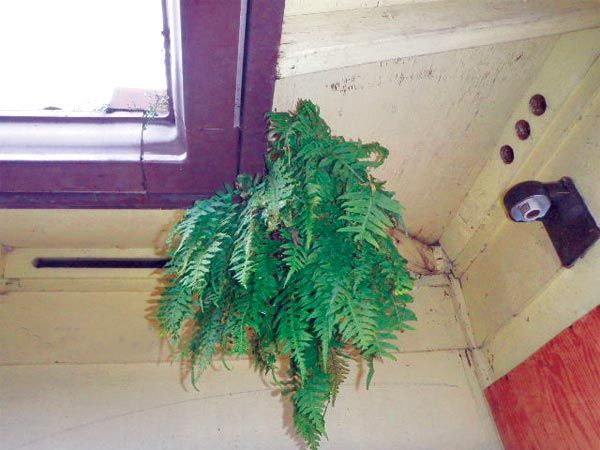 I thought there might be a problem with the roof on this home.
Steve Hadduck, ACI
Integrity Home Inspections
Portland, OR
Green Machine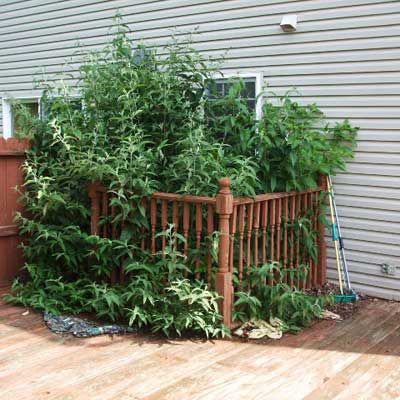 I know there's an air-conditioning compressor in there somewhere, but I can't find it.
Matthew Steger
WIN Home Inspection
Elizabethtown, Pa.
Hedging On the Chimney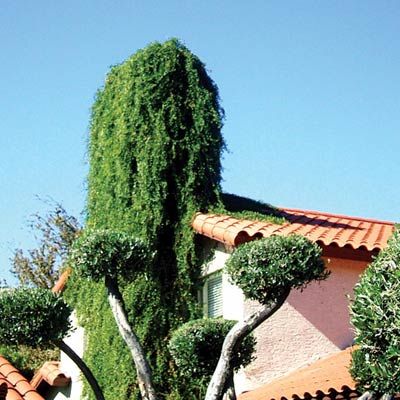 A team of landscapers was sent in to try to locate this 'alleged' chimney."
Paul Staron
Valley Building Inspections, Inc.
Scottsdale, Ariz.
Treed House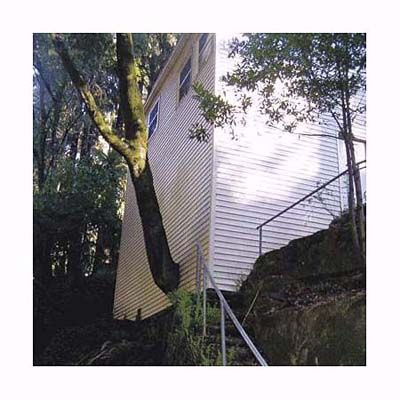 Here in California, we love trees! We would rather just build the house around a tree. But, does the tree add safety or stress to this steep slope?
Corey Folsom
Corey Folsom Property Inspector
Ben Lomond, Calif.