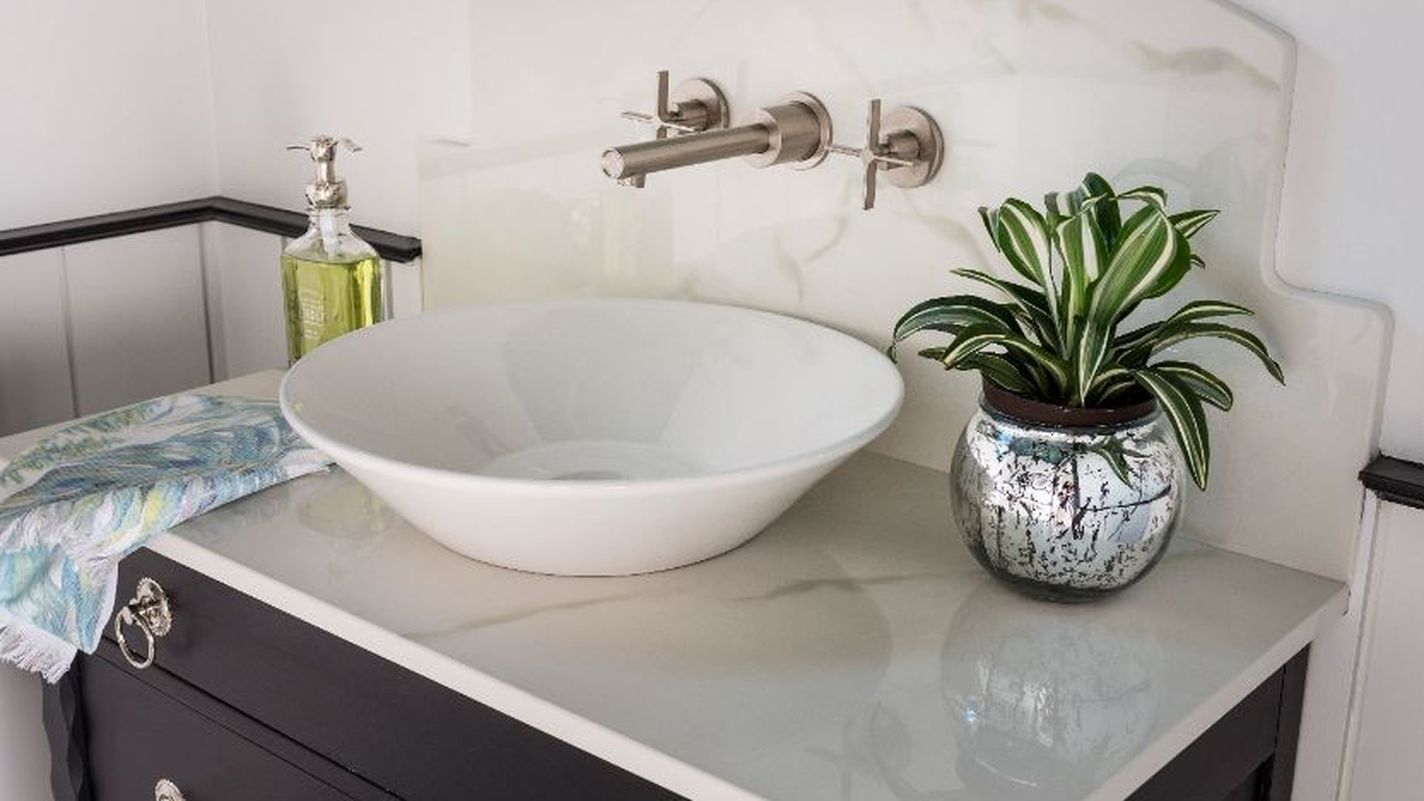 Filed under:
Looking to give your bathroom a modern makeover? Start with the faucet! Here are some design-savvy ideas to make your bathroom modern and sleek.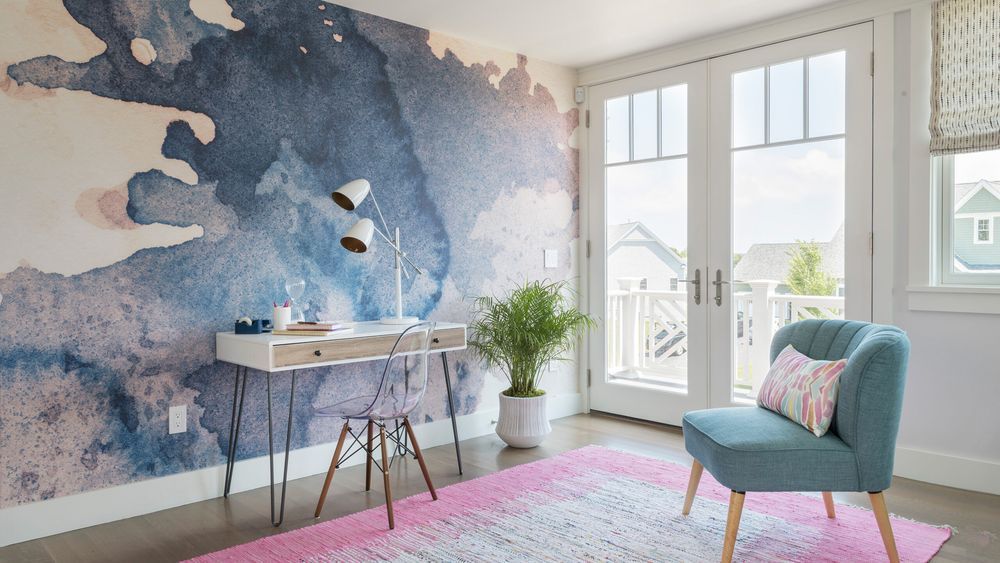 Area rugs set the precedent for both the zone and tone within a space, meaning, these mats define design boundaries and aesthetic. When deciding on rug sizes, there are two options to consider: either a rug large enough to contain all the furniture on it or a rug that furniture is partially on. Read on to learn more about choosing a rug size for each room.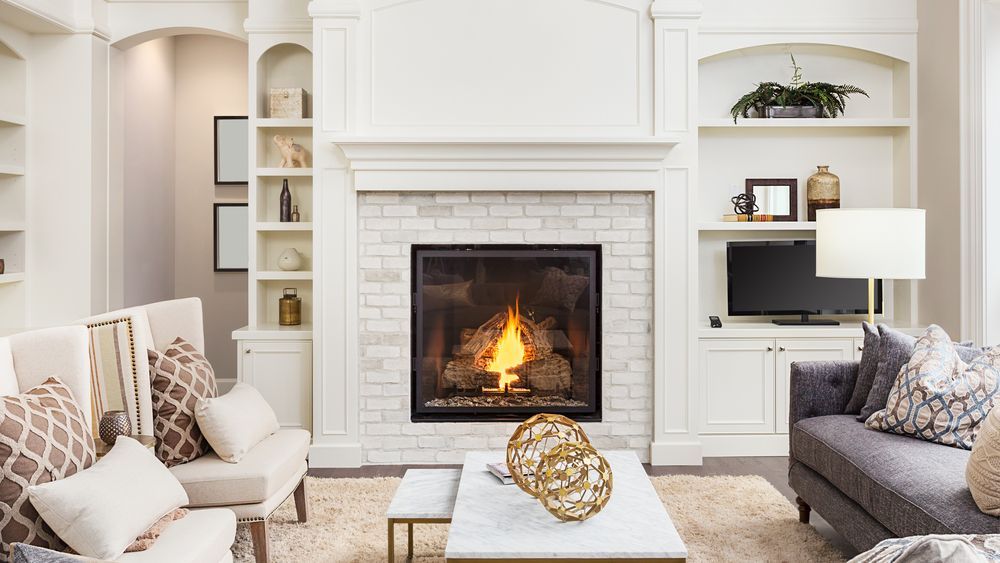 Whether you have a true fireplace shelf or faux fixture, the mantel is a unique fixture where you can make a statement. Here are our best tips for styling a fireplace mantel.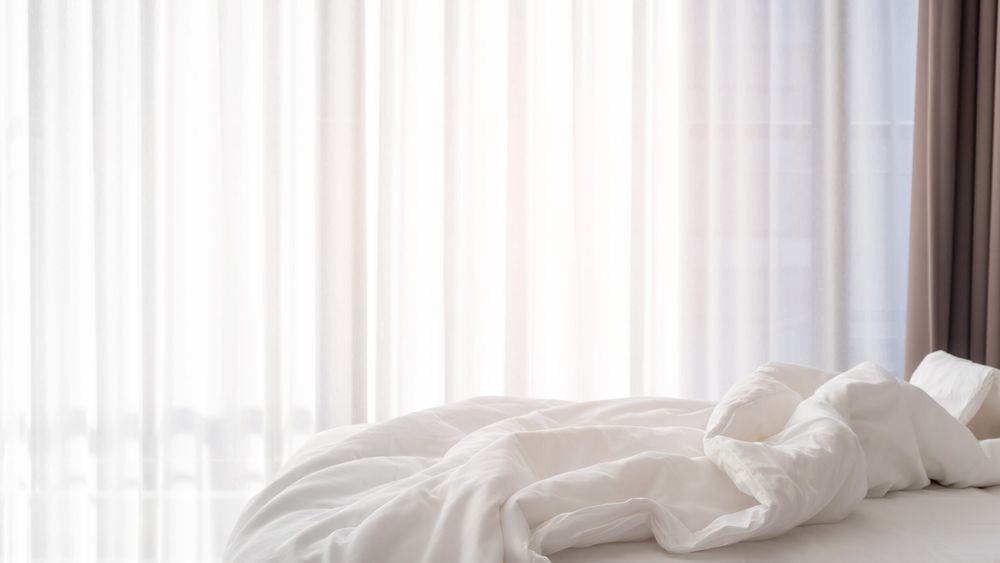 Need a better night's sleep? Consider painting your bedroom walls one of these colors that help promote better slumber.