Nest Protect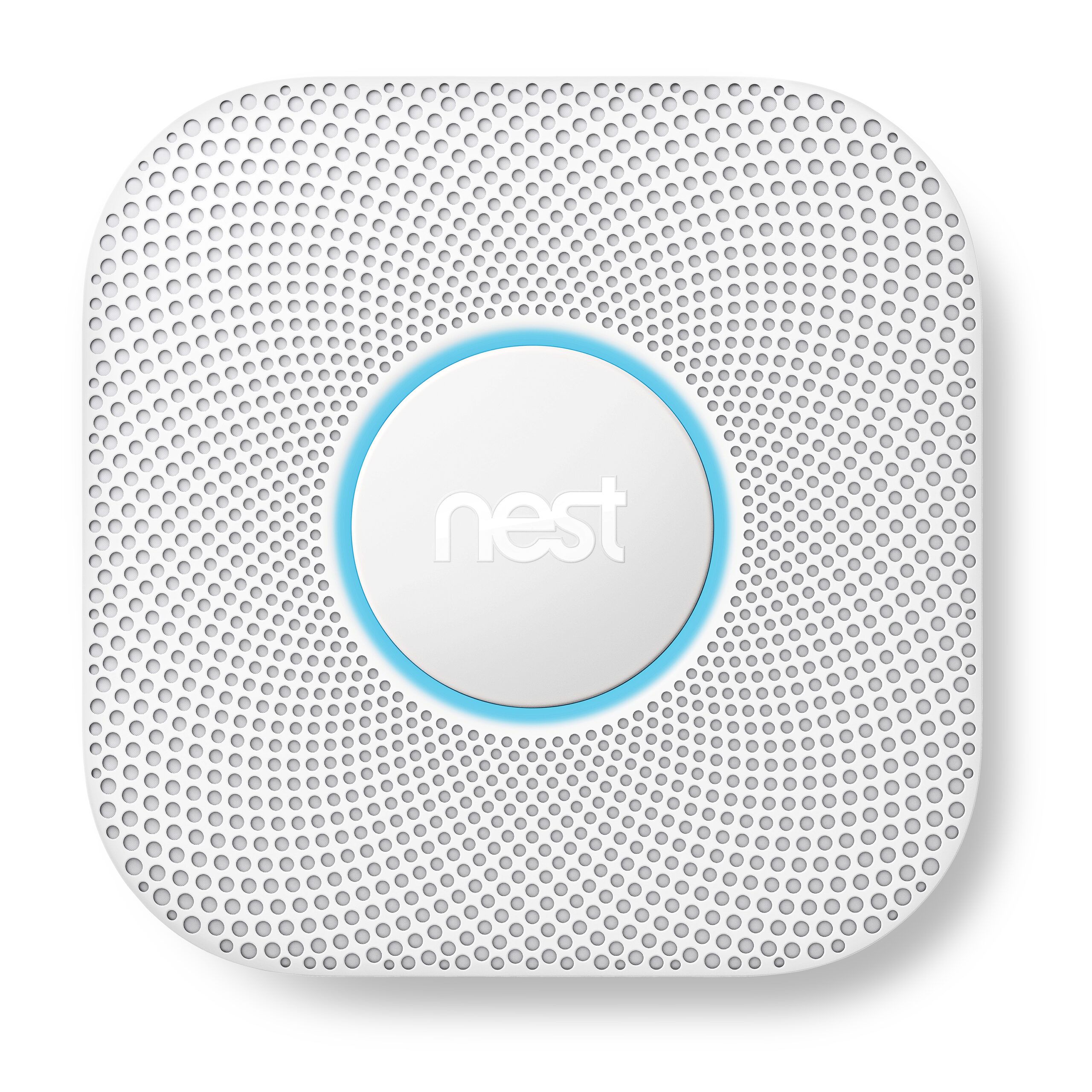 This combo fire-and-CO detector has an eye-catching design. It speaks up as well as sends an alert, and can also be shut off via smartphone. When two or more are linked, it indicates which went off first, so you can silence them fast.
$99; Nest
Onelink Smoke + CO Alarm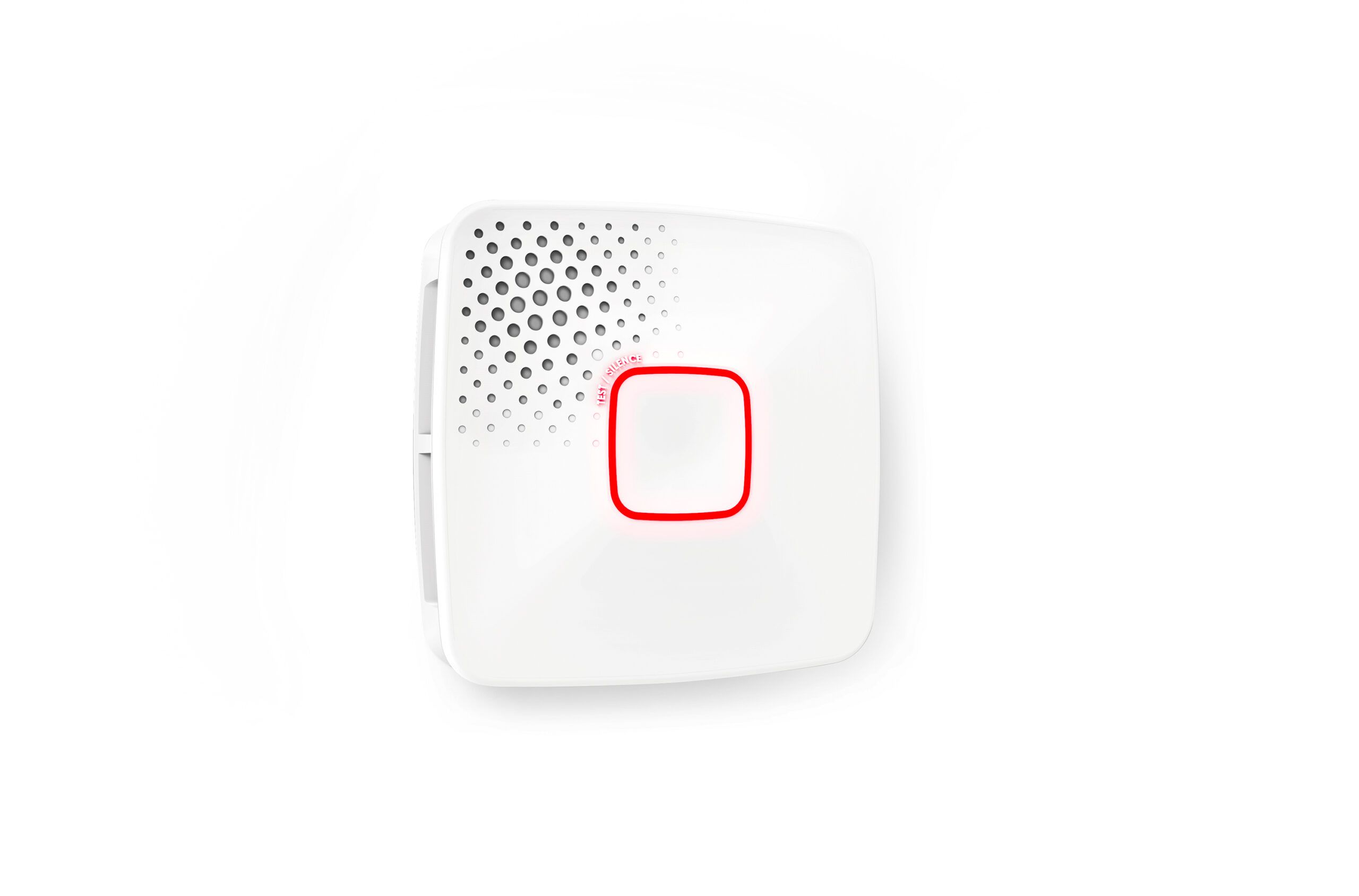 Along with allowing smartphone control, this smoke-and-CO detector has a 10-year battery, so no more need for annual battery replacement. When it's linked to Apple's HomeKit, you can silence it by talking to Siri.
$110; First Alert
Birdi Smart Detector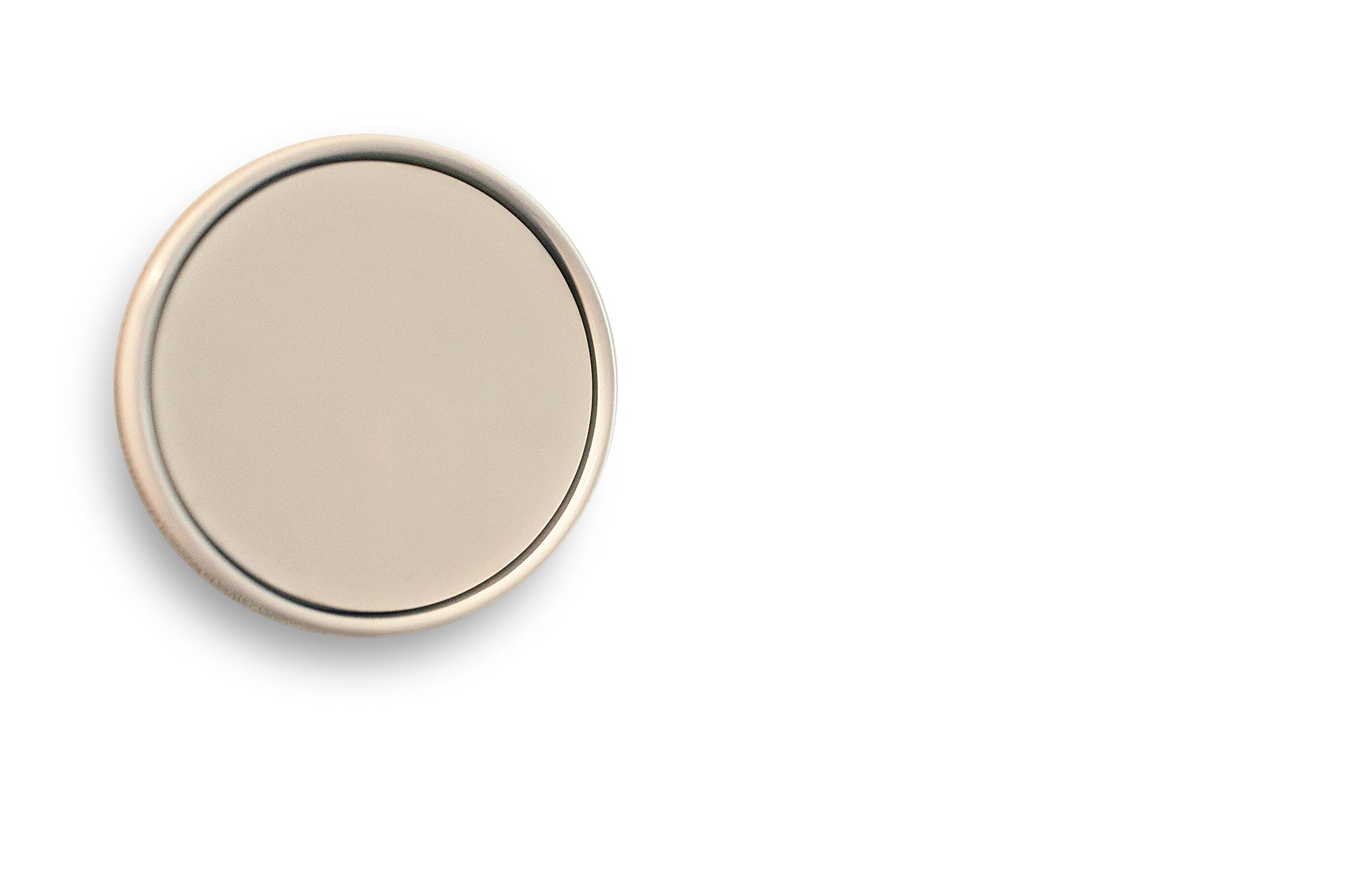 Detects CO and fires without falling for steam and burnt toast, and also monitors indoor and outdoor air quality—and the weather—sending updates to your phone about pollen counts, VOC and C02 levels, and more.
$120; Birdi
Halo+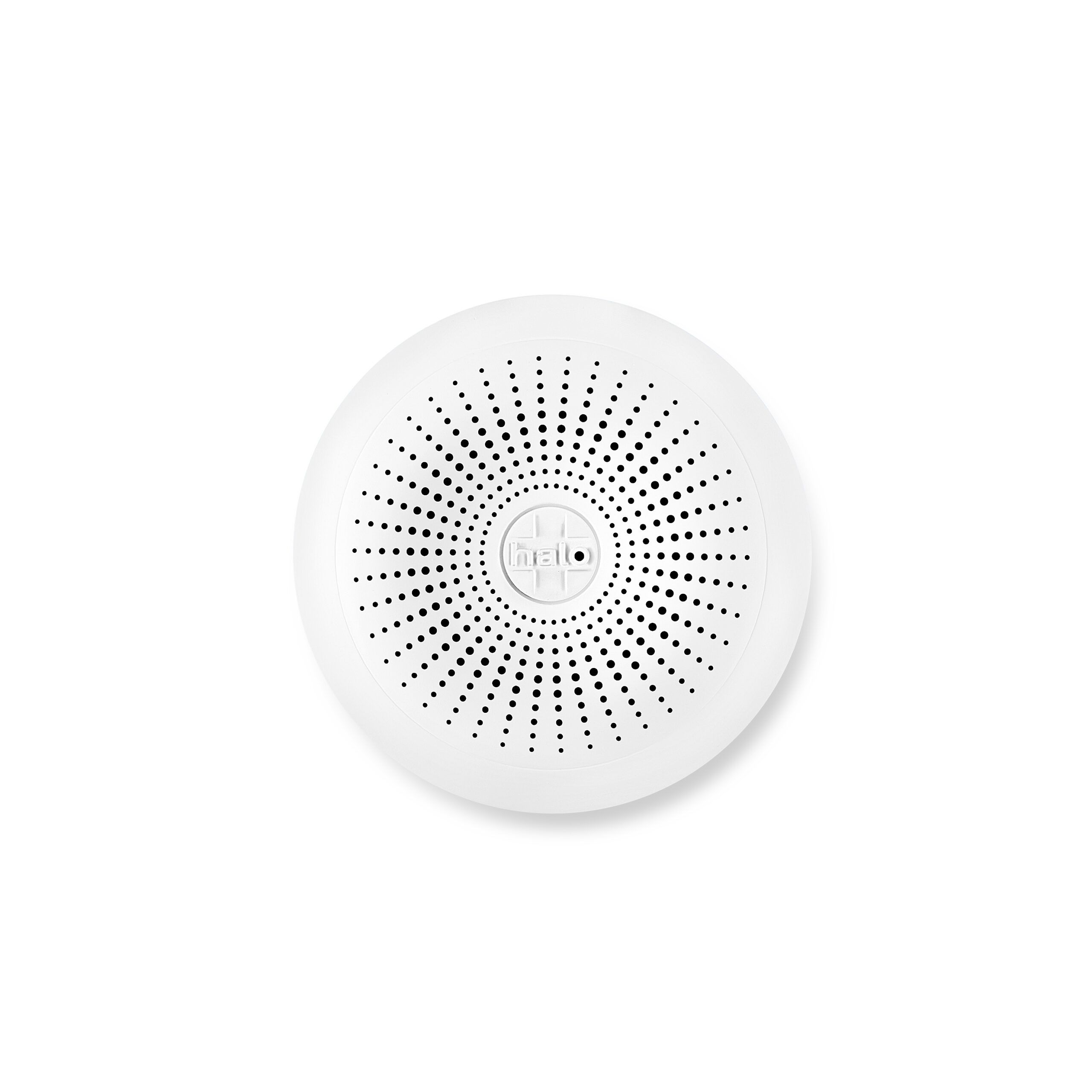 Smart about identifying smoke and CO, and it also sends weather alerts in case a tornado, say, is headed your way. That feature sucks up energy, however, so this one comes only hardwired.
$129; Halo Smart Labs
Worth-it Retrofit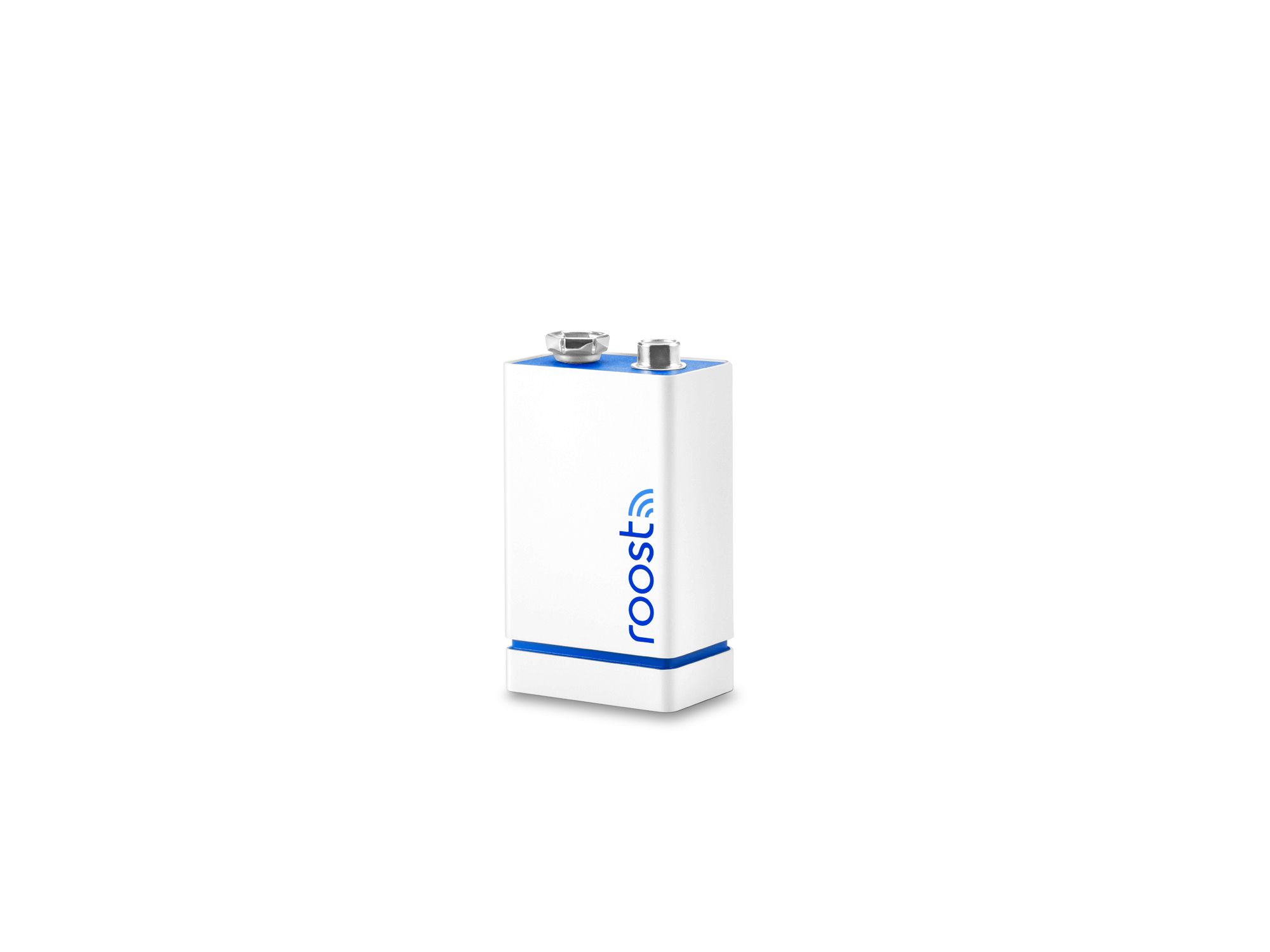 Pop a Roost Smart Battery into a 9-volt smoke and/or CO detector and it will send a smartphone alert when the alarm goes off. If it turns out to be a false alarm, you can use your phone to shut it off. The battery lasts up to five years and sends a message when it's about to die—no more chirping in the middle of the night.
$35; Roost