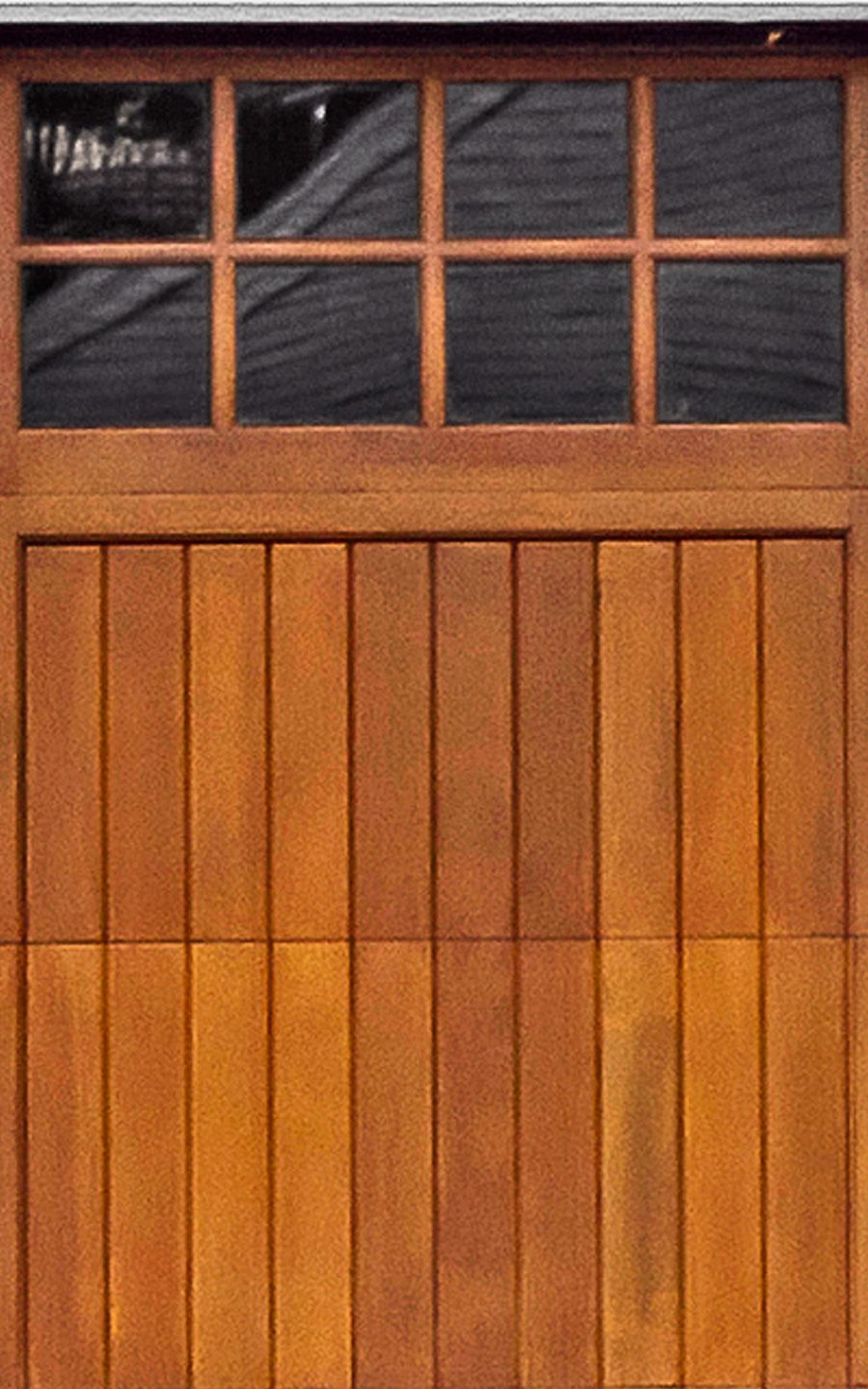 Keep out prying eyes. Apply a privacy film to the inside of garage-door windows (Gila Film Products).
Hide the remote. Many people park outside with the garage-door remote control stashed conveniently in the car. If a thief gets hold of that—and many do—getting into the house is simple. If you don't park in the garage, then keep the remote in the house with the car keys or install a device like the universal MyQ system (LiftMaster), which uses a smartphone app to operate the garage door.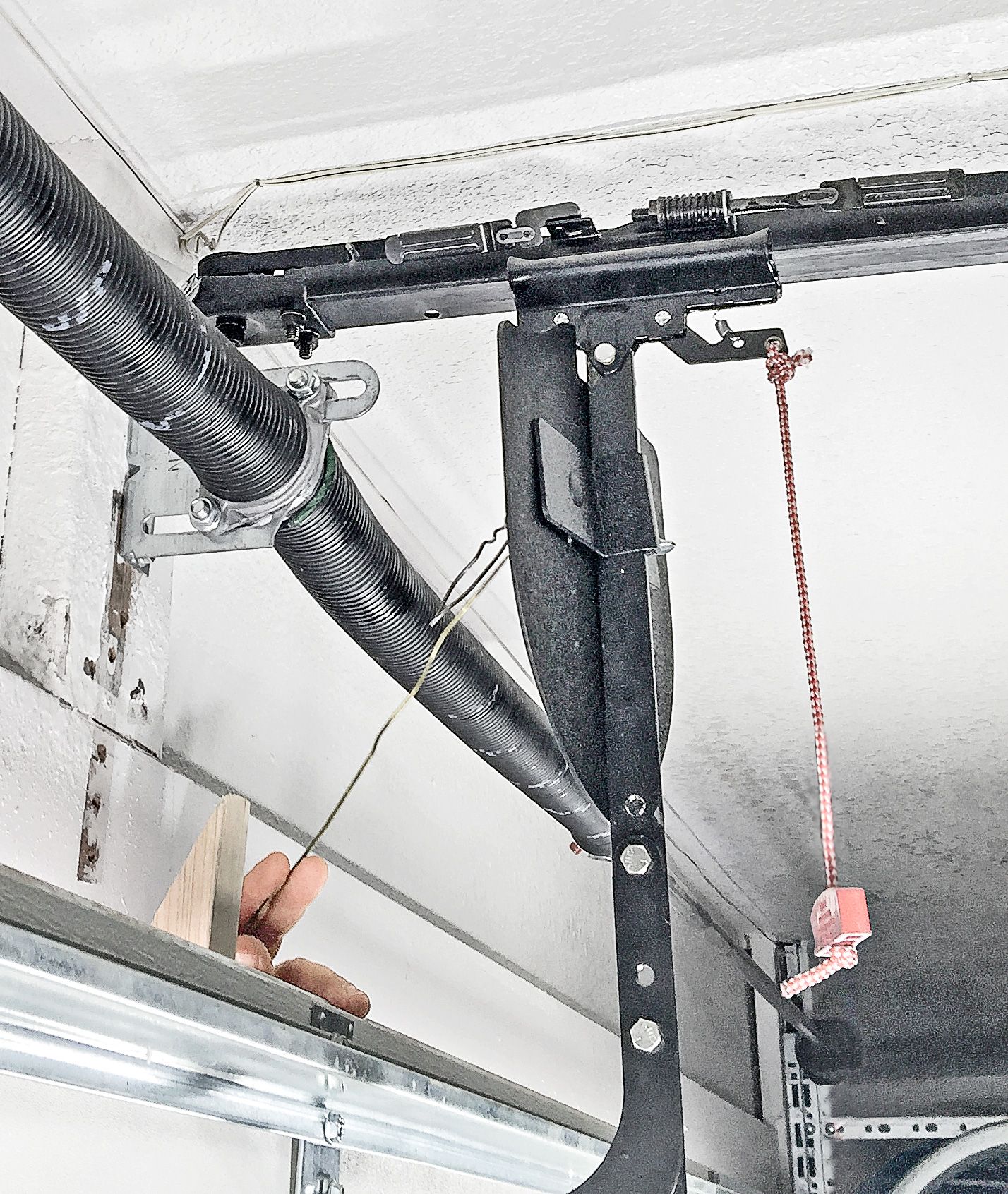 Block the cord. Every garage door opener has a cord that, when pulled, disconnects the segmented door from the chain, or belt, so you can manually lift it in an emergency. Burglars can yank this cord from outside by fishing a coat hanger between the top of the door and the trim. Keep them from reaching the rope with a small steel plate screwed to the belt, like Garage Shield, shown.
Add padlocks inside. Engaging the garage-door lock should prevent burglars from opening the door, but it's not a practical daily solution, and sadly, standard exterior locks are vulnerable to picking. Before leaving on vacation, try this tactic: Attach padlocks on each track just above the rollers—you may need to drill holes through the track to accommodate the shackles. The door won't budge, but when you return, don't forget to remove the locks before trying to open it.