Plateful of Blossoms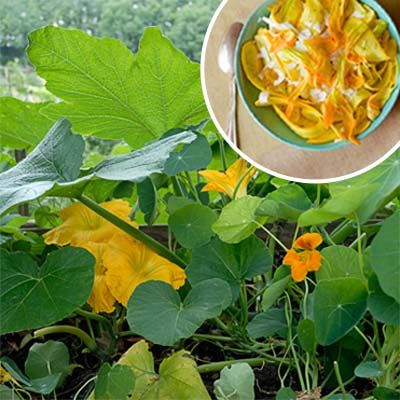 In the past three years, spending on vegetable gardening has risen 20 percent, while flower sales have dropped. But why choose one over the other? Add color to your garden—and plate—by planting these bright, edible bloomers.
Nasturtium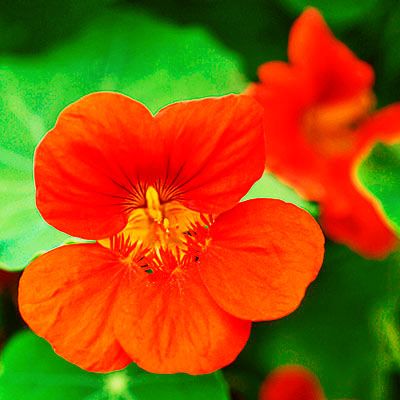 This annual grows happily in a well-drained container. Plant seeds 2 inches deep for blooms in four to six weeks. Stuff the flowers with herbed cream cheese or fold them into omelets for a peppery punch.
Lavender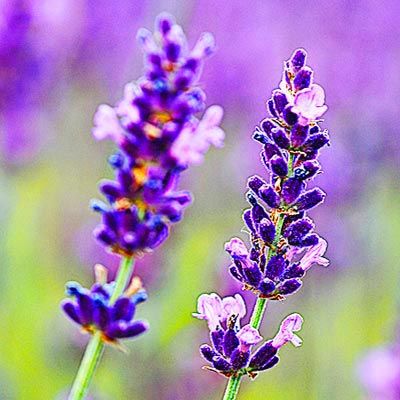 You'll need dry, well-drained soil to grow this perennial. Grind the buds into a powder and mix 1 tablespoon into 2 cups of superfine sugar for a fragrant flavor booster for everything from lemonade to whipped cream.
Cornflowers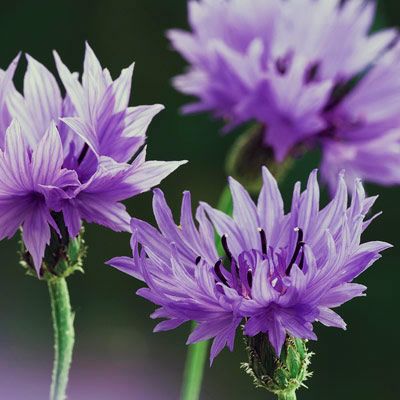 Grow these annuals in full sun. Remove the petals from the bitter center bud and mix them into pasta salad to add extra color and an earthy, clove-like taste.
Daylilies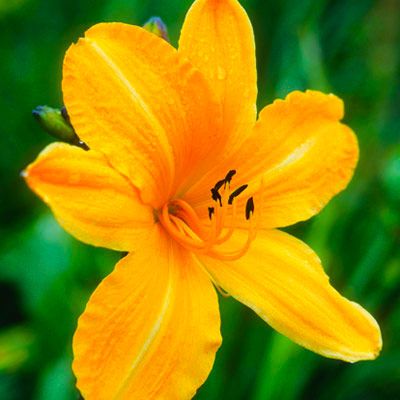 These perennials thrive in full sun. Snack on the closed buds or remove the bitter stamens from the center and spoon chicken salad into the flower cup. White, cream, and yellow varieties taste sweetest.
Portulaca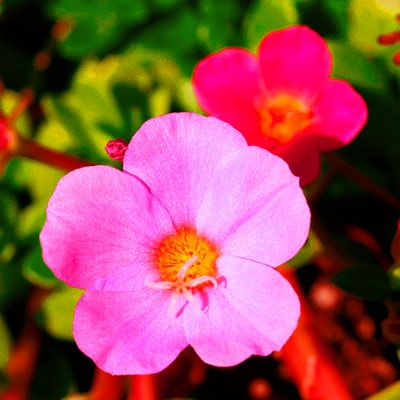 The leaves of this drought-tolerant perennial can thicken soups and fortify salads with omega-3 fatty acids. The flowers, leaves, and stems are all edible, with a salty, spinach-like flavor.
Violets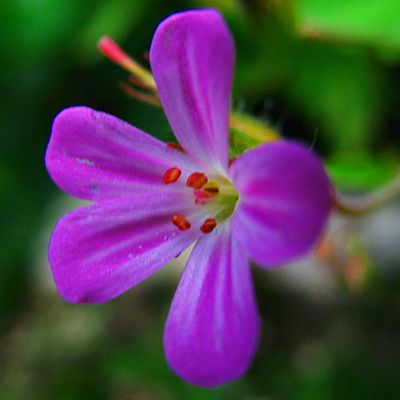 Plant these springtime annuals in a spot that gets full sun but isn't too hot, and skip commercial fertilizer; bed them with compost material instead. Then, cool off plucked buds by dropping them in ice trays and freezing them into cubes for a festive look in a drink glass. They'll add a perfumed flavor to cocktails and seltzers alike.
Pansies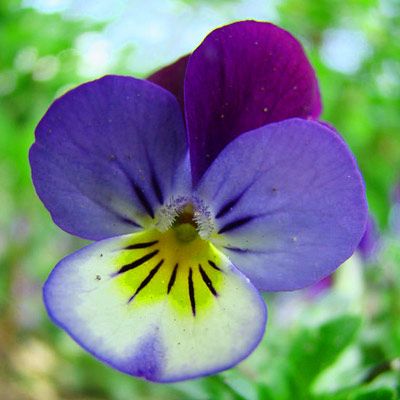 Add color to an herb garden with these annuals, which are closely related to violets and enjoy similar growing conditions. Harvest their large flowers for pretty desserts. Brush delicate buds with egg white and dip them in sugar for a candied effect that will enhance their grassy, wintergreen flavor. Then, top an iced cake or a batch of cupcakes with the sweet garnish. If that's too sweet, dress a salad with bare pansy petals for a splash of color against green.
Lilac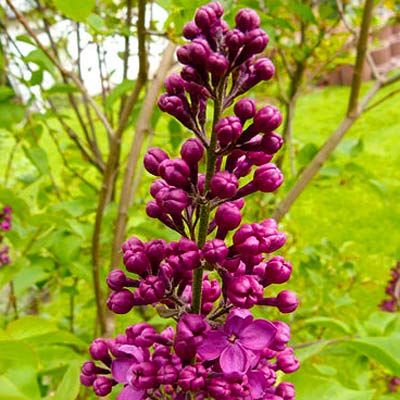 This woody shrub produces a flower with intense floral notes. Collect and rinse two cups of organic, pesticide-free blossoms, all green parts removed, and use the purple petals for creative cooking. Fold them into batter for scones or muffins, sprinkle over ice cream, candy them as a dessert garnish or use them to enhance jams and jellies.
Squash Blossoms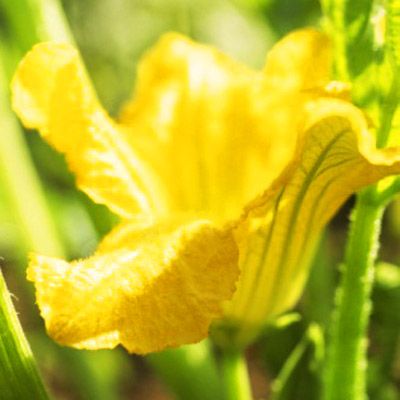 Save yourself from swimming in more ripe summer vegetables than you can handle and prune off some blossoms before they open into flowers, while they still look like pods. Stuff them, work them into pasta, or dust them lightly with flower and flash-fry them for a delicate tempura that still carries a hint of the squash flavor and texture that could have been.
Bee Balm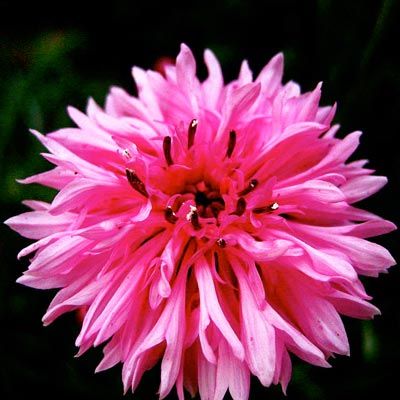 Pick a variety of this flower that is resistant to powdery mildew and plant it as a garden border with plenty of air circulation around it. When red or white flowers open, pluck their spindle-like petals for salads. If it's time to prune, snip away bunches of leaves and hang them to dry. Add one dried leaf to a cup of black tea for a boost of wild bergamot flavor.