Whatever you hope to accomplish at home (and with so many still in WFH mode, that's probably a lot!), the neater the surroundings, the better you'll likely do. Indeed, an overstuffed environment can undermine productivity and negatively affect the satisfaction people might otherwise derive from their work, according to recent research at DePaul University's College of Science and Health. If this inspires you to declutter your domicile top to bottom, the following three basic rules can help:
Approach the project one zone (room or area) at a time and give yourself ample time. Clean as you go, but since decluttering can be dirty work when you're done dust surfaces and sweep/vacuum/wash floors as needed.
Strive to restore the true purpose of each space—if items don't fit or facilitate the room's function, remove them.
Gift, donate, recycle, and (as a last resort) trash anything that's outlived its usefulness. Have large bags or boxes nearby to toss stuff into.
How to Declutter Your House by Zone
Ready to declutter the house zone by zone? Read on!
Attack the Kitchen
Clutter can seriously impede efficiency in the cook space, so start there.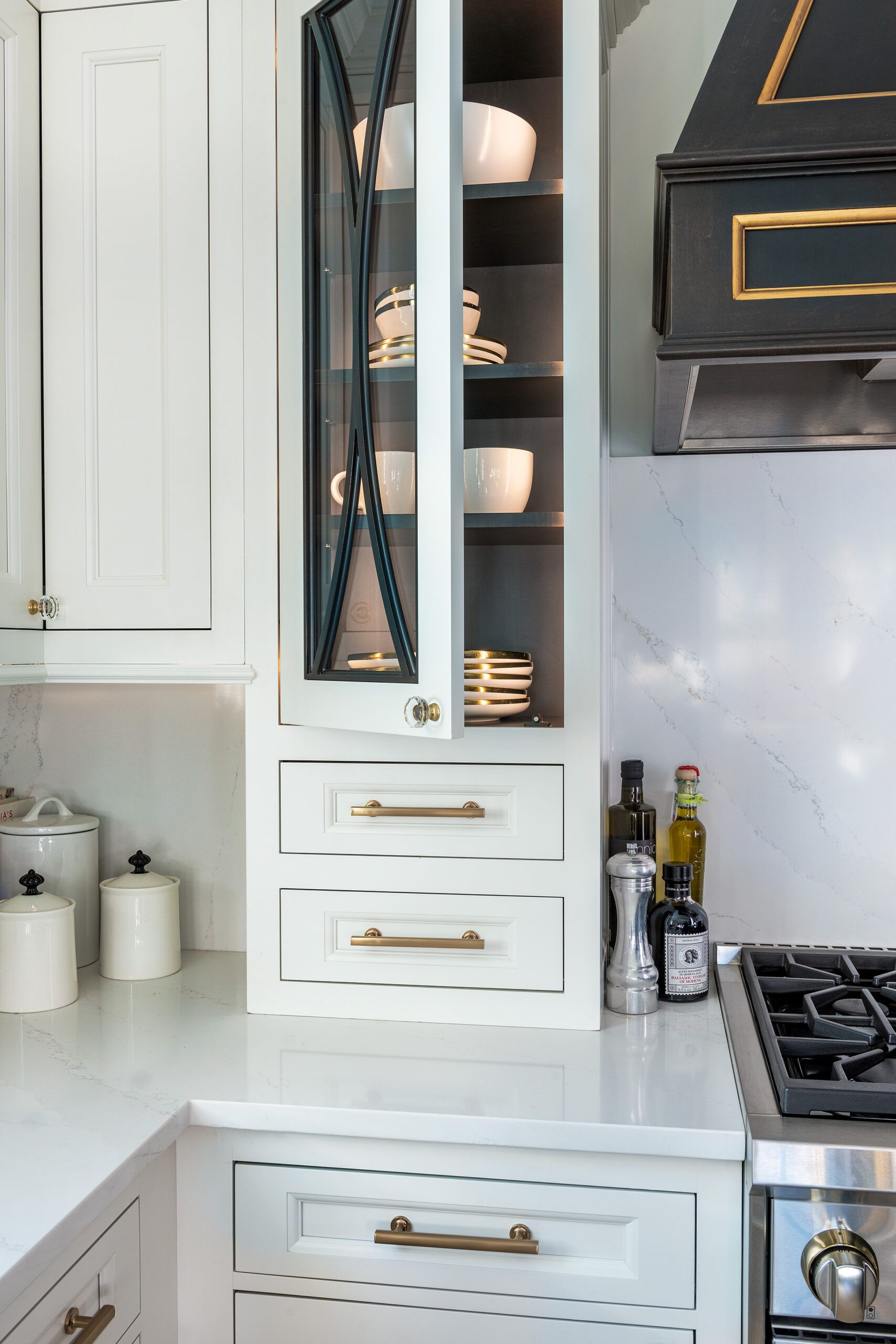 Brave the Bathroom
Because the bath is prone to germs, mold, and mildew, the less clutter, the easier it will be to keep such icky issues at bay.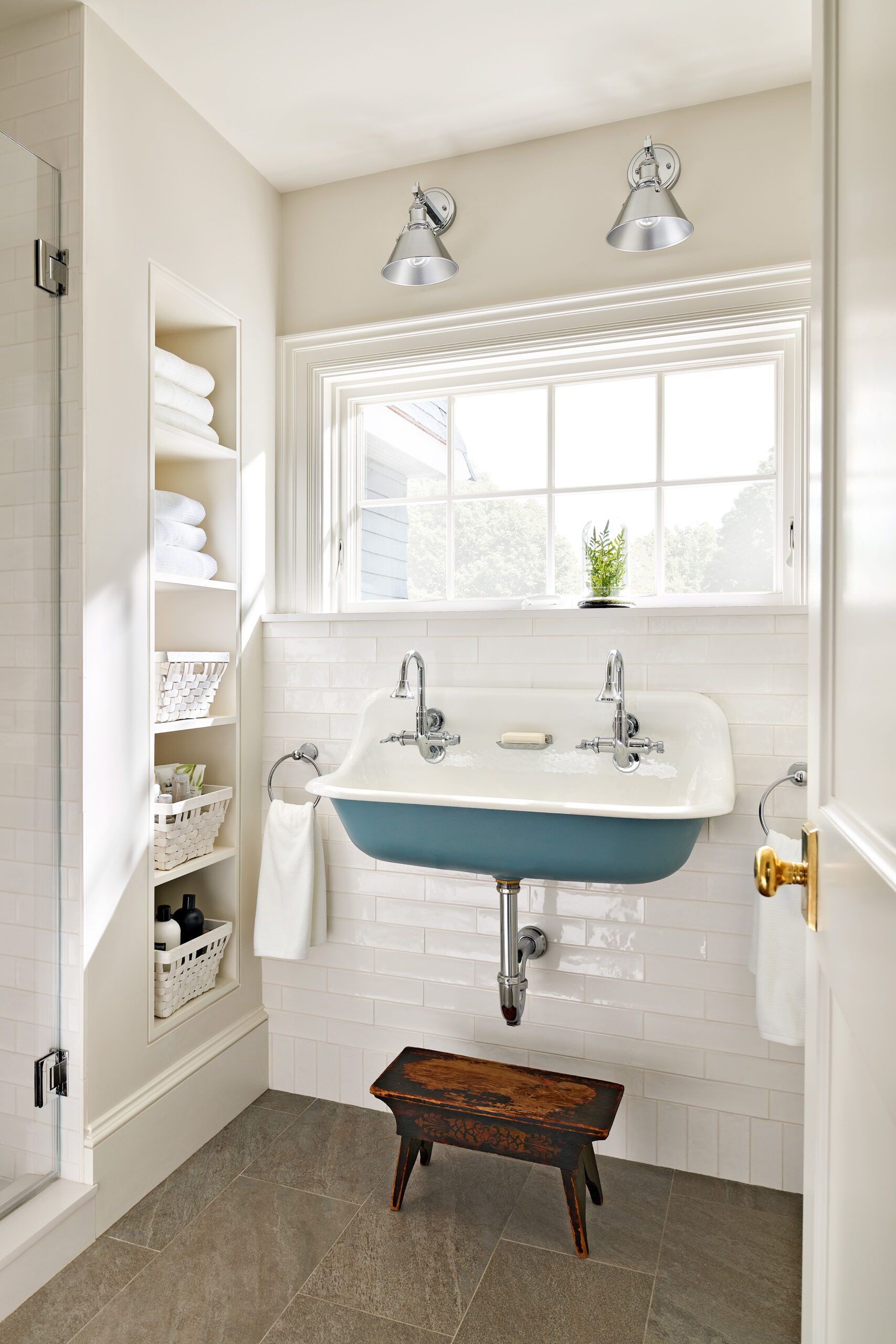 Un-stuff the social zone
Whether it's the family room, living room, or den, the spot where folks typically gather to relax and entertain can easily get clogged with each household member's belongings.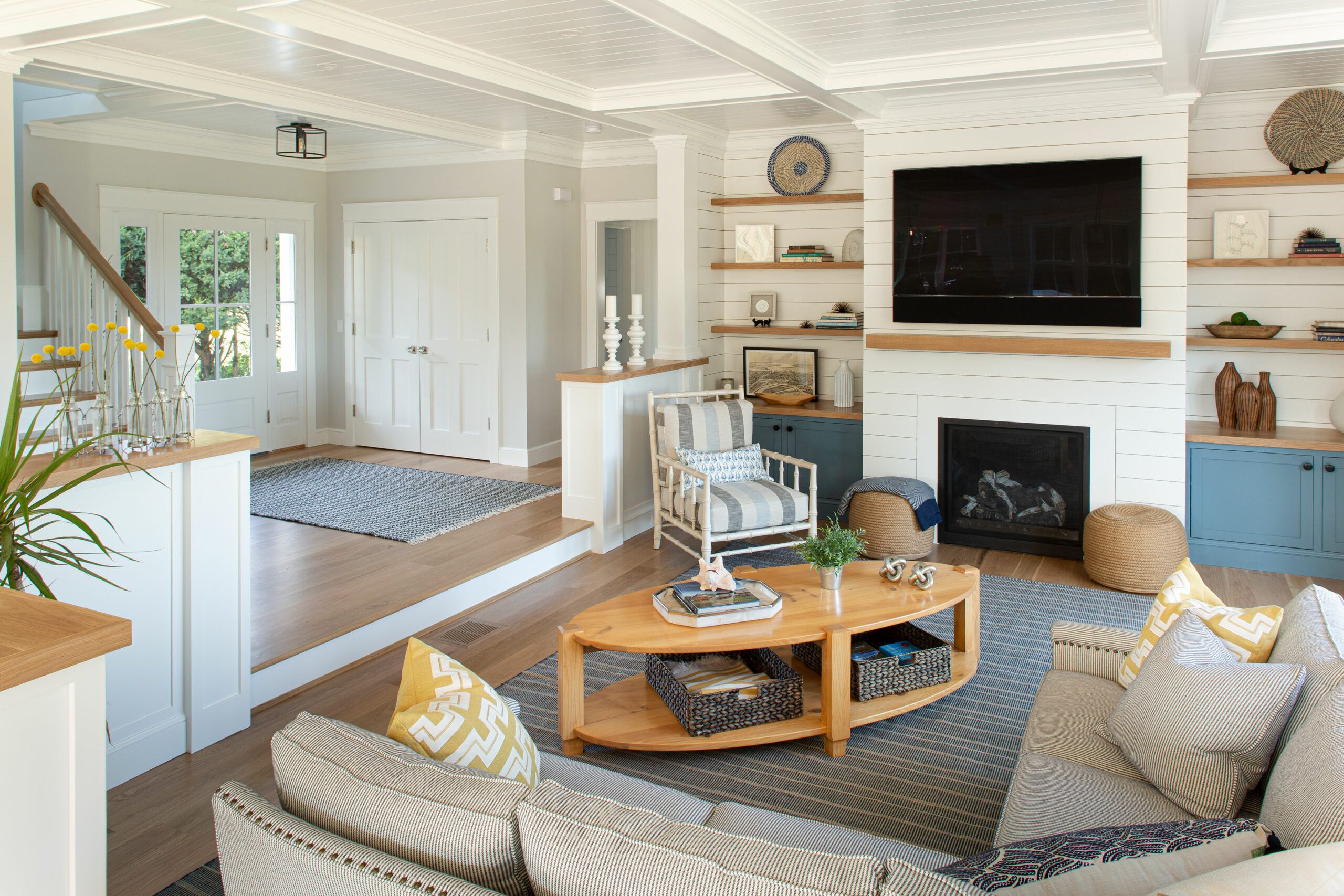 Restore the bedroom
Various studies have found a correlation between clutter and stress, anxiety, and difficulty sleeping. Don't let your stuff mess with your slumber!