Here are our top picks for gear to keep you guarded on the worksite:
ISOtunes PRO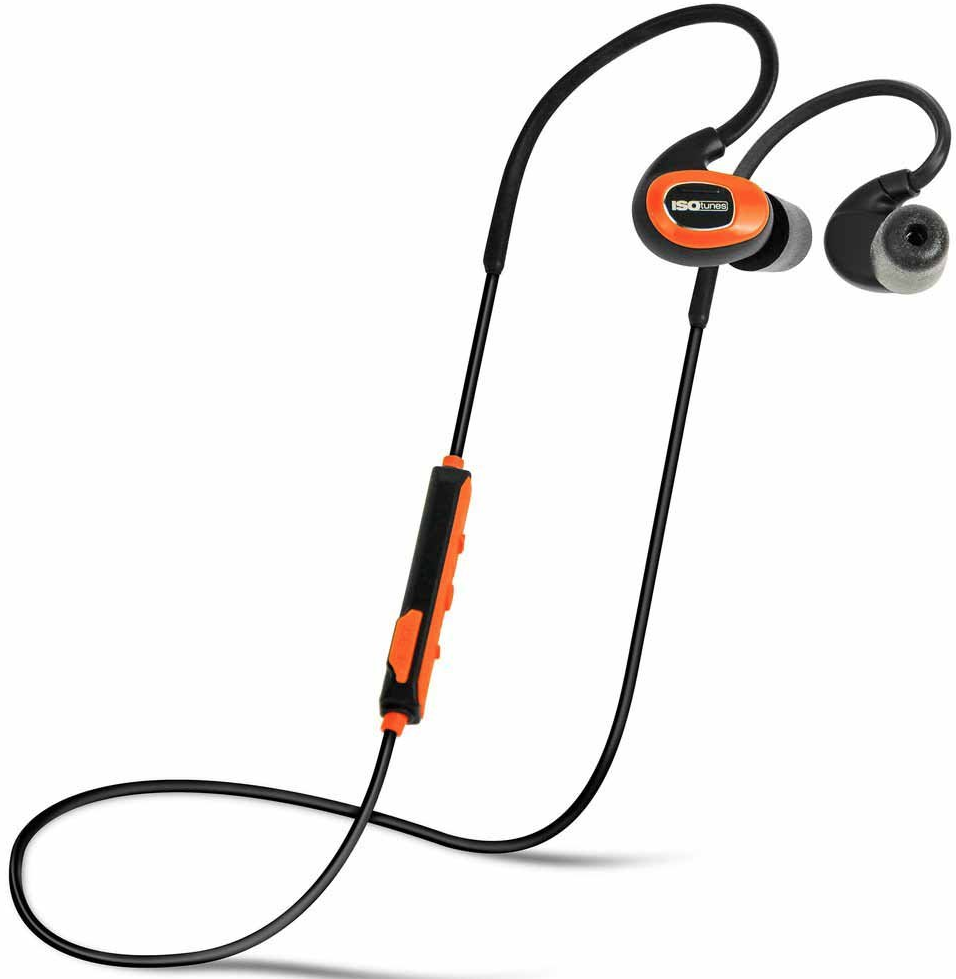 Protect your ears while listening to your favorite playlists. Bluetooth connectivity, 10 hour music playback and talk time, and dust, sweat and water resistant.
$80; Amazon
RZ Mask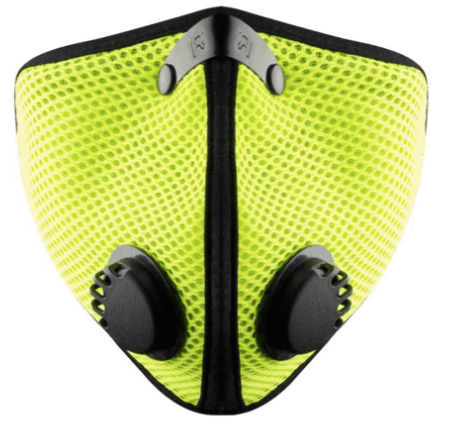 This comfortable and adjustable mask will keep out dust and irritants while you're working away. The RZ Mask features 99.9% replaceable active carbon filters that last up to 60+ hours.
SawStop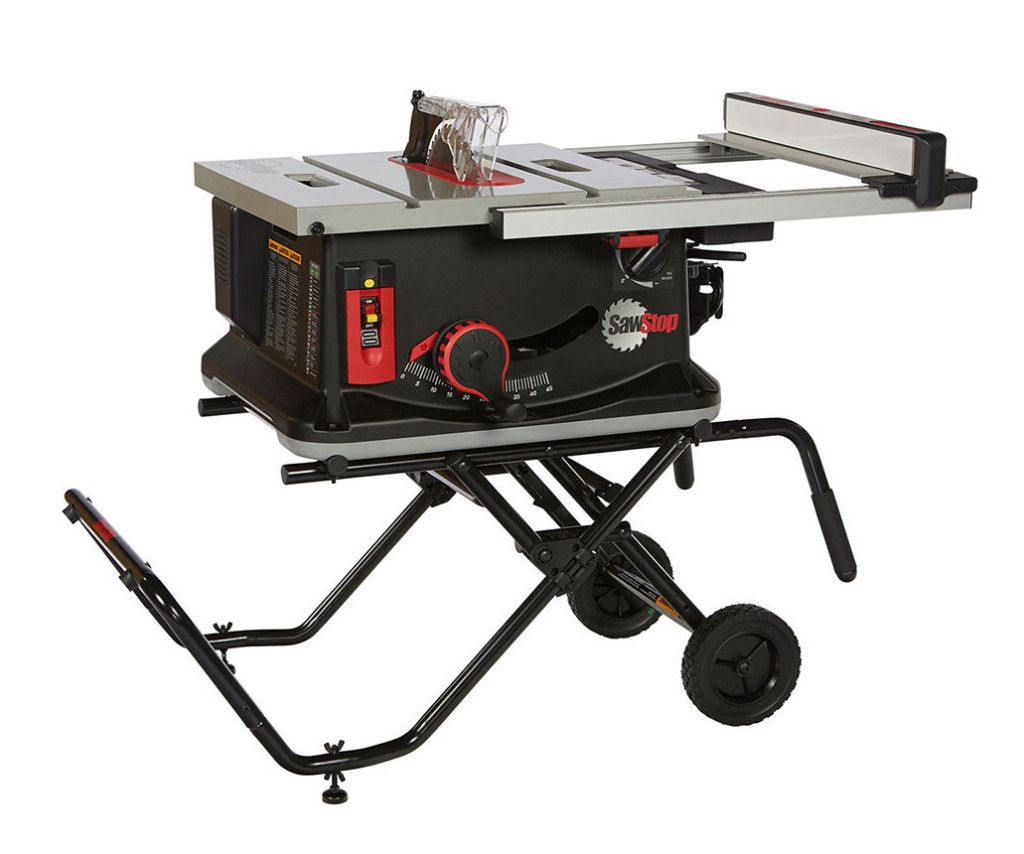 No other saw on the market is like this tool. Through the power of modern technology, StopSaw has the capability to sensor an extremity in its way and prevent an accident from happening on the spot.
Safety Goggles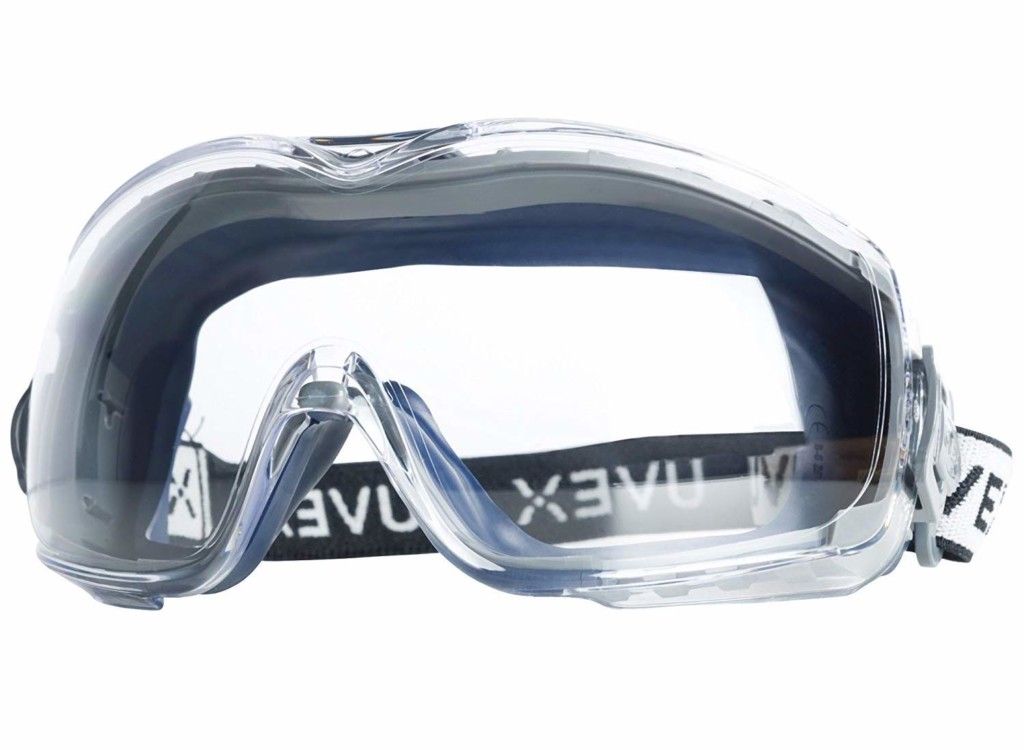 Don't lose sight of what you're working on, literally. These protective goggles have anti-scratch/anti-fog coating, so that you stay safe while also not having to wipe the lens.
$15.25, Amazon
Insertable Kneepads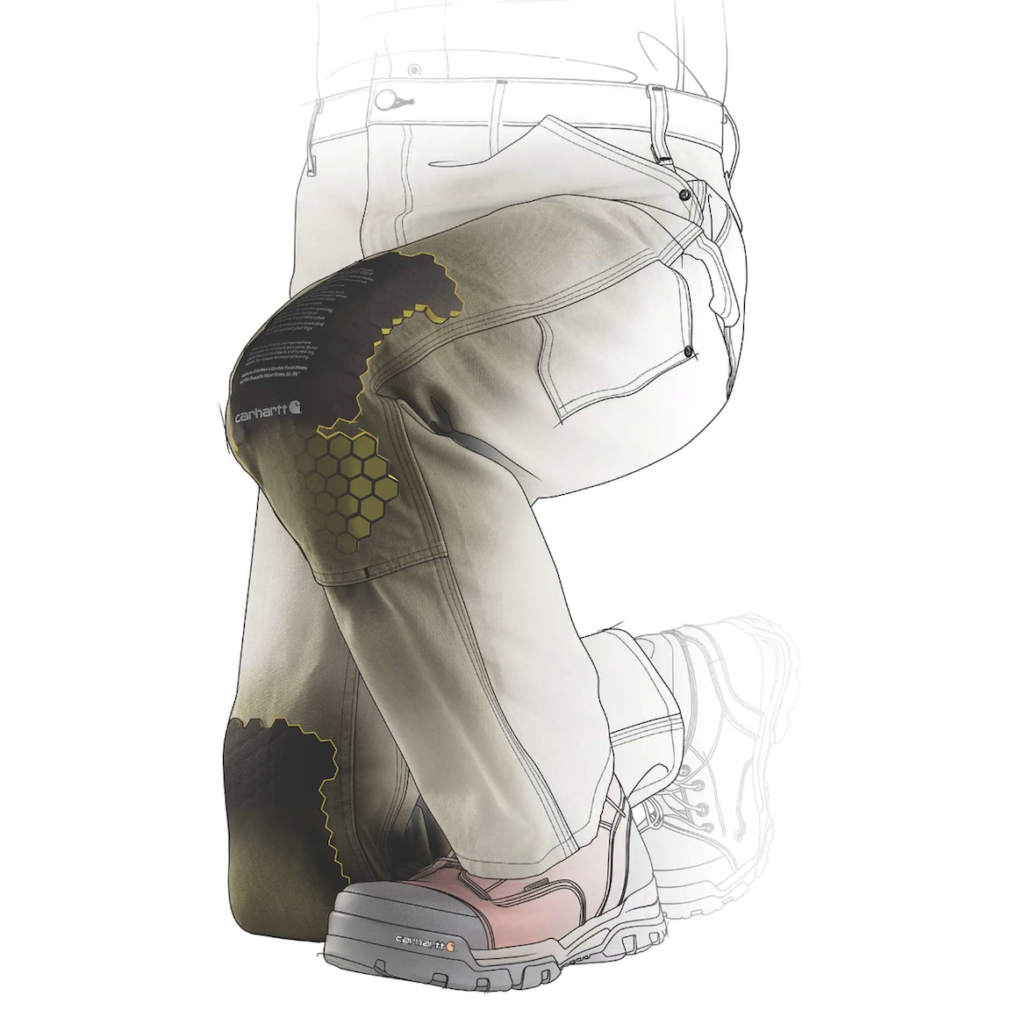 Grab yourself a pair of these kneepads that insert into Carhartt double-front pants. Your future self will thank you later.
Cut-Resistant Gloves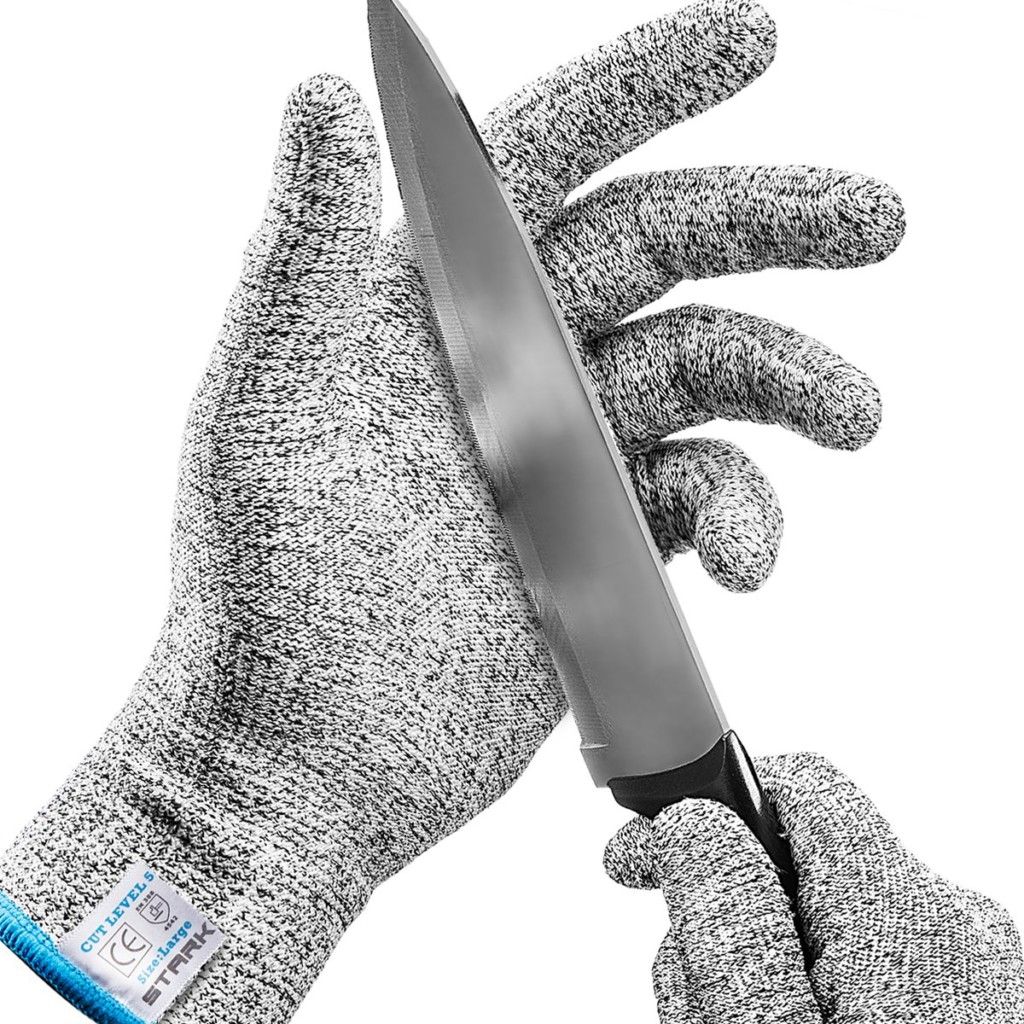 Great for carpentry and metal work, these gloves are four times stronger than leather and provide a snug fit without losing dexterity.
$8.69, Amazon
Steel-Toe Boots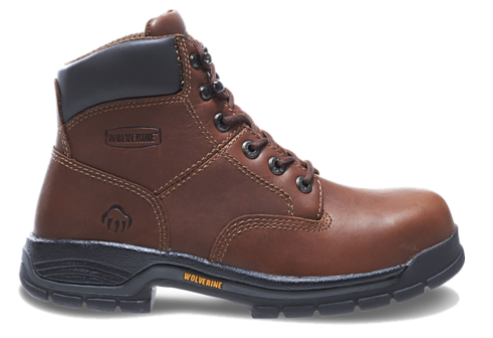 Wolverine makes top-of-the-line footwear for women and men that provide both comfort and defense. This shoe has a non-conductive steel toe for protection and breathable linings to fight sweat.
Flame-Resistant Clothing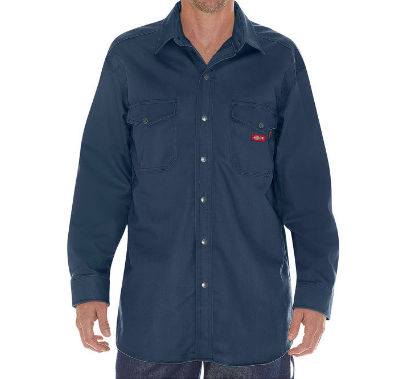 Depending on your trade or craft, you may want to invest in an outfit that keeps you safe from sparks and flames.