Express yourself during this time of social distancing by adding some This Old House fun to your Zoom meeting background. Wouldn't you rather be working from the Ask This Old House workshop, anyway?
Choose from our six background options below.
To download:
Click on the image to expand the view
Right click to save the image as a .jpeg to your computer desktop
Now get to work!
OPTION 1: The Ask This Old House Trailer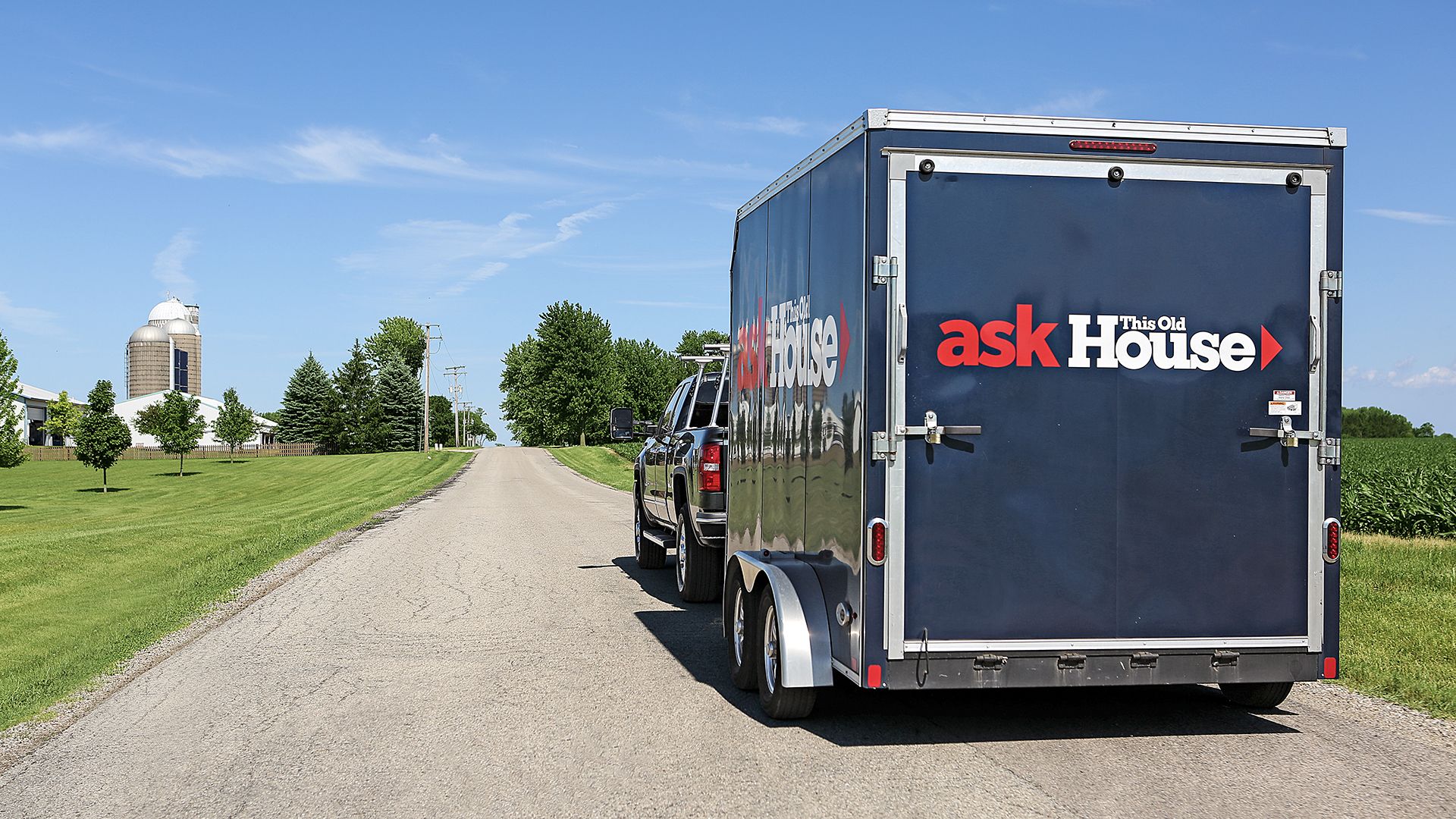 OPTION 2: Ask This Old House Gardening
OPTION 3: Ask This Old House General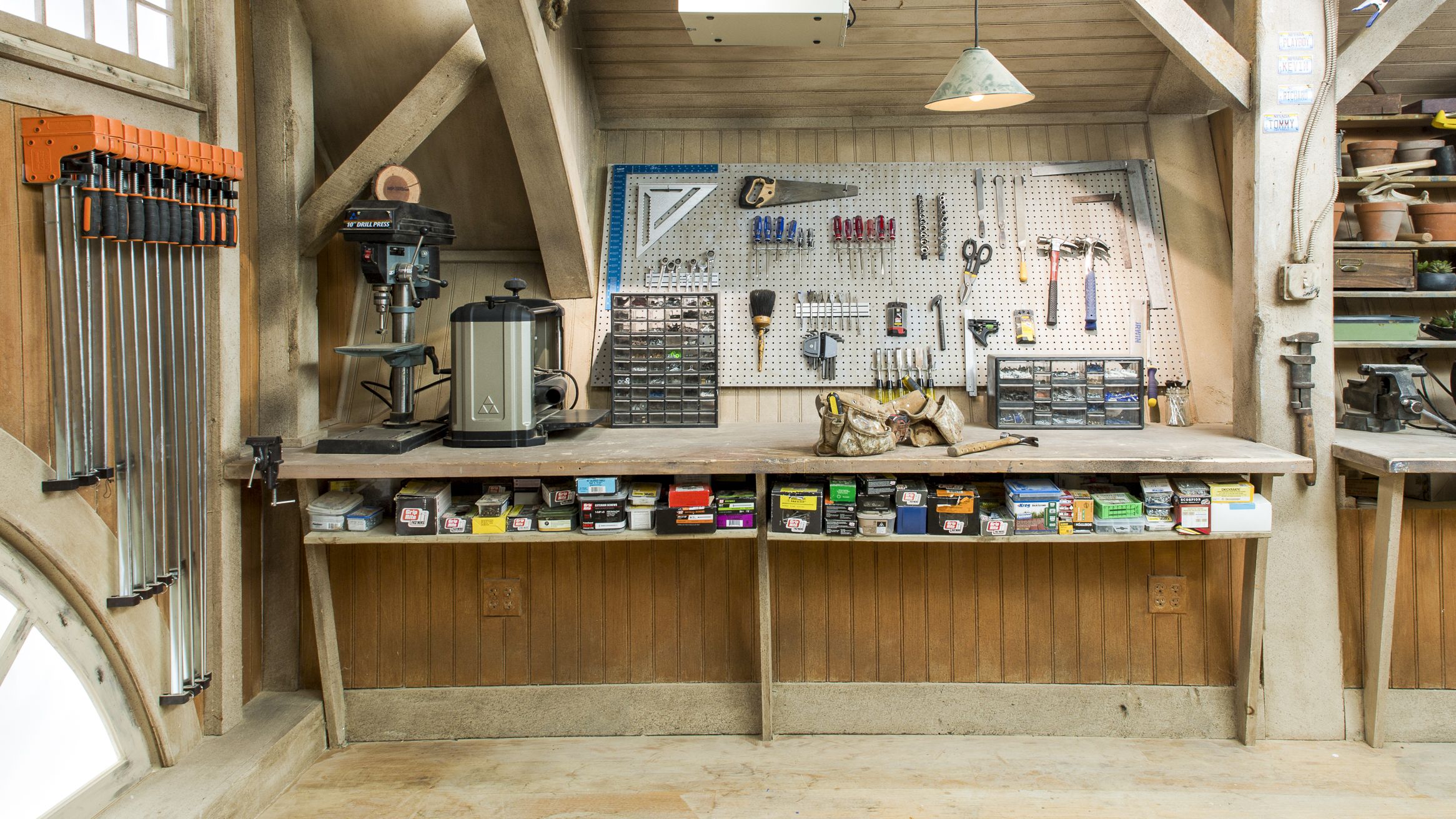 OPTION 4: Ask This Old House Plumbing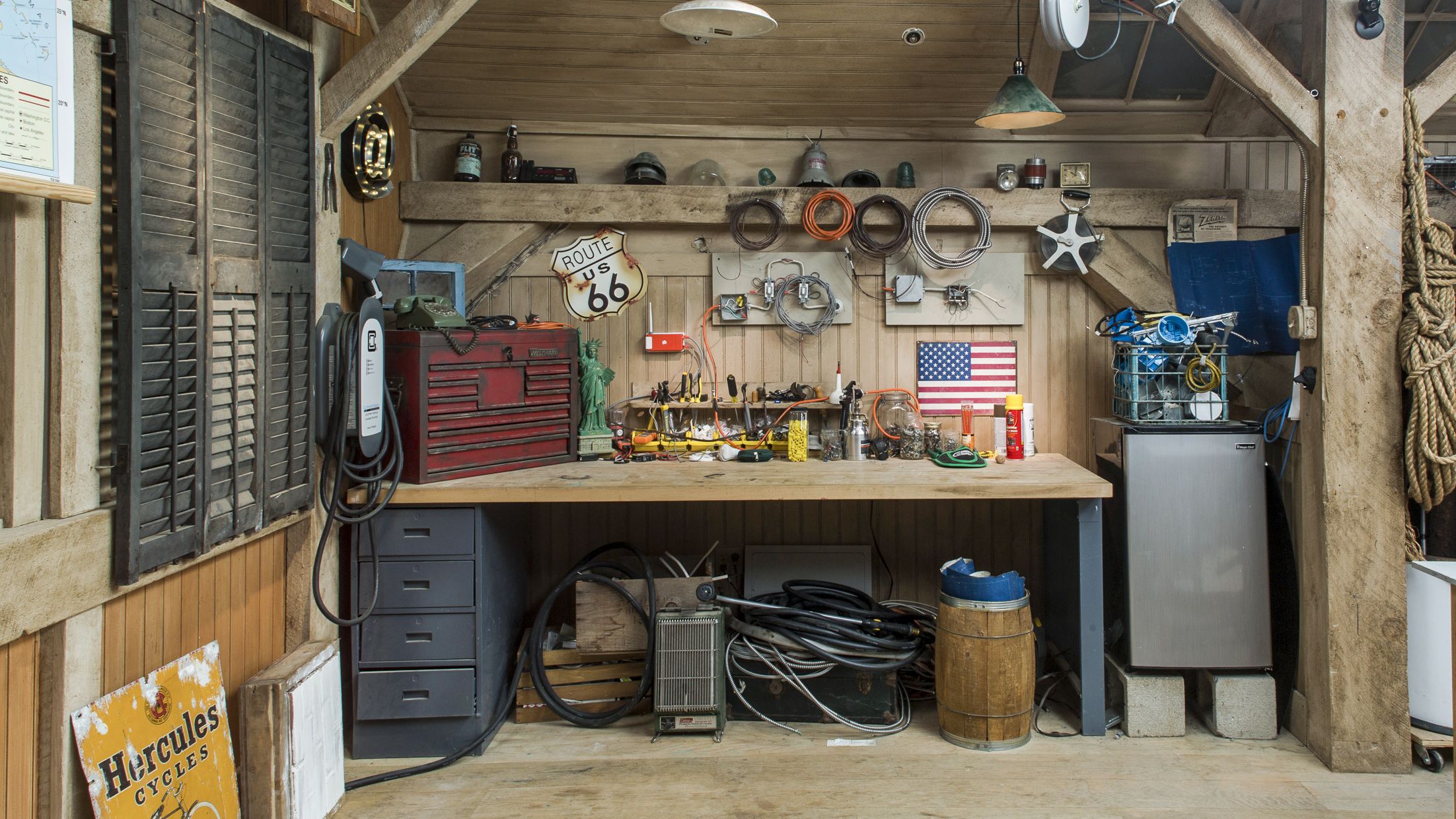 OPTION 5: Ask This Old House Workshop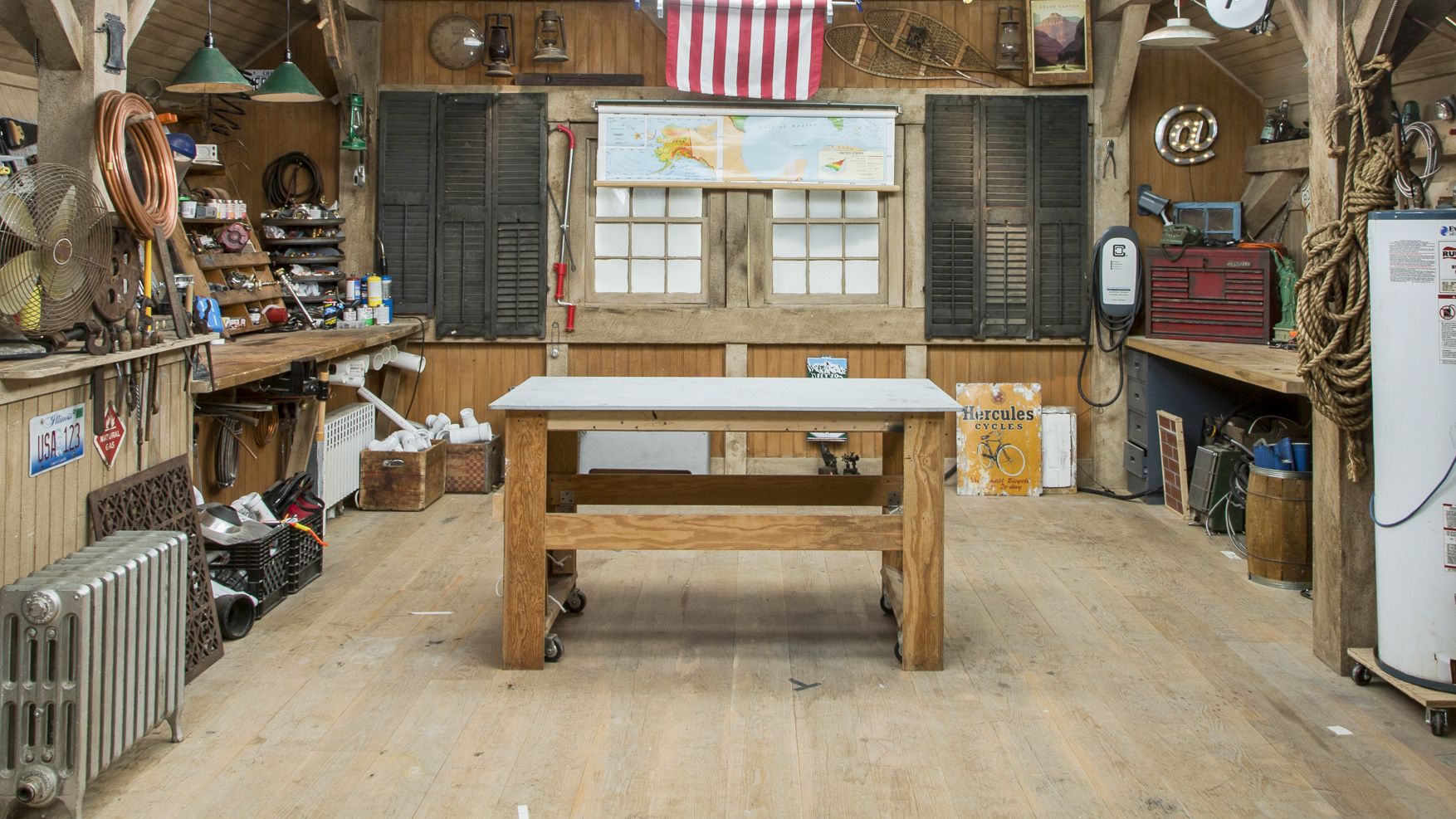 OPTION 6: Ask This Old House Workshop (version 2)