SimpleHouseware Pan and Pot-Lid Rack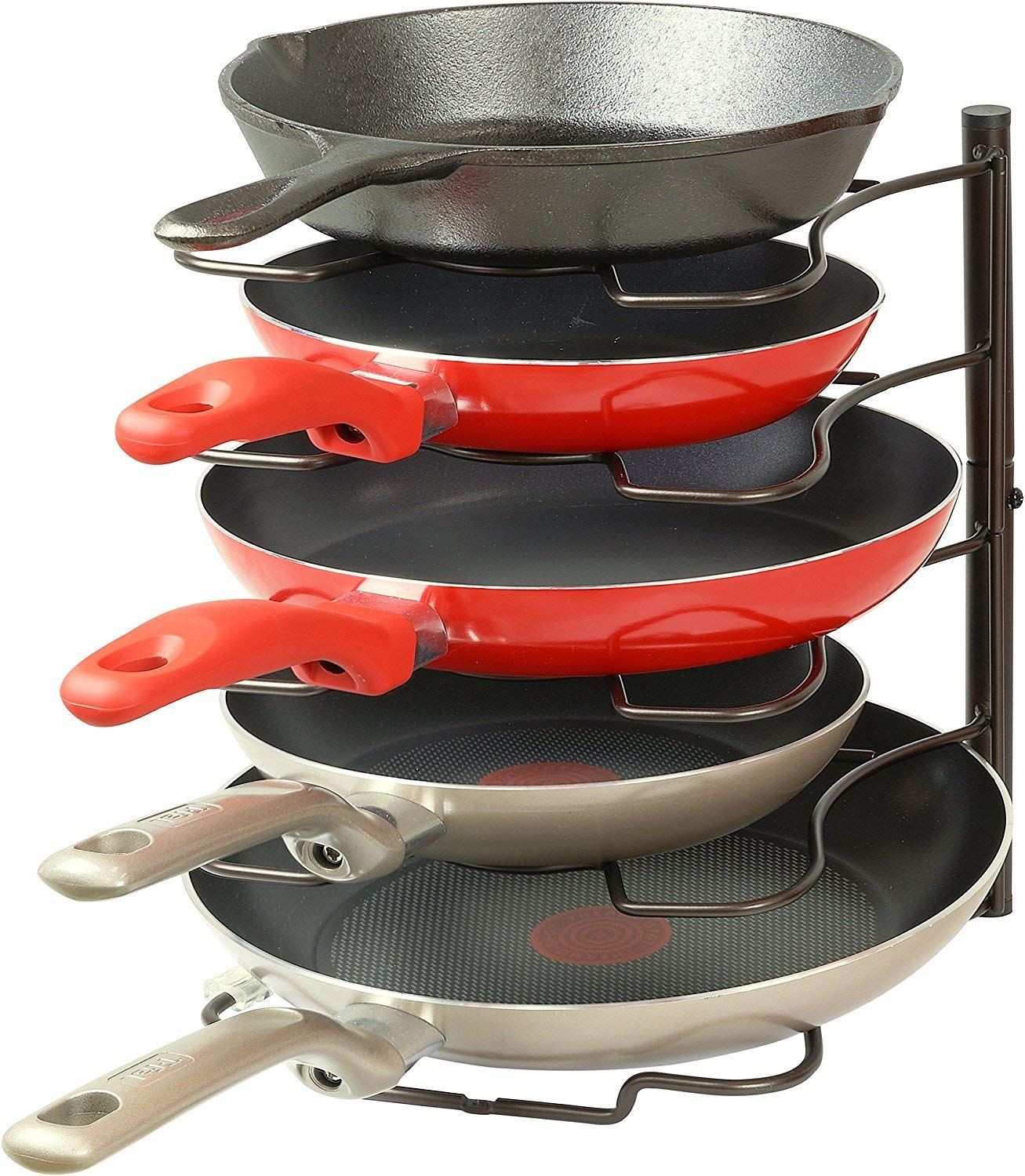 Save cabinet and counter space with this 5-pot organizer.
About $14.47; Amazon
COMOWARE Titanium Twist Drill Bit Set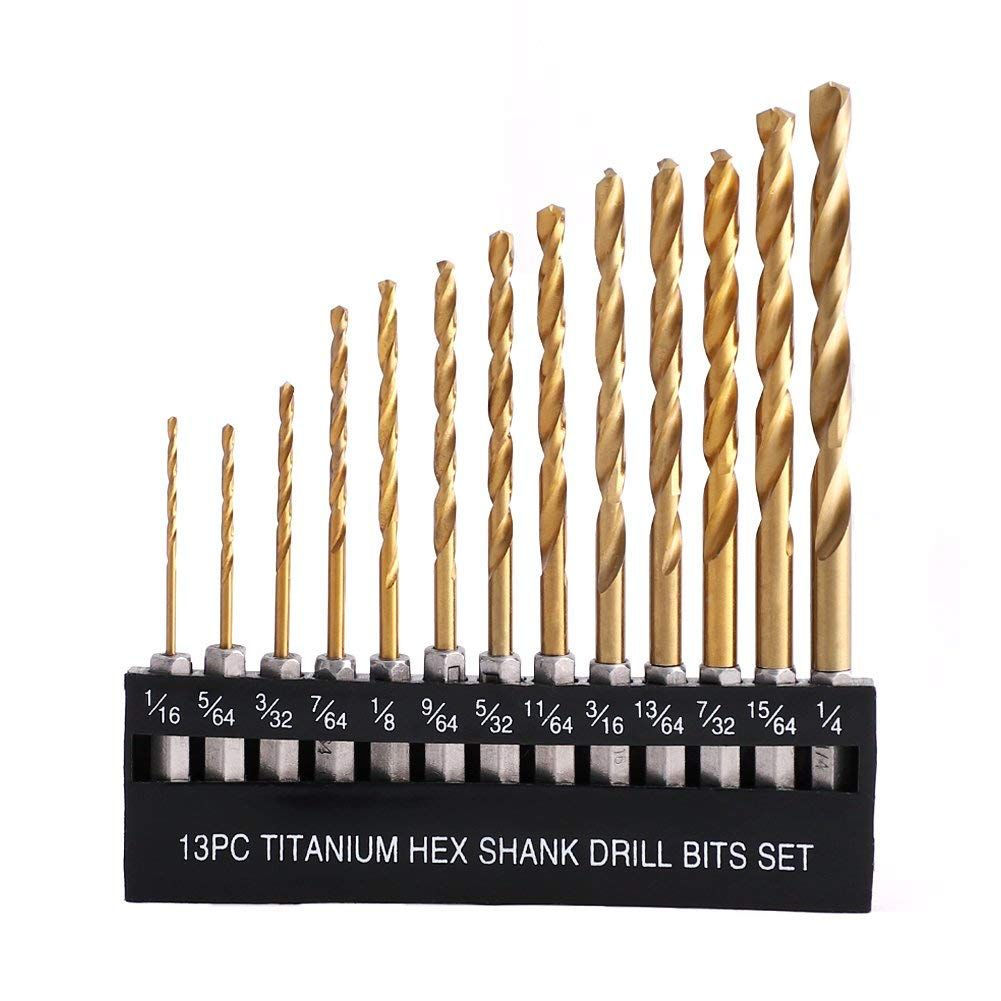 13-piece set with holder for an array of home improvement and DIY uses.
About $9.99; Amazon
Dremel Power Cleaner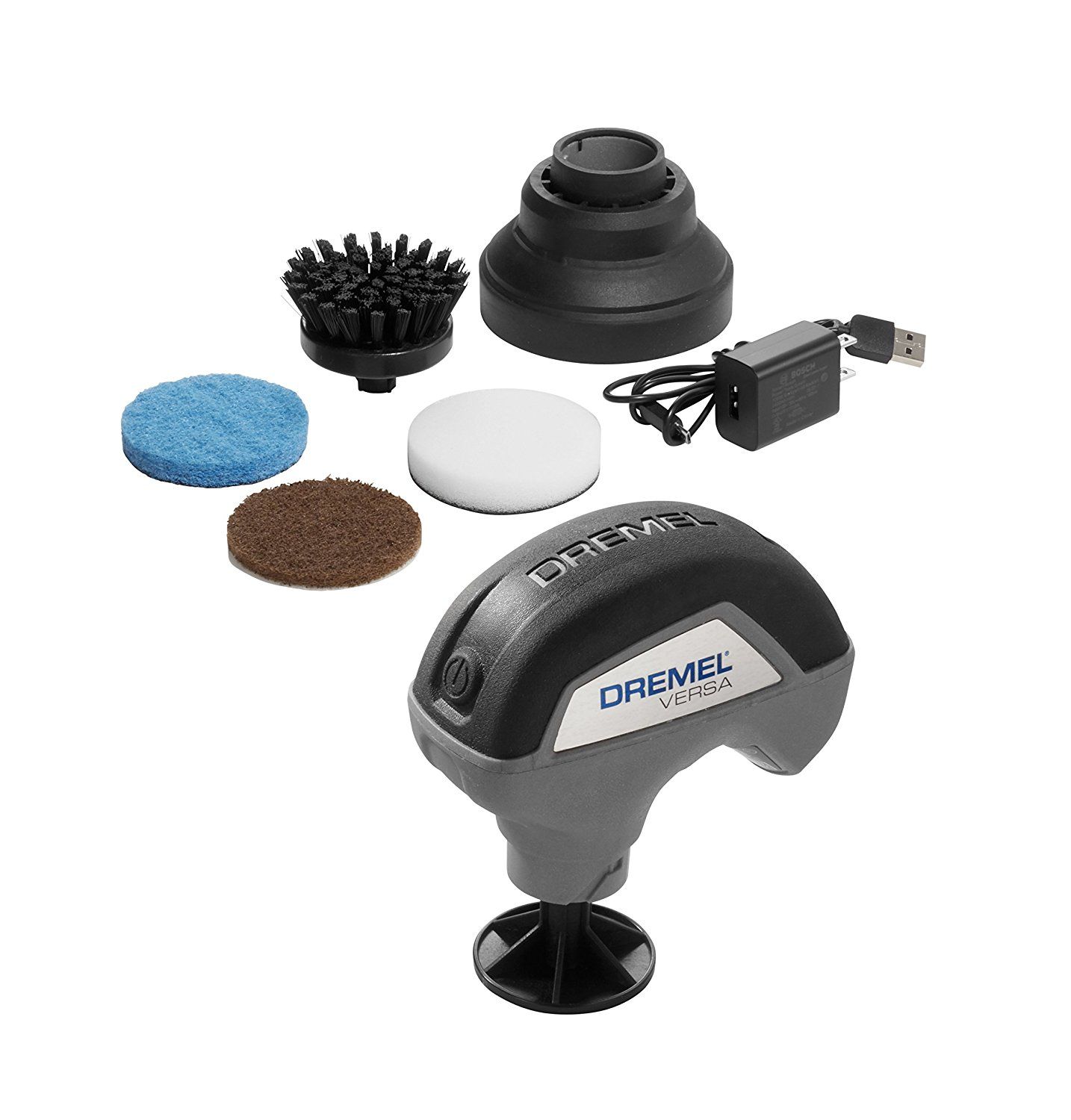 This power scrubber makes quick work of cleaning sinks, glass stove tops, oven window, shower tile and glass doors, bathtub handles and drains, and much more.
About $49.88; Amazon
Original Blackout Pleated Paper Shade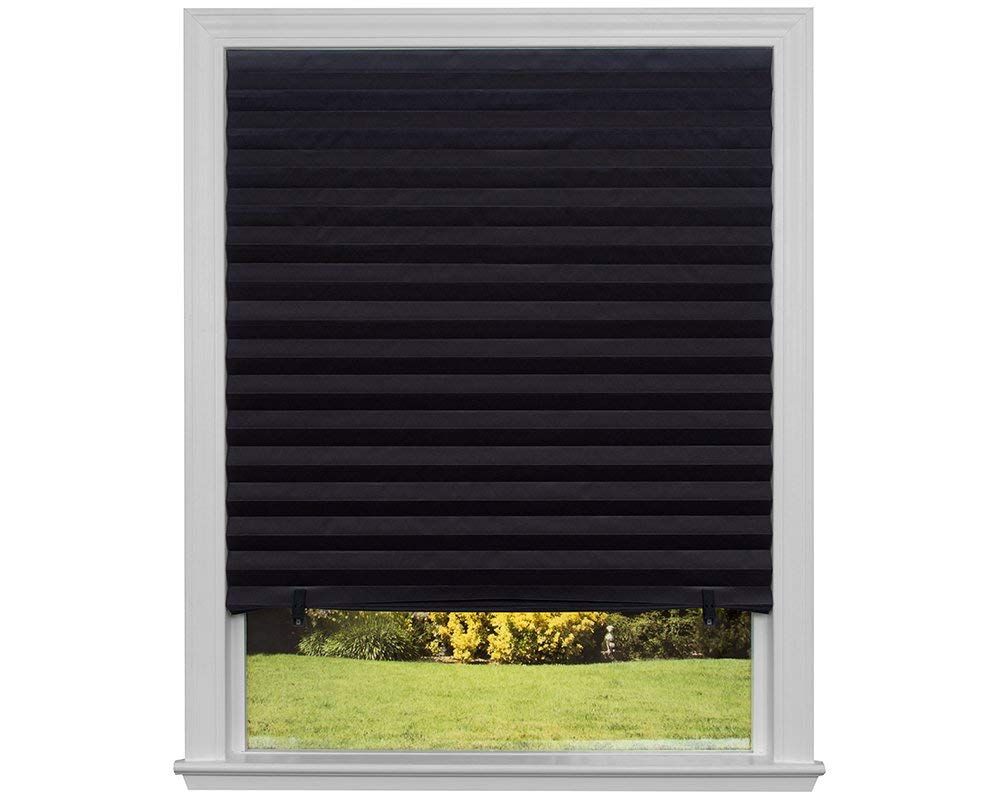 Easy tool-free installation to block 99% of light for complete privacy. Will also block drafts and easy to trim for perfect fit.
About $21.92; Amazon
Meross WiFi Smart Plug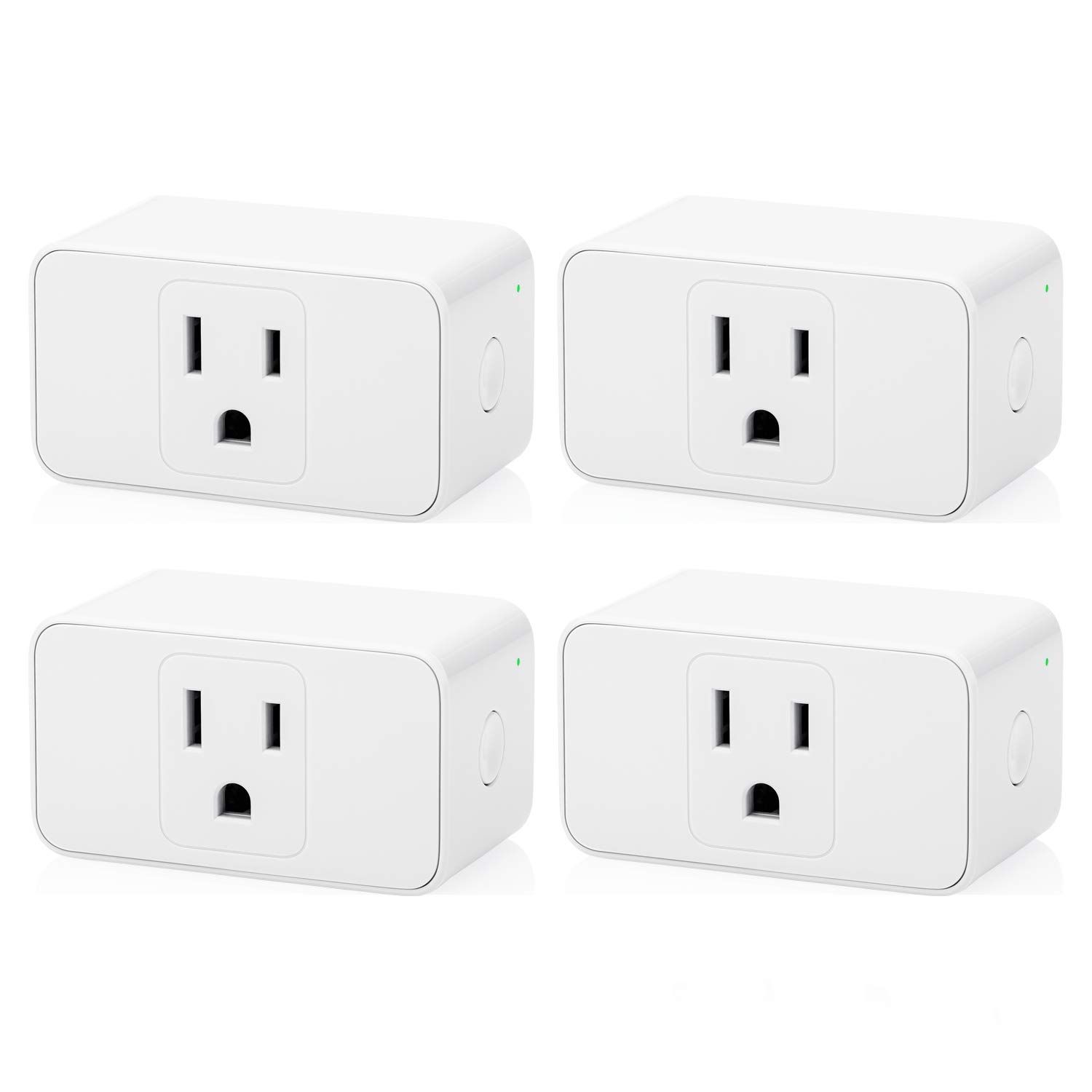 Turn electronics on/off from anywhere using your smart phone! You can also set automatic daily timers or create on/off schedules so that your devices can turn on and off on their own.
About $39.99; Amazon
BAXIA TECHNOLOGY Solar Outdoor Lights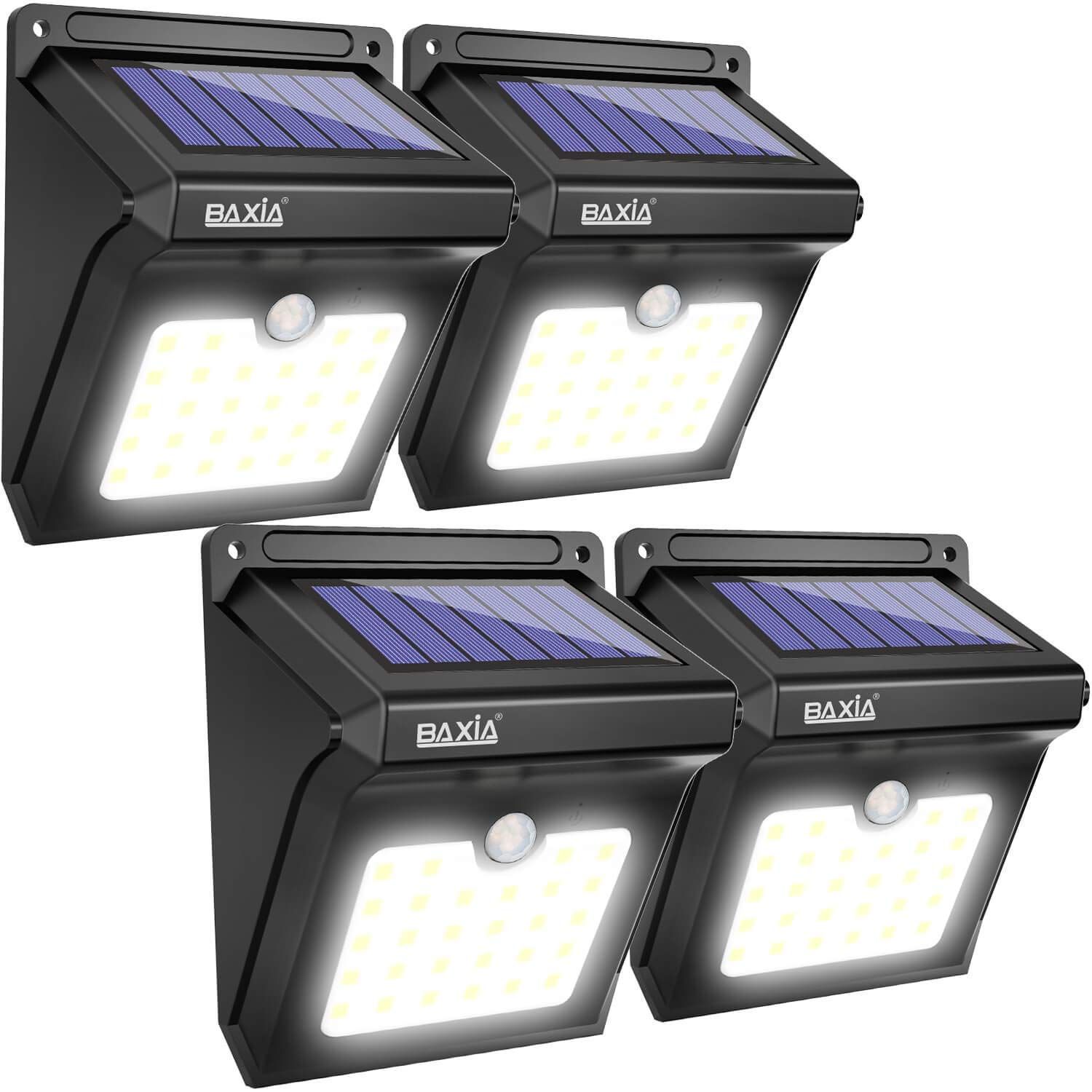 Solar-powered spotlights are motion activated and perfect for steps, pathways, or garage.
About $29.99/ pack of 4; Amazon
Addalock Portable Door Lock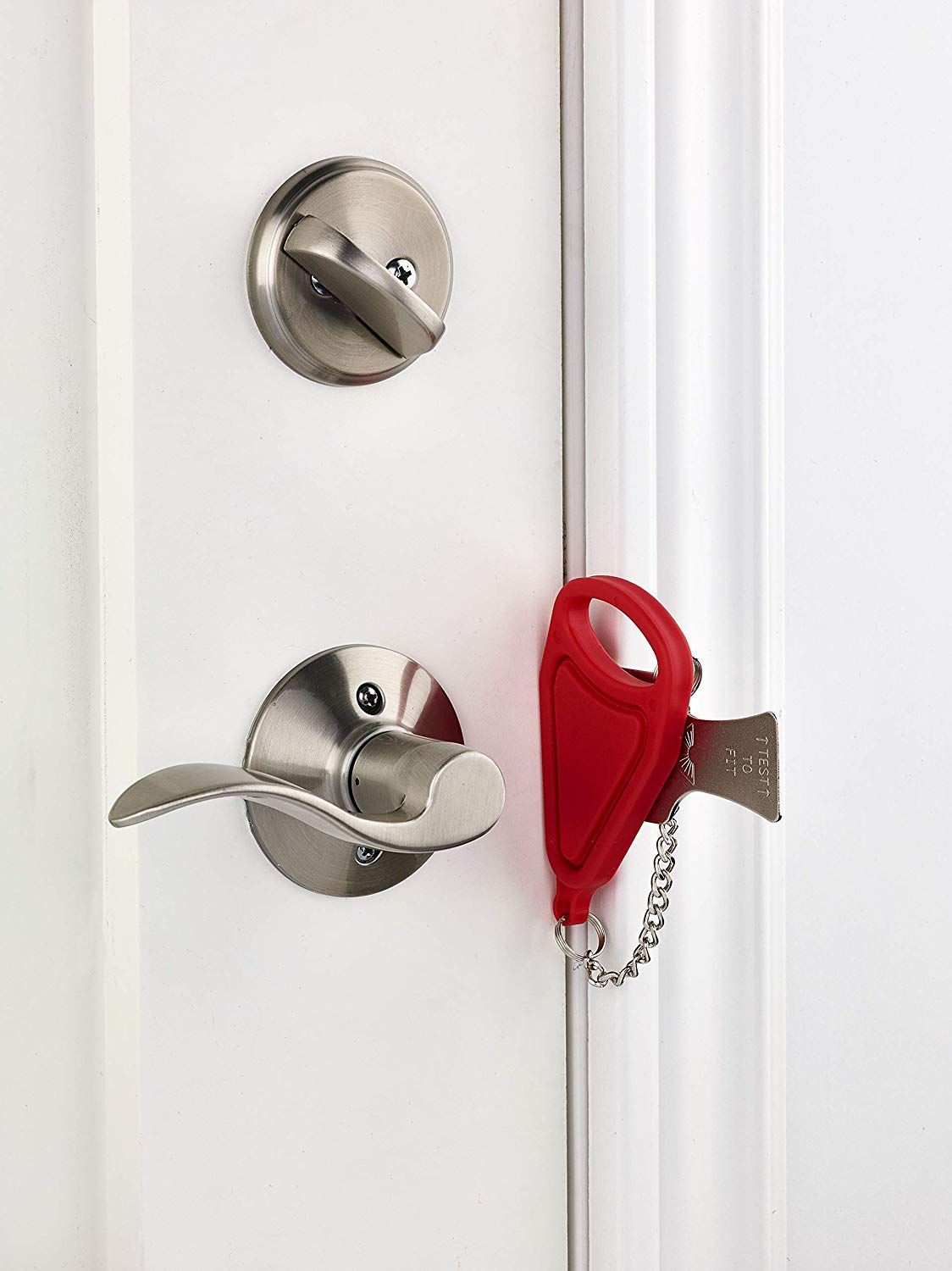 Installs in seconds with no tools. Won't mar surfaces so widely used by solo travelers to secure hotel room doors.
About $21.95; Amazon
Flexible Magnetic Strip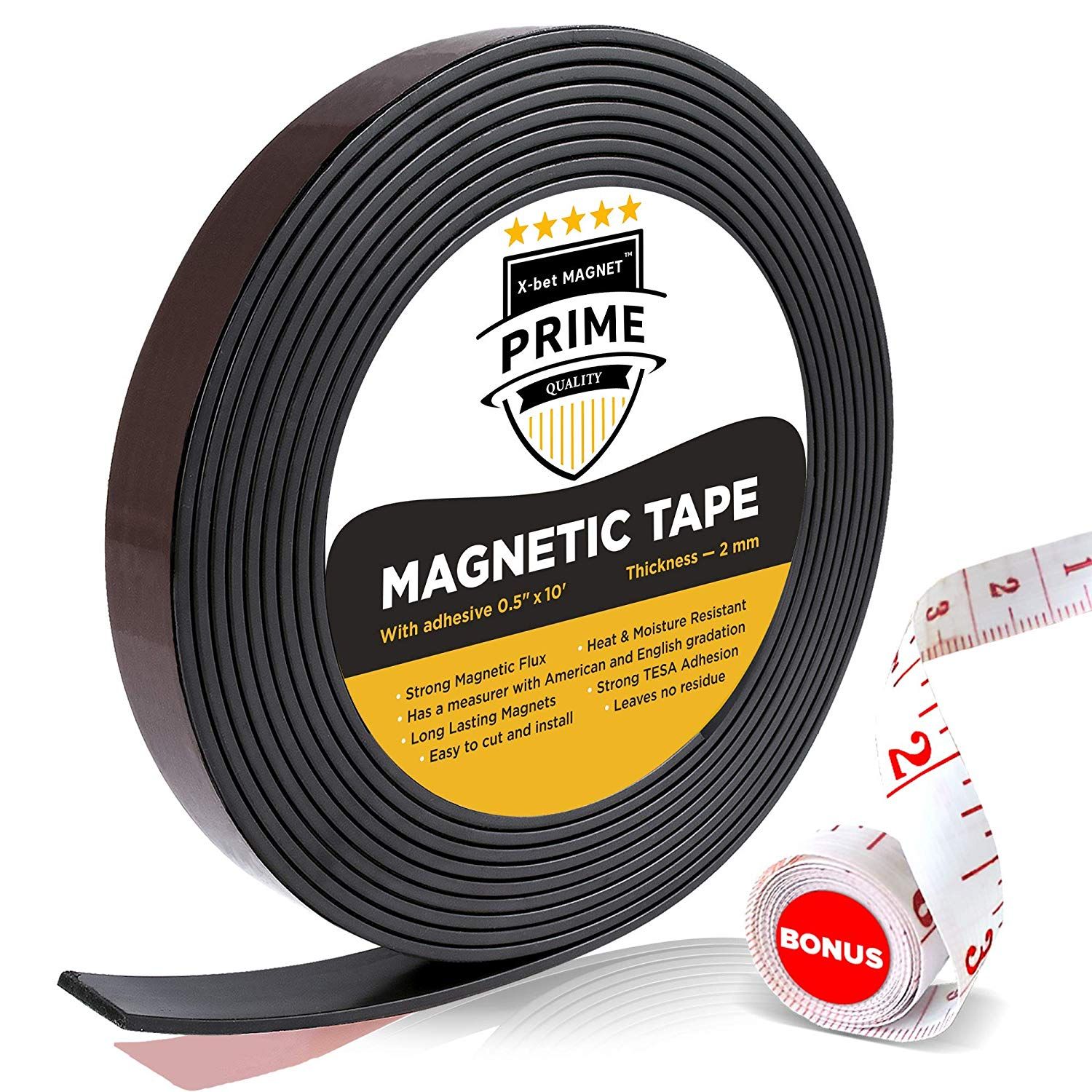 A clever storage solution for small metal items in the medicine cabinet or workshop. Also popular among crafters!
About $10.97; Amazon
WASSA High-Pressure Showerhead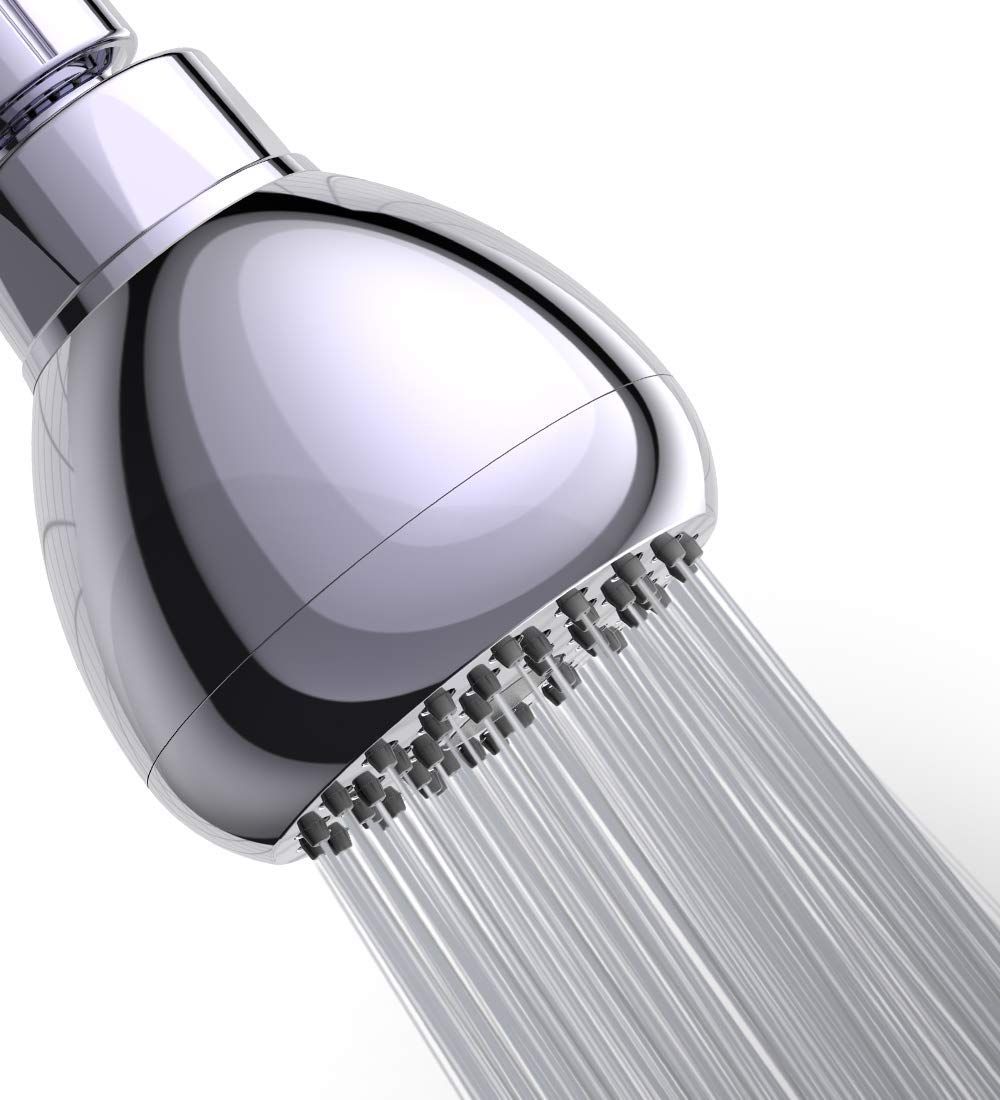 Enjoy high pressure even with low water flow. Features quick tool-free installation and "self-cleaning" anti-clog nozzles.
About $19.97; Amazon
LED TV Backlight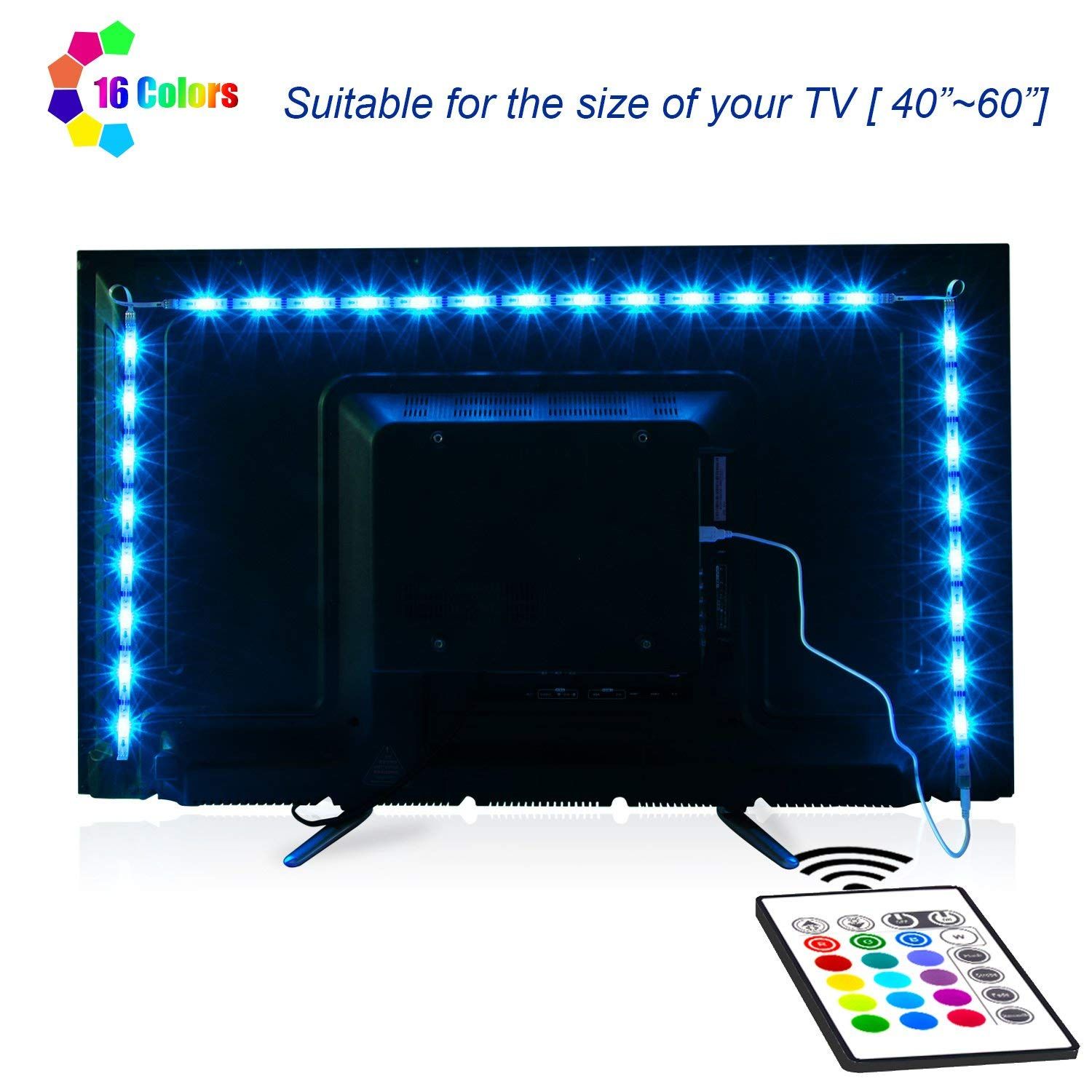 Easy-to-install LED strips feature 16 colors and have been known to reduce eye strain while watching TV.
About $13.99; Amazon