TOH Takes D.C.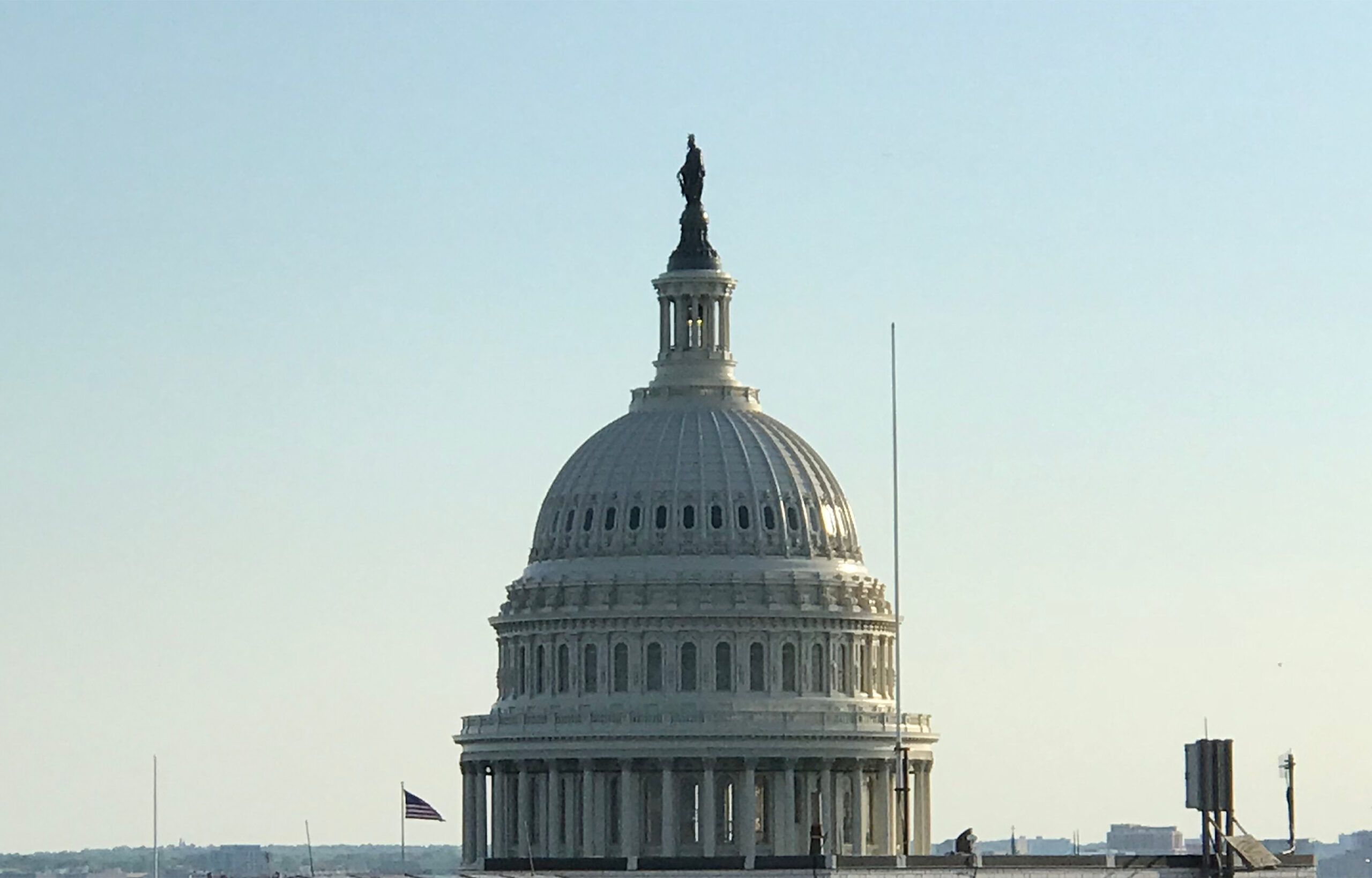 On May 8th, This Old House played a key role in an event put together by senators and congressmen from both parties. Master carpenter Norm Abram, general contractor Tom Silva, plumbing and heating expert Richard Trethewey, landscape contractor Roger Cook, and apprentice Nathan Gilbert joined a panel discussion dubbed "Addressing the Skills Gap in America Through Apprenticeships." Several This Old House Insiders were guests at the event—and got to meet the show guys, too!
Kevin O'Connor Moderates
This Old House host Kevin O'Connor moderated the panel discussion. Senator Chris Coons (D-DE), who's co-chair of the Senate Competitiveness Caucus along with Senator Jerry Moran (R-KS), invited This Old House to be part of the event. In addition to being familiar with TOH, the Generation NEXT initiative caught Senator Coons' eye.
Say 'Insider'!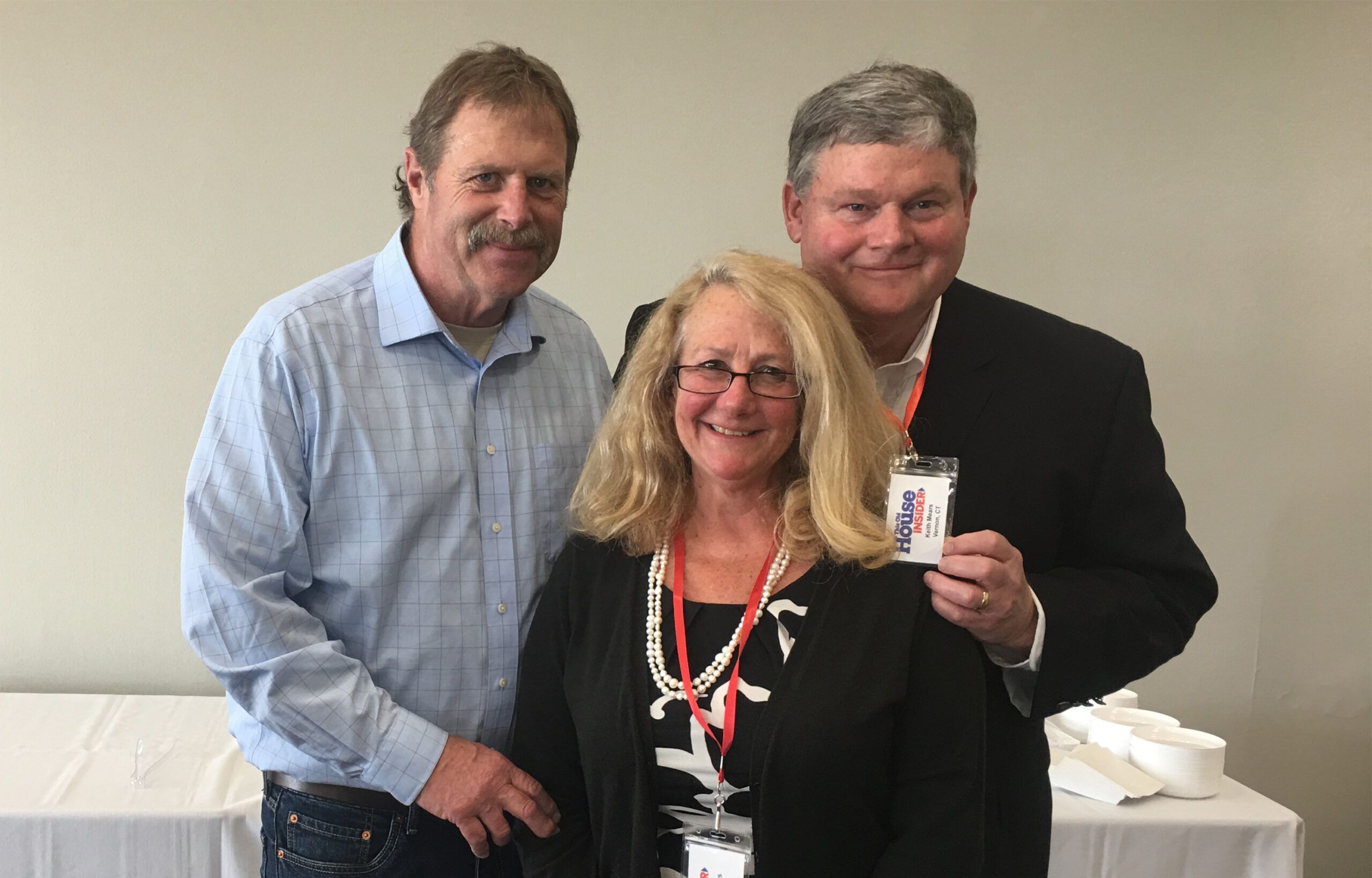 Before the panel discussion, This Old House Insider members who were guests at the event got to meet the show guys—and of course, take pictures! Here's Roger with Keith and Susan Mears, who came down from Vernon, CT.
Members of Congress Weigh In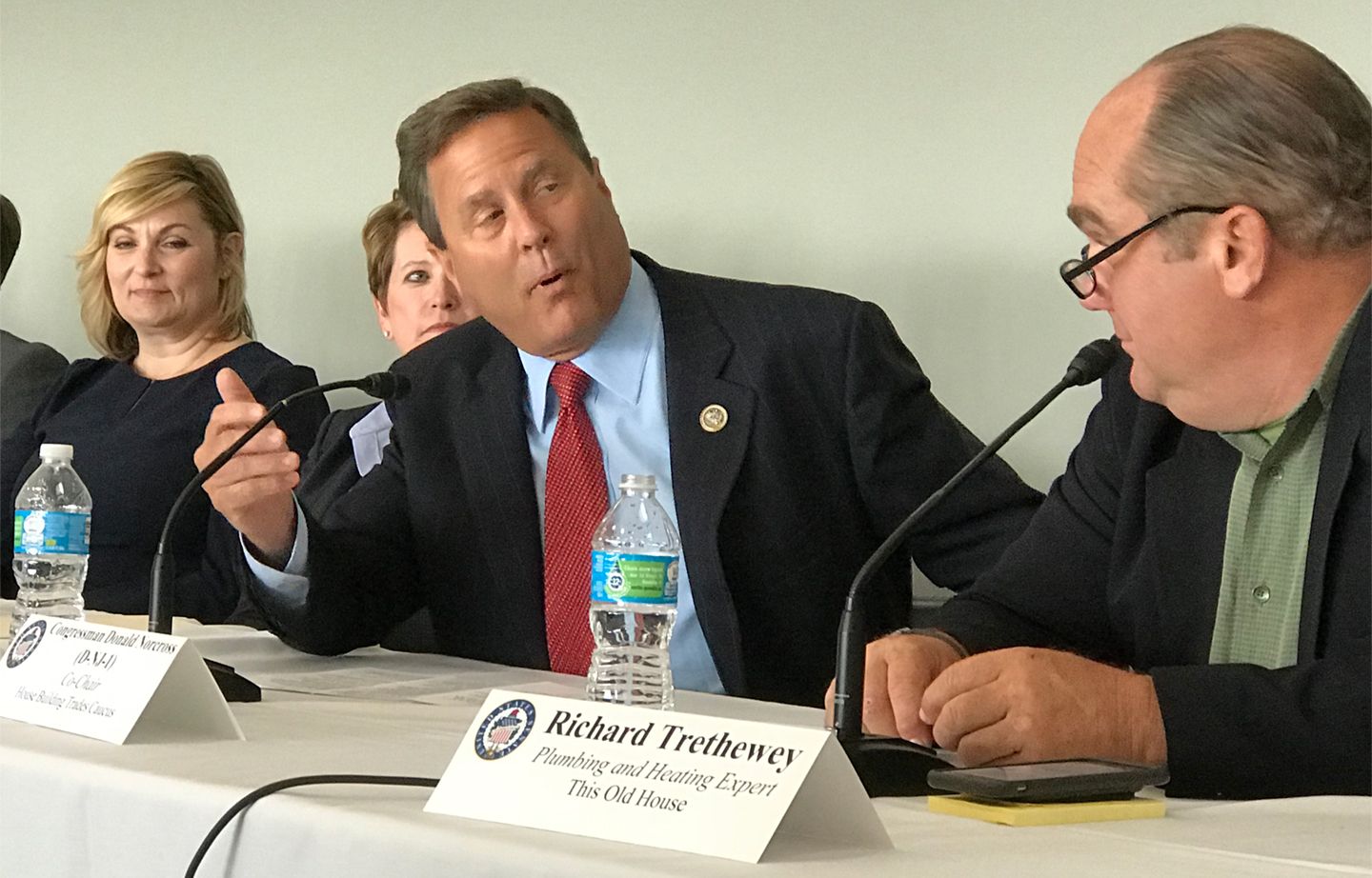 Members of the House of Representatives were on the panel, including Congressman Donald Norcross (D-NJ-01). In addition to being co-chair of the House Building Trades Caucus with Congressman David McKinley (R-WV-01), Congressman Norcross is also the only electrician in Congress and himself a graduate of an apprenticeship program.
Generation NEXT in Person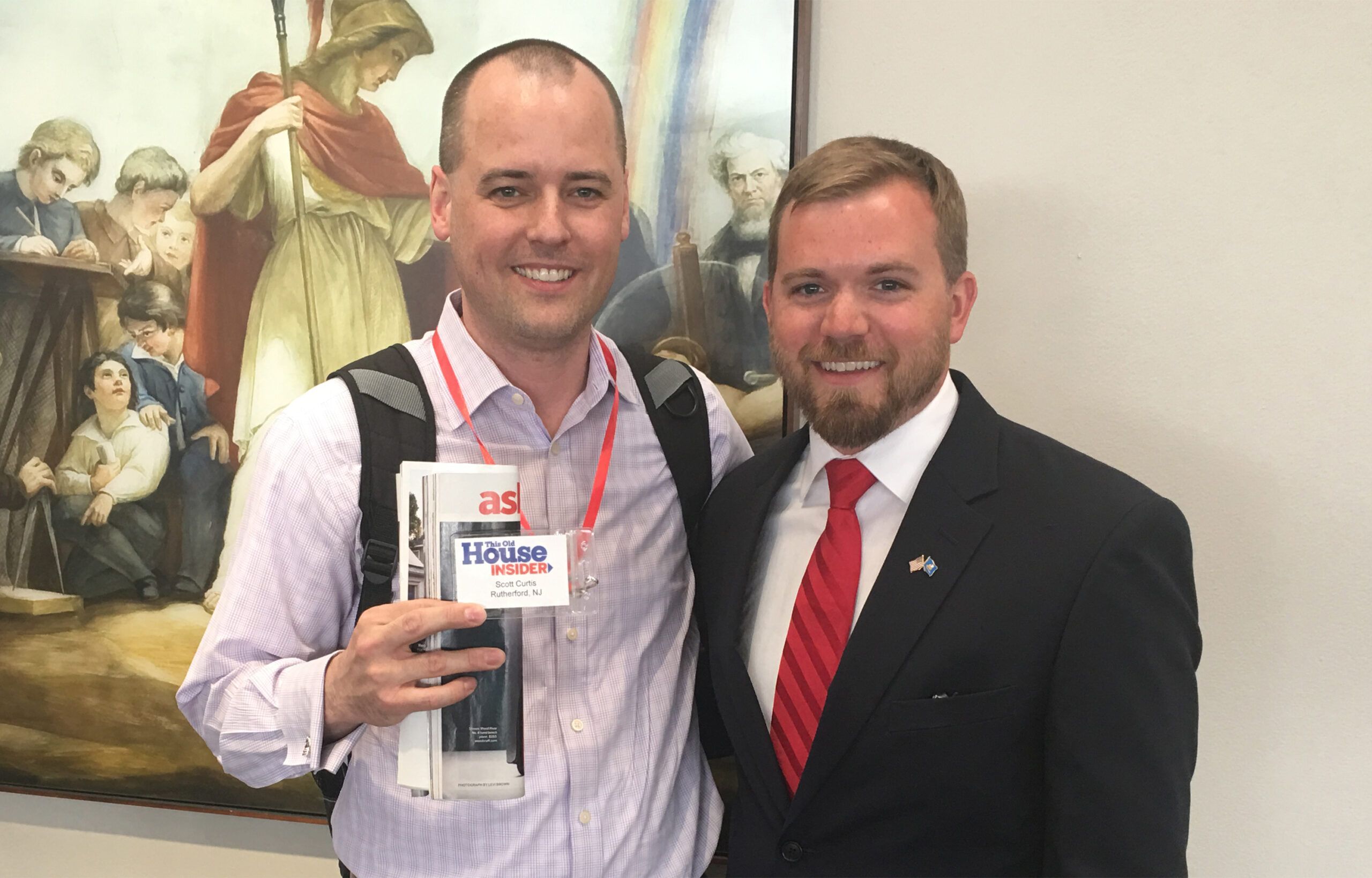 Nathan Gilbert, one of the apprentices chosen to join the TOH TV crew, sat on the panel (and mingled with Insiders, including Scott Curtis of Rutherford, NJ). Nathan's experience working on the Newton House as part of Generation NEXT helped provide firsthand perspective.
Closing the Gap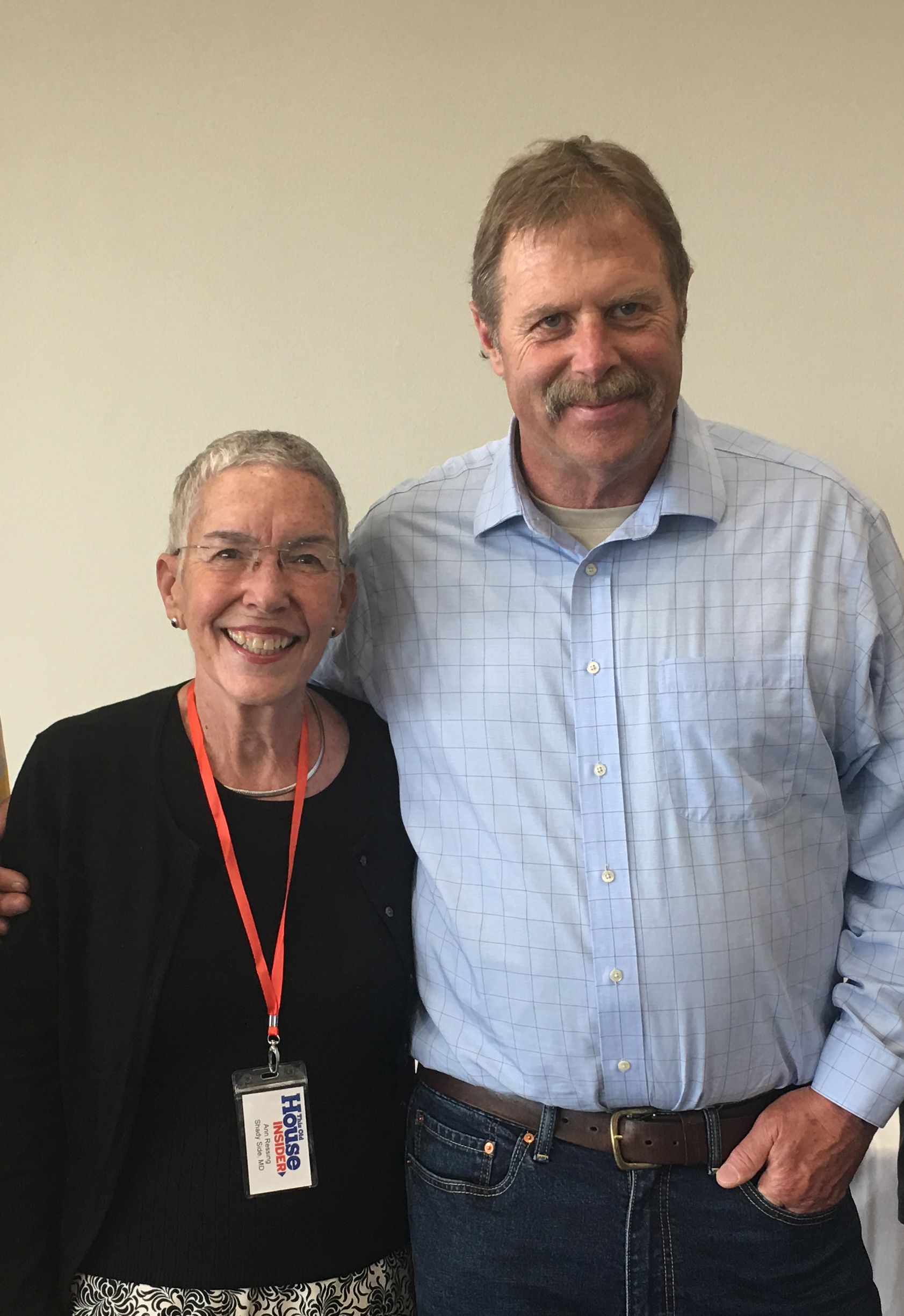 Among the topics discussed were ways to get more women involved in the trades. Insider Ann Ressing of Shady Side, MD (here with Roger Cook), was among the guests.
Raising Awareness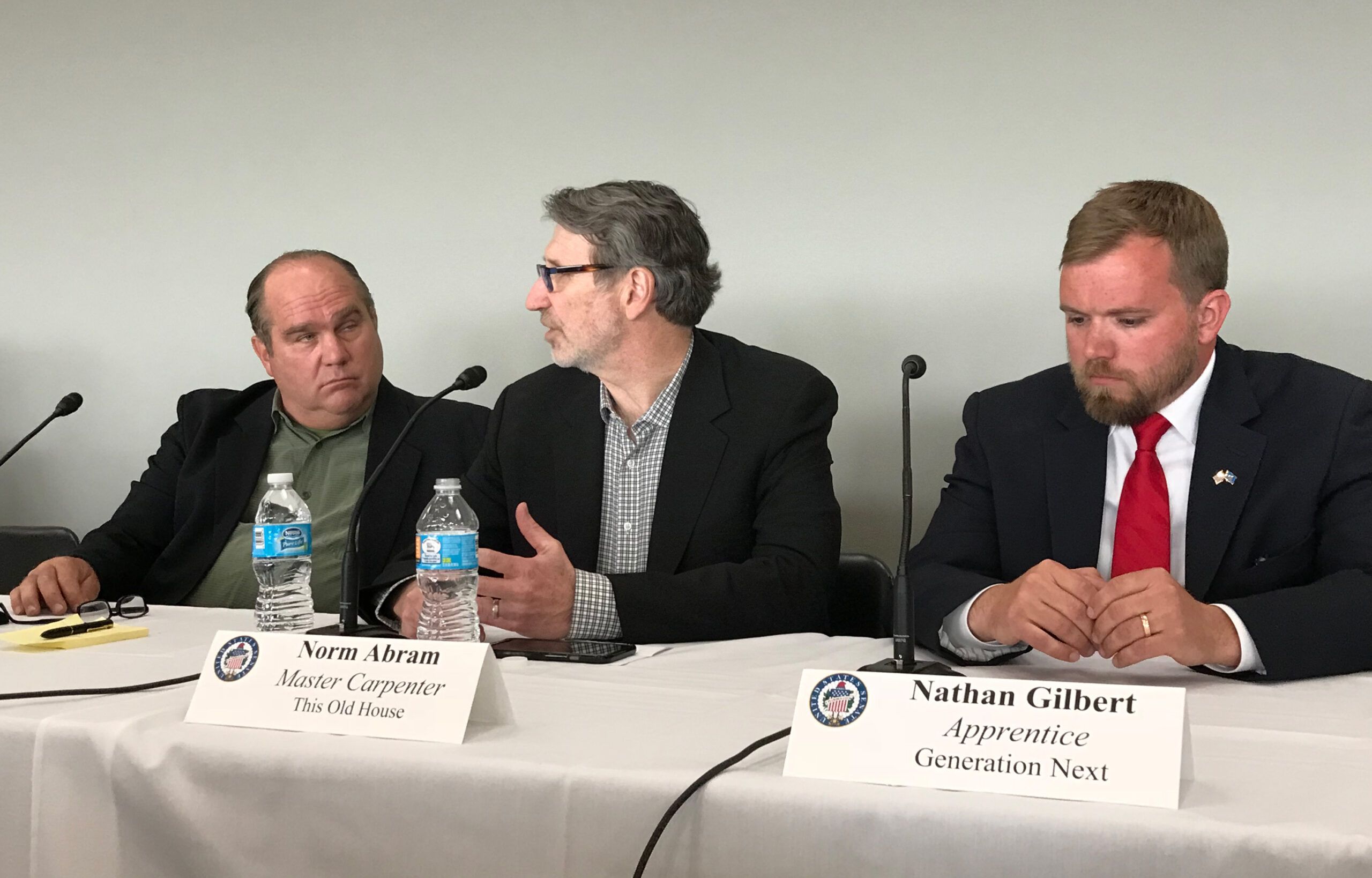 The panelists, including Norm Abram, spoke about the skills gap and the value of apprenticeships. The day's goal was to raise awareness of the problem and discuss ways that Congress and the Federal government can help.
The Littlest Insider!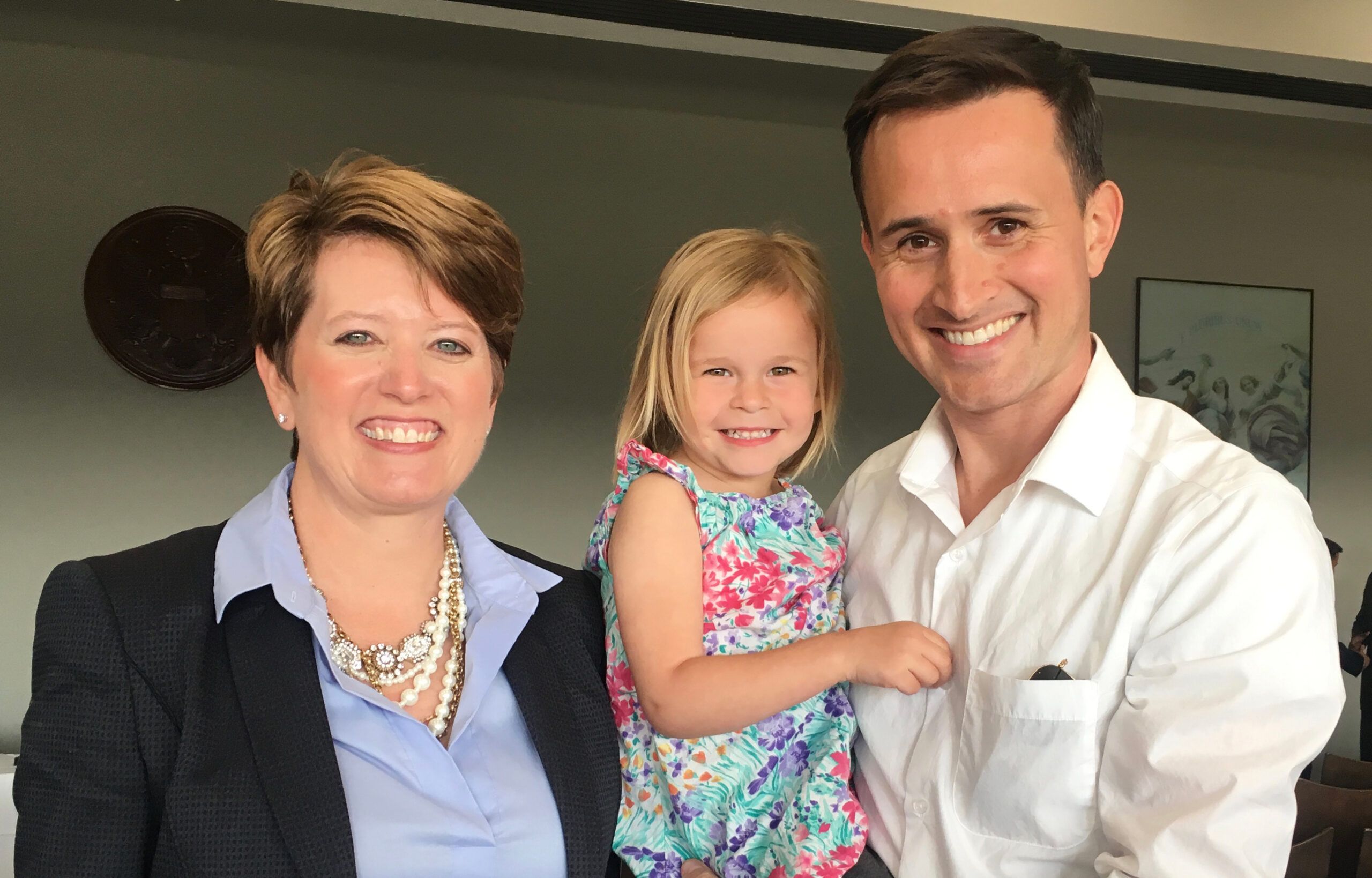 This Old House Insider and D.C. local Aaron Rakow brought his three-year-old daughter Natalie to the event. Already a serious TOH fan, Natalie was thrilled to meet the show guys. She also scored a photo op with Angie's List co-founder Angie Hicks, who was part of the panel discussion.
Time with Tom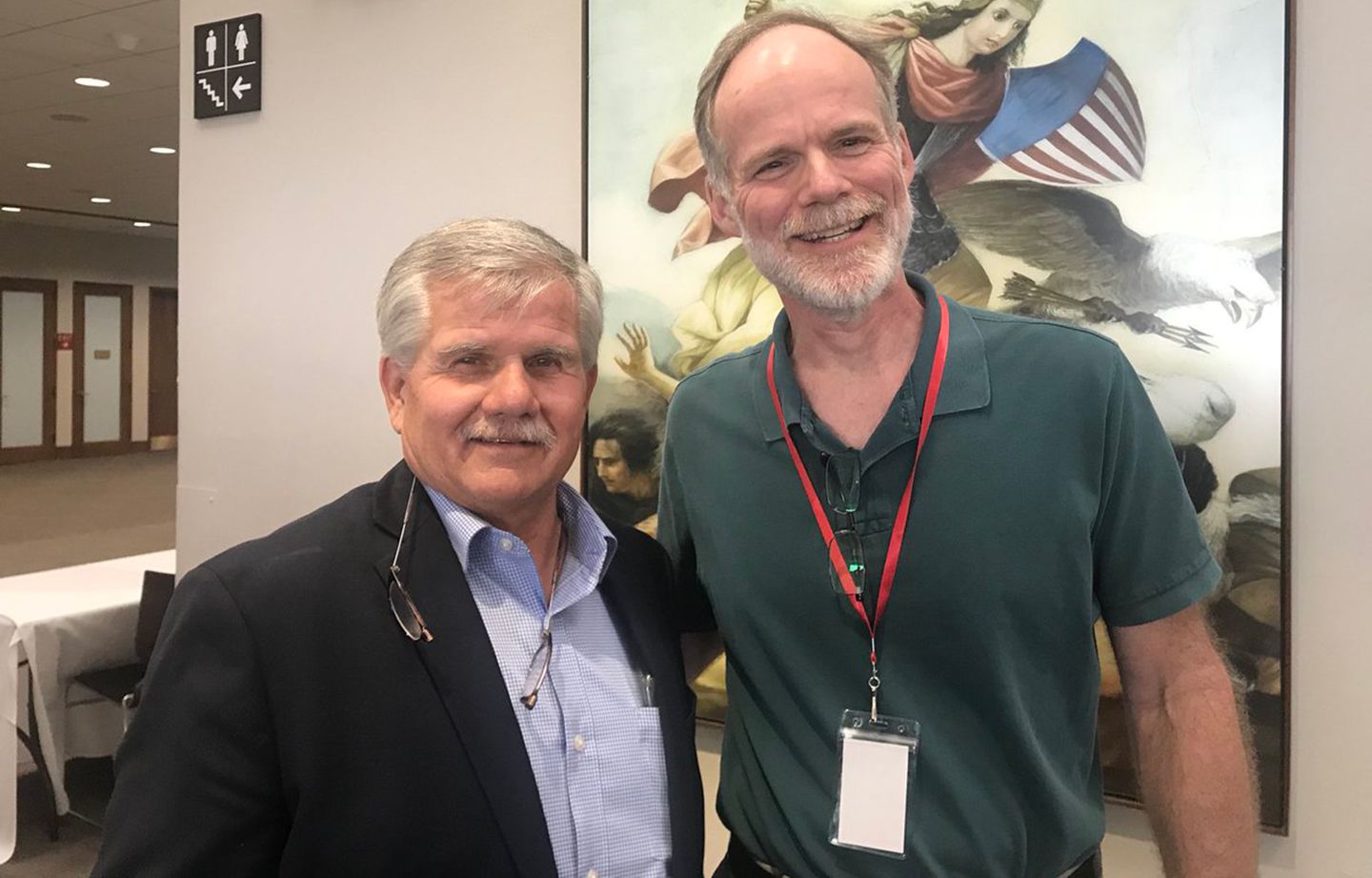 Insider Mike Wirth, who came to the event from Powhatan, VA, tweeted after the event, "great discussion today on closing the skills gap in the trades." He was excited to meet the guys, too, and grabbed a pic with Tommy.
Fellow Hosts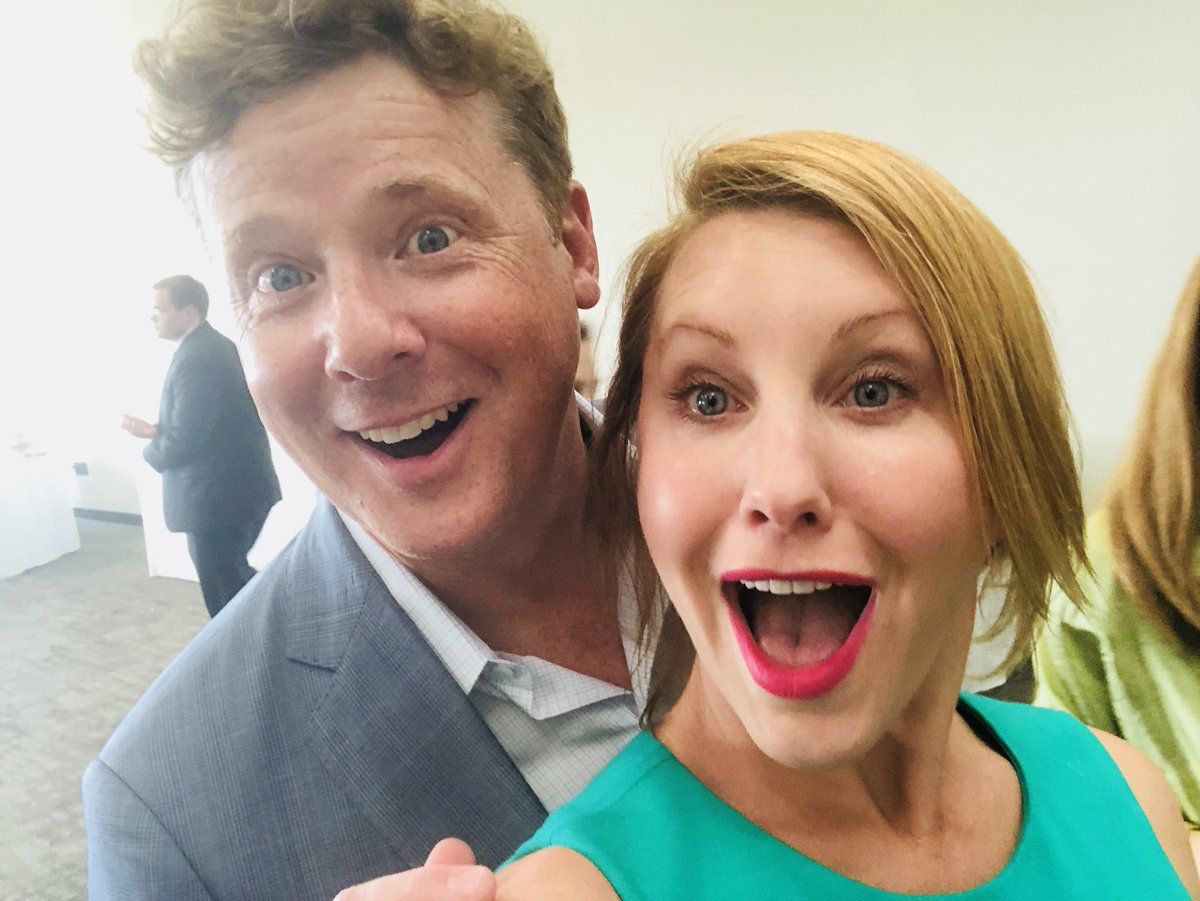 Frequent TV host (and strong supporter of the trades) Amy Matthews was in the audience in D.C. A long-time friend of This Old House, Amy got to catch up with the show guys following the panel discussion.
Home Improvers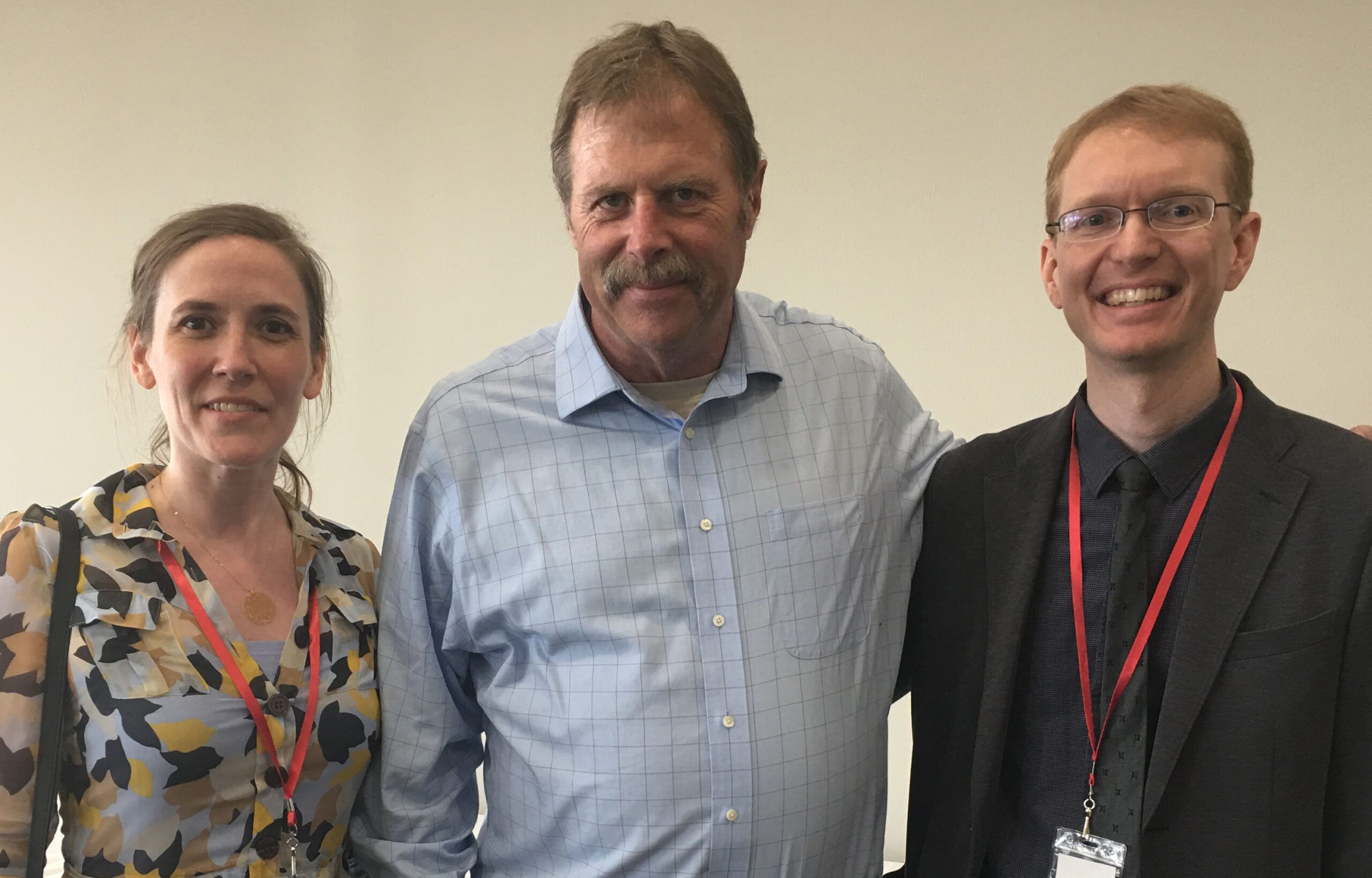 Insiders Maren Hozempa and Erik Donald of Silver Spring, MD, shared stories with the guys (including Roger) about renovating their home. They've experienced the shortage of tradespeople firsthand—when they can't find someone to hire, Maren and Erik have taken the DIY route.
Look Out, They've Got Badges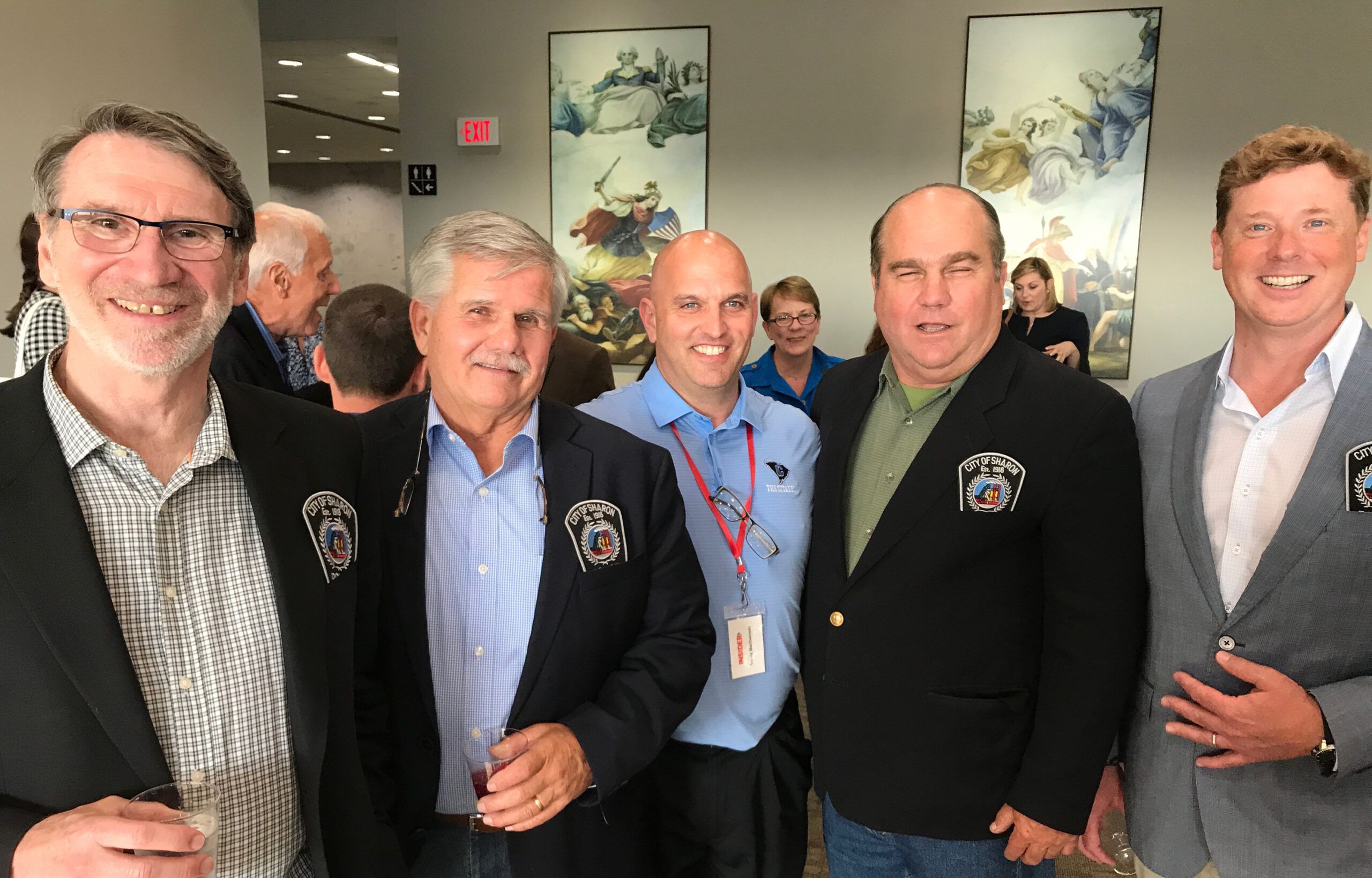 Insiders Travis Martwinski (pictured here) and Richard Wallace, who both serve on their local police force, brought official patches for all of the show guys. (Don't worry, Roger got one too!)
Building Up the Trades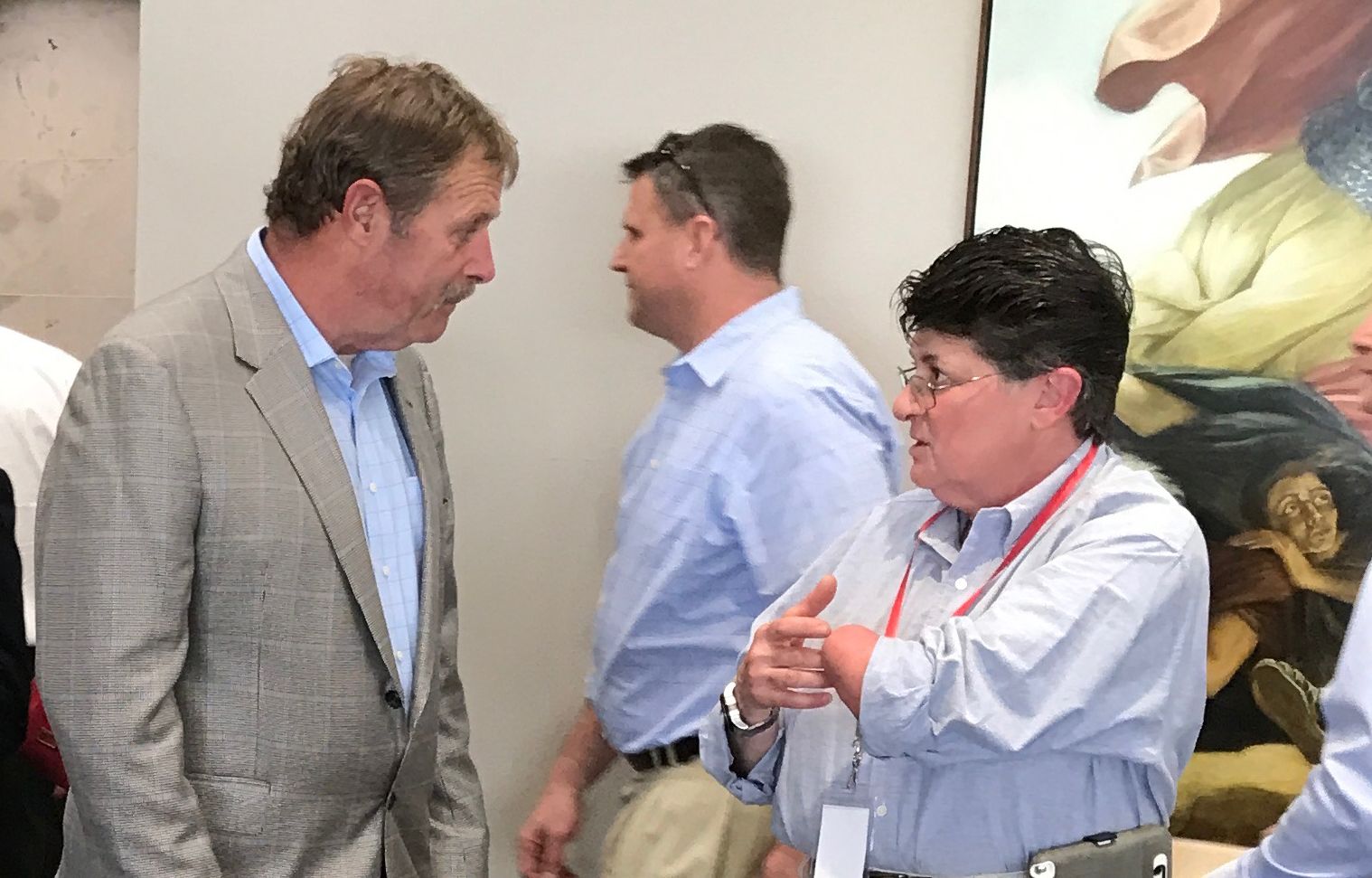 Kat Maroon traveled from Rockport, IN for the event. A strong advocate for saving historic homes throughout Indiana, Kat's especially concerned about the state of the building trades in Indiana.
Generations Come Together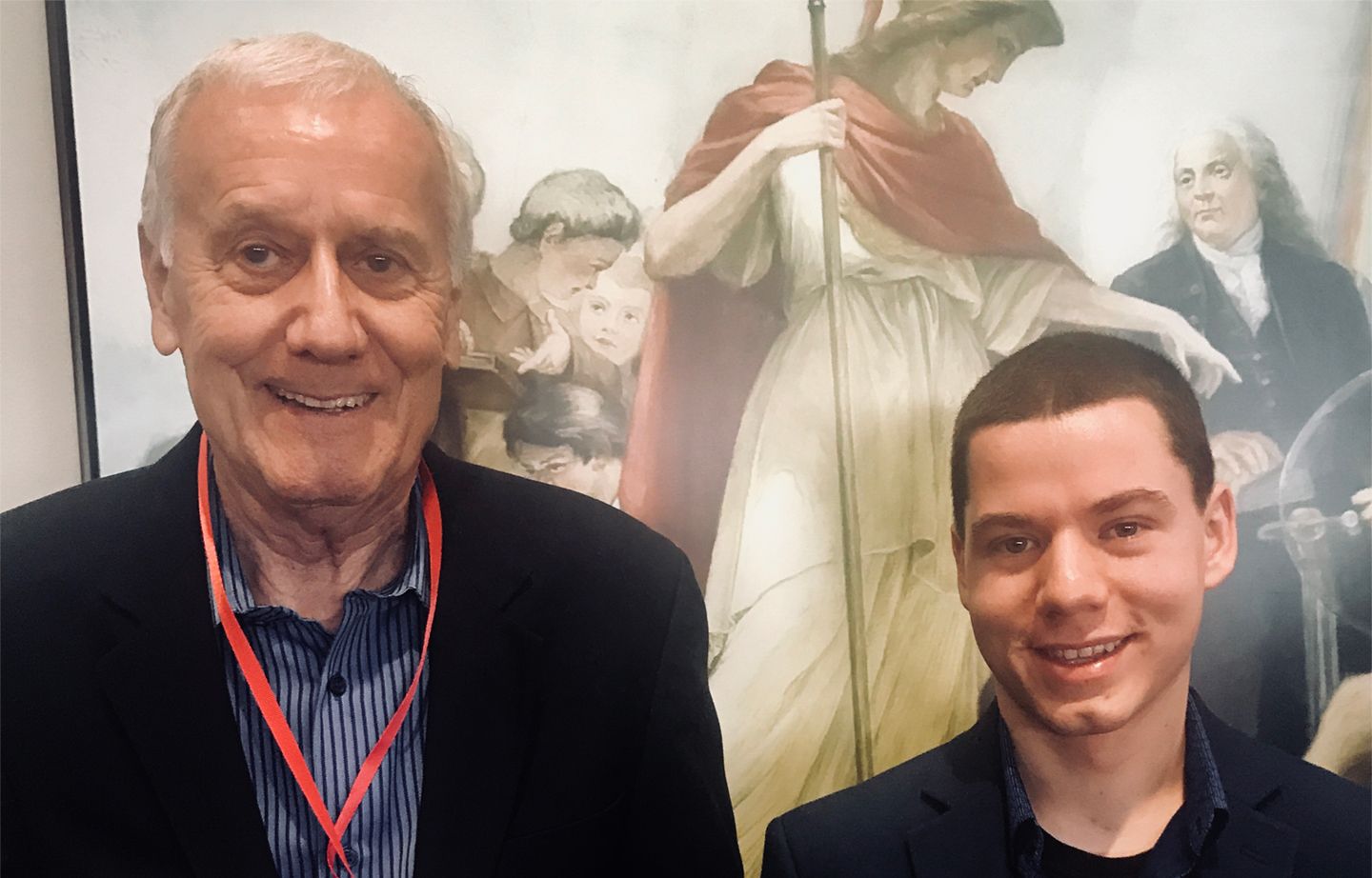 Addressing the skills gap means bridging the divide between workers in the trades who are reaching retirement age and young people who may not have considered that type of career path. Different generations certainly came together for the event! "My grandfather and I had a great time in D.C.," said Isaiah Wielenta, who arrived from Washington Crossing, PA, with Louis Santin.
Talking Shop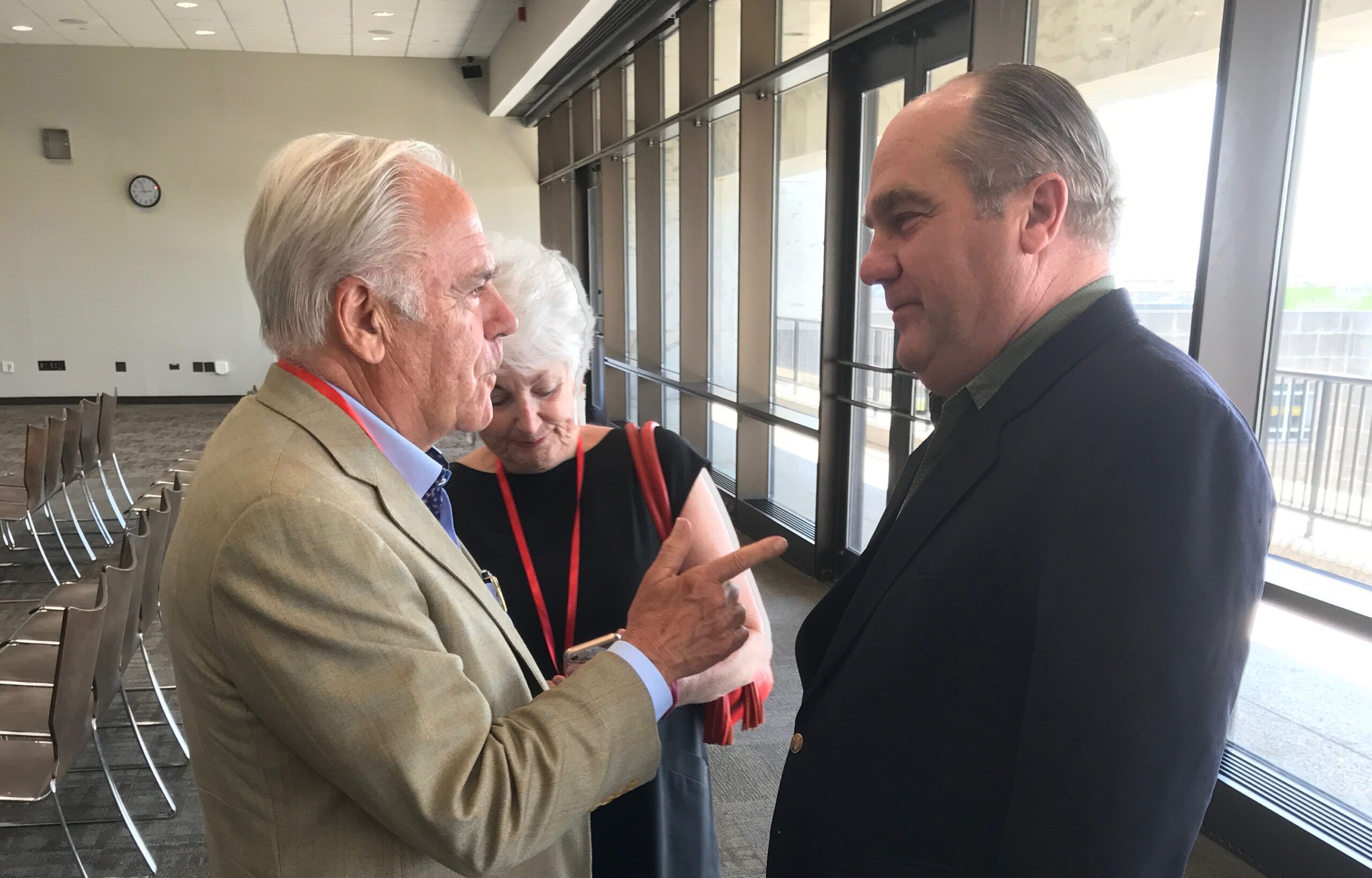 Insider members Karen and Larry Flannery—spotted here chatting with Richard—came down to the event from Nantucket, MA. "Thank you for a wonderful experience in D.C.," Karen later said. "We had a blast!"
Catching Up with Gen NEXT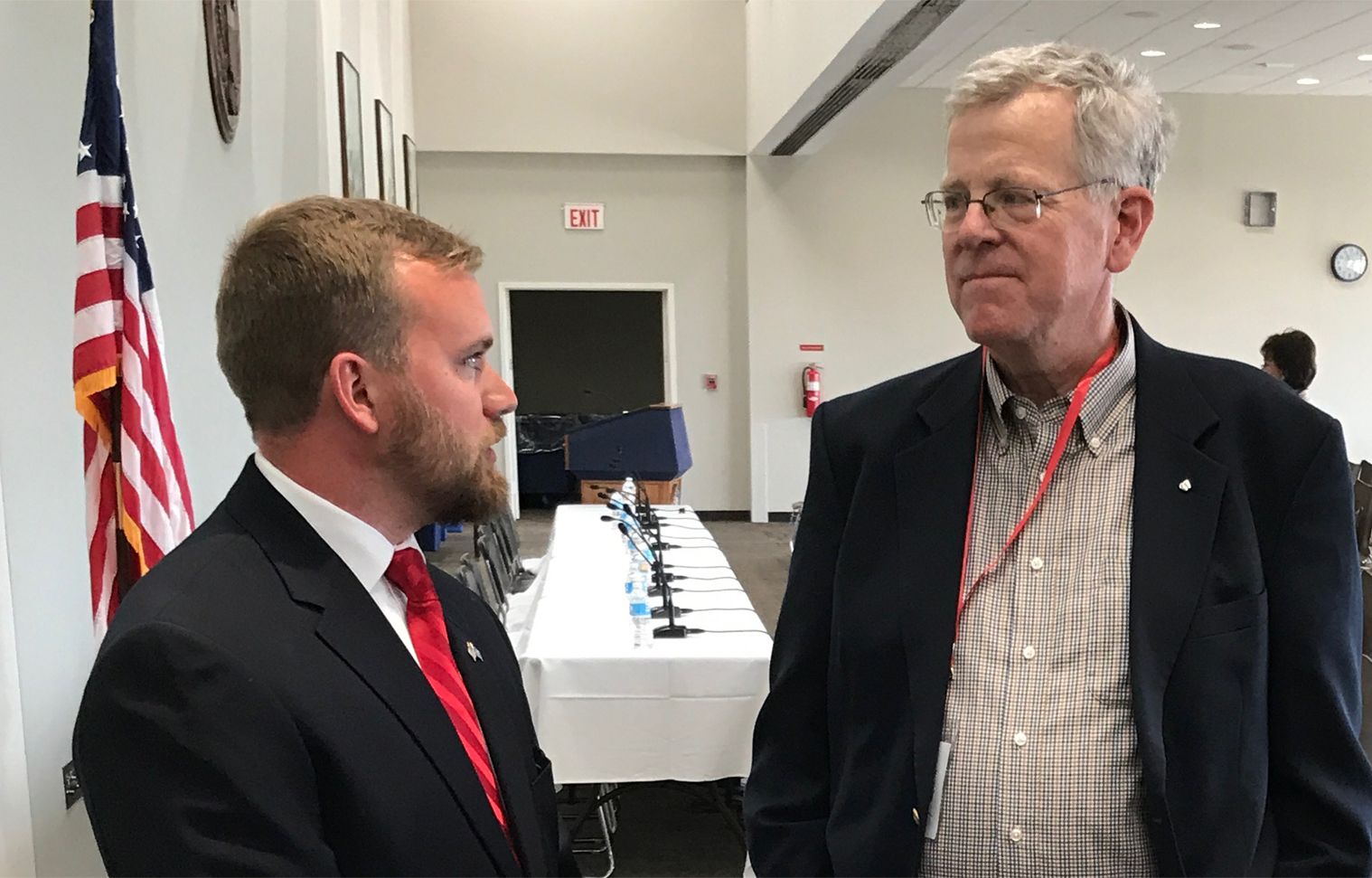 Insider Jack Sabol, who traveled from Wayne, PA, got a chance to chat with Newton House apprentice Nathan.
Meeting Richard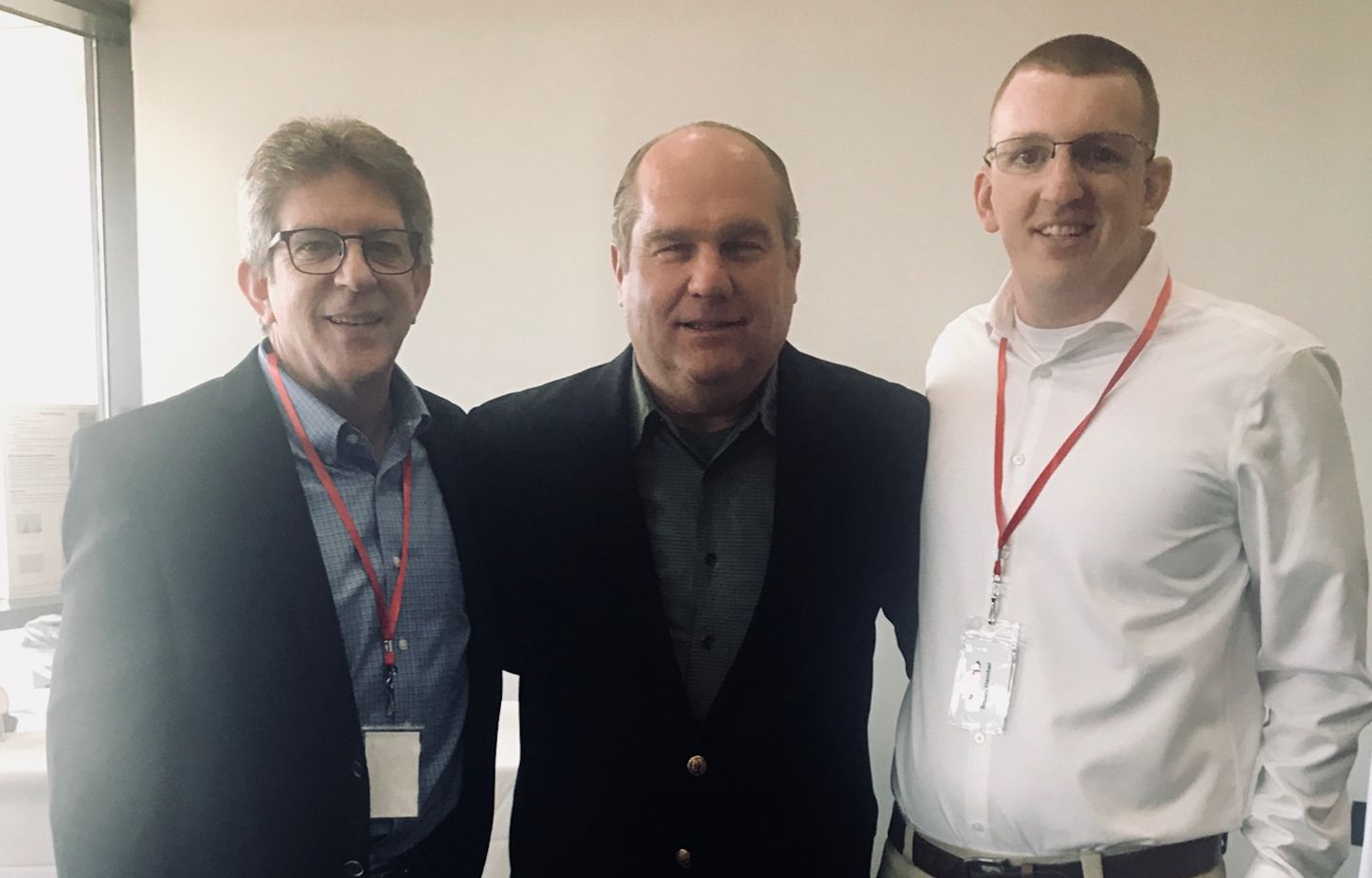 Kevin (left) and Stuart (right) Hambel were able to talk with several of the show guys, and grab a photo op with Richard.
Meeting the Guys? Check!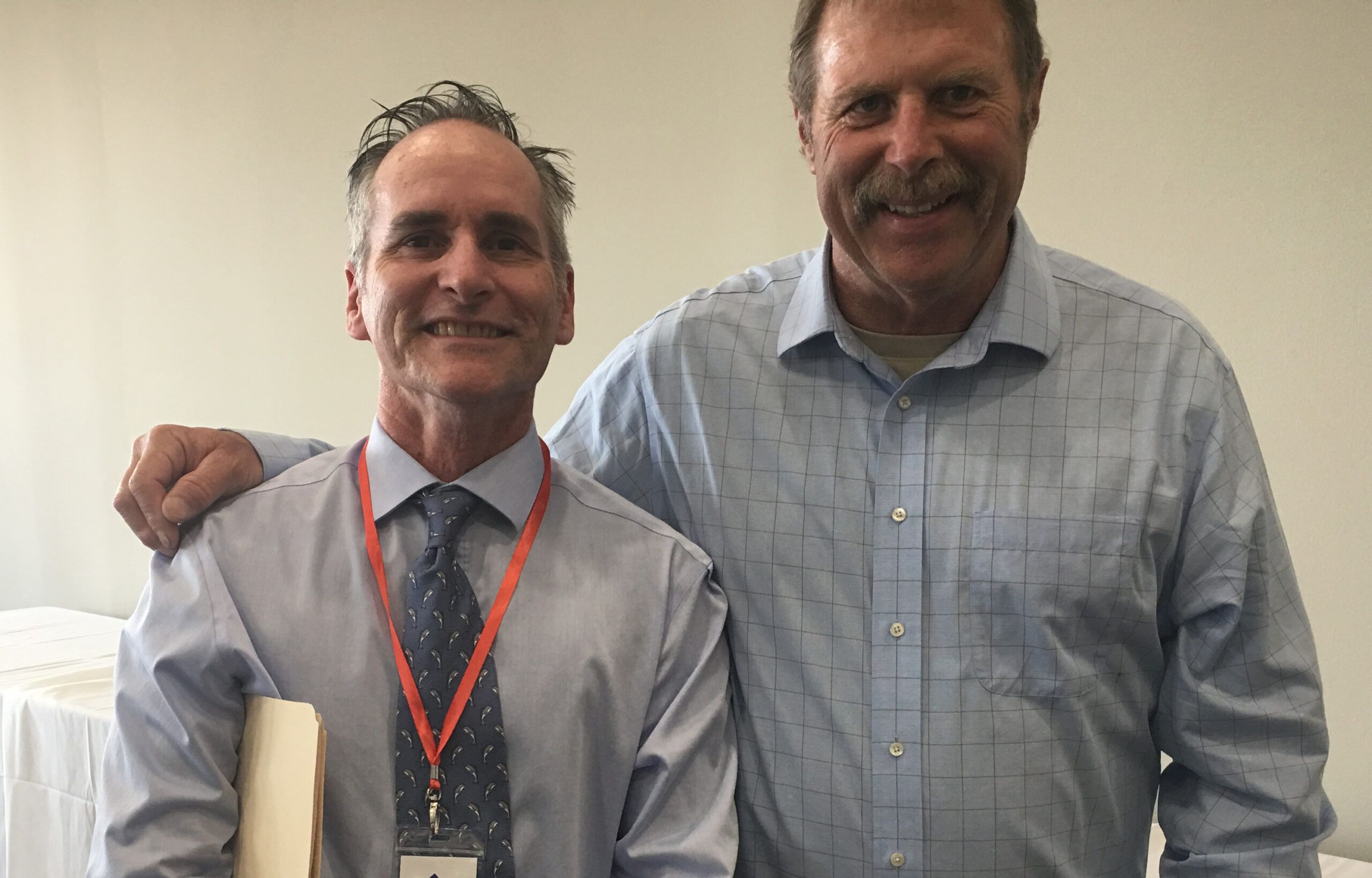 Insider member Calvin Sample Jr., who came from Chesapeake, VA, got a photo with Roger––and an autograph from Tommy, which he's planning to give to a young cousin who's also a TOH fan. "Maybe this will plant a seed with him," Calvin said. "Thanks for allowing me to check one more thing off my bucket list!"
Want to be in the know about events like this? Become a member of This Old House Insider.