How to Make Guests Comfortable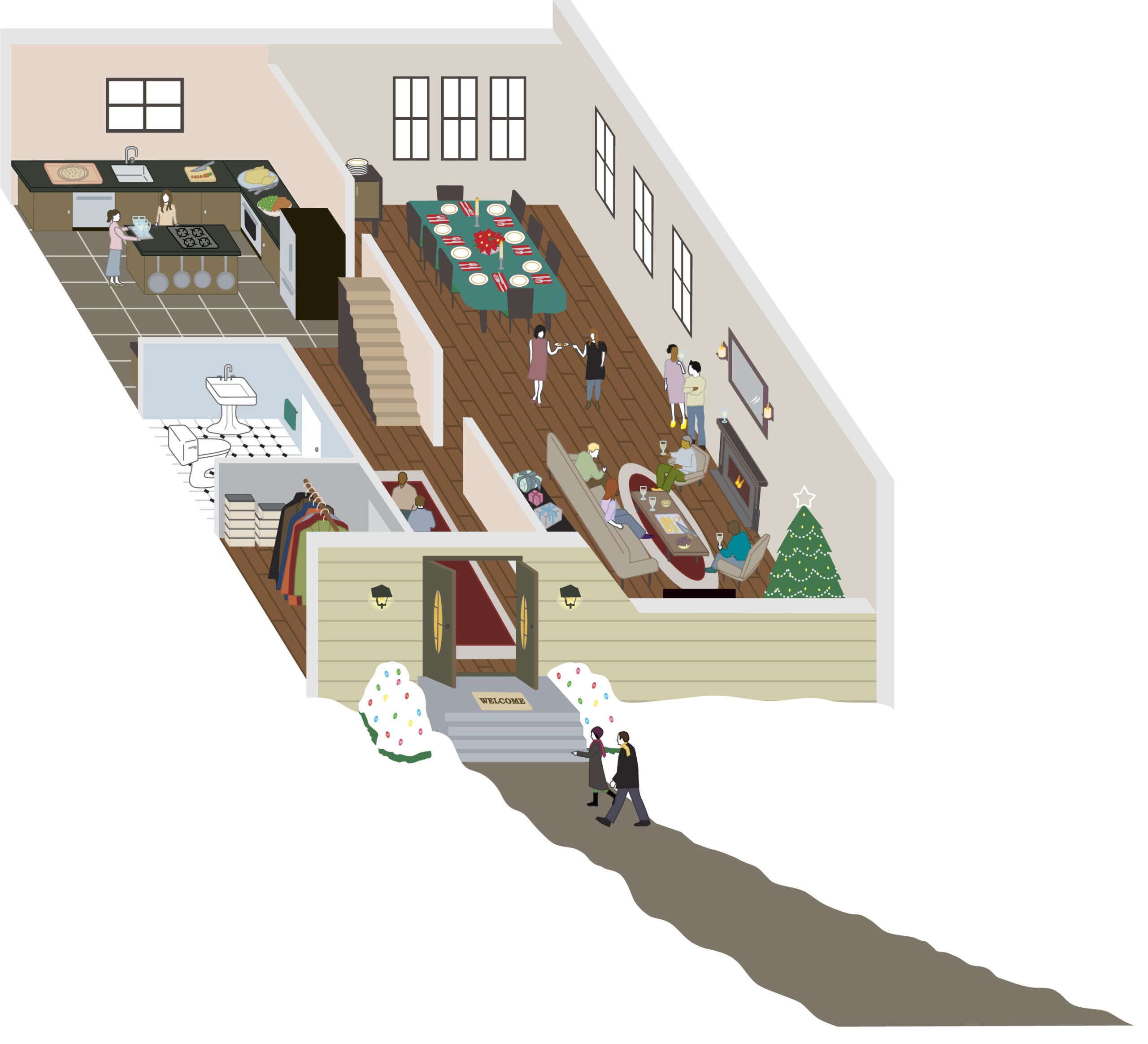 The fire's blazing, the hors d'oeuvres tasty, the tree a-twinkle…but if your guests slip on a wet floor or shiver through dinner, no one will remember those lovely details. Our guide to preparing for the holidays will help make your home comfortable for everybody, from your baby niece to Great Uncle Harry.
Walkway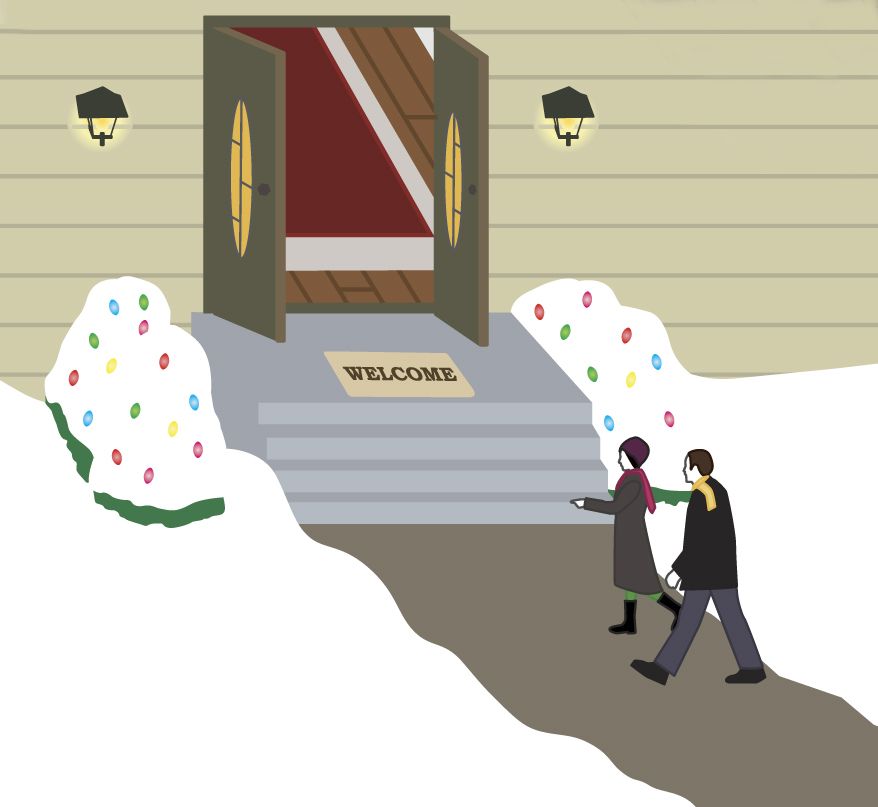 Replace blown-out bulbs in exterior lights.
• Scatter sand or kitty litter on slippery steps.
• Knock away icicles hanging above the front door—no skewering your guests!
Walkway Upgrade: MP3 Doorbell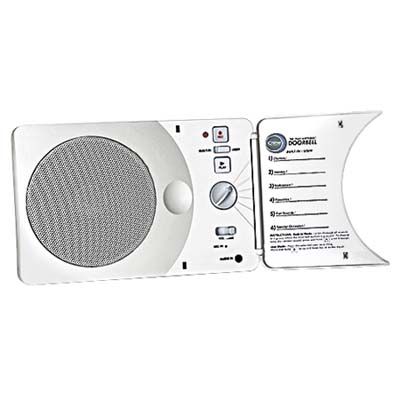 This doorbell plays snippets of your MP3s instead of that boring old ding-dong. Install it in less than an hour. About $90; iChime
Entry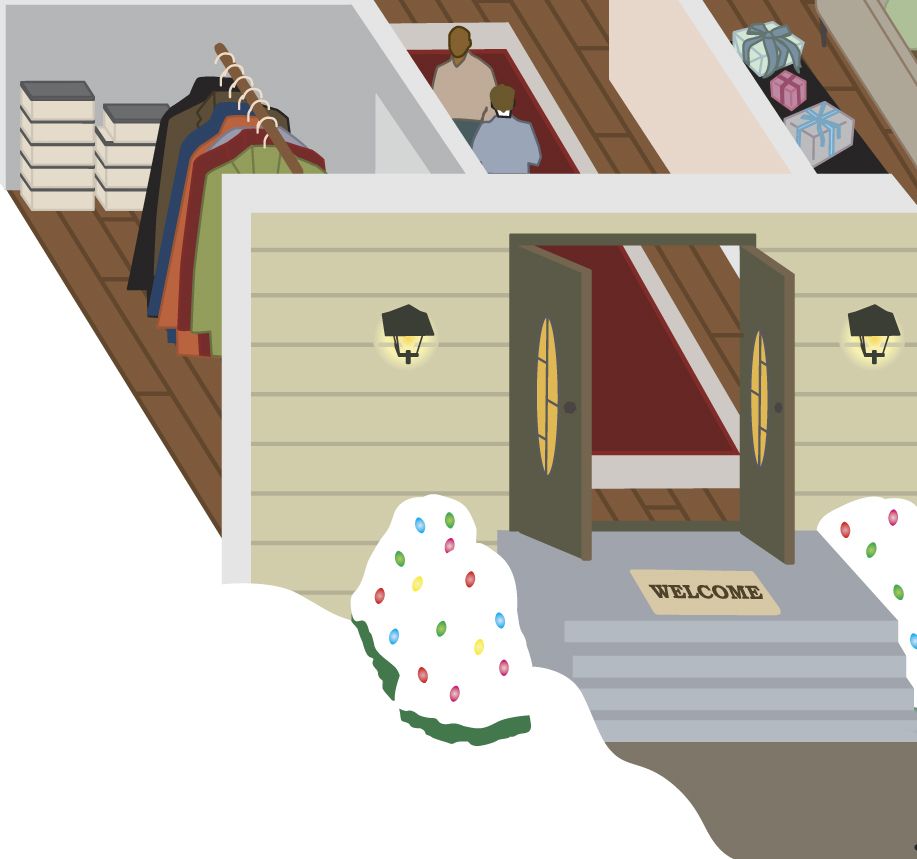 Add a dimmer switch to the hallway fixture (soft light = instant mood-setter).
• Roll out a runner to absorb slush and snow.
• Fix squeaky hardwood floors by sweeping graphite powder into the cracks.
Entry Upgrade: Portable Coat Rack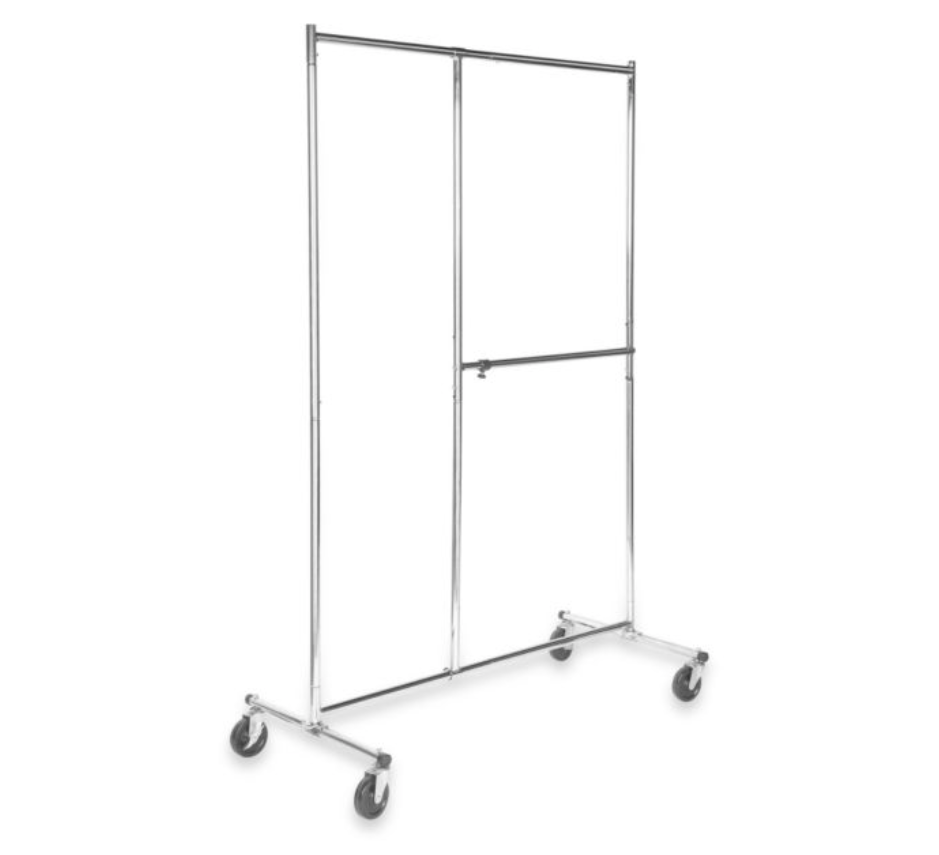 Forget carving out more hanging space. A portable coat rack adds "closet" capacity in a hallway.
About $69.99; Bed Bath & Beyond
Living Room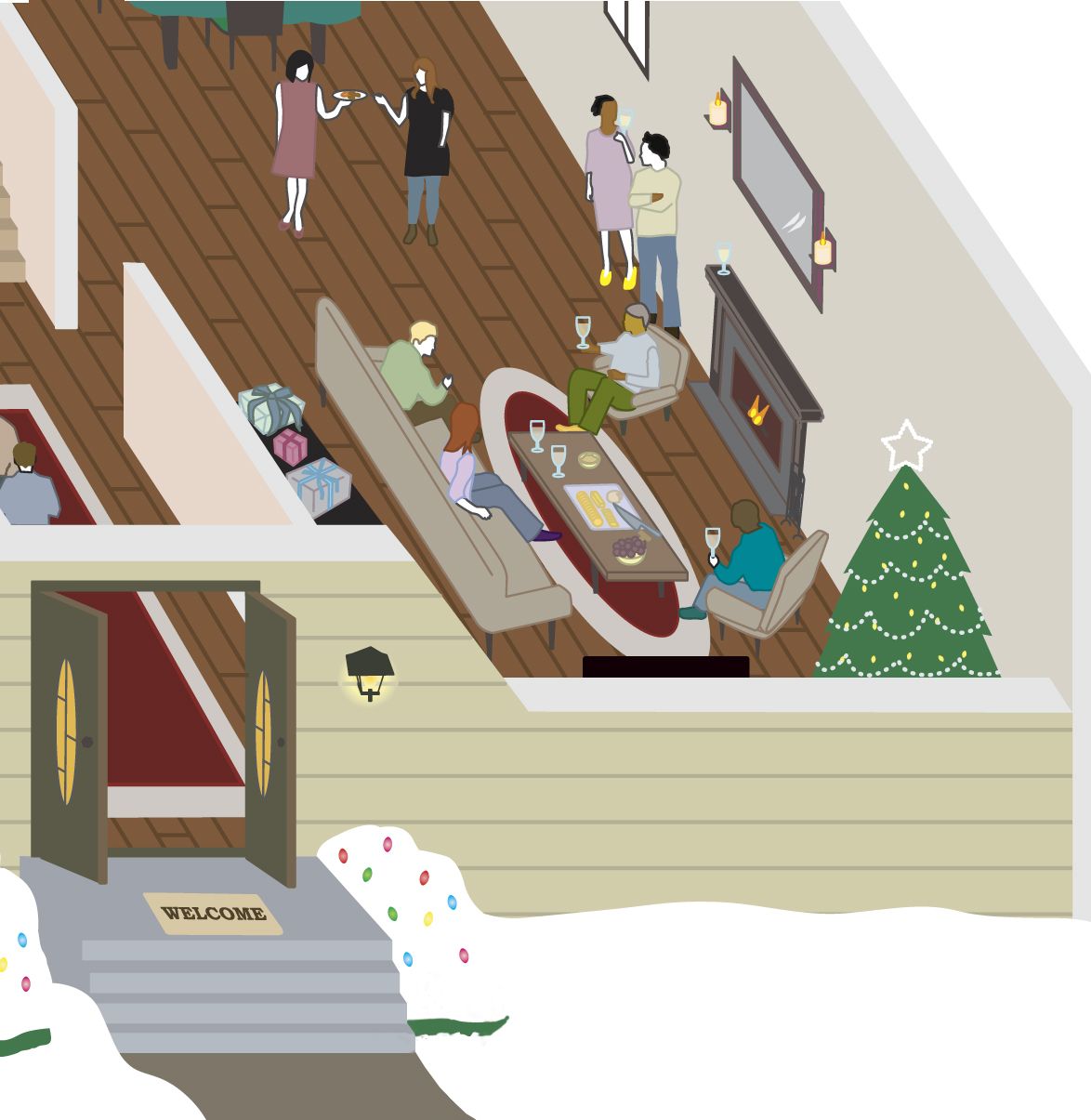 Ratchet down the thermostat by 3 degrees F—guests hate sweating over their holiday cocktails.
• Keep area rugs in place with double-sided tape to prevent tripping and slipping.
• Treat fabric-covered furniture with a protective spray, such as Scotchgard, so that spills don't become a permanent record.
Living Room Upgrade: Storage Ottoman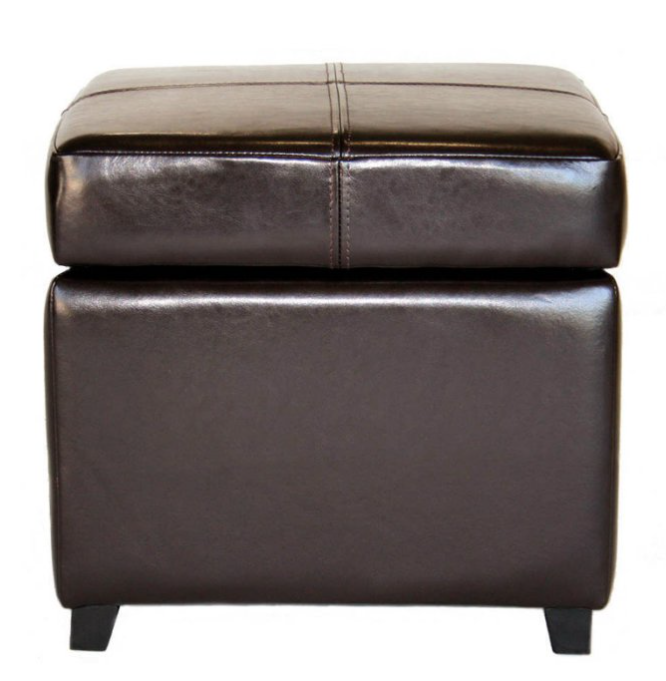 A storage ottoman provides extra seating or a place to put drinks. Tools not required.
About $160; Hayneedle
Dining Room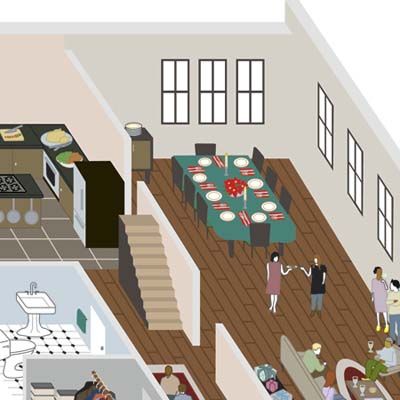 Plug up window drafts with weatherstripping or caulk.
• Add seat cushions, especially for folding chairs, to ward off marathon-meal butt numbness.
• Fill scratches in the dining room table with colored paste wax.
Dining Room Upgrade: Wheeled Cart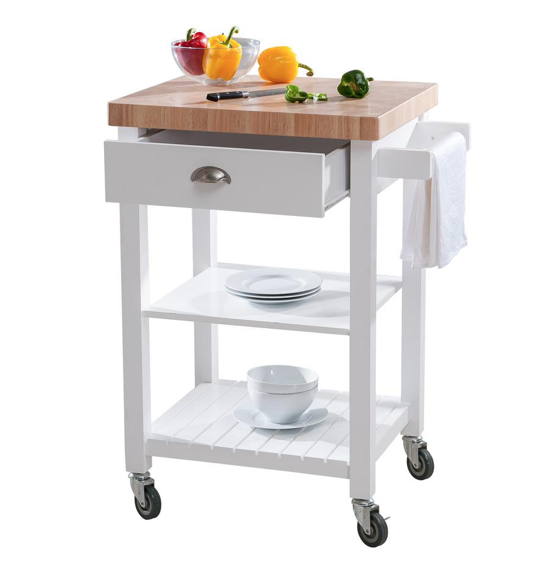 No need to build an island. Move a wheeled cart between the dining area and kitchen for a temporary buffet setup.
About $80; The Home Depot
Powder Room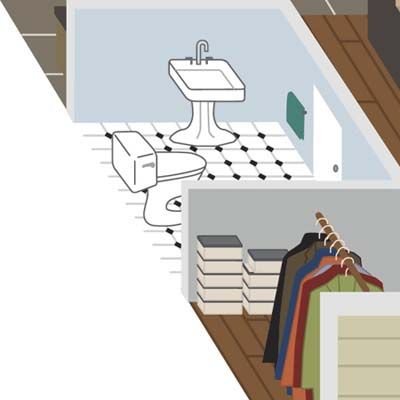 • Scrape away deposits from the series of flush holes under the toilet bowl rim so that guests don't have to double flush.
• Replace the washer or O-ring on an annoyingly drippy tap.
• Rinse out grit from the faucet's filter screen to keep the water flowing.
Powder Room Upgrade: Hand-Towel Ring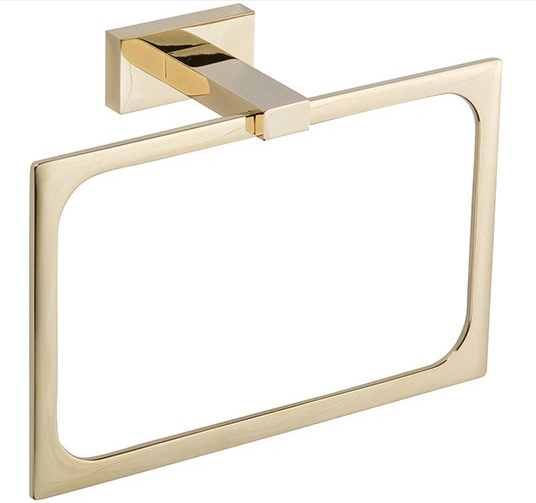 Even the tiniest half-bath has room for a sturdy ring for holiday hand towels. All you need is a screwgun and wall anchors.
About $104; Atlas Homewares