Finding the Right Tiler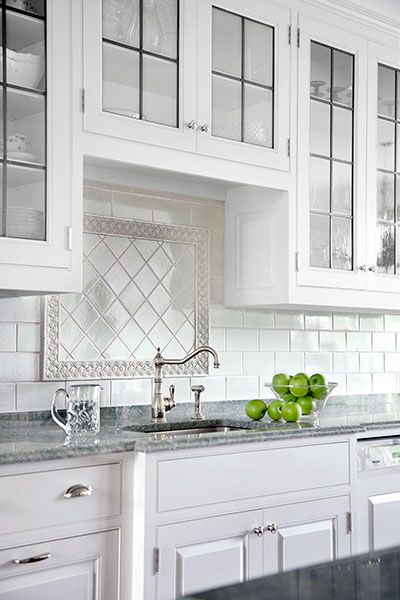 Pretty much anyone with kneepads and a tub of grout can call himself a tiler, which means hiring a tile contractor can be a tricky business. We spoke to Bart Bettiga, executive director of the National Tile Contractors Association, to learn how to go about finding the best tiler for your job. Here's what you need to know.
Get Referrals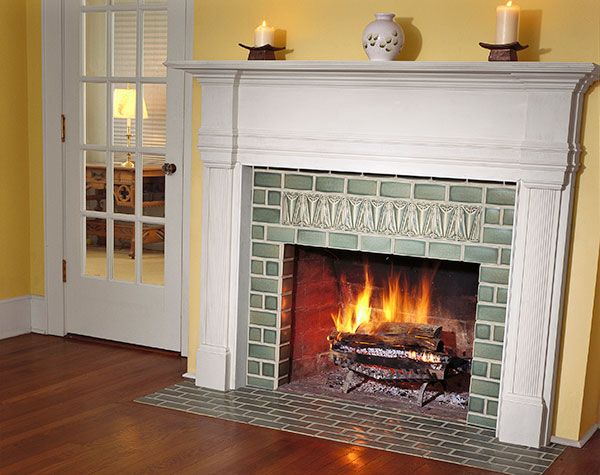 From people you trust. That would be, first, your building or remodeling contractor, your designer (if you have one), even your tile or stone supplier. Another source is friends or family. "But make sure your project is of a similar scope to what they had done," Bettiga says. A fireplace surround is a lot different from a full bathroom. The NTCA has a Find a Contractor feature, as does the Ceramic Tile Education site.
Sound like you know what you're talking about. Learn how to set tile yourself.
Check References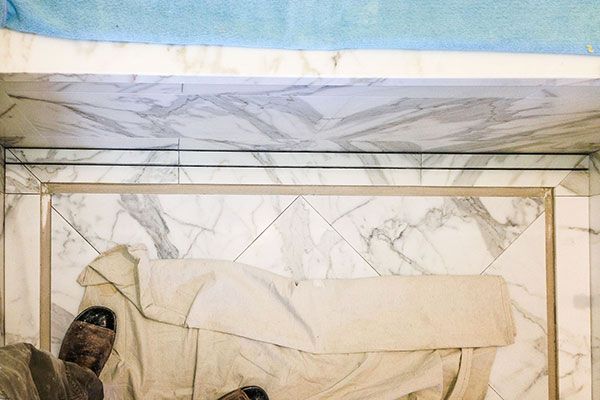 Ask a prospective tile contractor to show examples of work that's similar to what you're looking for, and check it out with references. Bettiga shares his three must-ask questions.
1. Was the contractor communicative? Orders can get delayed, schedules can change—something always happens. Was the contractor up-front and did he or she explain changes to the original agreement?
2. Did the contractor look and act like a pro? That means showing up on time, and cleaning up each day.
3. Would you hire him or her again?
Get Multiple Bids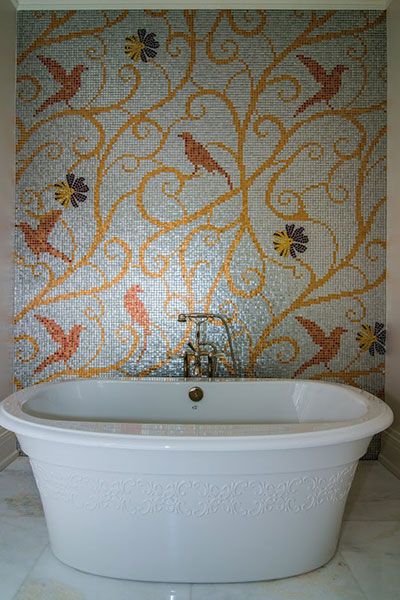 Unless you've already worked with the contractor, you should always get at least two bids on the project. It's hard to get a ballpark idea of what something should cost, because there are so many variables, such as material and site condition. Getting actual bids on your specific project is really the only way to get an accurate comparison, Bettiga says.
Give your kitchen a quick little face-lift with our guide on installing a backsplash.
Get It in Writing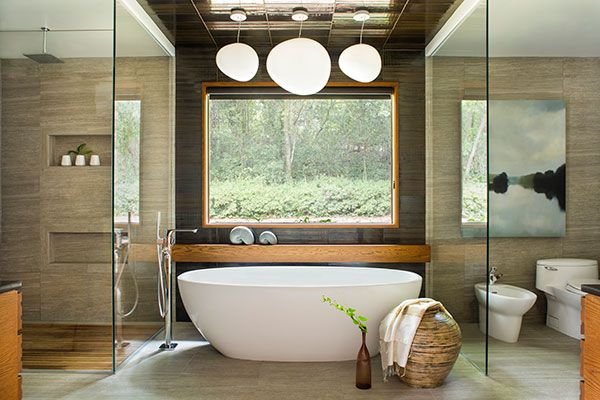 Don't start work without a contract. The document should include the scope of the project, price for material and labor, schedule, and terms of payment. Typically, the homeowner will provide a down payment up front, with a final payment upon completion.
Find Out How to Take Care of It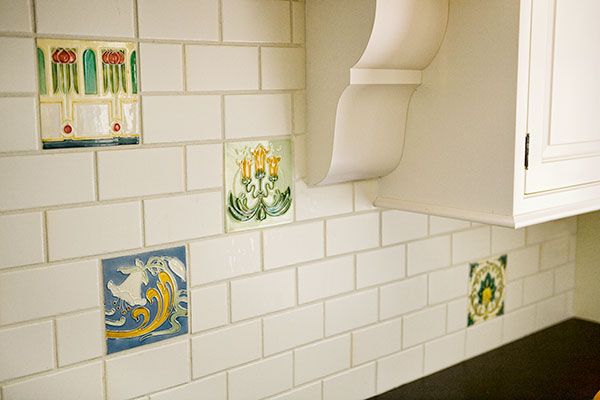 One thing many homeowners forget to ask about is upkeep, Bettiga says. "This is a big issue," he says. "Improper cleaning or maintenance can affect tile performance." Find out exactly how the contractor recommends taking care of the tile or stone. You can also ask about a maintenance agreement, if your material requires special care such as sealing.
Beautiful tiles can be works of art. Check out the wide range of art tiles.