Standout Stunners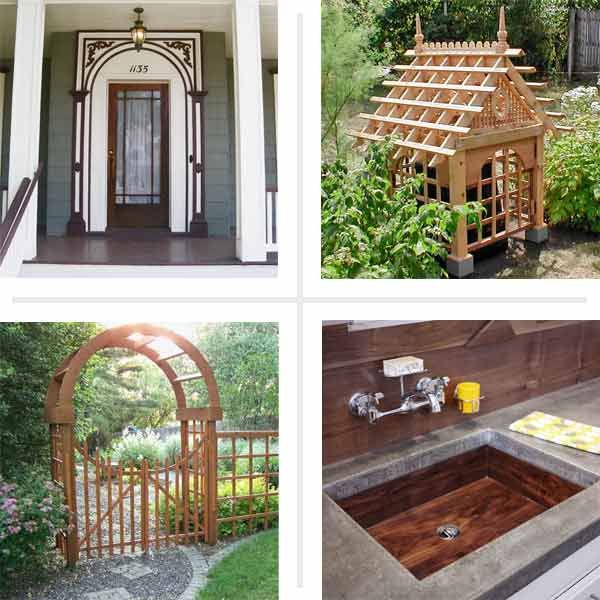 For some, taking on a home remodeling project can be daunting. Not for these TOH readers! Here are the cream of the crop for clever updates from our Reader Remodel Contest entries.
Storage-Packed Nursery Decor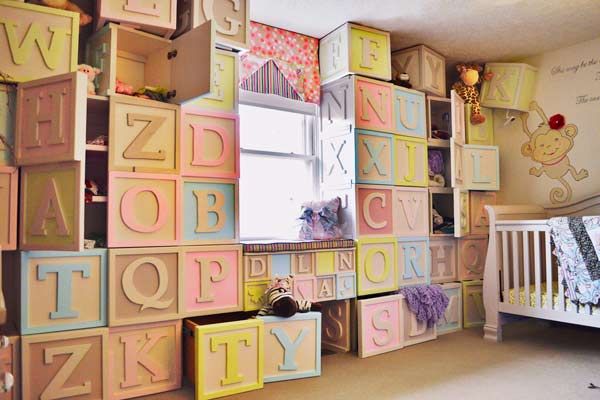 "I've been teaching myself carpentry and was Googling around for ideas to customize my newborn daughter's bedroom. Every time I saw a project, I thought, I could do better. Finally, I decided to build a wall of oversize alphabet blocks from MDF and wood, many of which I constructed as cabinets, drawers, and nooks to hold her toys and clothes."
David Lucky
Lebanon, Tennessee
Cedar Garden Arbor and Gate
"This is a honey-do project that my husband so graciously built for me. The design was based on an inspiration photo of an arbor we liked because it had a circular top and gate, and a simple grid instead of traditional lattice. We extended the fence and referenced This Old House's online story in order to build it."
Chrissy Leitch
Mattoon, Illinois
See the step-by-step How to Build a Garden Arbor.
Detailed Doorway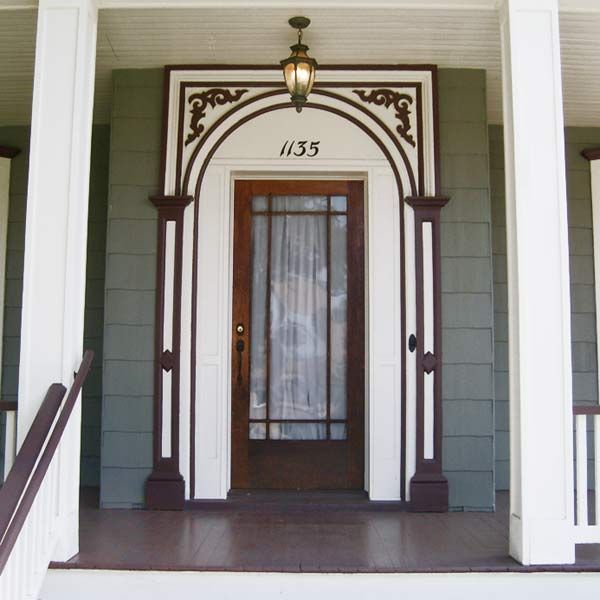 "I removed a vestibule addition because it hid the original woodwork and trim surrounding our front door. To highlight the beautiful details even more, I wanted to create contrast with an accent color and white paint. But before lifting a brush, I took a picture of the door, made a couple of copies, and played around with markers to see where the color should go. That way, it was easy to figure out which features to accentuate."
Mark Andrew
South Plainfield, New Jersey
Reclaimed-Walnut Sink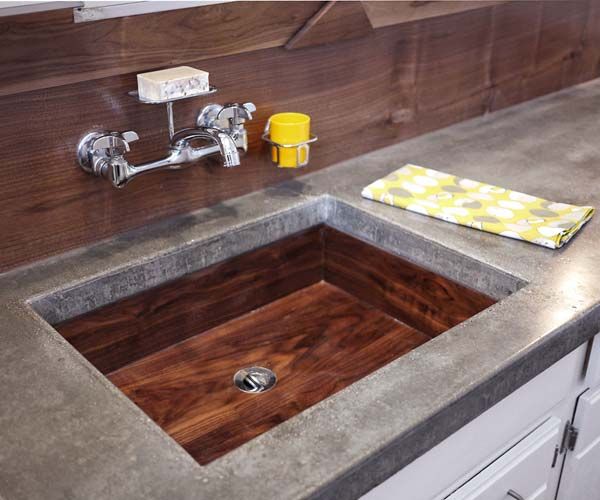 "I didn't know if I could pull off making a bathroom sink from wood, but figured I'd give it a shot. My wife and I designed it using CAD software and carved the drain pan with a 3-D router. Then we waterproofed it with four coats each of two-part epoxy and varnish."
Greg Flanagan
Minneapolis
Handmade Fireplace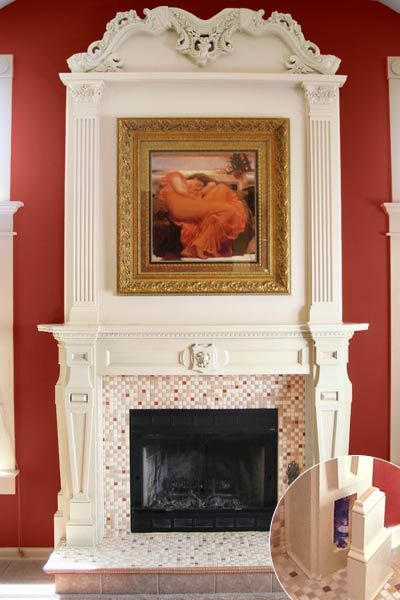 "Our living room needed a touch of old-world charm, so I built this fireplace surround using parts I made and added a secondhand carved arch at the top. I couldn't resist putting in a couple of cool features: a secret door that provides access to the gas key, and removable hooks for hanging Christmas stockings."
Brett Smith
Lanoka Harbor, New Jersey
Compost Camouflage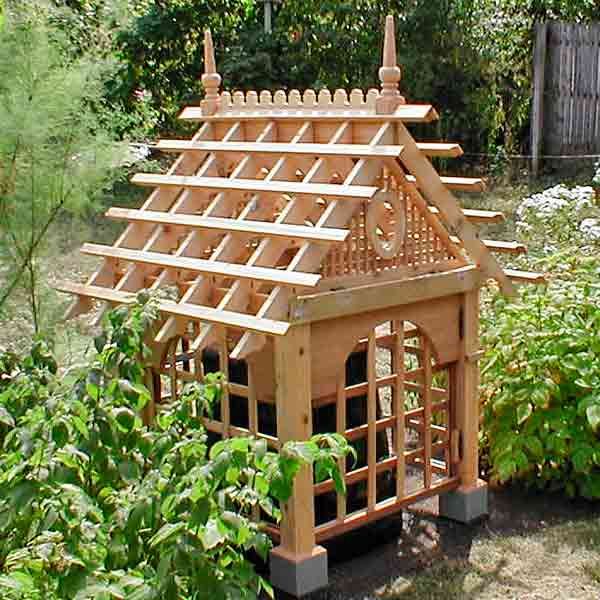 "Store-bought composters tend to look ugly—like upside-down garbage cans—so I built a surround for ours using recycled cypress. My wife designed it as a trellis, so climbing plants, like the sweet autumn clematis she planted, will eventually cover it. The gable end flips down so that you can put scraps inside, and the larger front door opens to make it easy to scoop out the finished compost."
Dan and Pat Miller
Elgin, Illinois
Butcher Block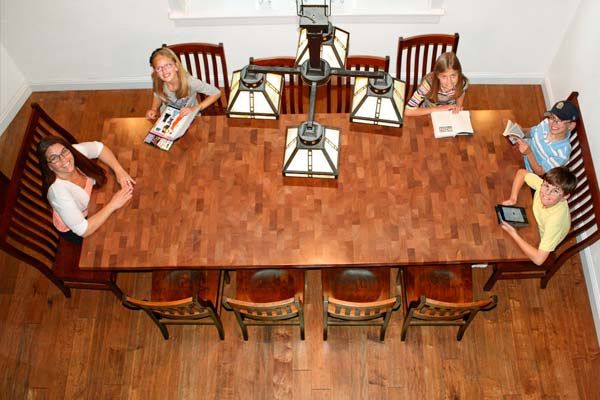 "Inspired by the teak island top in the 2007 TOH TV project house in Newton, Massachusetts, I cut and joined 869 blocks of varying colors and patterns. In one special row, I had each family member place a piece."
Elvis Arrowood
Lake Arrowhead, California