Check Washer Hoses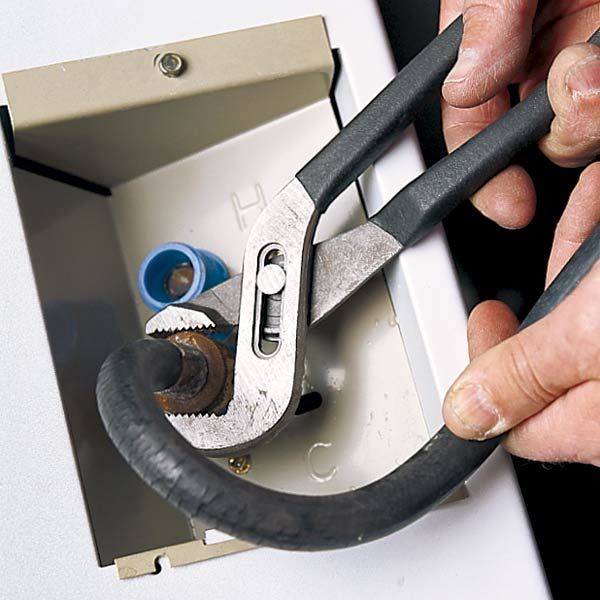 To avoid costly flooding, look for cracks and bulges in washer hoses and replace if there's any sign of wear.
Reseed Bare Patches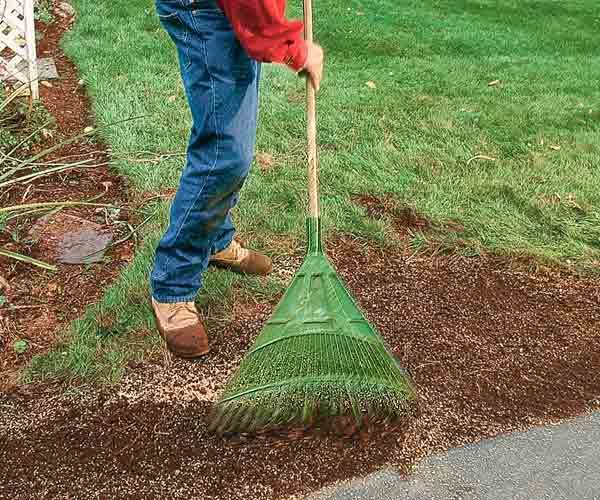 Fill bald spots by raking and sprinkling with garden soil and grass seed. Water regularly to keep seeds moist.
Fix Driveway Cracks
Winter ice can cause or broaden cracks in concrete driveways. For narrow gaps, apply a masonry crack filler; in wider ones, use patching mortar.
Clean and Seal Your Fireplace
Keep critters from holing up in your chimney by closing up your flue until fall. Then schedule a cleaning and inspection—you can often get lower rates in the off-season.
Replace Your AC Filter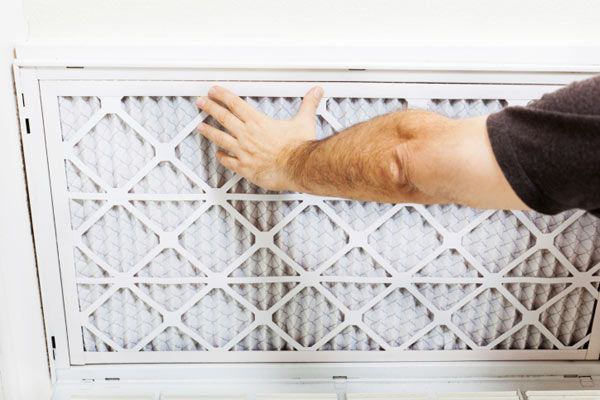 Before turning on your AC this spring, change the filter so that it runs with maximum efficiency.
Clean Your Doormat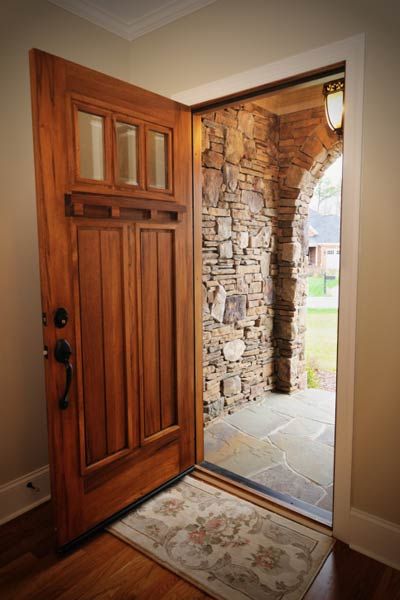 Dirty mats are less effective at trapping dust and debris. Use a vacuum to clean out caked-in dirt so mats are ready for muddy spring shoes.