There is more than one way to cook a goose—or a turkey for that matter. If you're one of those hosts who's biting your nails over the prospects of a dry oven-roasted bird—or if you're a confident cook looking to experiment—then you need to check out these nine nifty gadgets for a new way to turn out the tastiest turkey.
Beer-Can Turkey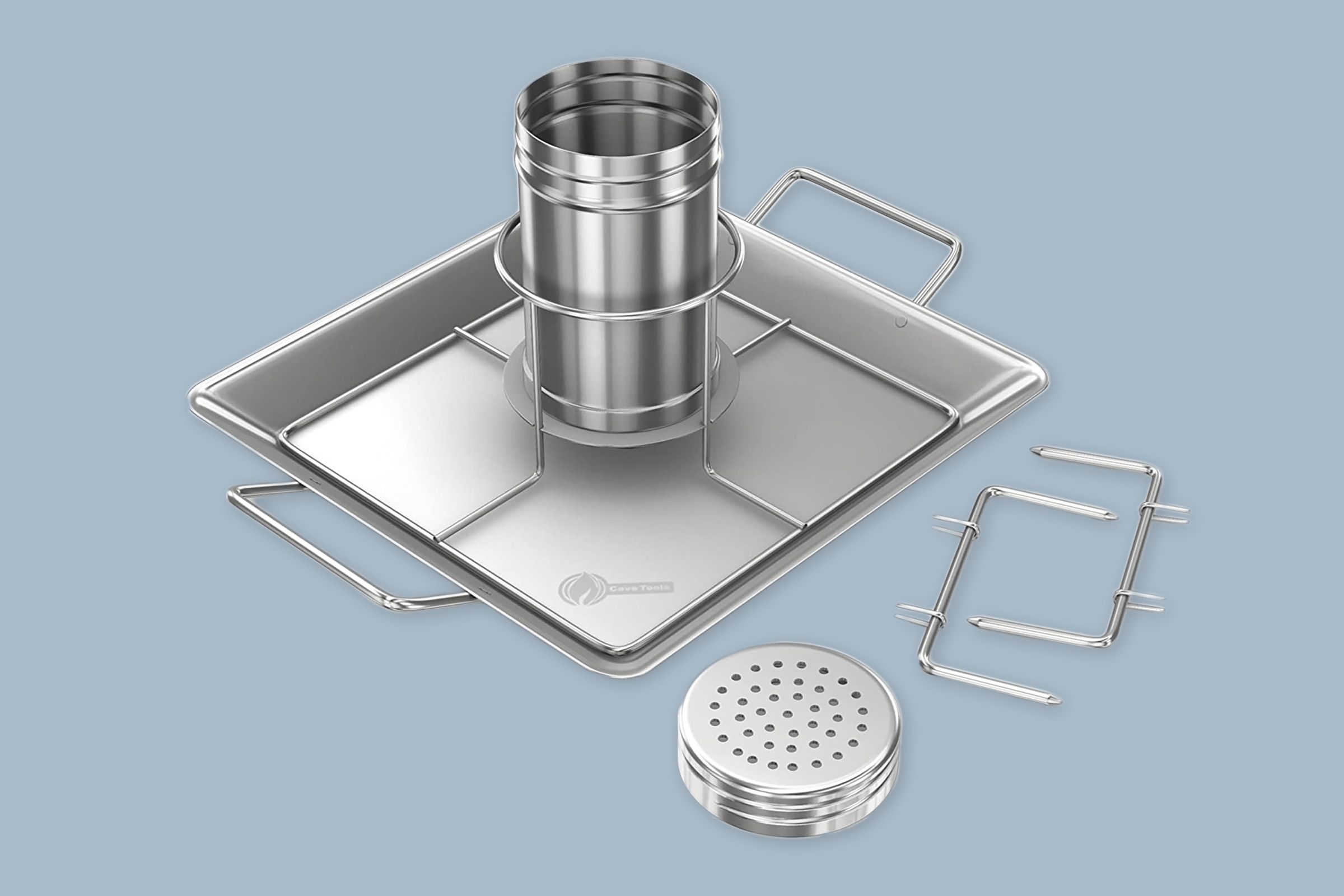 It may sound like a fraternity party prank gone wrong, but in fact, beer-can turkey is moist and flavorful, marinating your bird from the inside out. This beer can roaster from Cave Tools makes it simple: you put beer (or the beverage of your choice) and spices in the infuser tower, then place the cavity centered on the tower atop your grill, so you don't have to brush or baste.
Shop: Cave Tools Beer Can Roaster on Amazon
Roast Your Bird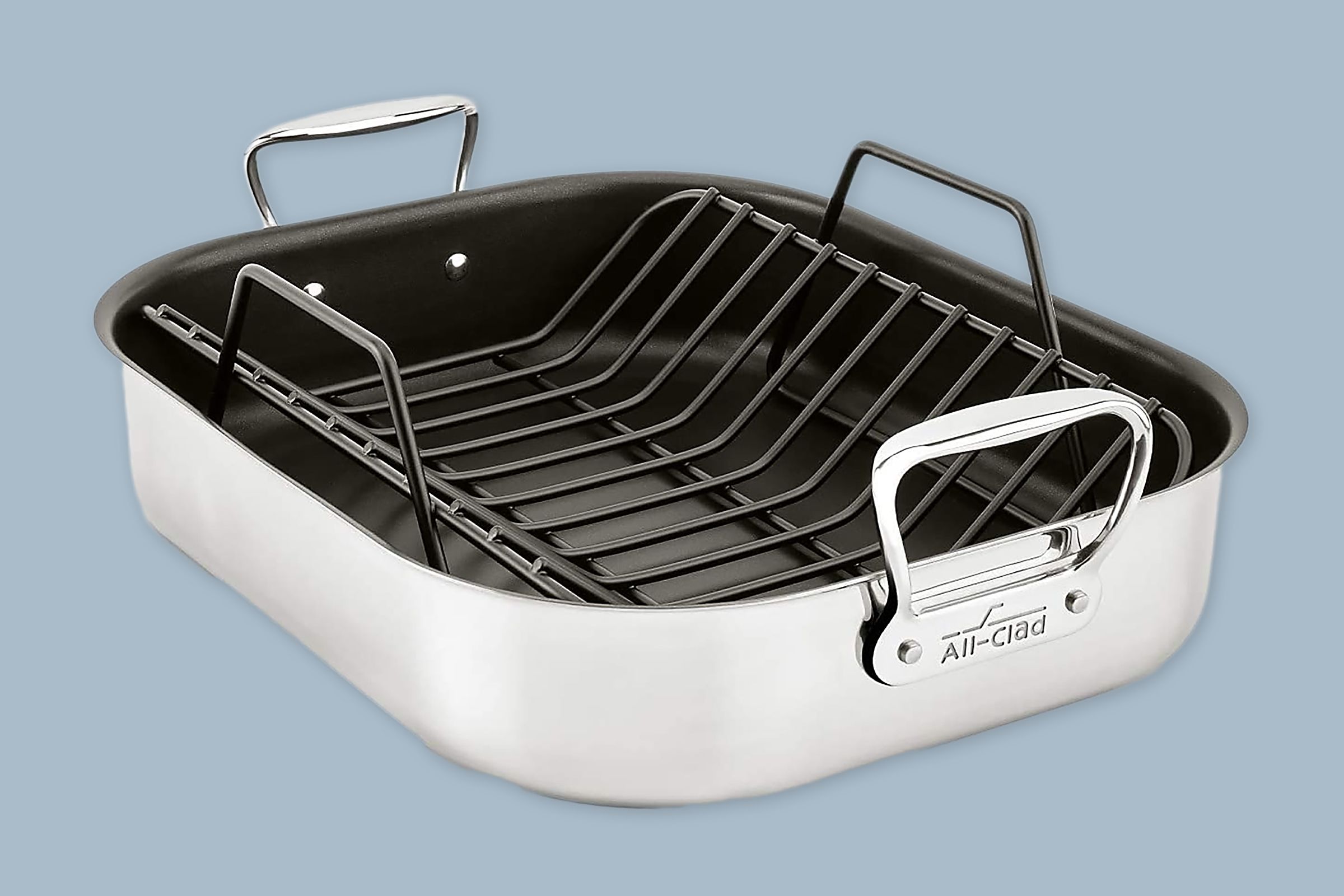 Want to cook your turkey the good old-fashioned way? Prepare and roast your bird in your oven in this premium stainless steel nonstick roasting pan from All-Clad.
Shop: All-Clad Stainless Steel Nonstick Roasting Pan With Rack on Amazon
Smoke It Up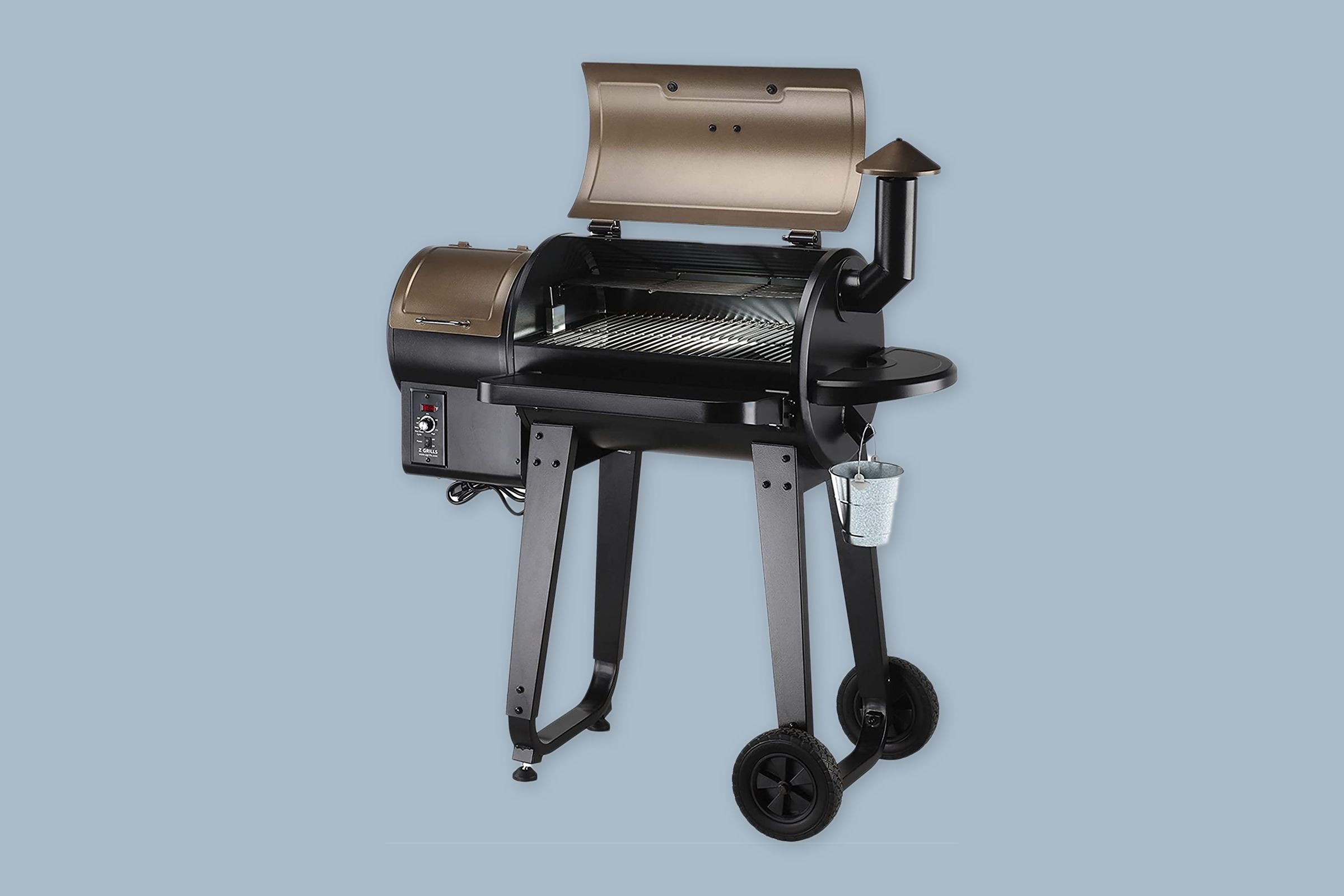 Smoking—a process in which meat is cooked slowly and indirectly via a hardwood fire—makes for a juicy, full-flavored bird. Technically you can smoke meat on any grill, but a smoker makes things a whole lot easier. Try this wood pellet grill and smoker from Z GRILLs, which allows you to set the temperature and sit back while it perfectly smokes your turkey with a delicious hardwood flavor. Shawn Hill, grillmaster at TheGrillingDad, told us that despite being lesser known than Traeger, Z Grills were rated as their "best value" in their best pellet smokers guide.
Shop: Z GRILLS Wood Pellet Grill & Smoker on Amazon
Hardworking Grill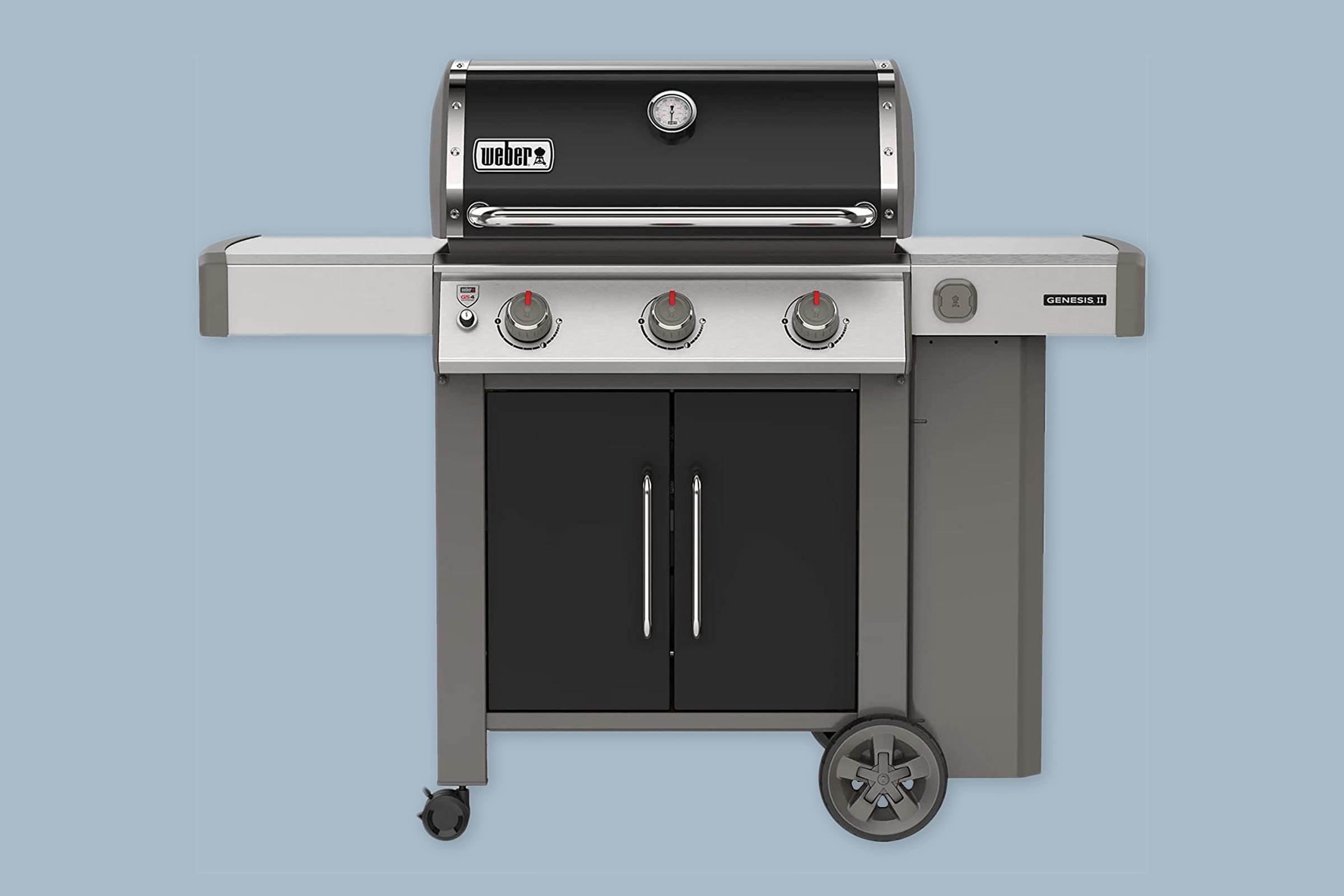 Can't decide whether you want to grill, smoke, or roast your bird? Free up your oven space by grilling your turkey this year.
Shop: Weber 61015001 Genesis II E-315 3-Burner Liquid Propane Grill on Amazon
Cooking Really, Really Slowly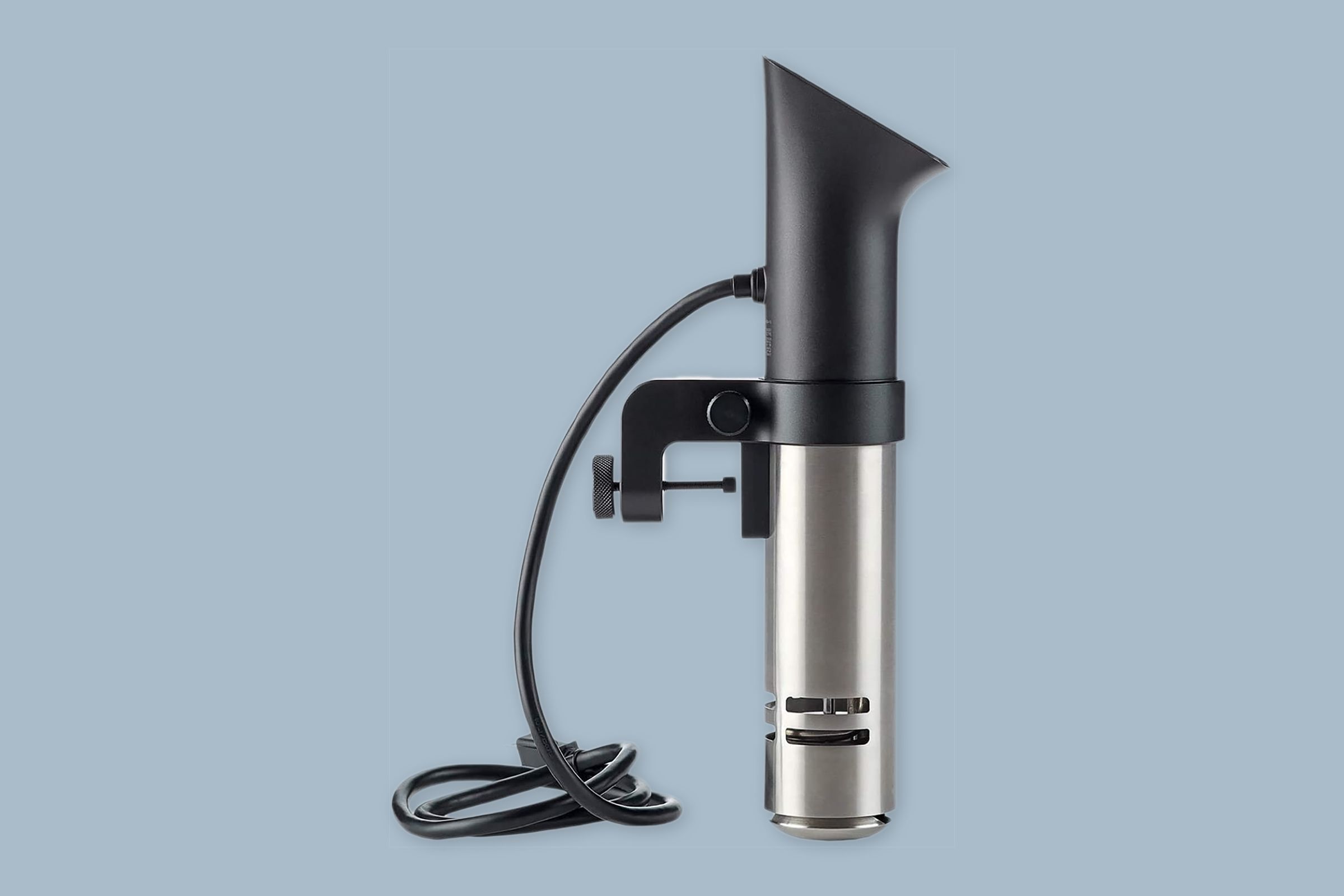 If you're really—we mean, really—not in a hurry this Thanksgiving, consider sous vide to cook your turkey. The French method involves putting food in a plastic bag, vacuuming out all air, immersing the bag in water, and cooking it in low temperatures to produce exceptionally tender meat. Sous vide is usually used in high-end restaurants but can also be done at home. This thermal circulator can be used with any pot up to 30 liters.
To cook a turkey, first cut it into pieces and separate white and dark meat. White meat should cook for about 3 to 4 hours at 160 degrees, while dark meat can be prepared confit (in its own fat) and cooked for up to 12 hours at 170 degrees. As these cooking times are estimates, be sure to check the core of the turkey to make sure it is at least 160 degrees before you eat it.
Shop: Anova Culinary Sous Vide Precision Cooker Pro on Amazon
High-Tech Cooking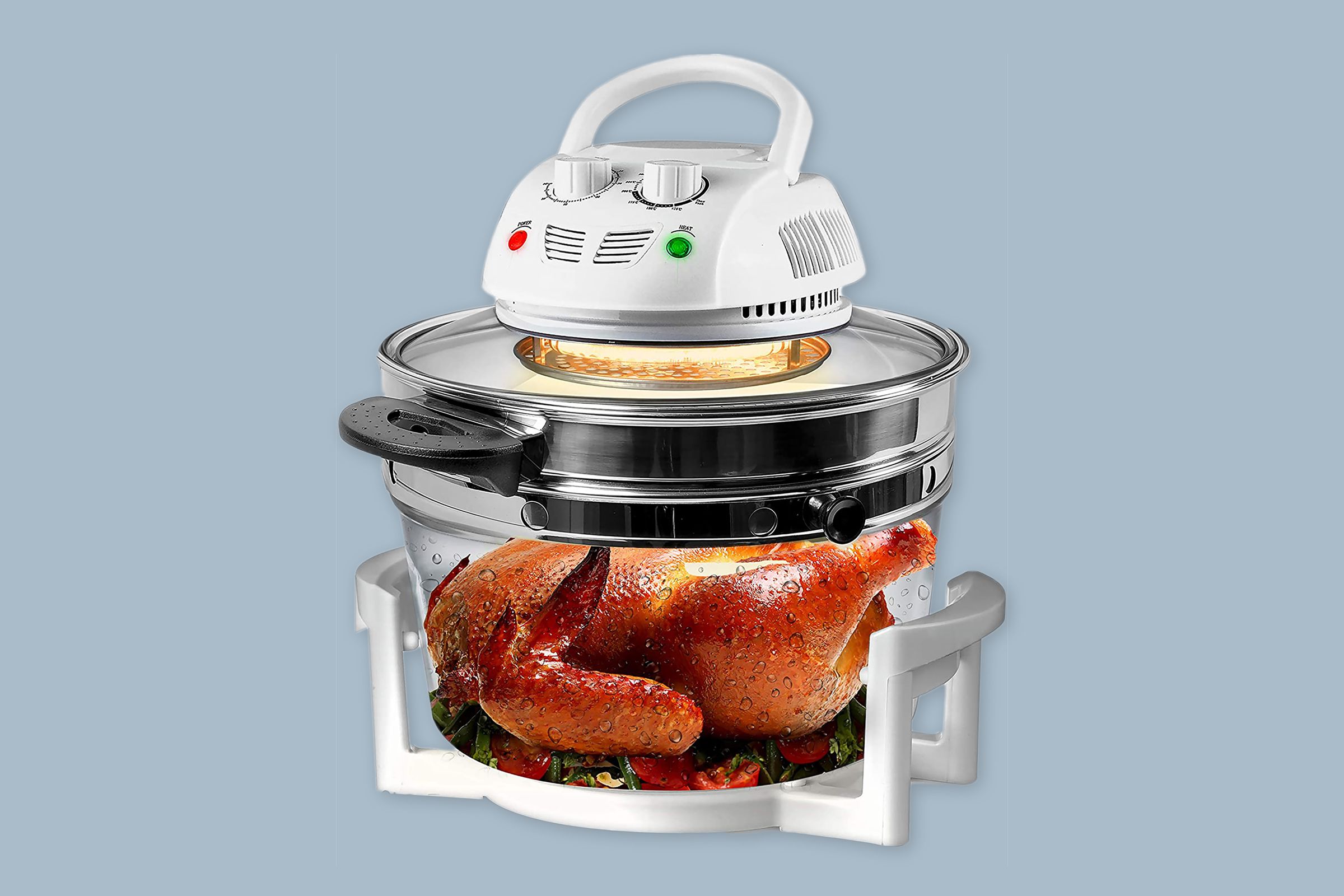 This infrared convection oven is an excellent option if you're looking to prepare healthier meals more efficiently. It requires little to no oil and is simple to use: Insert your seasoned turkey into the hot air fryer, set the time and temperature, and cook.
Shop: Nutrichef Air Fryer on Amazon
Turkey Made Healthy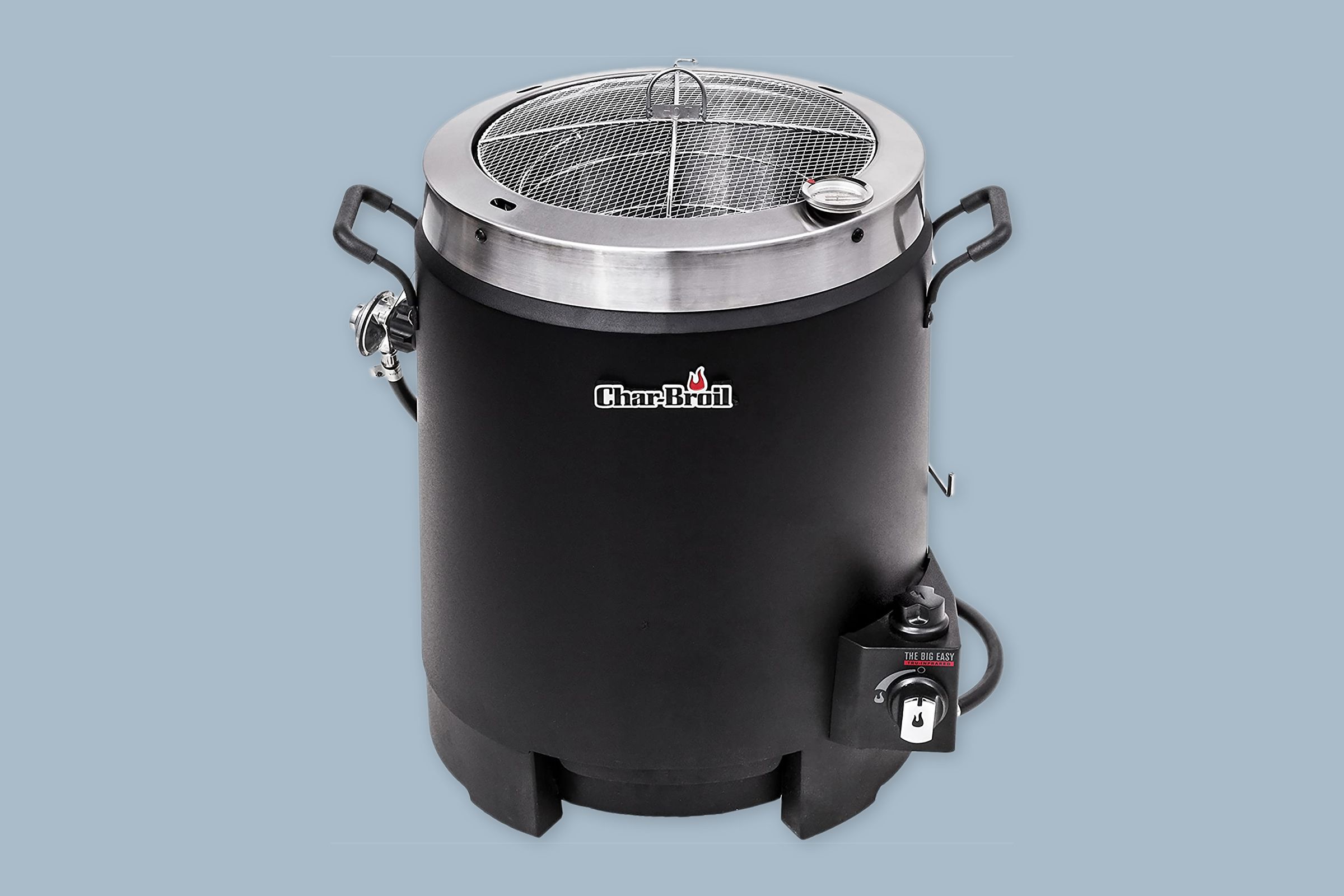 If you want the fried taste without all those calories, The Big Easy may be your best bet. It uses infrared heat, allowing you to skip the oil—and preheating—altogether—a 16-pound bird cooks in about 1½ to 2 hours.
Shop: Chair-Broil on Amazon
Fry the Safer Way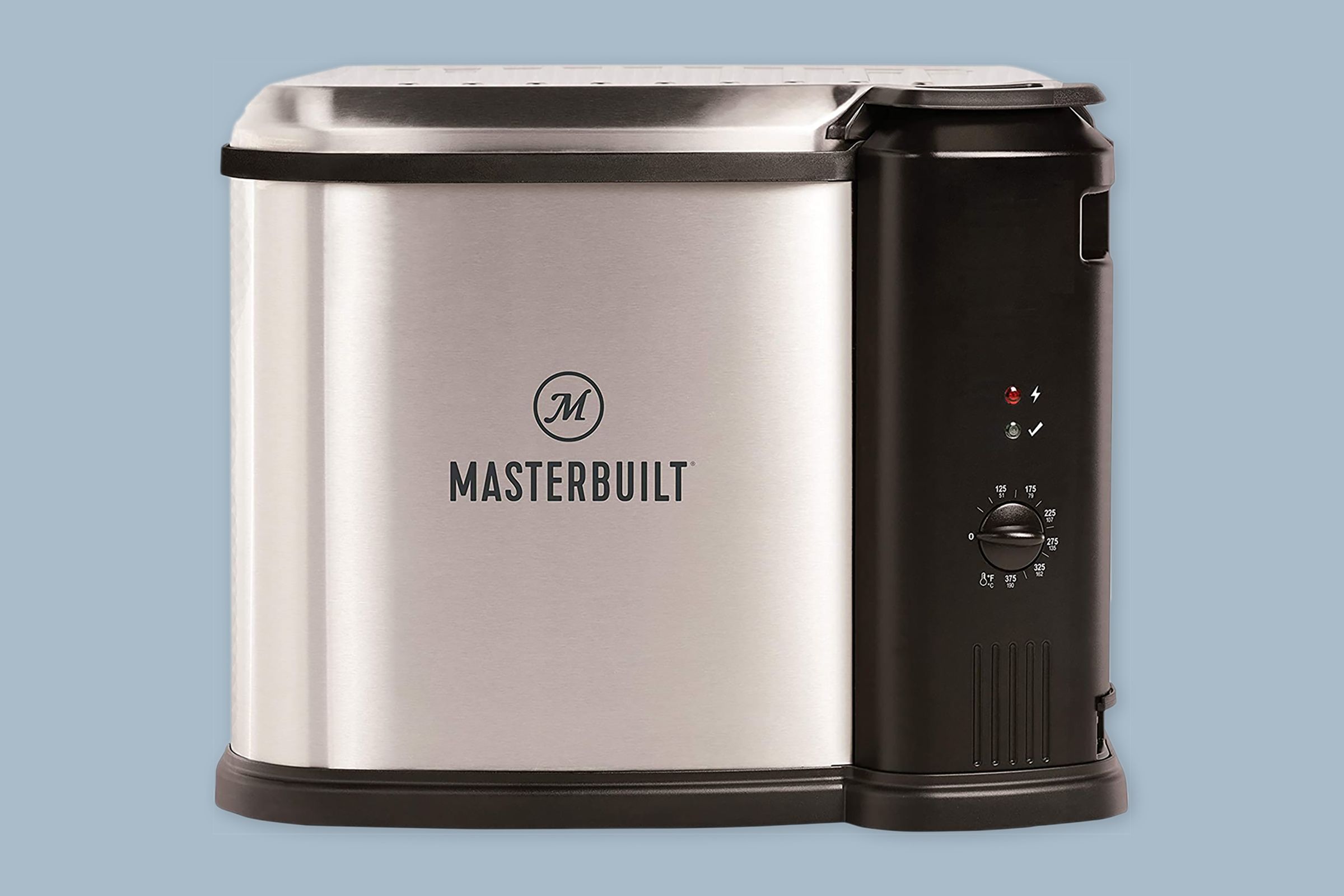 As many online videos have demonstrated, frying a turkey and burning a house down often go hand in hand. In fact, no fryer, including this one, is UL-listed for precisely that reason. However, this electric fryer offers a safer alternative to gas versions because it has an overheating automatic off feature. You can even use it on an indoor countertop. Shop: Masterbuilt on Amazon