Holiday Irritants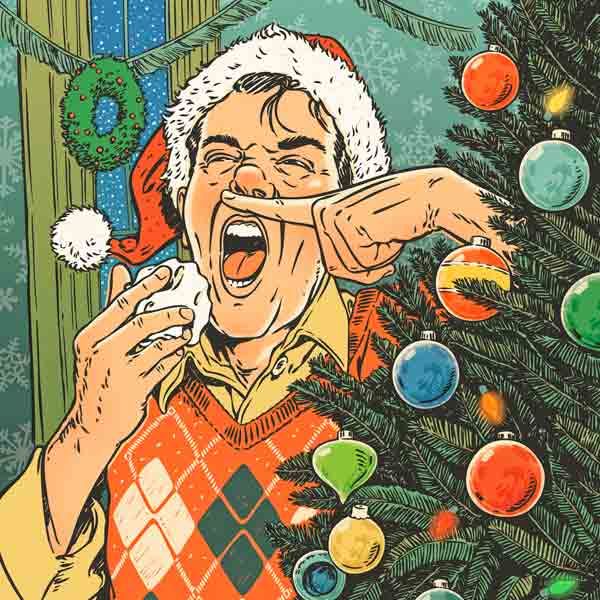 Surprise! Cut pines aren't the only culprits for seasonal sneezing; faux trees and other trimmings can also trigger a reaction. Read on for ways to curtail the sniffles.
Stowaway Mold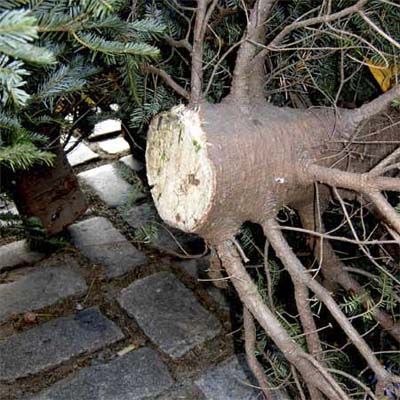 Irritant: Mold spores on the trunks of real trees
Remedy: Fill a spray bottle with a solution of 1 part bleach to 20 parts water. Before bringing a tree inside, spritz the trunk and use a rag to wipe it down, focusing on the base. (This reduces potentially rash-causing sap, too.) Let the tree dry, then tote it indoors.
Pollen Trap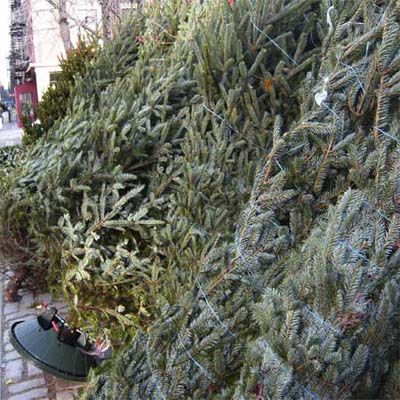 Irritant: Conifers that pollinate in winter (who knew?)
Remedy: Wearing a dust mask, use a leaf blower to give the evergreen a blasting. Untie the tree outside and set it upright. Target all visible pollen, which appears as a yellow tinge on the trunk and branches. Once fully dusted, the tree is ready to be set up.
Prickly Scent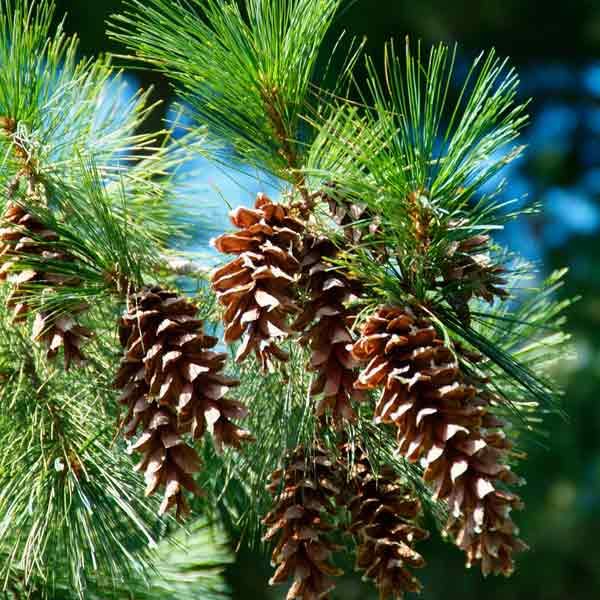 Irritant: That fresh pine scent
Remedy: Eliminate this trigger for the fragrance-sensitive by using only artificial greenery. Choose decorations that are scent-free and, while you're at it, avoid ones covered in snow-like flocking, which can become airborne and bring on asthma and allergy symptoms.
Storage Dust
Irritant: Dust mites lurking on long-stored artificial trees and decor
Remedy: Don a dust mask when unpacking decorations, and use a water-dampened cloth to wipe them down before displaying them. When it's time to put decor away, store items in airtight bins, where they'll stay dust-free for next year.