Drywall screws are used to attach wallboard to studs. But the toothy threads and trumpet-shaped heads make them a tempting choice for other tasks. Here are some other smart ways to put them to use.
Put up a Paint Station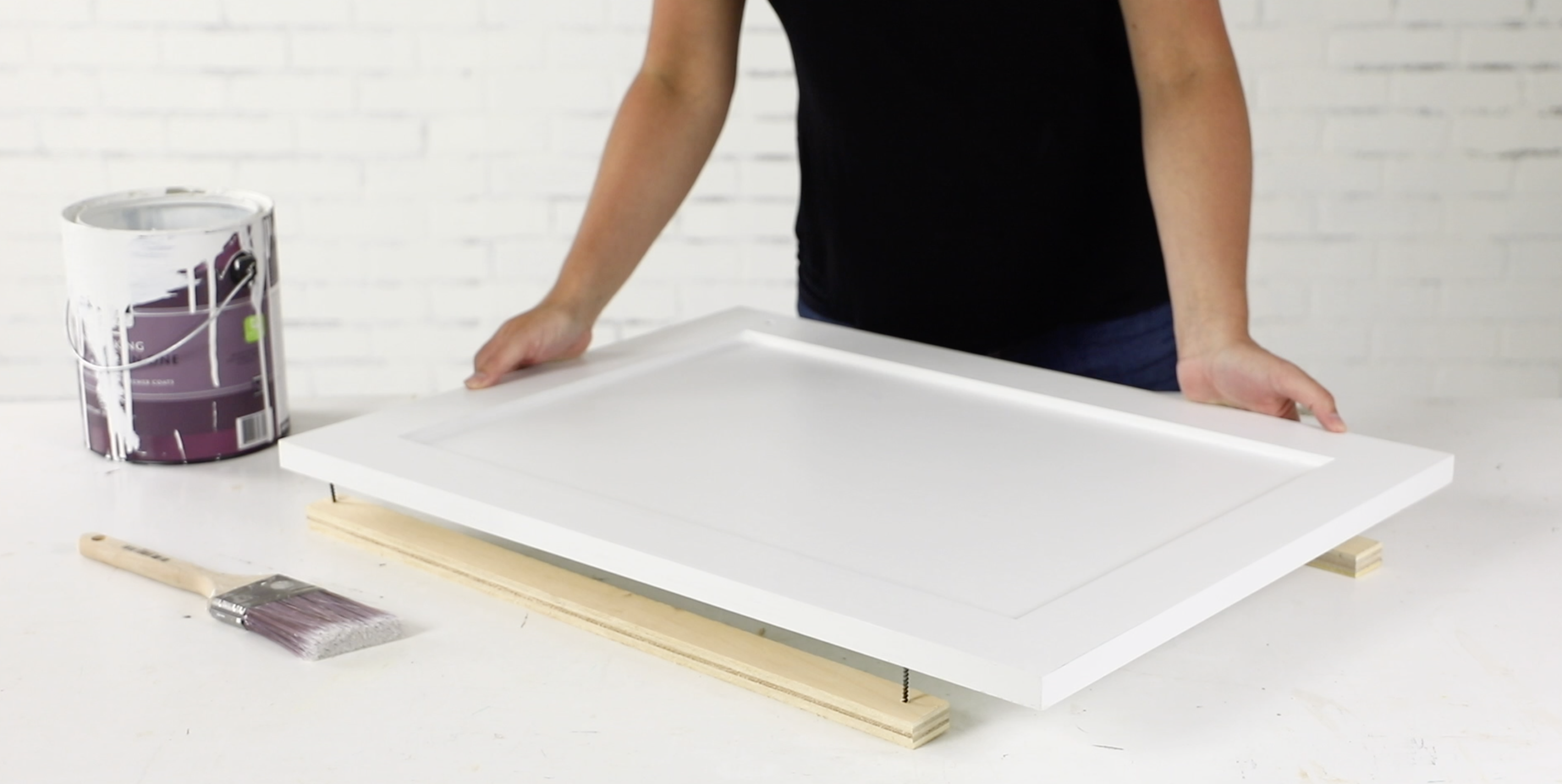 This Old House master carpenter Norm Abram screws one drywall screw through each corner of a scrap board and rests cabinet doors he's just painted on the four points for a makeshift drying rack.
Replace a Punch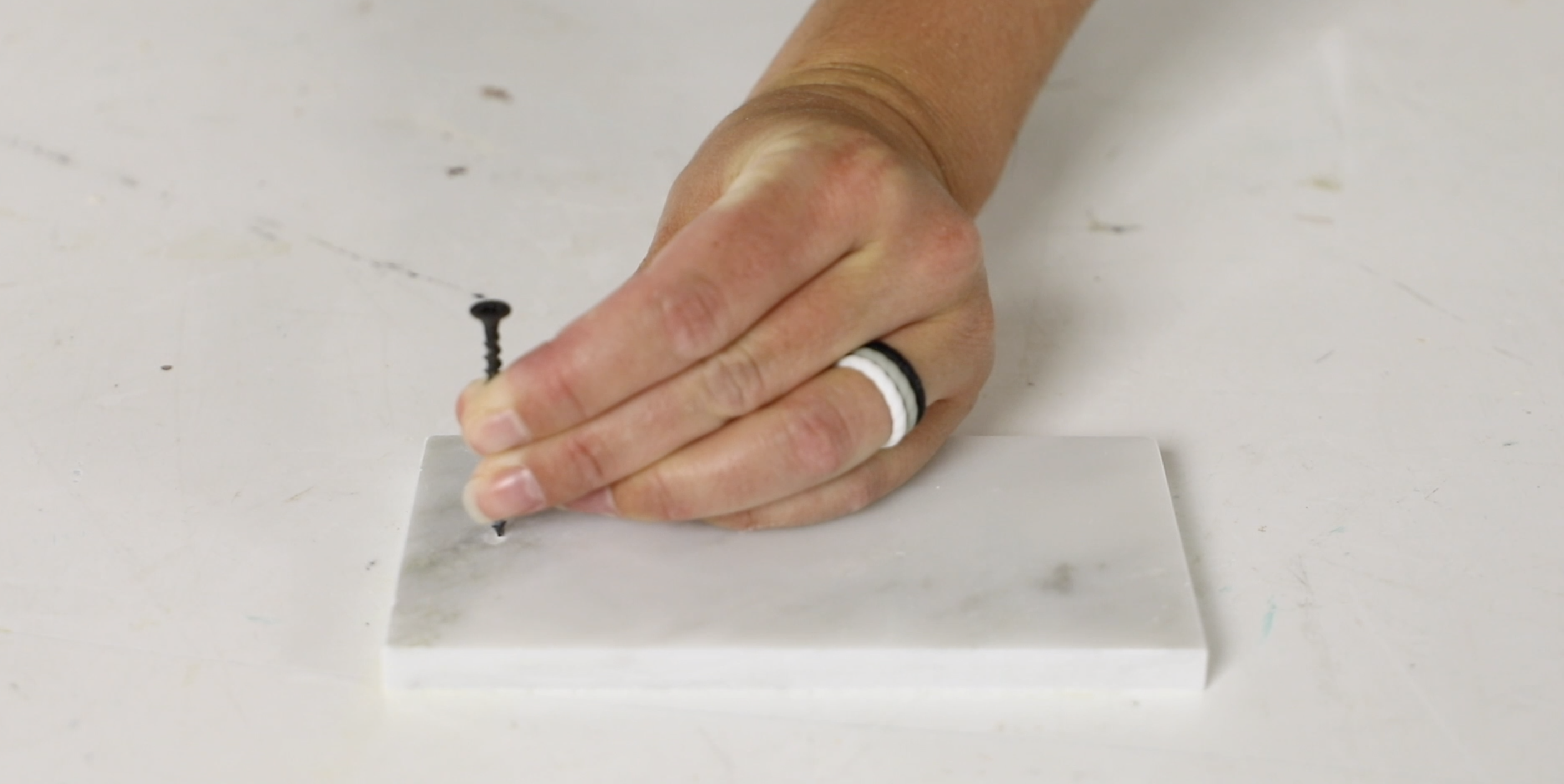 If you're trying to drill a hole in a tile, but the drill bit keeps "walking", This Old House general contractor Tom Silva gently taps a 2-inch drywall screw with a hammer to create a chip. This keeps the drill bit in place and helps masonry bits get started.
Snake a Sink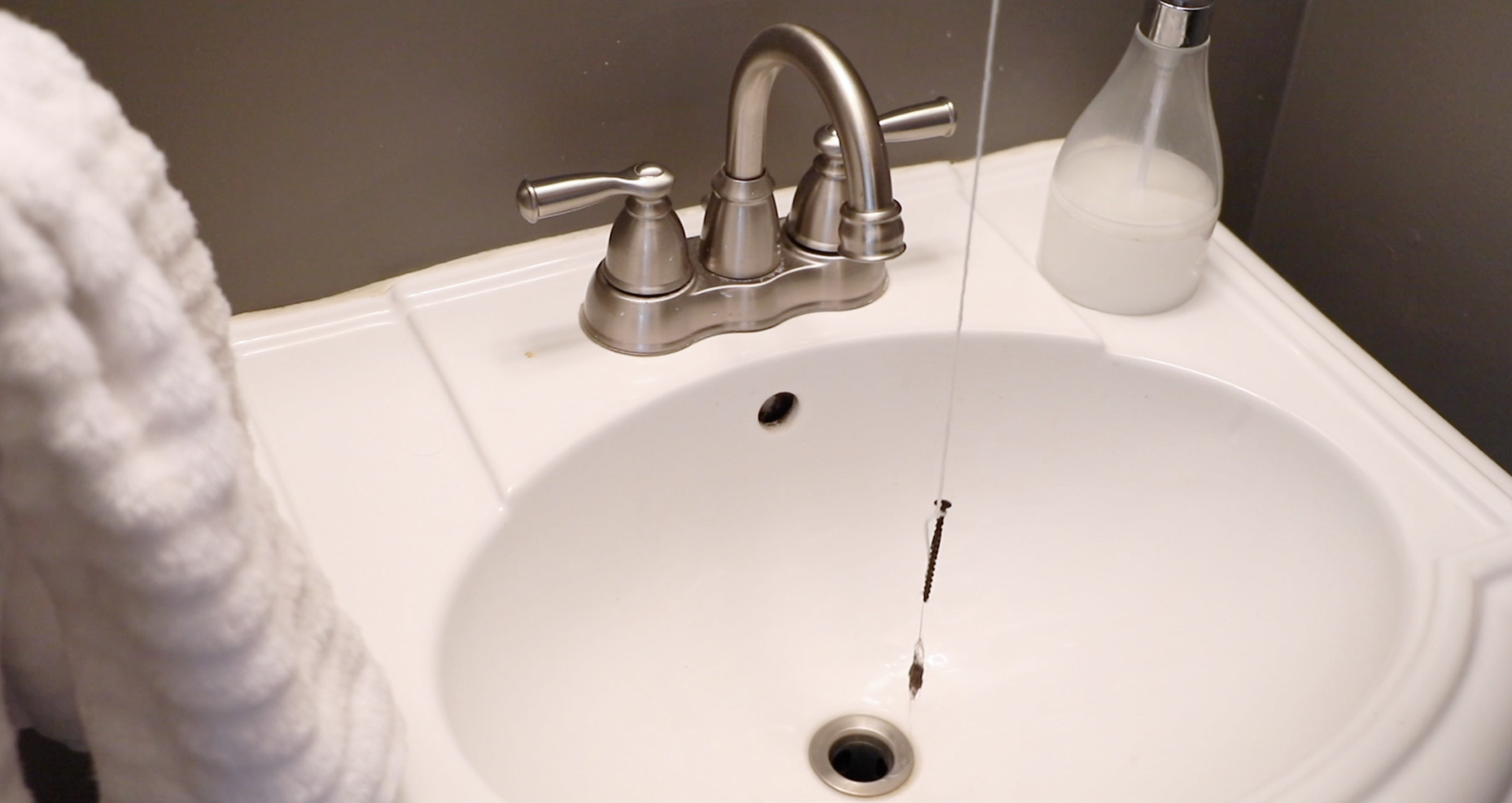 With threads so toothy they snag on fibers, a drywall screw tied to a string and twirled in a drain can clear a mild hair clog.
Craft a Trammel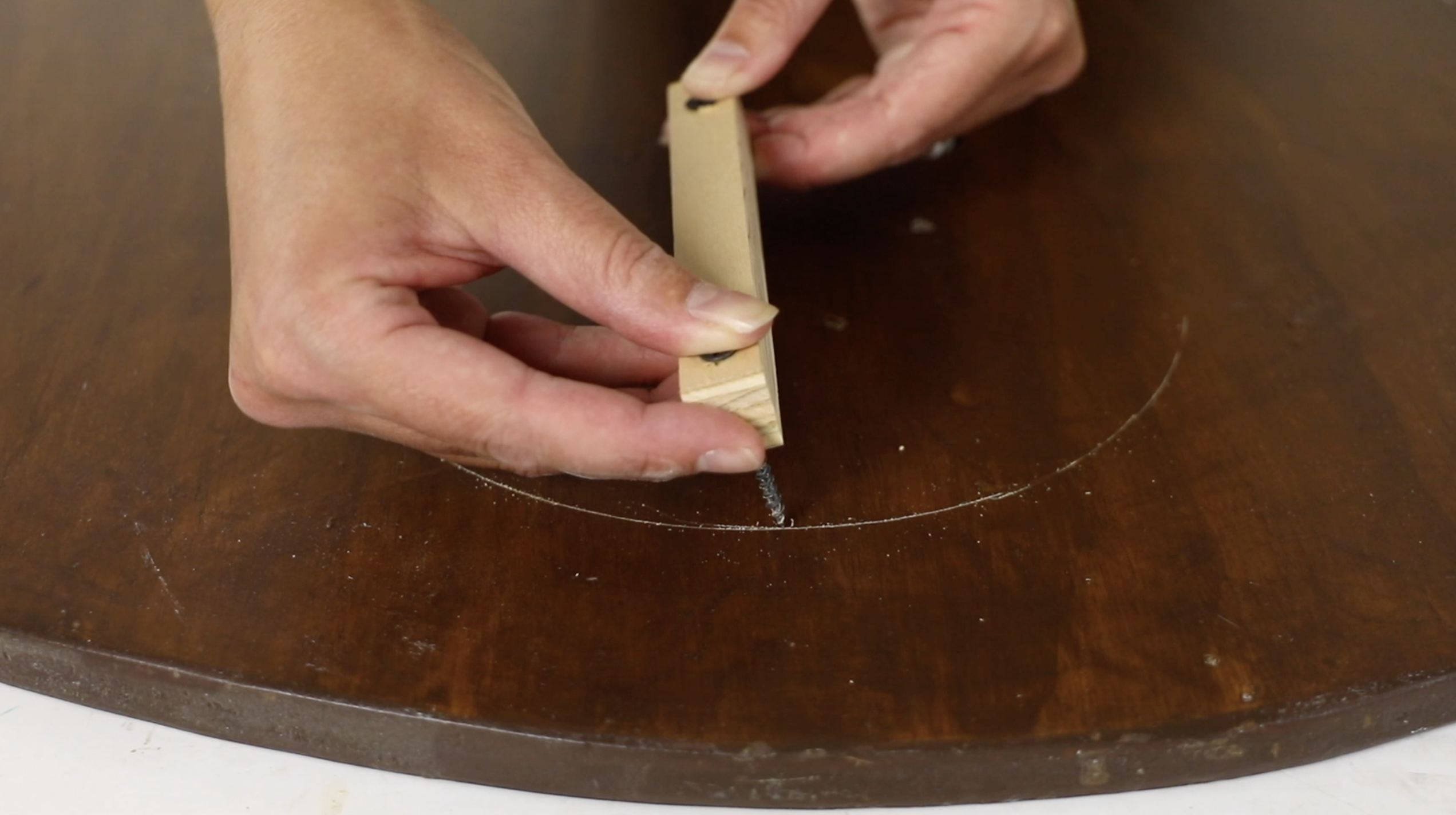 Tom Silva fashions his from the points of two screws driven through a strip of wood. By spacing them as wide as his proposed radius, he can scratch a perfect arc or circle.
Pilot a Hole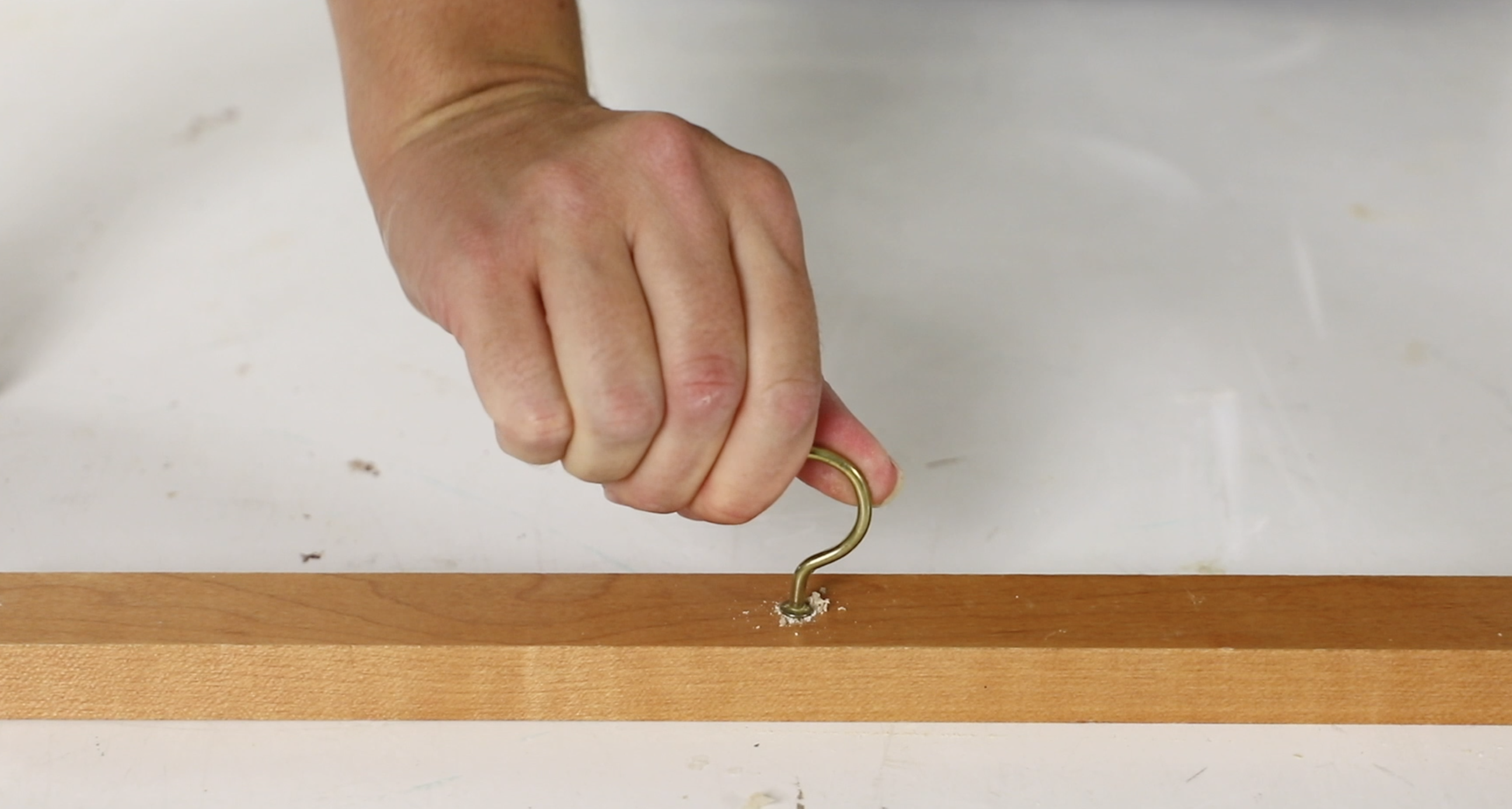 In lieu of a 1⁄8-inch starter bit, a drywall screw will pre-drill an easy path for larger hand-turned hooks, eye screws, and lag bolts in a pinch.
Silence a Squeak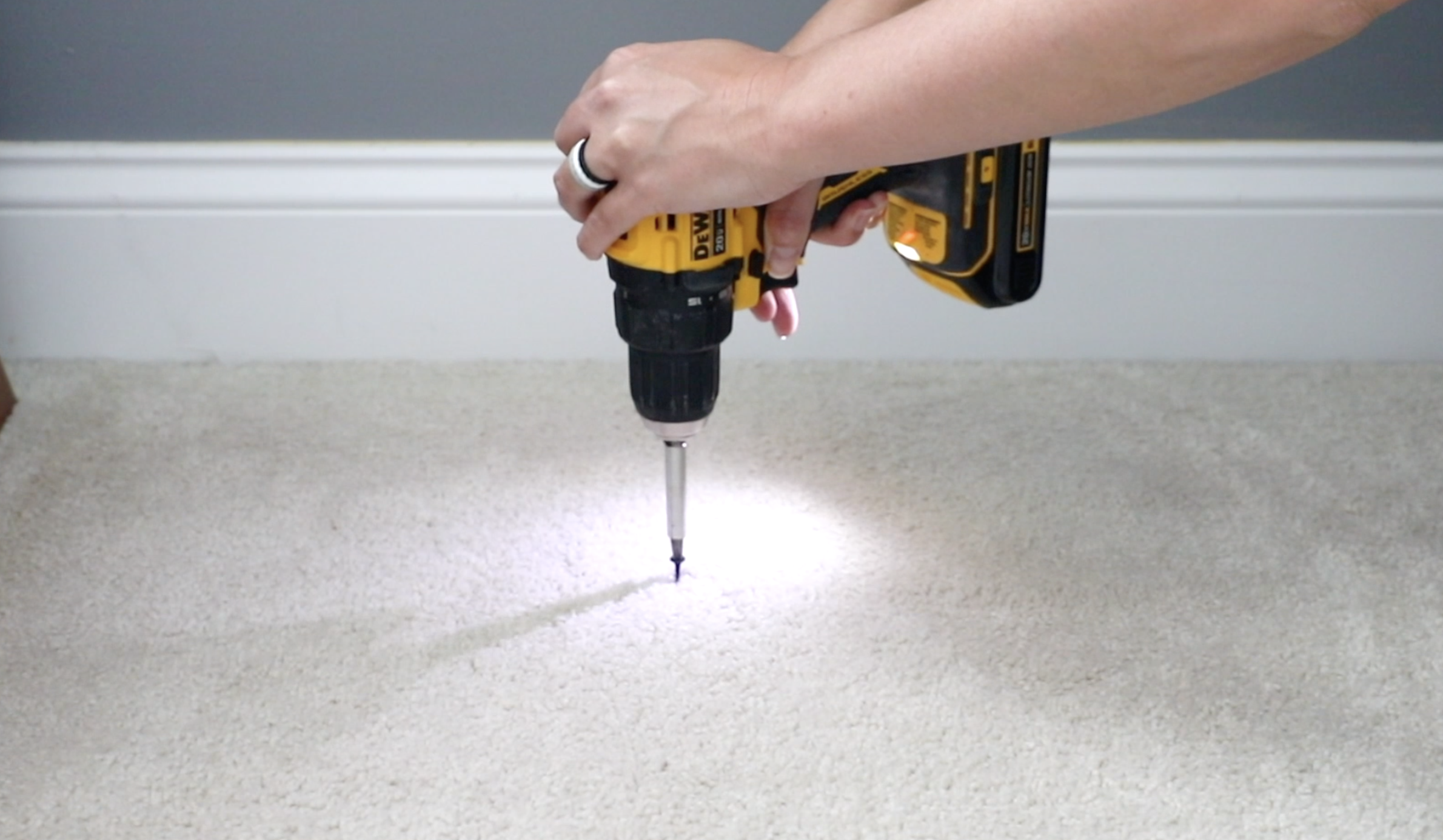 For creaking floors beneath the carpet, find where the floor meets a joist, then put a 2-inch drywall screw an inch and a half into it through the carpet. A sharp, glancing blow with a hammer will snap off the head safely below the carpet's pile.
Substitute For a Stopper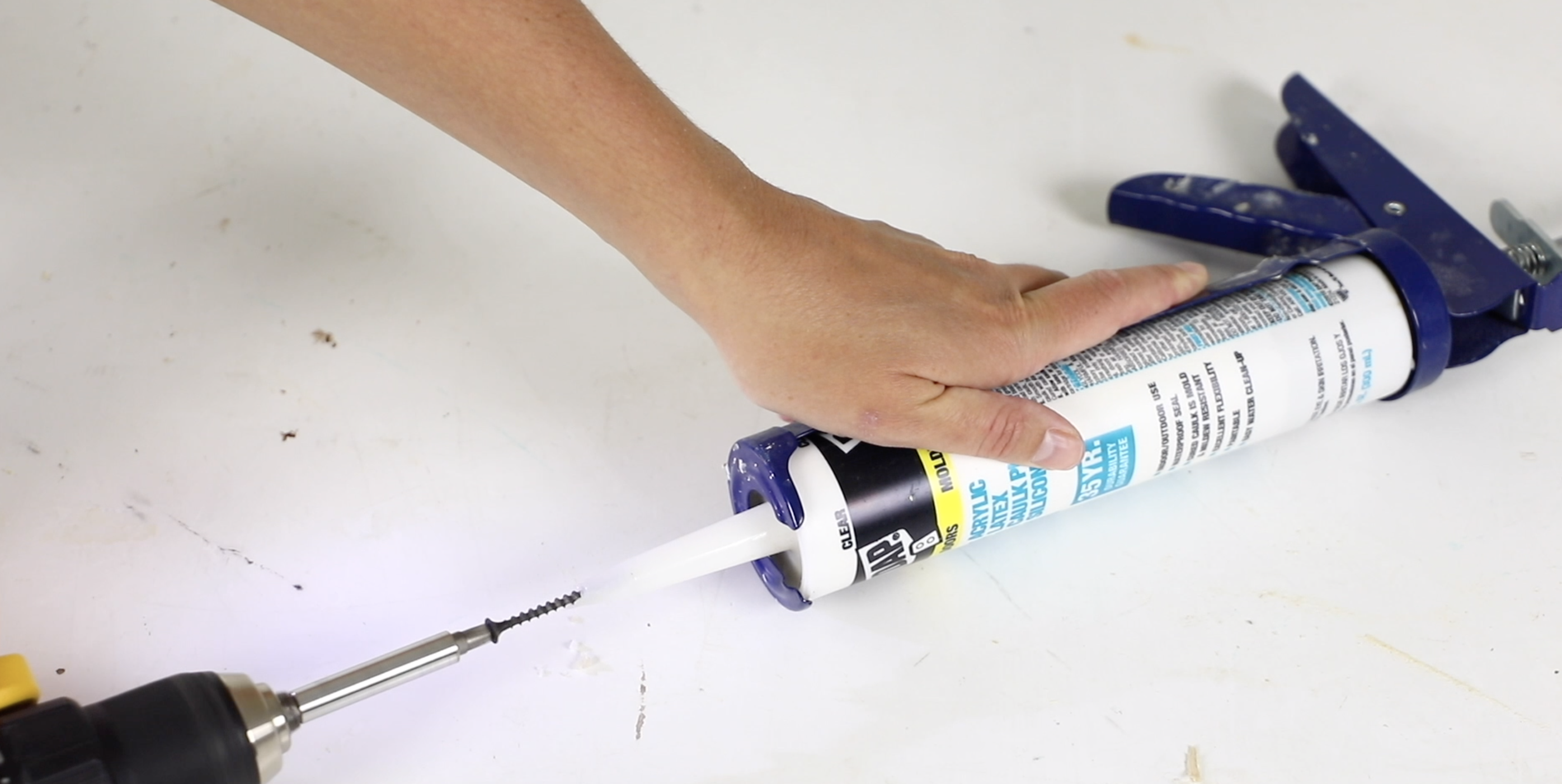 Twist a drywall screw into the nozzle of a tube of glue or caulk to clear and seal it; leave it in for a top that screws off.