There's no shortage of options when it comes to air-conditioning systems. But as the TOH 2017 Idea House came together, it became clear that it would require several types of distribution channels throughout the house, depending on space limitations and construction techniques. For example, there are ducted distribution points on the first floor because there is room in the basement for ductwork. The second-floor guest bedrooms and garage have wall-mounted units. The third-floor game room has a floormounted unit. And the bunk room (shown above) has a ceiling-mounted unit.
The multitude of distribution conduits required a truly customizable, highly efficient, zoned comfort solution—which is why we turned to the experts at Carrier, and selected heir residential VRF (Variable Refrigerant Flow) system.
Read on to learn more about VRF systems and how they can enhance your home's comfort.
– ARTICLE CONTINUES UNDER RELATED VIDEO PLAYER –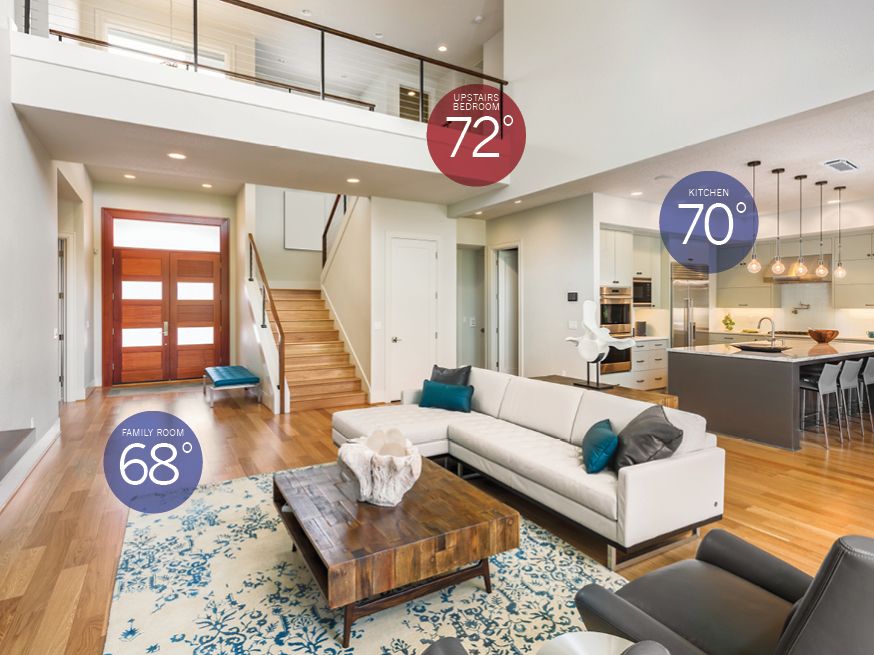 WHAT IS VRF?
Invented in 1982, VRF (Variable Refrigerant Flow) systems have technically been around for decades, but mostly for commercial usage—shopping centers, office buildings, airports, schools—until the experts at Carrier launched the industry's first Single-phase VRF heat recovery system, which is commonly used in homes. Unlike traditional air- conditioning systems, VRF systems use refrigerant conditioned by a single outdoor unit and circulated within the home to multiple indoor units. This allows the system to split the home into comfort zones, so you can heat and cool individual rooms simultaneously without wasting energy on rooms that aren't occupied.
WHAT'S SO COOL (AND HOT) ABOUT IT?
Efficiency is a key element of VRF systems, and the systems boast multiple features to save homeowners money while offering temperature control.
Some VRF systems offer heat recovery technology, an efficiency feature that extracts heat from one room, like a home gym, and transfers it to another, like a bedroom or even a pool.
Inverter technology is another efficiency feature that enables the compressor to speed up or slow down based on the home temperature. This helps the temperature remain consistent throughout the day without powering completely off, like a traditional unit. This feature works like a car's cruise control technology.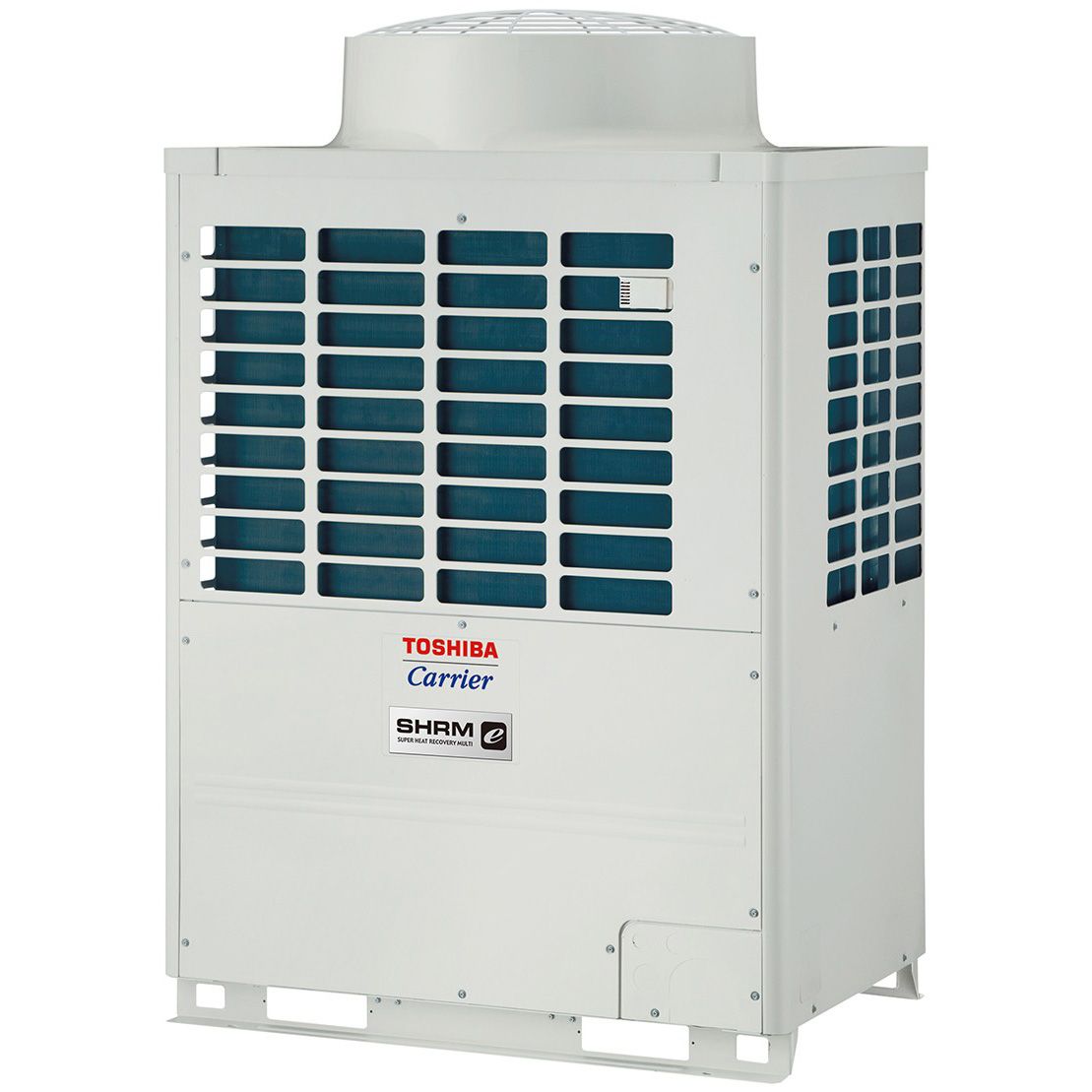 A FLEXIBLE SOLUTION
The flexibility of VRF systems really allows them to shine. Since the refrigerant is transported throughout the home through pipes and into indoor units, there's no requirement for costly ducts, which can compromise the architectural aesthetic of a home. Builders can raise ceilings, add additional square footage and heat or cool difficult areas like sunrooms or great rooms. This makes it an excellent option for new builds, like the TOH Beach House. VRF can also be integrated into existing systems so a complete overhaul isn't necessary for older homes.
For the past couple years, VRF solutions have increasingly been in demand for high-end homes, prompting the industry to make the commercial technology suitable for homes.
"We're seeing a massive demand increase for VRF technology that allows engineers and architects to provide climate control with greater flexibility, zoning options and energy efficiency," says Meredith Emmerich, a managing director from Carrier, an HVAC industry leader, and the inventor of modern air-conditioning.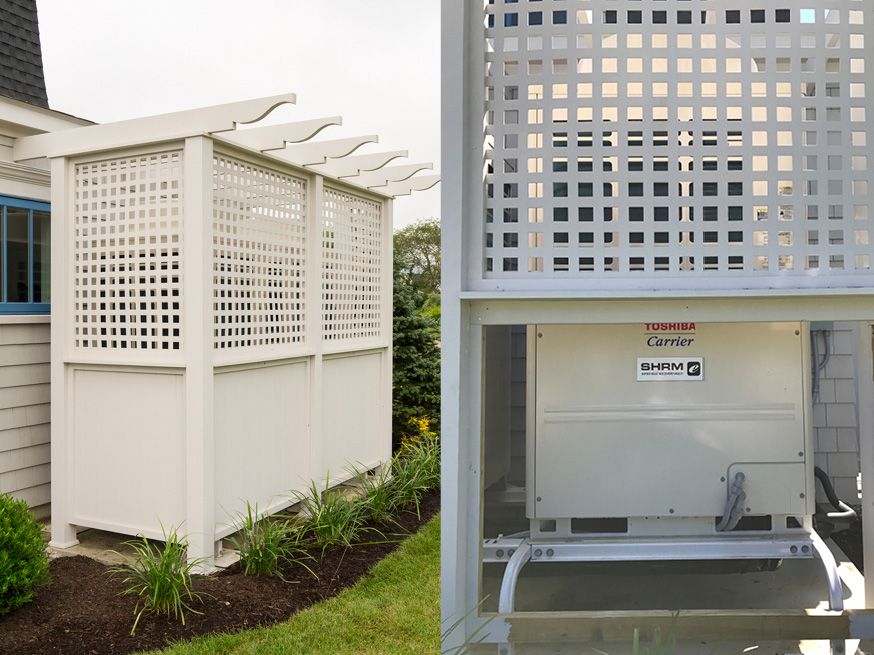 INVEST NOW. SAVE LATER.
At first glance, VRF systems, like the new Toshiba Carrier single-phase VRF system with Heat Recovery and Inverter Technology, have an initial investment cost that may deter some homeowners– but the savings benefits in efficiency over the system's lifetime will ultimately compensate for sticker shock.
Between reduced installation, and labor and operational costs due to efficiencies, these systems can become a better choice in terms of energy savings, remarkable comfort, and temperature precision. And VRF systems can be used for homes of every size, in every climate.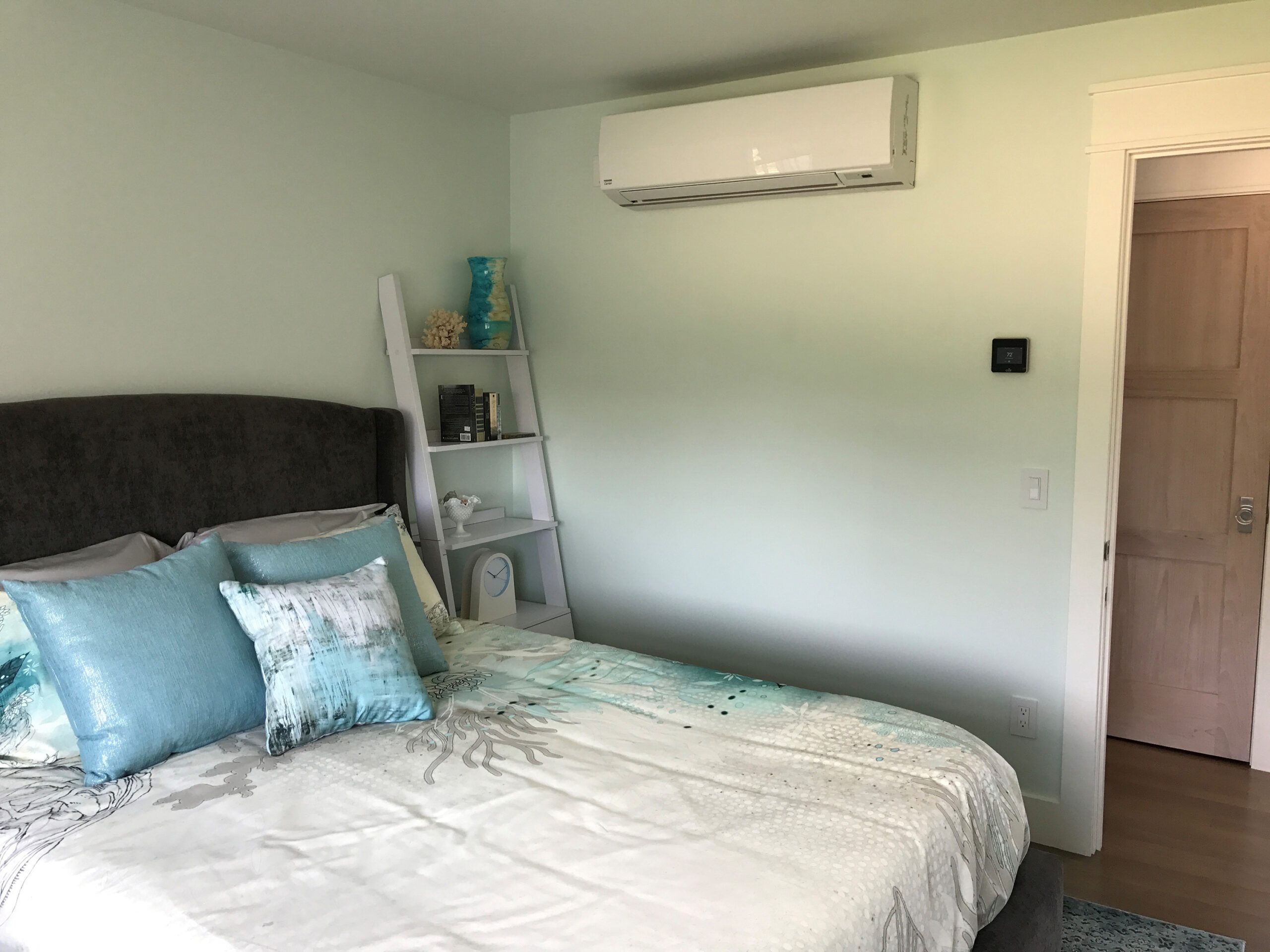 With its great efficiency, flexibility, and options for customization, it's easy to see why VRF technology is becoming ever more popular with homeowners and builders. For more information, visit Carrier Variable Refrigerant Flow Systems.
Carrier is a proud sponsor of the TOH 2017 Idea House. To see Carrier systems inside and outside the Beach House, click here!
Print the full 2017 Idea House Style Guide