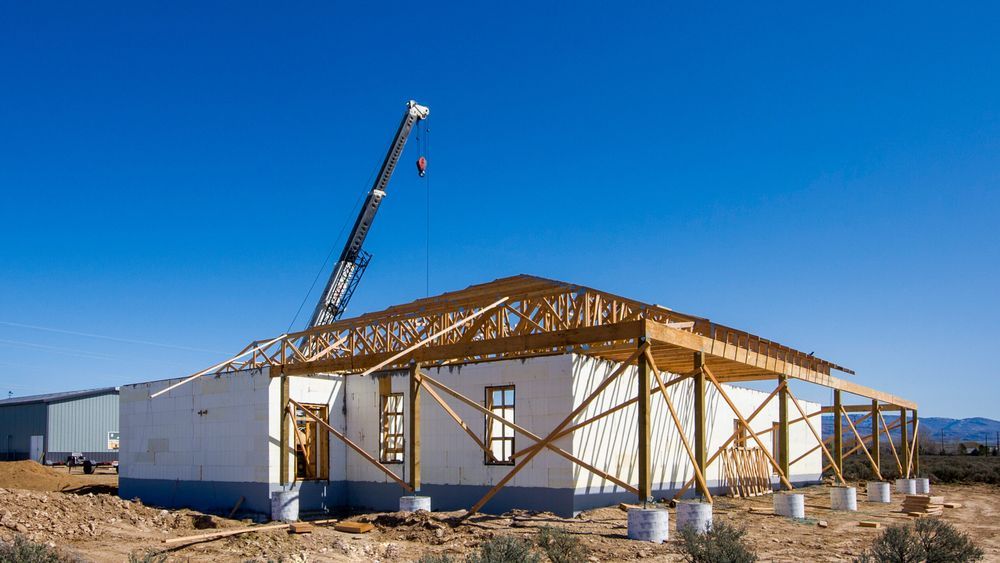 Insulated concrete forms—combined with flame-resistant roofing and siding—make for one safe house.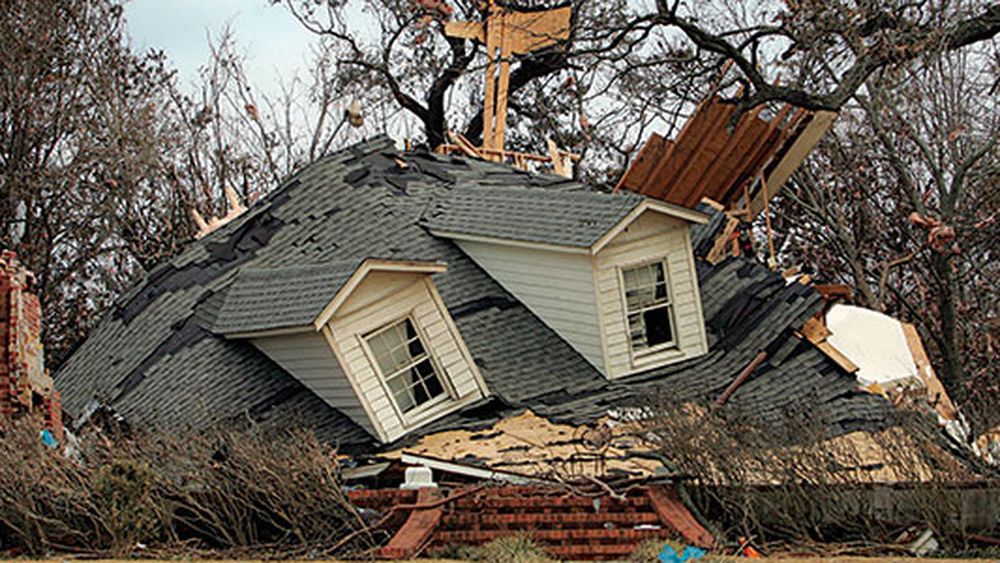 Easy, affordable things you can do to protect your home and property from storm damage.
Preparing your house for an impending hurricane or tropical storm? Here's how to install plywood panels to keep flying debris at bay.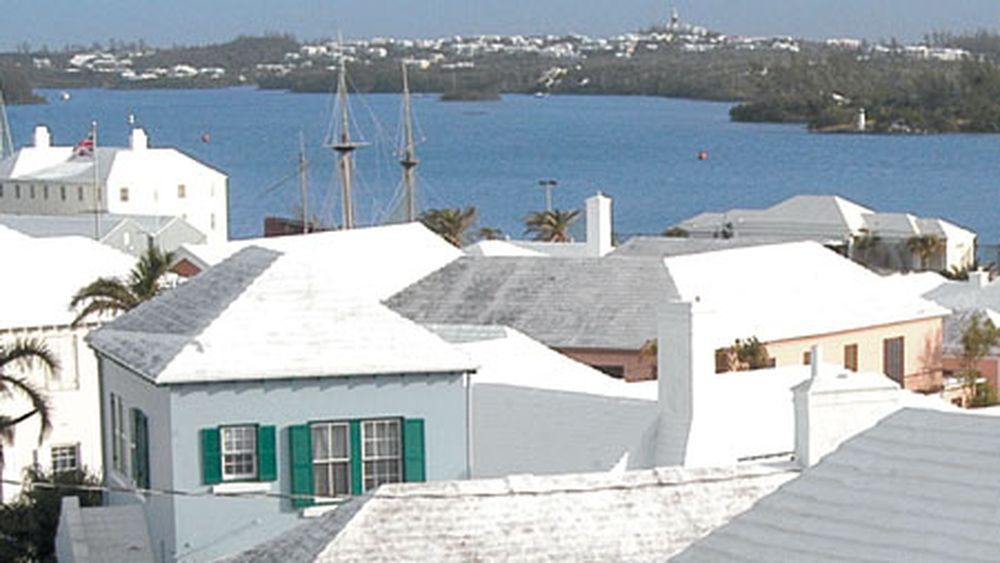 Bermuda's limestone roofs withstand hurricanes and collect precious rainwater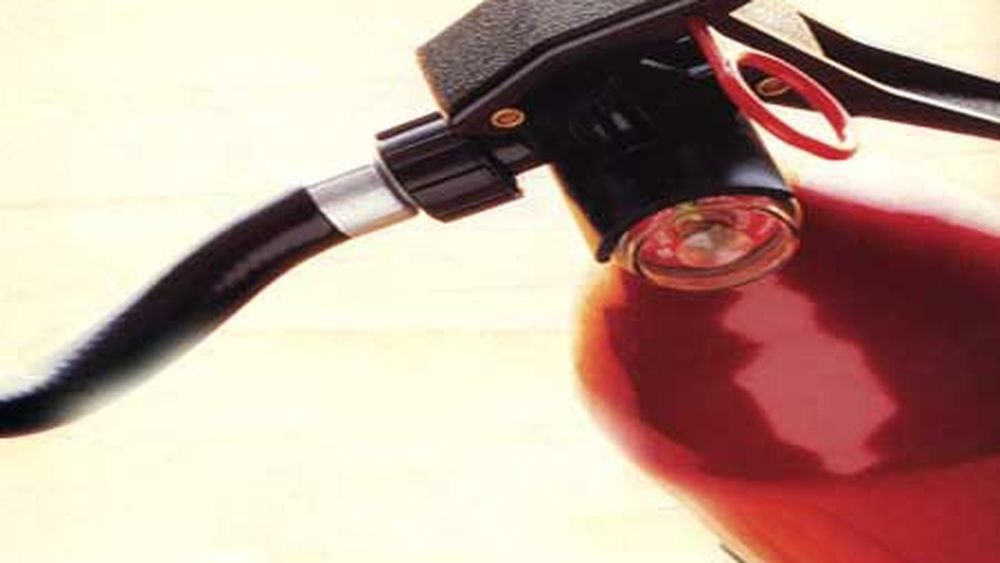 How effective are they? Which should you buy? Here's what every homeowner needs to know.