This article appeared in the Summer 2023 Issue of This Old House Magazine. Click here to learn how to subscribe.
While homeowners Kristin Romens and Matt Eskin loved their circa 1917 Colonial Revival in Philadelphia, their fond feelings didn't extend to the kitchen's dated finishes and inefficient storage, or the circuitous circulation pattern that left it cut off from the dining room next door. "There was no way to connect or congregate with family or guests," Kristin says.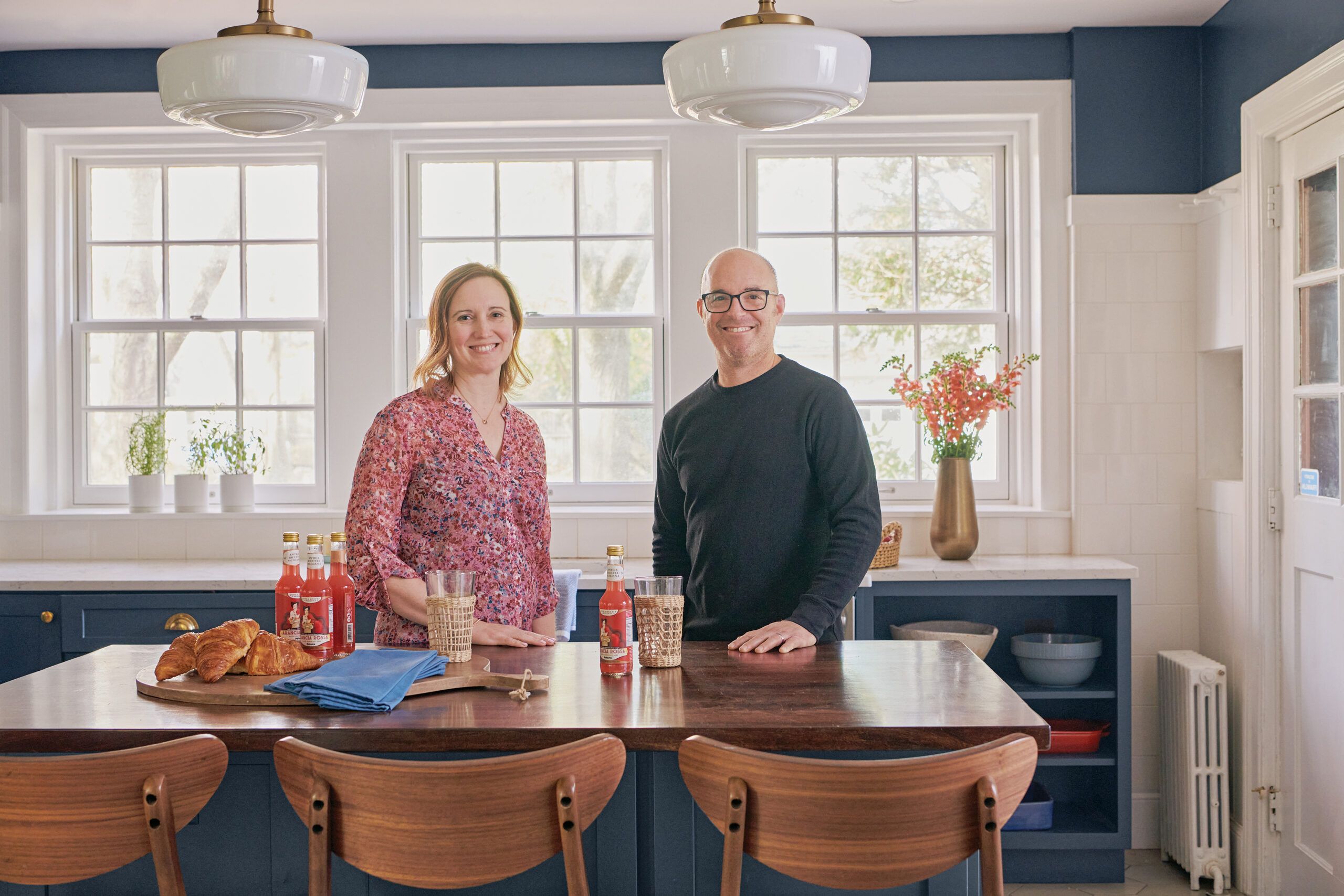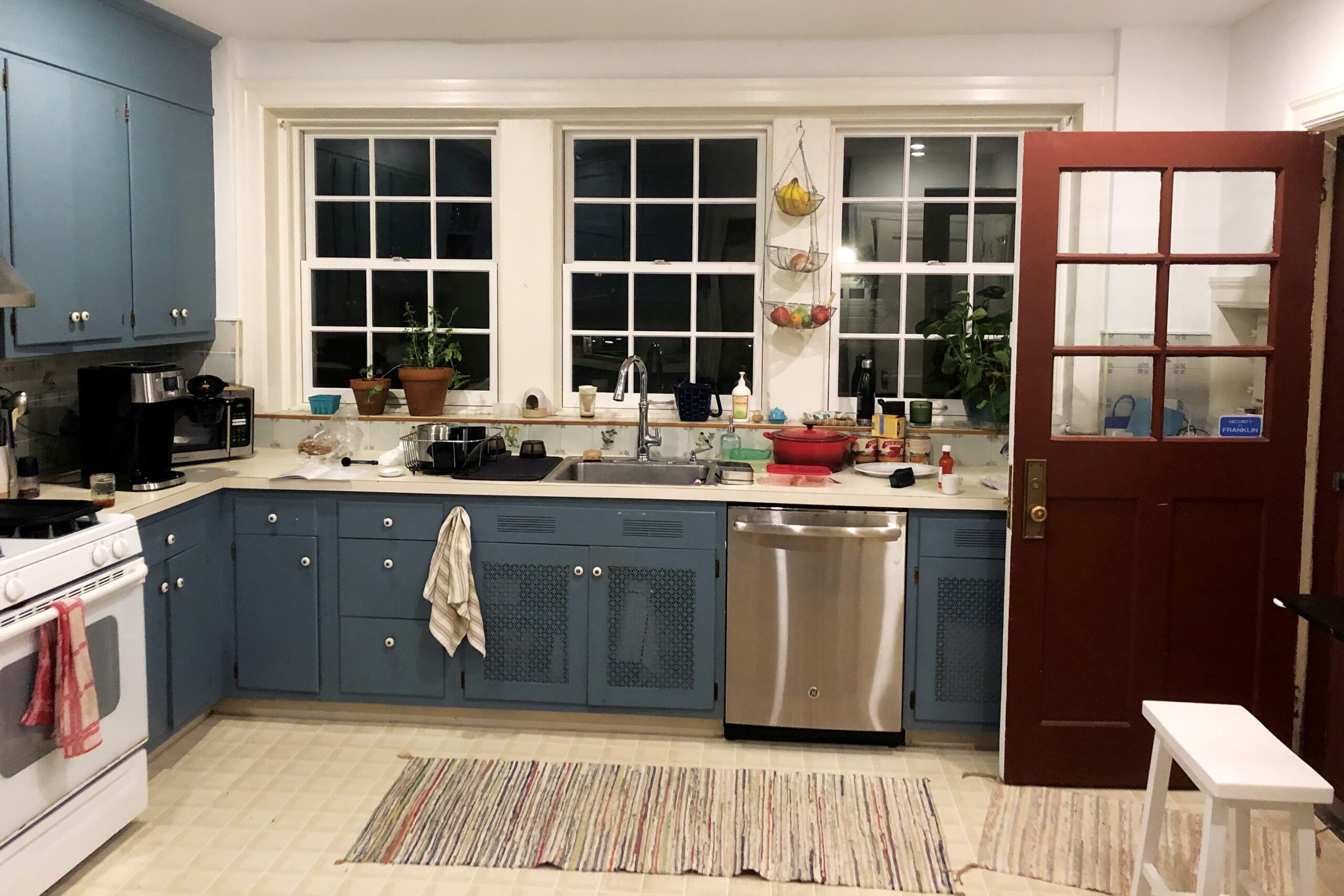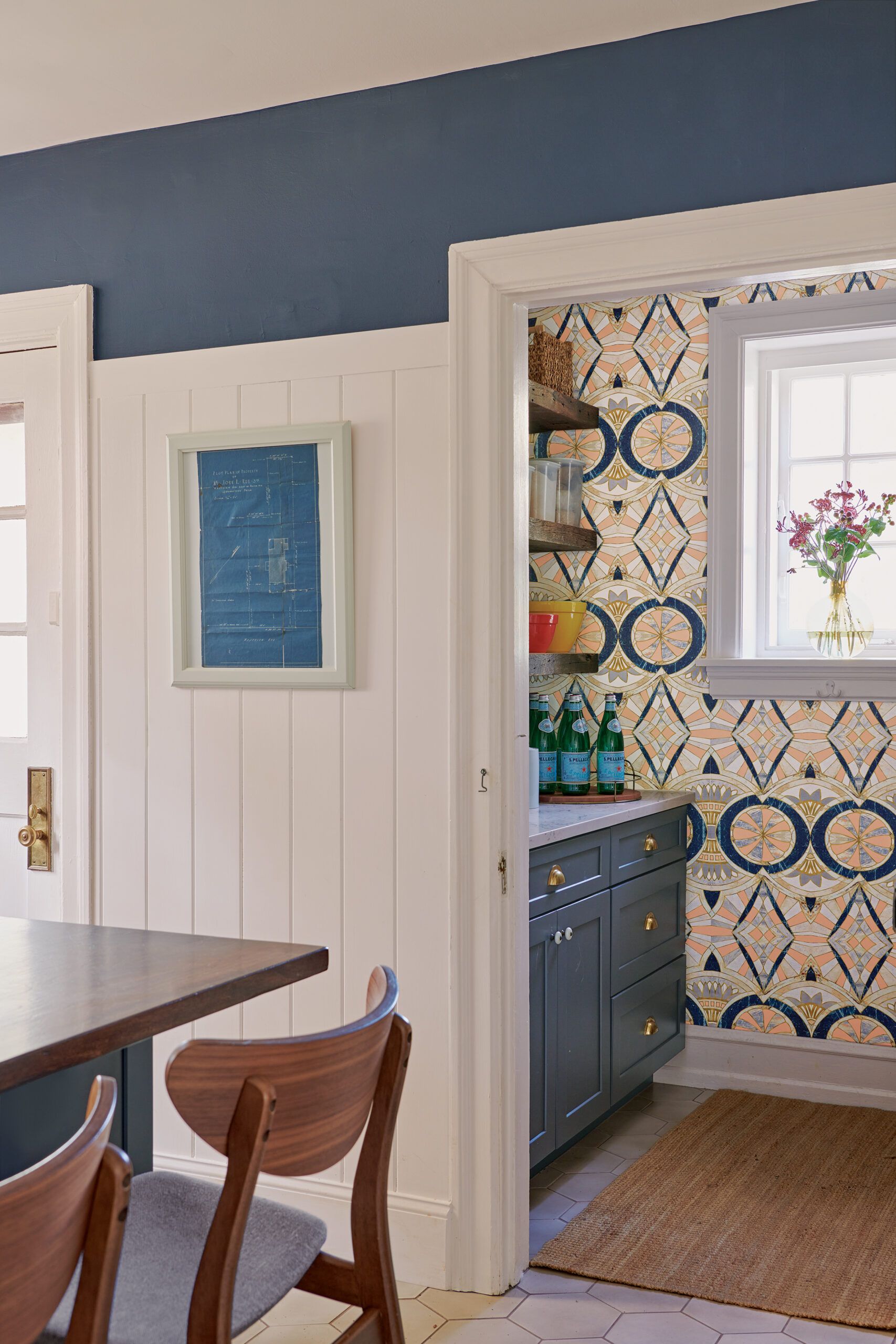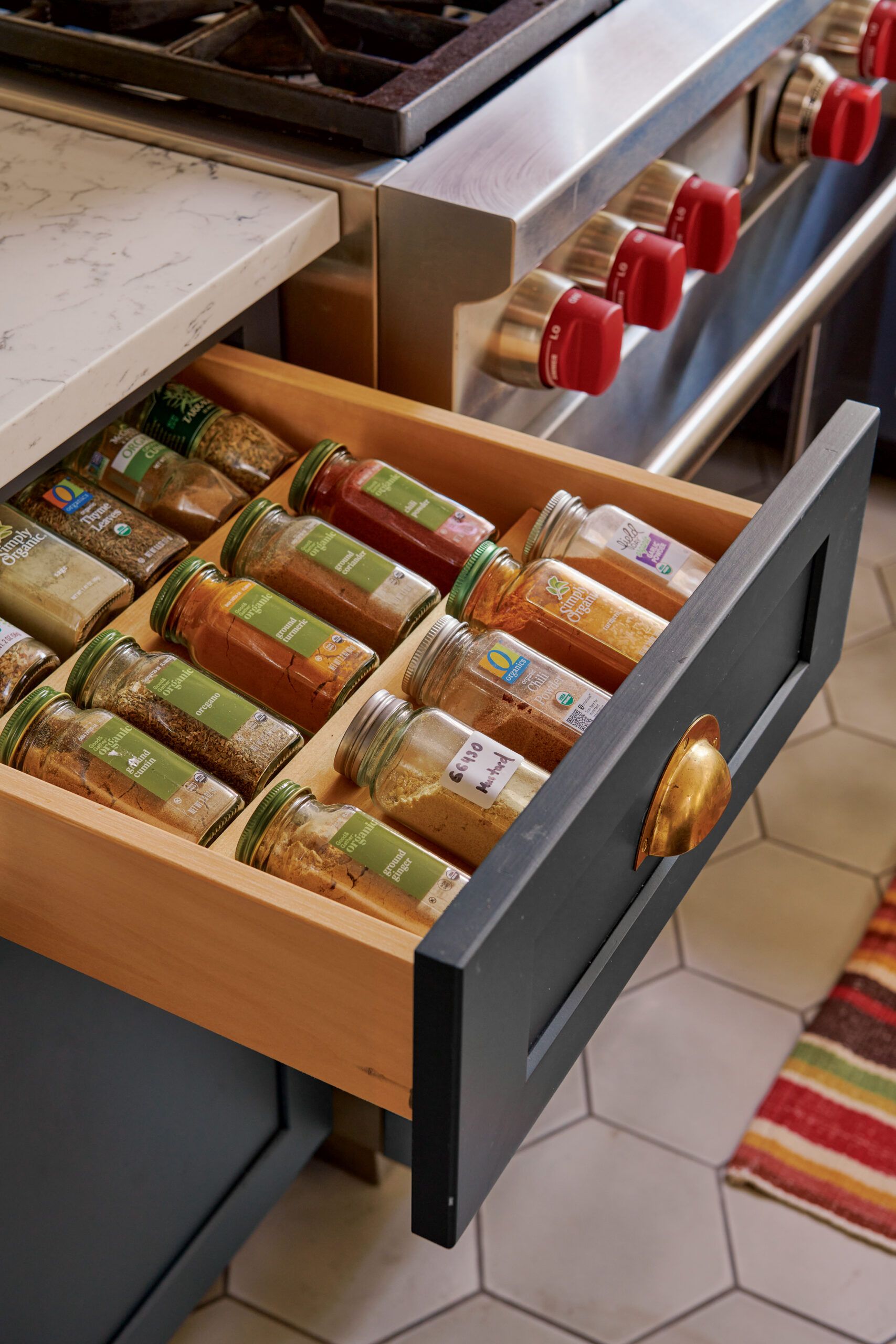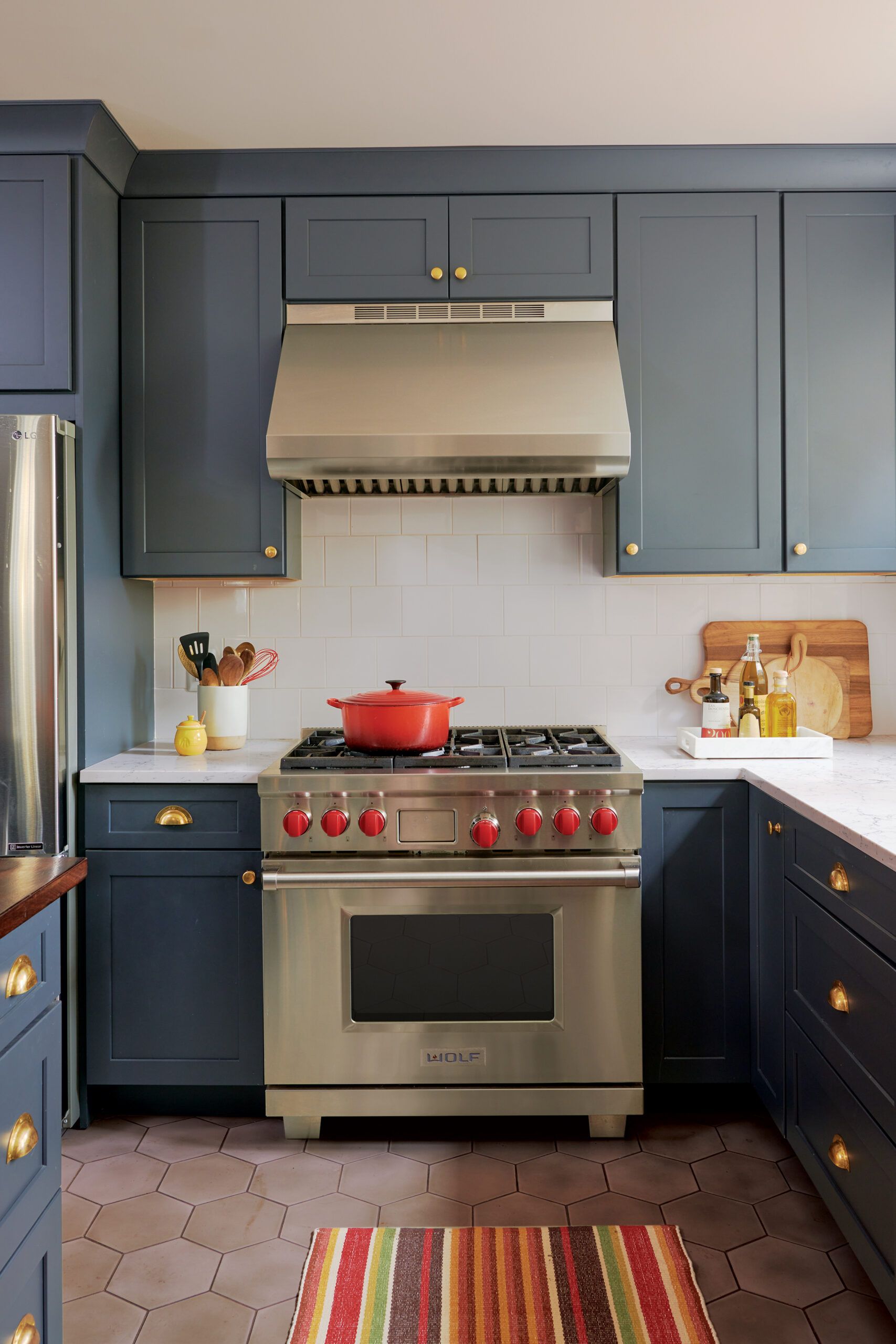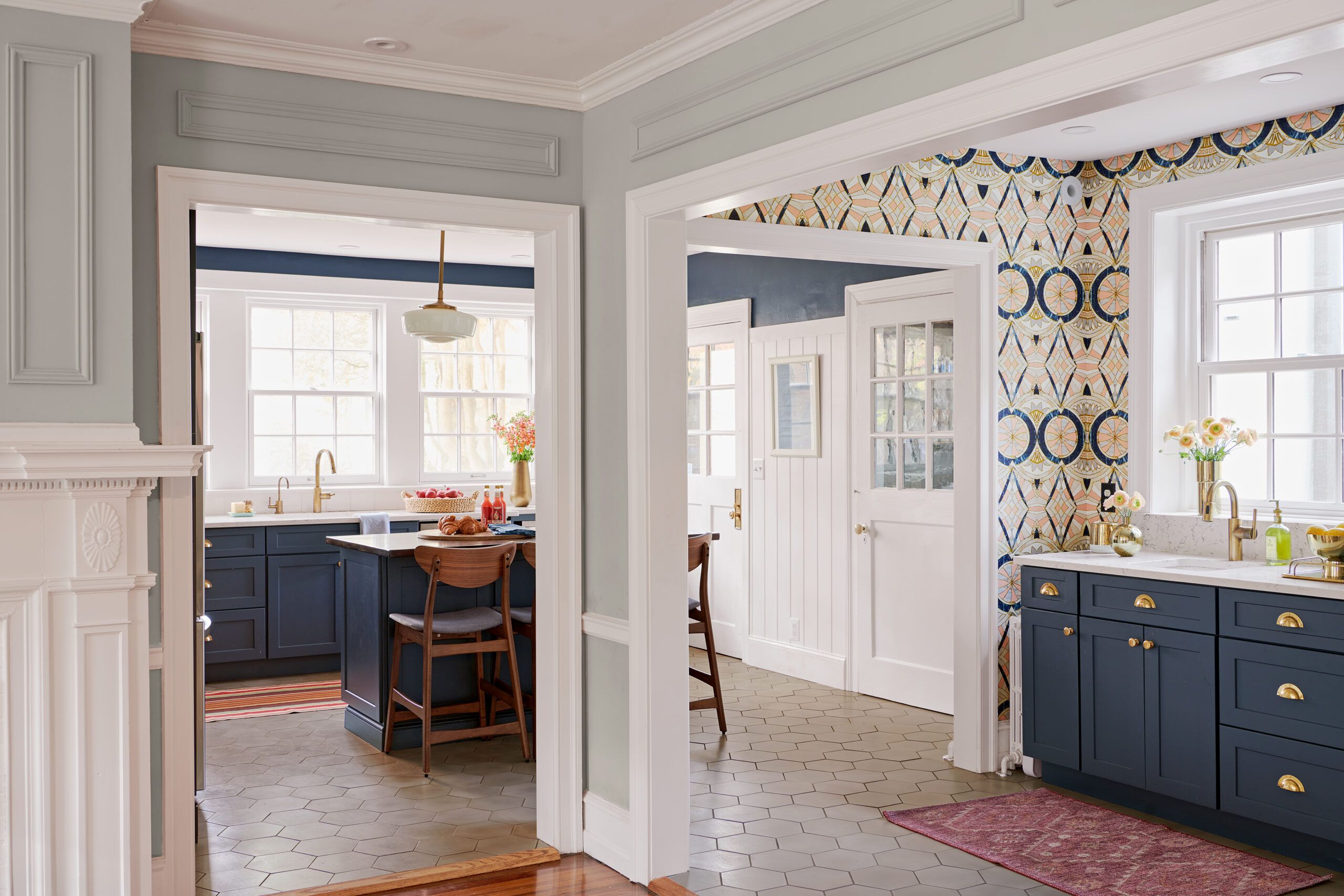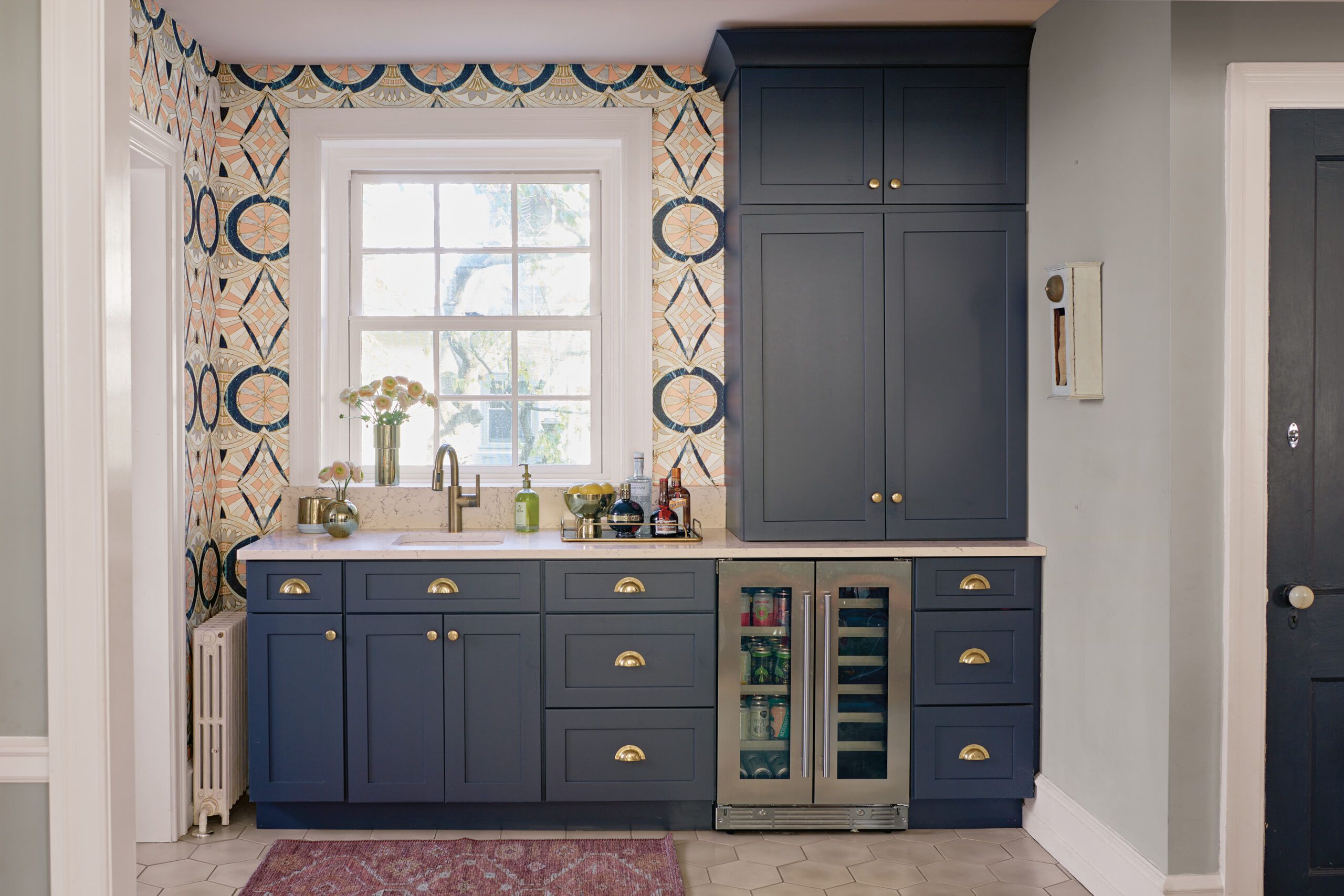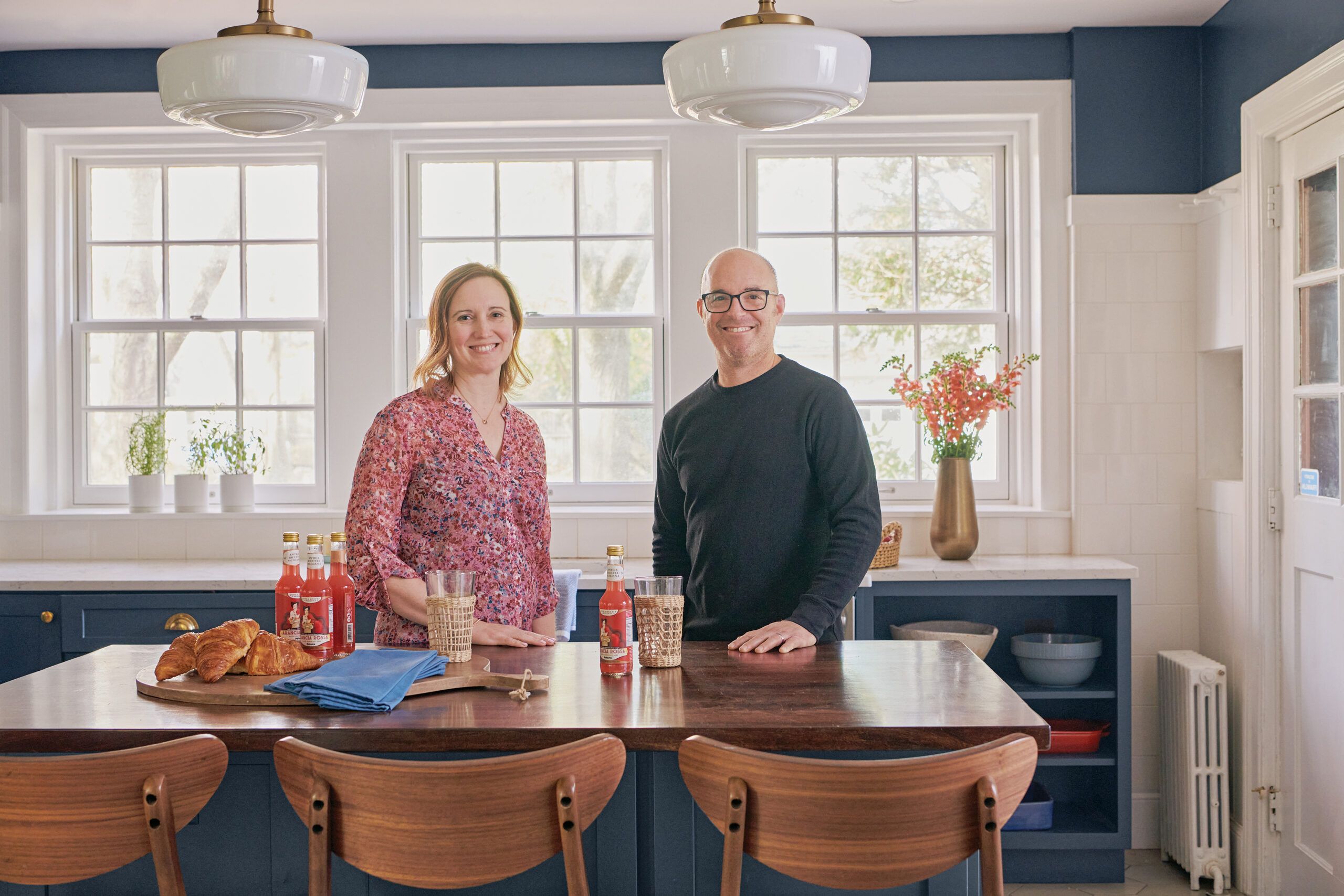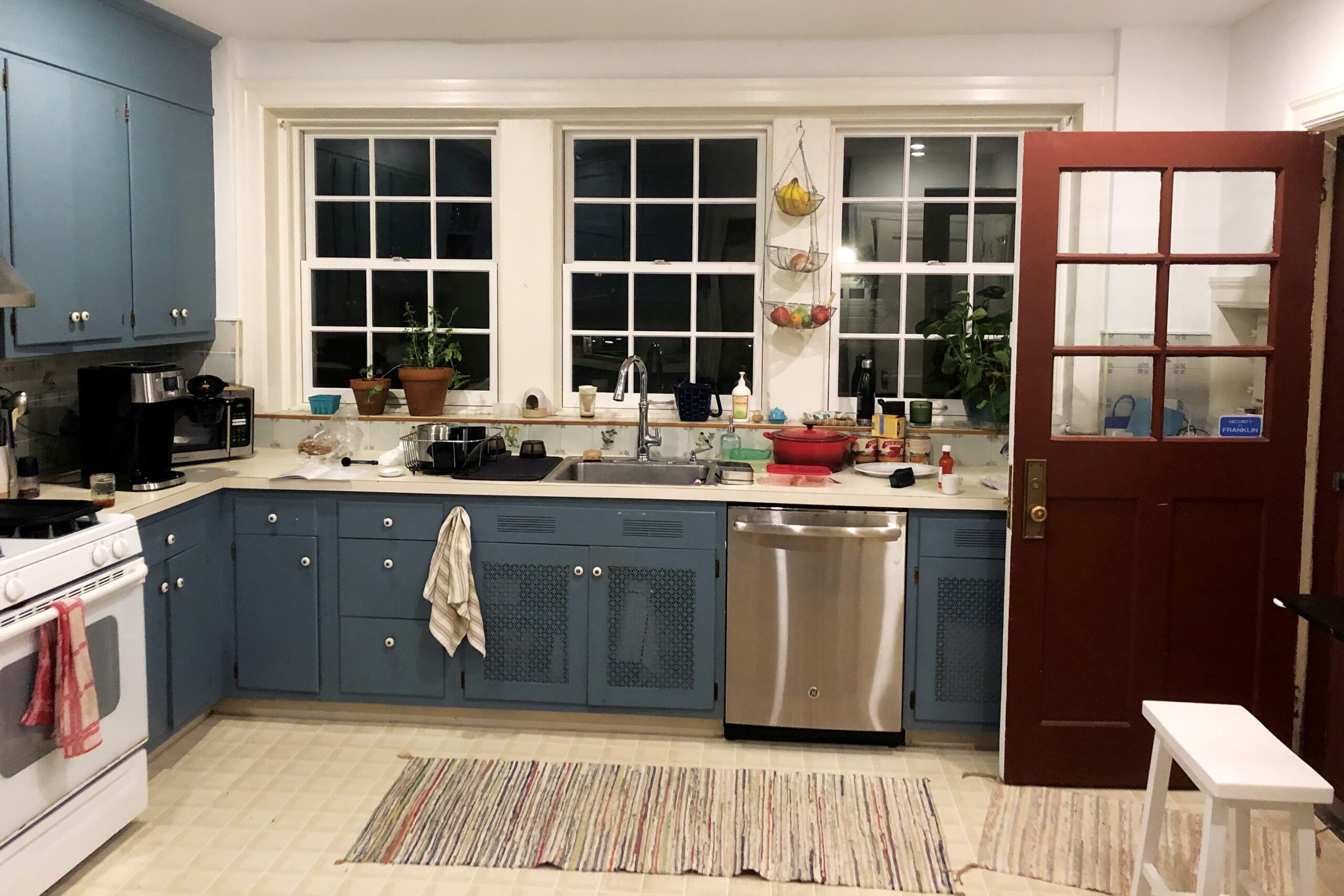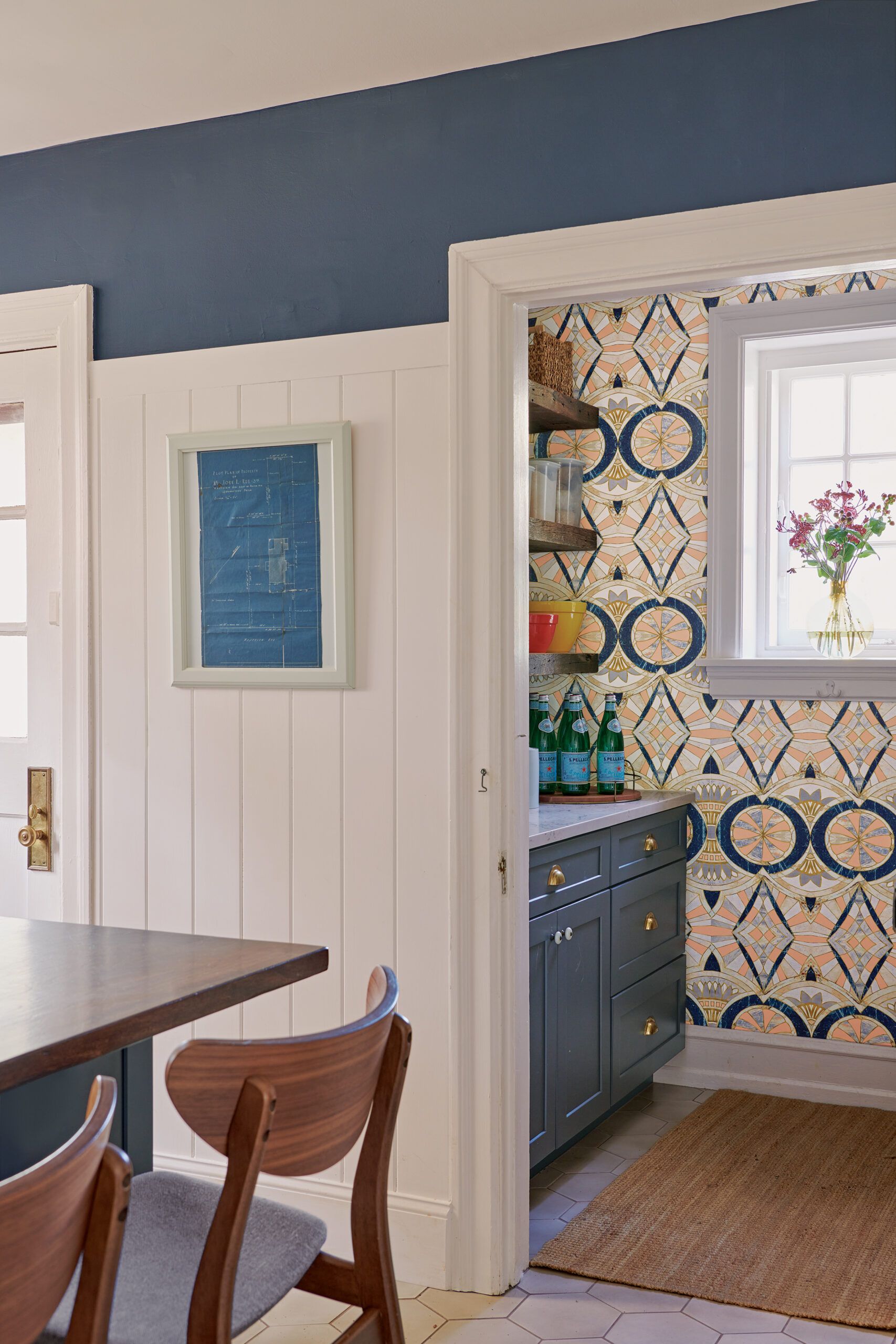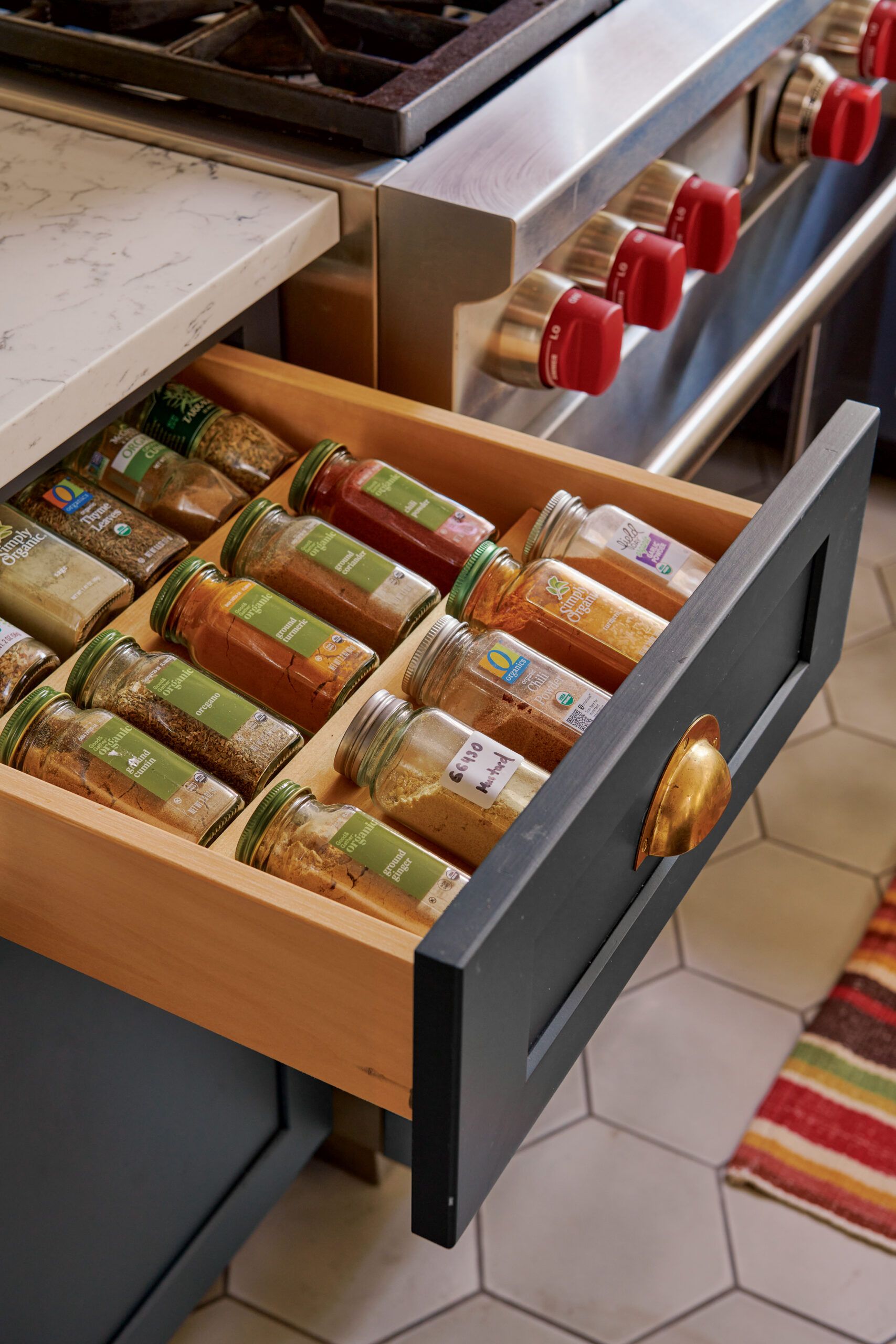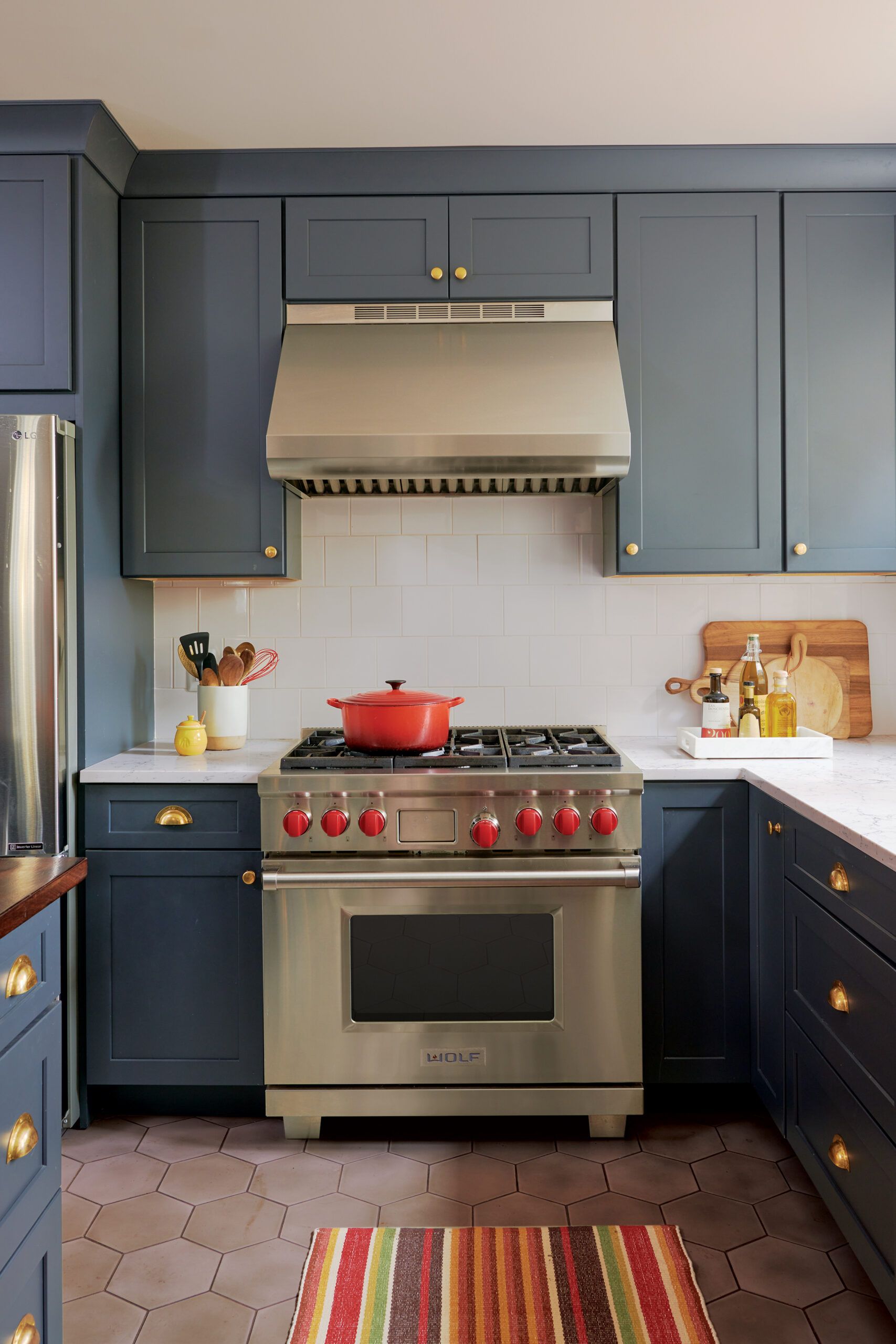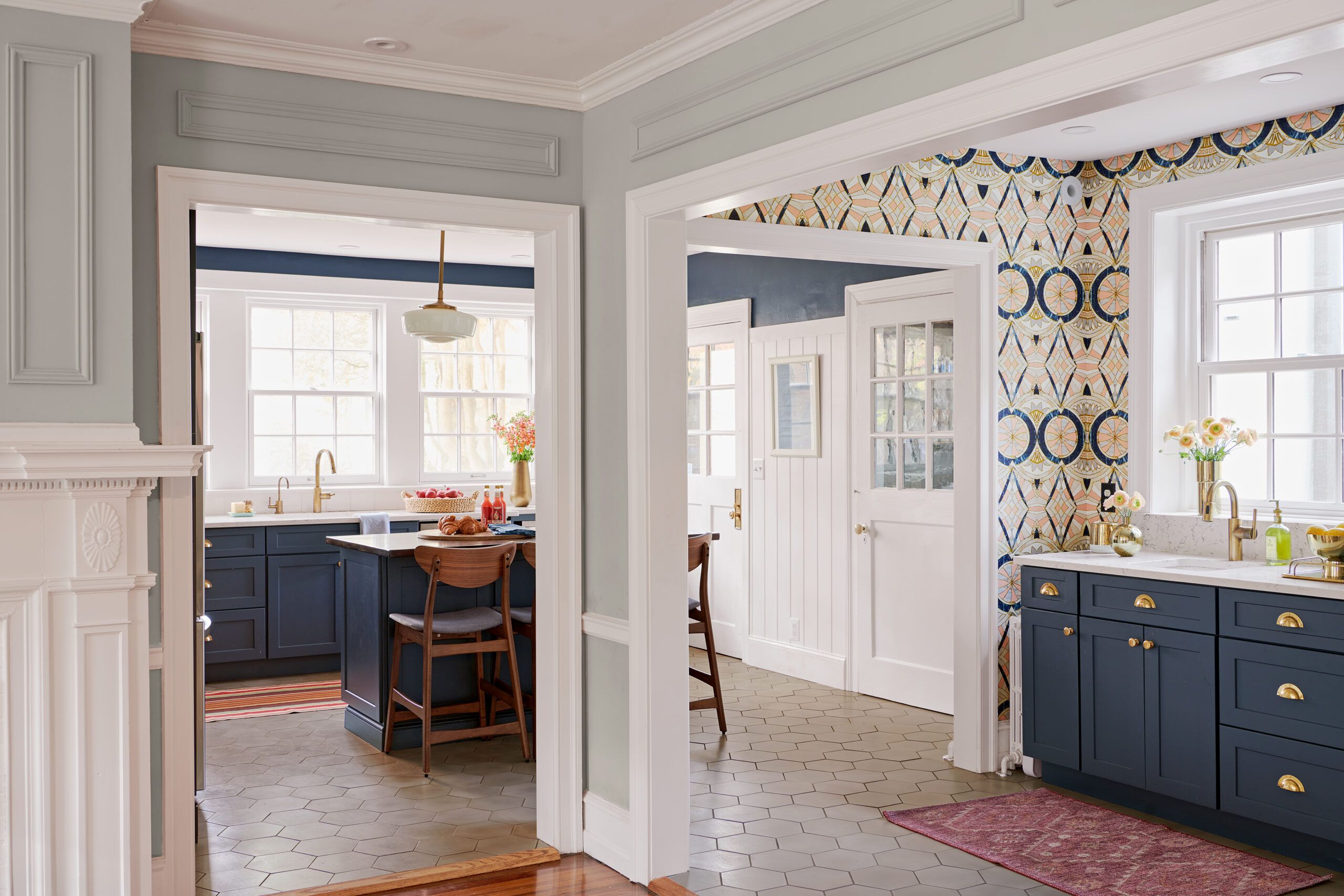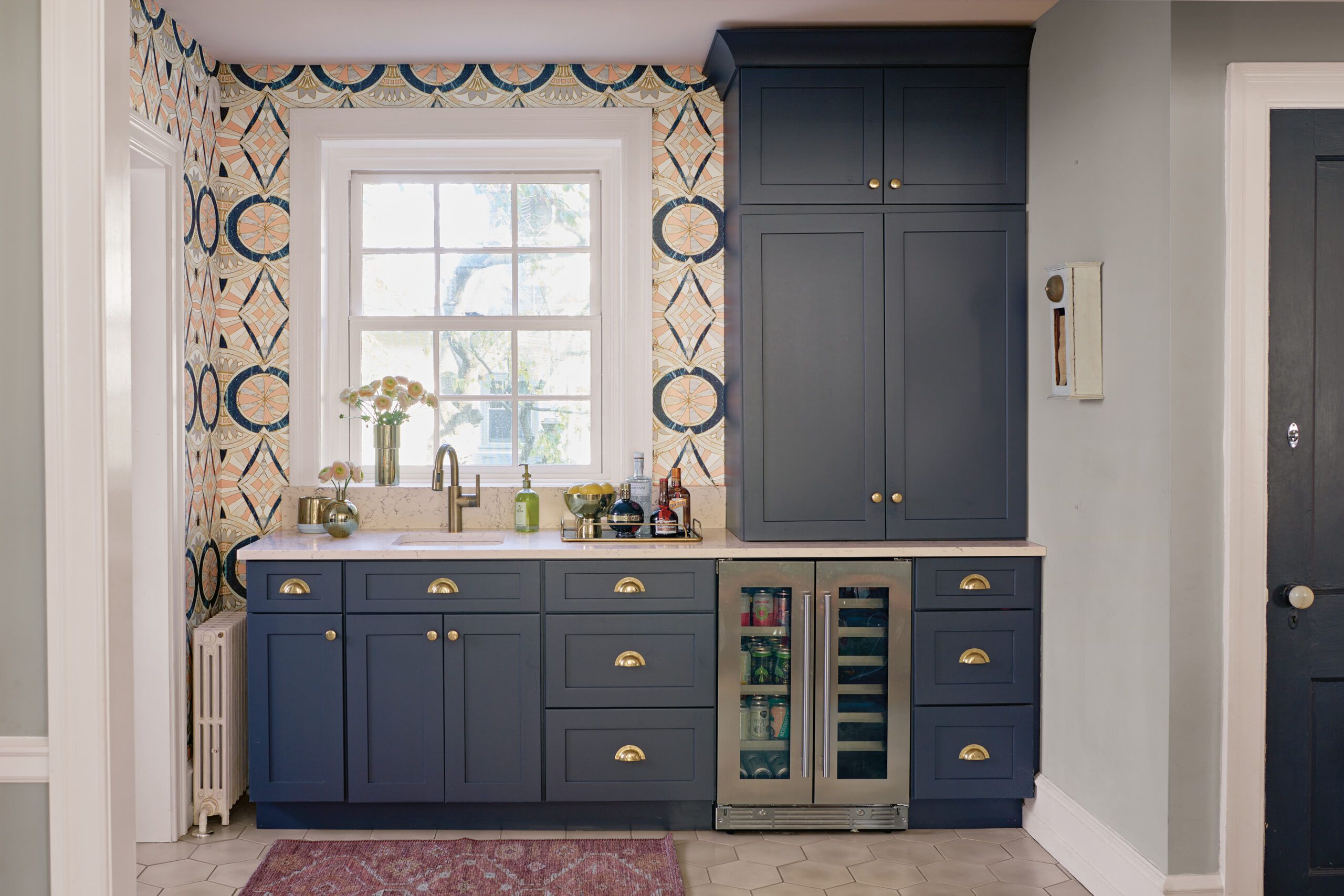 To the rescue: Airy Kitchens' creative director Sean Lewis, who kept the kitchen's basic layout, adding a center island with drawer storage and seating, and tapping an existing walk-in closet to hold small appliances, coats, and footwear (the back door is steps away). Removing a wall of kitchen cabinets made space for a new cased opening into the dining room, and a larger one into an existing butler's pantry, which Lewis turned into a cocktail/coffee bar and opened up to the dining room.
"The cook space is significantly improved with the new island and countertops, while access to the dining room and bar area is seamless," Matt says. "Everything flows beautifully, whether it's just us or a party with twenty people. It truly brings joy and pleasure to our lives every day."
Functional Kitchen Island: Floor Plans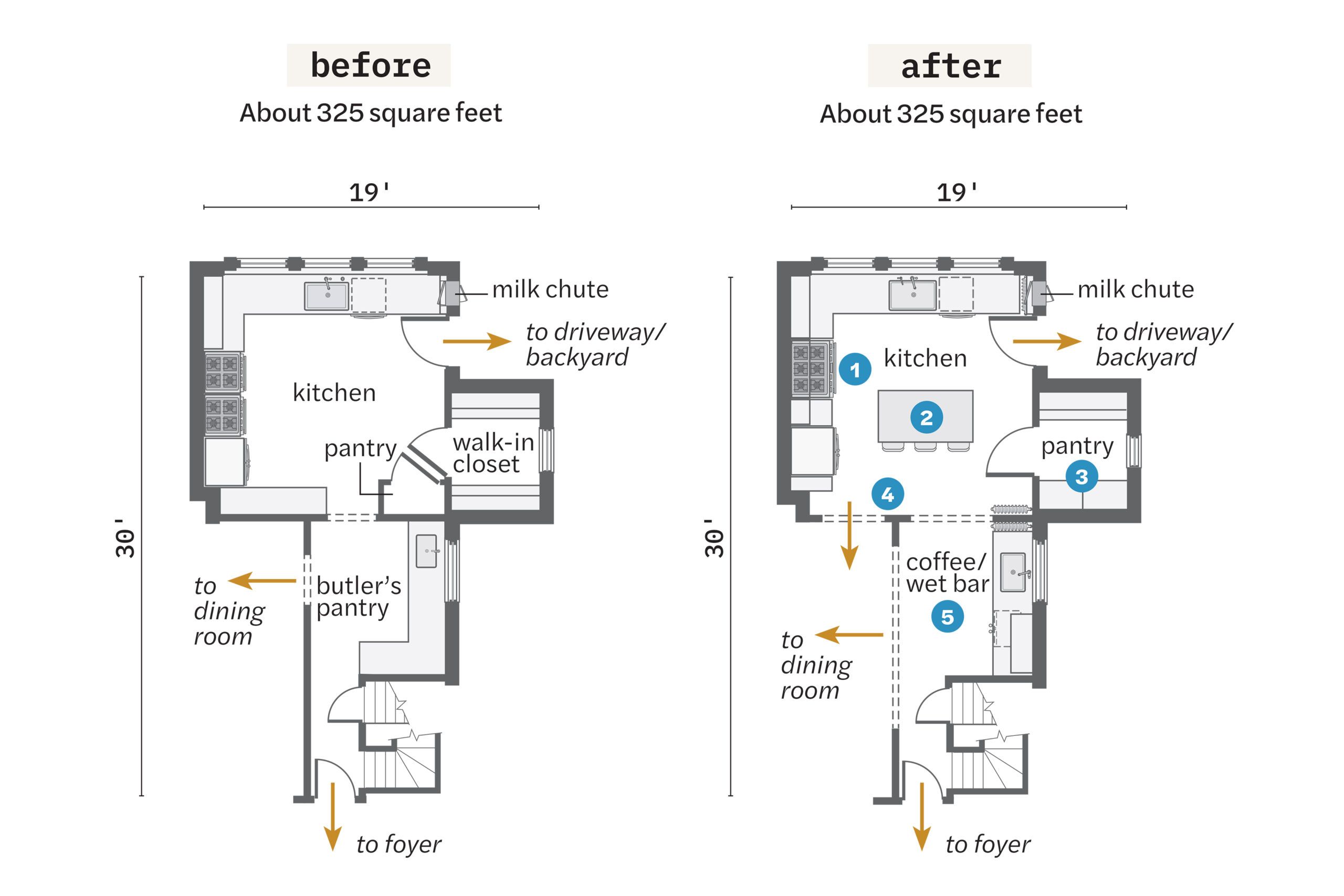 Wider passageways enhance function and traffic flow.
Upgraded with new appliances in the existing layout, replacing side-by-side ranges with one 36-inch range.
Installed a 51/2-by-3-foot center island with seating, storage, and trash/recycling.
Gave a walk-in closet—the old icebox room—two functions, with pantry storage on one side and closets for outerwear and more on the other.
Removed cabinets and a pantry closet along one wall to create an opening 46 inches wide to the dining room and one 54 inches wide to the old butler's pantry.
Turned the butler's pantry into a coffee/wet bar with a drinks fridge, removing most of a wall to carve out an opening to the dining room more than 10 feet wide.
Design Inspiration from this Kitchen
Warm wood, bold brass, and clean white finishes combine with stylish shapes to create a welcoming feel.