Easier Morning Routines for Back-to-School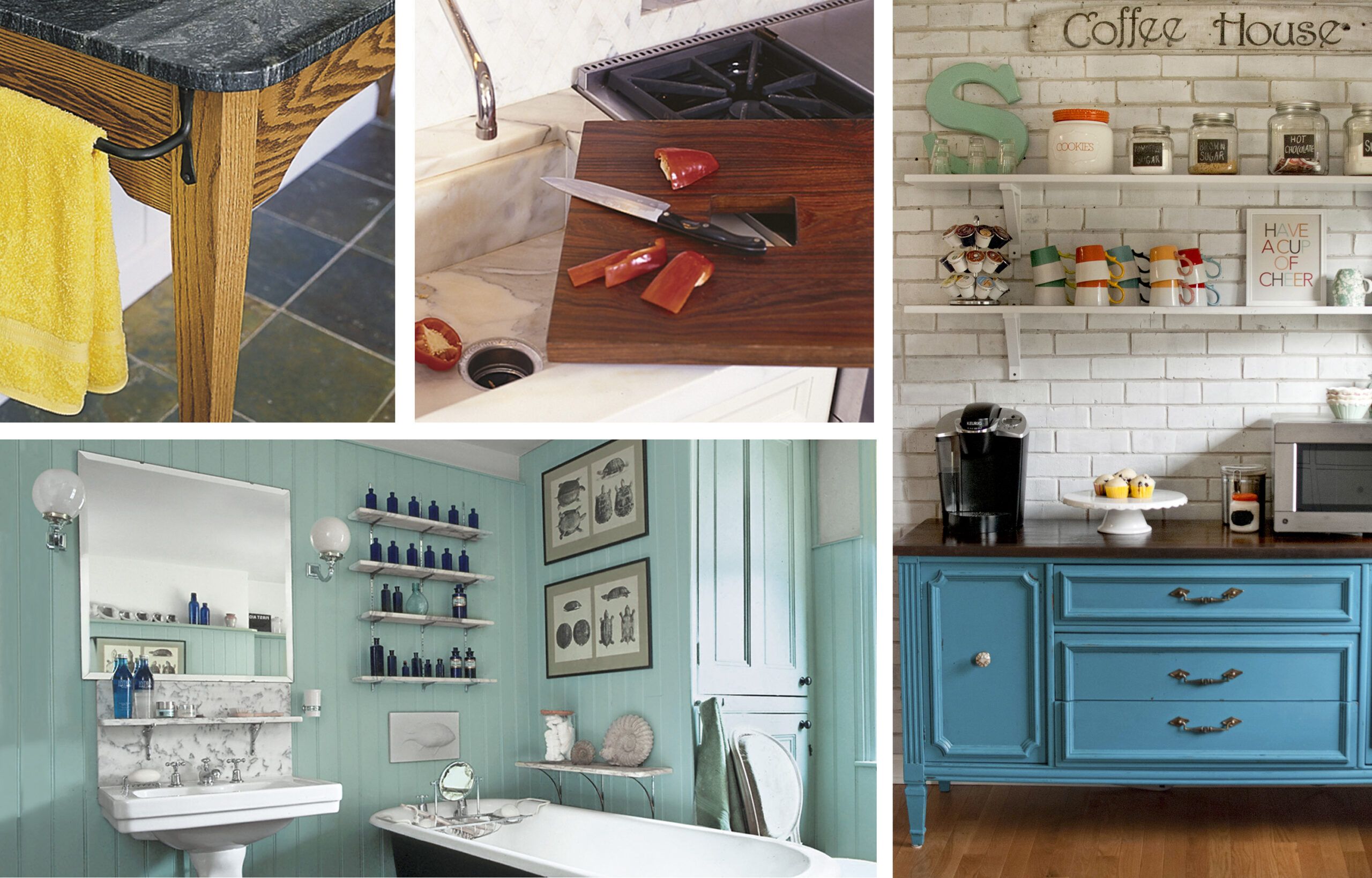 Breaking the (relatively) sleepy summer cycle can be rough for groggy kids and parents alike. Make that a double if you're prepping for your day within small kitchens and baths. Invest in one (or all) of these to make your family spaces work more efficiently on the clock.
Set Up a Coffee Station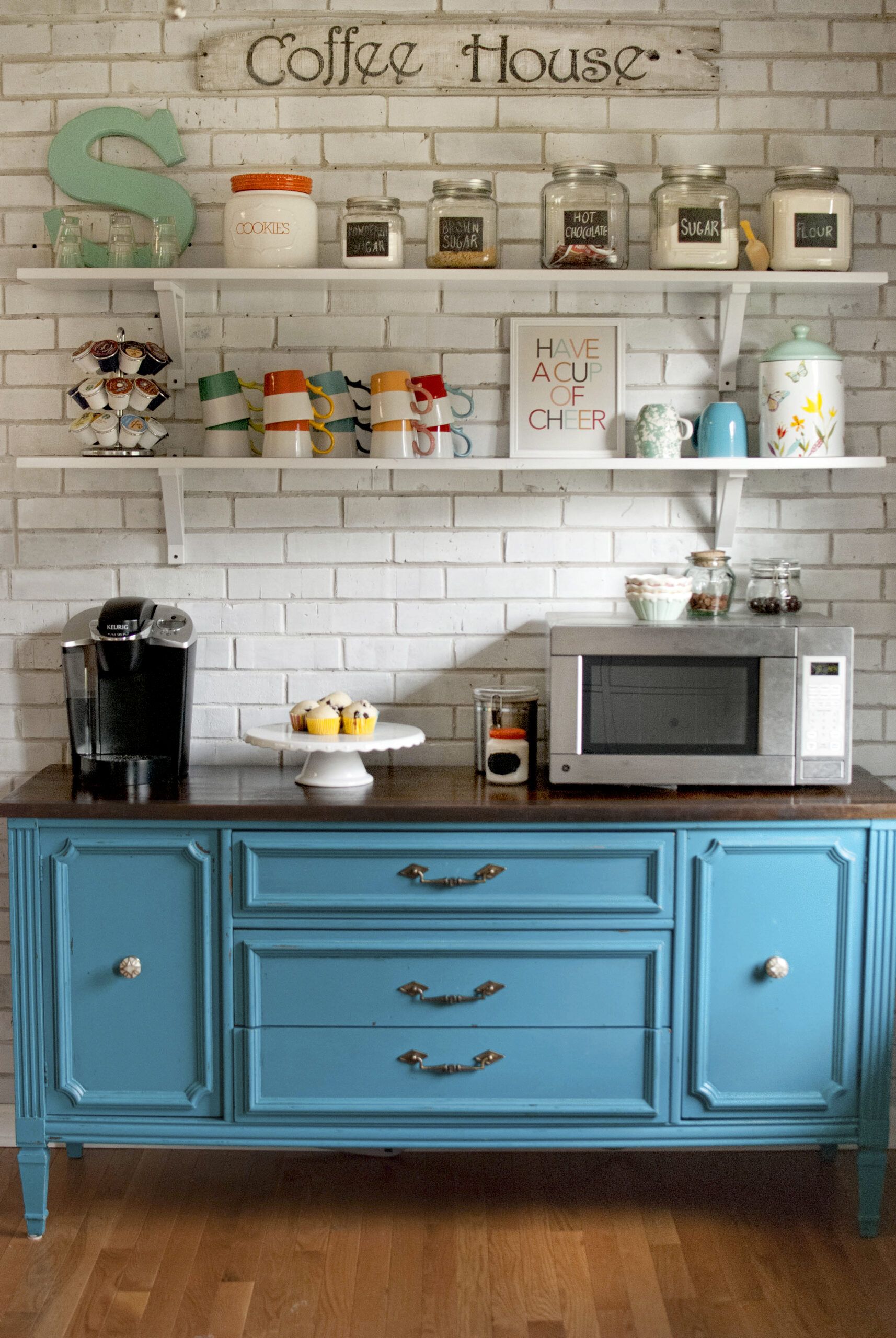 Create a better kitchen traffic pattern by moving the coffee maker, mugs, and beverage add-ins to a sideboard, hutch, or out-of-the-way section of the kitchen counter. Now the only thing in between you and that morning fuel is reminding yourself to program the coffee maker the night before.
Check out how one reader scored a vintage buffet on Craigslist for her home coffee bar (shown). Prefer your caffeine on the chillier side? Read one TOH editor's tried-and-true ways for creating some delicious cold brew.
Boost Sink Access for Kids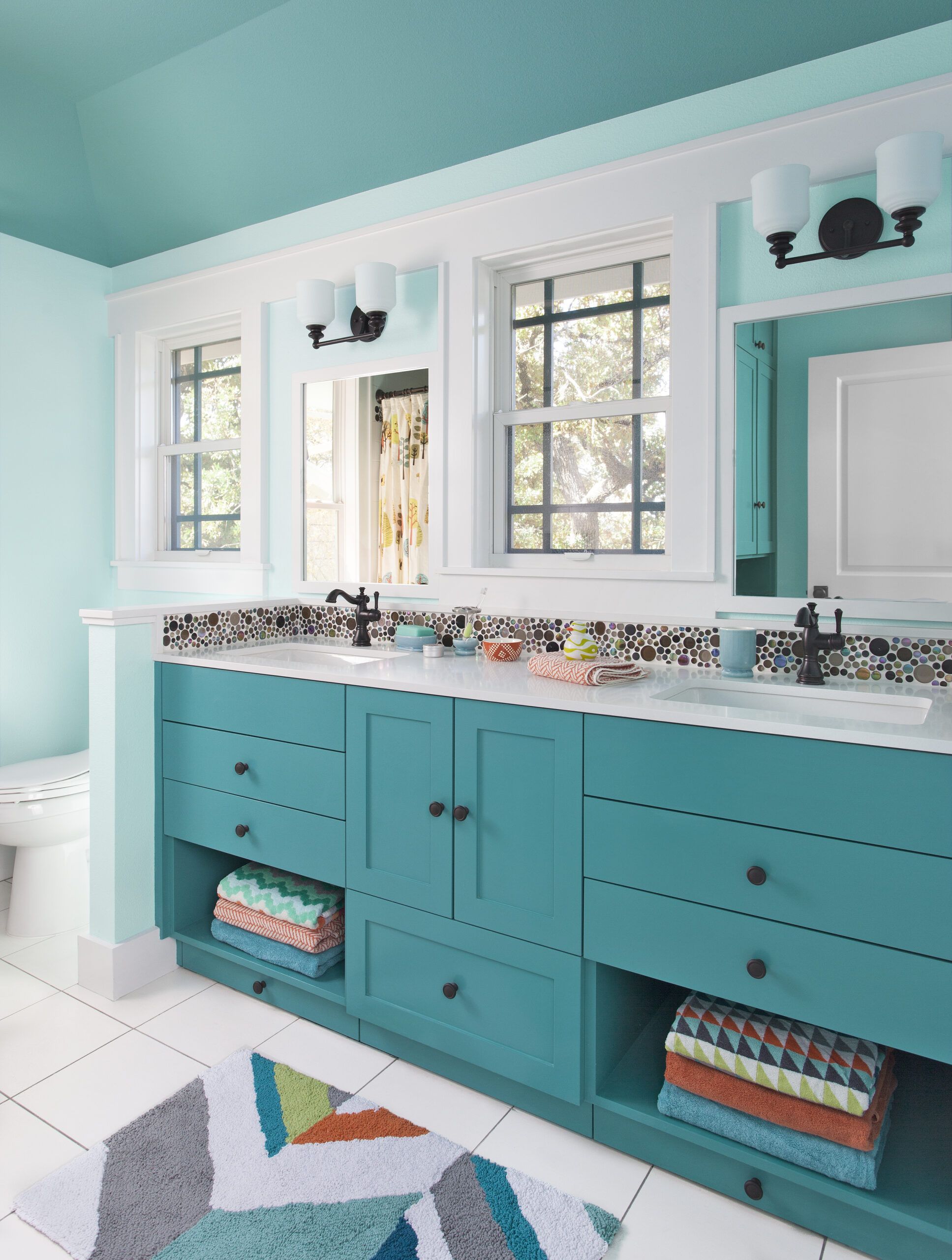 A bathroom designed for kids sounds like a dream, but wouldn't be ready in time for the new school year. Instead, give the tikes a leg up for washing hands, brushing teeth, and the like with a sturdy step stool.
Enlist the kids to help build a handy step stool and copy more smart design ideas from this kid-centric bath.
Squeeze in More Shower Storage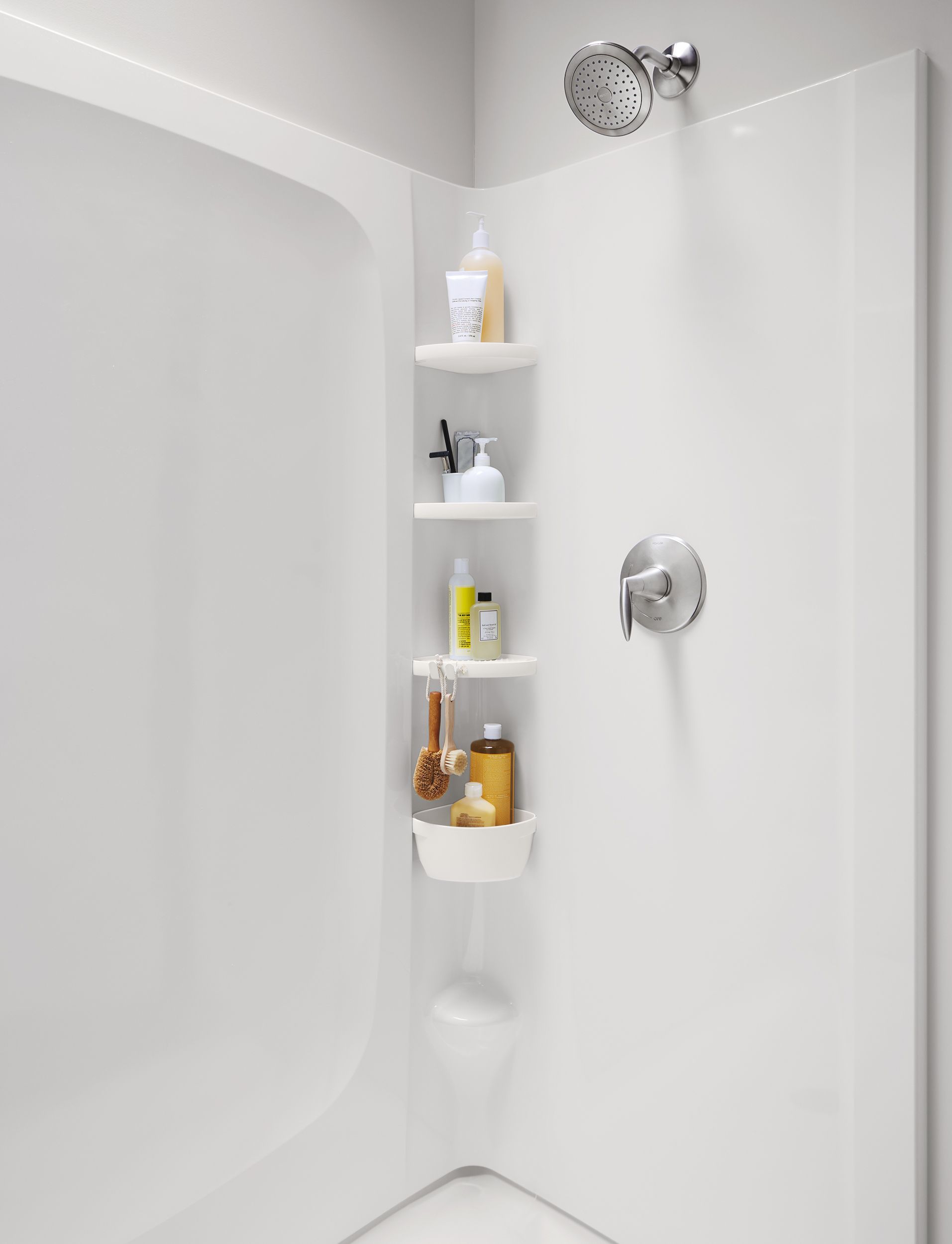 Your suction-cup "stainless-steel" shower caddy never stays put and looks a little rusty. Install a sturdier place to file away each family member's boutique conditioner—as many as 30 bottles—with prefab walls made of fiberglass and resin that click together.
Shown: Sterling Plumbing's Store+ shower system, from about $680
Mount a Kitchen Utensil Storage System on Your Backsplash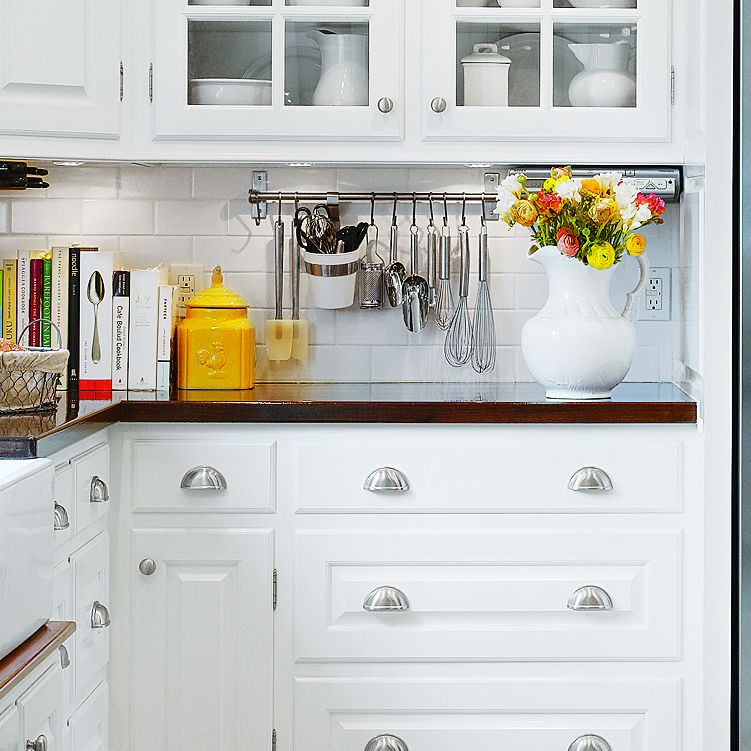 The perfect flash omelet requires your trusty spatula but digging in kitchen drawers is a no-go during the morning rush. Keep spatulas, tongs, spoons, and other tools within reach of the stovetop with a modular utility rail easily mounted on a backsplash.
Similar to shown: IKEA's FINTORP series, from $2.99
Add a Towel Bar to the Vanity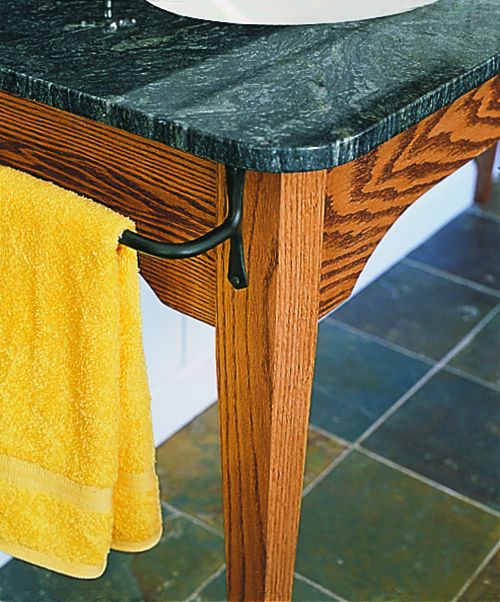 Make the bath's vanity work harder by mounting a lengthy towel hook. It'll put the hand towel right where you need it—without having to bargain with an angst-ridden preteen to pass it to you.
Similar to shown: Delta's Trinsic 12 in. Towel Bar in Venetian Bronze, about $35; The Home Depot
Make a Cutting Board Fit for Your Sink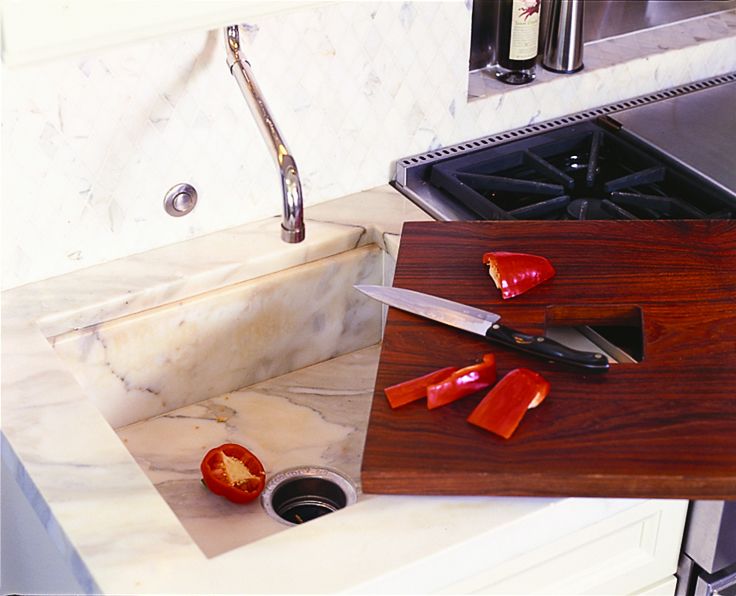 Turn an undermount sink into an extra prep area by DIY-ing a custom cutting board. Measure the sink basin and add 1/2 to each side. Then cut a piece of butcher block accordingly with a jigsaw. Make a lip on the sink-facing side for it to safely rest on the counter as you chop veggies for school lunches.
Get pro tips for cutting shapes with a jigsaw.
Install Sconces for Task Lighting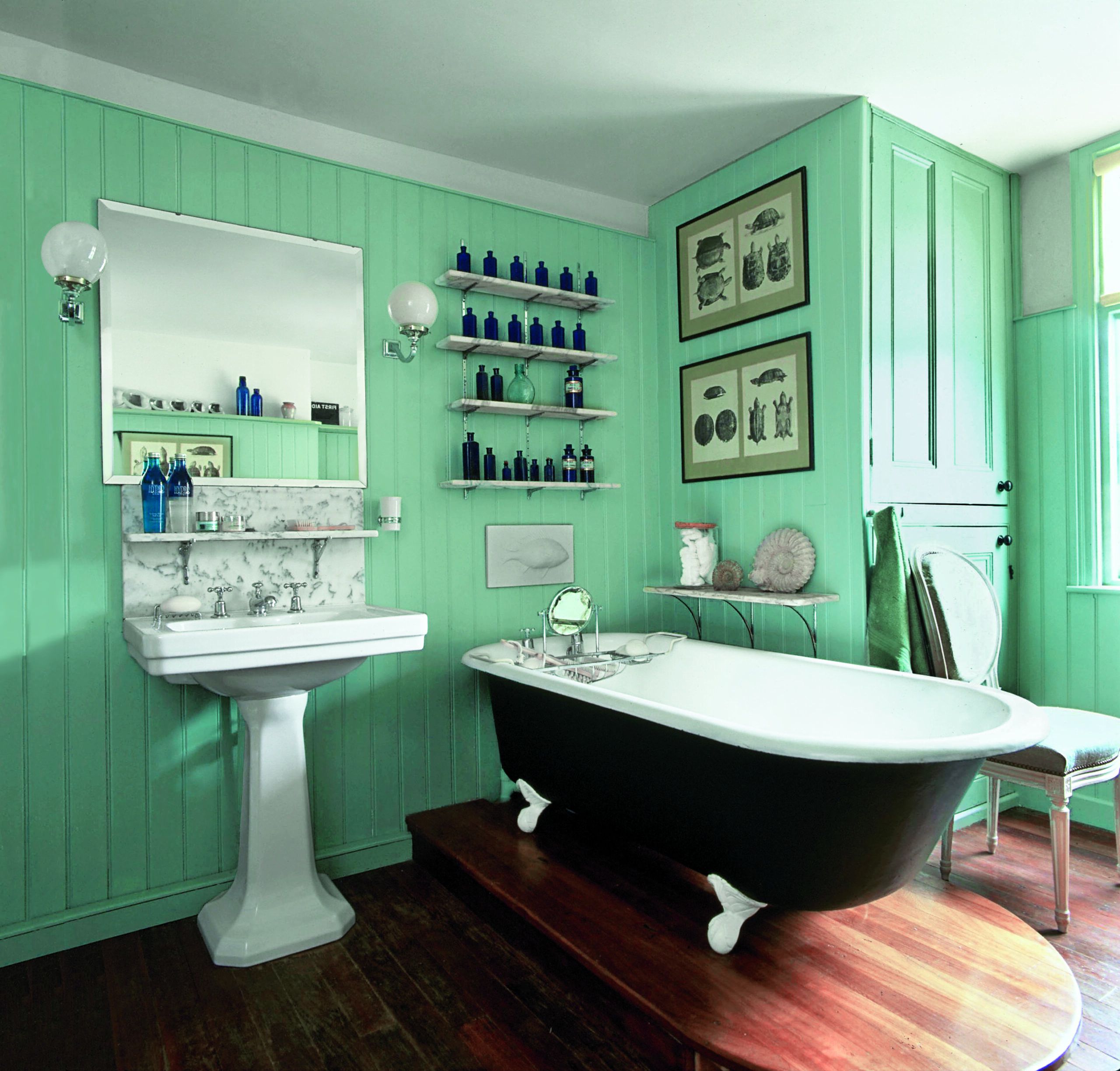 Make flossing a breeze when you aren't front-and-center at the bathroom mirror with some brighter light right where you need it.
Zero in on a lighting style fit for your bath with our shopping guides for onion-style lanterns and barn-style sconces.