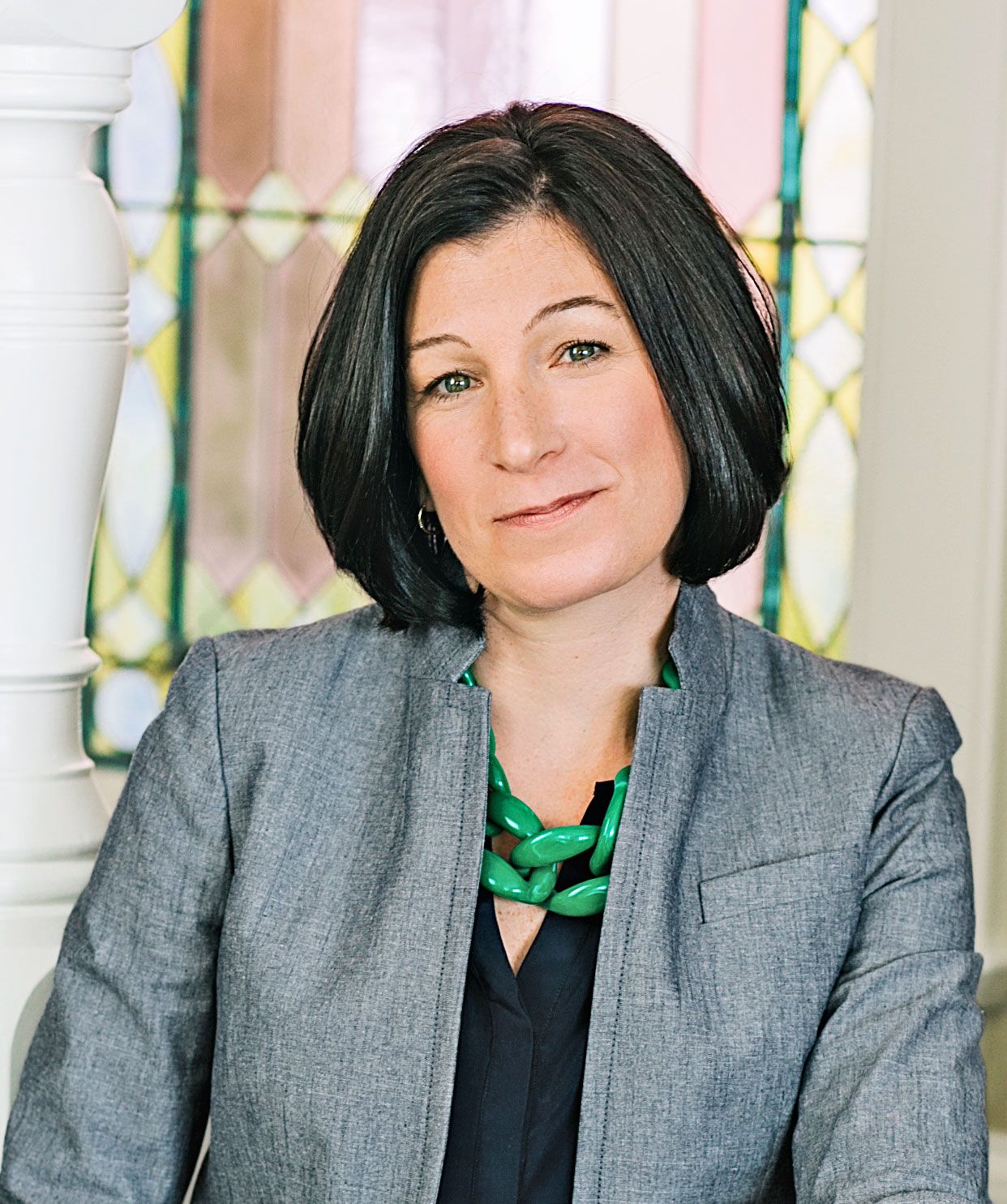 White subway tile really pops with gray grout.
Shown: TEC Power Grout in Silverado
PAIR WHITE TILE WITH GRAY
as I did in this kitchen (shown), for an aged look that also highlights hand-cut edges.
CONSIDER PICKING UP A DETAIL
like the veining in a stone vanity top. Grout in the same color will help unify the space and reinforce a calming overall palette.
MATCH GROUT COLOR
to the tile in small spaces where high contrast could look busy or in any space where you want the tile to recede.
GET A PREVIEW
by borrowing grout sticks from a showroom or by mocking up samples, letting them cure for a few days. Then apply sealant, which can darken the color of tile and grout alike.