As a This Old House Insider, you get the ultimate fan experience and exclusive access to content, events, sweepstakes—and the cast.
Need more Norm in plaid? You got it. Want to ask Richard a question about your plumbing situation? No problem. Need to reference a project Tommy finished in a past episode from a decade ago? It's possible.
Whether you're already a member or thinking about joining, here are ten ways you can get more out of being a This Old House Insider.
1. Binge any season you want from your mobile and connected devices.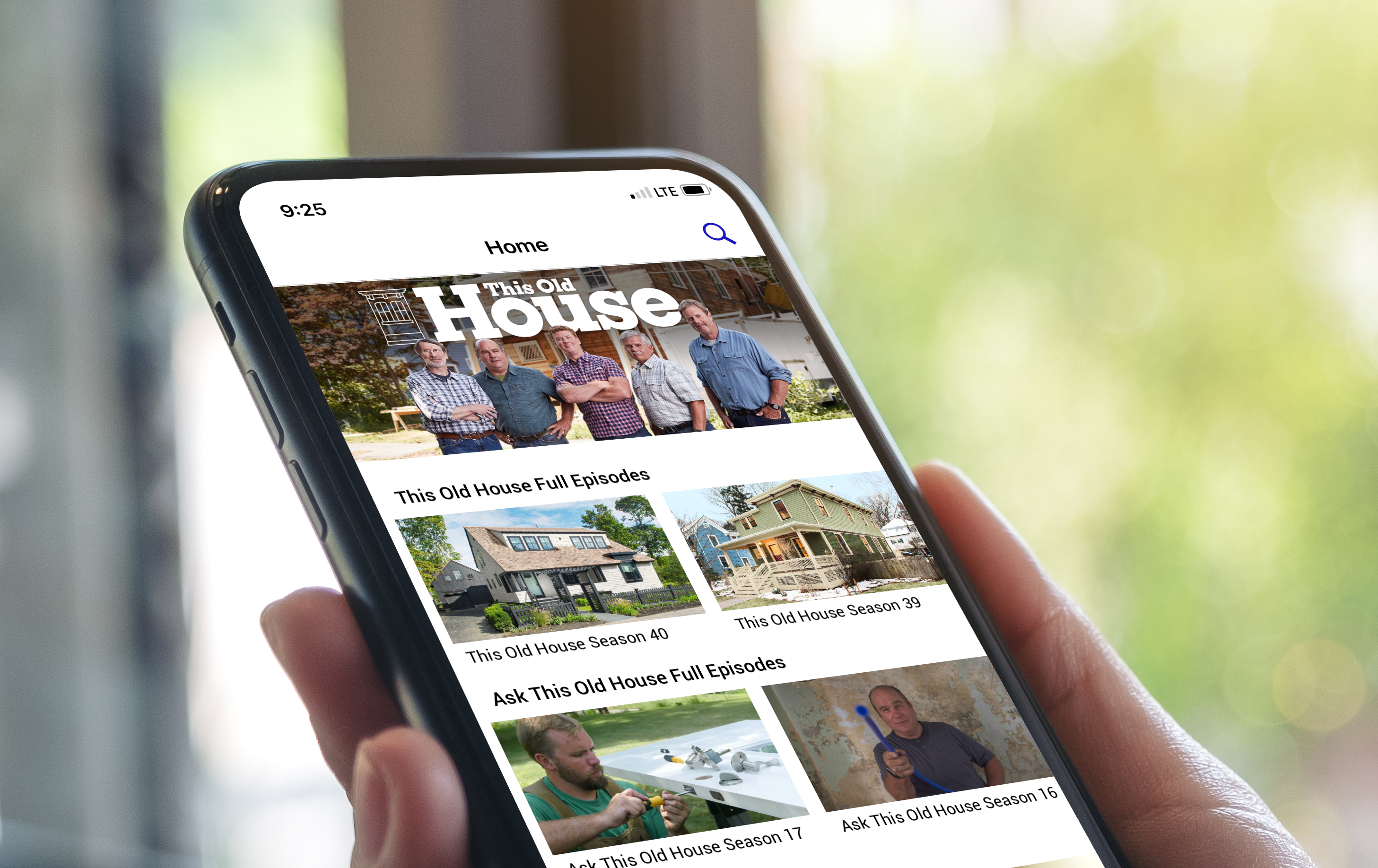 Did you know it's possible to stream This Old House and Ask This Old House episodes directly on your phone, tablet, or TV?
Download the free "This Old House" app via Apple TV, Amazon Fire Stick and TV, Roku, Apple iOS, and Android phone and tablet. If you're an Insider, login with your current credentials to access the full catalog of seasons and short-form videos. Or, you can choose to watch directly from our website as well.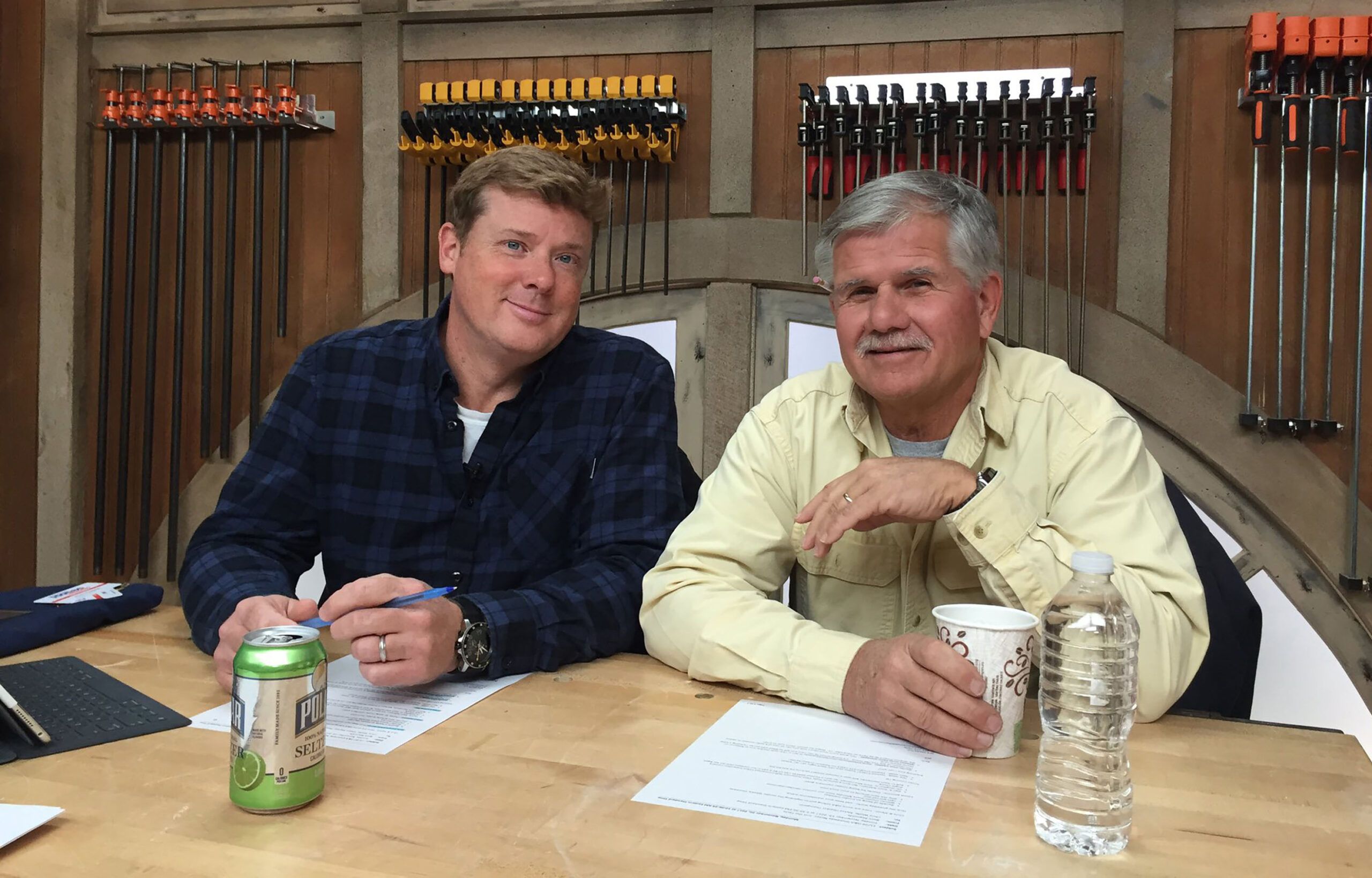 If you've ever wanted to get direct advice from the cast and experts of This Old House and Ask This Old House, you can do so via our frequent Q&As.
3. Check our sweepstakes page every week (and enter daily).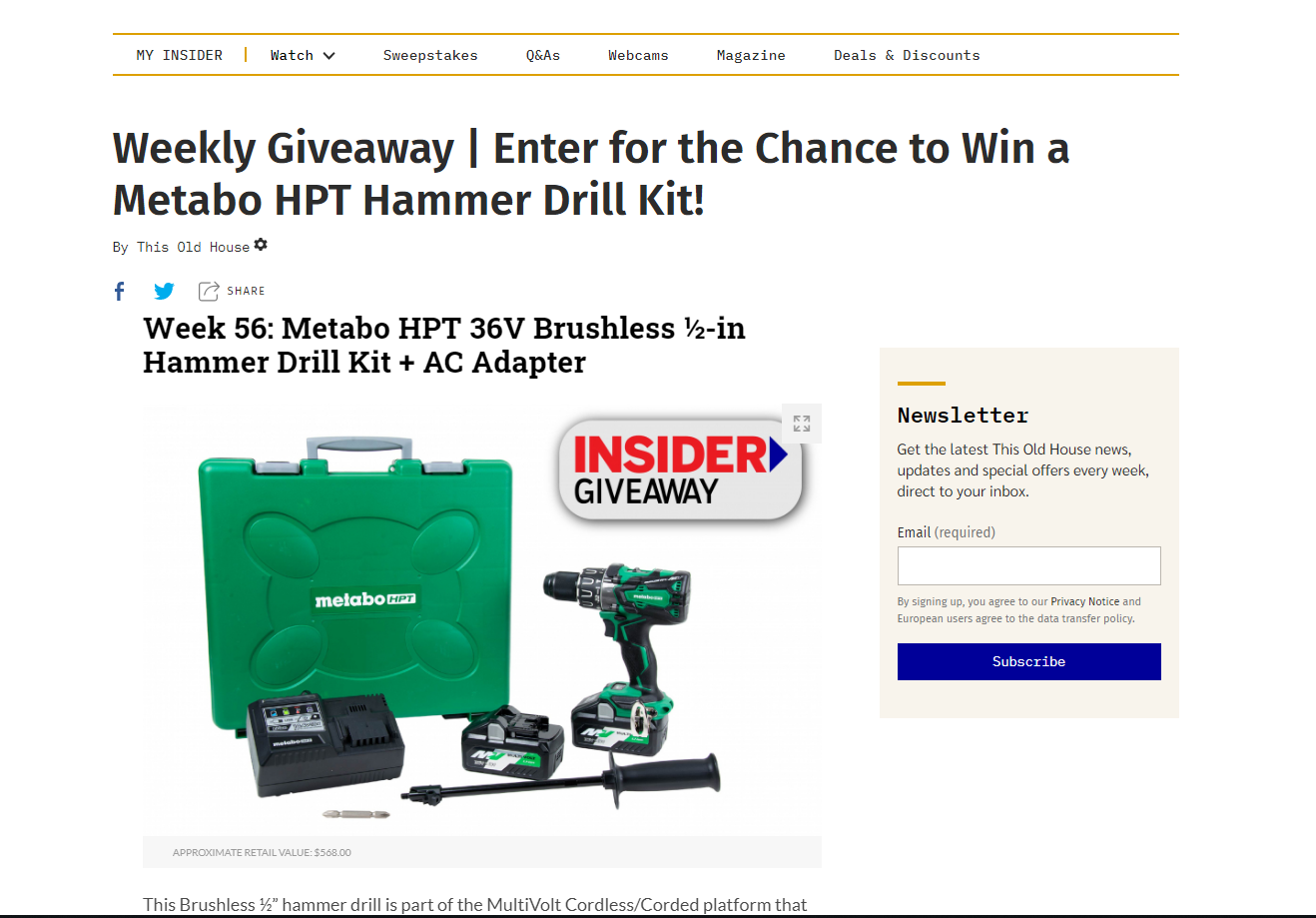 Are you in need of a new set of tools? How about an invite to our infamous wrap parties? All you have to do is click submit for your chance to win the latest tools, meet the cast on set, tour project houses, and more.
4. Watch this season's action in real-time via our live webcams.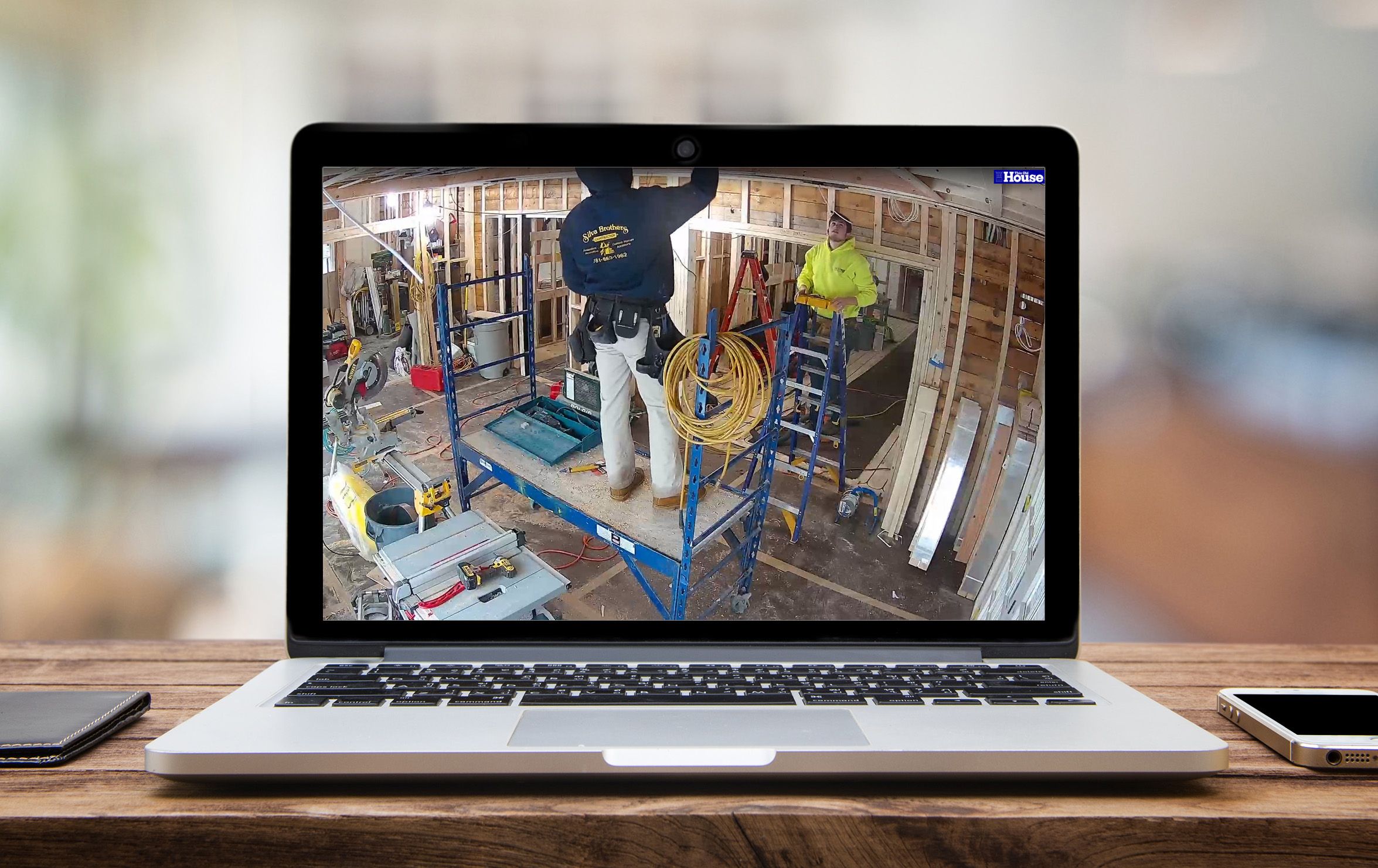 Watch this season's project houses progress in real time via our live webcams. These project houses and idea houses can be viewed from the exterior and interior—across multiple webcams!
5. Watch New Yankee Workshop and access Norm's digital project plans… for free.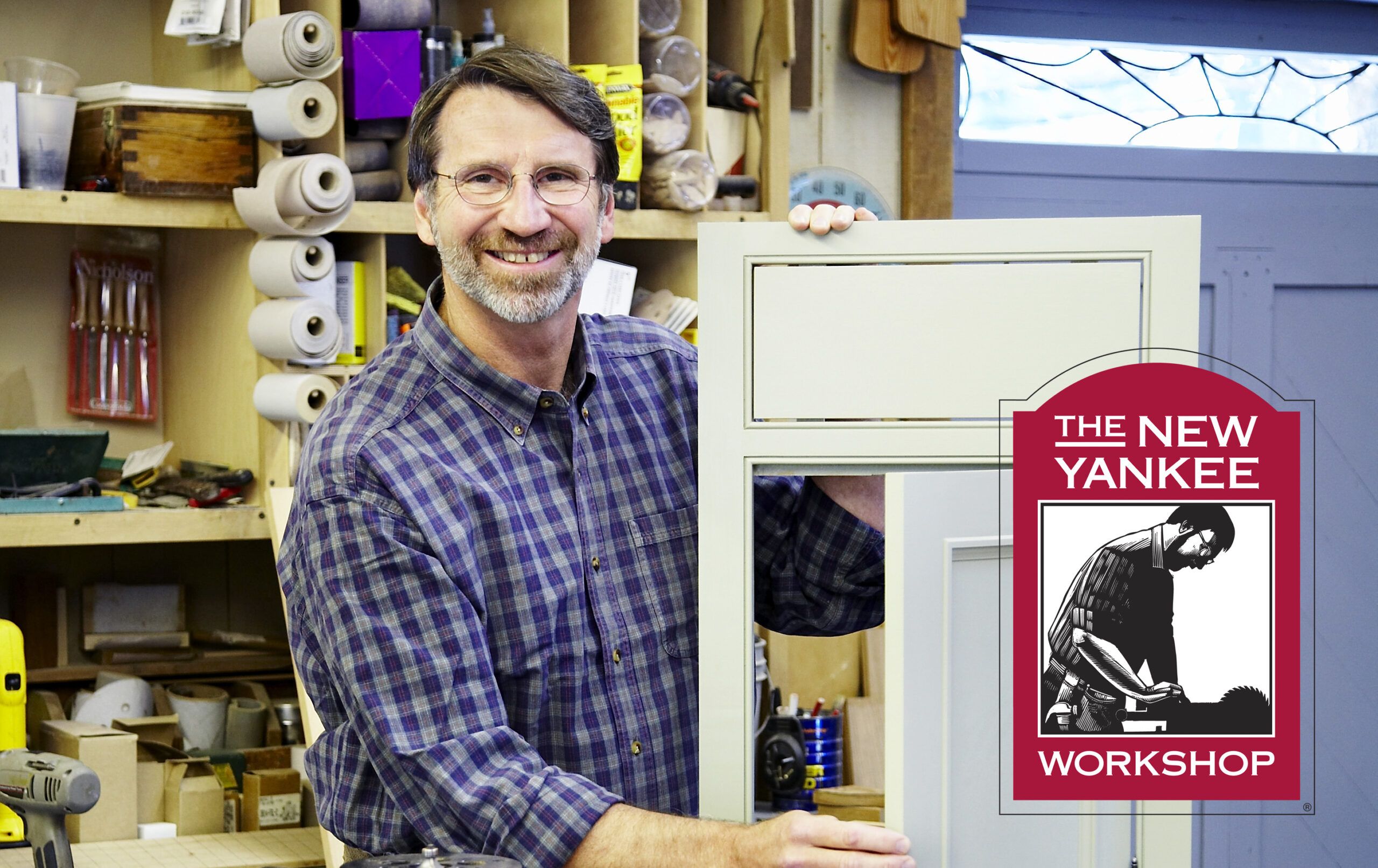 If Norm built it, you can too. Catch up on episodes from Norm Abram's The New Yankee Workshop online, and access as many digital project plans as you want!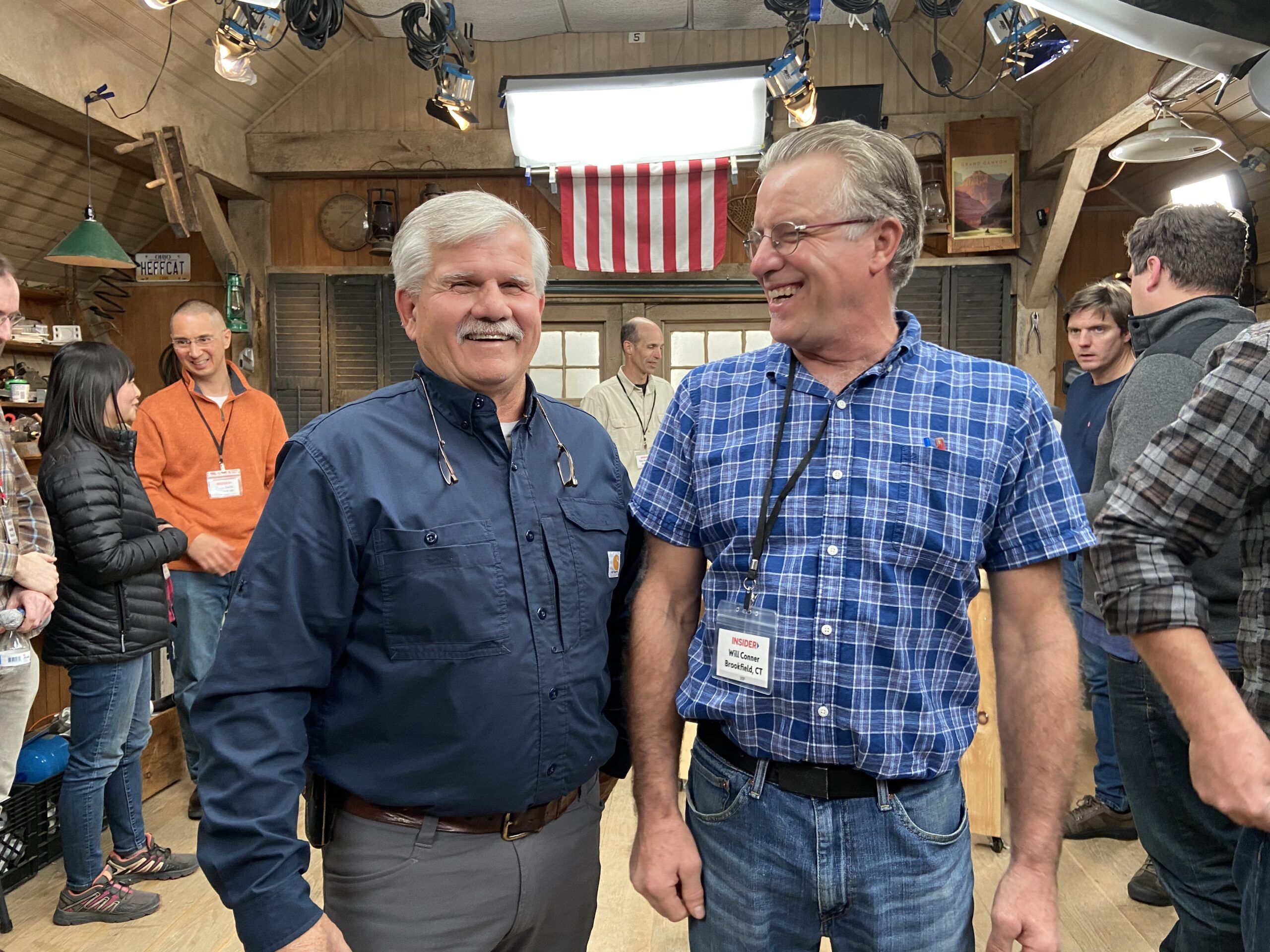 If you enter the Tommy Awards, you just might get invited to the studio as a finalist! All finalists take home a sweet prize and a Tommy bobblehead, and the grand prize winner receives a cameo on an upcoming episode.
7. Read our magazine issues.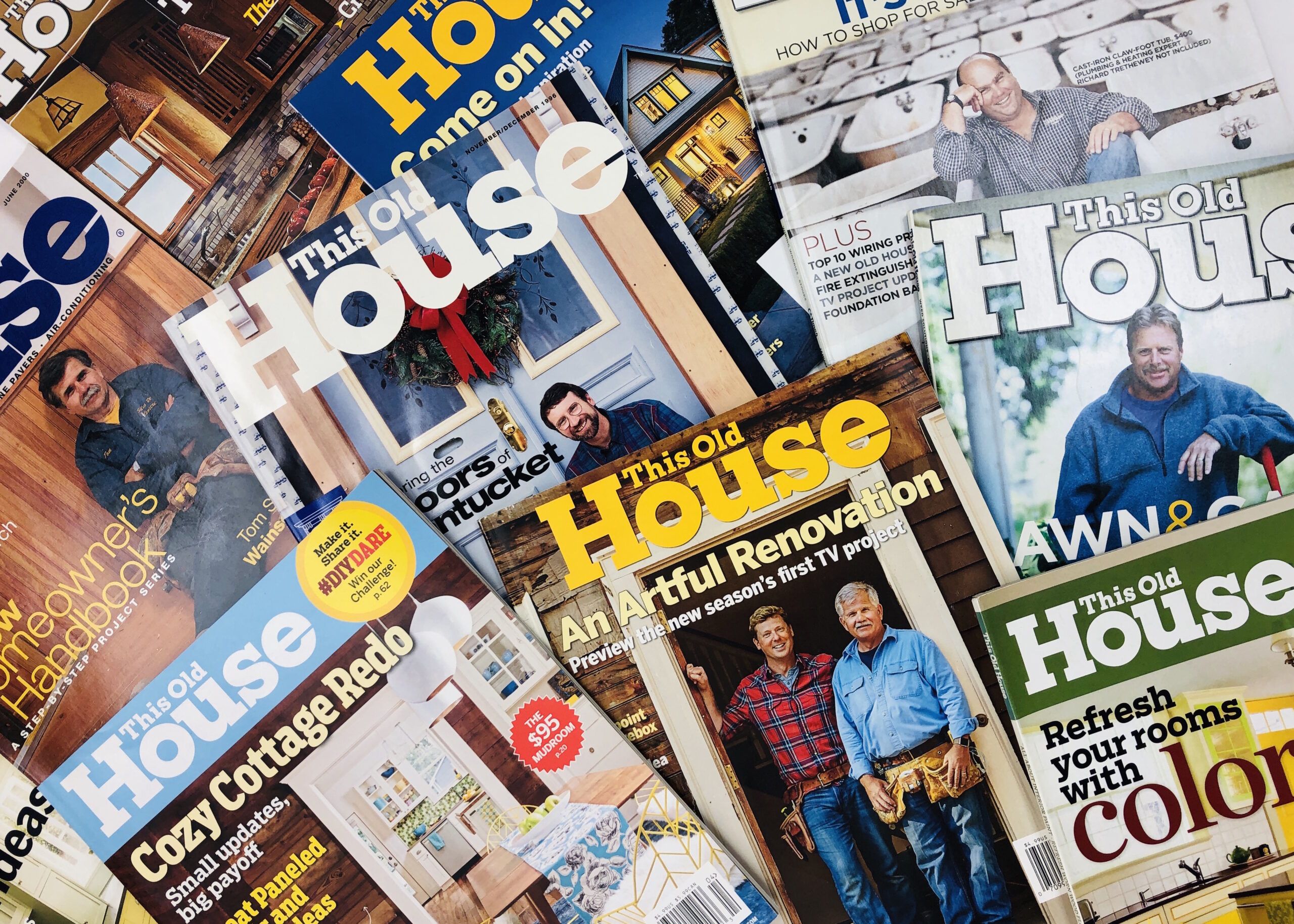 Your Insider membership includes access to our digital magazine archive, inclusive of 25 years of This Old House magazine issues. Search through past articles and download the This Old House Magazine app to read on the go.
8. Redeem special discounts, offers and merchandise that only Insiders have access to.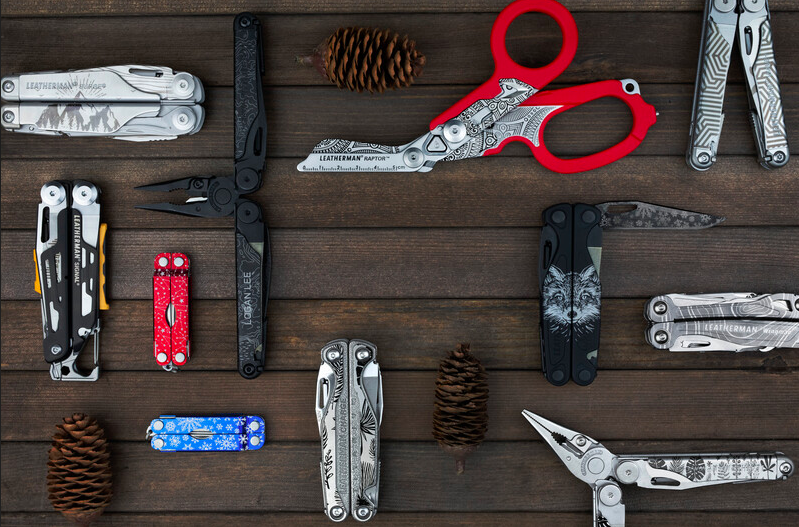 Your Insider membership includes a dedicated personal assistant to coordinate all your home maintenance and renovation needs. It also includes insane discounts on materials crucial to any home improvement project.
9. Read our weekly Insider-exclusive newsletter.
Every week, we curate important content that we want our biggest fans to know about first. Access sneak peeks to next week's episode, be the first to learn about new opportunities to meet the cast, and receive updates on our weekly item and experience giveaways.
10. Join Our Insider-Exclusive Facebook group.
As an Insider, you are given access to a community of movers and shakers just like you! Connect with fellow Insiders to join discussions, get advice on projects, learn about exclusive sweepstakes and more when you join the exclusive Insider Facebook group.
If you have any questions, this might be a useful place for you to go. Thanks for being an Insider, and enjoy!