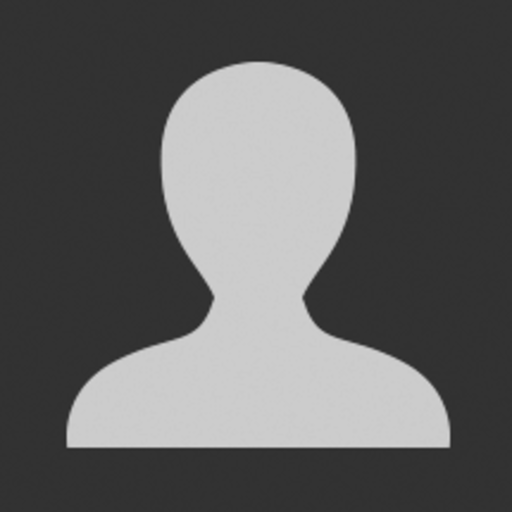 Celia Kuperszmid Lehrman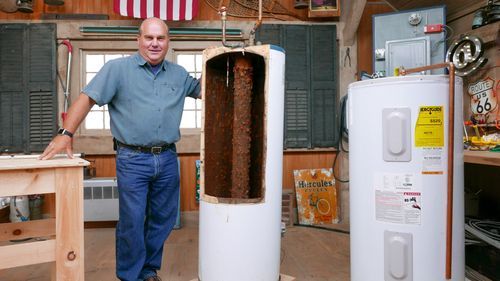 Water heaters are easy to ignore—until they stop working. From size, types, cost, and maintenance read this step-by-step guide to buying a water heater if you're looking to replace yours.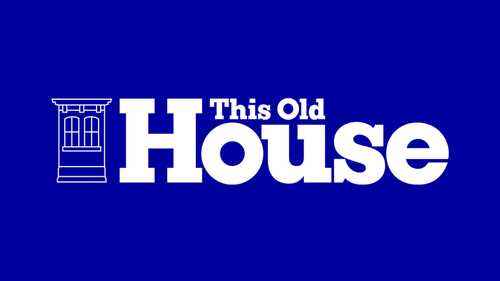 Recycling is part of life for many homeowners. Here's a rundown of products and ideas that make it easier.