Need more storage? Here's how to use the area under your deck to create additional storage space for all kinds of items.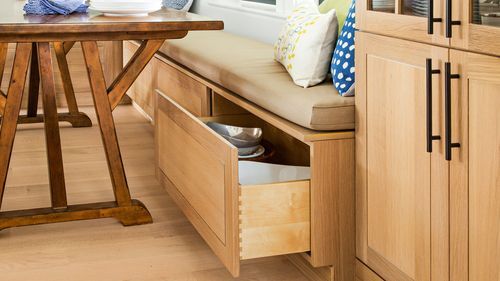 Improve organization throughout the house with solutions that maximize safety, security, accessibility, and economy.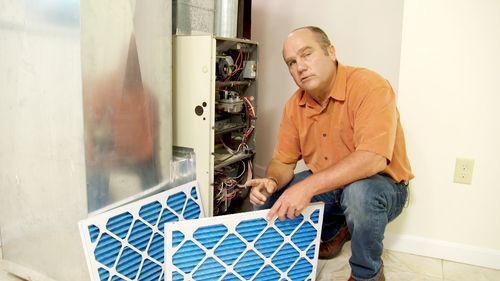 Choosing between a heat pump system or furnace depends mainly on the climate you live in. We explain how each one works and their costs.