Planning & Ideas
Popular Gallery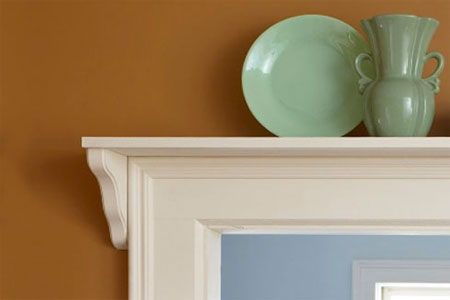 Invest a little cash and get a big improvement in how your home looks and feels. The editors of This Old House give you their top tips… more
More Popular Galleries
You submitted thousands of remodels to us, then voted on your favorites. See the transformations that you and the editors of This Old House thought were the best… more

It's time for another installment of "Who would ever live there?!" as This Old House shows off 8 more strange abodes, from a car/living room to a plane/boat… more
Our Best Remodeling Advice
TV Project House
TOH TV's next project is a historic 1720 Georgian house. Take a tour of the home before the renovation starts… more
Active Discussions:
Active Discussions
Browse the Boards
Watch Online
Browse More
This Old House host Kevin O'Connor and kitchen designer Kathy Marshall walk through the process of defining a new kitchen

This Old House plumbing and heating contractor Richard Trethewey discovers the features of a fully equipped, super-efficient laundry room
Project of the Week

How to Make Candlesticks from Stair Balusters
Go
Your Old House
See 1000s of inspiring remodels from readers like you or show off your own remodel
Go

Calculate exactly how much material you need
Go
Most Popular Articles
More Like This

January/February 2015
In the Magazine
Expand your knowledge about topics covered in the print edition of This Old House.
Copyright © 2014 Time Inc. All rights reserved. Reproduction in whole or in part without permission is prohibited.