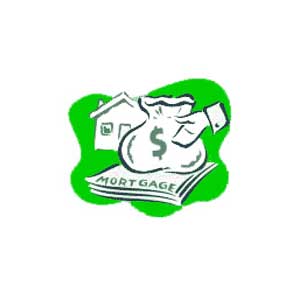 Until recently, borrowing money for a new kitchen, second-story addition, or other home improvement meant going to the bank, seeing a loan officer, and hoping for the best. Today, however, you have many more options. A mortgage broker, for example, can offer more than 200 different loan programs. And brokers are just one of the many lenders eager to put together a loan that fits your situation — even if your credit history is less than perfect.

That means you might be able to borrow more money than you think. But with so many competing lenders, loan options, and terms, it also means loan shopping can be as challenging as house hunting. You can skip all the confusion and land on the right lending program by:

1. knowing how much money you need and roughly how much you can get from the start;
2. narrowing the myriad loan options down to the ones that match your needs and finances; and
3. concentrating on the lenders that are likeliest to provide the type of loan you want.

How Much Can You Borrow?

Whether you hire a contractor or take on the work yourself, begin with an accurate estimate of what the project will cost. Lenders will insist on a specific figure before they work with you. If you're hiring a contractor, start with a firm bid, broken down into labor and materials. Then add on 10 percent for surprises. On work you'll do yourself, compile a detailed materials list with quantities, costs, and an accurate total. Include permit fees and equipment rental. Then add a cushion of 20 to 30 percent to be safe. Once you know how much you need, how much will you get? Despite the promises and hype lenders make in their ads and promotional materials, how much you can borrow hinges on your credit rating, the loan-to-value ratio, and your income. These factors also help determine the interest rate, the length of the loan, and whether you'll pay points. Your credit rating. The best rates and terms go to homeowners with an A rating — no late payments in the last 12 months and no maxed-out credit cards. One or two late payments or overdrawn credit cards probably won't knock you out of the game, but you might end up with a higher interest rate and a smaller loan.