Upgrading the front part of your house can drastically improve its overall curb appeal–not to mention its value. Check out these six home renovations that are sure to inspire you to transform your own.
Balancing Act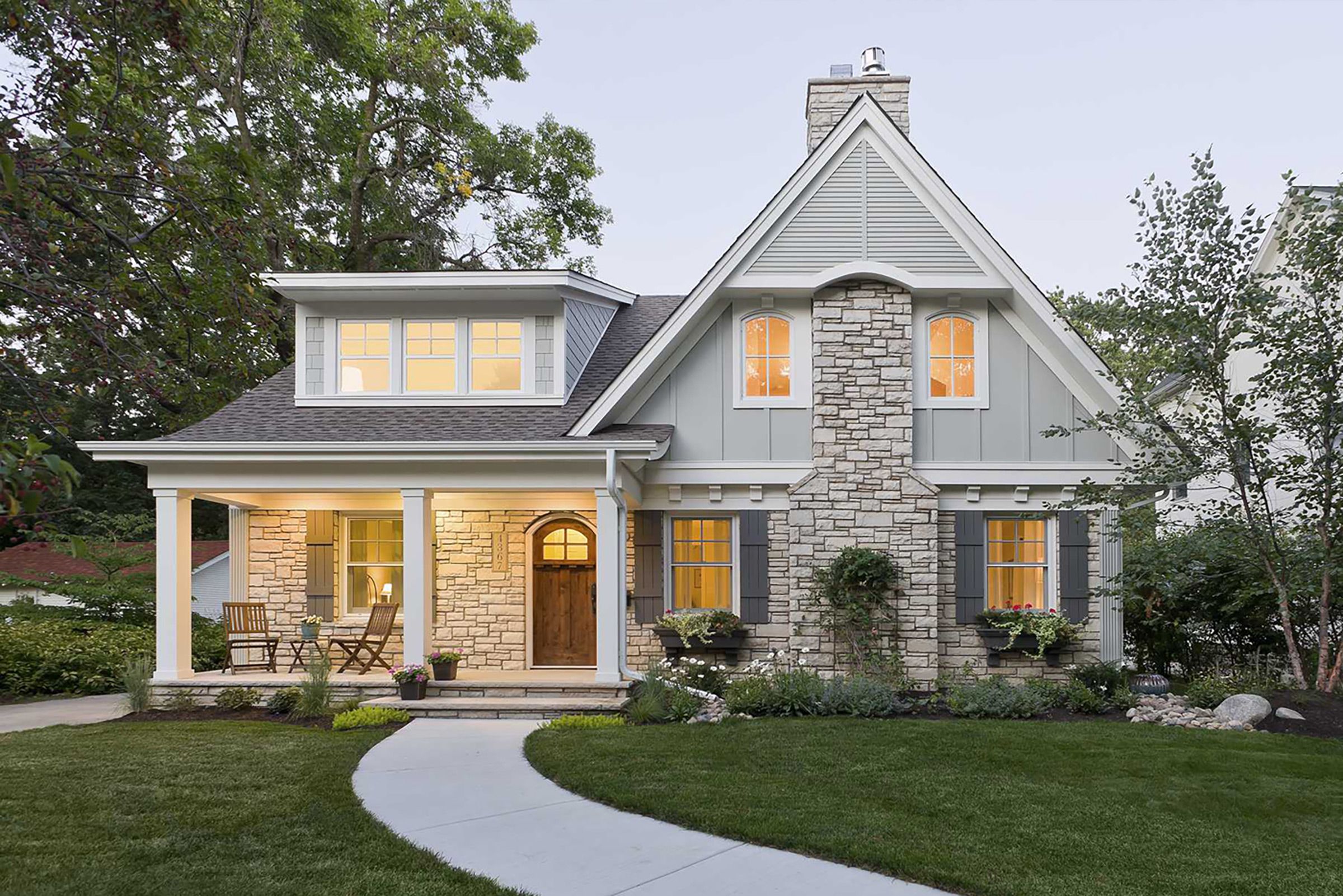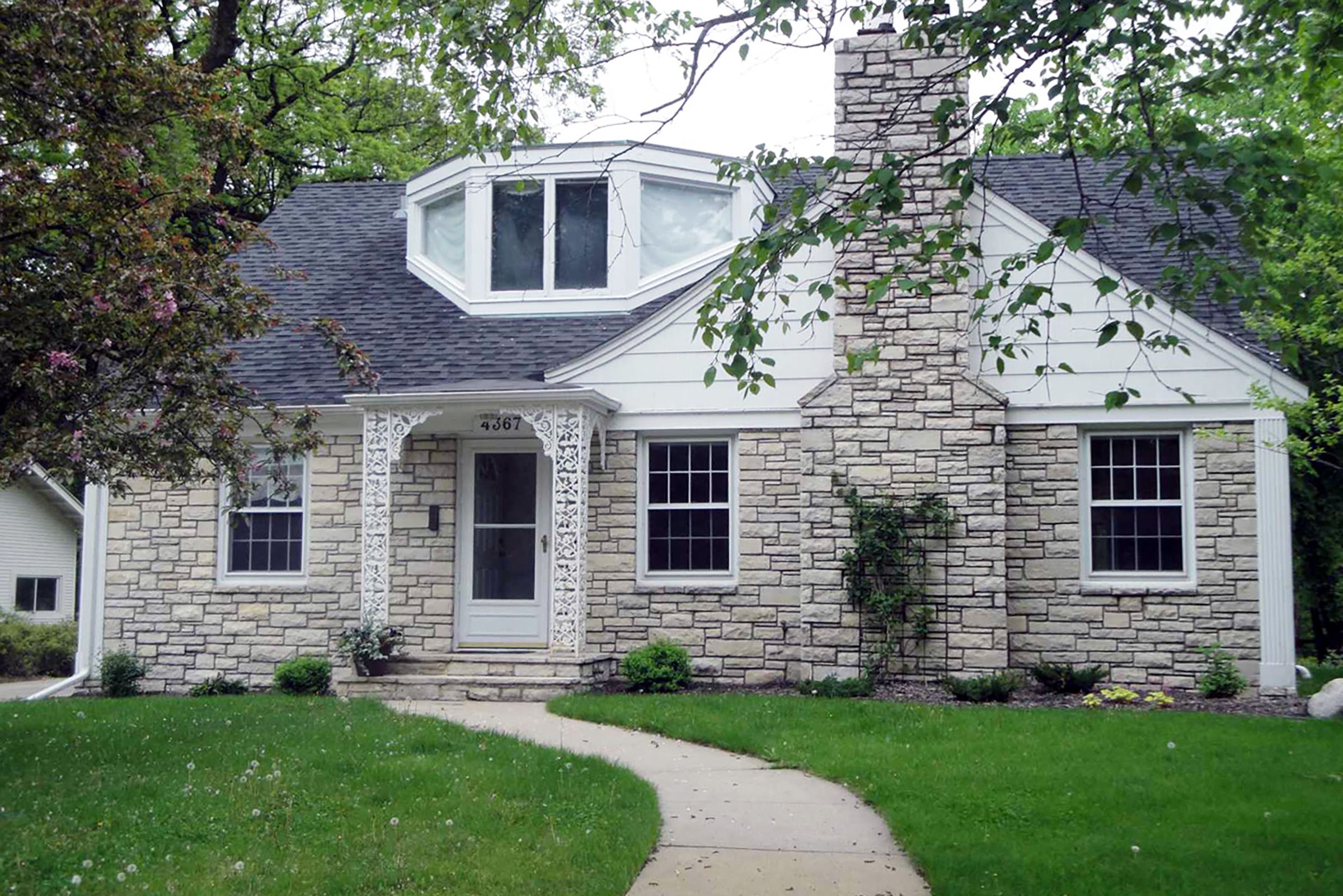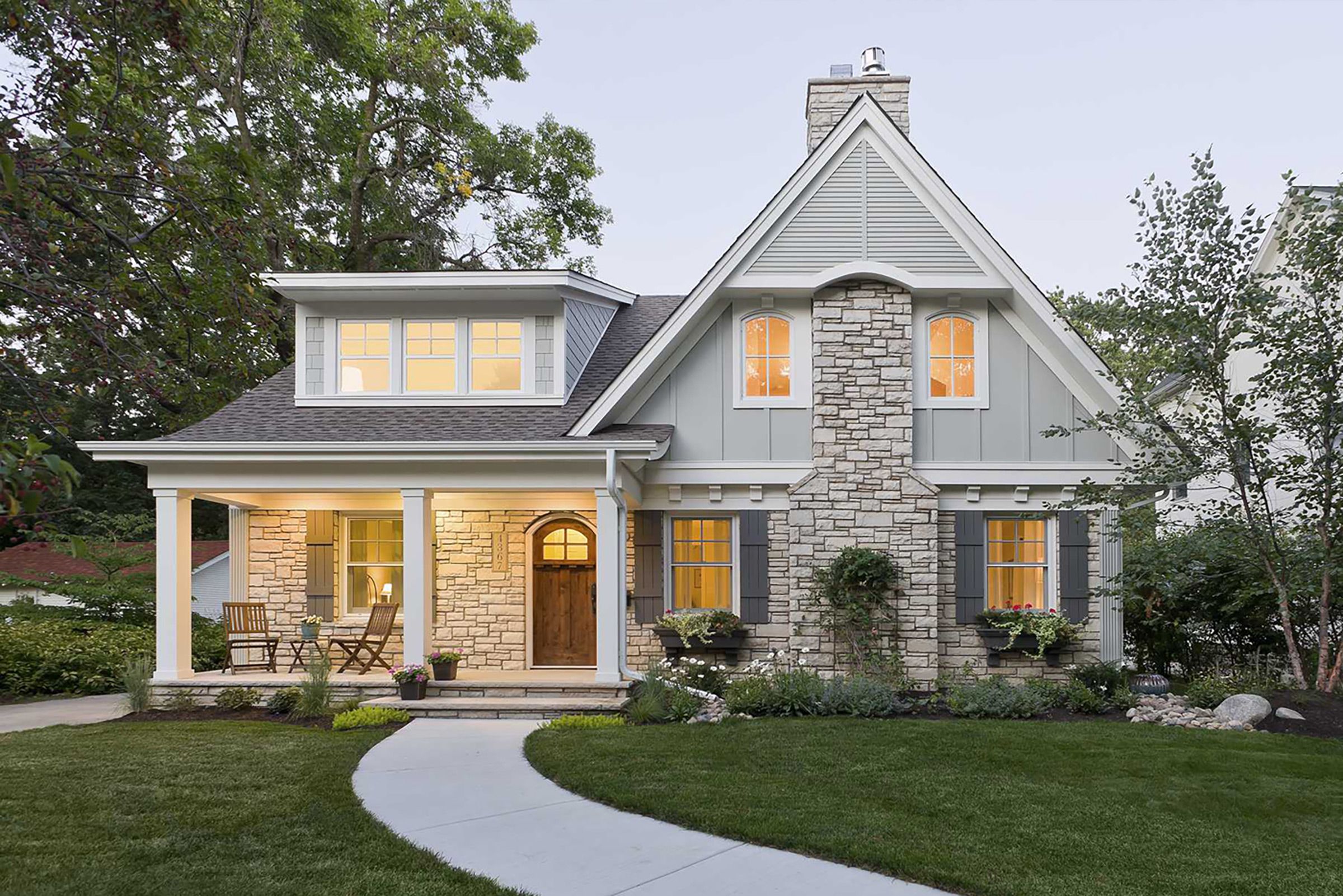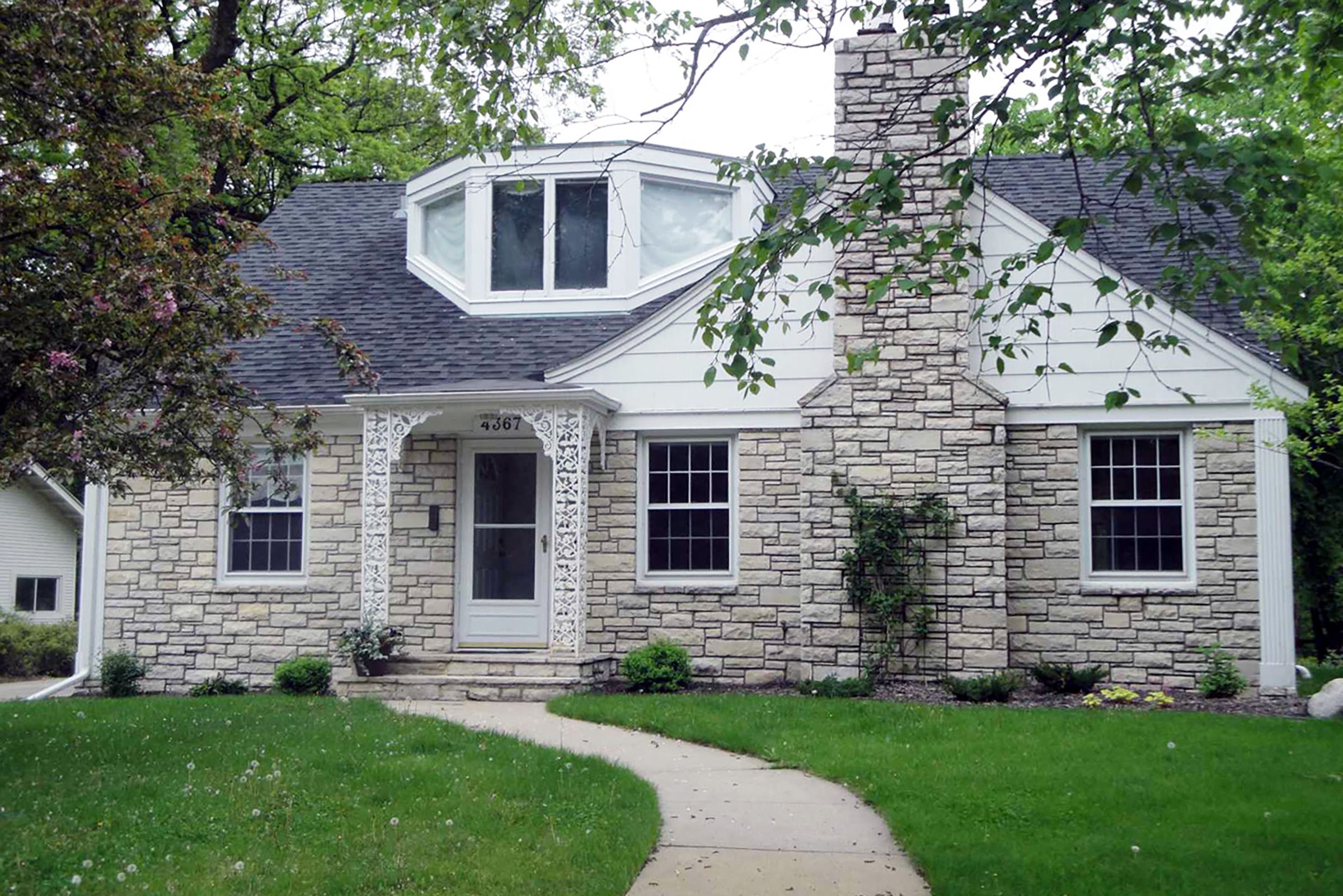 An oddly-shaped dormer suspended above disproportionately small windows—coupled with a delicately filigreed portico pitted against a massive limestone chimney—gave this 1947 house, in Edina, Minnesota, a pieced-together look.
Building designer Kieran J. Liebl, of Royal Oaks Design, worked with Sicora Design-Build to strip away the offending elements and give the house a new look. Liebl played up the stone with three well-proportioned additions: a covered porch with a projecting roofline, a larger shed dormer with a similarly jaunty overhang, and a dramatic front-facing gable that partially encloses the chimney.
Contributing to the warm, cohesive exterior are larger windows and details like battens and dentil wood trim, shutters painted Benjamin Moore's Kendall Charcoal, and a cottage-style door that echoes the new second-floor windows.
Smart Porch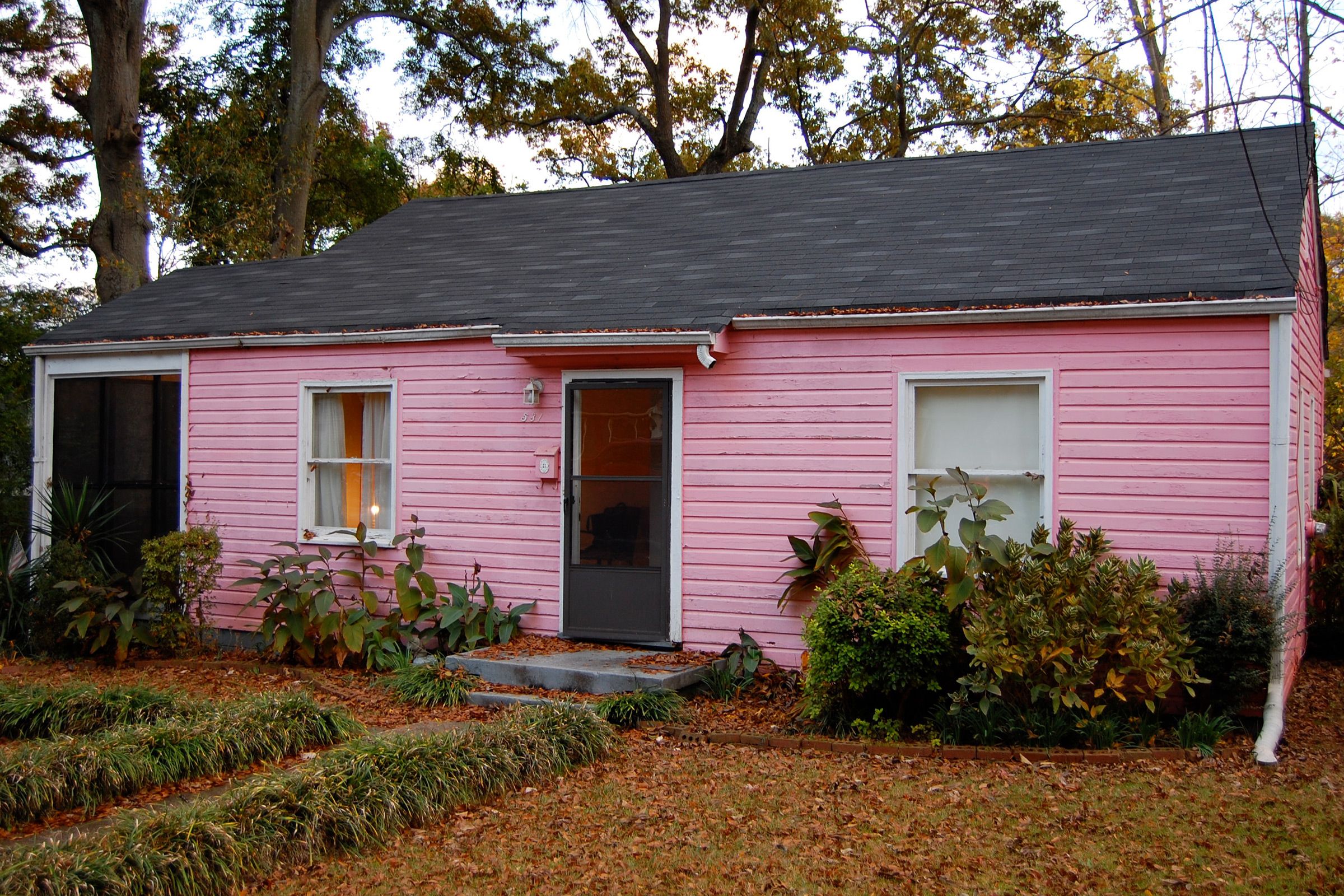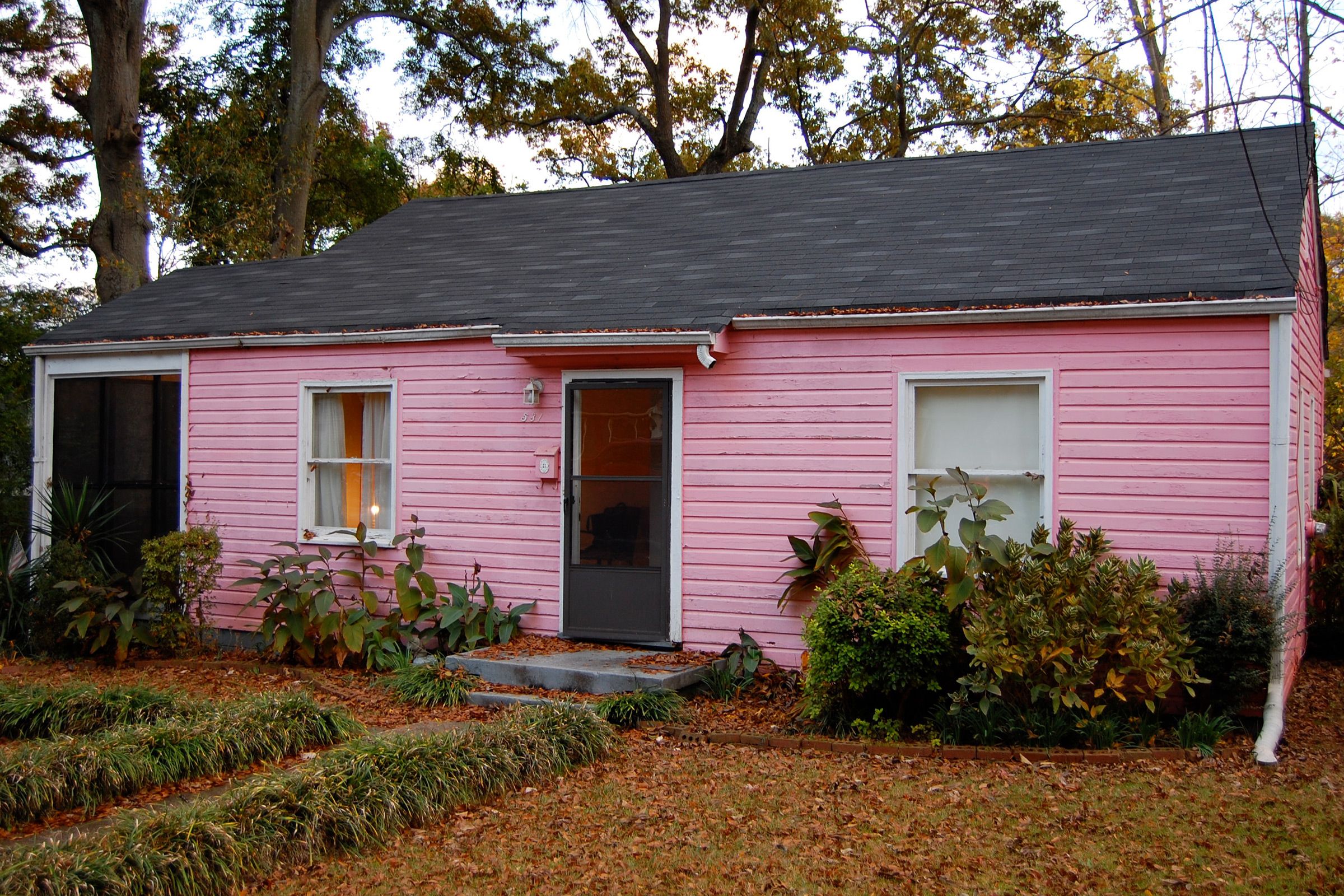 Bubble-gum pink? What were they thinking?
Along with grown-up-gray siding, windows framed by black shutters, and lots of crisp-white trim, Round Here Renovations gave this 1946 Atlanta cottage a little verve and polish.
A gabled porch with a Southern yellow pine wood floor, squared-off columns, an inviting swing, and a cottage-red door is accented by designer Carl Mattison's signature yellow house-number plaque. The concrete path, bordered with liriope, or "monkey grass," adds a little structure. Also, it never hurts to tidy up the yard.
Color Coded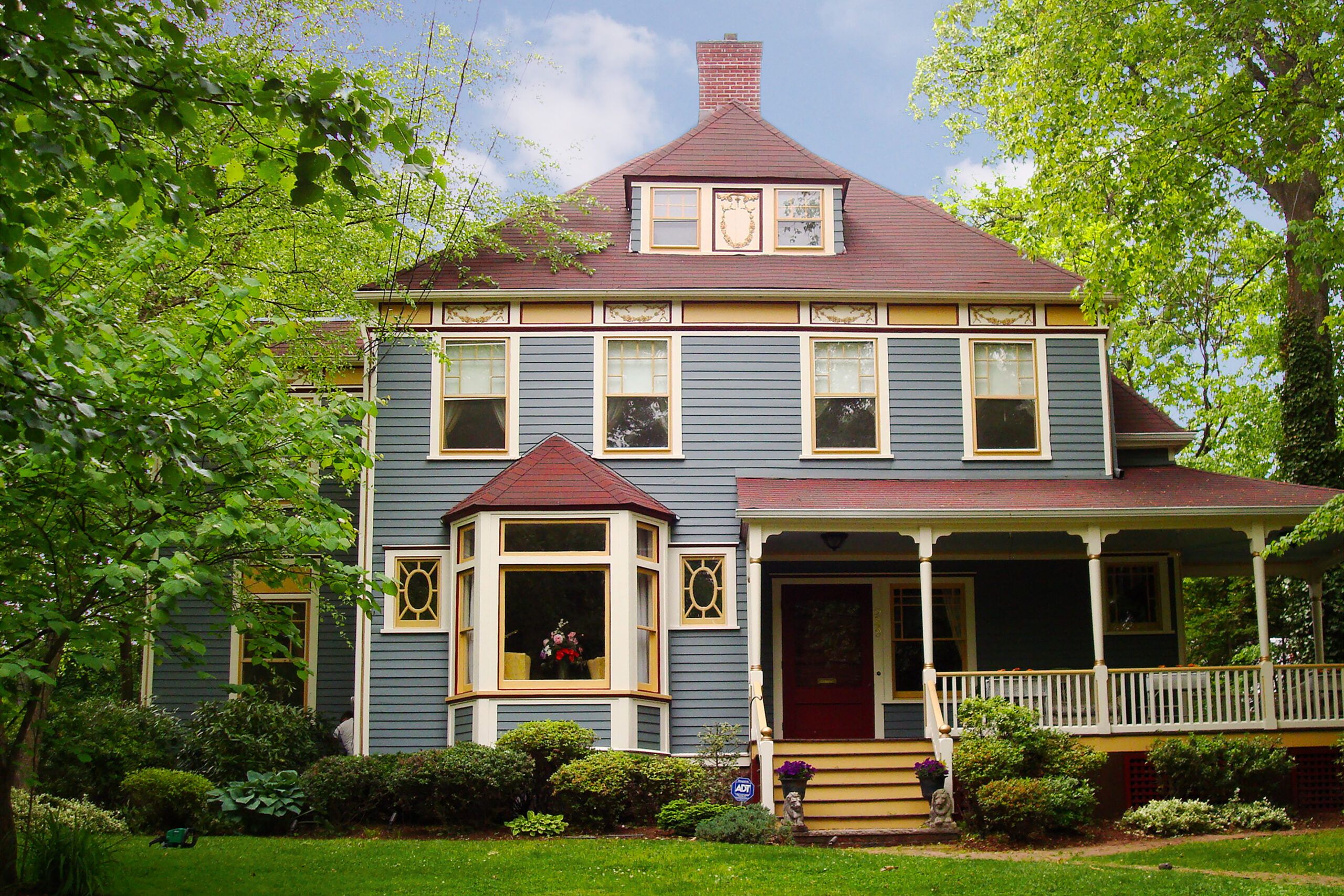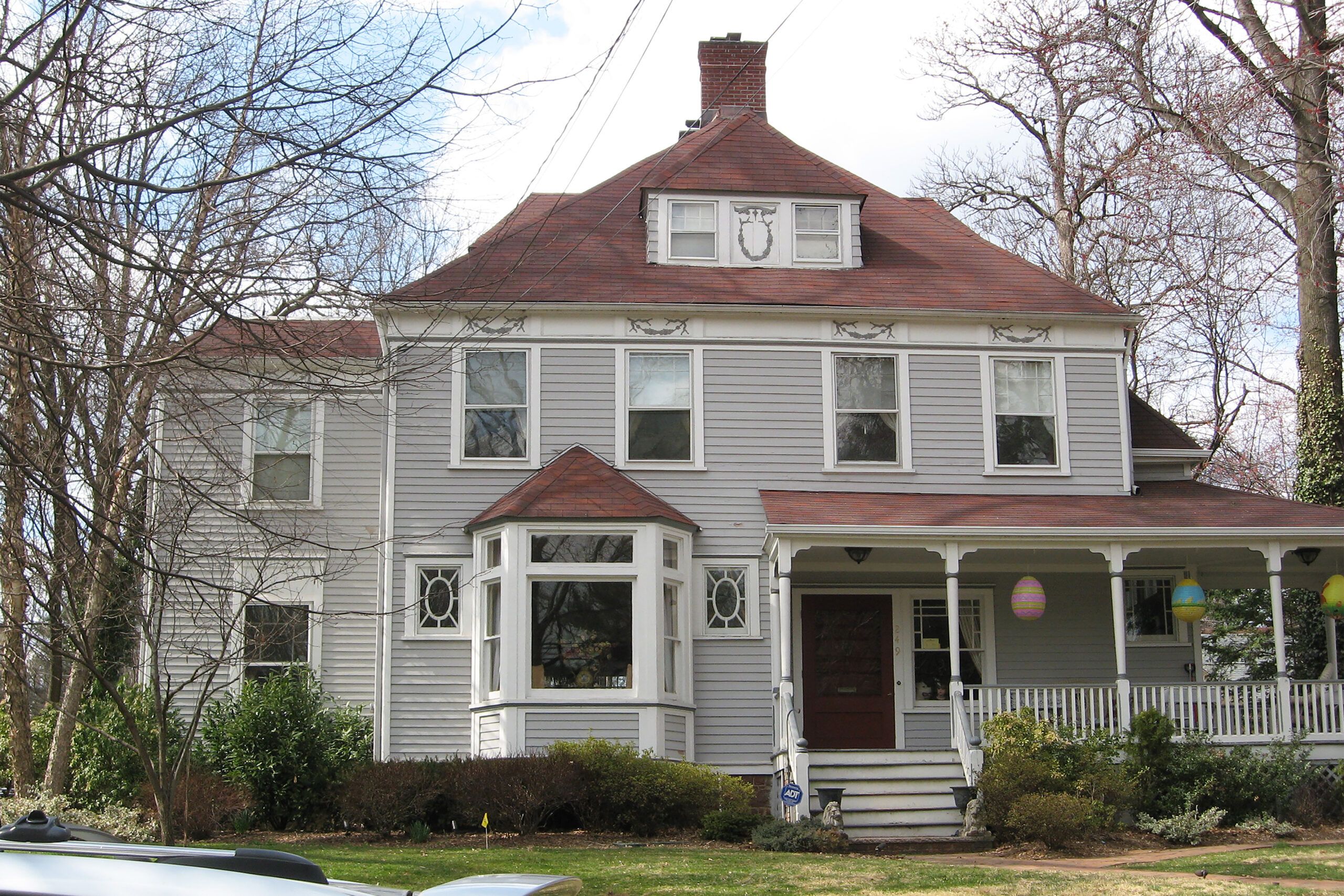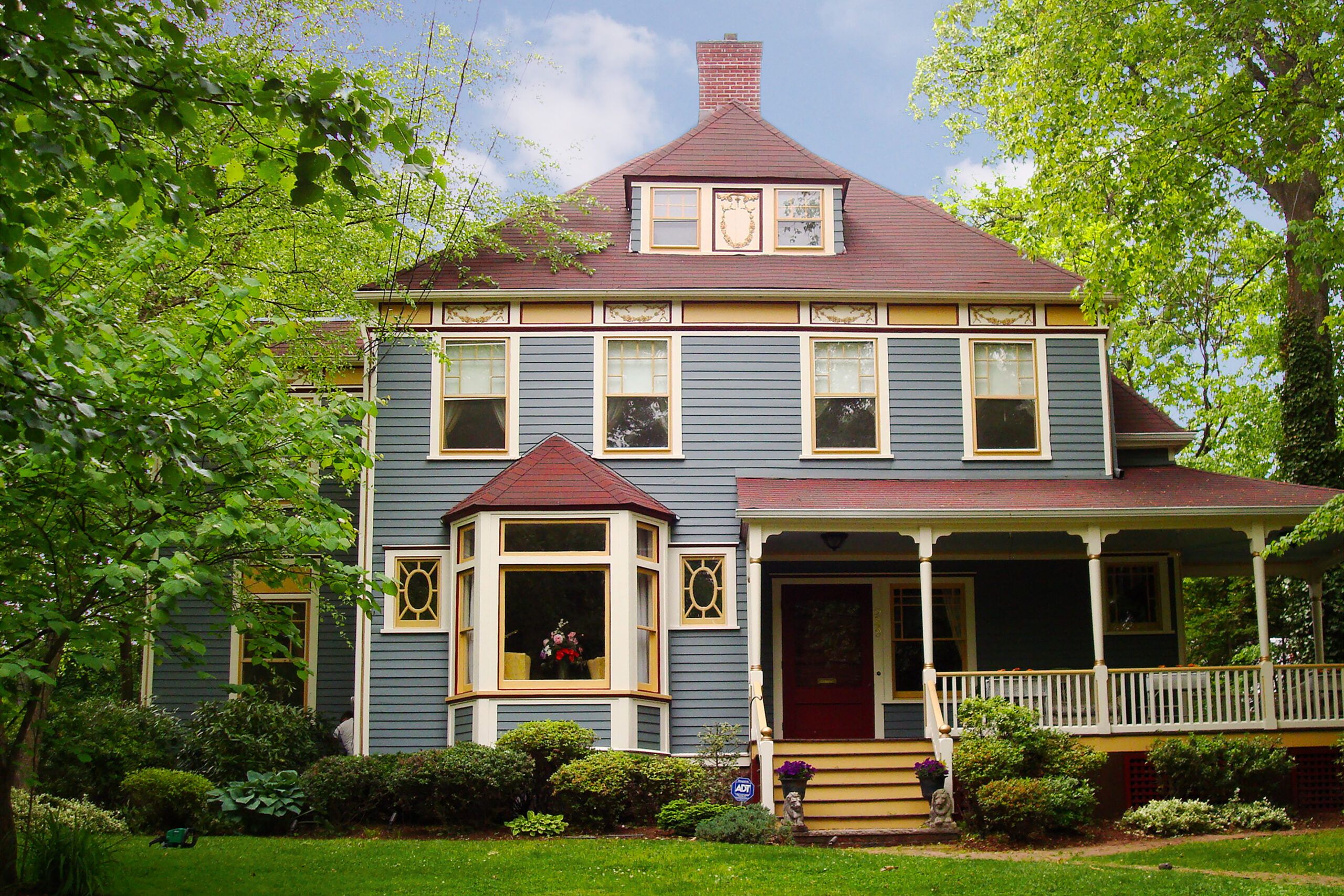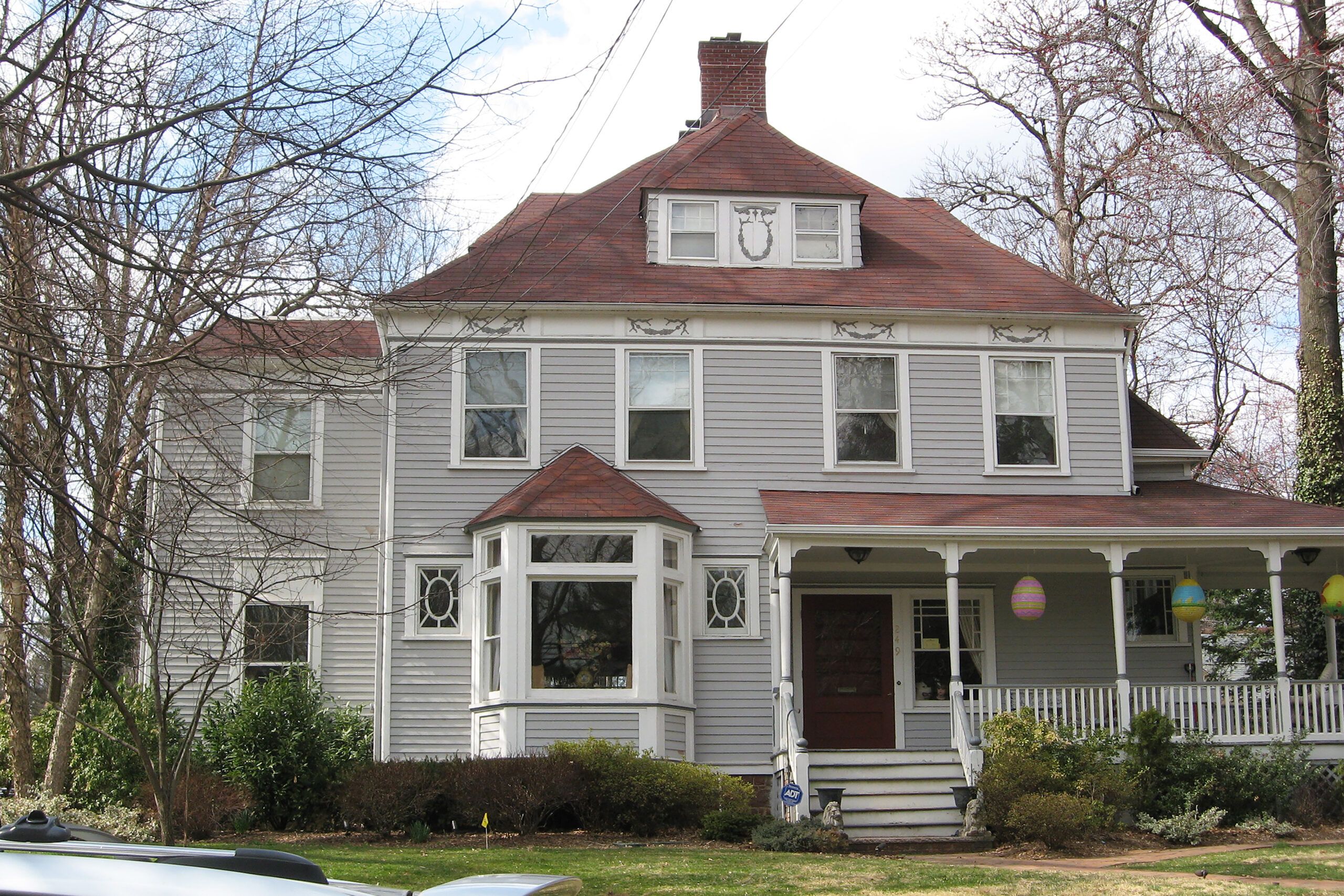 This suburban New Jersey Queen Anne, with its hipped roof and gabled dormer, didn't need much—just a dramatic, top-to-bottom, four-color paint do-over.
Architectural color consultant Amy Wax added definition to the facade and its unique windows and decorative trim by brushing on contrast. Along with dusky blue for the siding, she chose ivory for the trim, gold for the windows and stair risers, and—in a nod to the roofs and chimney—burgundy for key accents. The formerly bleak exterior acquired more character as well as engagingly "distinct planes," as Wax puts it. Manicured plantings contribute to the finished look.
Punched Up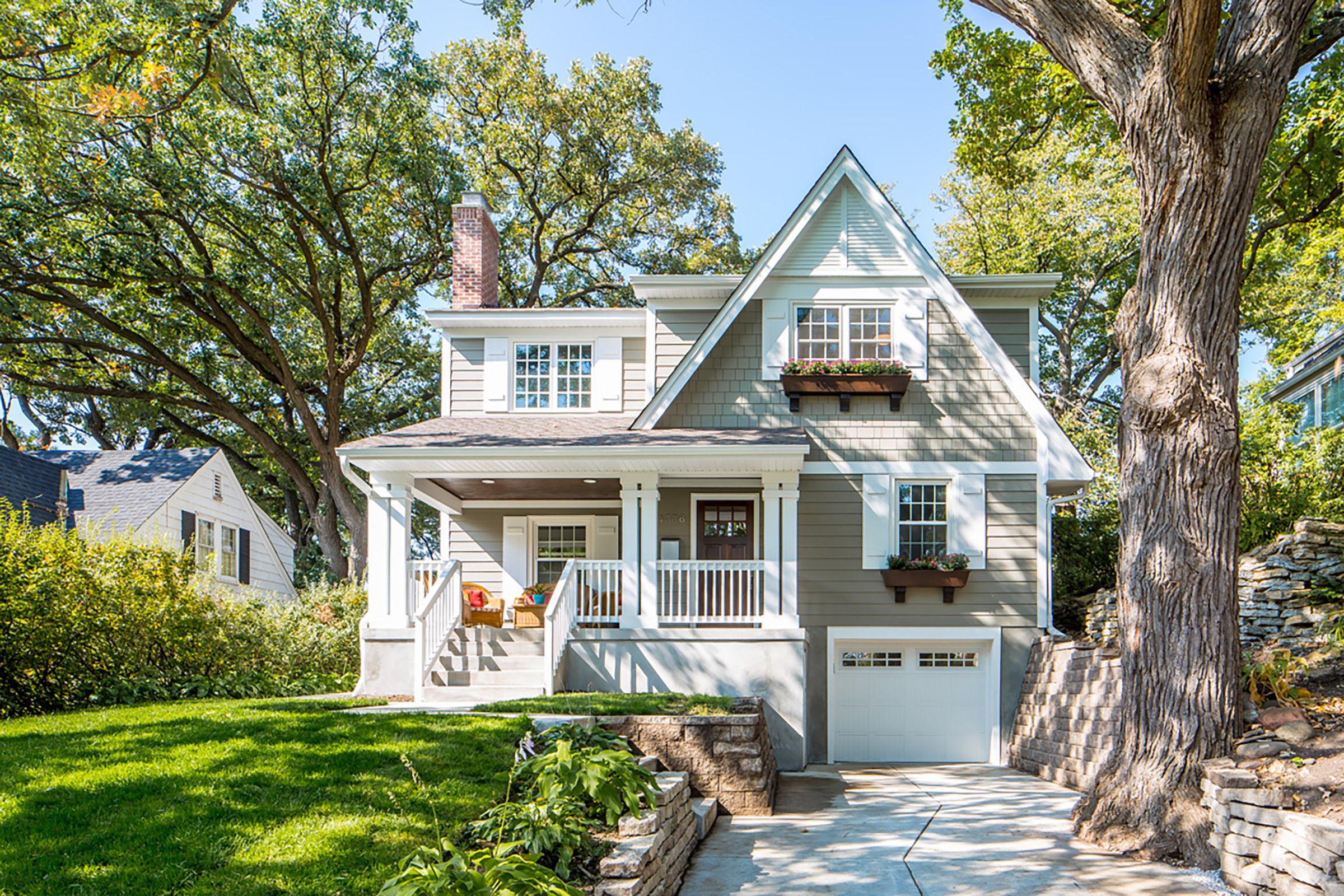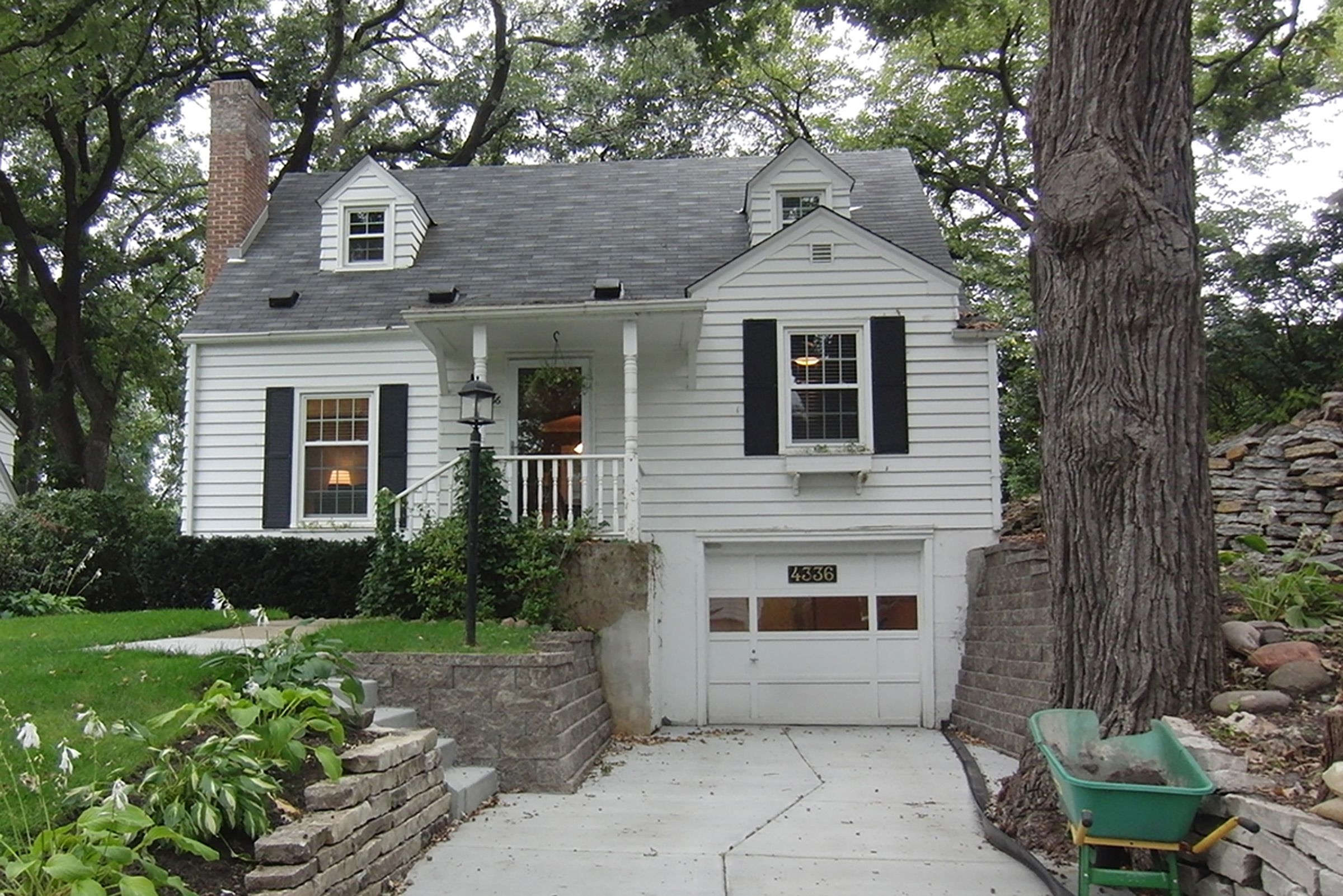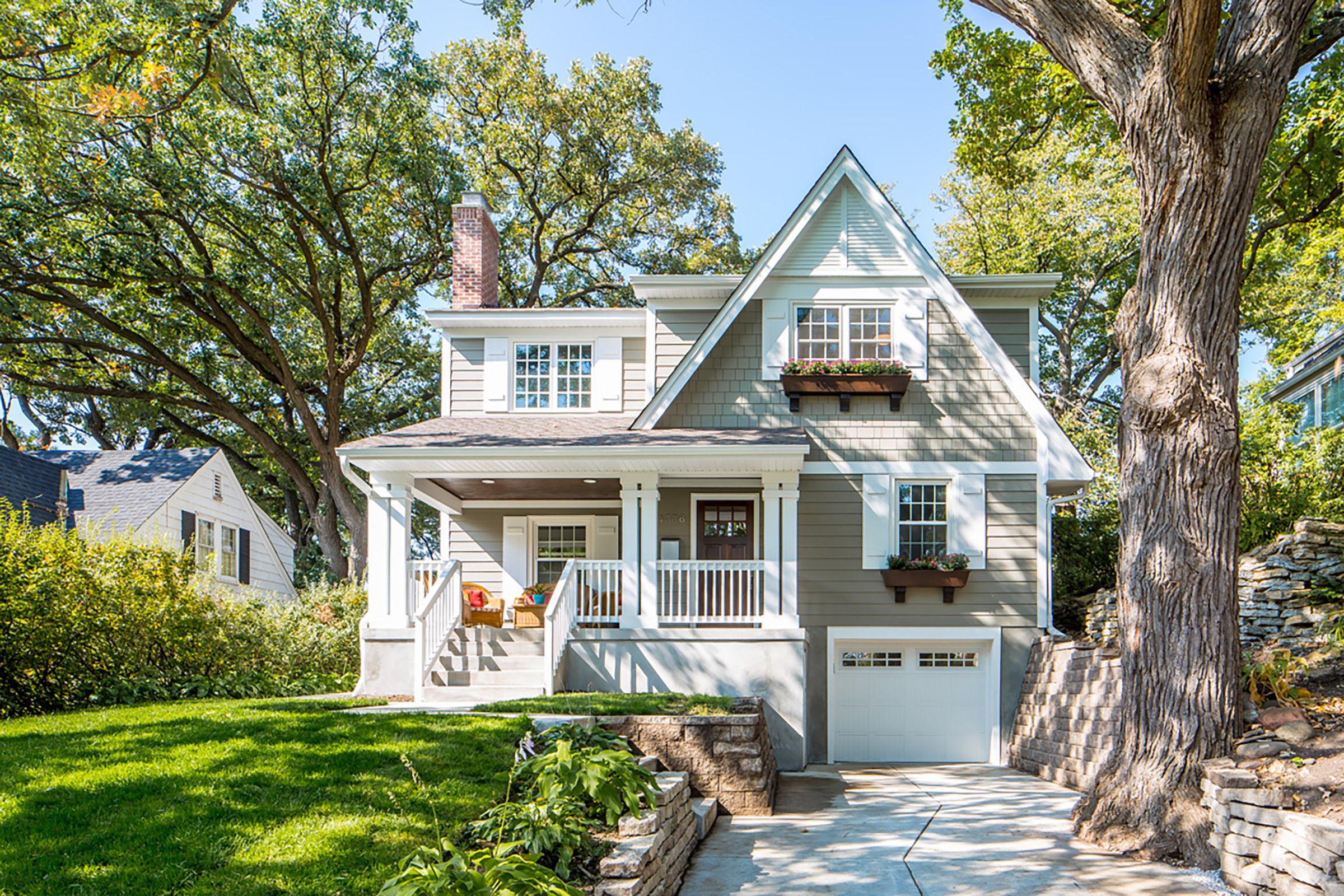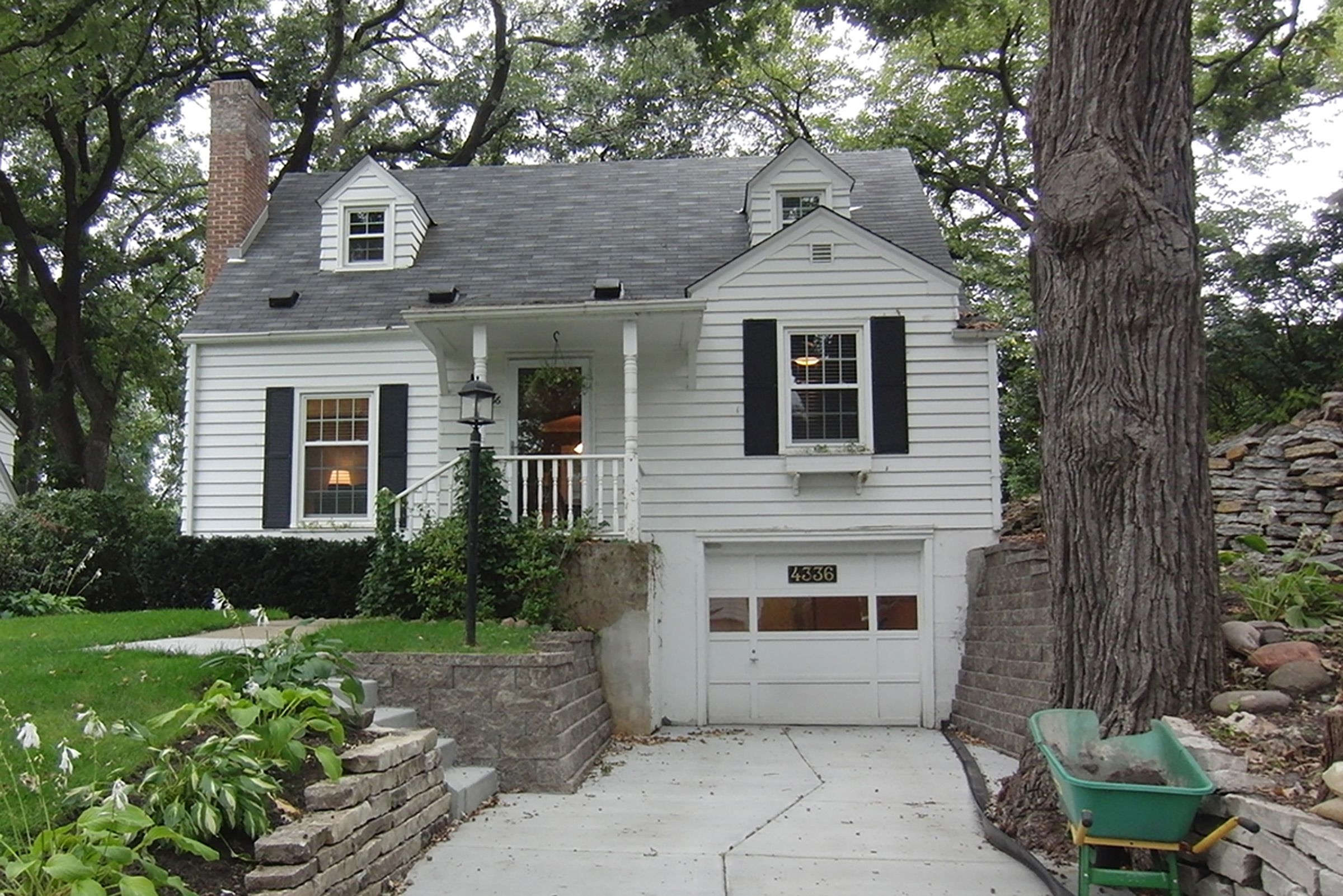 A broad driveway dead-ending at a street-facing garage dominated this painfully shy Cape Cod house in St. Louis Park, Minnesota.
Raised up by a stylish second floor and front-facing gable—not to mention a handsome new porch—the house stands a lot prouder. Sicora Design-Build, working with Kieran J. Liebl, of Royal Oaks Design, replaced the first-floor windows and door, then finished the exterior with a soft palette (white shutters!) and charming cedar window boxes.
Fresh Paint and New Plantings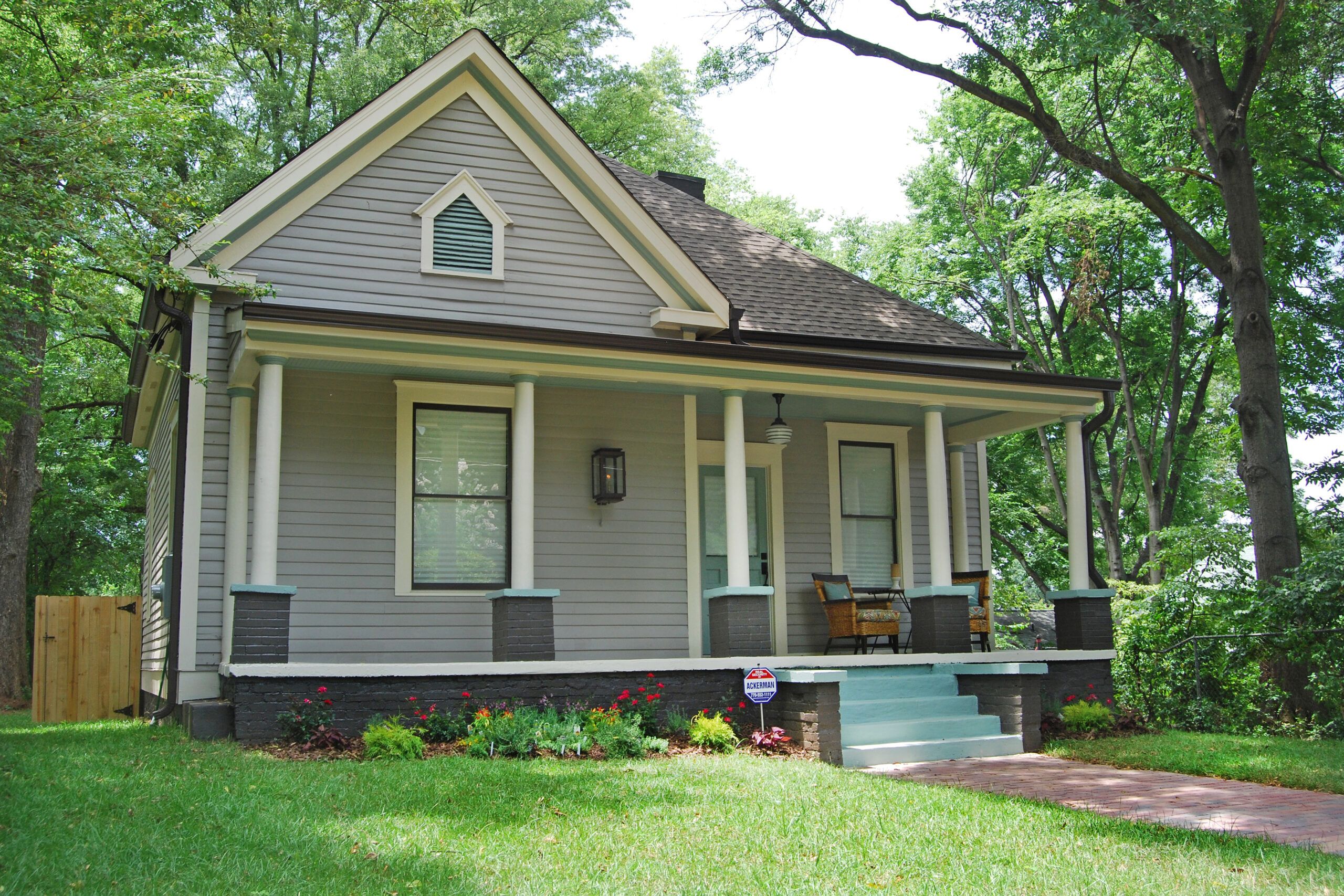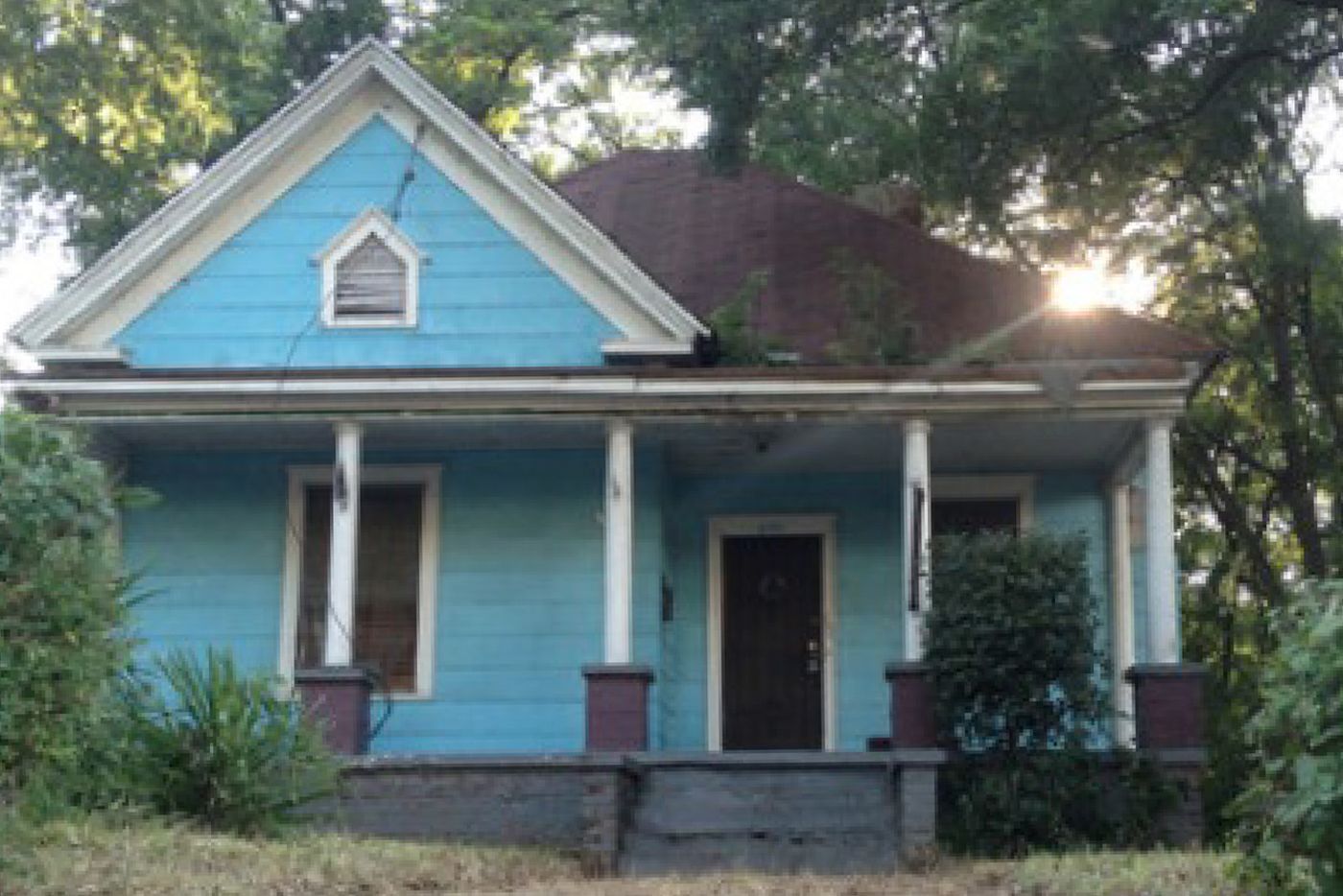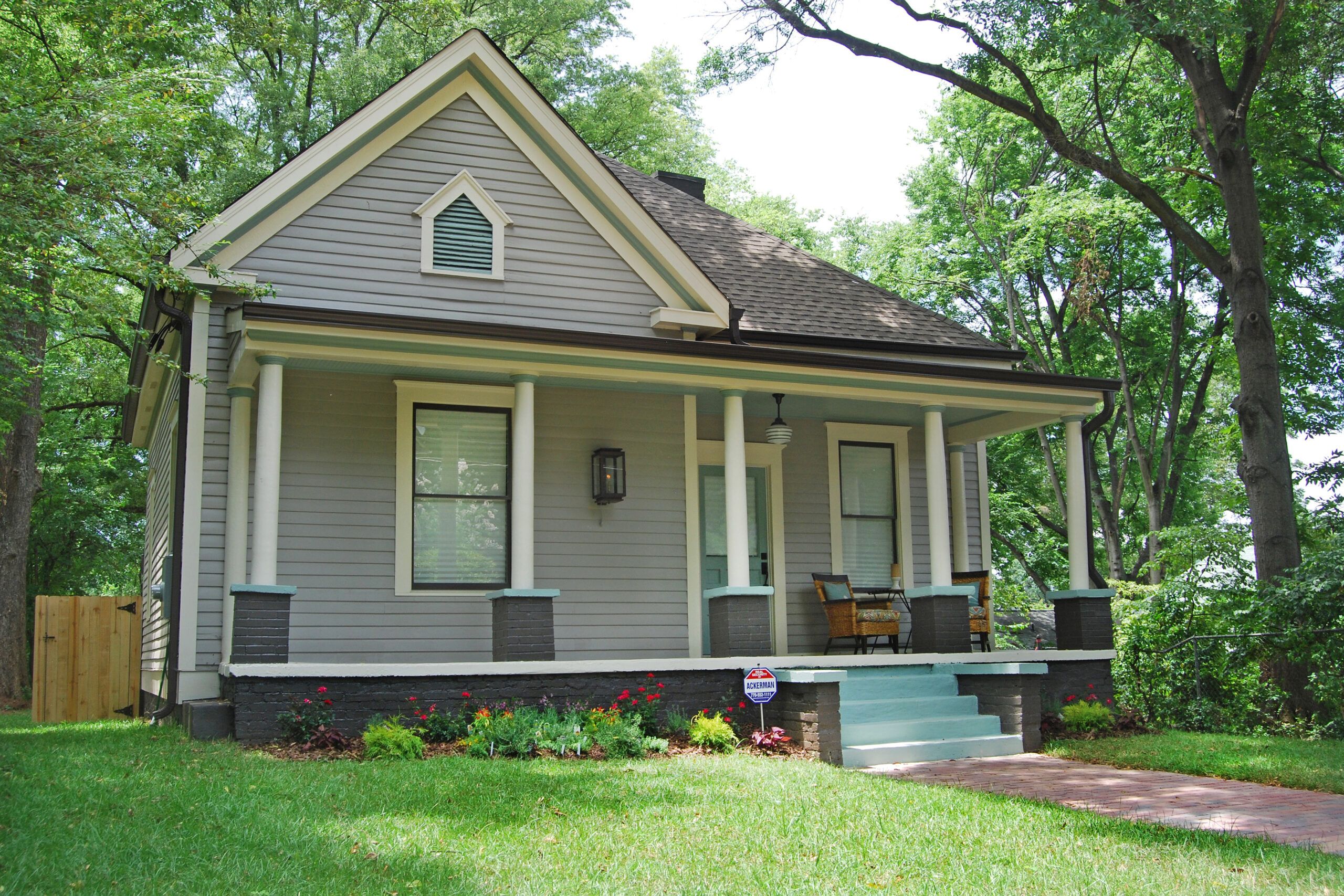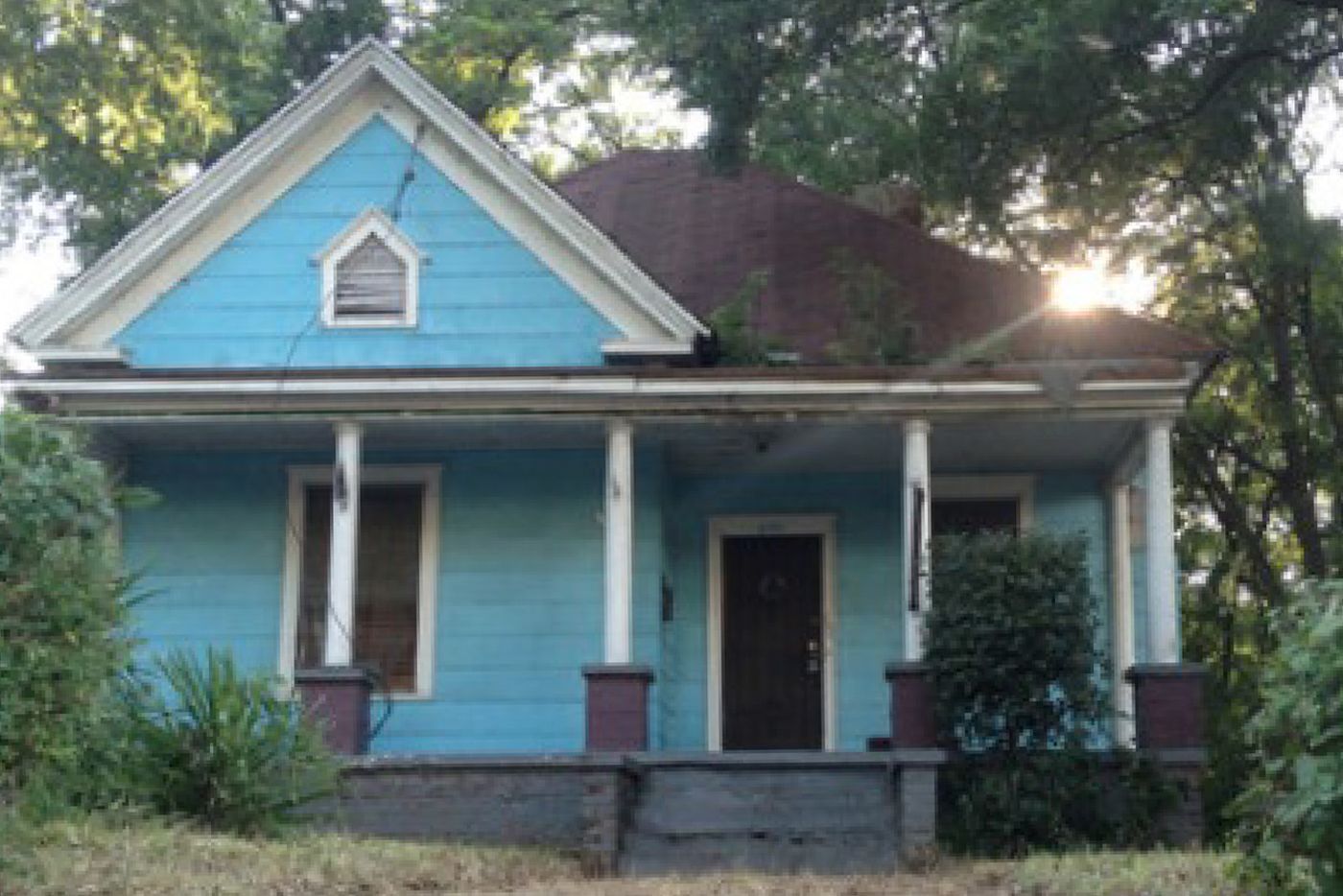 The painter had it backward—that zingy turquoise belonged on the steps. Which needed replacing.
This compact circa-1905 Atlanta house was pulling its punches before designer Carl Mattison, working with Round Here Renovations, sussed out its strong points. The team sharpened the facade with a deft four-color palette, painted the concrete steps to match porch-pier trim, and created a front path with brick pavers. A sink-in armchair, period-style light fixtures, and a manicured lawn give the place even more presence.