Fill in the Garden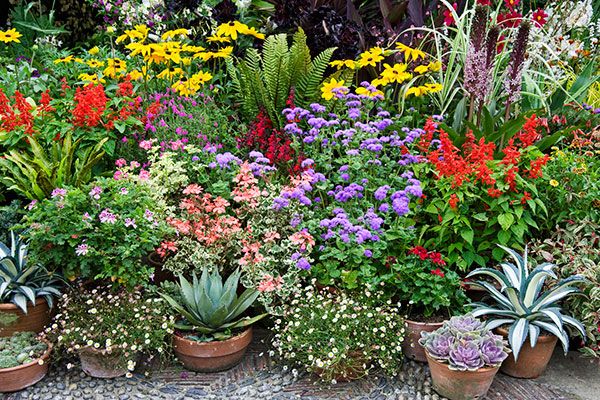 Bare spots in your beds? Add groupings of container plants to fill them out. Since potted plants dry out faster than those in the ground, add water-retaining crystals to the potting mix to keep the soil moist.
Turn off the Sprinklers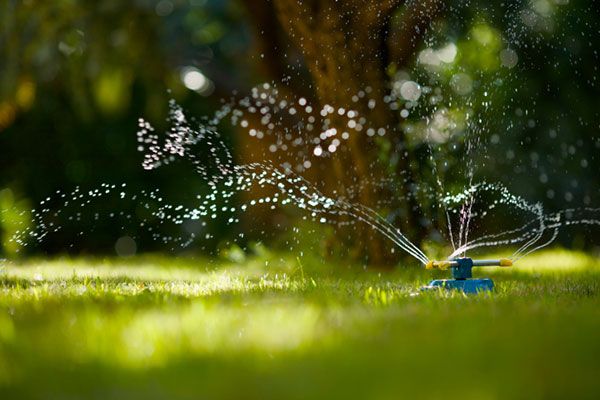 Avoid a soggy lawn by tapering off watering two to three days before hosting a cookout.
Refresh Mulch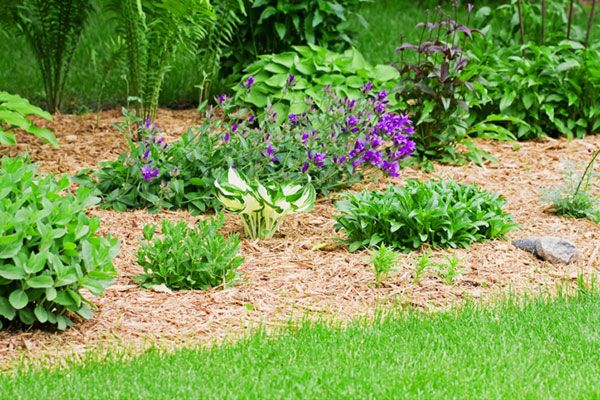 Adding a new layer will brighten up garden beds. If you've already got a good 1 to 2 inches down, give it a stir to revive the color.
Add Some Light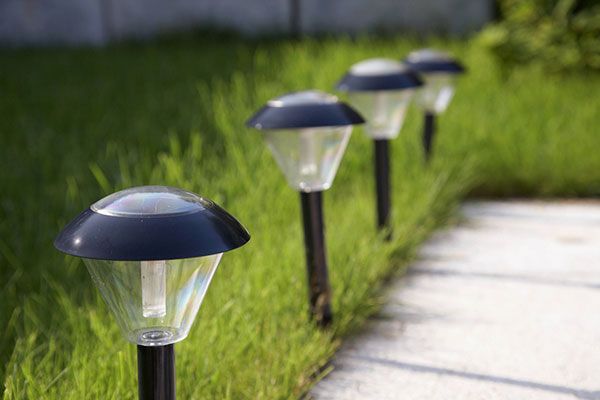 Use solar lamps or lanterns to illuminate walkways or steps so that guests unfamiliar with the terrain can find their footing.
Trim Overgrown Greenery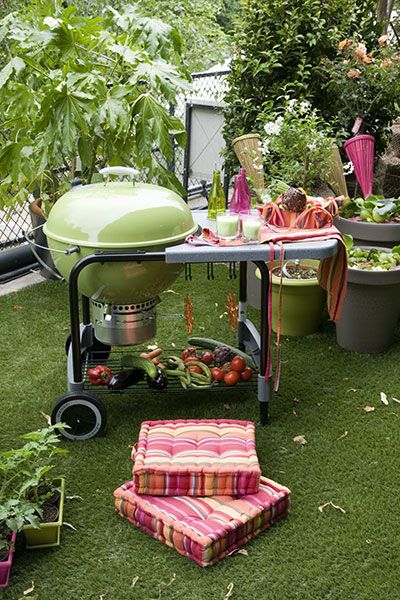 Pay particular attention to branches hanging near the grill station—they could pose a hazard if the flame erupts.
Edge Garden Beds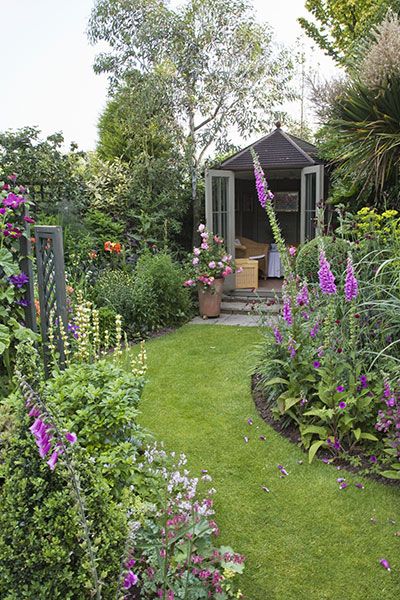 Use a half-moon edger to create crisp, clean lines around beds and borders.