Levo Tablet Stand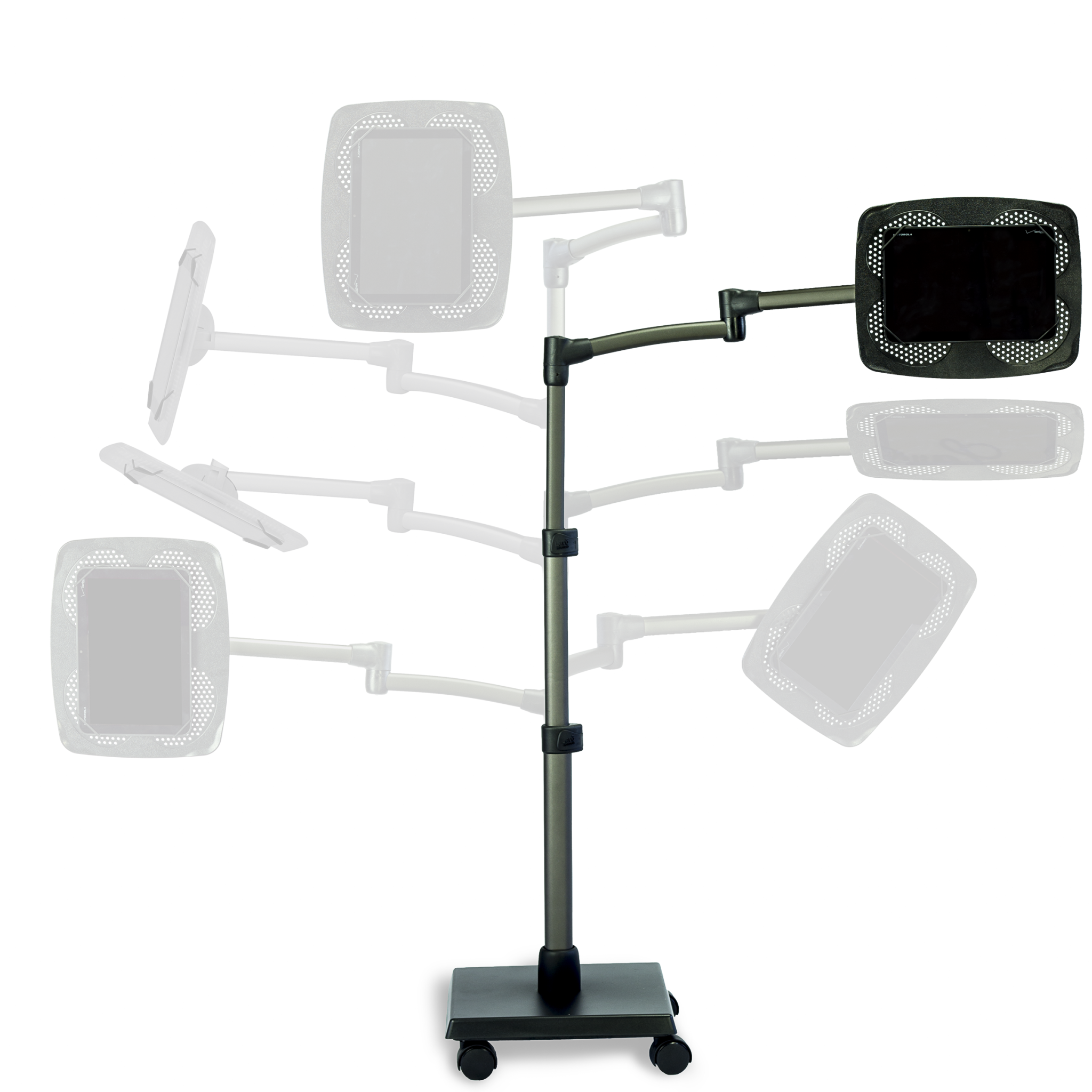 Affiliate Disclosure:This Old House's Reviews Team is committed to delivering honest, objective, and independent reviews on home products and services. To support this business model, This Old House may be compensated if you purchase through links on our website.
DIYers who pull up project plans from their favorite websites and techy chefs who render recipes while they cook will love this handy tablet stand. This completely adjustable stand keeps your device out of harm's way as you reference instructions while you work.
About $189.99 (or $219.99 with 110V AC Power for charging); Levo
BONUS!
EXCLUSIVE DEAL FOR TOH READERS! Click the Levo link above and enter TOH18 at checkout to save 10% on your gift purchase
Cube Tracker PRO
This little tracking device means no more lost keys, water bottles, phones, or other easy-to-misplace things. Just attach the Cube Tracker PRO to frequently lost items; the device syncs to an app on your mobile device, allowing you to view your Cube's last known location on a map. Just can't find your Cube-tracked item (a remote control perhaps) inside the house? Press FIND in the app and your Cube will ring.
About $30; Amazon
BONUS!
We're giving away 2 of these! Follow us on Instagram to learn how you can score a Cube Tracker PRO during our Black Friday Giveaway
Libratone ZIPP Wireless Speakers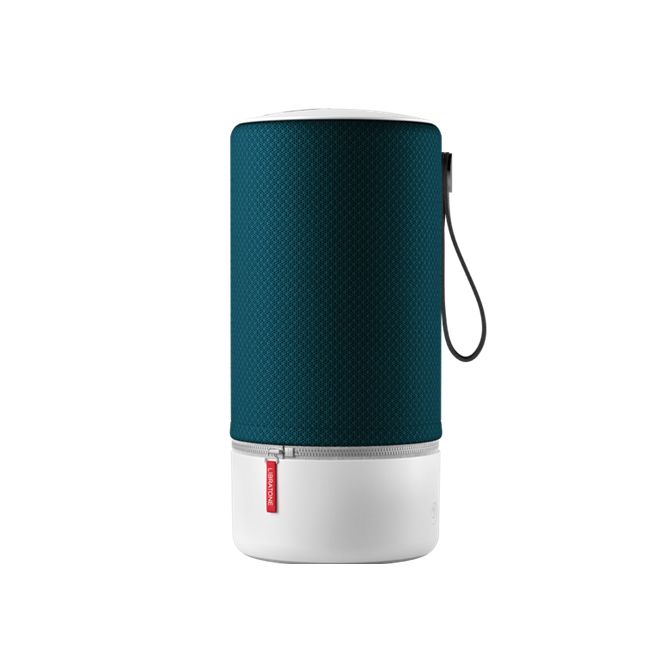 This wireless speaker by Libratone is designed to offer 360-degree FullRoom sound on 10+ hours of battery time. You can store and play 5 playlists or radio stations from the single-tap interface. Connect up to 6 ZIPPs all over your home for a multi-room music experience controlled by a single device. ZIPPs are available in a range of colors to suit your style and decor.
About $250; Amazon
BONUS!
We're giving one of these away! Follow This Old House on Instagram to learn how you can win it during our Great Gift Guide Giveaway on Black Friday 11/23
Ring Video Doorbell 2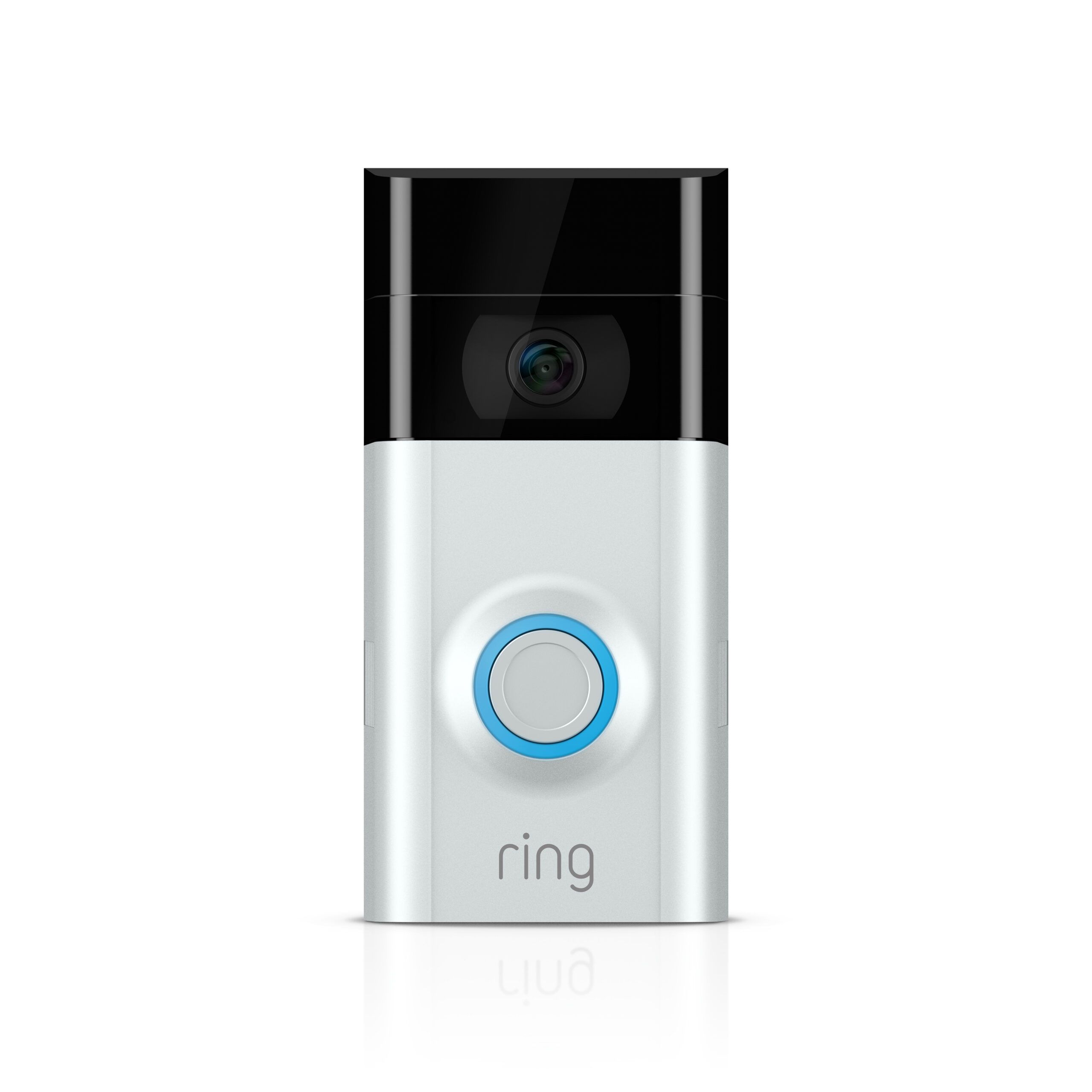 This smart doorbell boosts the security of your home by sending you alerts when anyone comes to your door. You can see, hear, and speak to visitors at your doorstep from anywhere in the world by syncing the Ring Video Doorbell to your smartphone. 1080HD video with live view and two-way talk mean you're always at home. Note: This is the only model with a rechargeable battery pack.
About $200; Amazon
Rowenta Freemove Iron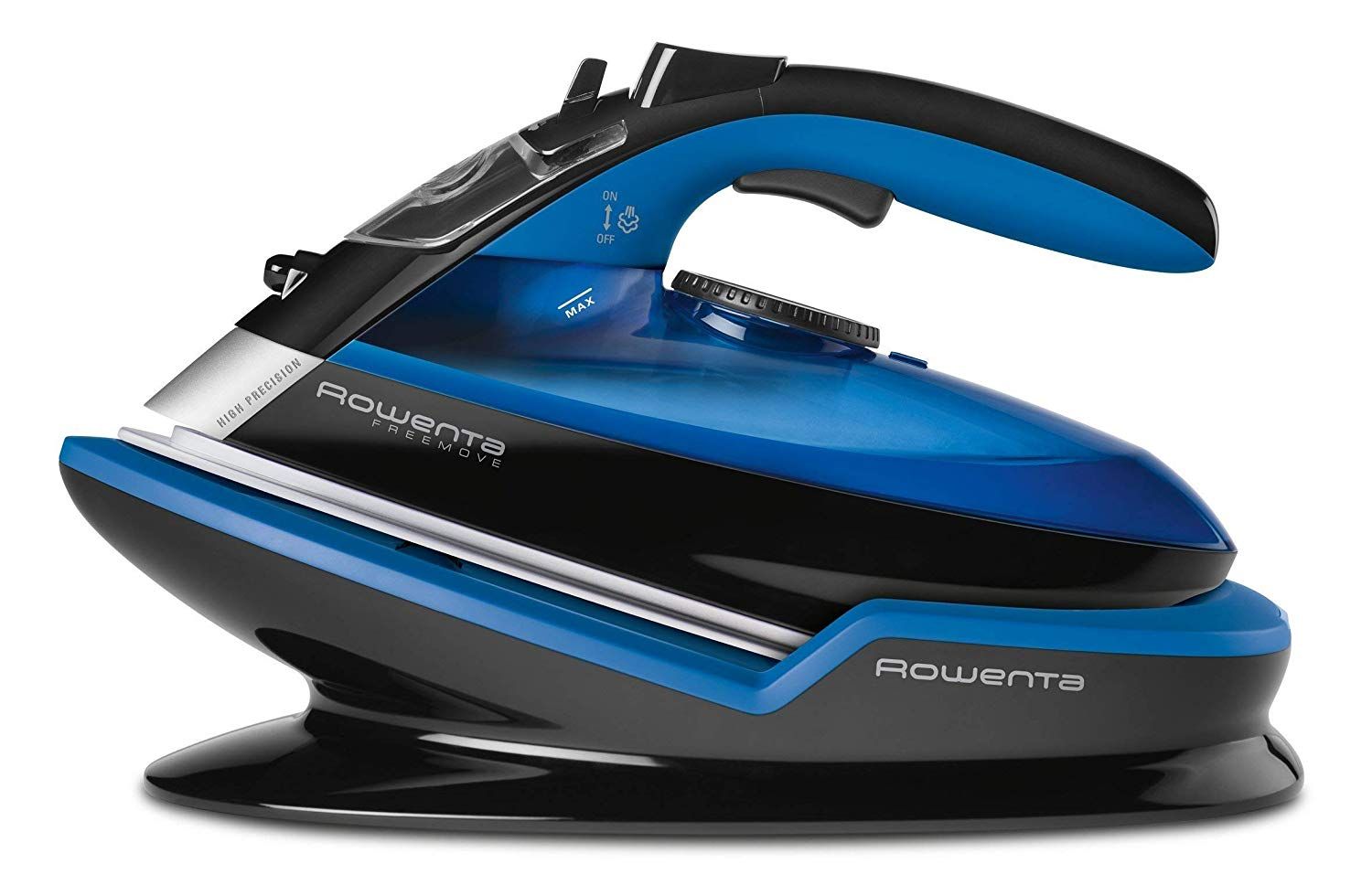 This high-tech iron is cordless and lightweight, allowing total agility and freedom of movement while pressing clothes. Designed to charge in the base while you reposition clothing, this iron features a "smart light" that lets you know when it needs more juice. Anti-calc system removes buildup to help iron maintain optimal steam performance.
About $80; Amazon
BONUS!
Follow This Old House on Instagram to learn how you can score a Rowenta Freemove for free on Black Friday
Omigo Bidet Toilet Seat with Drying Fan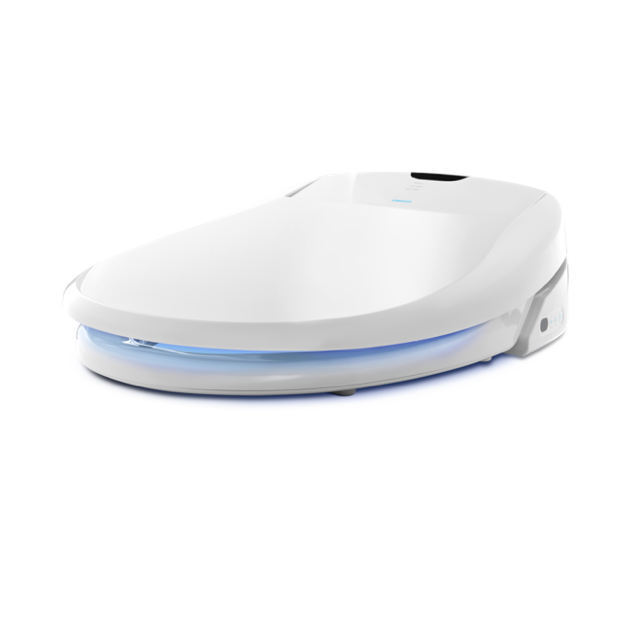 Environmentalists and germophobes alike will appreciate this high-tech, toilet paper-eliminating toilet seat. Quick and easy installation results in a 100% hands-free clean up after you handle your business. Provides warm water for every "wash" and you control the spray position and oscillation to get perfectly clean in all the right places. There's even a built-in deodorizer that actively refreshes air through a revolutionary carbon-block filter. Once you're all cleaned up, a warm air dryer seals the deal and eliminates the need for toilet paper. All of this is triggered by remote to ensure hands never get near anything gross. See the Omigo in action here.
About $750; Omigo
BONUS!
For a limited time, save $100 on your Omigo by clicking the link above, then click "Save $100" (upper right corner when you land at Omigo.com)
PLUS, follow This Old House on Instagram to learn how YOU can win an Elongated White Omigo Bidet Toilet Seat of your very own. We're giving 1 away during our Balck Friday Giveaway
Amazon Echo Spot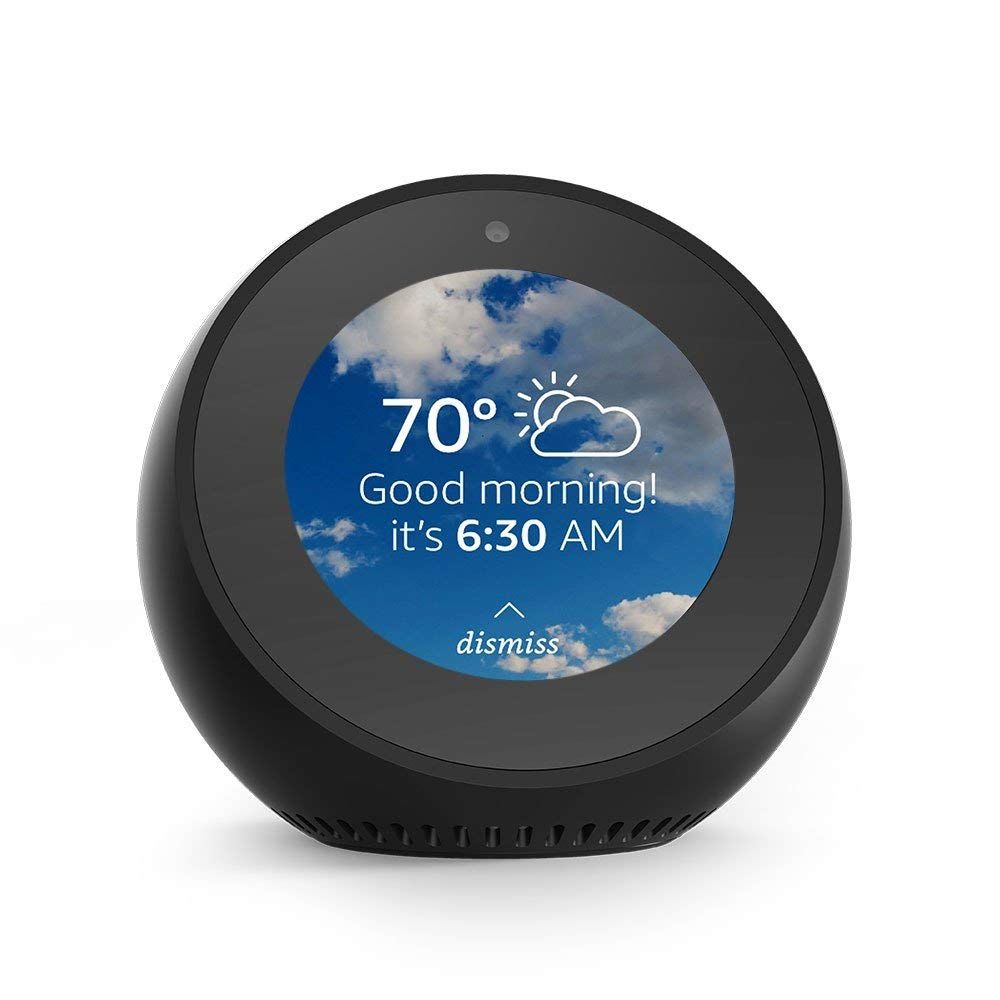 Everything you love about Alexa in a stylish and compact design. Just ask to see the weather, get the news, set an alarm, see lyrics with Amazon Music, see your calendar, browse and listen to Audible audiobooks, and more. Plus, make calls to friends and family or make video calls to anyone with an Echo Spot, Echo Show, or the Alexa App. Features far-field technology with four microphones, beamforming technology, and enhanced noise cancellation, so it can hear you from across the room-even while music is playing.
About $100; Amazon
Roku Streaming Stick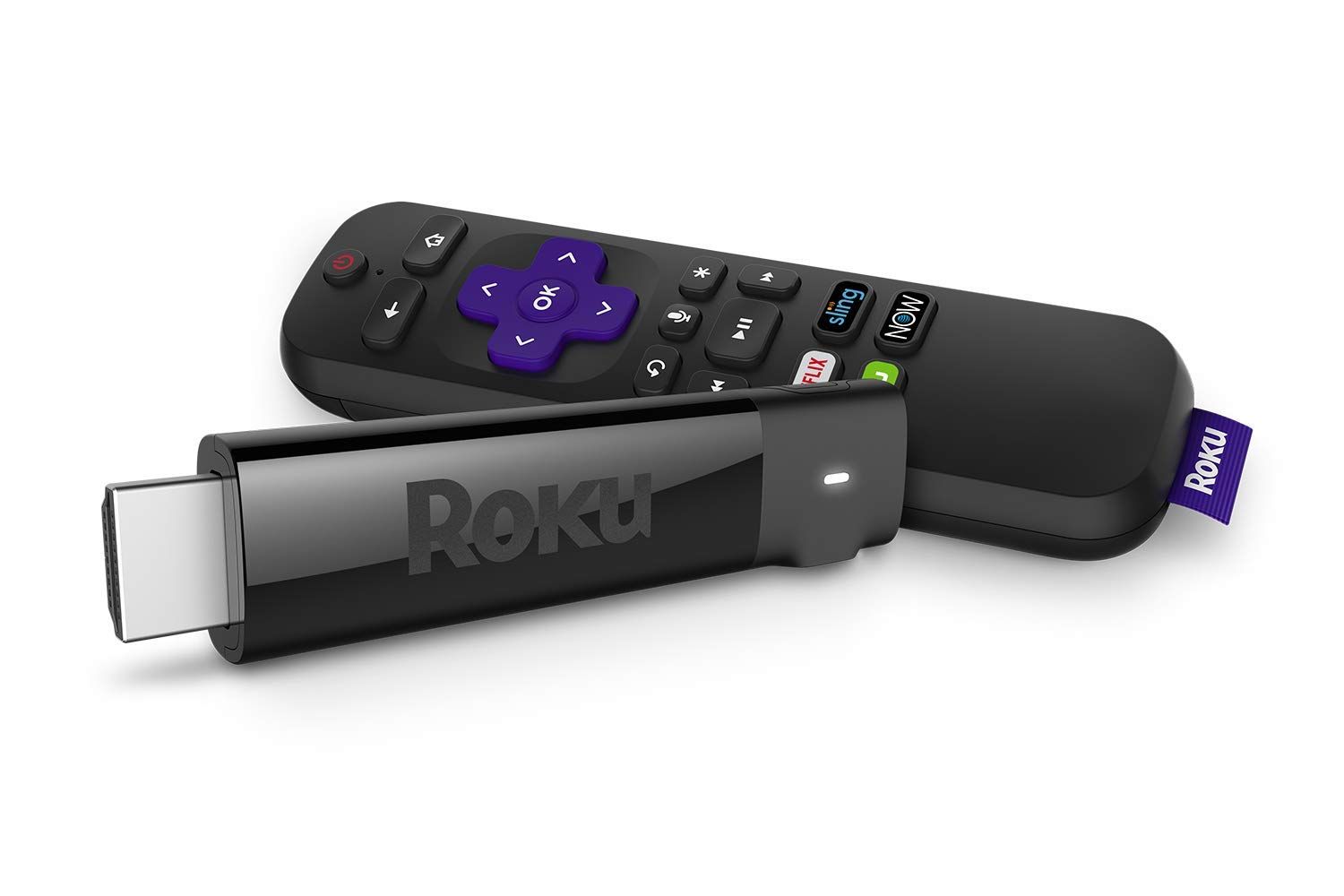 The Roku Streaming Stick delivers powerful streaming – it's the only pocket-sized streamer available with a quad-core processor. With 8x the processing power of their previous model, the new Roku Streaming Stick gets you to your favorite shows (including This Old House) fast, with smooth and responsive navigation and channels that launch quickly.
About $50; Amazon
Standing Desks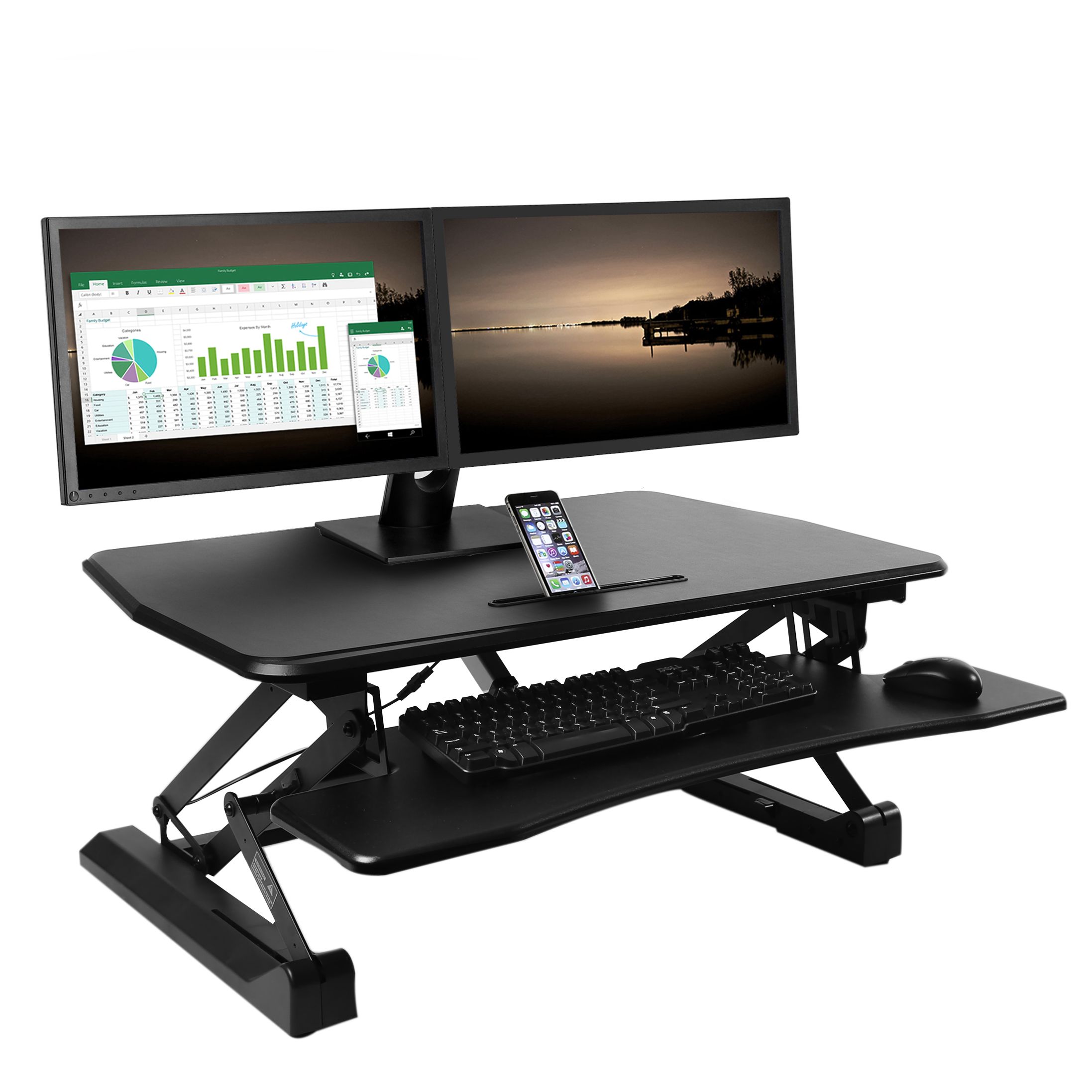 Stand up at work to avoid the potential health risks from unhealthy sedentary behaviors. This desk-on-desk style workstation is designed to support single monitor, dual monitor, and laptop/monitor set ups. Includes a detachable keyboard tray. For the electric model, a powerful motor provides even, effortless height adjustment. Both by Seville Classics.
About $300 for electric model, Amazon
About $200 for pneumatic model; Amazon
BONUS!
Follow us on Instagram to learn how you can score your choice of standing desks
Medium Support Dreampad Pillow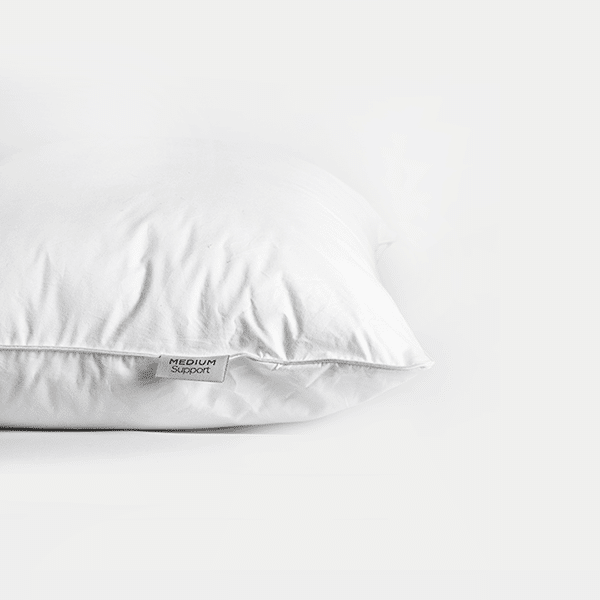 If you can only fall asleep to the sound of the TV or your favorite podcast, this could be a great solution. The Bluetooth-compatible Dreampad's tiny transducers play deep-sleep music that actually tells your mind to relax so you can fall asleep faster and wake up fewer times in the night. You can also hook your own music up to the Dreampad, if you'd like. The best part: Only you can hear the sounds, so you won't disturb your roommate or significant other.
About $150 for the medium-support pillow; Dreampad Sleep
BONUS!
For a limited time, click the link above and wait for a pop up to render to learn how you can save 10% on your first purchase.
PLUS, Follow This Old House on Instagram to learn how you can win a medium-support Dreampad pillow
Heavy-Duty Phone Case with Slim Storage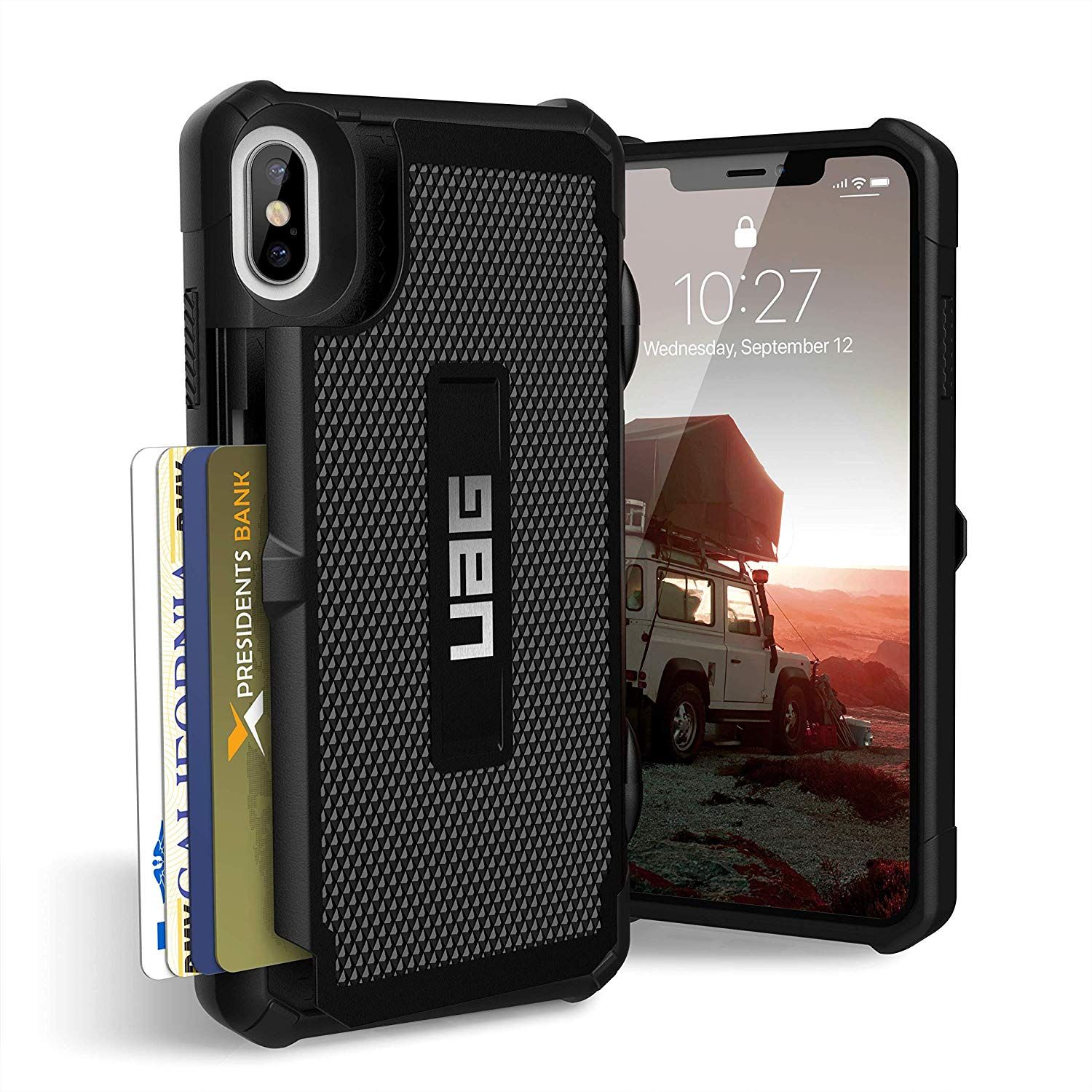 Our pick for best job site-friendly phone case is this military drop-tested design from Urban Armor Gear (UAG). Trooper storage and protection cases are feather-light with a hard outer shell and soft, impact-resistant core. Discrete storage for up to 4 cards, rear skid pads, and rubber screen lip make this a great stocking stuffer for the contractors and tradesmen on your list.
About $45; Amazon
BONUS!
We're giving away 5 of these cases for iPhone X! Follow us on Instagram to learn how you can score one for yourself
Mini Projector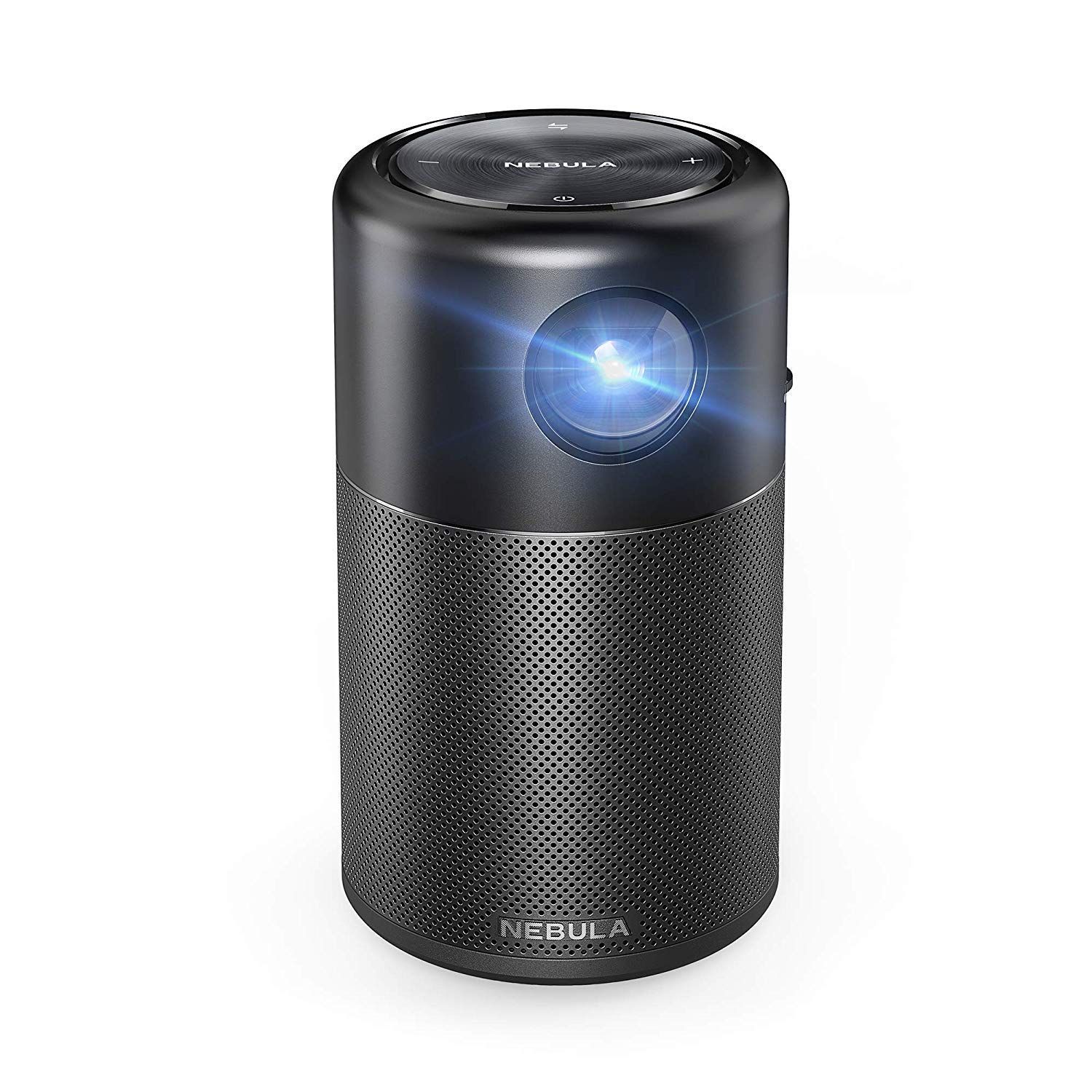 Make it movie night wherever you are. This pocket projector offers remarkable clarity and contrast along with an impressive 360-degree speaker. Run streaming and media apps flawlessly and display content from Netflix, Youtube, and more for endless entertainment.
About $350; Amazon
Square Off Kingdom Chess Set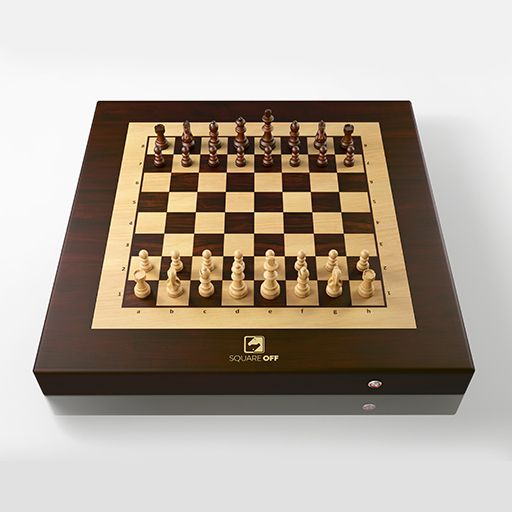 There are chess sets, and then there is Square Off. Handcrafted and exquisitely finished with rosewood accents, the set is as beautiful as it is smart. Square Off is driven by a powerful AI engine, responding magically to your every move. Like something out of Hogwarts, an invisible opponent makes skilled automated movements in response to your gameplay. Square Off can challenge even the best chess players, with 20 programmed difficulty levels and always-learning AI. Connect your board to an app to play anyone, anywhere in the world or just play a 1-on-1 game with a loved one this holiday season. You've got to see it in action here.
About $369 for the Kingdom Set, shown here; Square Off
Bonus!
TOH readers can save 20% by clicking the Square Off link above and entering TOH20 at checkout
---
---
MORE:
*This post includes affiliate shopping links
---
---
What's on YOUR wish list? Tell us in a comment below