Affiliate Disclosure:This Old House's Reviews Team is committed to delivering honest, objective, and independent reviews on home products and services. To support this business model, This Old House may be compensated if you purchase through links on our website.
This Prime Day is the perfect time to finally upgrade your home with smart devices that automate cleaning your floors, purifying the air, watering your lawn, and more. No matter what your home needs are, there's a smart home product out there for you that's ready to bring you into the future. To find the best product for you, check out the This Old House Review Team's picks for the top smart home products to shop for this Prime Day.
iRobot Roomba i7+ Robot Vacuum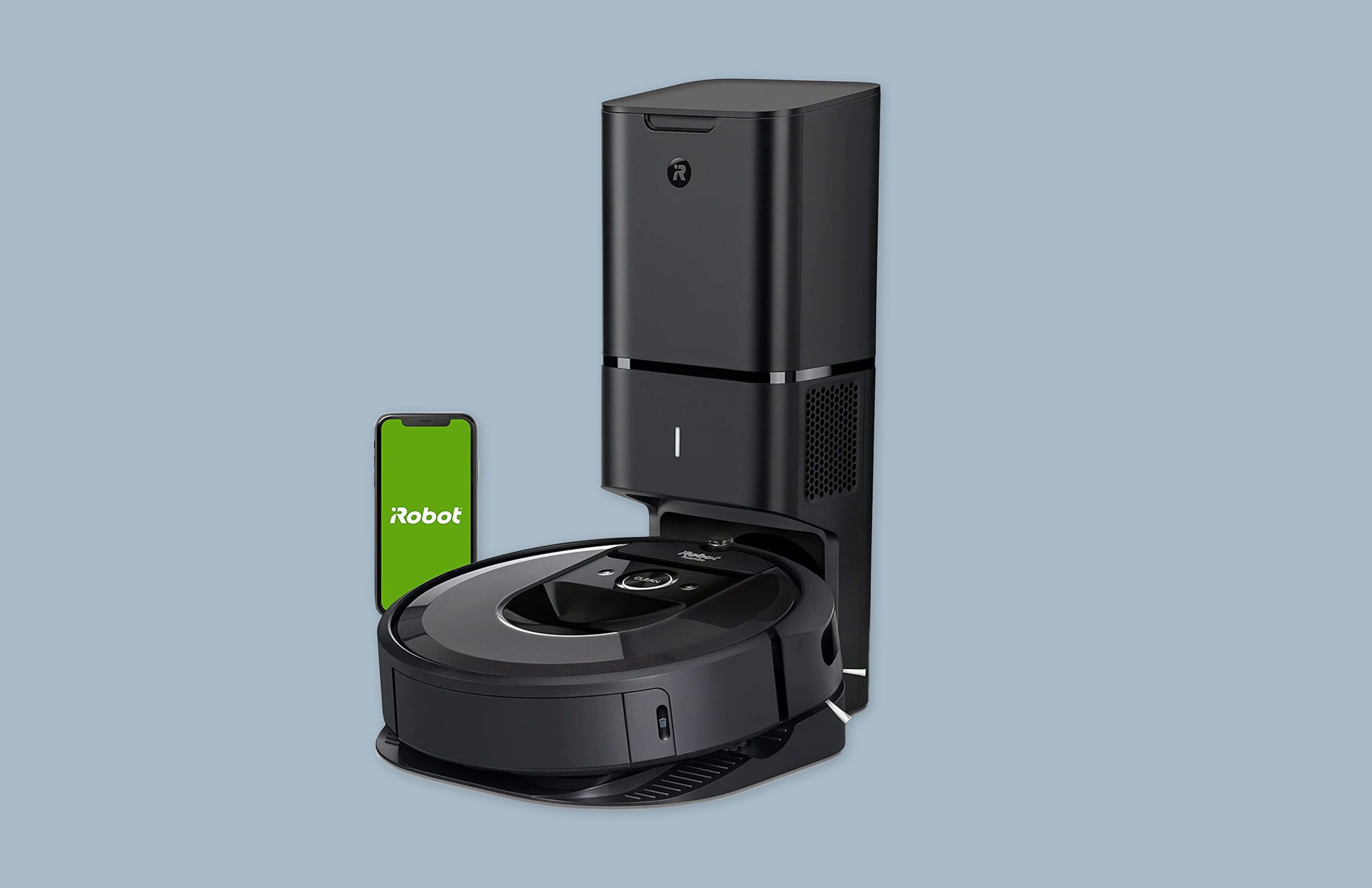 With this robotic vacuum, you'll never have to worry about manually vacuuming your home again. It has vSLAM navigation that learns the layout of your home and builds personal smart maps so it can clean in neat, efficient rows.
This vacuum is also powerful, with a three-stage cleaning system that helps pull in even the most stubborn messes. Additionally, this product features Clean Base Automatic Dirt Disposal, which allows the vacuum to empty itself for up to 60 days.
Amazon 50-Inch Fire TV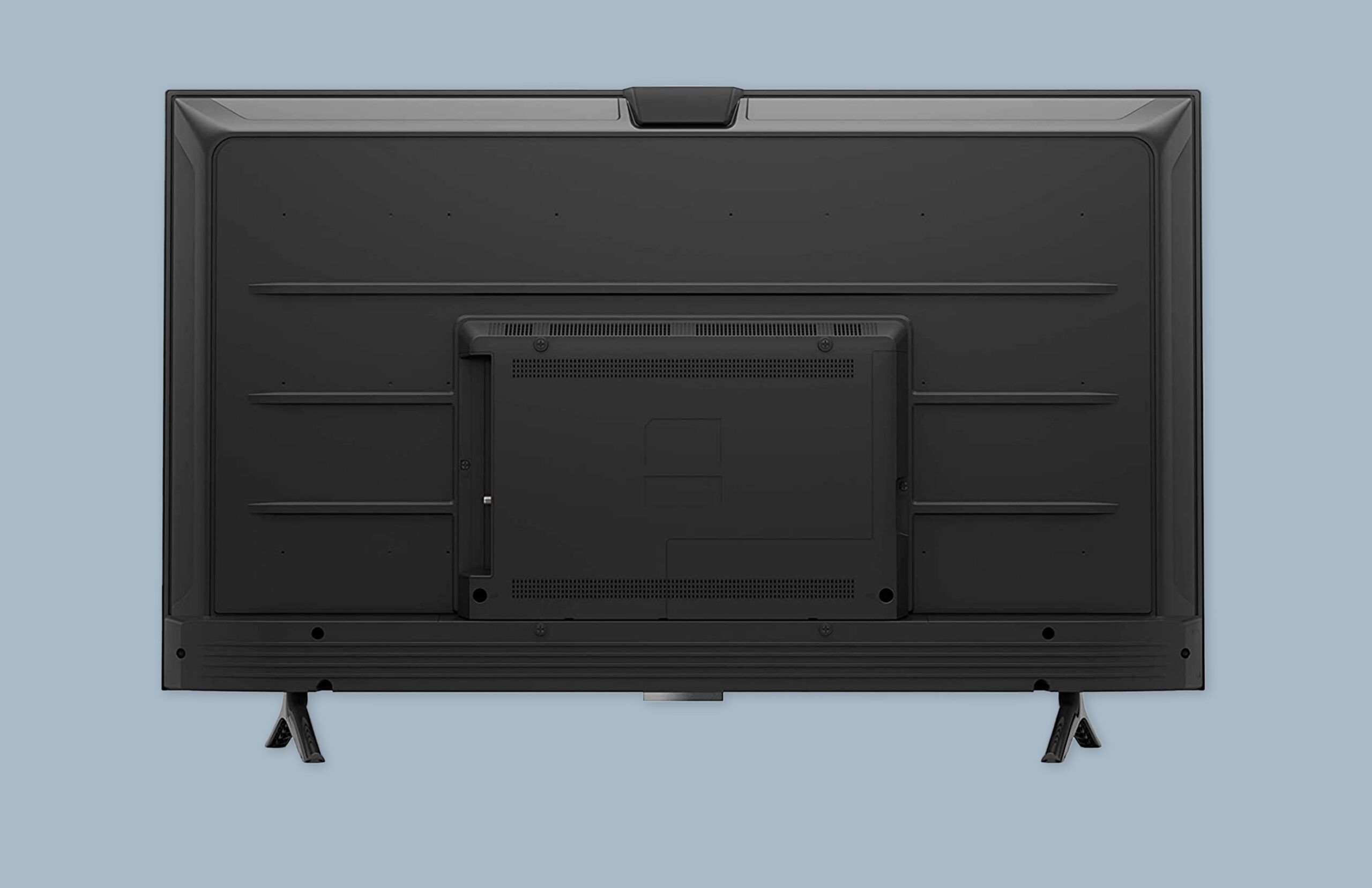 If you're looking for an upgraded television, you won't find a better deal than this 50-inch 4K TV. This Amazon Fire TV can be controlled directly from your Amazon Alexa, making digging the remote out of your couch cushions a thing of the past. It also features a crystal clear 4K picture with HDR 10 and HLG for vibrant colors, brightness, and clarity.
Coway Airmega Smart Air Purifier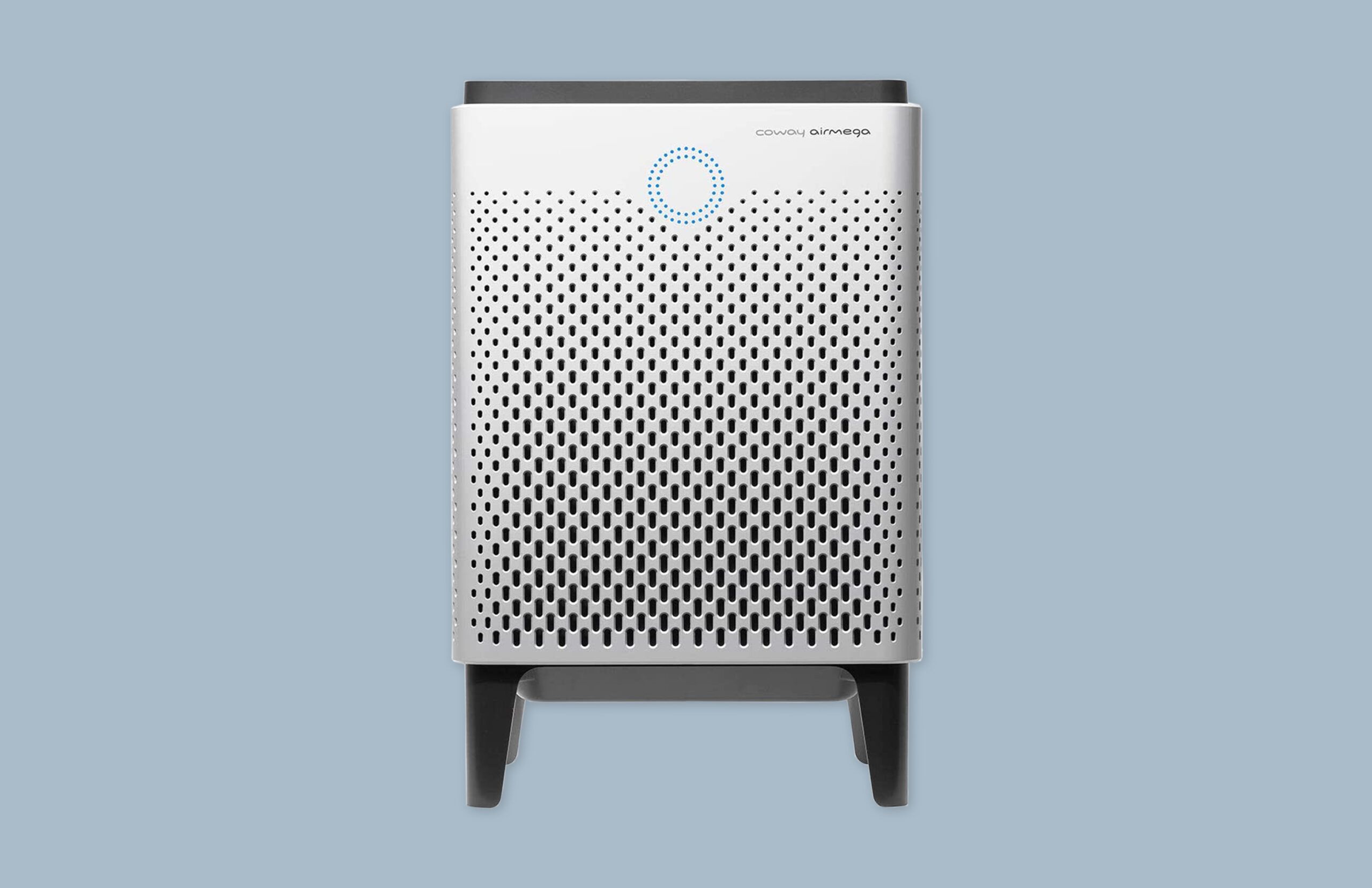 This smart air purifier can make breathing easier in rooms as large as 1,560 square feet. This product features a powerful three-stage filtration system that can remove up to 99.9 percent of pollutants and other allergens from the air.
In addition, this filter helps you easily track your air quality with a brightly colored LED ring that tells you how clean or dirty your air is. It also features five different fan settings for maximum customization.
NOCO GENIUS10 Car Battery Charger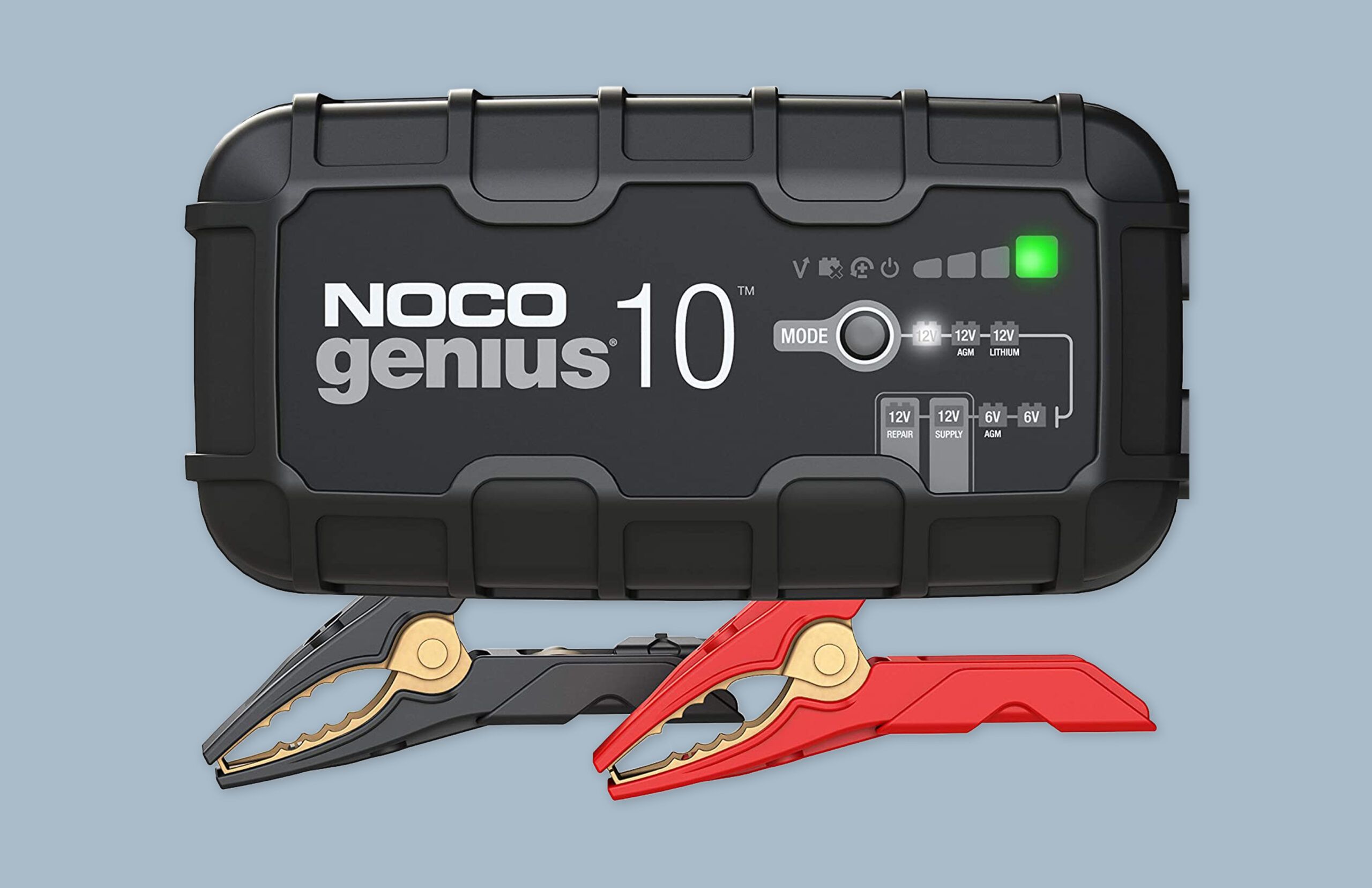 This highly versatile product serves as a battery charger, battery maintainer, trickle charger, and battery desulfator all in one. Plus, it has a force function that can charge batteries that have dipped below 1-volt so that you can revive your battery no matter what.
This charger features an internal thermal sensor that can detect the temperature and alter its charge to eliminate over-charging in hot climates or under-charging in cold climates. It also detects battery sulfation and acid stratification to restore lost battery performance.
Samsung Jetbot Mop
Robotic vacuums aren't the only smart household cleaning device. This smart mop can automatically navigate your home and clean up dust and grime from your hard surface floors like vinyl, tile, hardwood, or laminate.
This mop features an automatic water dispenser with double water tanks that keeps pads moisturized for up to 50 minutes before a refill is needed. It also includes a smart system sensor that cleans walls while avoiding walls, carpeting, and furniture.
Dreo Cruiser Pro Smart Tower Fan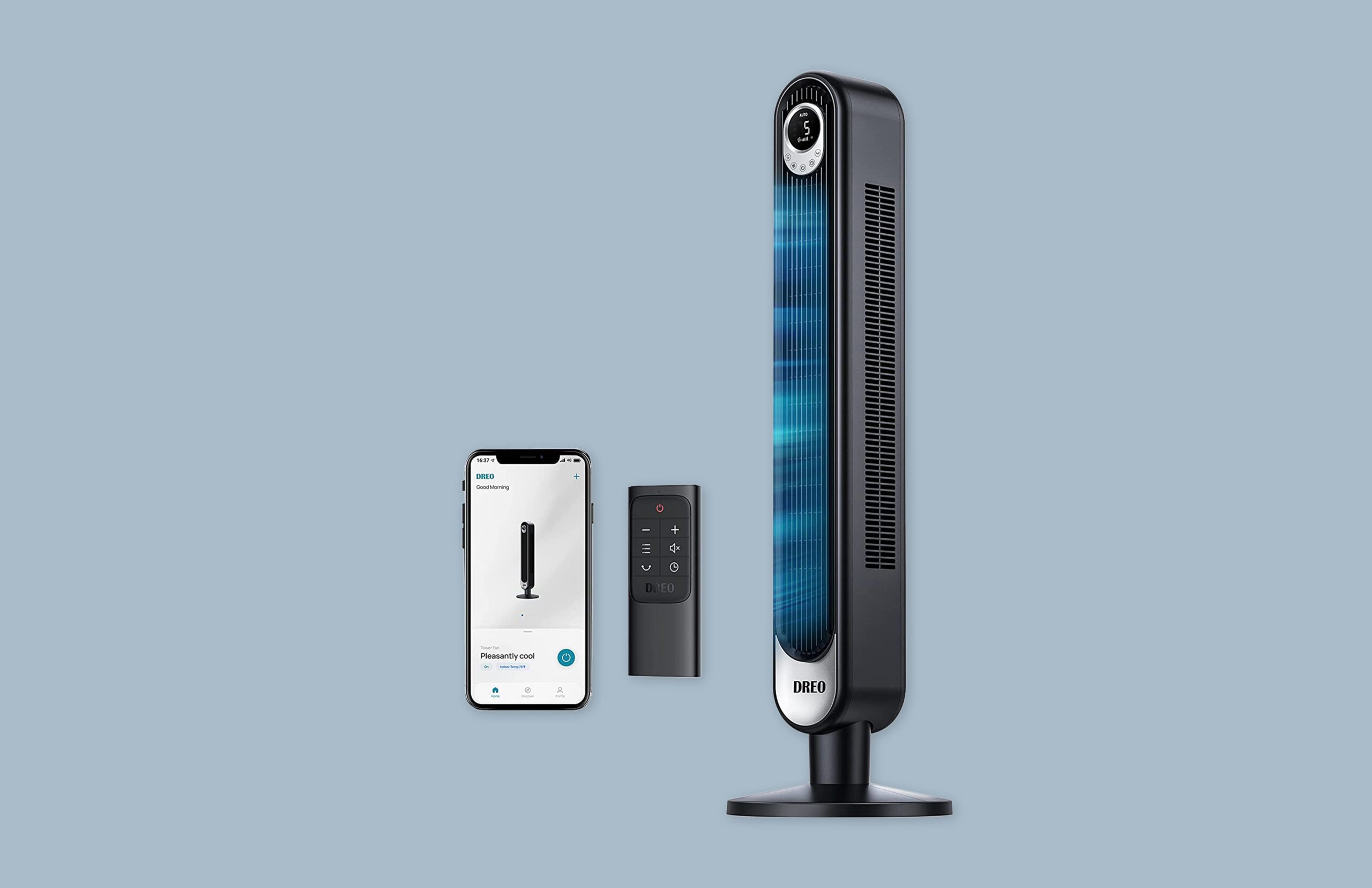 This smart fan delivers cool air with six customizable speed settings and connects to your Amazon Alexa or Google Assistant for easier control. In addition, this product can also be controlled via a smartphone app so that you can adjust the speed, oscillation, sleep settings, and more right from your phone.
Samsung Galaxy SmartTag+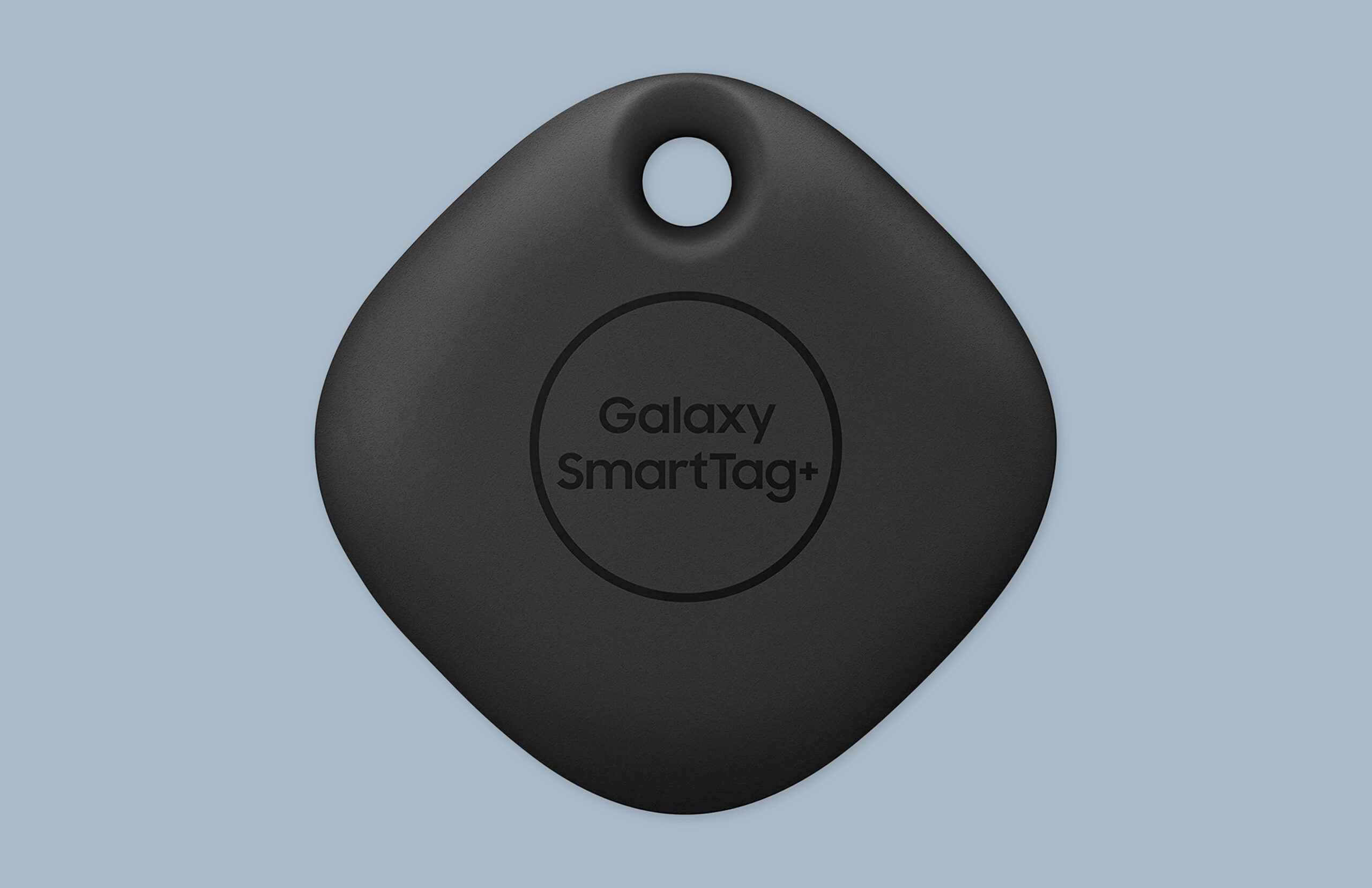 This Bluetooth-powered smart tag attaches right to your keychain, bag, or wallet and allows you to track any potential lost or stolen item. All you need to do is tap the button on your phone, which will trigger a sound that will help you locate your item. To make it even easier, this smart tag also has a green sensor light with AR on your phone to indicate when you're close, making it easier to see.
Rachio 3 Smart Sprinkler Controller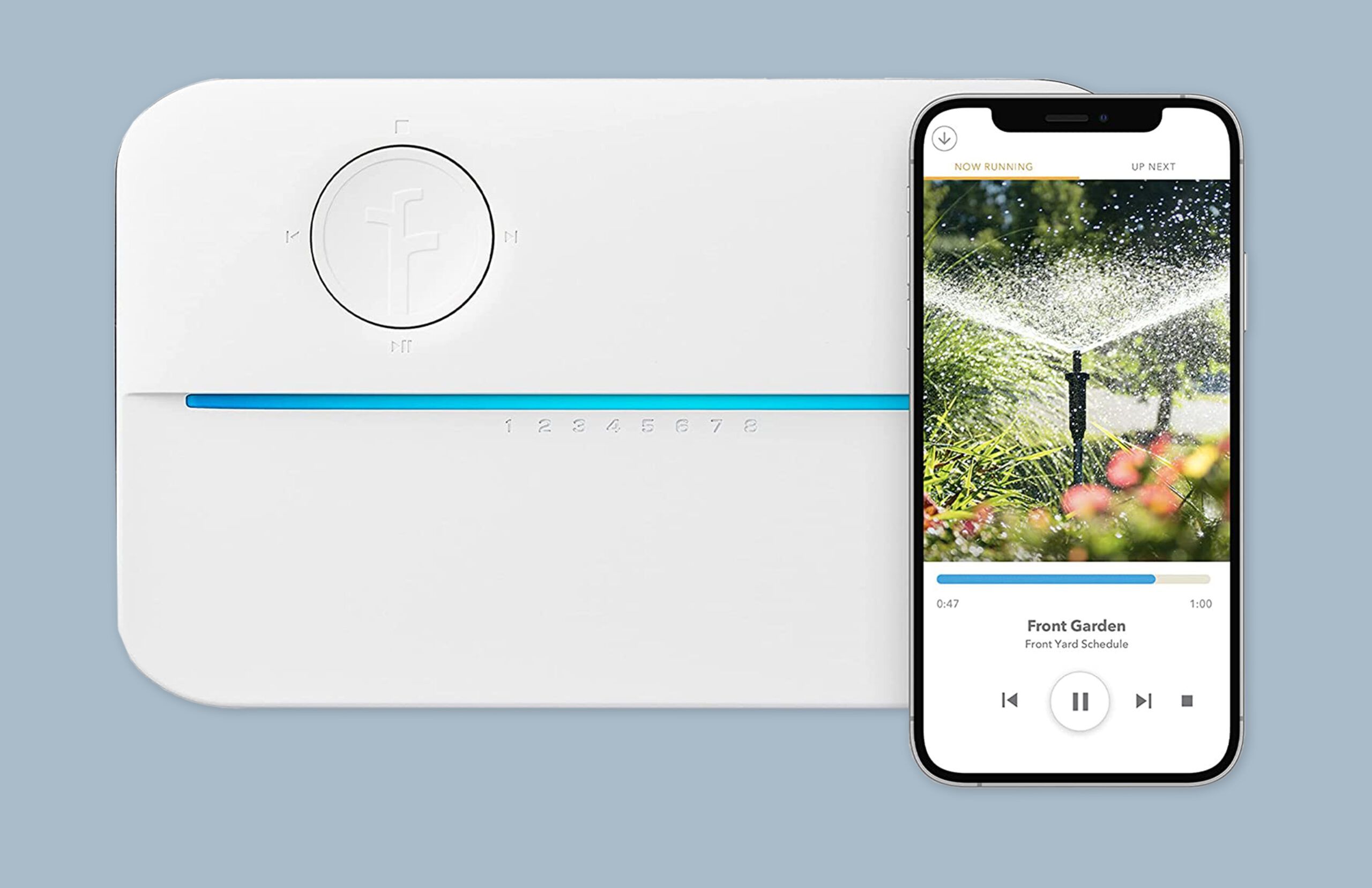 This device allows you to control and track your sprinklers without stepping outdoors. With an easy-to-use smartphone app, you can run your sprinklers, view upcoming schedules, and even observe your estimated water usage.
This sprinkler controller ensures your lawn gets the exact amount of water it needs every time. It can skip unnecessary watering times with hyper-local weather information that stops watering when it is raining, windy, or freezing, helping keep your water usage down and your lawn looking pristine.
Nixplay 10.1-Inch Smart Digital Photo Frame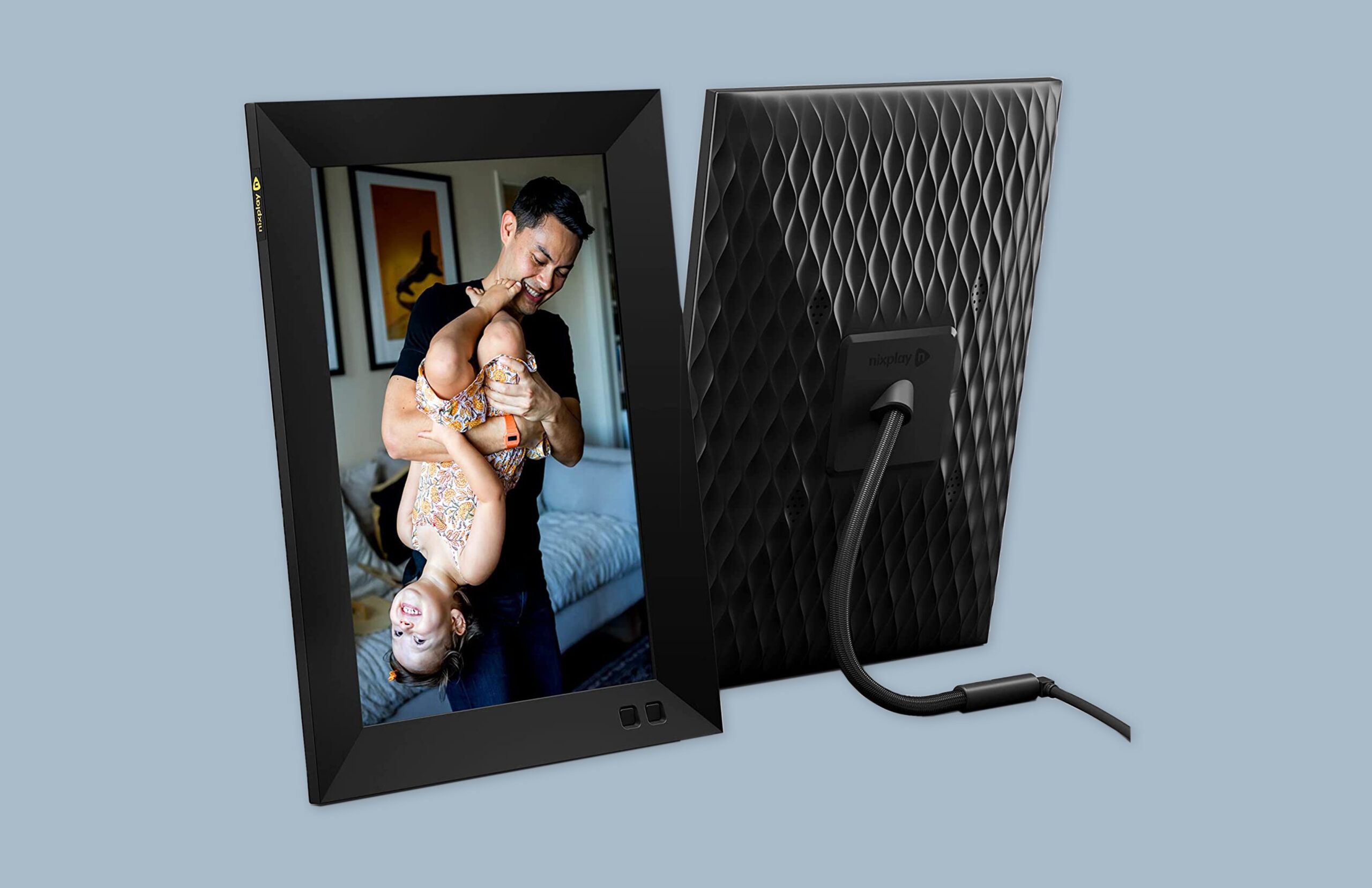 This frame makes sharing precious memories with your family and friends simple. This digital frame allows you to send photos and video clips directly via a smartphone app or email. It automatically rotates between selected photos and videos, so you will constantly see new memories pop up. It can be either wall-mounted or freestanding and will display photos in landscape and portrait. Furthermore, you can control this frame with Amazon Alexa, making it even easier to cycle through photos and playlists.
Chamberlain B2405 Garage Door Opener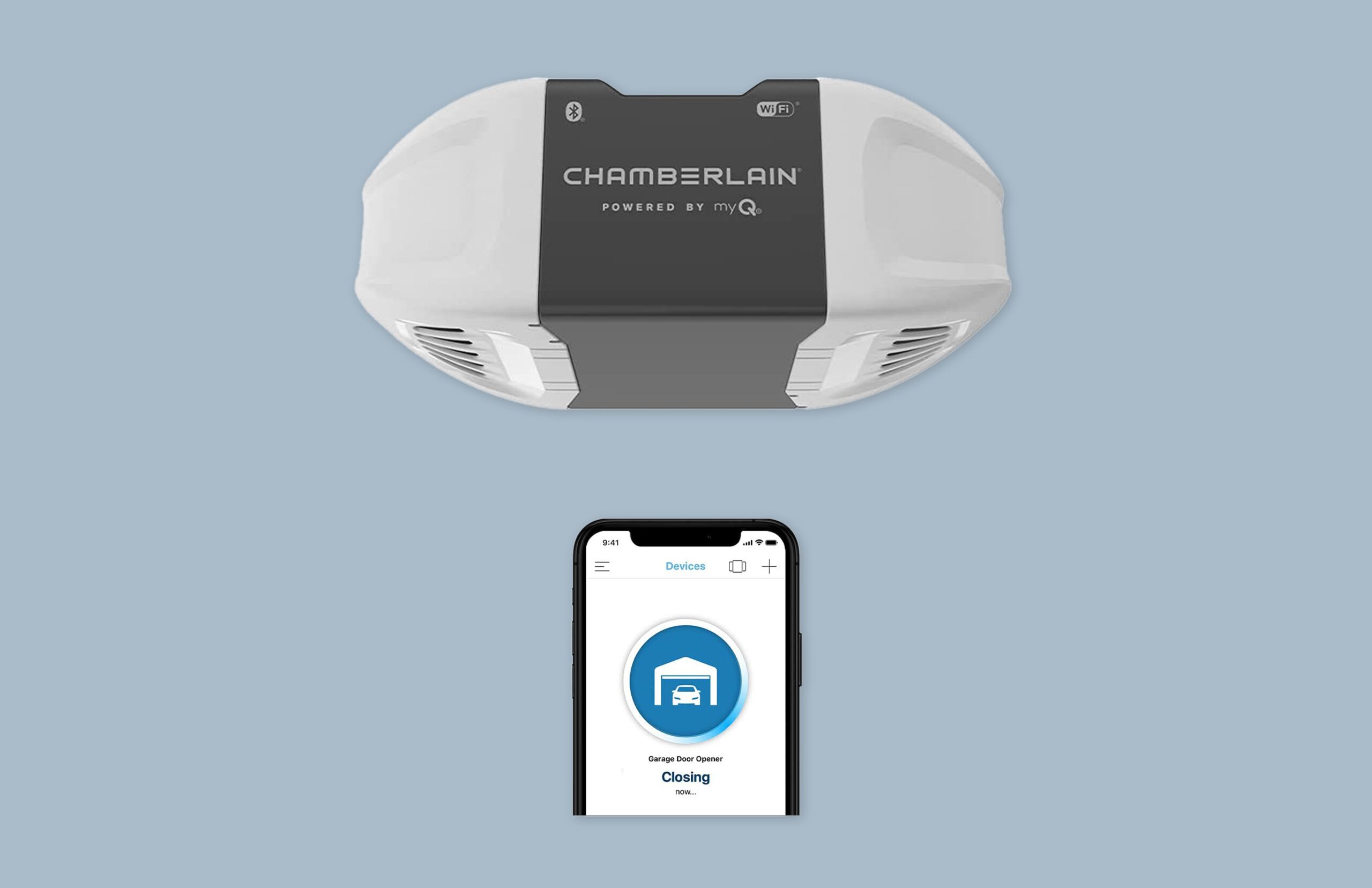 Opening and closing your garage has never been easier, thanks to this smart garage door opener that can be controlled directly from your smartphone. This device also makes it easy to monitor your garage when you're not home to help you feel more secure.
This garage door opener also includes remotes, so you'll always have a backup in place if needed. It has a quiet, smooth operation, so you can use it with minimal disturbance.
Our first pick sold out Day 1 of Prime Day, but here are our top 3 alternatives:
Find More of the Best Prime Day and Early Access Day Sales
To share feedback or ask a question about this article, send a note to our Reviews Team at reviews@thisoldhousereviews.com.