Affiliate Disclosure: This Old House's Reviews Team is committed to delivering honest, objective, and independent reviews on home products and services. To support this business model, This Old House may be compensated if you purchase through links on our website.
From mowing, swimming, grilling, and gardening, there's so much to do in your yard when the weather is nice. But if you've been waiting for a sale to get those much-needed upgrades to make your yard the best it can be, check out the This Old House Review Team's picks for the top items for your yard this Prime Day.
---
Greenworks 40-Volt Electric Lawn Mower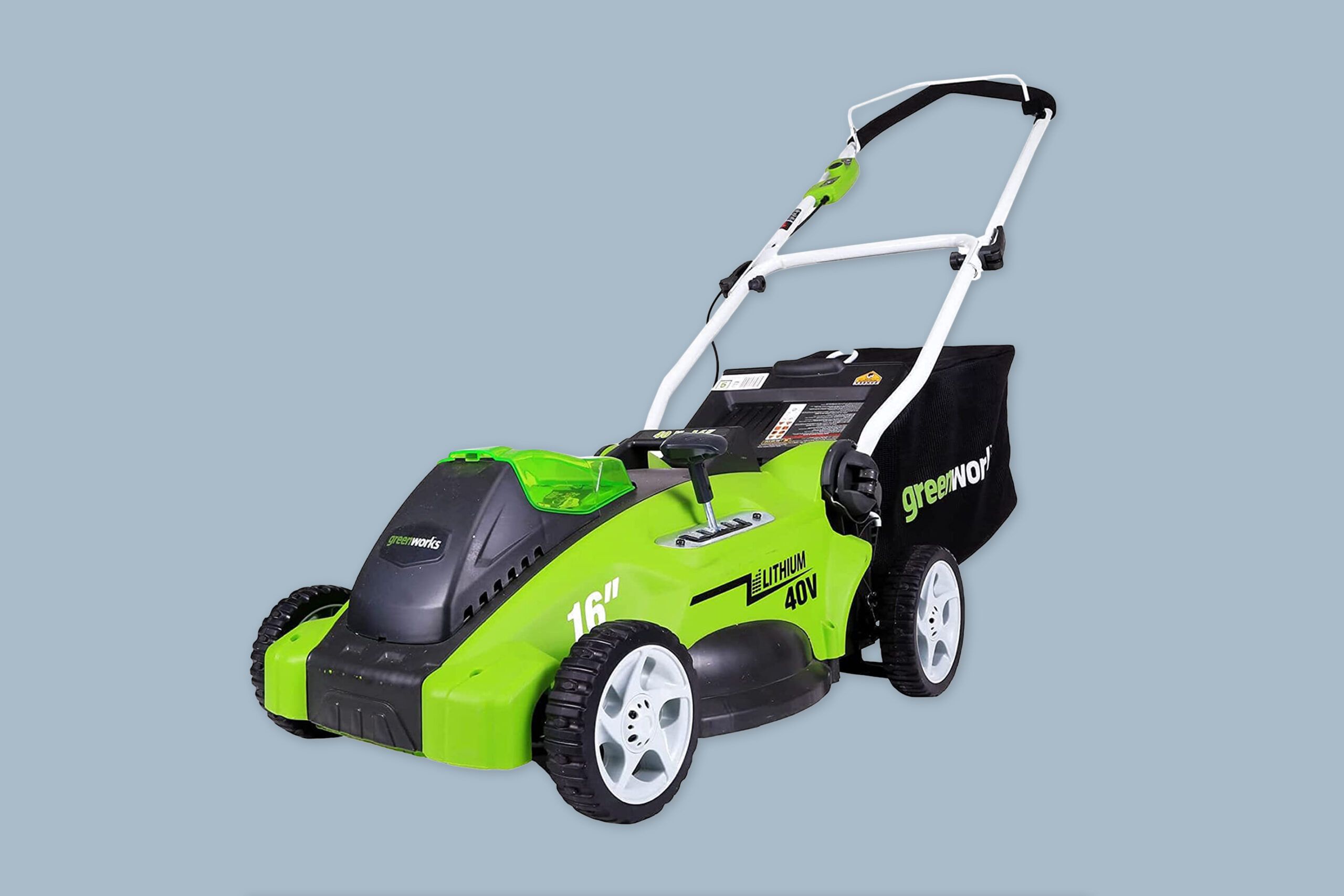 This electric lawn mower has a five-position height adjustment with a range of 1 ¼-inches to 3 ⅜ inches and a lightweight 16-inch cutting deck that allows you to easily maneuver it through your lawn.
This mower is entirely cordless and can last for up to 45 minutes on a full charge, saving you from the hassle of connecting it to an extension cord. Furthermore, it features a useful two-in-one function for mulching and bagging.
Worx Cordless String Trimmer and Edger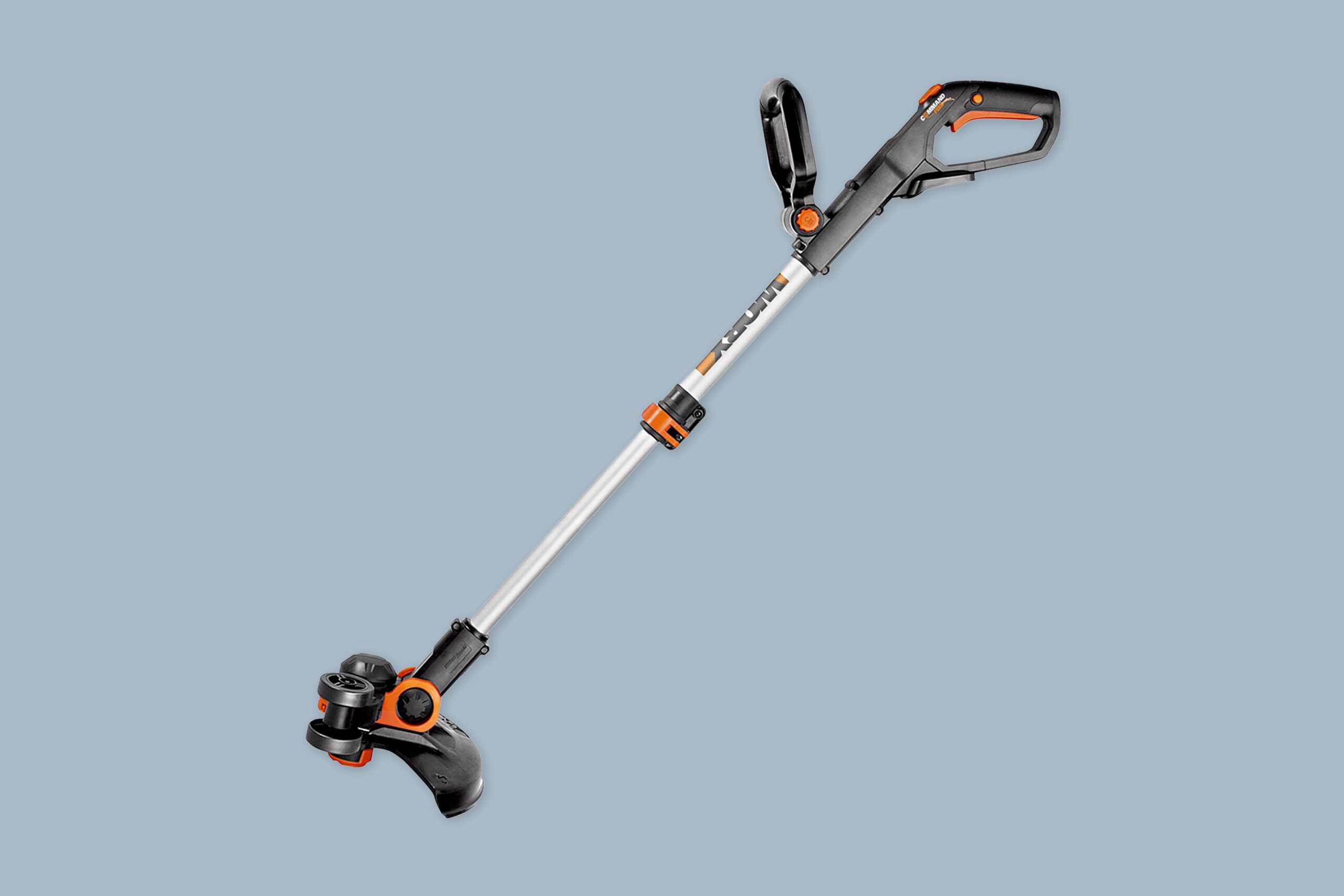 This versatile tool converts easily from a string trimmer to an edger for maximum versatility. With its innovative command feed spool system, you can get instant line feeding with just the touch of a button.
The head of this string trimmer and edger also tilts 90 degrees, allowing you to trim on sloped terrain or in hard-to-reach areas. In addition, it features an adjustable seven-position handle that ensures it will feel comfortable in your hands while you work.
INTEX Easy Set Pool
If you're looking to cool off in the heat, look no further than this inflatable above-ground pool which can fit up to eight people. This pool is constructed with puncture-resistant 3-ply material, so you won't have to worry about it leaking out. It also comes with a filter and pump that ensures the water will stay clean as you swim and relax.
Signature Design by Ashley Outdoor Wicker Patio Sofa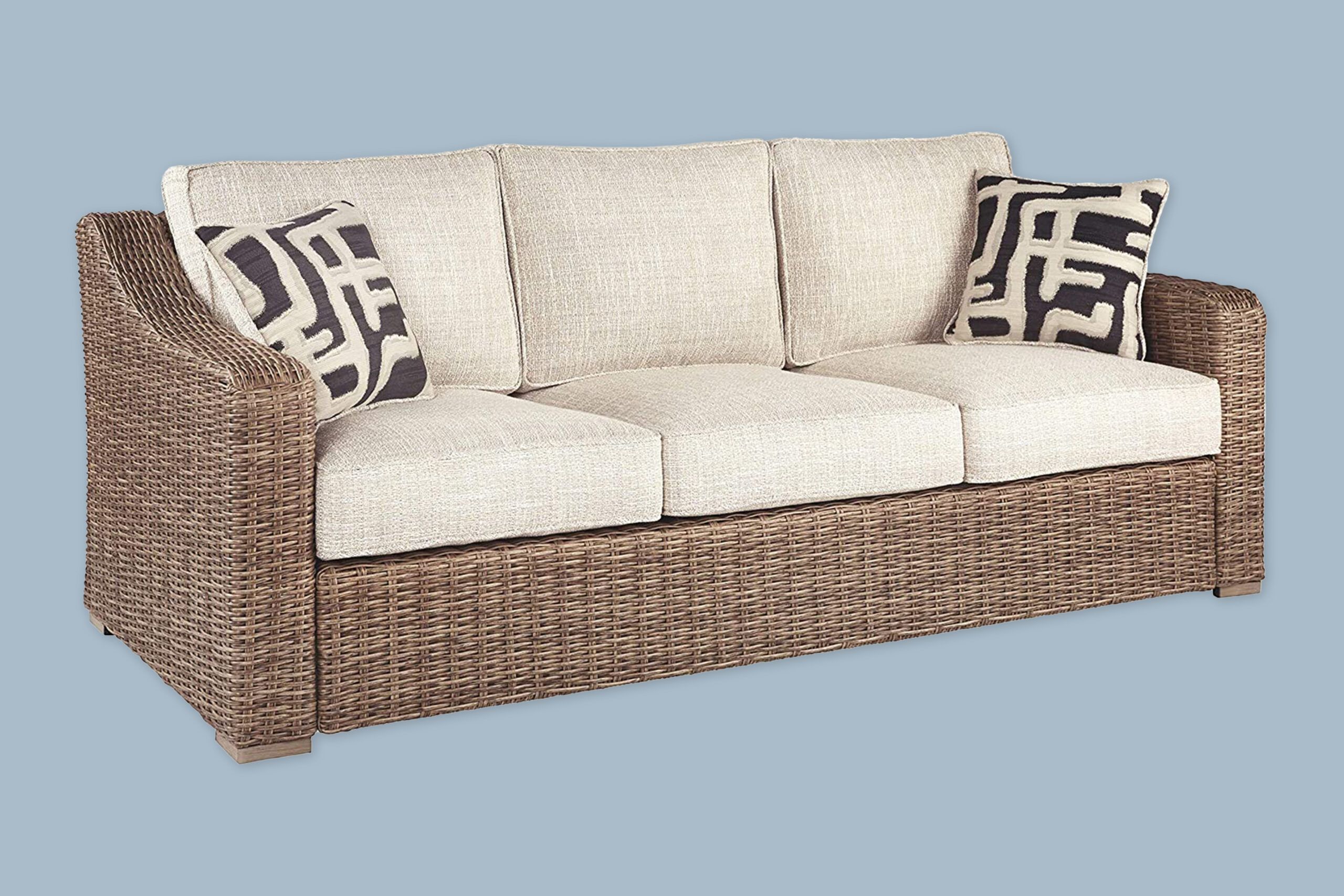 Looking for a comfortable place to sit on your balcony, patio, or pool area? Consider this luxurious patio sofa, which has plush, comfortable cushions and two pillows. Made with handwoven resin wicker over a rust-proof aluminum frame, this piece of outdoor furniture is both stylish and durable.
Worx Nitro LEAFJET Cordless Leaf Blower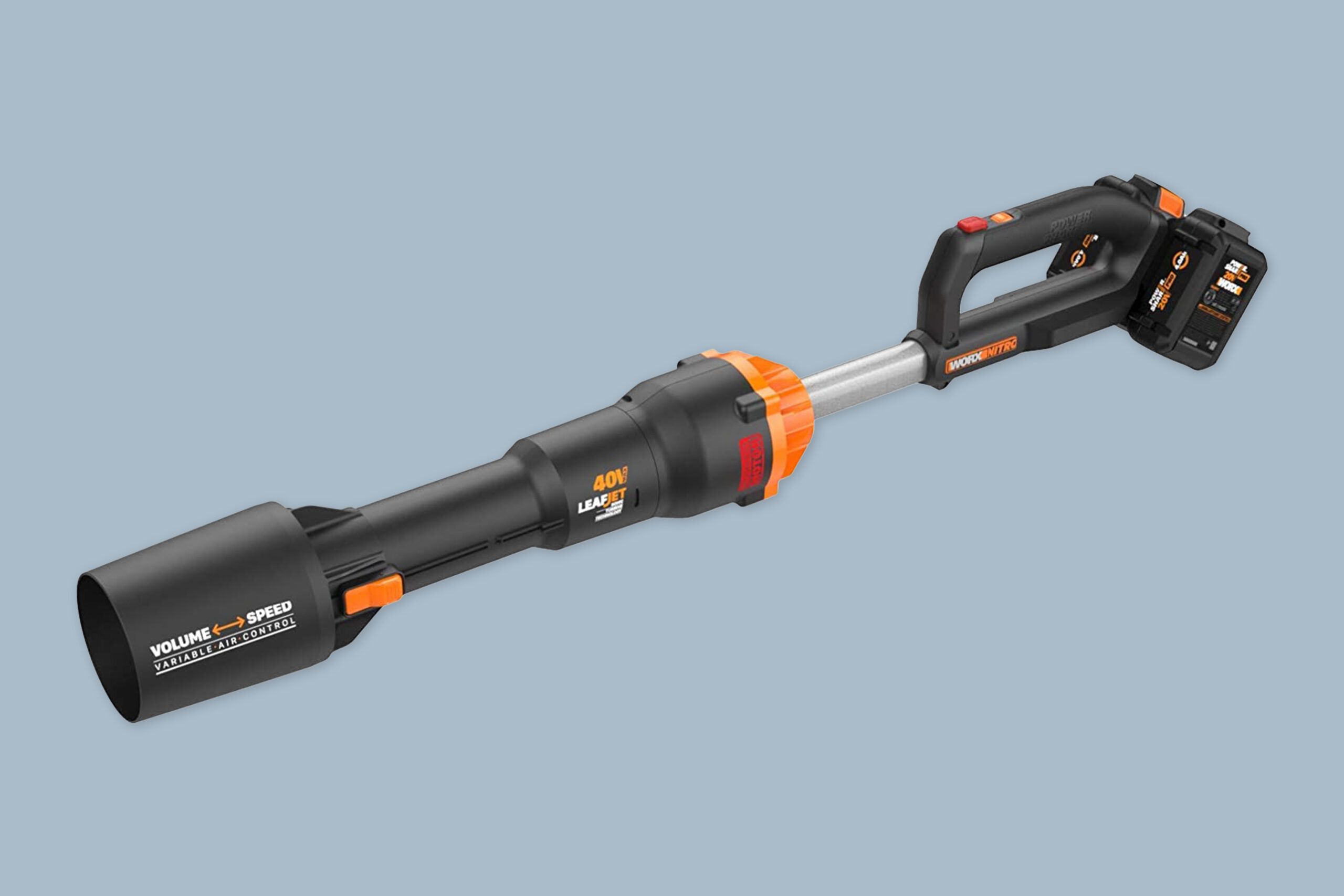 This cordless leaf blower is easy to carry anywhere around your yard to brush away those pesky leaves. It has a powerful 40-V battery with a brushless motor that runs longer and more efficiently than other motor types.
With variable speed control up to 620 CFM, you can set this leaf blower to the best setting for your needs, including a TURBO speed for maximum performance. This product is also lightweight at just seven pounds, ensuring it will be easy to operate and won't cause fatigue.
Keter Deck Box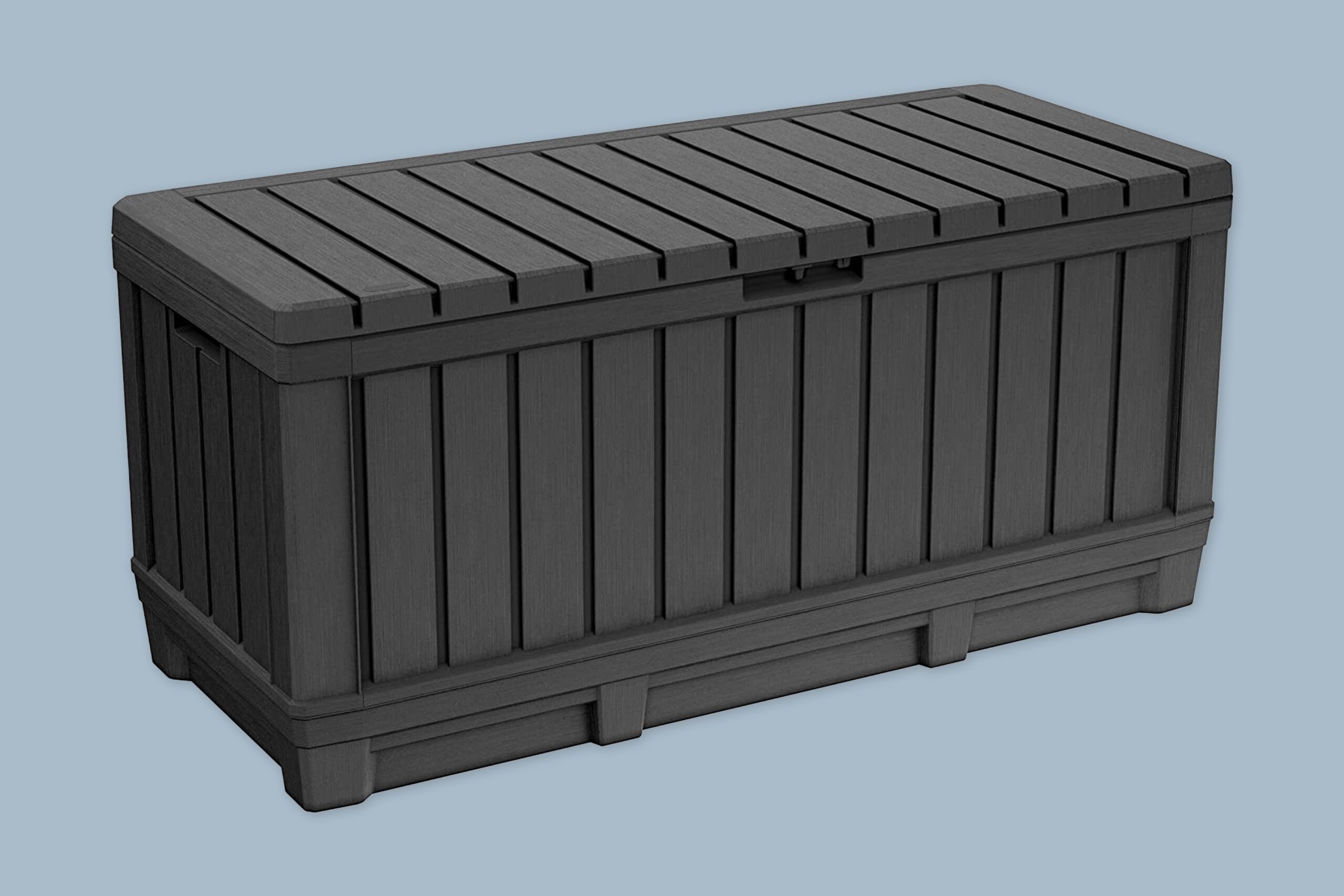 If you need a place to store frequently-used outdoor items, this convenient storage box also provides an additional seating option. With the ability to hold up to 90 gallons, this storage bench can fit nearly anything you might want to be stored outdoors, such as pool supplies, garden tools, or pillows and cushions. It is made from sturdy polypropylene resin that's weather-resistant and prevents rusting, peeling, fading, and denting.
Generac Portable Inverter Generator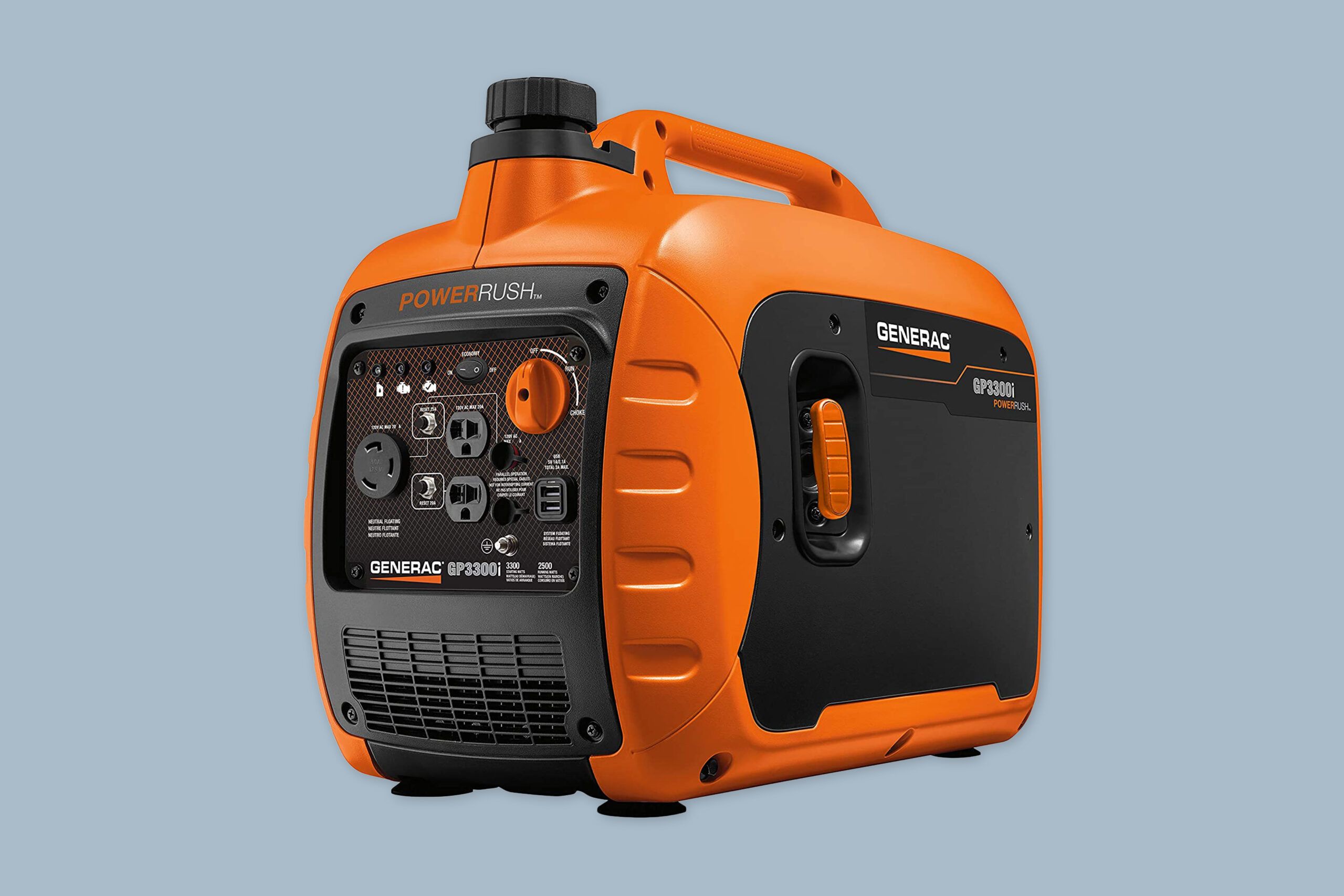 This portable inverter generator provides quiet operation with advanced PowerRush technology that delivers an increased starting capacity and provides clean, stable power for sensitive electronics, tools, and appliances.
This generator has a lightweight design with a built-in handle that allows you to bring it anywhere you may need extra power. It also has visual alerts to inform you when it's ready to use, is overloaded, or has low oil.
Nisaku Hori-Hori Weeding & Digging Knife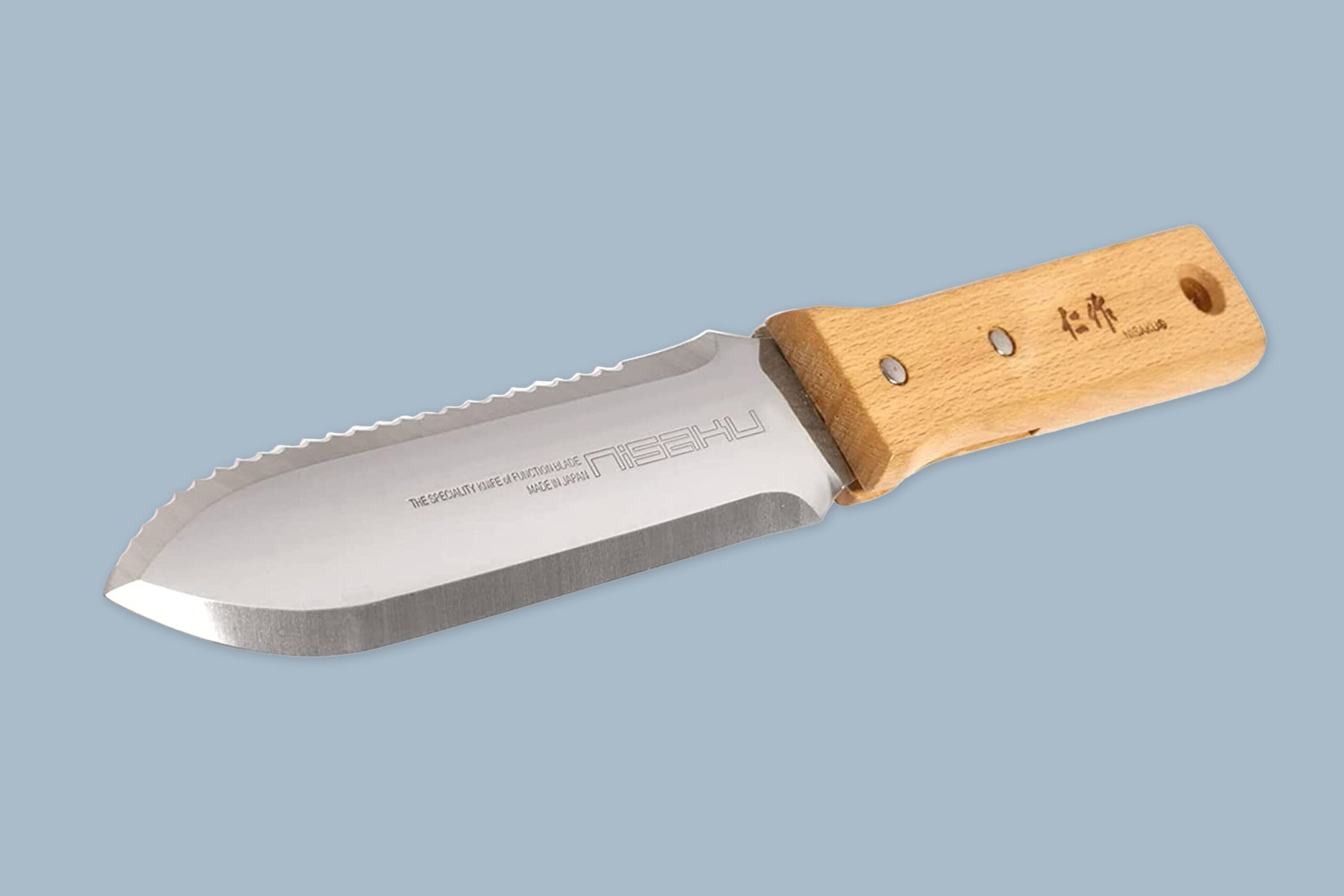 This versatile hori-hori knife is an excellent choice for gardeners, hunters, and fishers alike. It features a rust-proof, scratch-resistant stainless steel blade with sharp edges on one side that is great for slicing and a serrated side that's perfect for cutting or trimming branches. It also features inch markers labeled on the knife, making it easy to plant and seed at precise depths.
Keter Urban Bloomer 12.7-Gallon Raised Garden Bed
Shoppers with green thumbs will love this raised garden bed, which has an easy-to-read water gauge that tells you when your plants need watering. Additionally, its versatile drainage system can be left open or closed for complete control over how much water your plants are receiving.
This garden bed also comes with a reservoir, which helps prevent root decay, keeping your plants healthy for longer. It also features a stylish wood-like design that will look great in your yard.
To share feedback or ask a question about this article, send a note to our Reviews team at reviews@thisoldhousereviews.com.