Solid Choice
Nothing completes a backyard like a pristine patio, but choosing a hardscape surface can be daunting. Bricks and blocks come in just about every size and style. How do you know which one is right for you? We talked to Chris Nordstrom of Wicki Stone, in Great Meadows, New Jersey, to find out what you need to know and what you can expect to pay.
Patio Stone: Belgian Block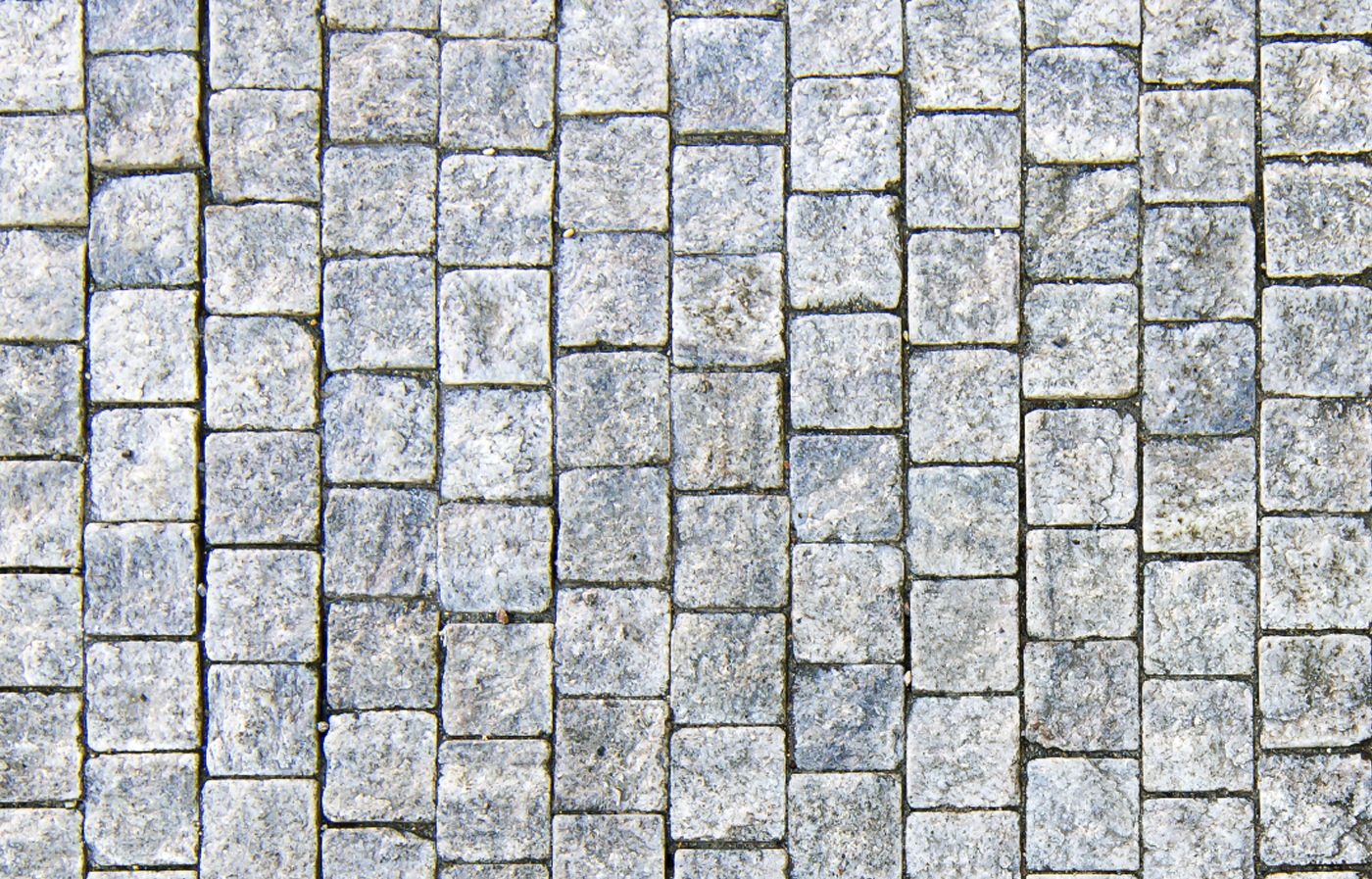 These beautiful blocks are cut from granite and have a grayish-white color. They're about 4 by 6 inches, and their rough surface makes them ideal for driveways or accent trim. You'll save big if you look for them at home centers, where 2-inch-thick versions are sold. Be warned: They're laborious to install and difficult to get level, so you'll pay a premium for labor.
Price: $10-$13 per square foot
Patio Stone: Bluestone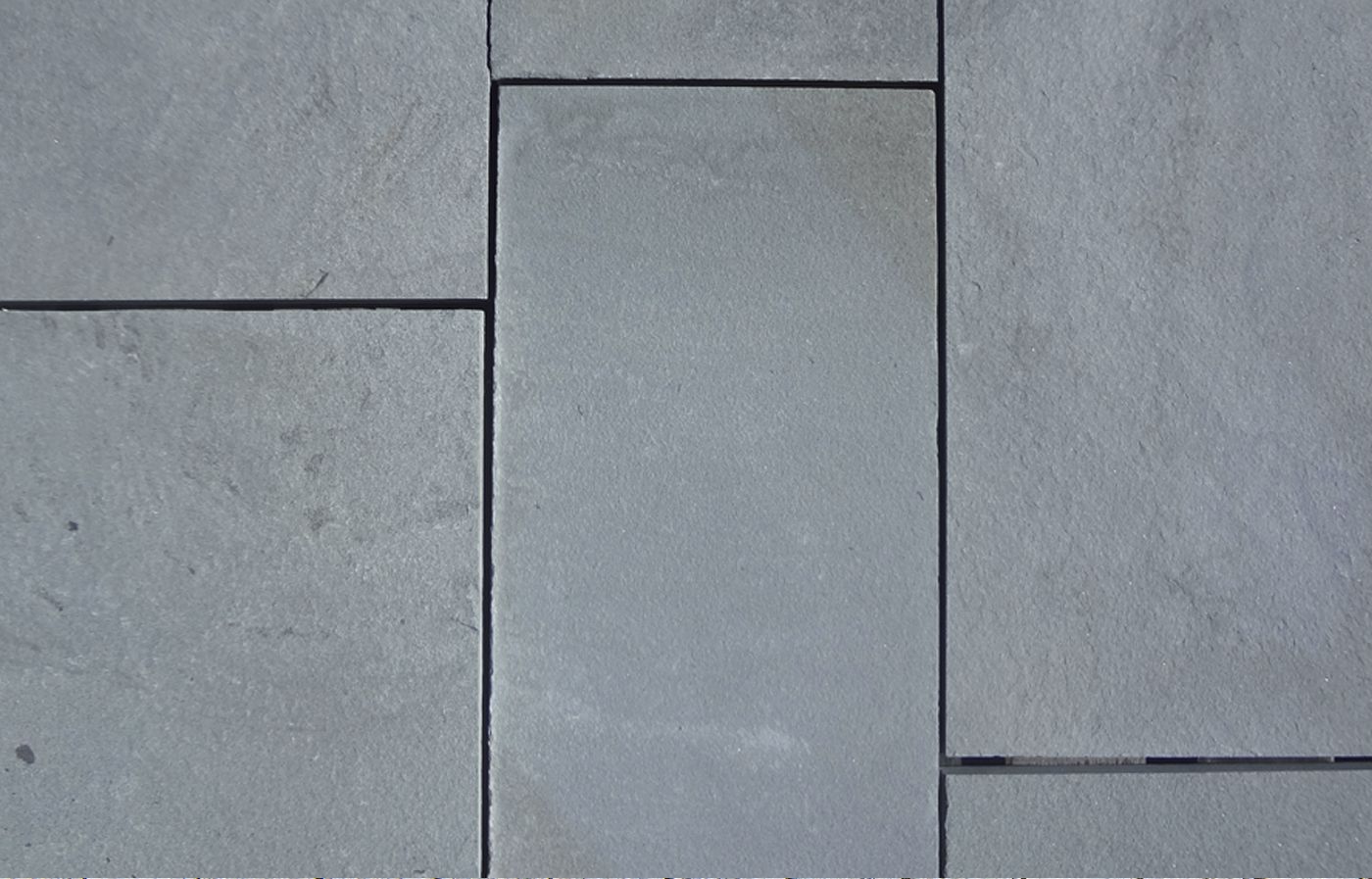 Premium bluestone is a deep navy hue and heat treated to add texture and make the stone less slippery. On a budget? Opt for full-range bluestone, which has shades of pink, gray, and brown left by mineral deposits, or buy irregular bluestone sold on 1½-ton pallets—both are less expensive. Slabs 1½ inches or thicker can be dry-laid; thinner stones require mortar.
Price: $4-$7.50 per square foot
Patio Stone: Brick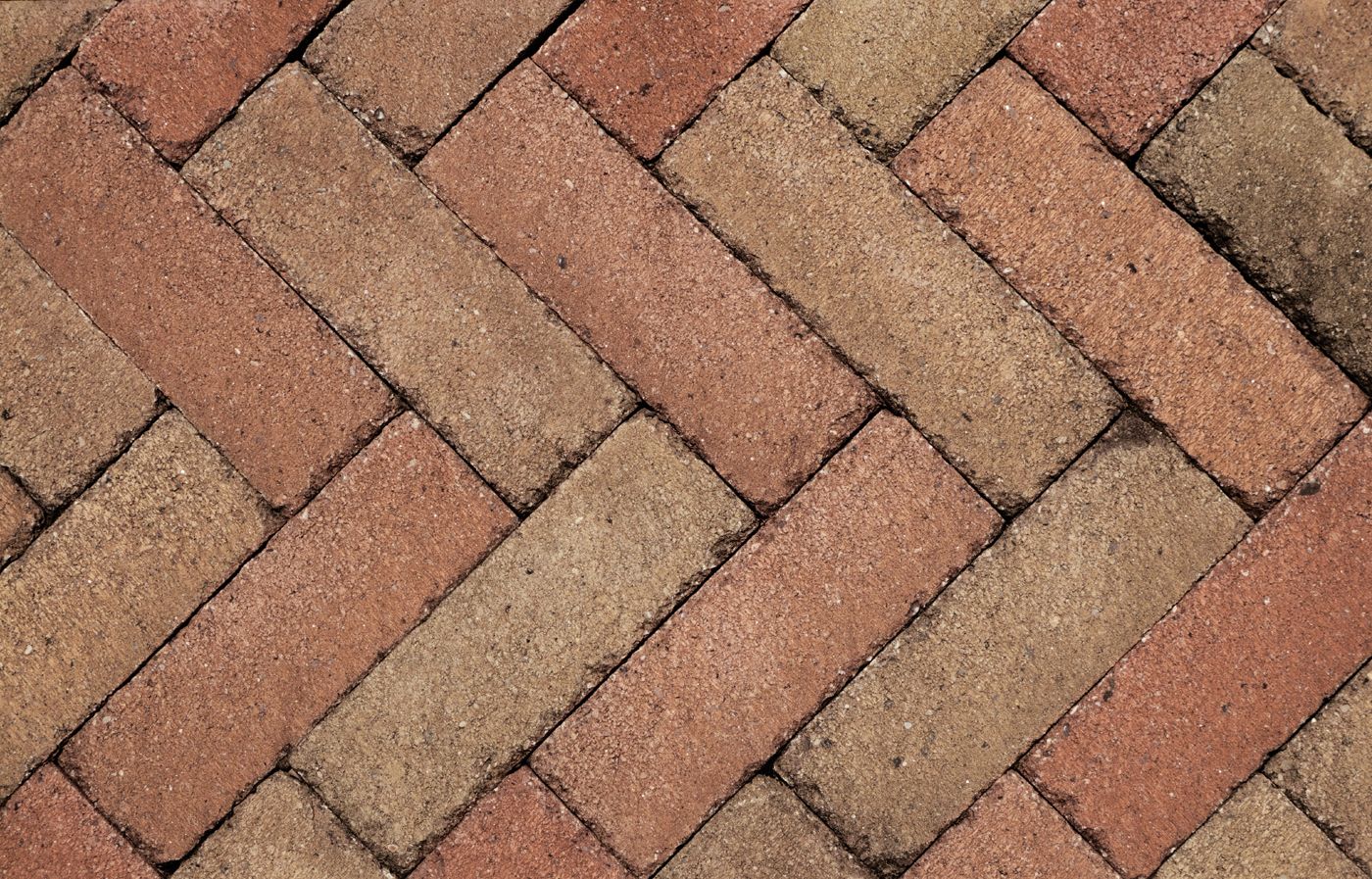 Made from clay and fired at 2,000 degrees F, red bricks cost nearly twice as much as concrete bricks, but they're stronger and are historically accurate for older houses. The bricks' light weight and uniform shape make them DIY-friendly, as long as you keep the pattern simple. Scour the Internet for people giving them away. Learn how to remove residue from old bricks
Price: $1.75-$3.25 per square foot