Living Room Ideas & Inspiration
Explore inspiring living room ideas that will drastically make your home more efficient & appealing.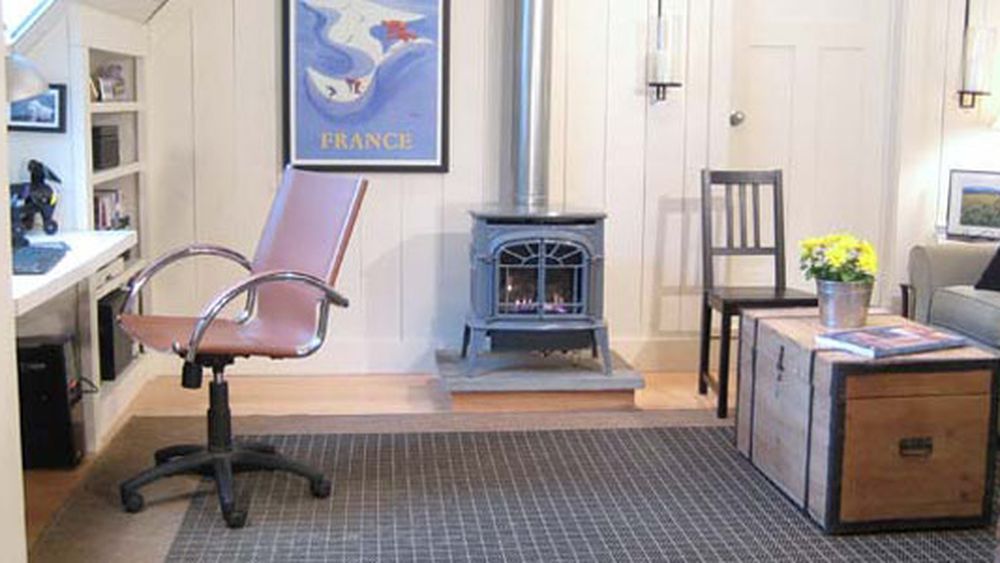 You showed us your comfortable and chic living rooms, dining room, attics and basements. Now see which ones were finalists in our annual Reader Remodel Contest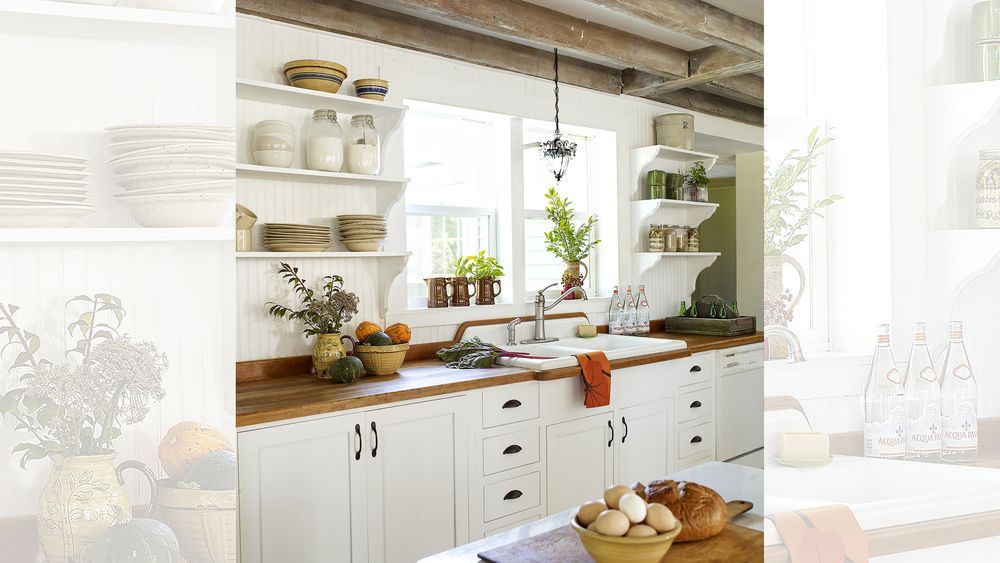 Resourceful TOH readers show how they stretched their home-improvement dollars with sweat equity in these six standout projects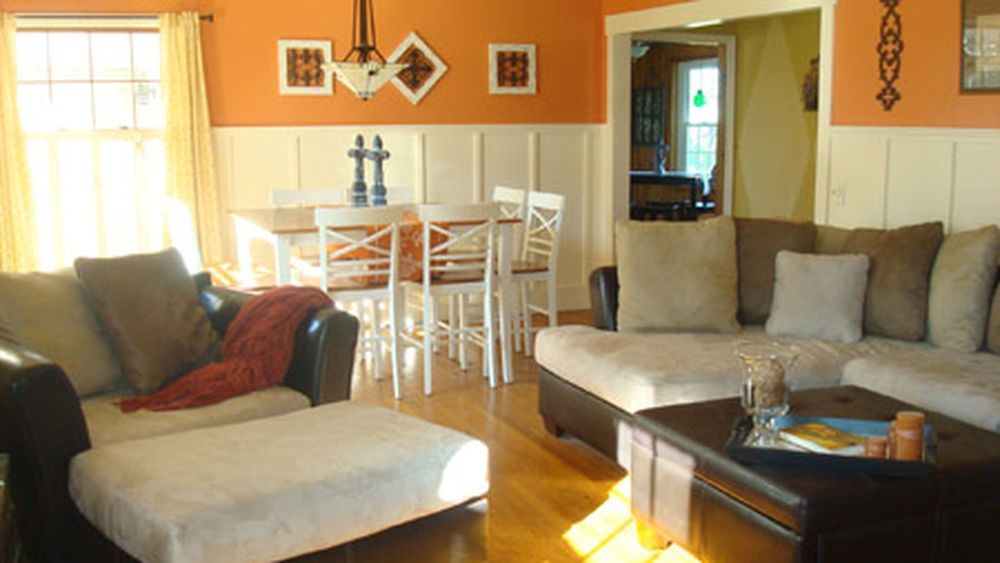 Don't be shy about turning up the color volume in your home's common areas. Take inspiration from these well hued rooms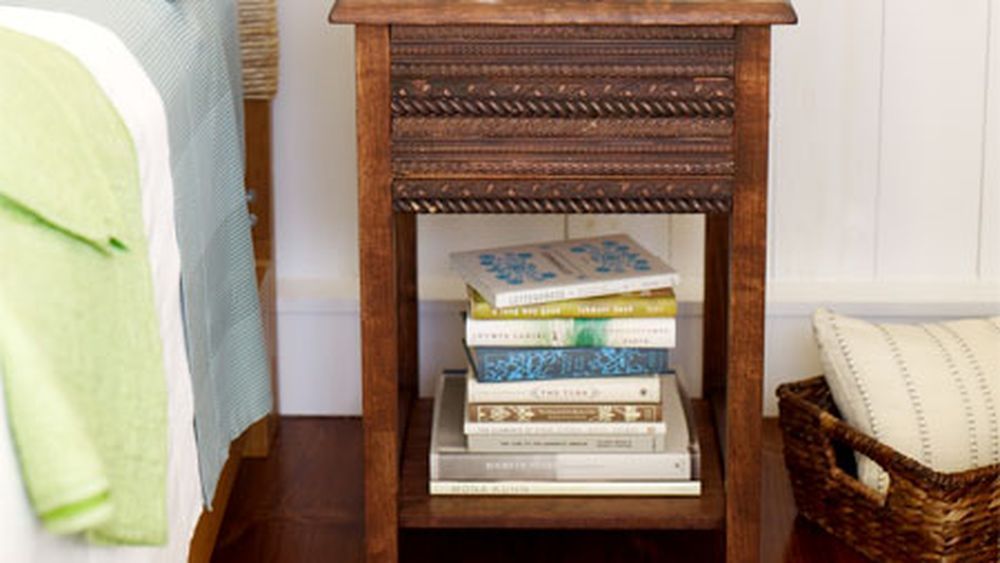 This bedside perch now boasts one-of-a-kind style, thanks to strips of decorative molding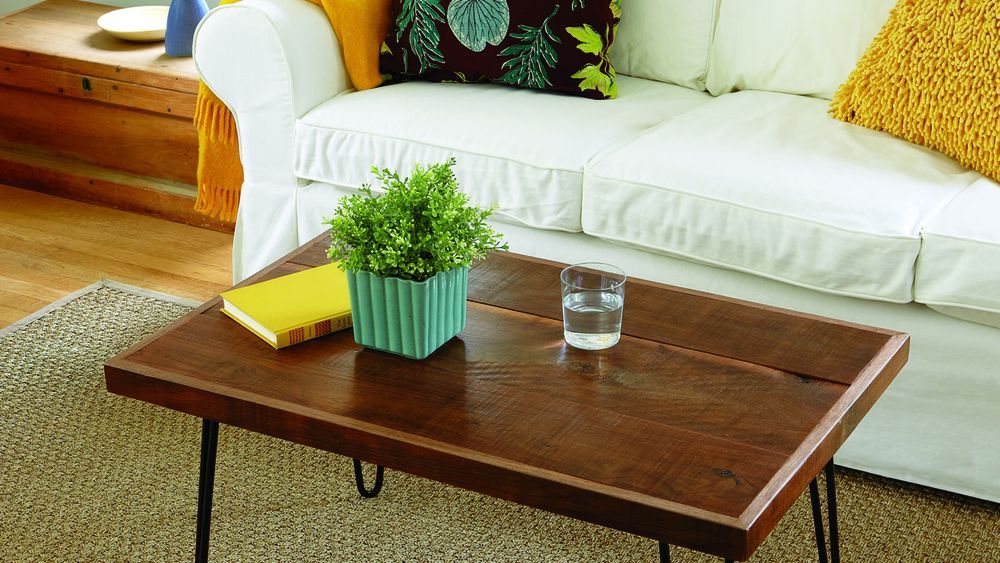 Blending rustic wood with industrial metal, this coffee table has a high-end look—but costs less than $70 to make.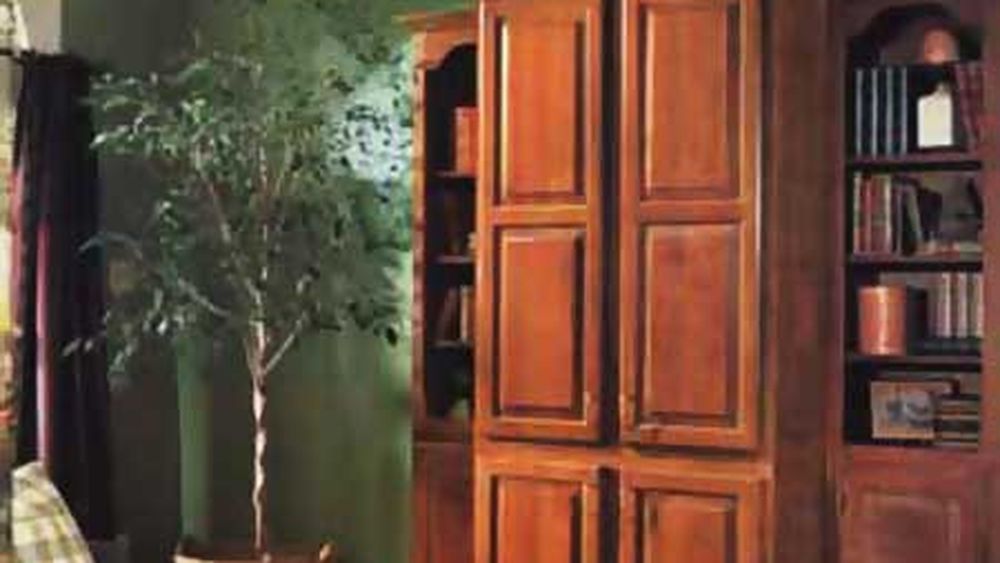 Get your media center organized with a custom-built storage unit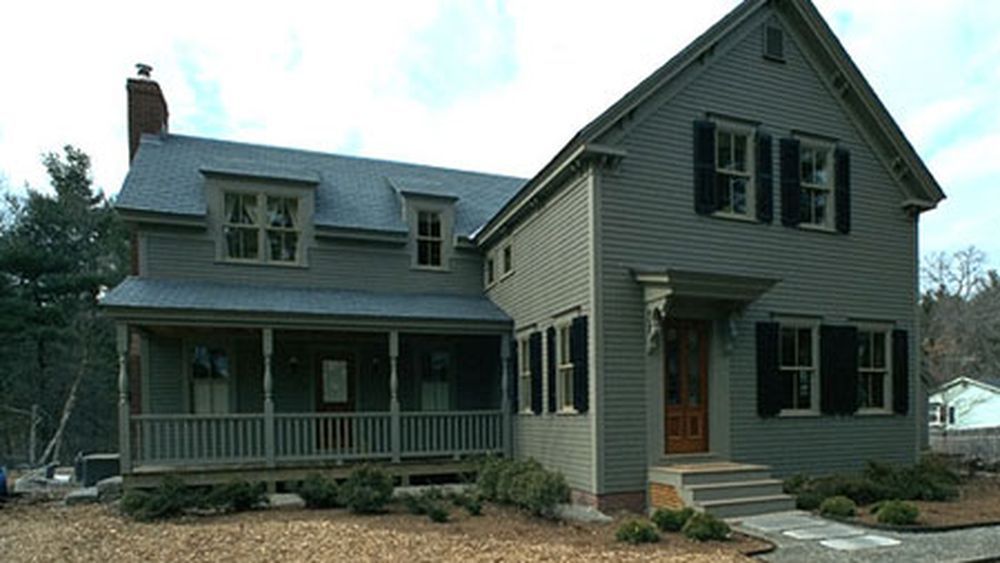 Rug expert Steve Boodakian walks you through the world of Oriental carpets