Snorkels into Gutters

Ridgid's wet-vac Gutter Cleaning Kit can blow away or suck up leaves from the safety of terra firma and isn't fazed by leaves that have decayed to wet clumps.
$30; Home Depot
Claws out Crumbs
Use this angled nozzle to annihilate the Doritos debris between your car seats. The Ridgid Claw Car Nozzle, like the gutter cleaner, has a 2½-inch fitting.
$9.96; Home Depot
Renews Your Furniture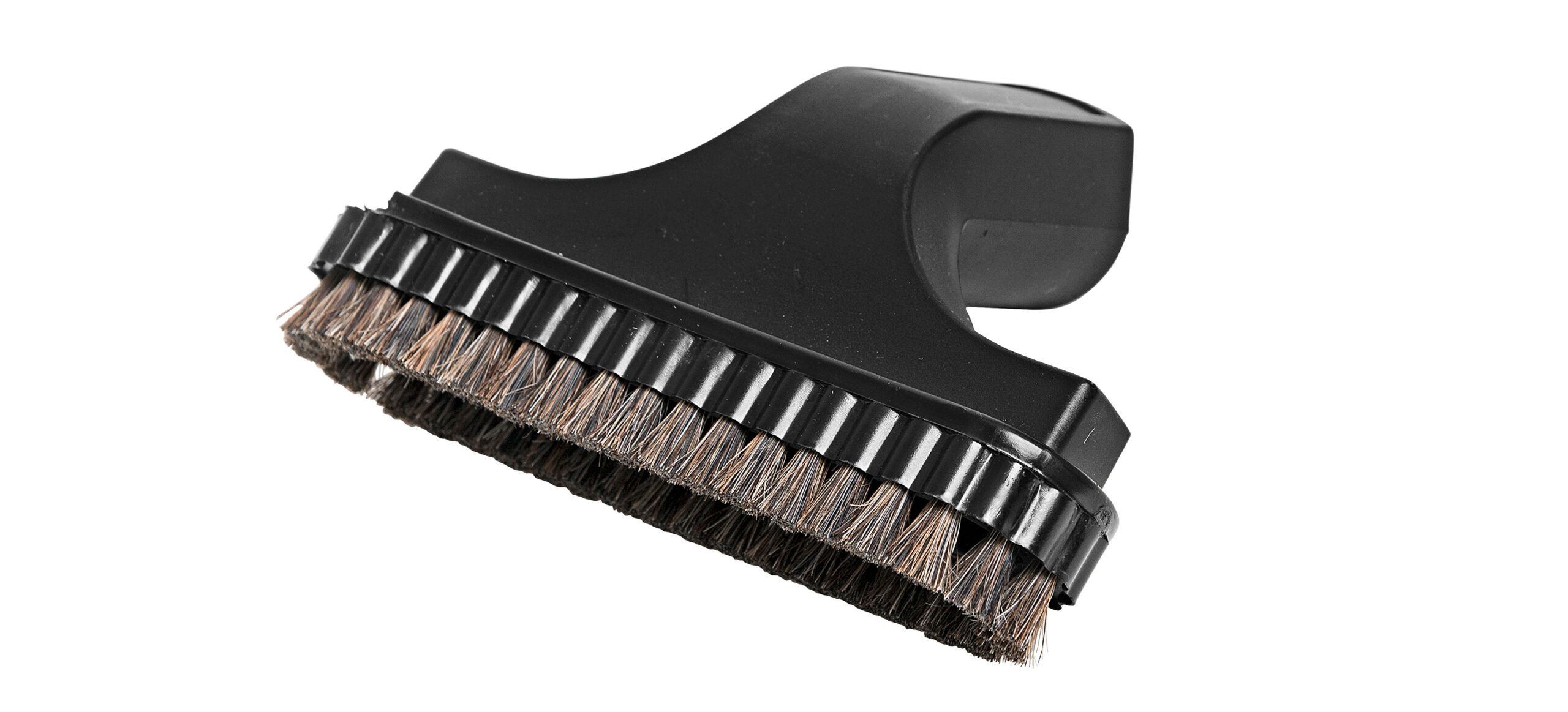 The Vacuum Upholstery Tool has slide-on bristles so it can double as a duster.
Sniffs Under the Fridge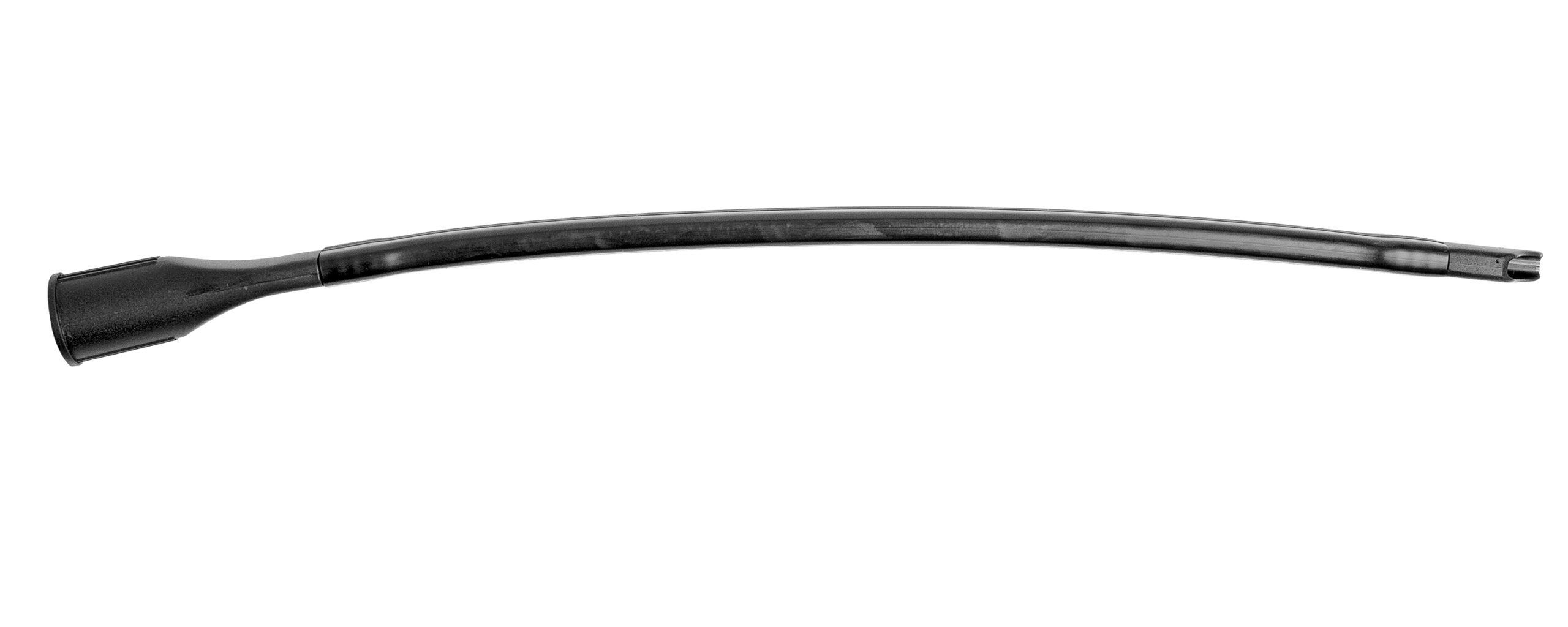 Long and skinny and bends like a yogi: The Flexible 24-inch Crevice Tool can slide under appliances and can even angle in and under the dryer lint trap. Like the upholstery tool, it has a 1 -inch fitting.