In Time for a Fall Harvest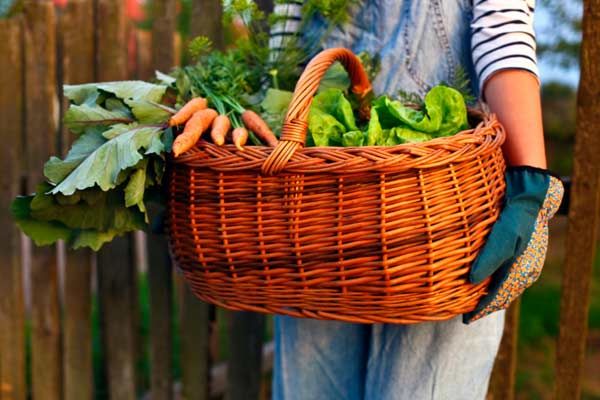 Think you missed out on having homegrown veggies because you didn't plant in spring? Mid-to-late summer is actually a great time to get seeds in the ground for a fall harvest. The warmer weather encourages germination, and there's plenty of time for plants to mature before frost. To know when to plant, check soil temperature using a soil thermometer ($12; johnnyseeds.com) a few hours after sunrise. And be vigilant about watering. Budding crops need an inch of water a week. For repeat harvests, sow seeds two to three weeks apart. Here are four veggies to start this month.
Swiss Chard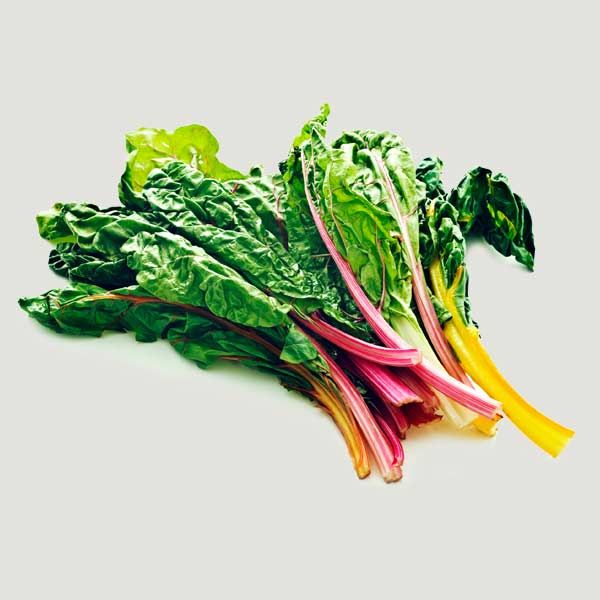 Weeks to harvest: 6-8*
Optimum soil temp for germination: 86°F
* Time to maturity adjusted to account for fall's shorter days.
Spinach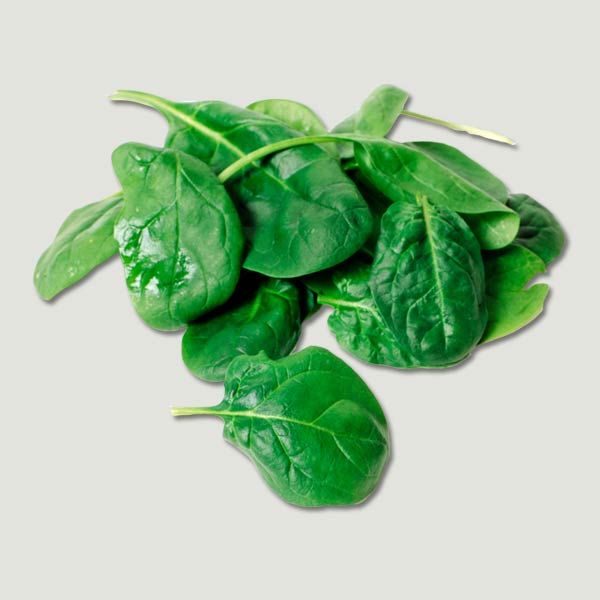 Weeks to harvest: 6-10*
Optimum soil temp for germination: 75°F
Beets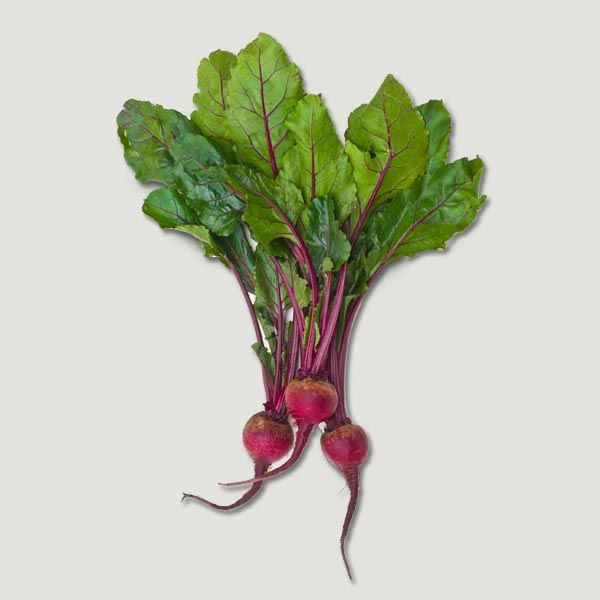 Weeks to harvest: 8-10*
Optimum soil temp for germination: 86°F
Carrots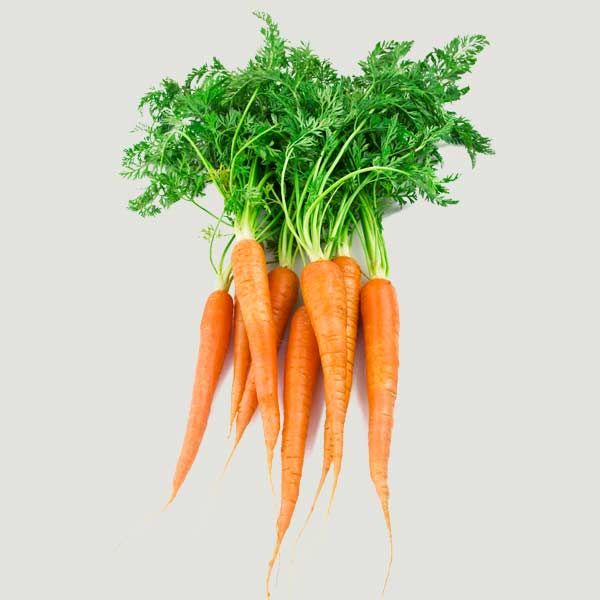 Weeks to harvest: 10-12*
Optimum soil temp for germination: 77°F