Do It Yourself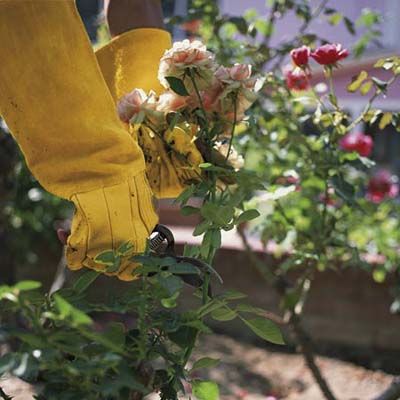 Let's set the record straight: You don't need to be a gardening pro to grow roses. But you do need to prune repeat-blooming varieties in early spring to get the best blossoms, says Peter E. Kukielski, a rose curator at the New York Botanical Garden. (Other types can be cut back in early fall.) Rounding up the right items to get you started will help you concentrate on your technique so that your shrub roses and climbers don't become, um, a thorn in your side. Here's what you'll need for the task.
Tool Bag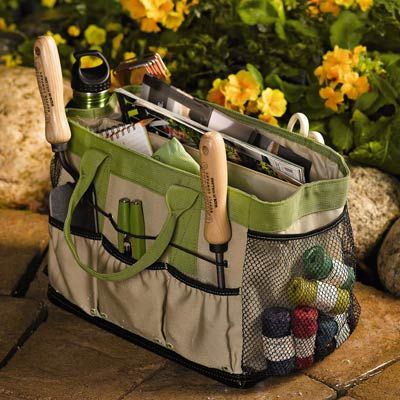 A sturdy tote corrals tools and offers a safe resting spot when you're off duty.
About $40; Gardener's Supply Company
Waste Bucket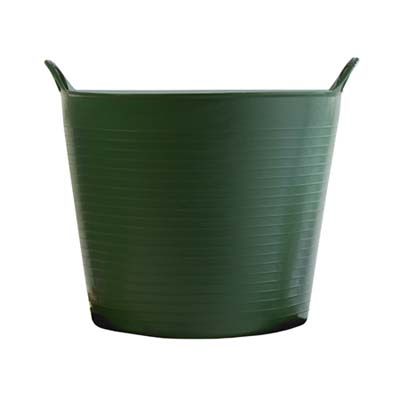 Keep clippings contained and away from the base of the plant to prevent rot.
About $17; Gardener's Supply Company
Rose Gloves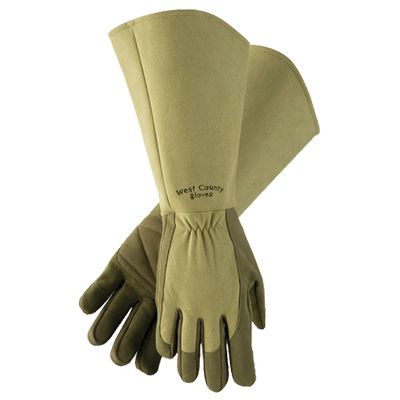 Thorns are no joke. These elbow-length gauntlets protect forearms as you reach deep to clip canes.
About $36; West County Gardener
Plant Ties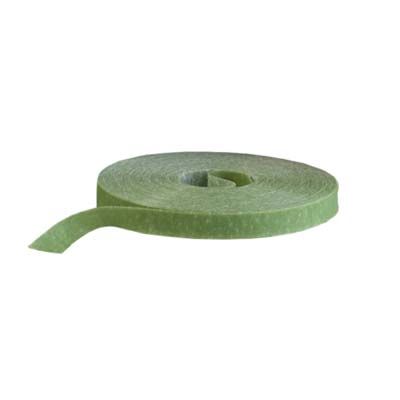 Simply cut this soft Velcro tape to size and use it to loosely secure your climbers.
About $3; garden centers
Long-handled Loppers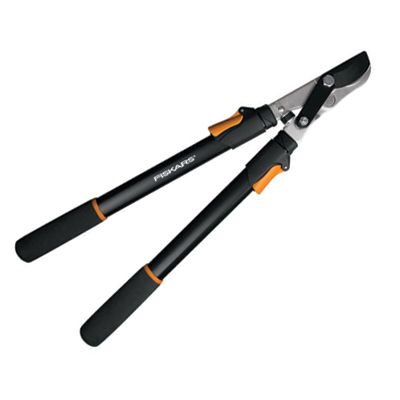 Reach high stems or use its leverage to remove thick canes at their base.
About $30; Fiskars
Bypass Hand Pruners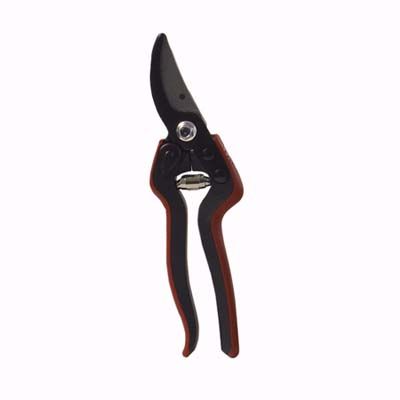 Felco pruners are the gold standard for gardeners. This new model features an ergonomic grip and a wallet-friendly price.
About $30; Shovel and Hoe
Wood Glue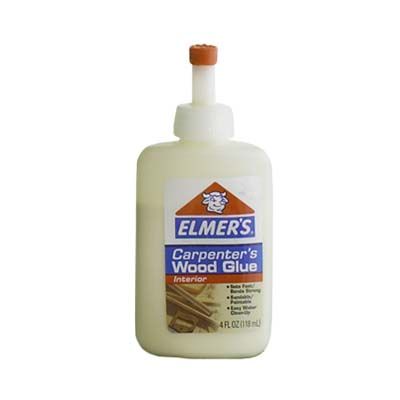 Dab a bit onto the ends of pruned canes to seal them and deter insects.
About $2; hardware stores
Rubbing Alcohol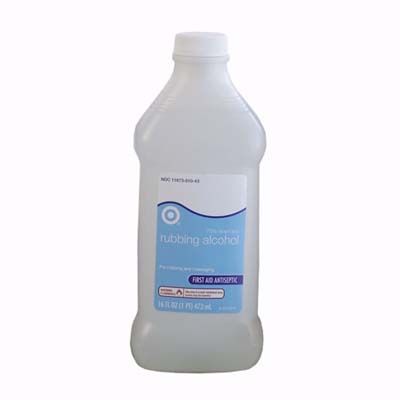 Mix with equal parts water in a spray bottle; spritz onto pruners after snipping each plant, to lower the risk of spreading disease.
About $2; drugstores
Kneeling Pad and Seat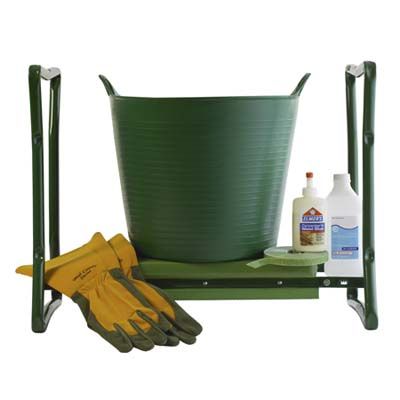 Flip this kneeler upside down and it becomes a comfy bench.
About $35; Gardener's Supply Company