The Best for Your Green
Seed companies are always developing grasses that promise greater resilience and less maintenance. To find the best, we consulted the experts at the National Turfgrass Evaluation Program. Here's what you should be planting in your area.
Region 1: Cochise IV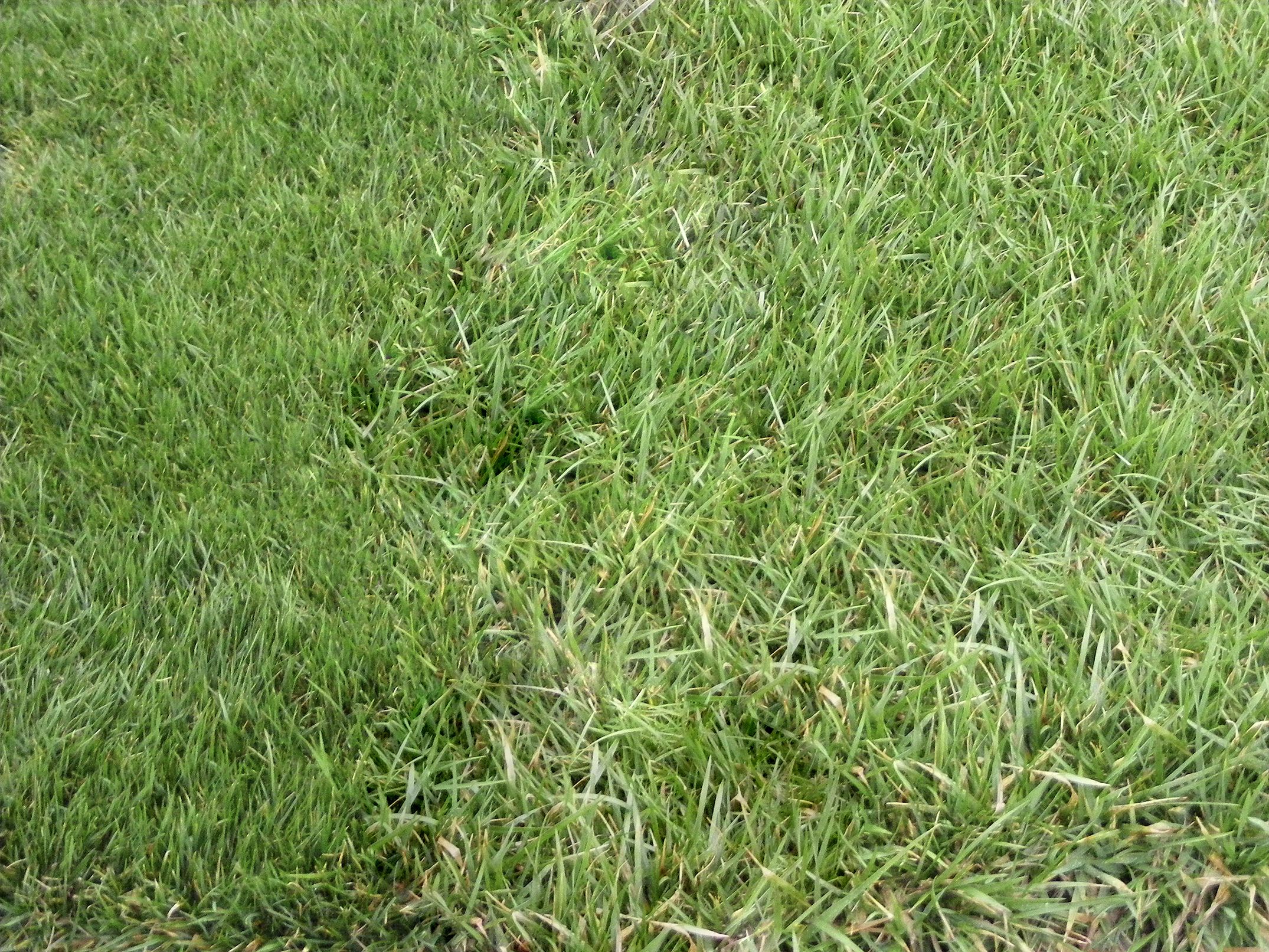 Tall fescue
Along with a dark-green color, Cochise packs tightly, which creates a dense lawn. This grass is designed to grow slowly, so it requires less-frequent mowing than older cultivars.
About $20 per pound; SeedSuperStore
Region 2: Zenith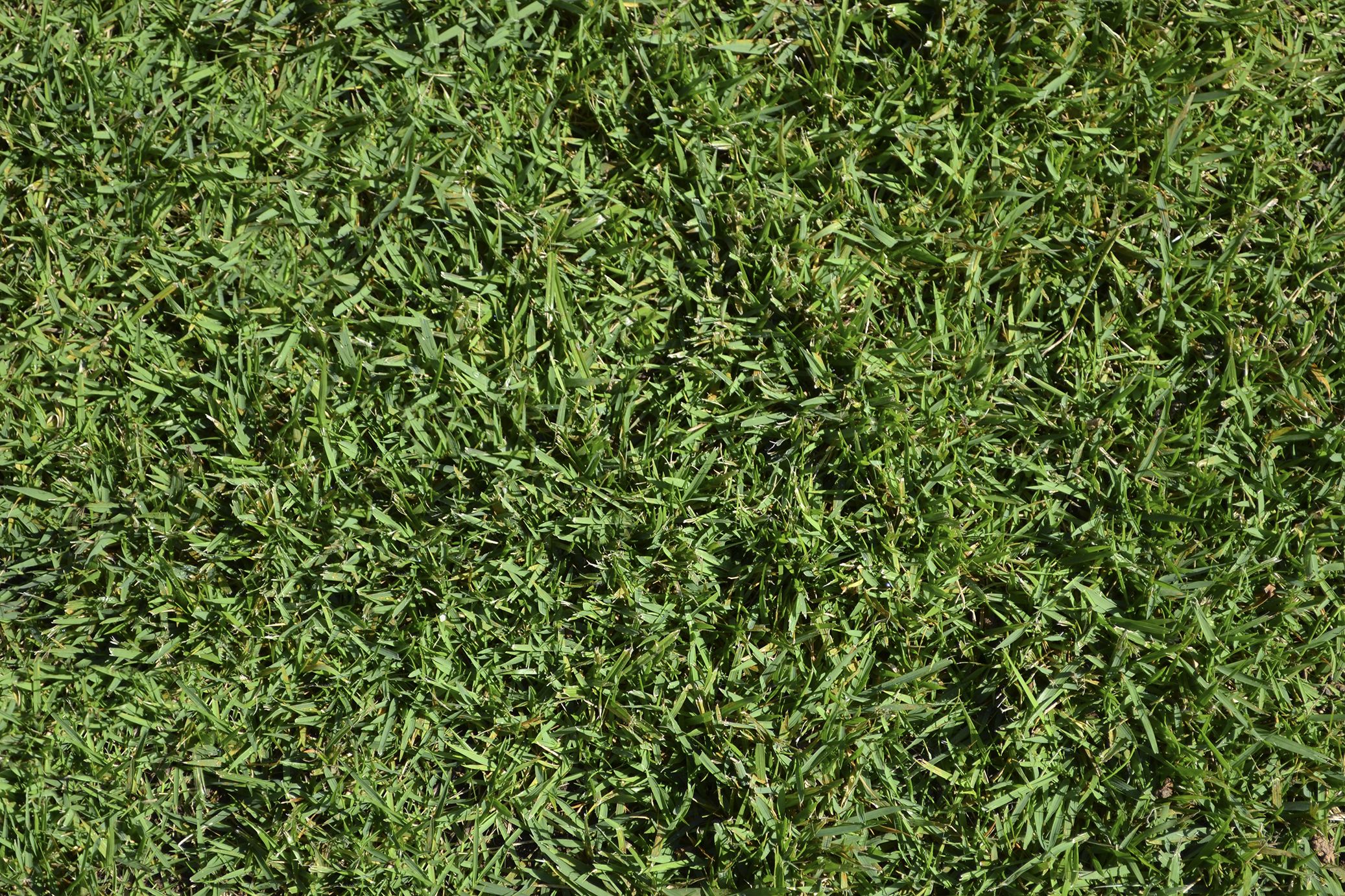 Zoysia grass
This zoysia grows in nearly any condition, from full sun to partial shade. The dark-green blades have a medium texture that's comfy underfoot and can withstand drought.
$25 per pound; SeedSuperStore
Region 3: Captiva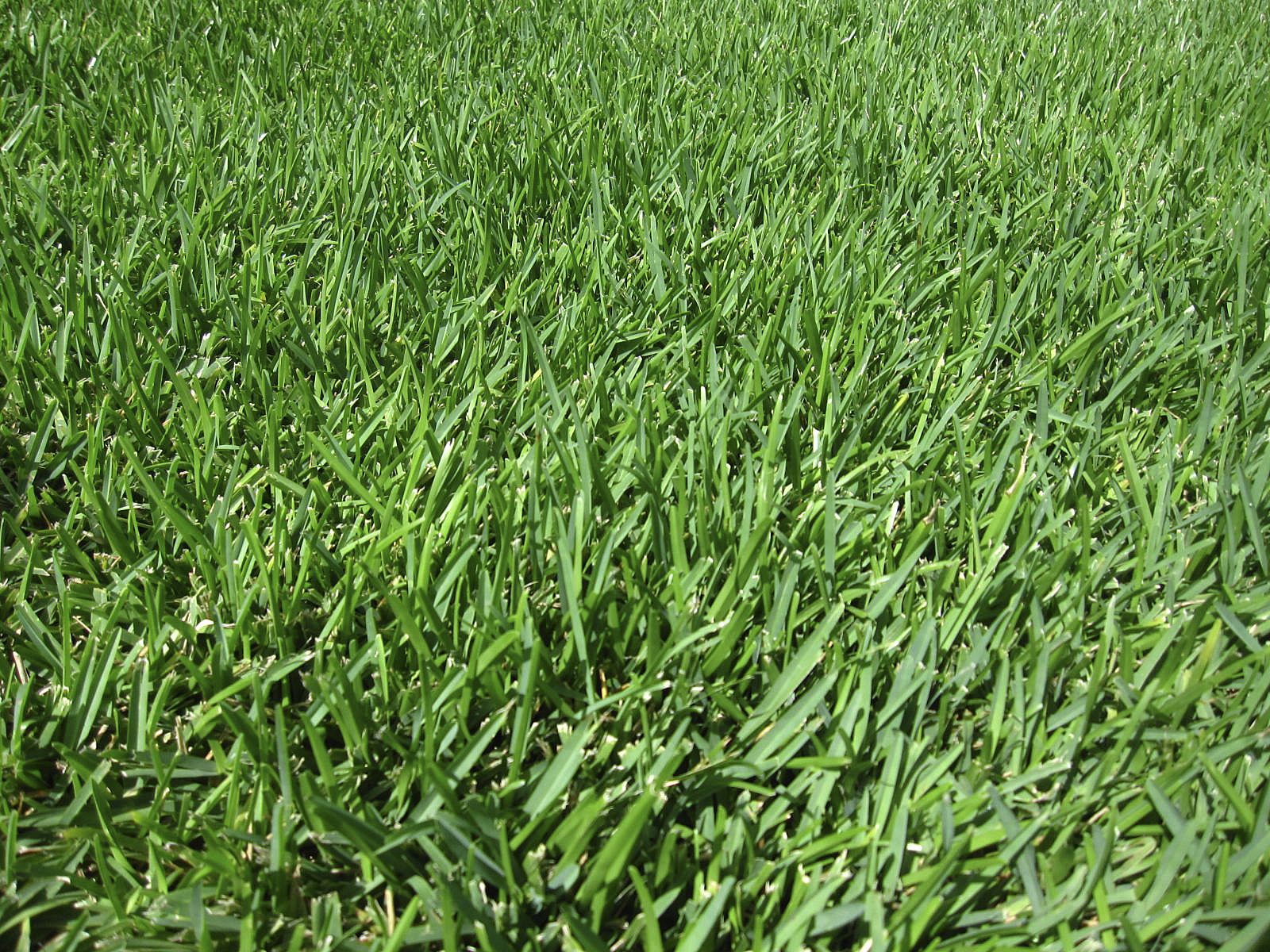 St. Augustine grass
It's not as easy to find as older cultivars, but Captiva, sold as sod or plugs, is darker than other varieties and has excellent heat, shade, and drought tolerance. It can also grow in both sand and clay.
$6 per square foot for sod
Region 4: Latitude 36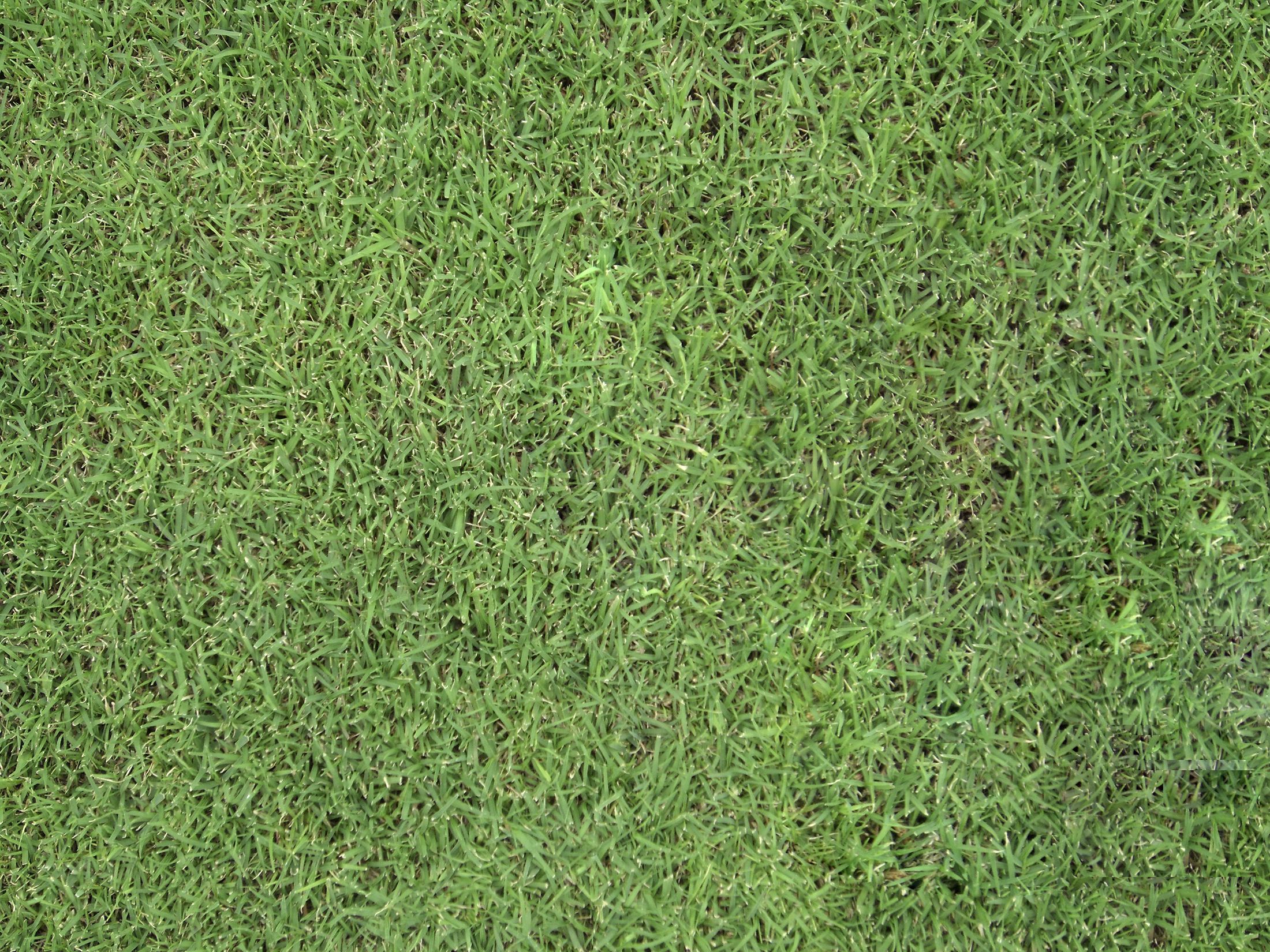 Bermuda grass
This dark-green grass is more cold-hardy than other Bermuda grasses, giving it a wider growing zone. It resists fungal diseases and tolerates pest infestations.
71 cents per square foot for sod
Region 5: Sundancer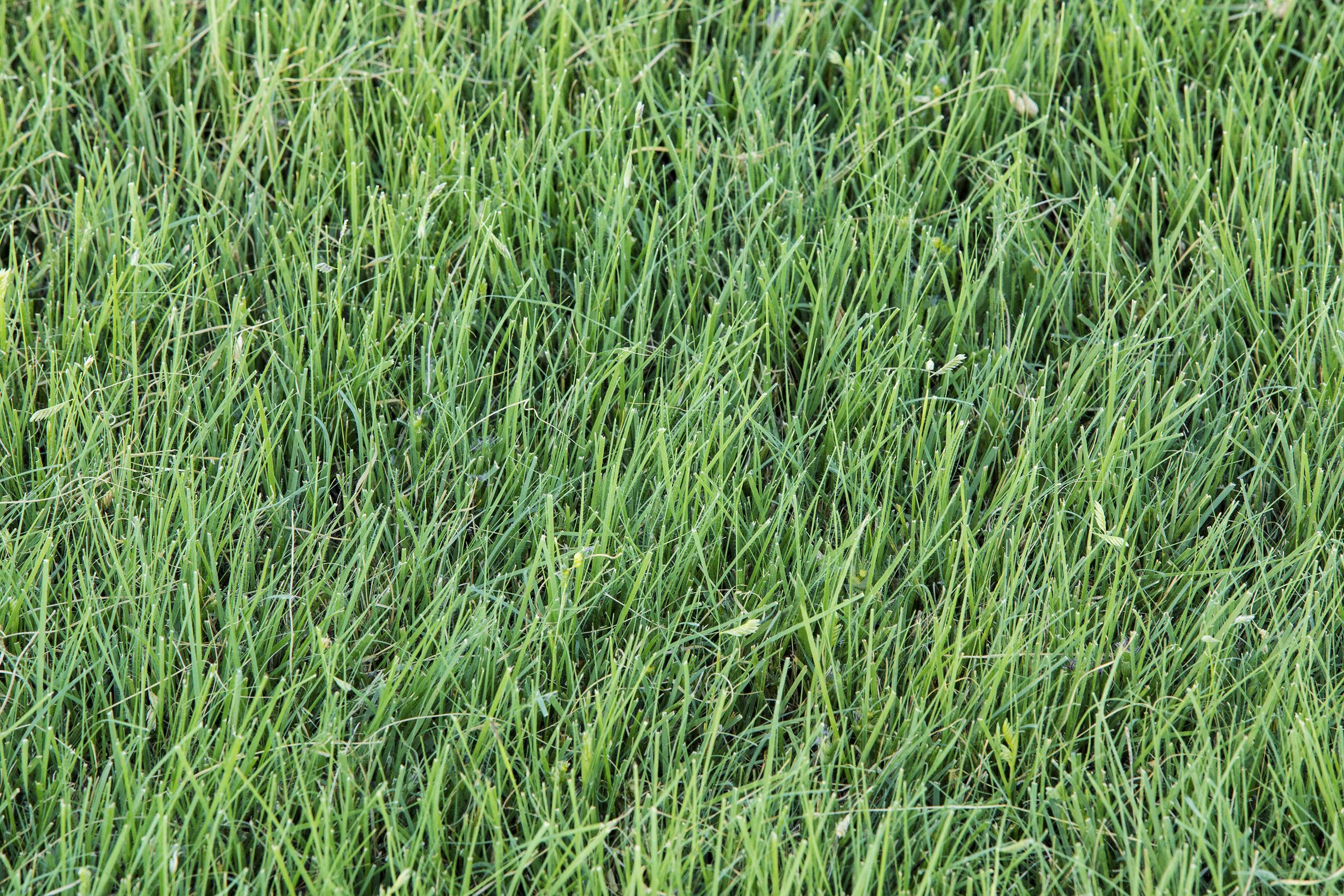 Buffalo grass
Native buffalo grass gets overrun with weeds when cut short, but Sundancer can handle traditional mowing and grows only 8 inches in a year.
$17 per pound; Stock Seed Farms
Region 6: Everglade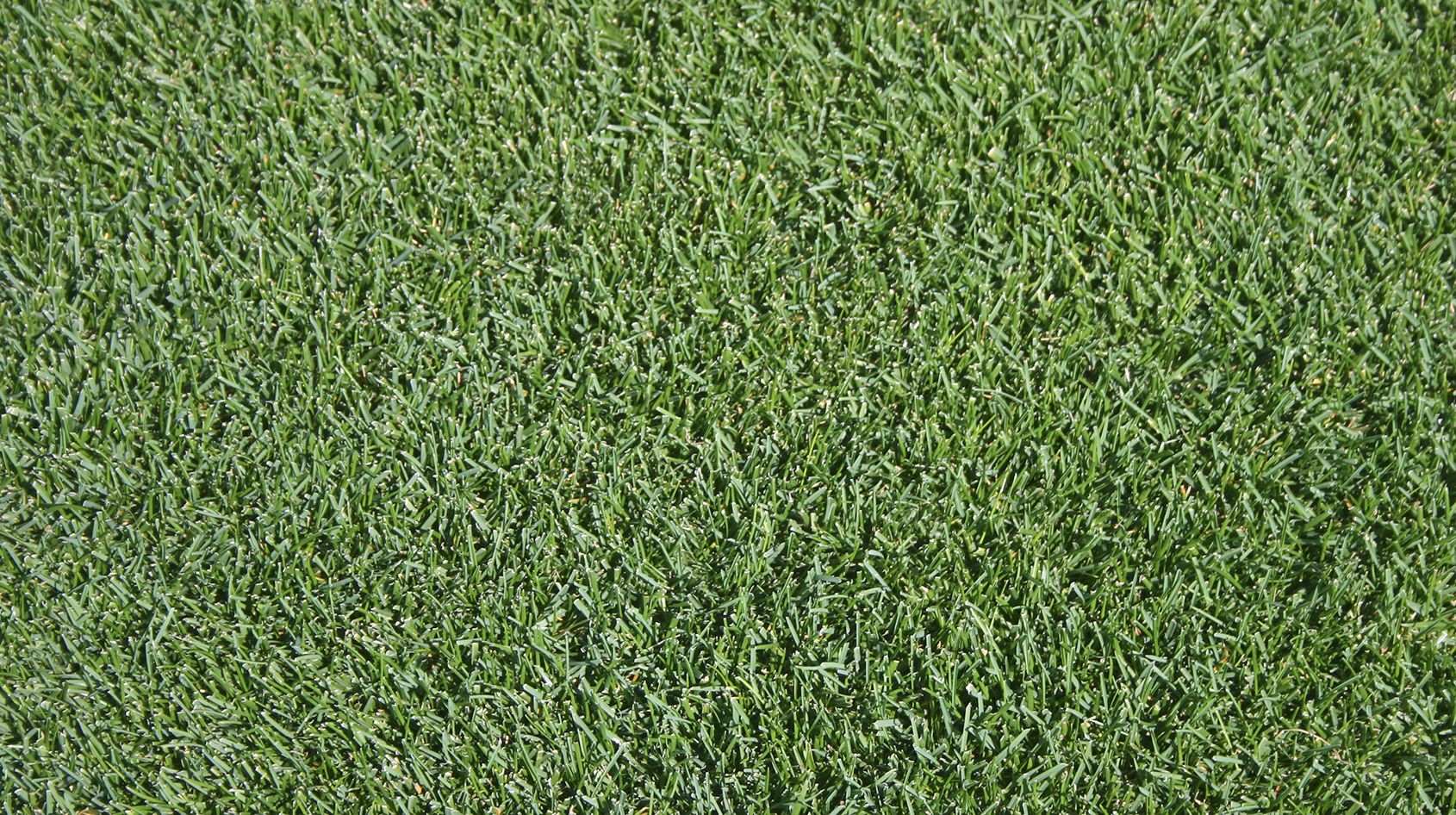 Kentucky bluegrass
Quick to germinate, this seed has excellent disease resistance and can withstand drought and foot traffic in summer and snow mold in spring.
$28.50 per pound; SeedSuperStore